SIOUX CITY -- First, you skew the onion as an anchor before adding a lettuce wedge, pear slice, two types of pepper, a cucumber and a cherry tomato to a stick.
"If it's colorful and portable, children won't mind eating something healthy," Emily Yockey, an Iowa State University Extension and Outreach youth educator, said while making dozens of a "salads on a stick" for Bryant Elementary School second-graders Wednesday afternoon. "Kids will just think they're having a fun treat."
Taste-testing healthy kebabs was part of the culinary curriculum during this special "farm-to-school" event, presented by ISU Extension and Outreach's Pick a Better Snack program and Up From the Earth, a nonprofit organization made up of area educators and master gardeners.
According to retired kindergarten teacher Jenny Jorgensen, Up From the Earth encourages home gardeners to "grow an extra row," distributing the excess fruits and veggies to nearly 30 Siouxland church and community food pantries as a way to help struggling families. 
Up From the Earth founder Randy Burnight said the organization has grown more than 100,000 pounds -- or around 300,000 individual servings of fresh fruits and veggies -- over the last five years.
That's important, since one in five kids in Siouxland don't know where their next meal is coming from, Jorgensen said.
"(Kids) can learn to become better eaters by starting their own gardens," she said.
Unfortunately, Jorgensen won't get much support from Atticus Craig, a Bryant second-grader and vocal critic of produce.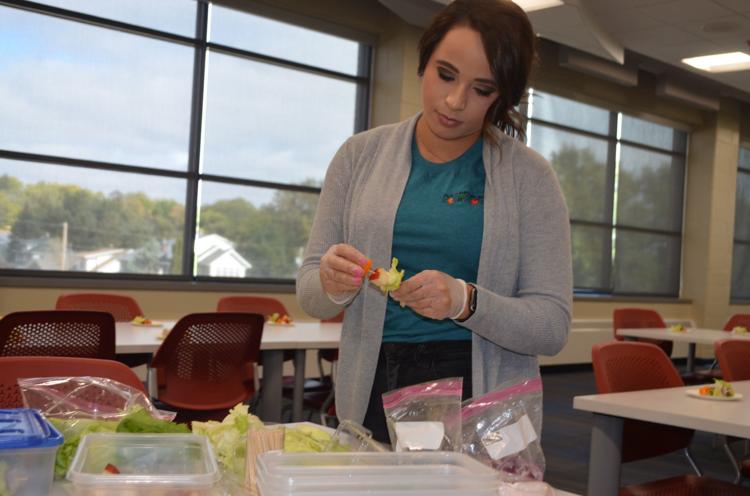 You have free articles remaining.
Wait, he won't even consider trying a refreshing cucumber piece or a juicy cherry tomato?
"Nope," Atticus said, shaking his head with conviction. "They're all gross to me."
Thankfully, Atticus's classmate Ayra Sunt was keeping an open mind. She professed to enjoying most vegetables, with the possible exception of the onion, which figured prominently in the "salad on a stick."
Ayra's friend Paige Roepke solved the onion conundrum by simply eating around the pungent veggie.
"Eat the pear," she suggested. "You'll like the pear."
That apparently did the trick, since both girls finished their school snack without much hesitation.
Ayra even had some ranch dressing left over to use as fingernail polish. 
"I'm just kidding about painting my fingernails," she said with a laugh. "I just like eating ranch dressing off of my fingers." 
1887 Corn Palace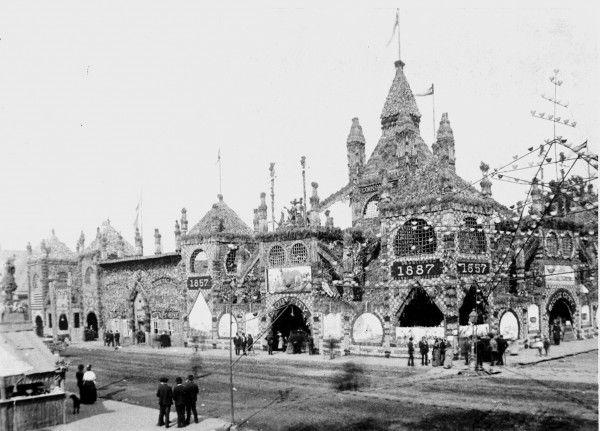 The Huskers, 1891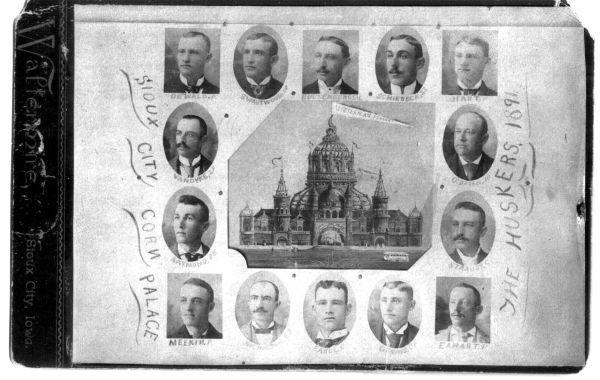 Sioux City Corn Palace 1891
1889 Corn Palace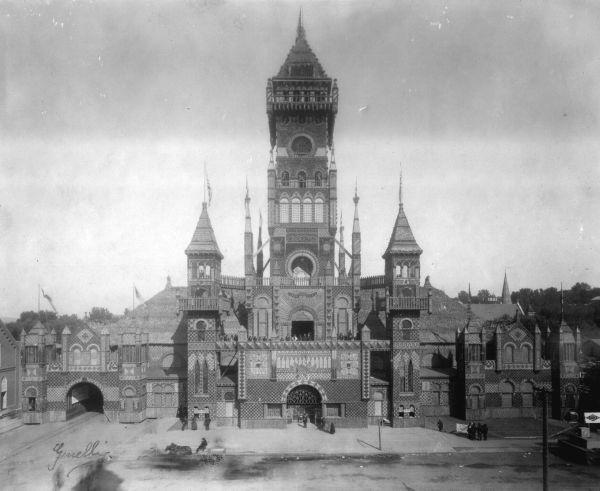 Electrical Supply Co. Exhibit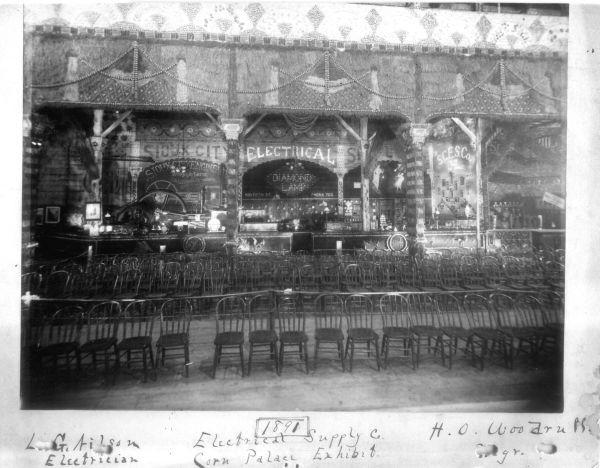 Electrical Supply Co. Exhibit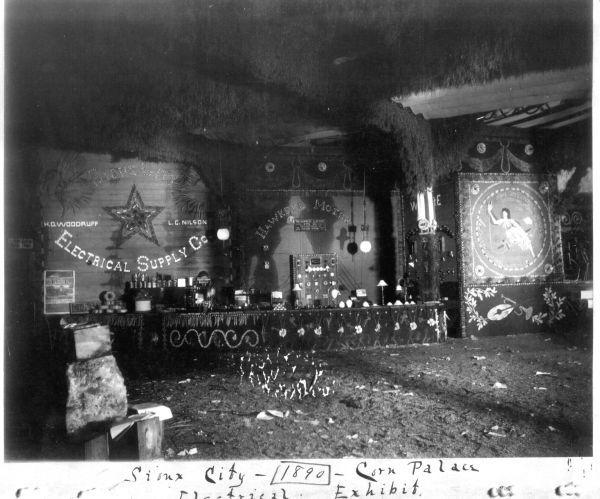 Corn Palace 1891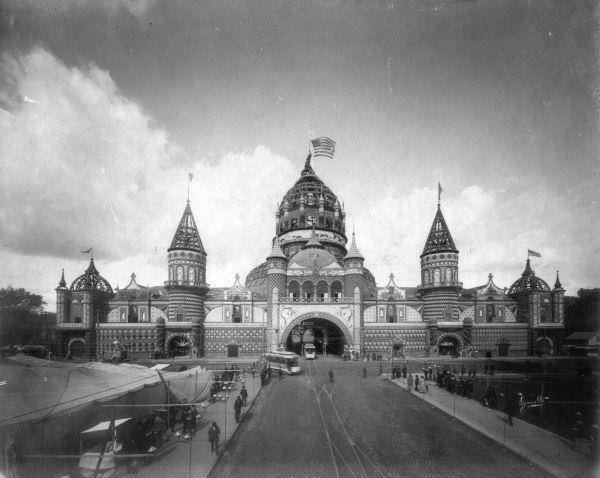 Goddess of Light 1890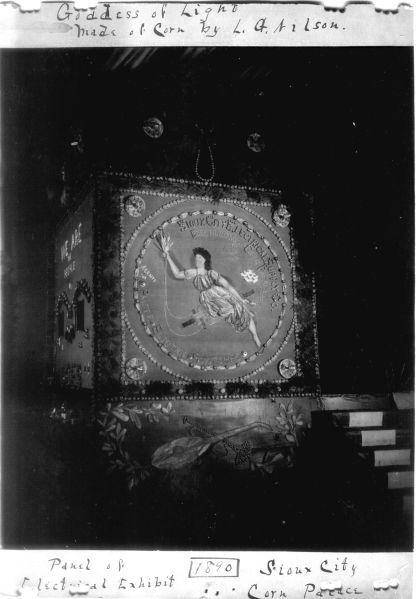 Corn Palace 1890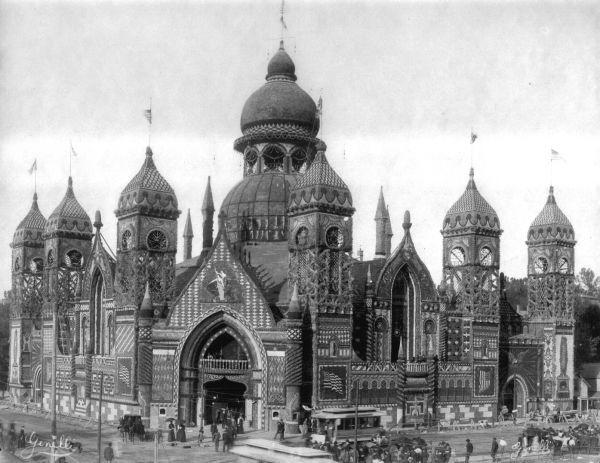 Electric Fountain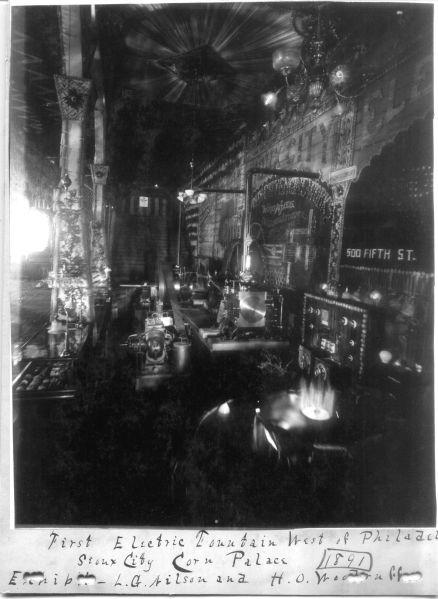 Corn Palace display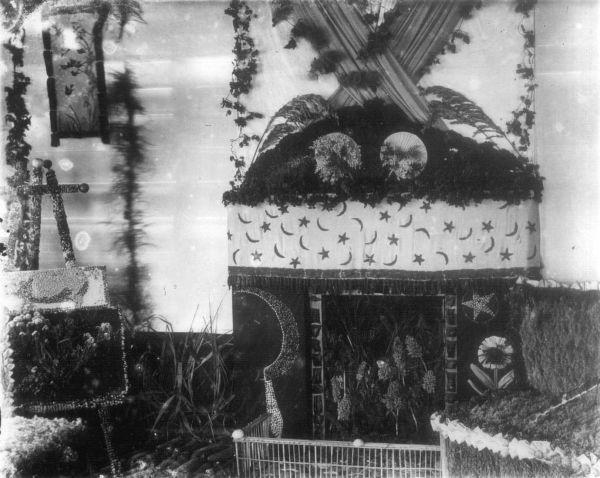 1890 exhibit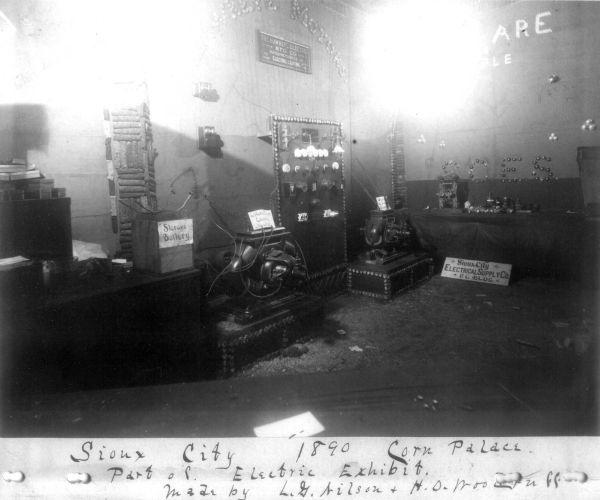 Corn palace display 1890
1890 Corn Palace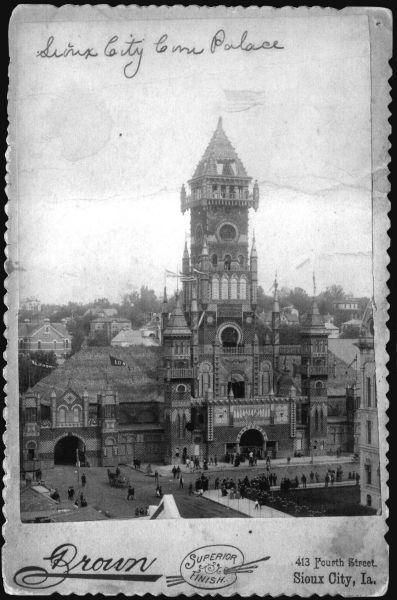 Corn Cutter 1890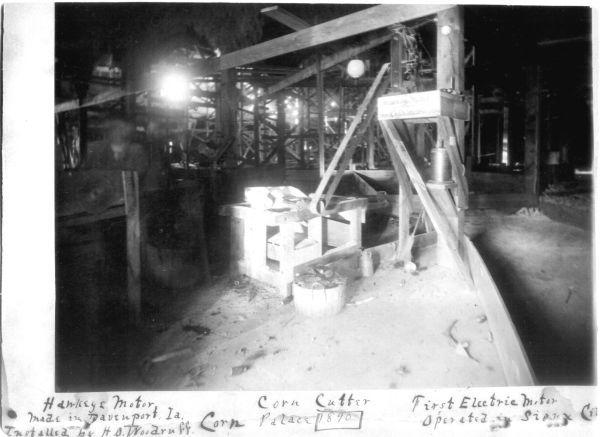 Sioux City Corn Palace 1891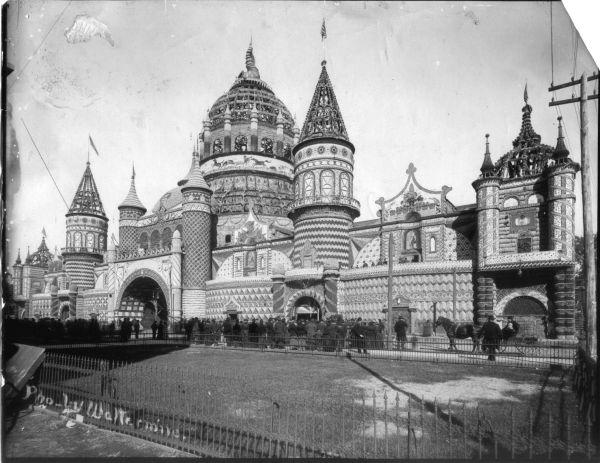 Corn palace visitors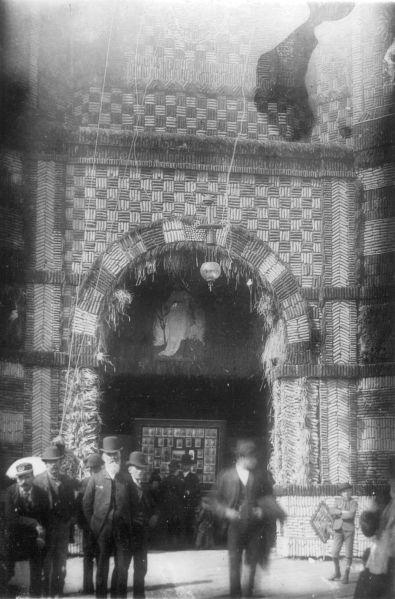 Corn palace 1891