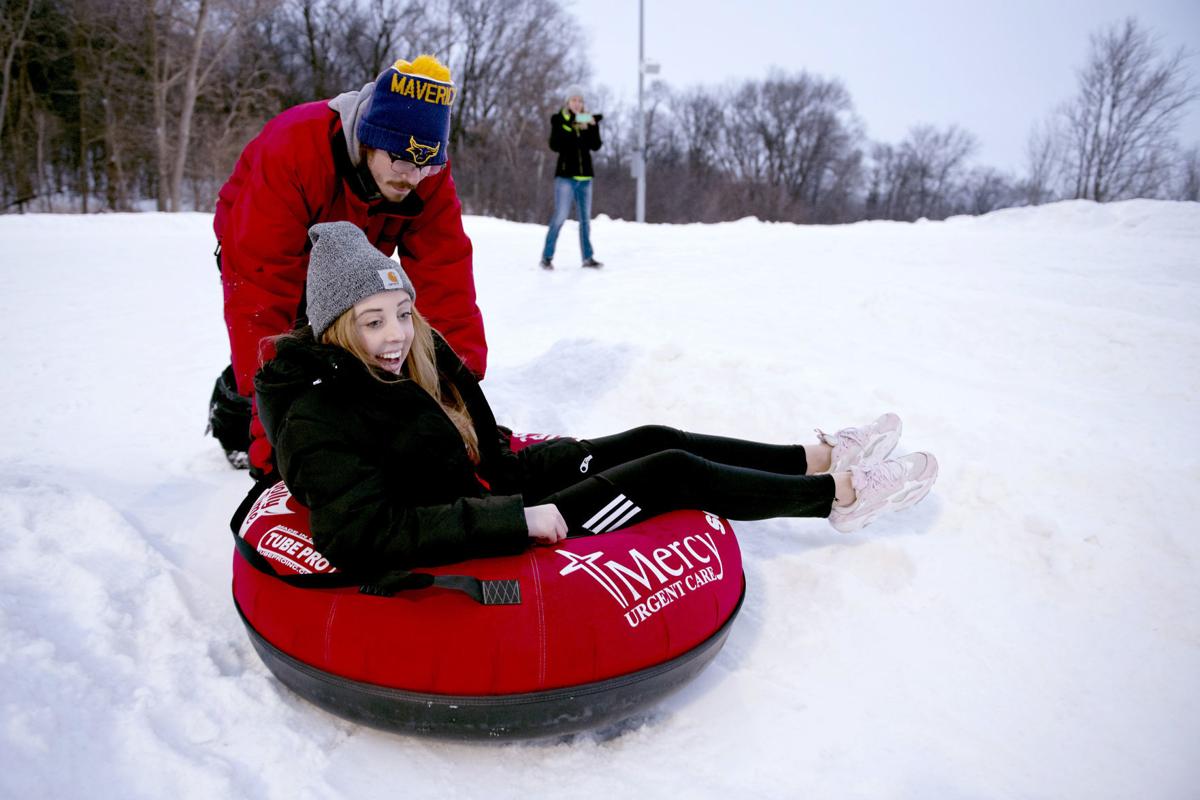 SIOUX CITY -- Now in its third winter season of operation, Cone Park seems to be as popular as ever.
More than 8,000 people visited the park at 3800 Line Drive, which boasts a 700-foot tubing hill, bunny hill and 5,400-square-foot ice skating rink, between Dec. 21 and Jan. 5. That number far exceeds attendance during winter breaks the previous two years, when attendance was 5,500 and 3,500, respectively.
"Everyone can go tubing. You don't need special skills for it," said Natalie Verschoor, an 18-year-old Heelan High School student. "It's really fun for everyone. It's just something chill that you can do." 
Verschoor and Rosario Chaclan, a 17-year-old West High School student, are both in their second year of working at the all-seasons park. They gave the Journal the inside scoop on how visitors can get the most out of their Cone Park experience.
Tickets
The tubing hill, which usually has at least six lanes open, can accommodate up to 250 users during three-hour sessions. Snow Glow Tubing, an LED light show set to music, is offered Friday and Saturday nights. 
According to Verschoor, Cone Park sells out frequently on weekends. She advises making a reservation a couple days ahead of time. Visitors can pre-purchase tickets for the park online at coneparksiouxcity.com.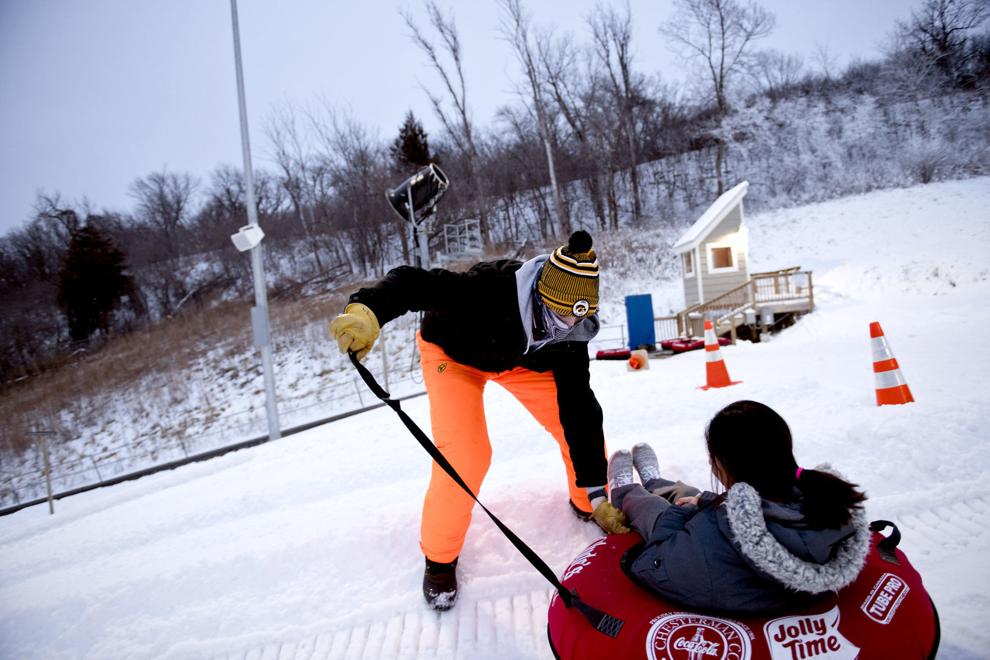 "Weekdays, we don't typically sell out, so you can kind of just come in," she said. 
Gear
You'll need to stay warm in order to maximize your time on the hill. 
Verschoor and Chaclan recommend wearing snow pants and boots. Don't forget your gloves! Although hand and foot warmers are sold in Cone Park's lodge, gloves, unfortunately, are not. 
"Everyone constantly asks, 'Do you sell gloves here?'" Chaclan said. "No. We don't."
Tube or skate?
Visitors can tube and skate during their time at Cone Park. Tubes are provided; and if you don't have your own ice skates, rentals are available. 
Verschoor and Chaclan say you should tackle the tubing hill first. 
"At the end of the day, everyone starts getting tired of tubing or it gets too cold," Chaclan said.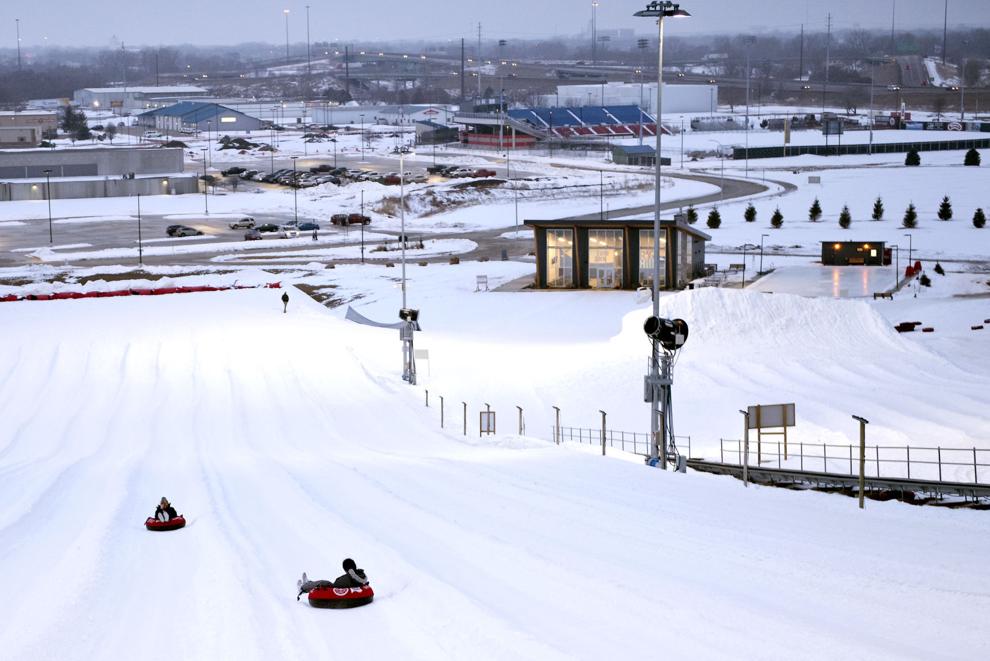 Verschoor said moving up and down the hill gets the blood flowing, but on a colder night, she said she can tolerate about half an hour of tubing before heading in for a break. 
"A lot of parents just hang out in here the whole time," she said, while standing in the lodge. 
Going down the hill
Verschoor said many first-time visitors ask staff what they can do to avoid spinning as they slide down the hill. She advises them to try to avoid hitting the sides of the tubing lanes. 
"That's their best bet," she said. 
Chaclan said she is often asked, "Am I gonna fall off?" She said that doesn't happen.
Verschoor said some people will run and jump on their tube and then miss the tube, which ends up sliding down the hill without them. If you want your tube to spin, she said an employee will have to help you out. 
"I personally like when someone pushes me really hard. A lot of us will like literally run down part of the hill with the tube and push them really hard so that they're flying," Verschoor said.
Chaclan added, "I just like to sit in the tube and go down."
Besides the main tubing hill, Cone Park also offers Blue Bunny Hill, which is a shorter hill designed for people of all ages. Take the carpet lift up and exit to the left at the blue signs for the bunny hill.
Whatever hill you choose, pay attention at the bottom. 
"A lot of the people will be walking from the side further from us when they get out of their lanes at the end of the hill and they won't realize that other people are coming down, too, and then they get hit by people coming down the hill," Verschoor said. 
Lodge
When park-goers need a break from the snow-covered slope, they can warm themselves around a brick fire pit or walk a few extra feet to the day lodge.
The modern-looking building's floor-to-ceiling windows offer panoramic views of the park. The lodge, which features two flat-screen TVs, free WiFi and an LED fireplace, is furnished with chairs and pub tables. The building also has lockers and a concession area where pizza, chicken strips, french fries, hot chocolate, Blue Bunny ice cream treats and more can be purchased.
"Our cheese balls are so good. It's something that everyone buys," Chaclan said. "If someone sees someone buy them, then they're like, 'We're getting those.'"
Verschoor has a secret recipe. She likes to mix hot chocolate with french vanilla cappuccino.
"That's kind of our special recipe," she said, giggling.
PHOTOS: 97 images of 2019 in Sioux City food
P's Pizza House Dakota Dunes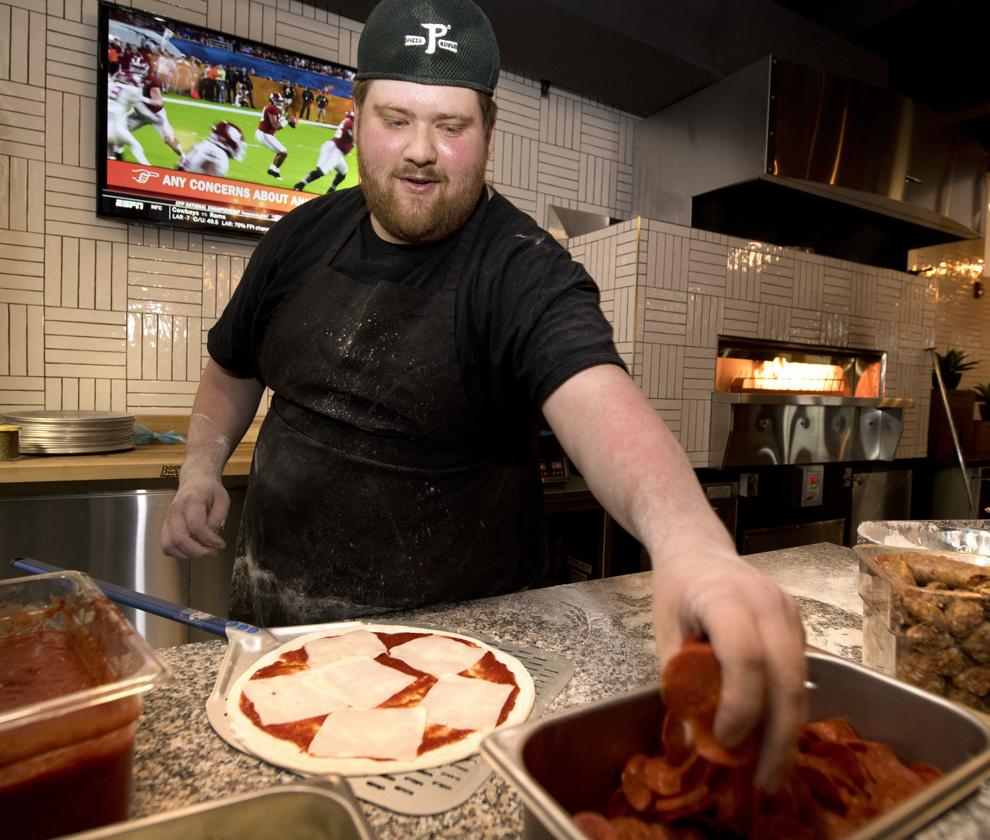 P's Pizza House Dakota Dunes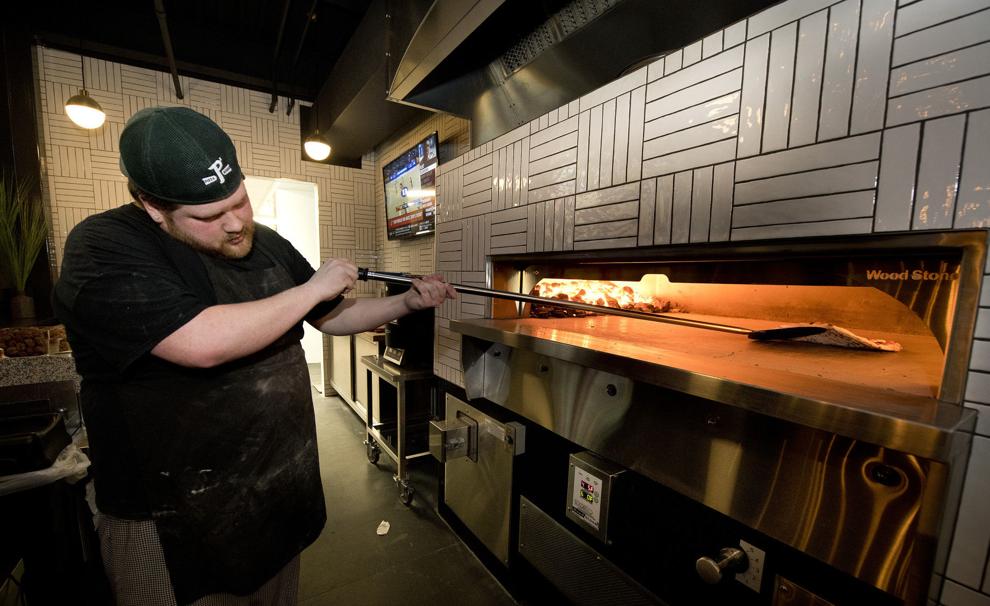 P's Pizza House Dakota Dunes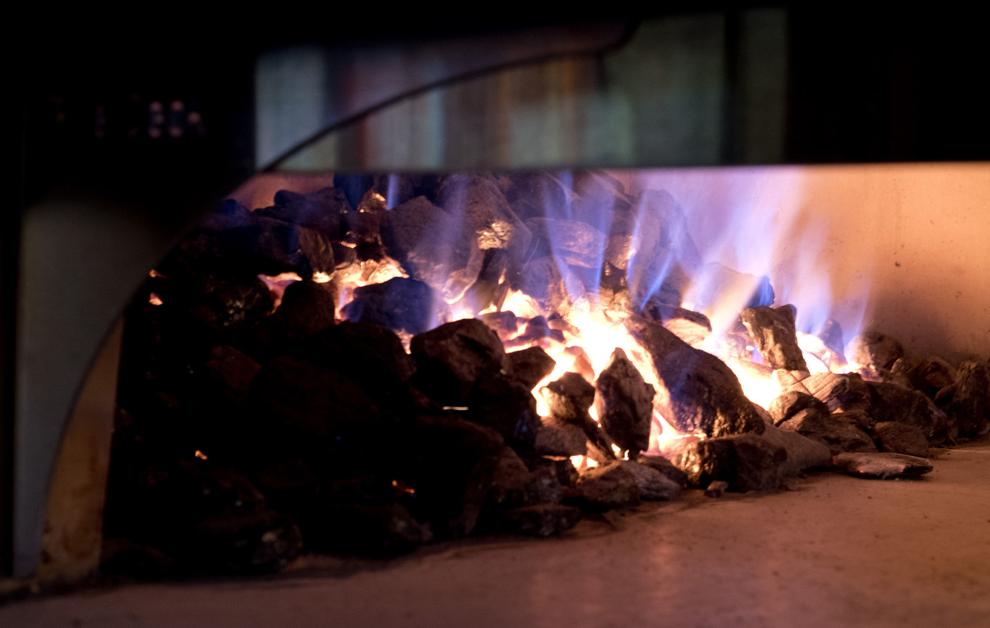 P's Pizza House Dakota Dunes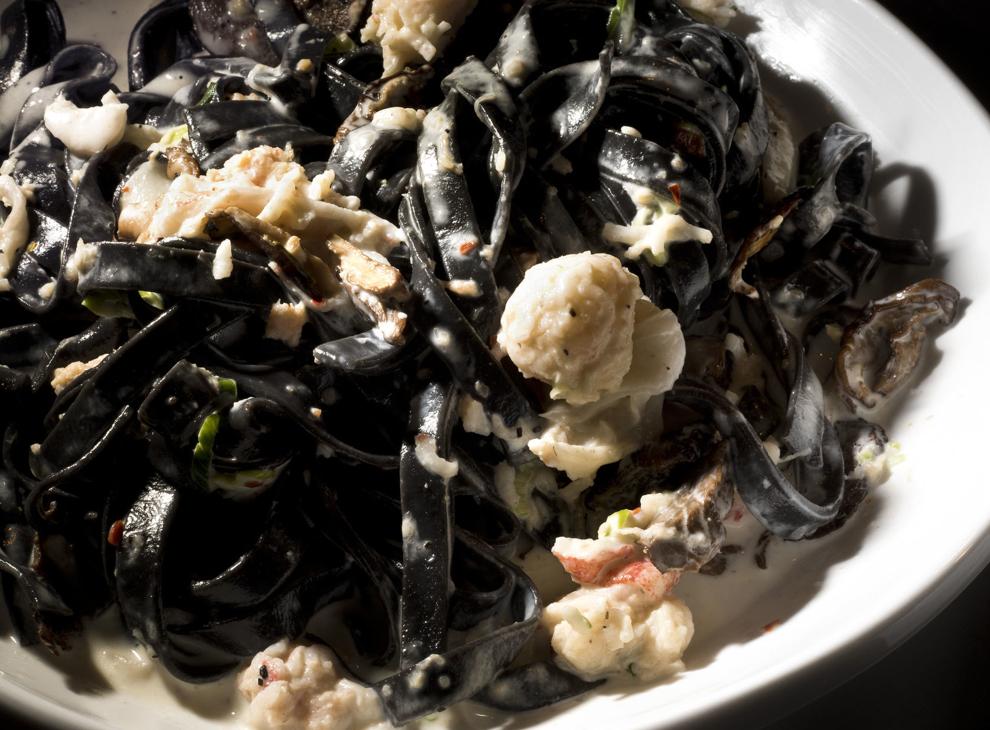 P's Pizza House Dakota Dunes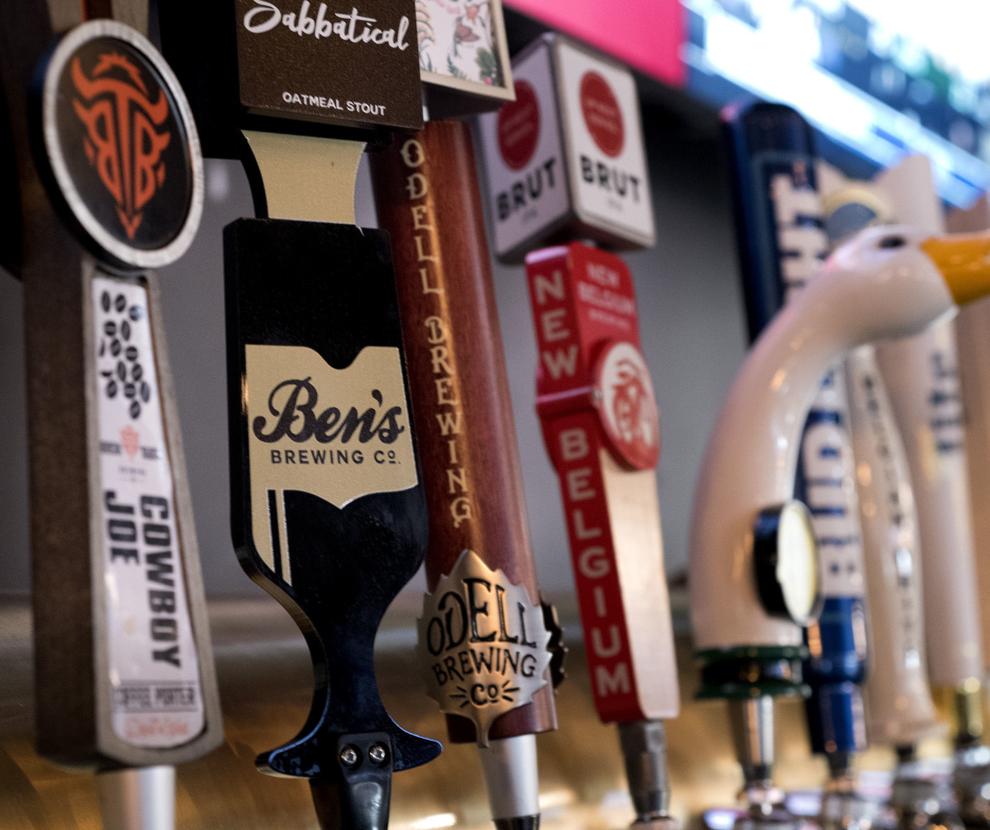 P's Pizza House Dakota Dunes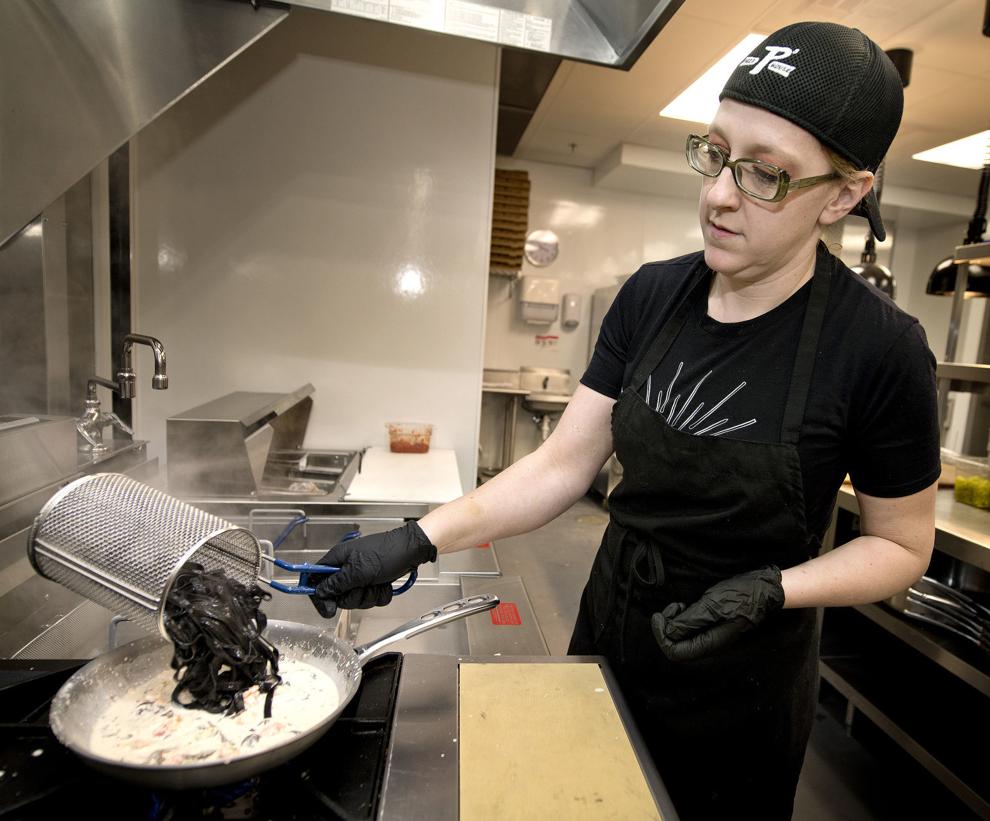 P's Pizza House Dakota Dunes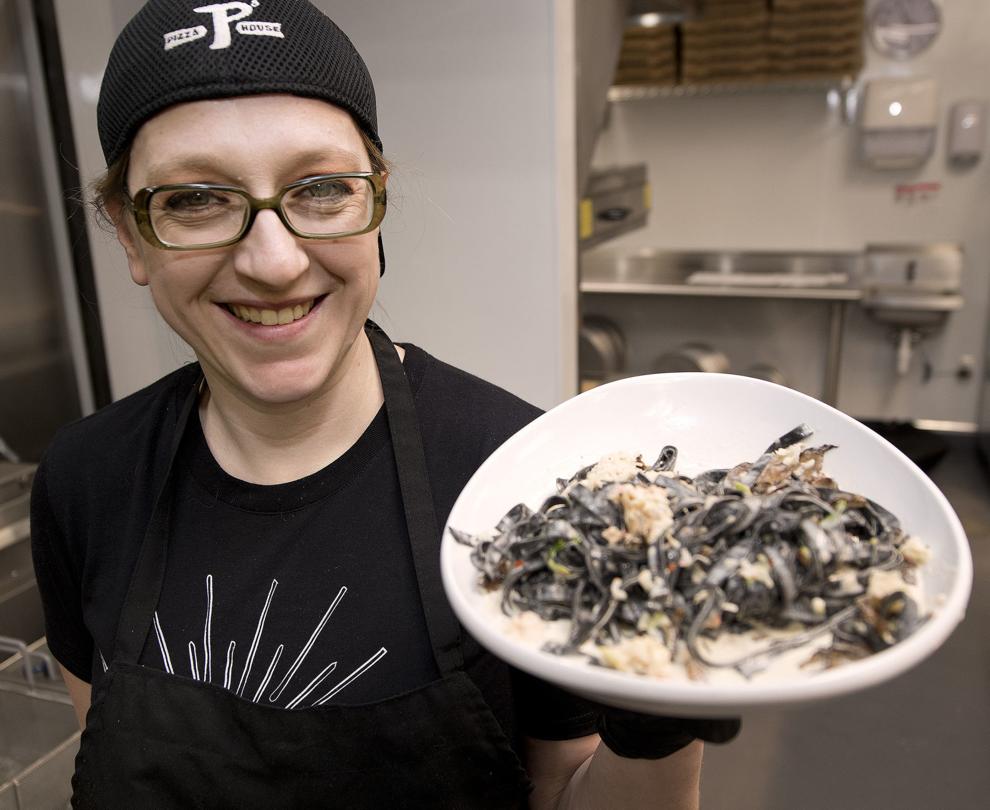 Super Bowl appetizers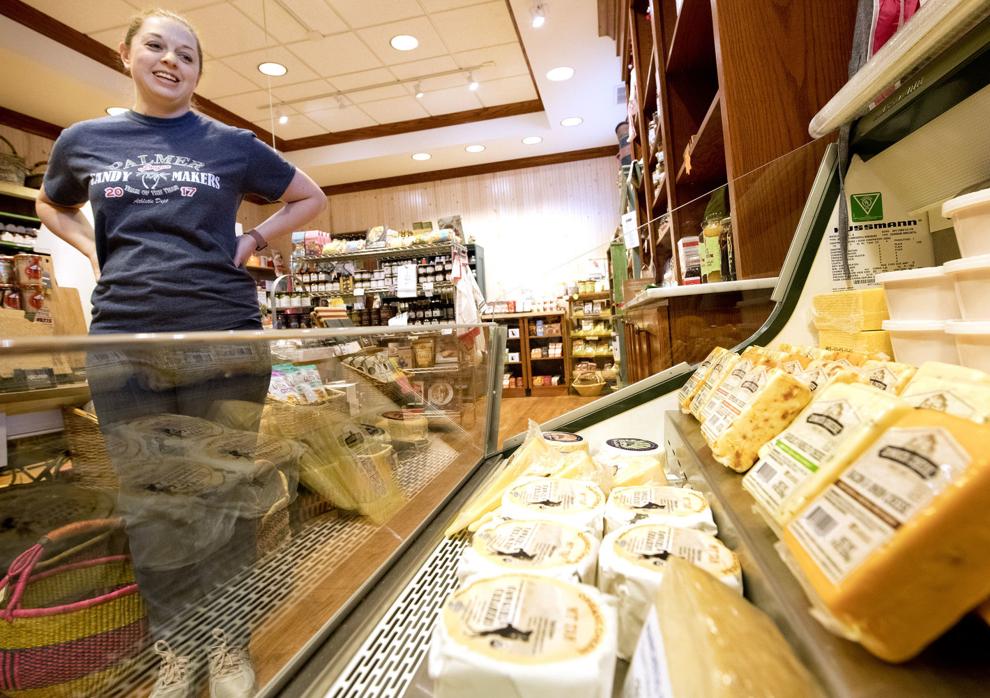 Food Bootleggers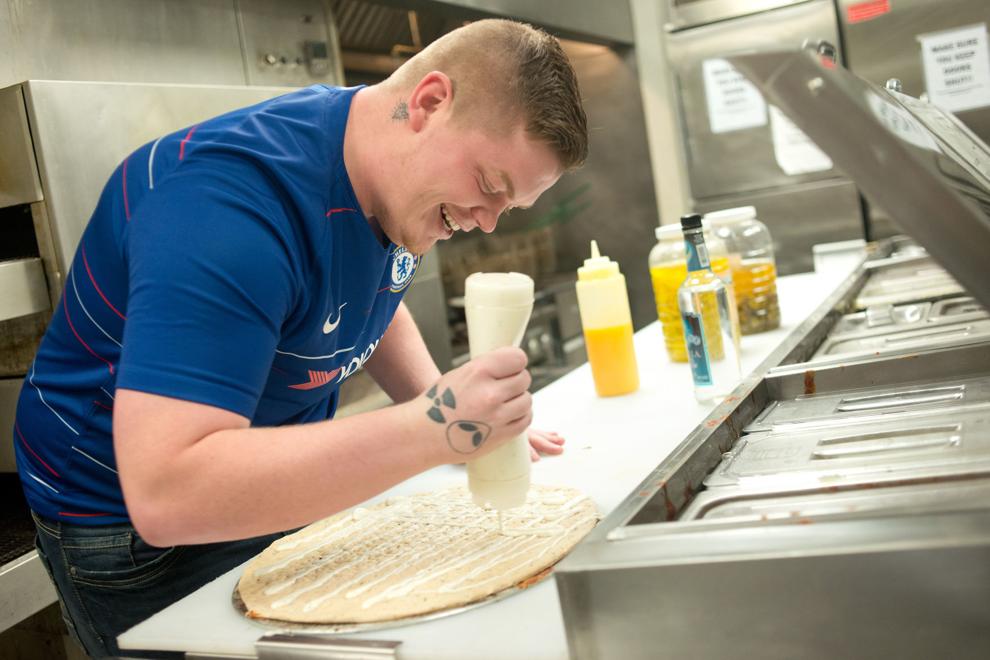 Bootleggers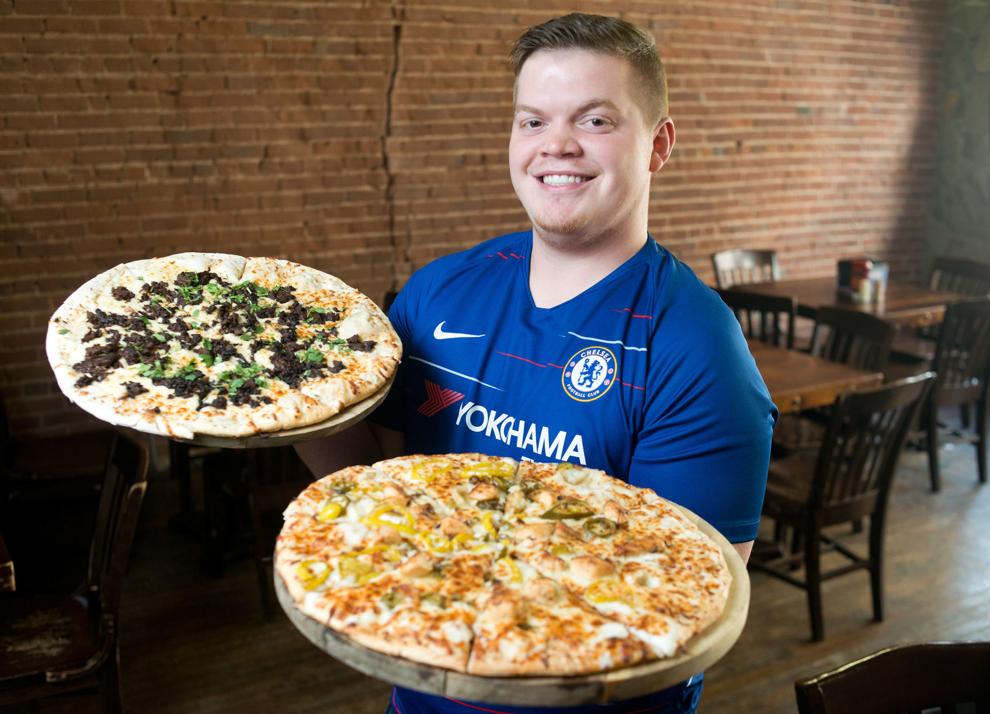 Food Bootleggers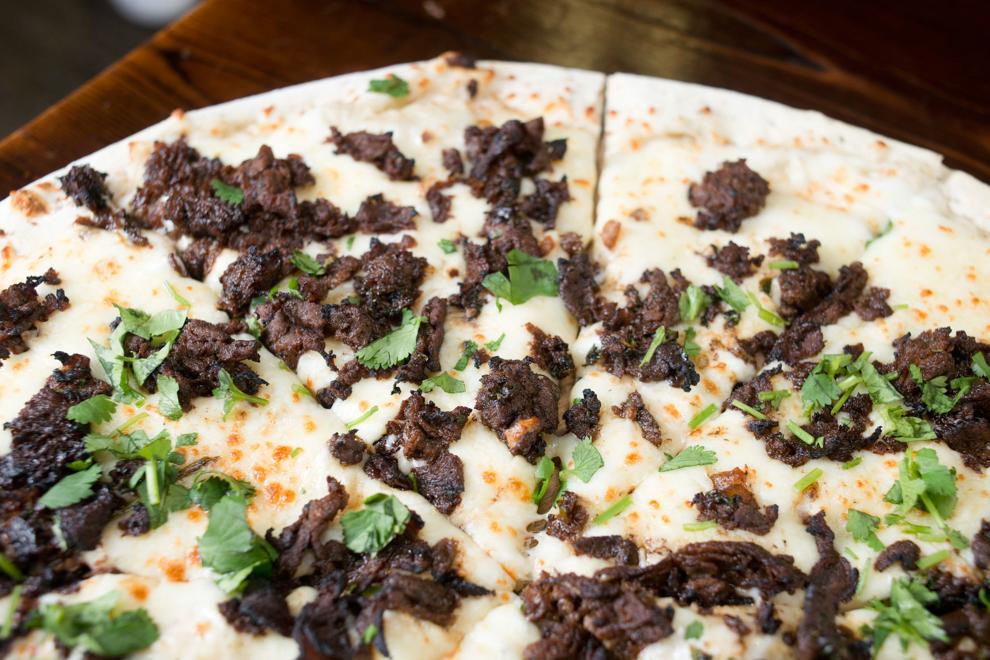 Food Bootleggers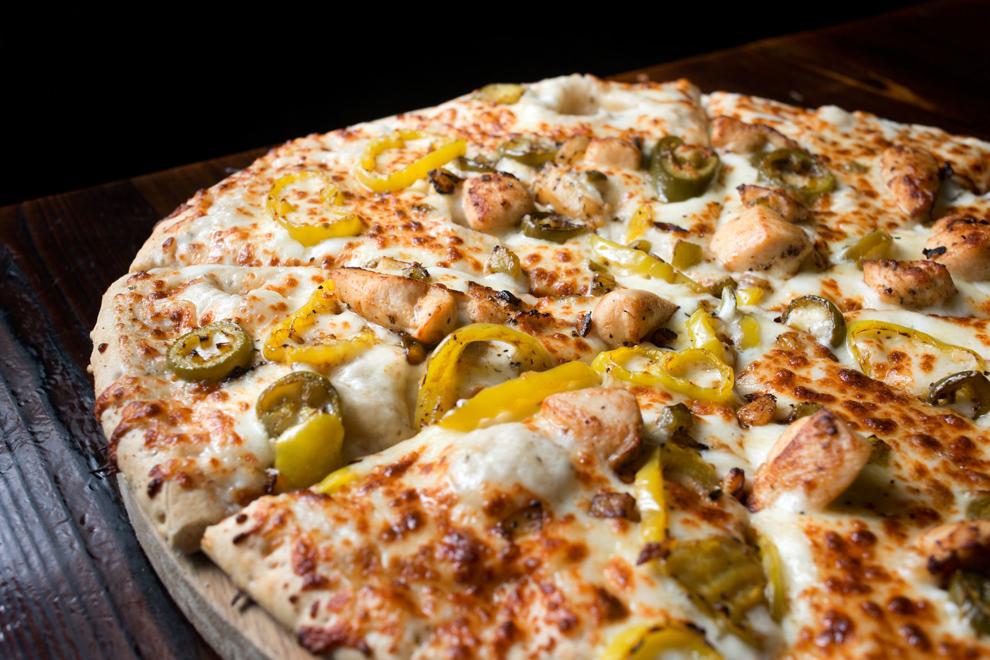 Sunkist Bakery Hamilton Boulevard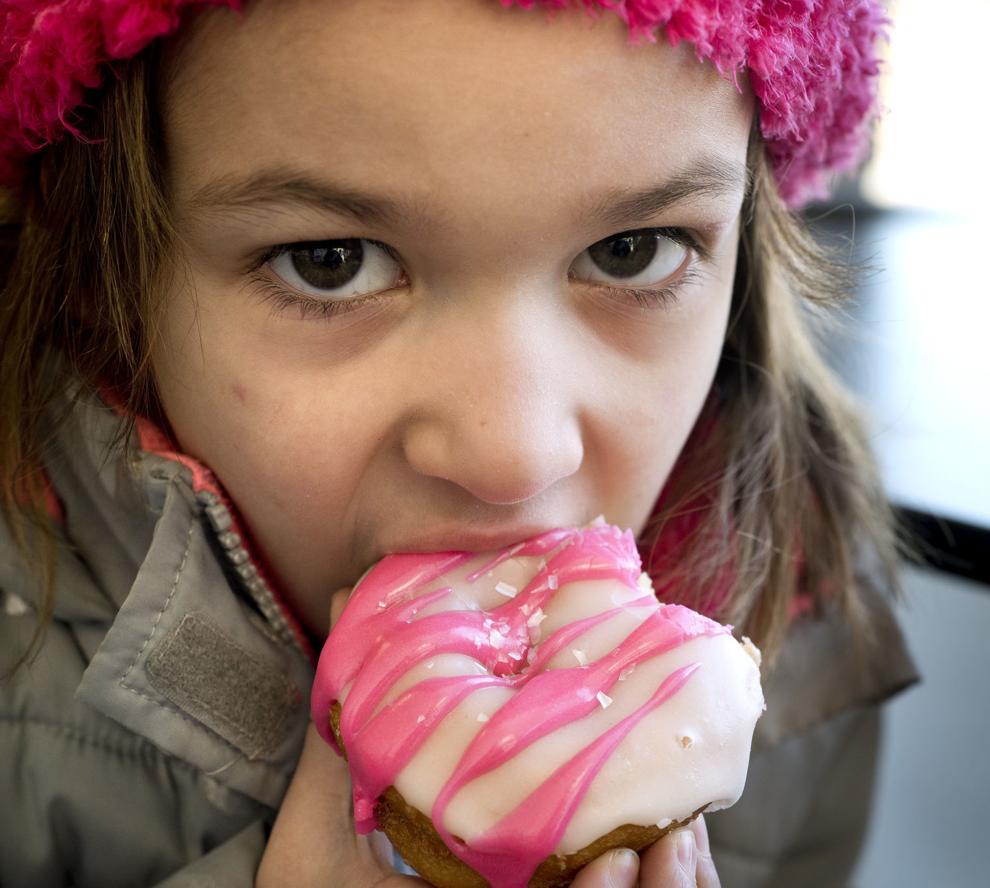 Sunkist Bakery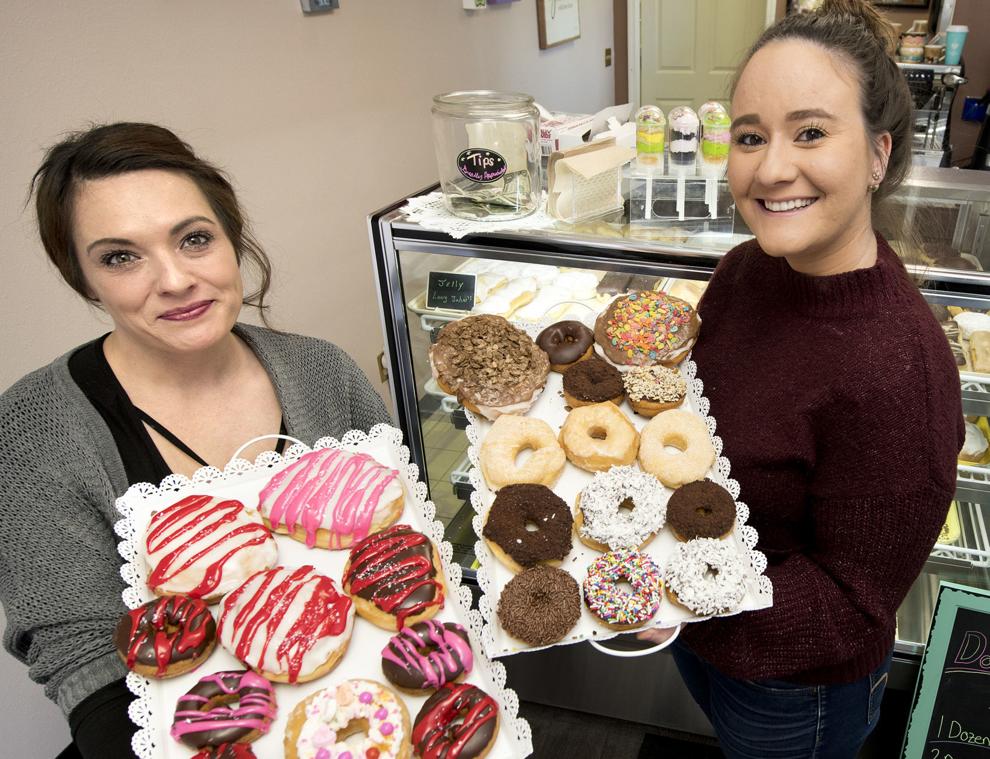 NAIA cookie contest

Tacos El Guero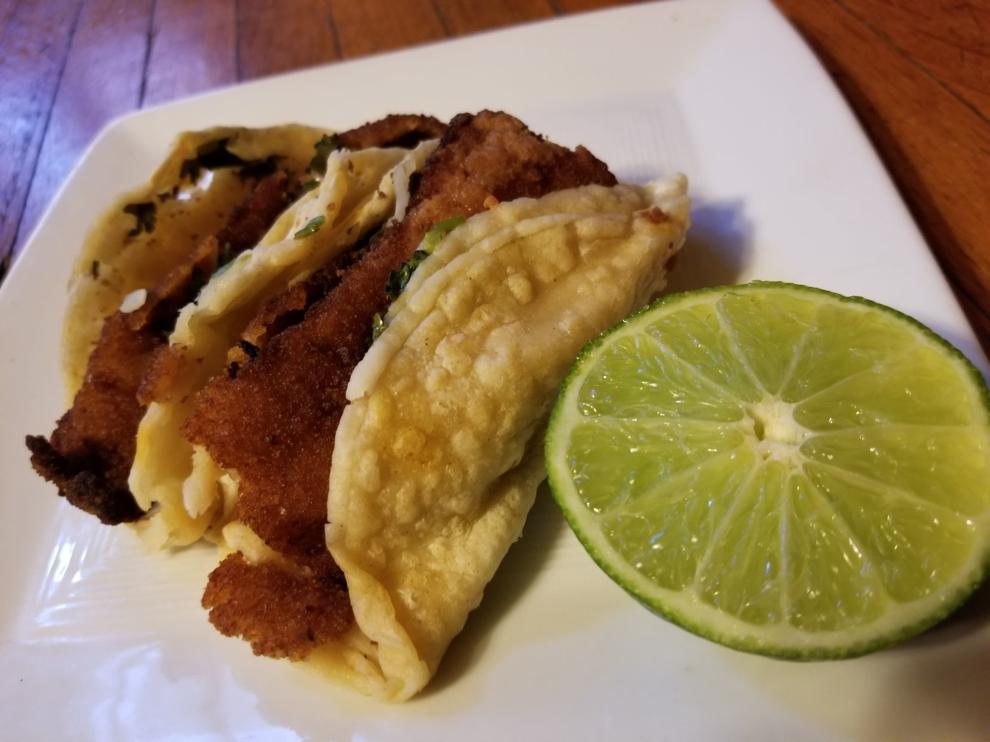 Sushi Bamboo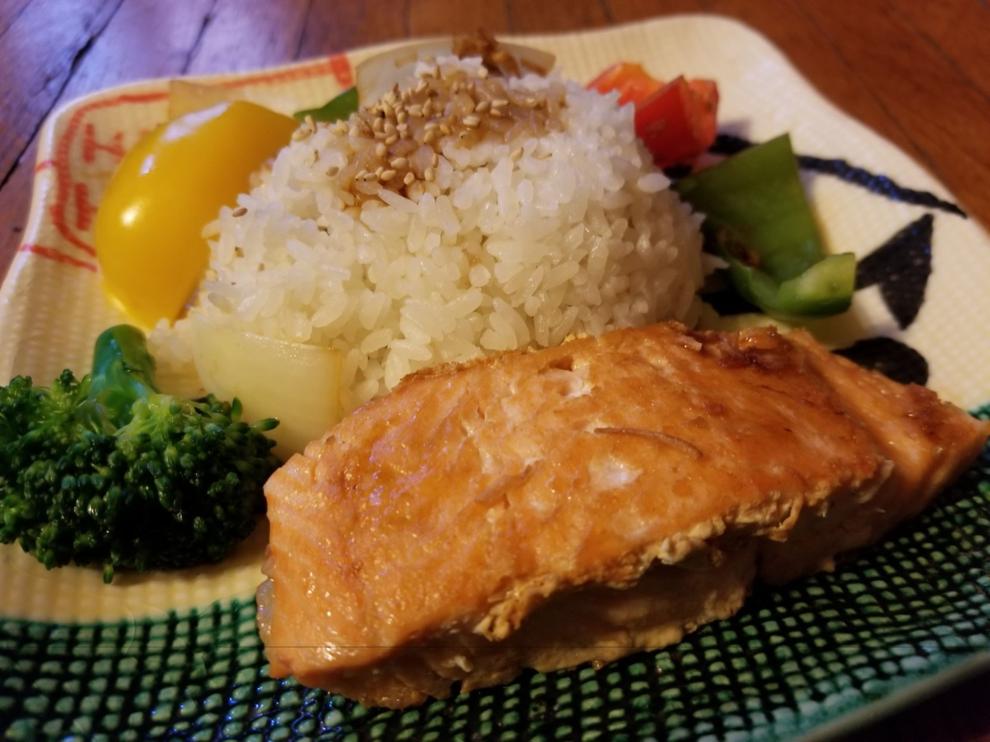 Ickey Nickel Bar & Grill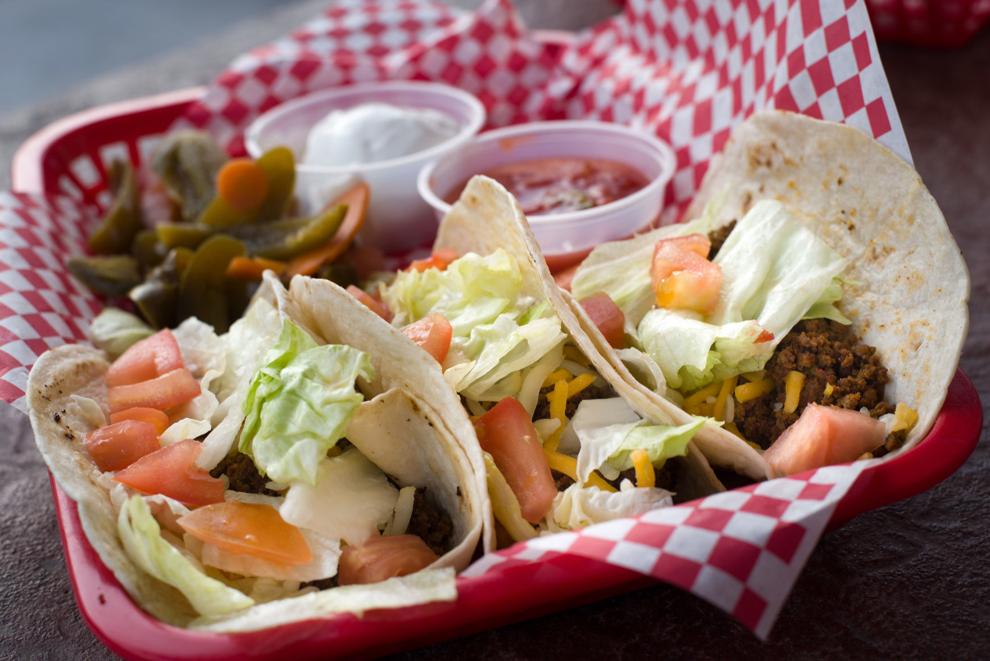 Iowa Barbeque pulled pork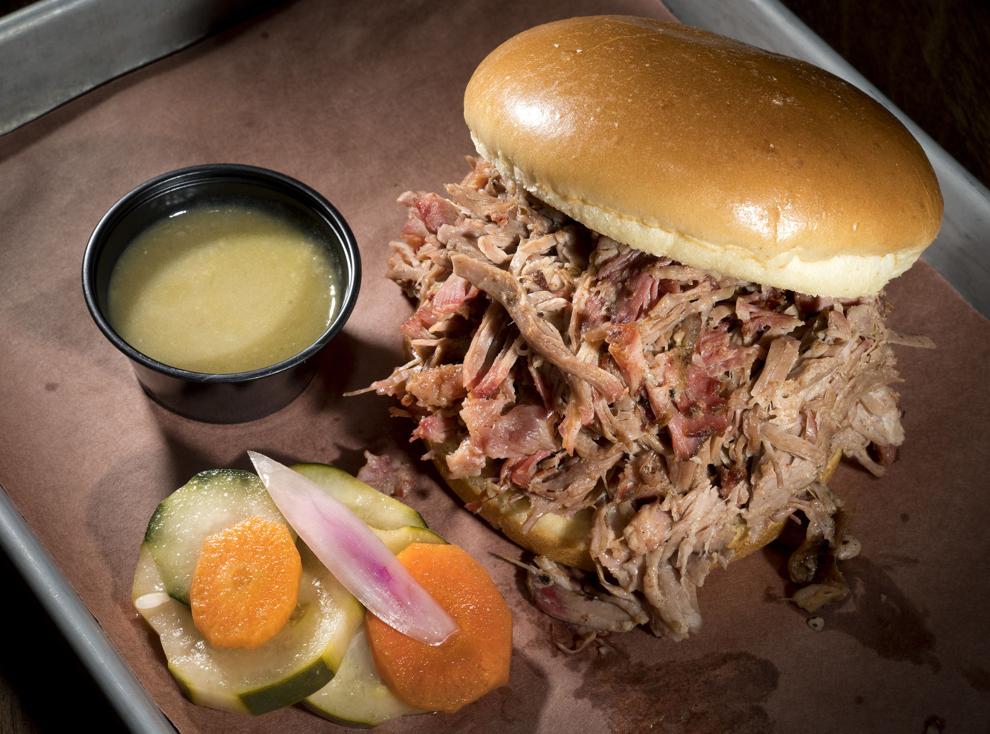 Iowa Barbeque pulled pork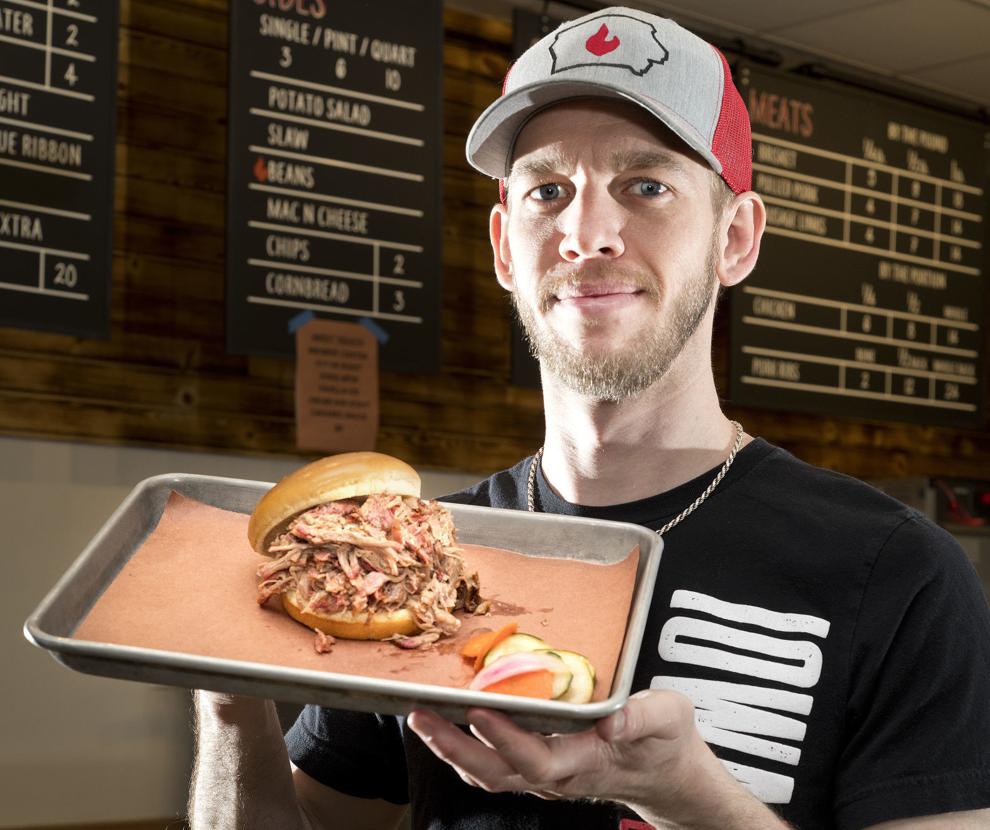 Iowa Barbeque pulled pork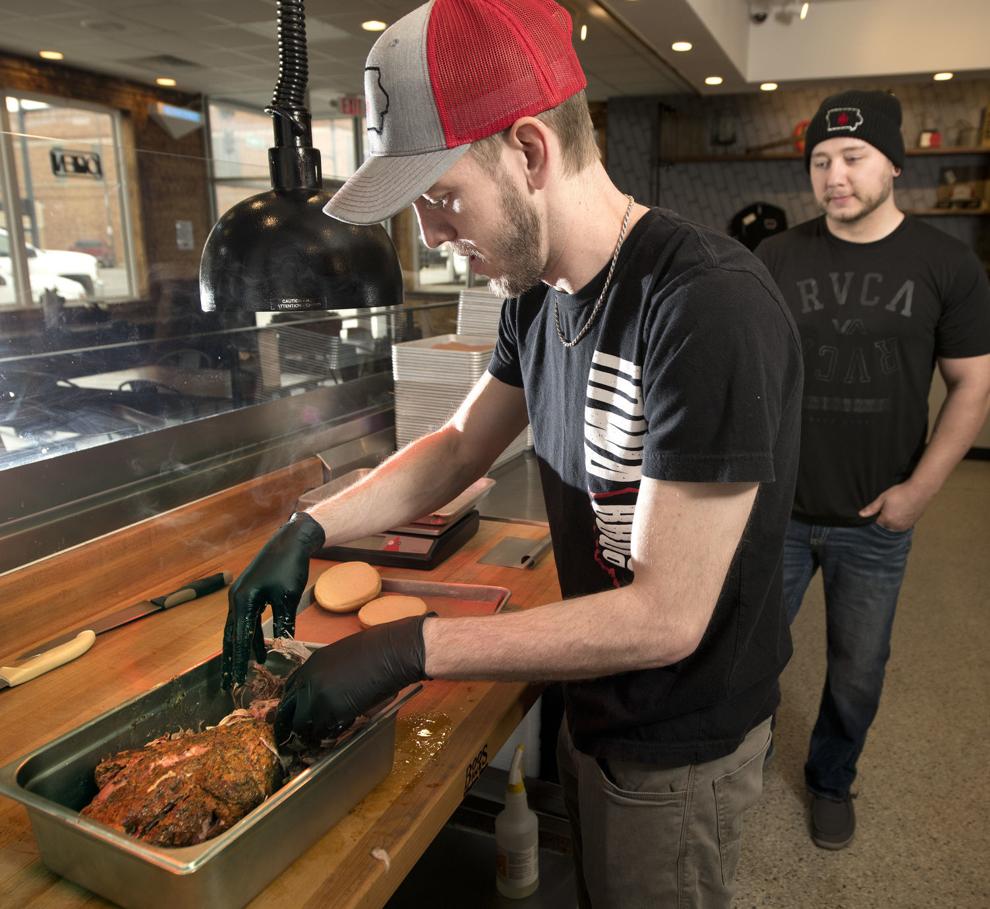 Billy Boy Drive-Thru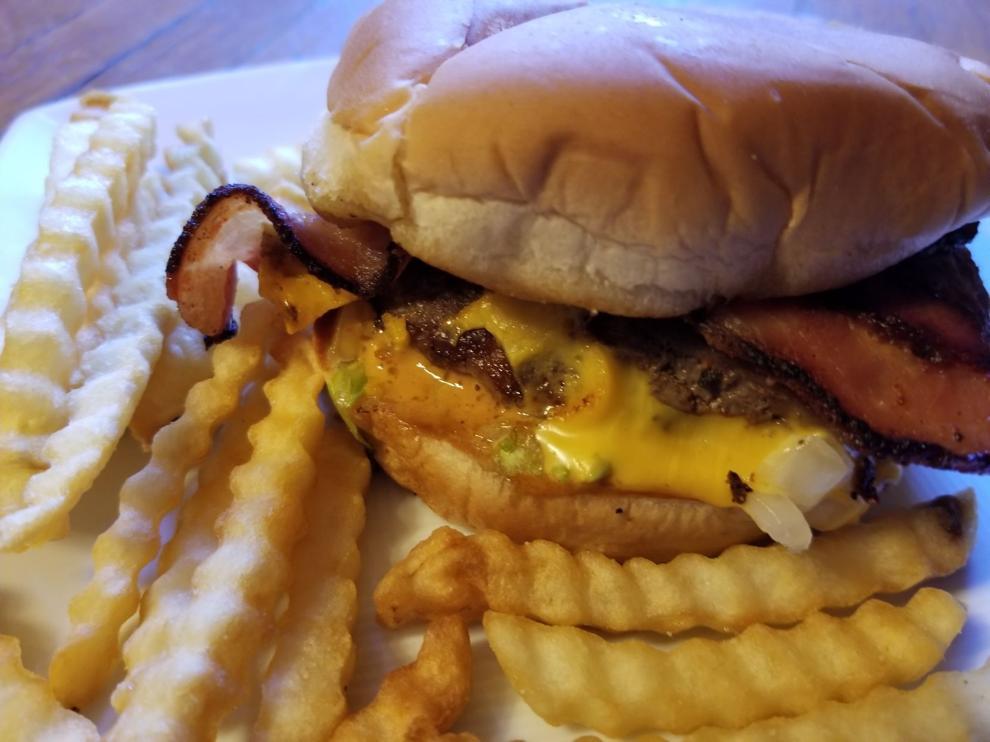 Kahill's Chophouse Easter brunch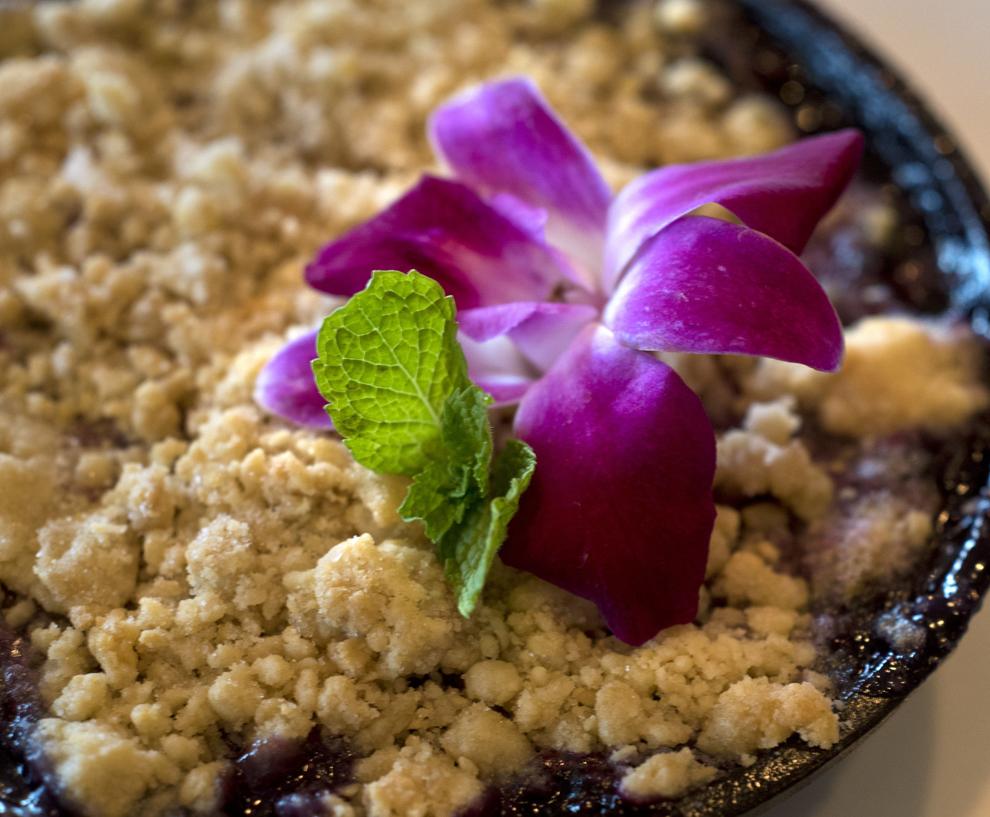 Kahill's Chophouse Easter brunch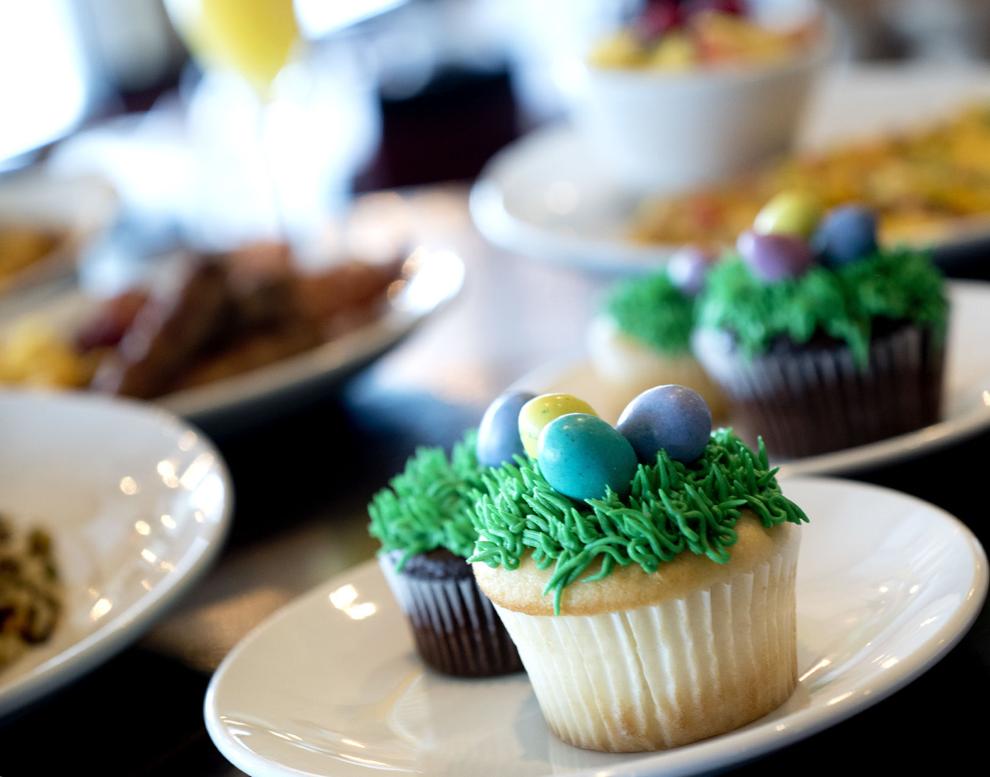 Kahill's Chophouse Easter brunch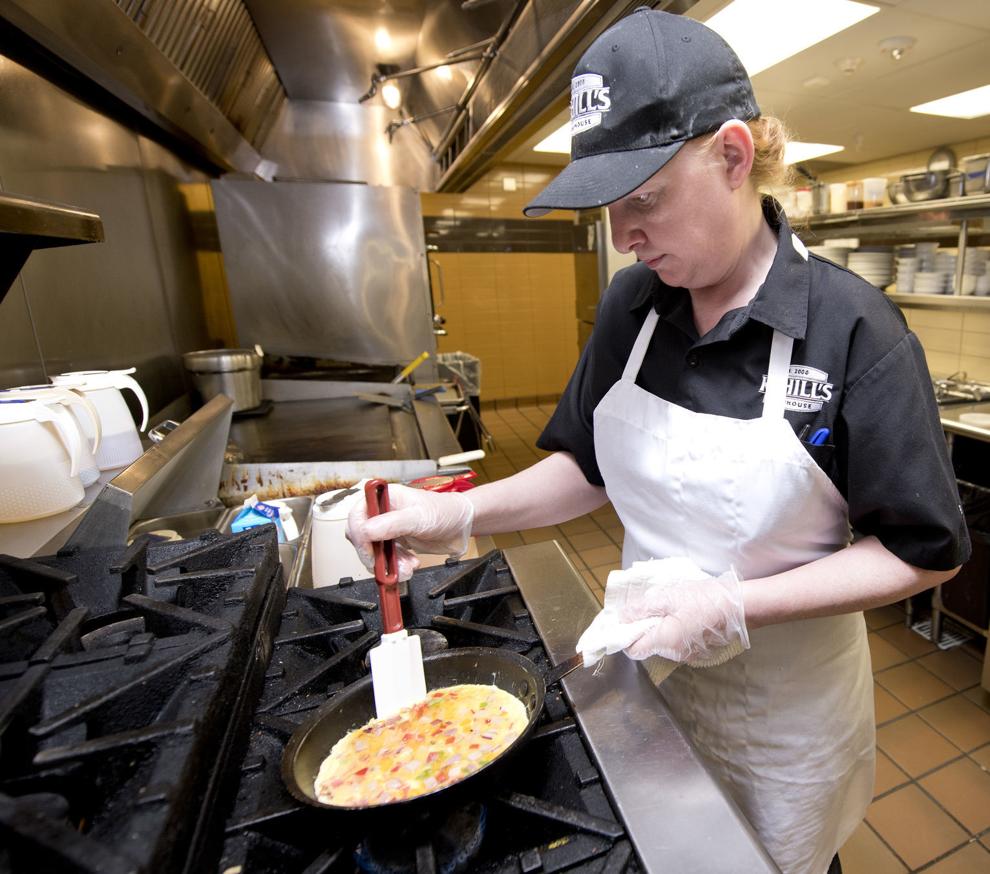 Kahill's Chophouse Easter brunch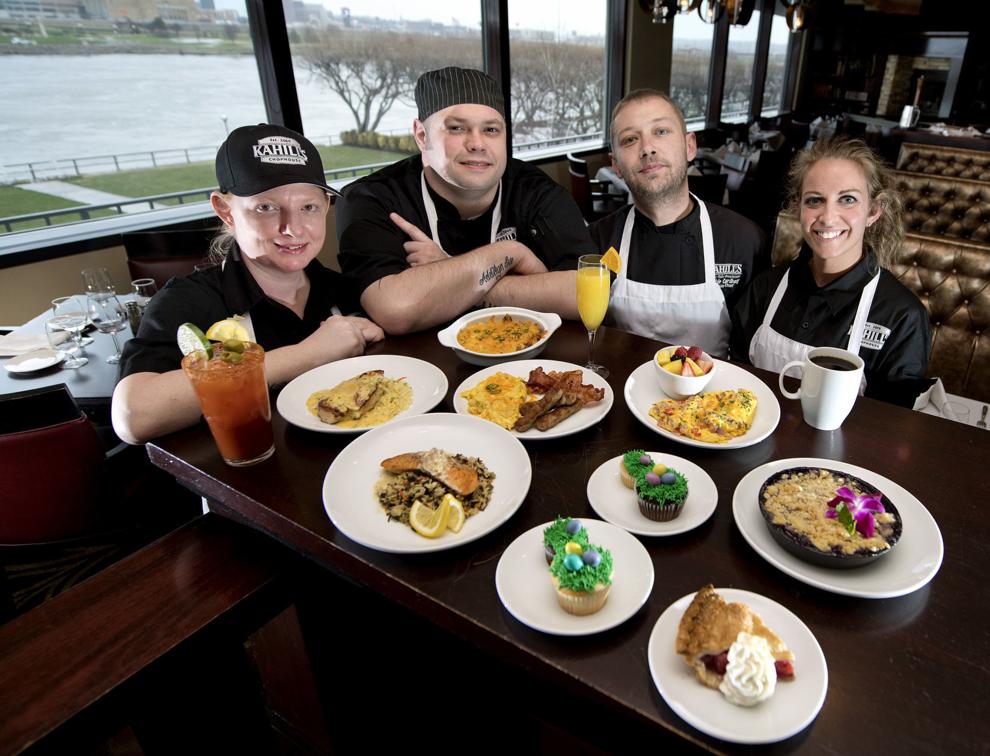 Pinky's Ice Cream & Hot Dogs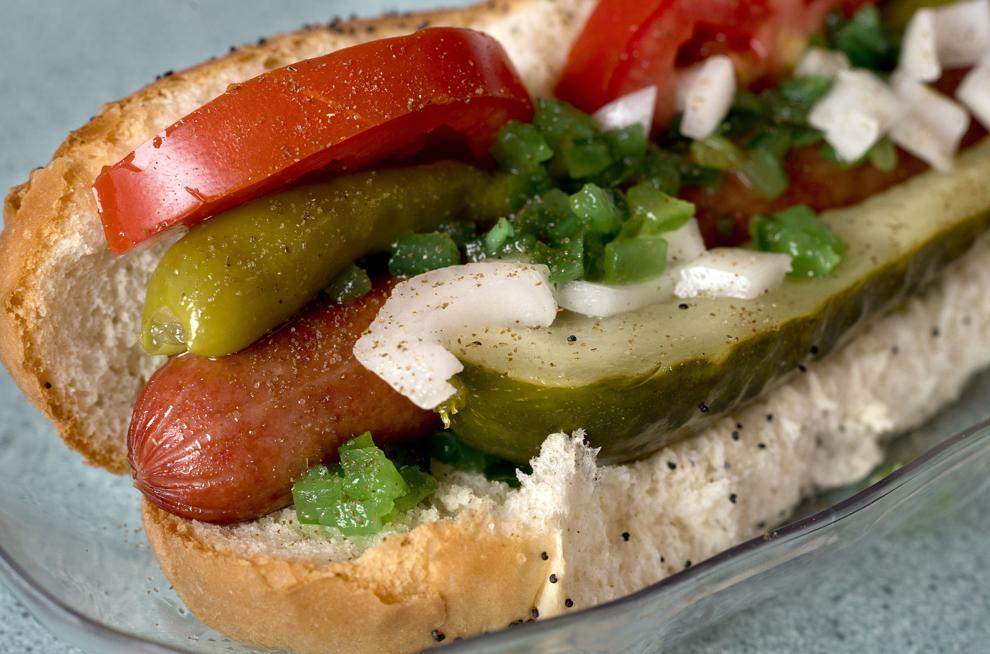 Pinky's Ice Cream & Hot Dogs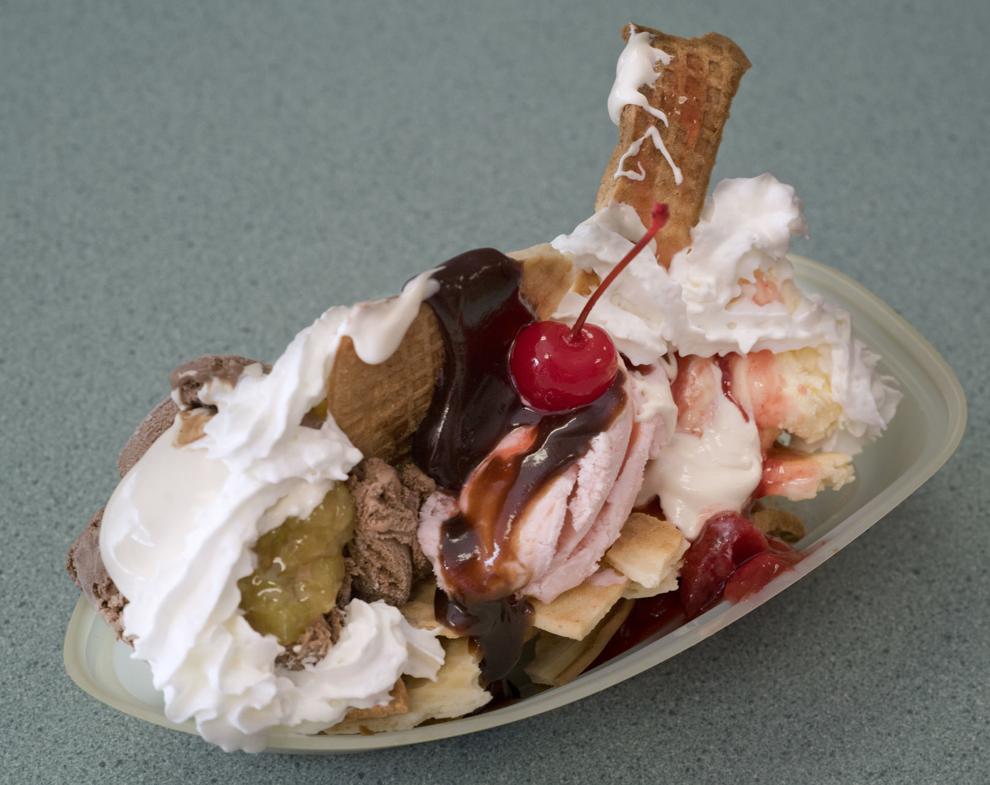 1008 Key Club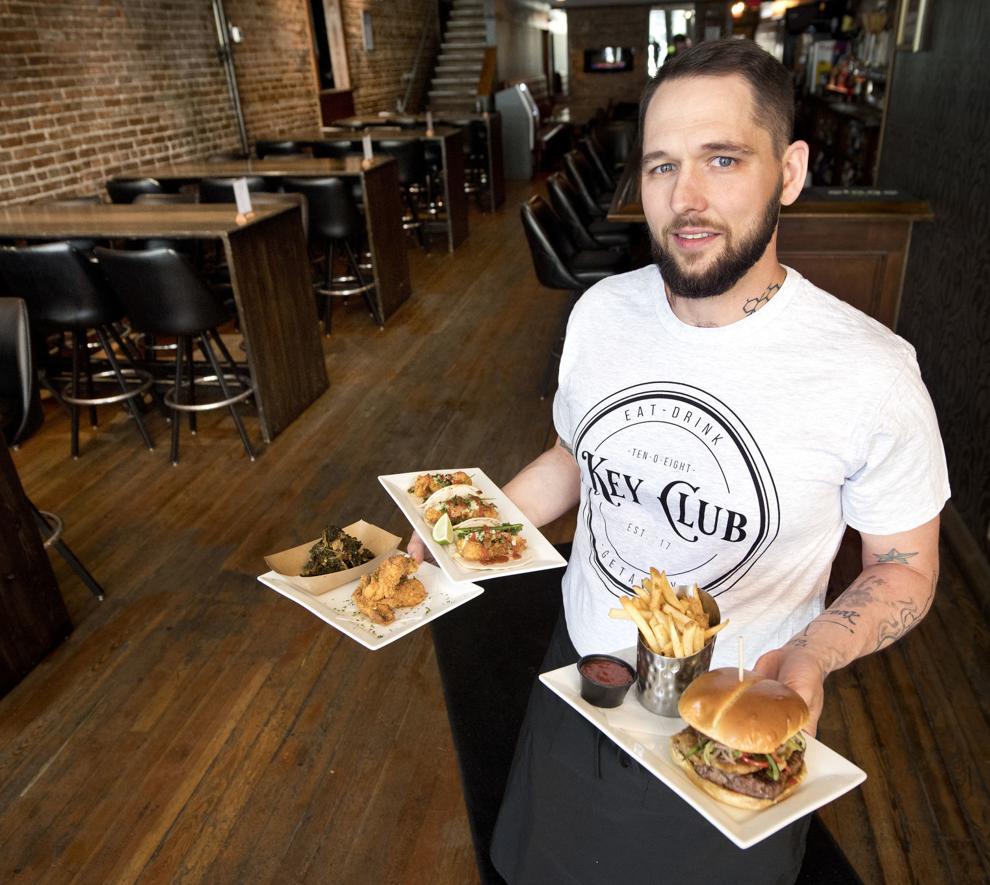 1008 Key Club
1008 Key Club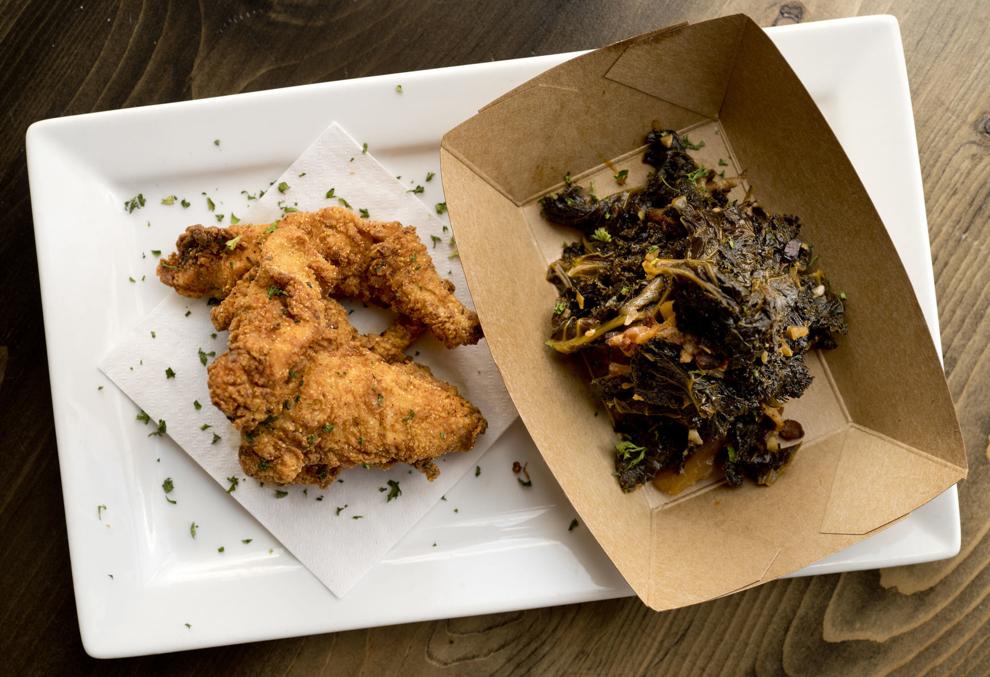 1008 Key Club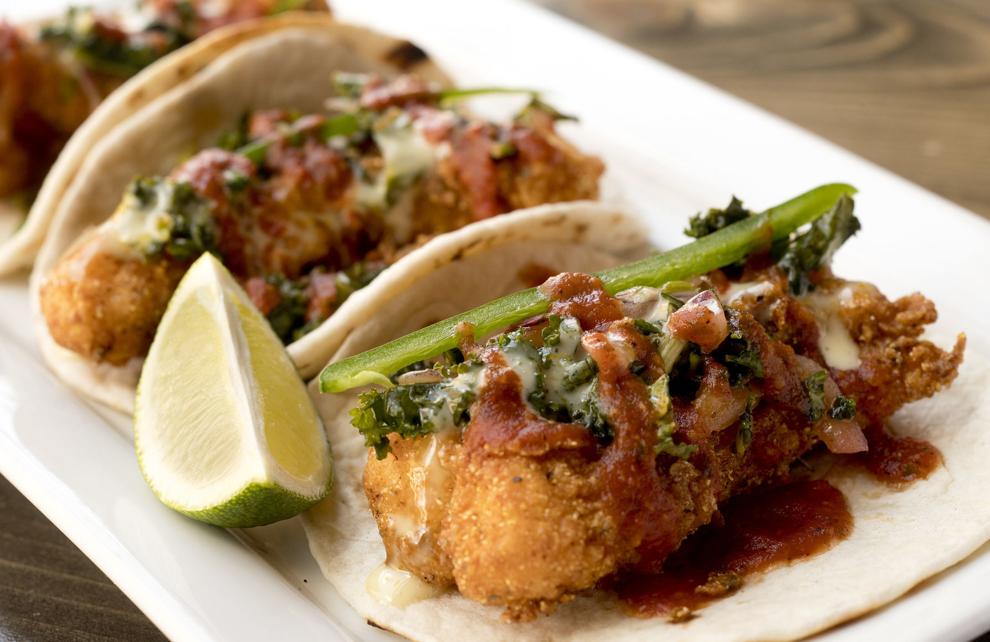 1008 Key Club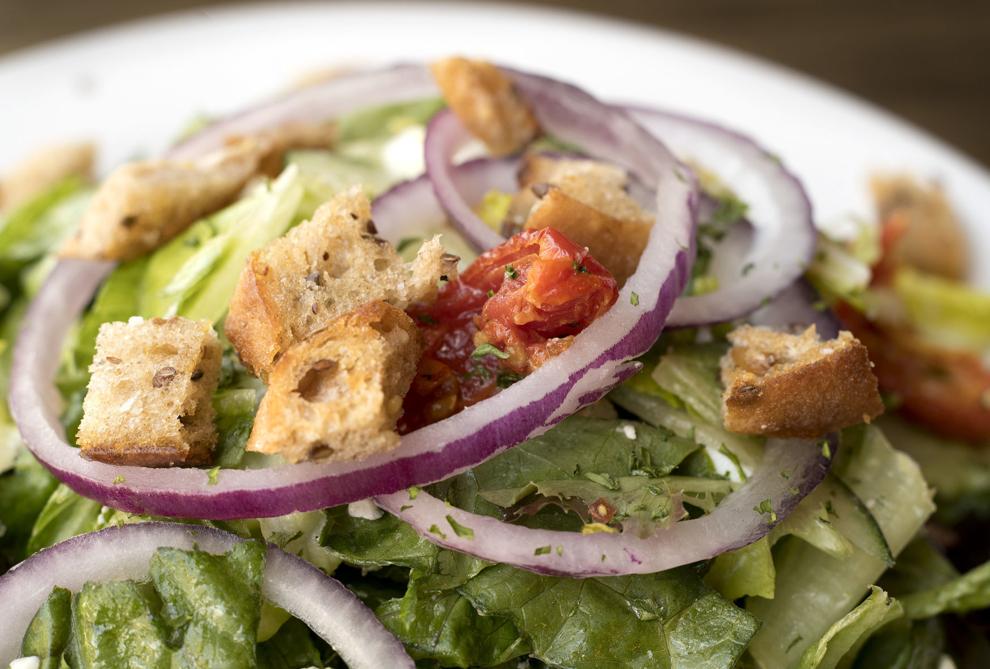 Gyro Fest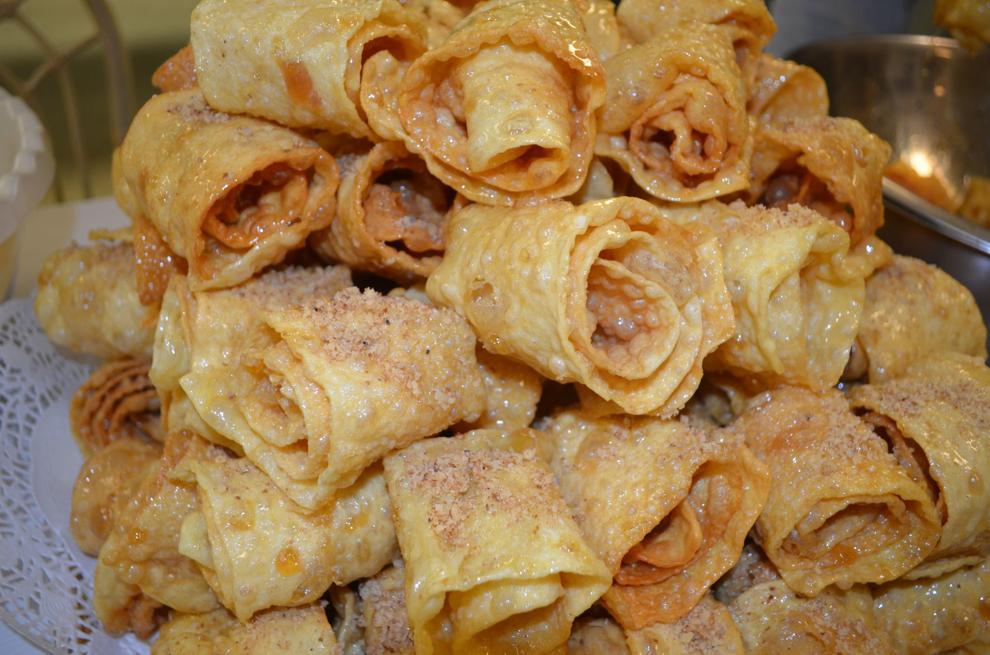 Half Moon Bar & Grill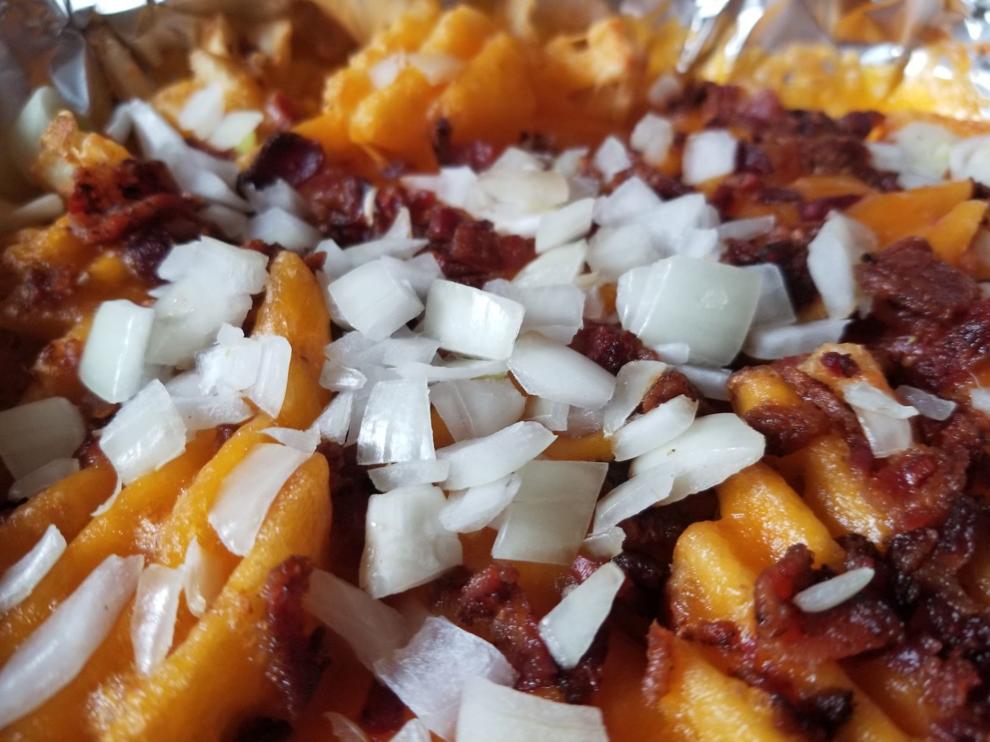 P's Pizza House
Taqueria Chango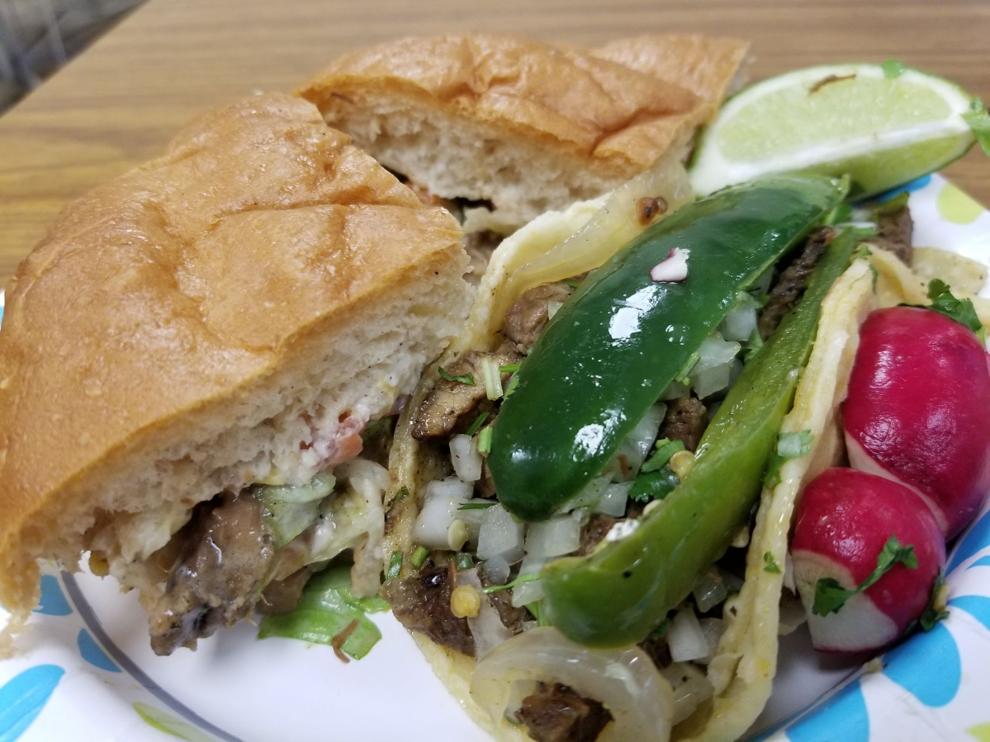 Taqueria Chango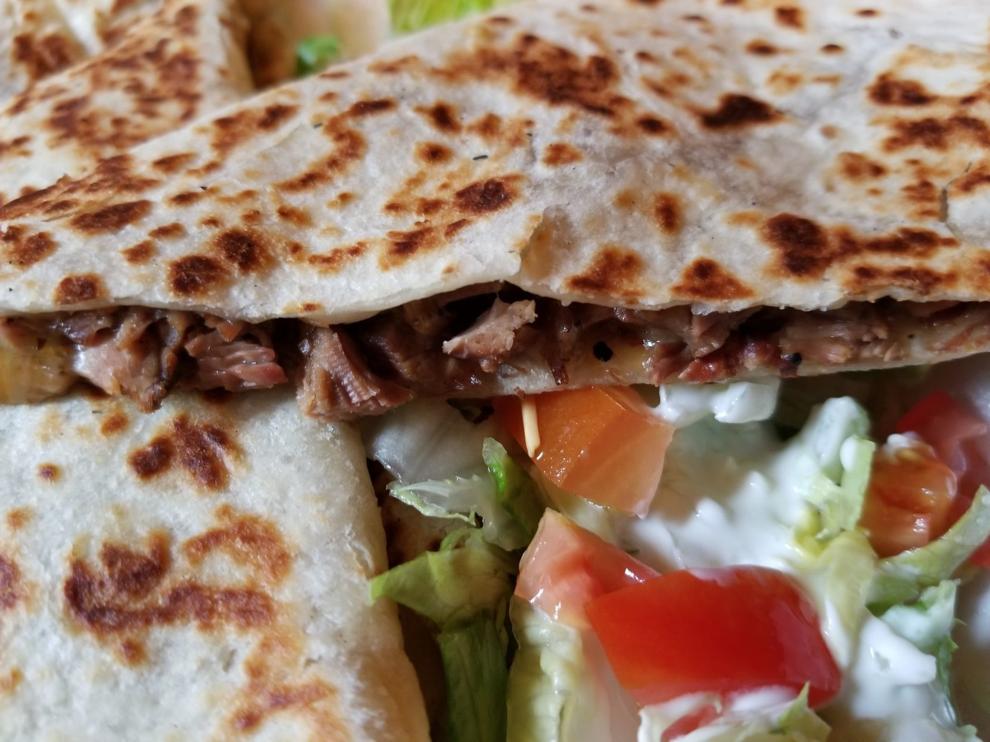 Sneaky's Chicken 40th anniversary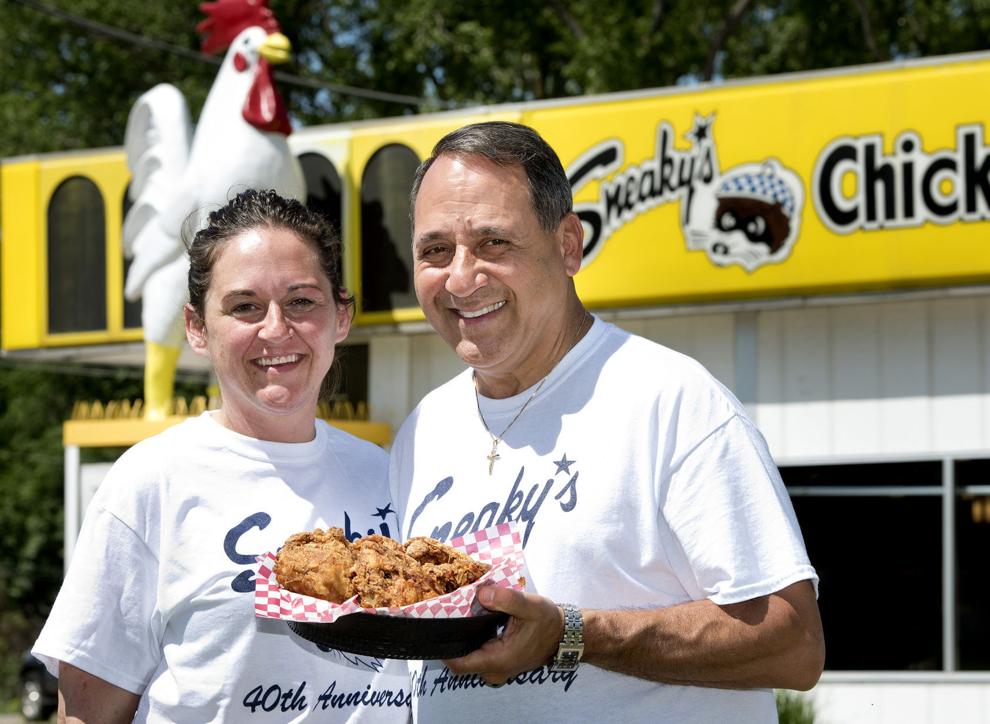 Wells Visitor Center & Ice Cream Parlor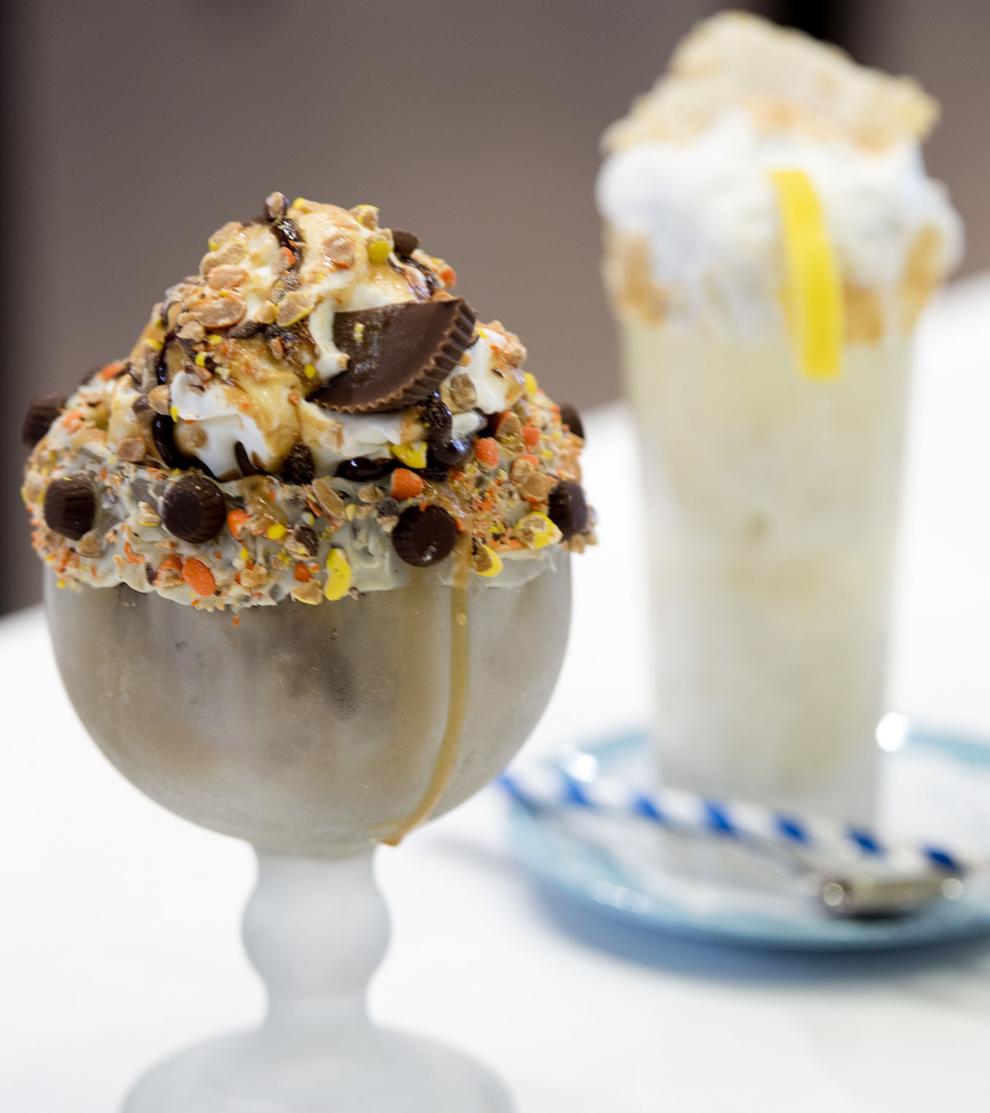 Wells Visitor Center & Ice Cream Parlor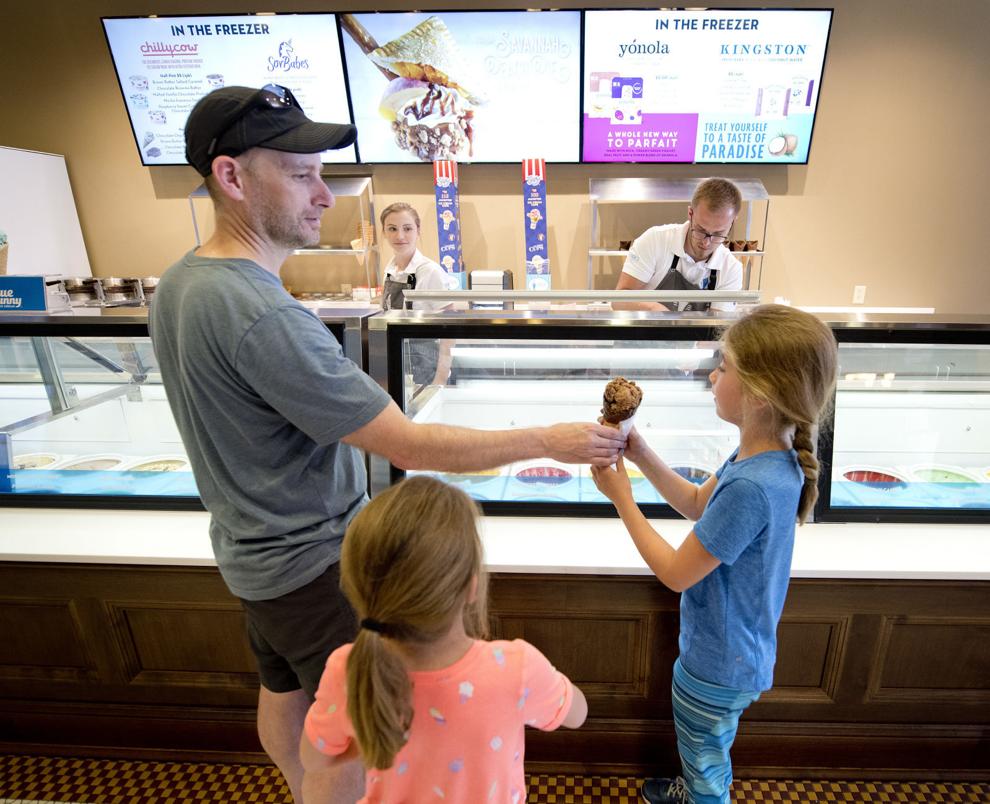 Rib Fest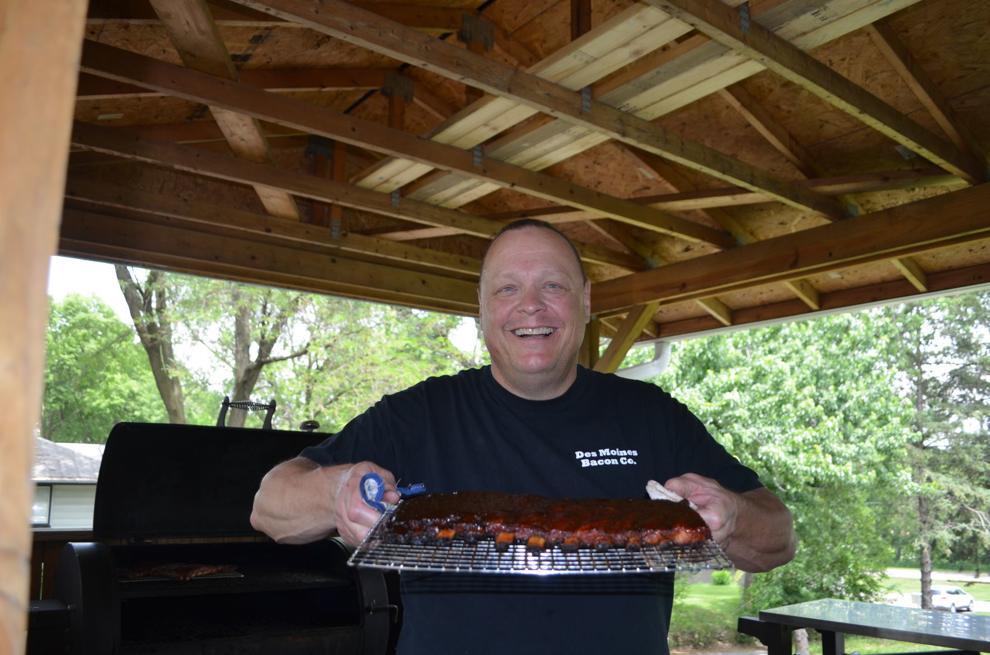 Rib Fest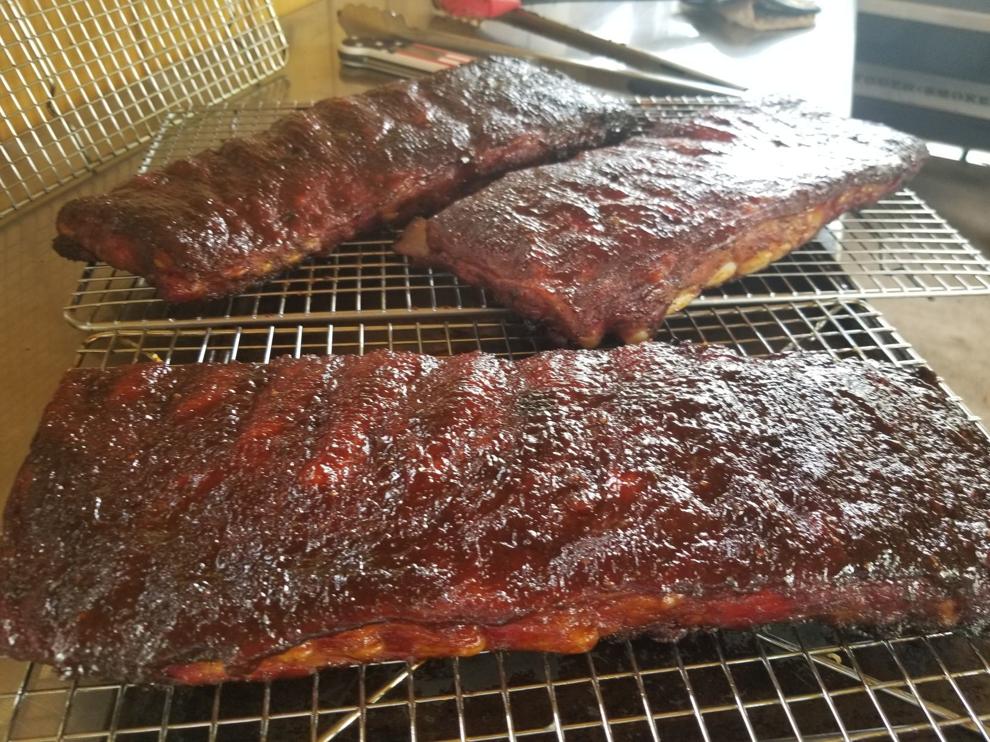 Marto Brewing Company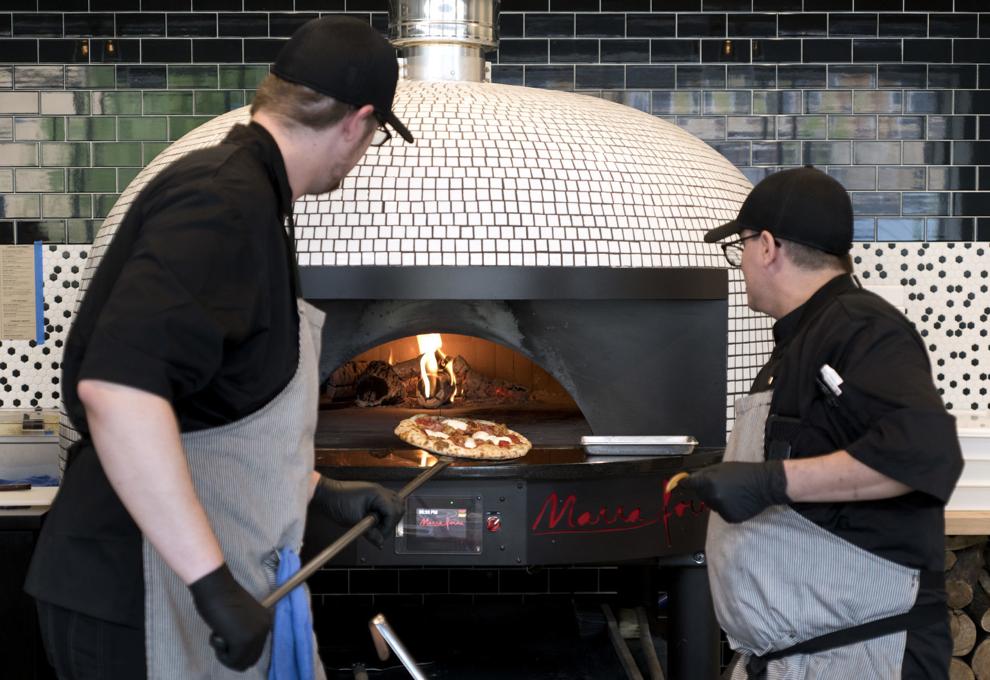 Marto Brewing Company soft opening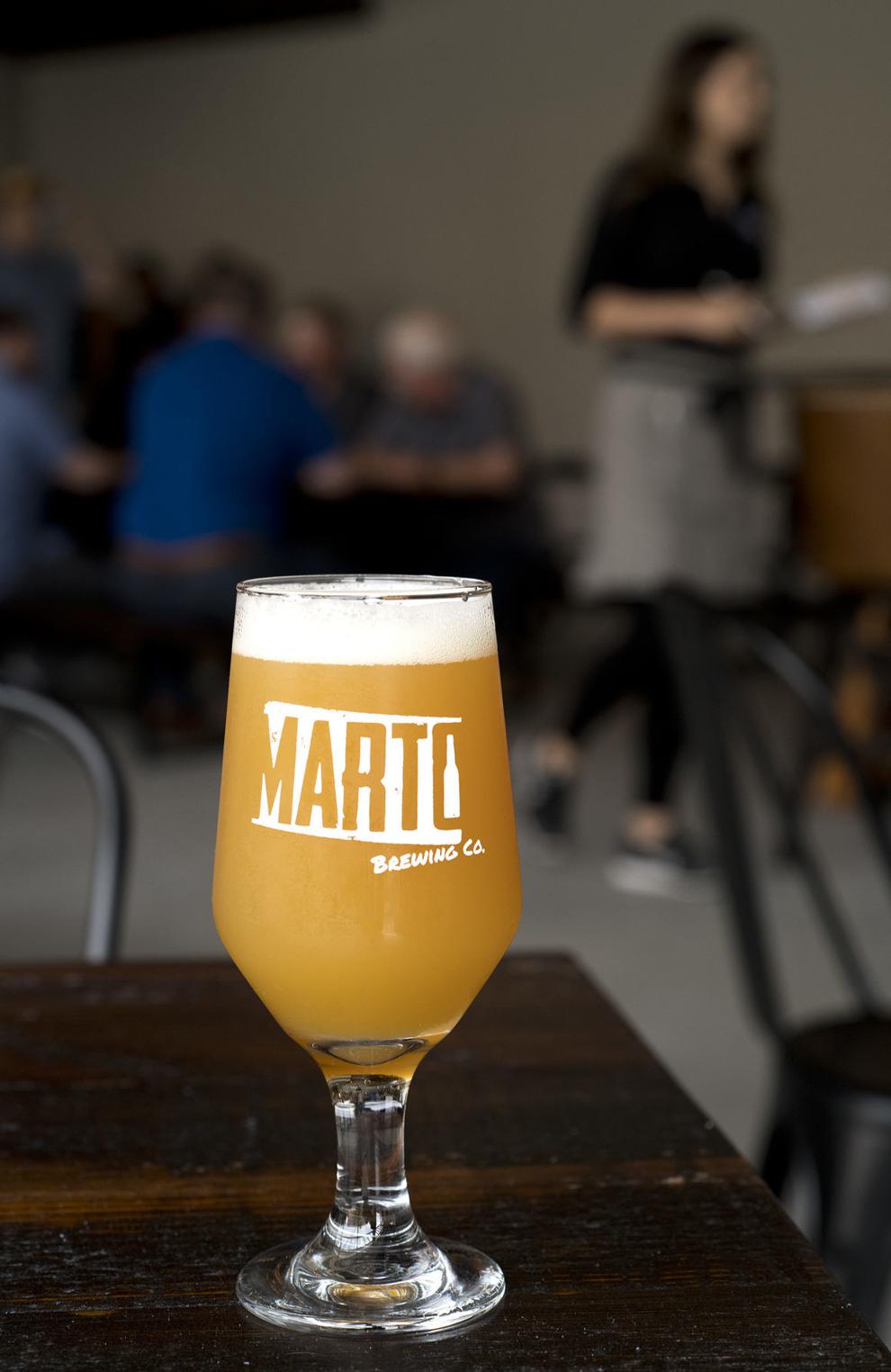 Marto Brewing Company soft opening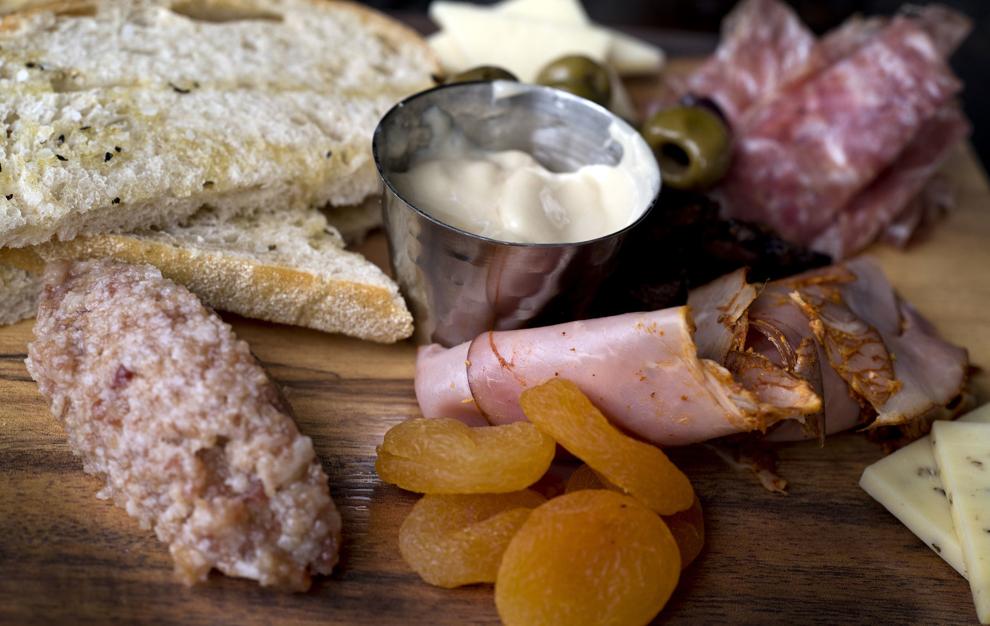 Marto Brewing Company soft opening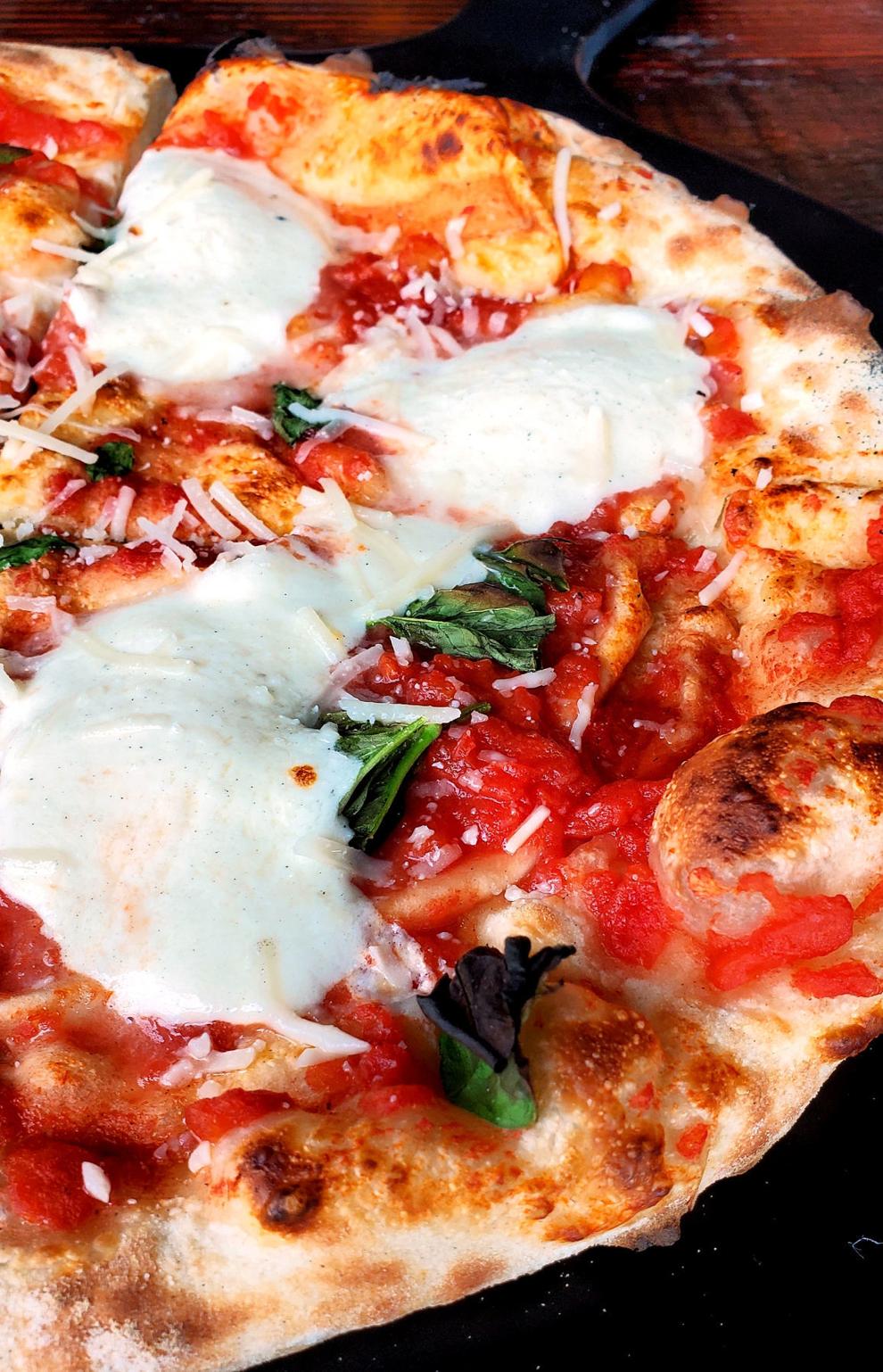 ELTEE Mangalitsa pigs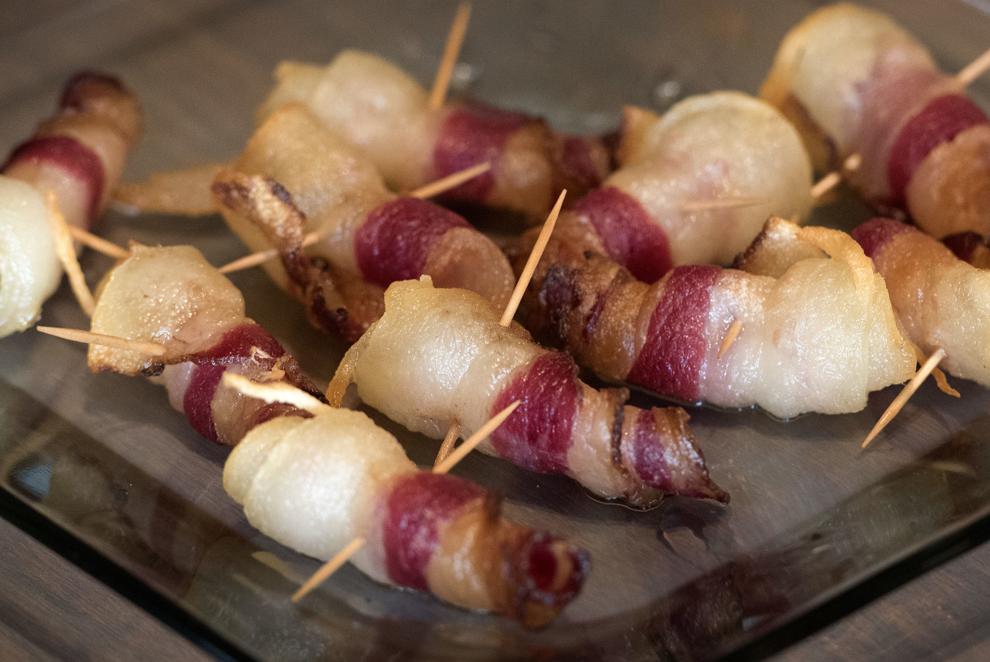 Fries on the Fly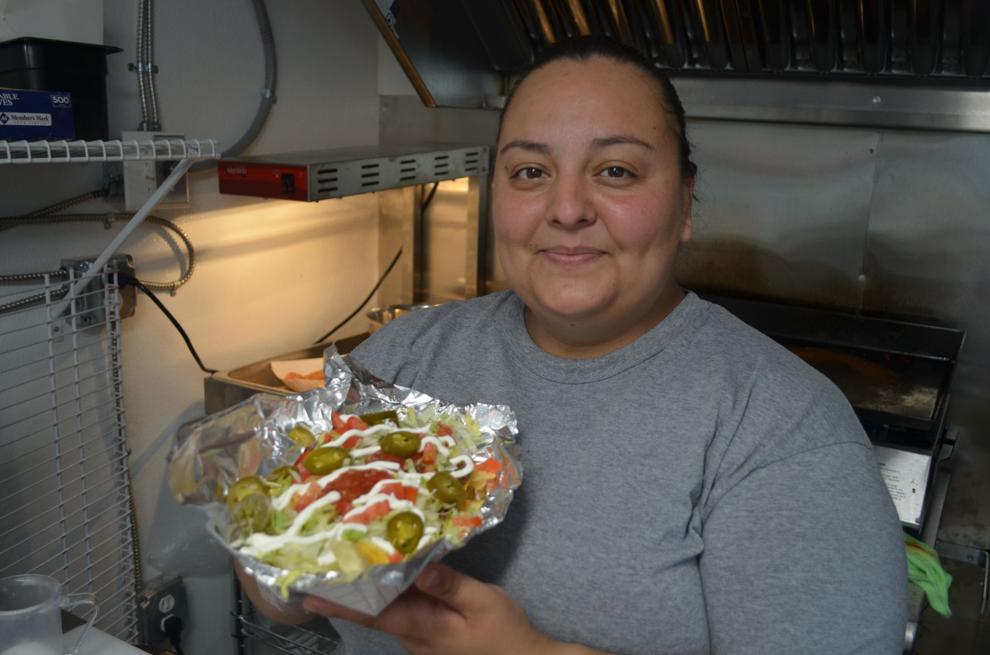 Fries on the Fly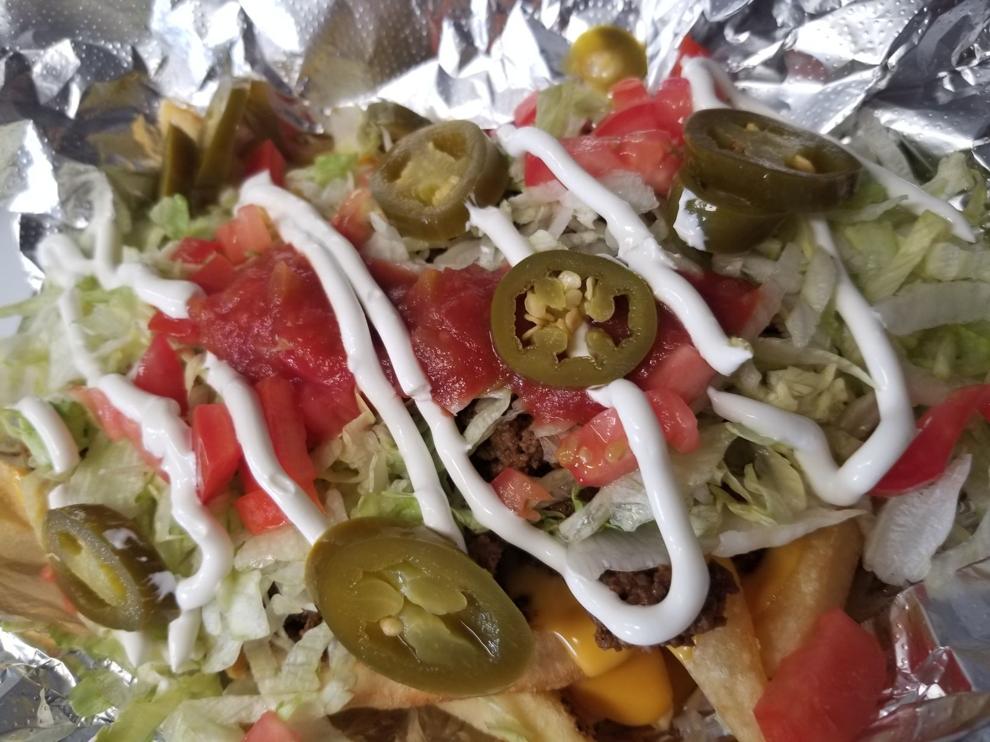 School lunch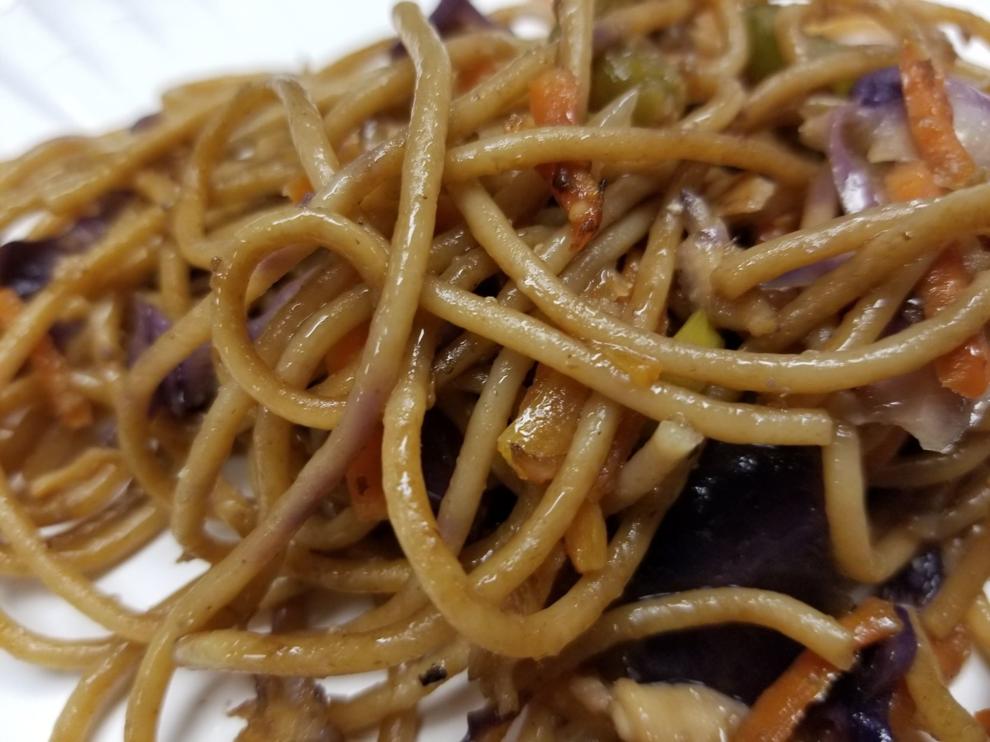 Schweddy's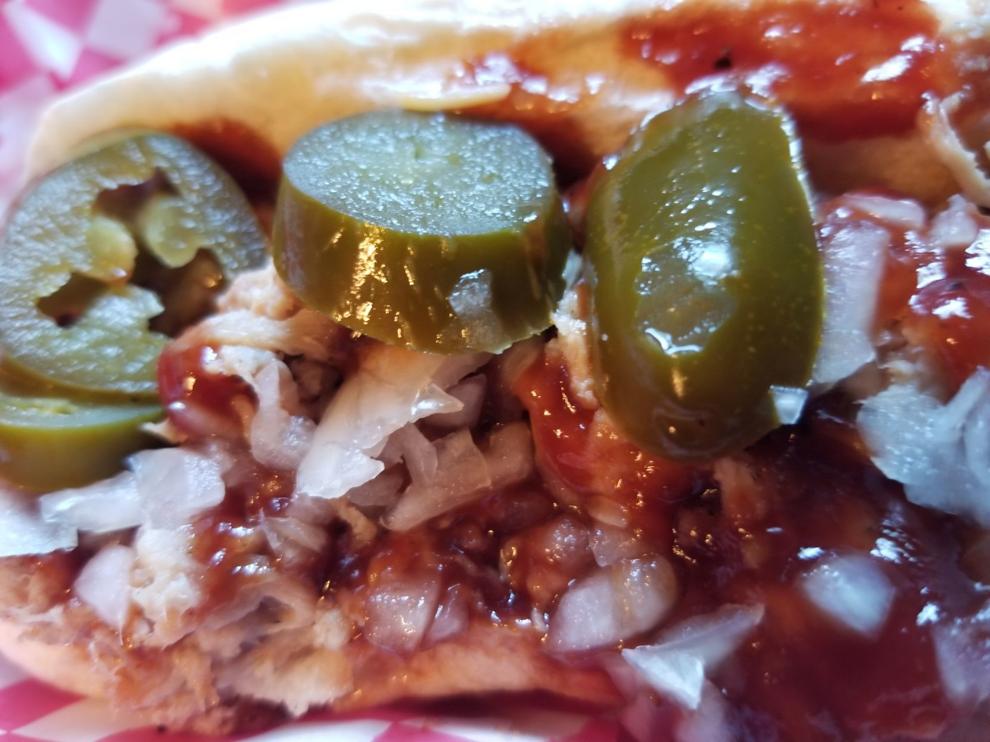 Dog Eat Dog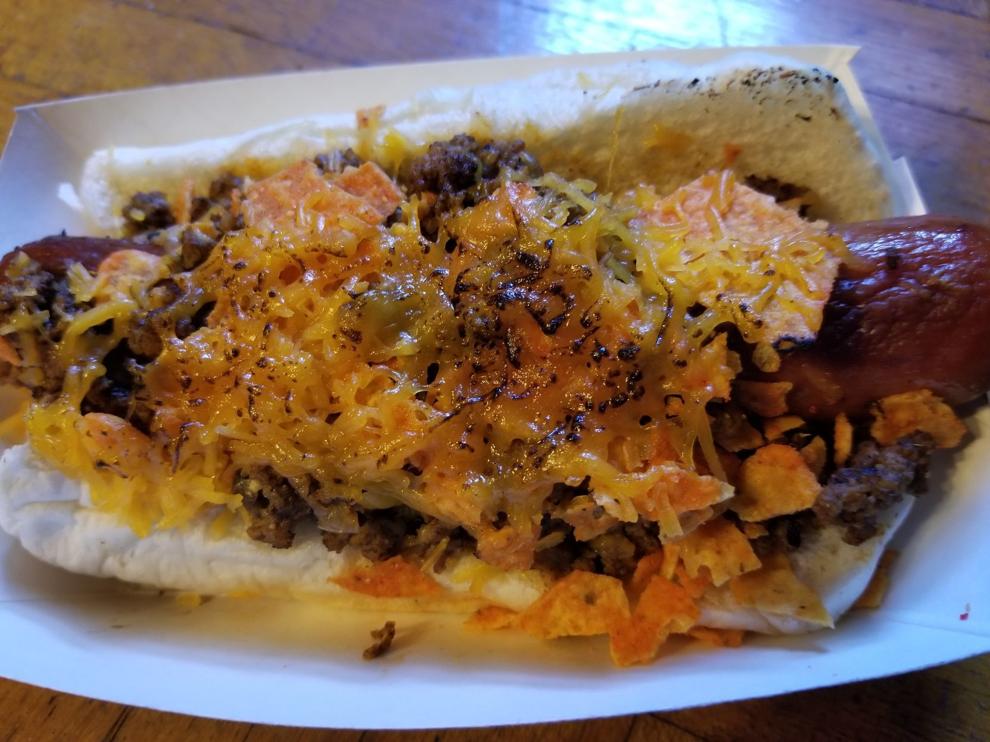 Mateo Fil-Am Kitchen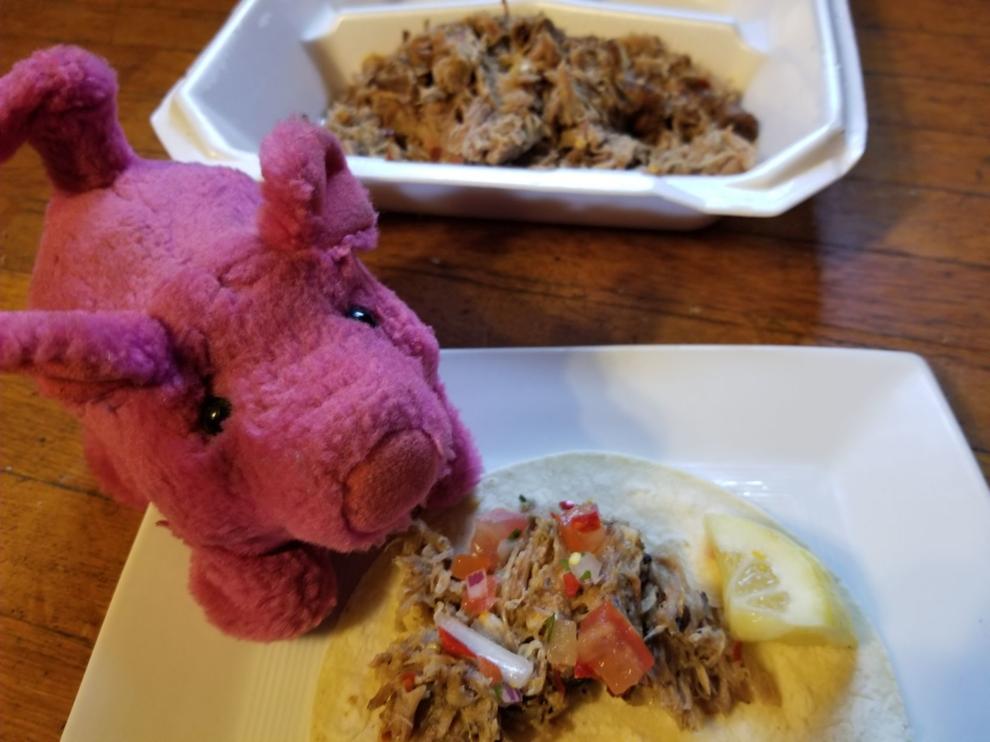 Food Marto Brewing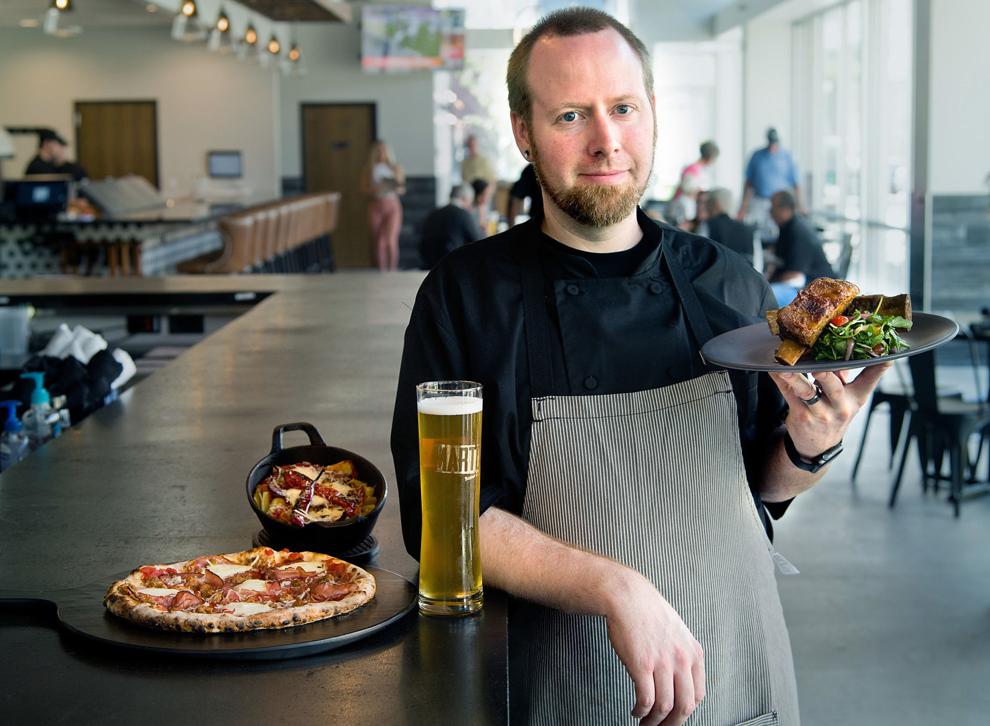 Food Marto Brewing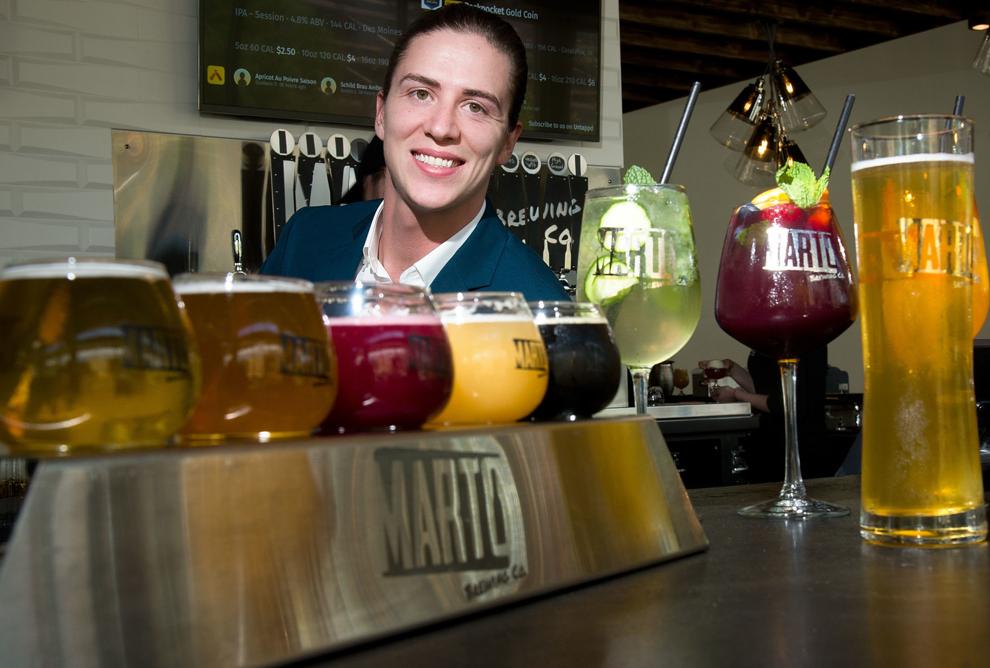 Food Marto Brewing
Marto Brewing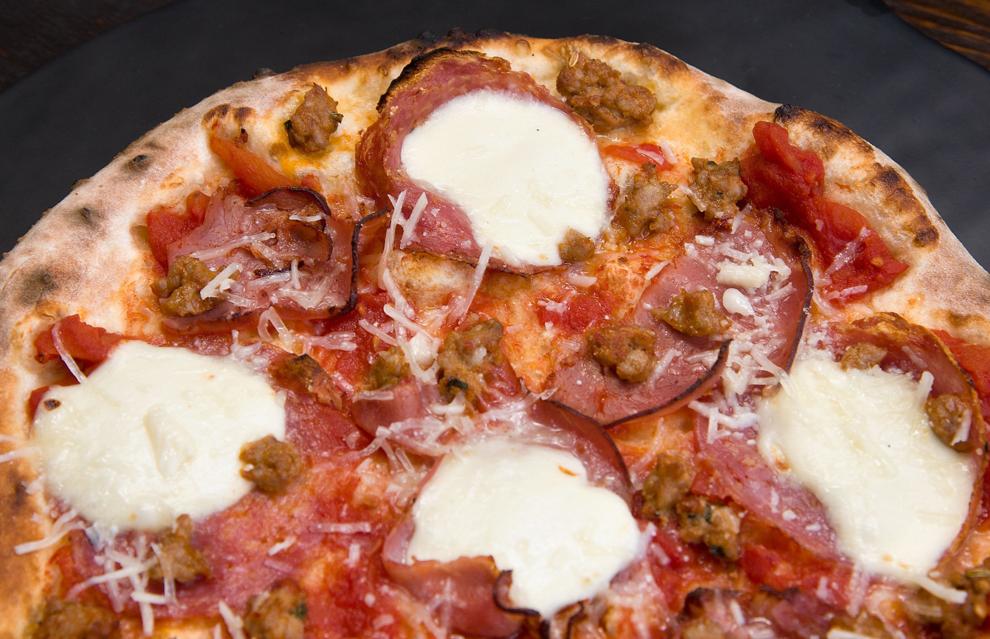 Food Marto Brewing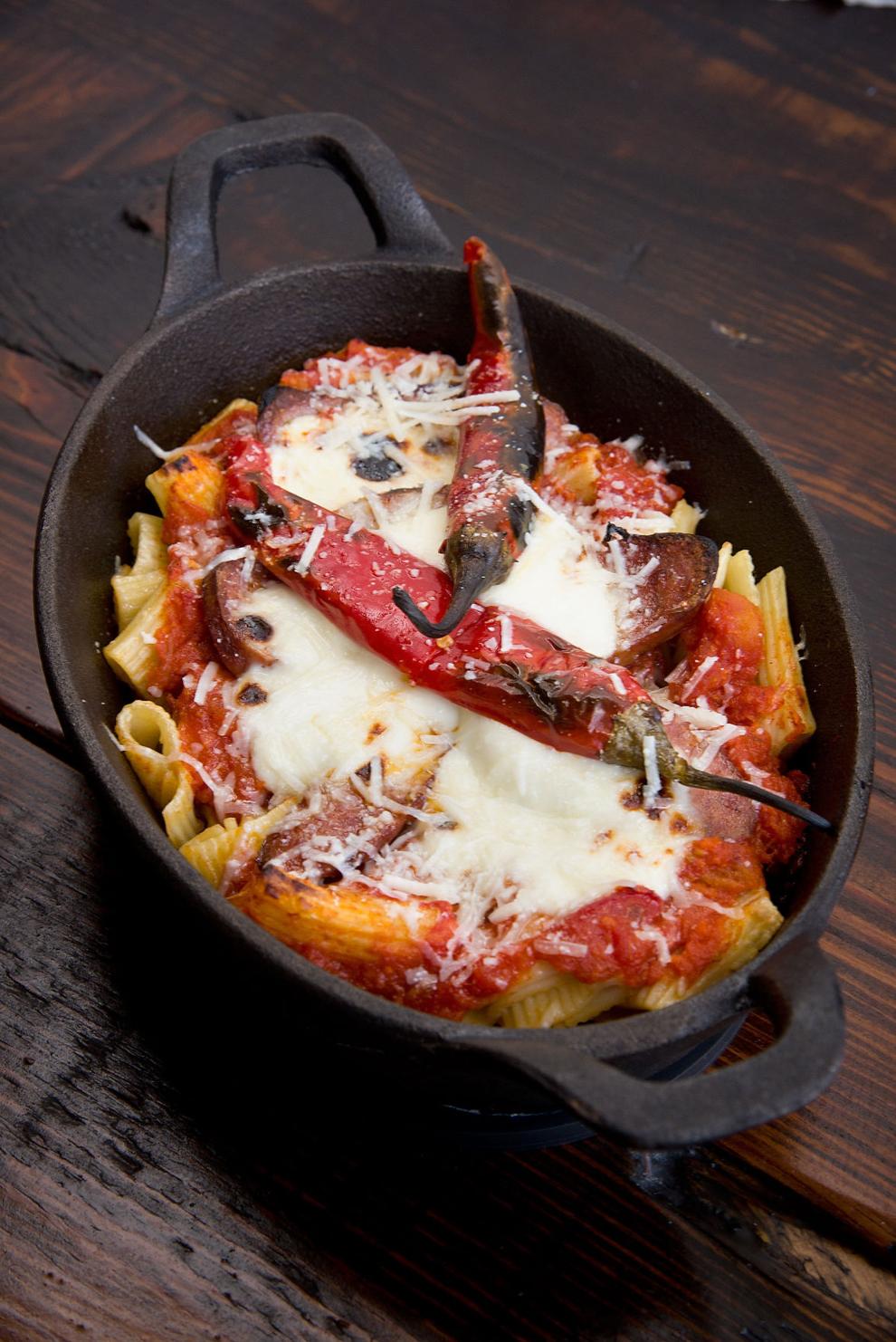 Food Marto Brewing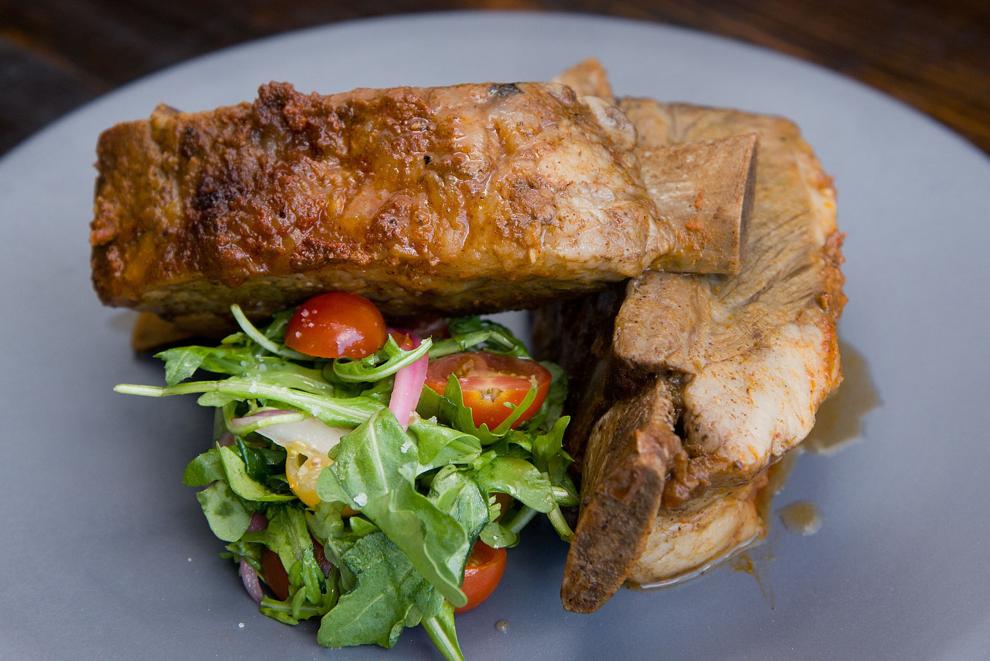 Food Marto Brewing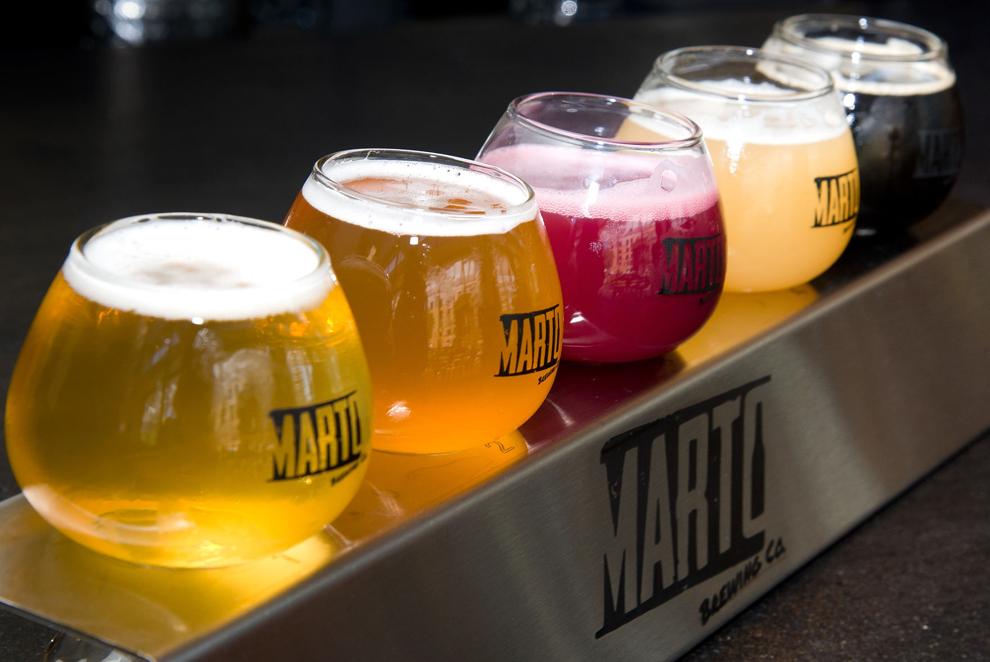 Food Marto Brewing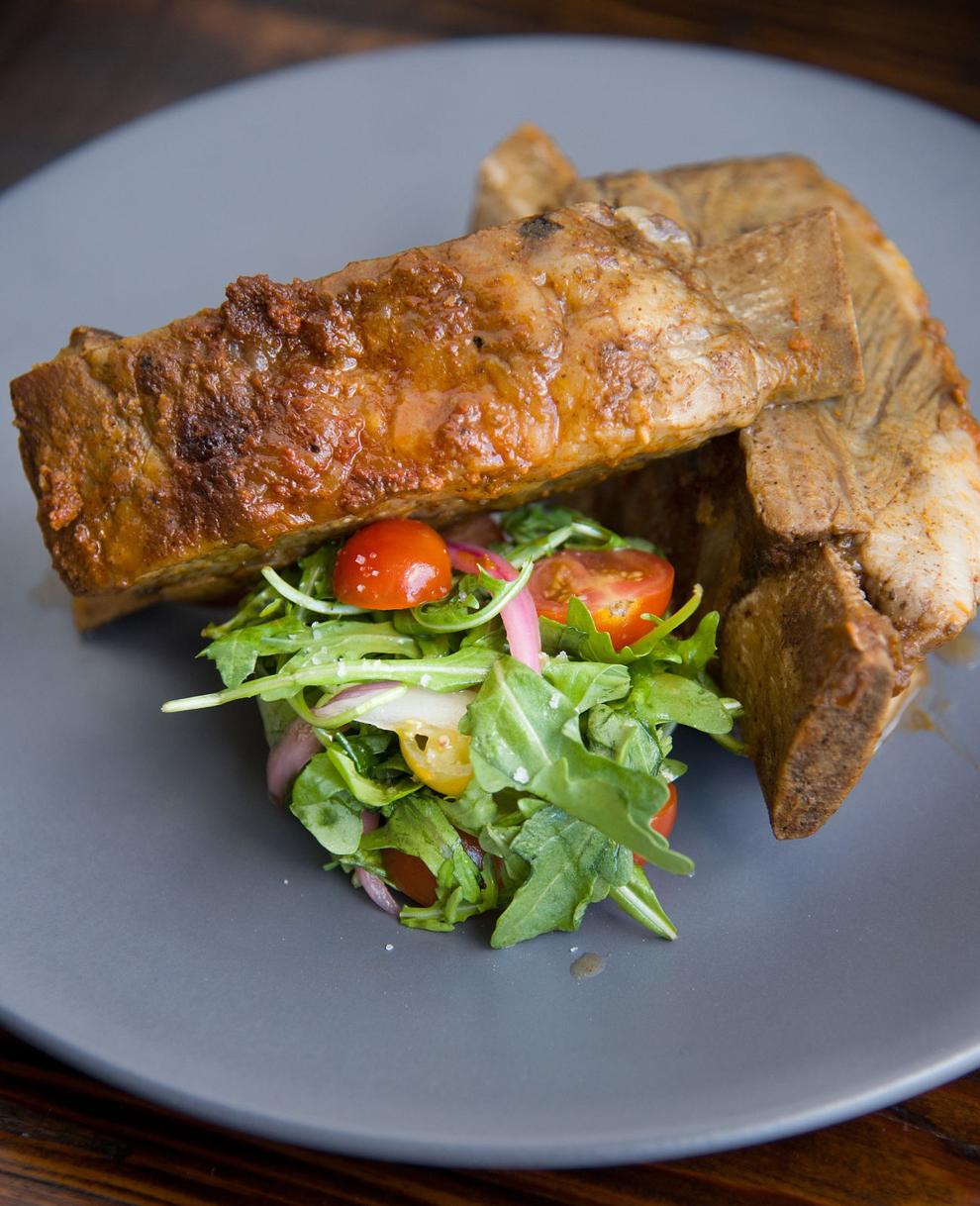 Food Marto Brewing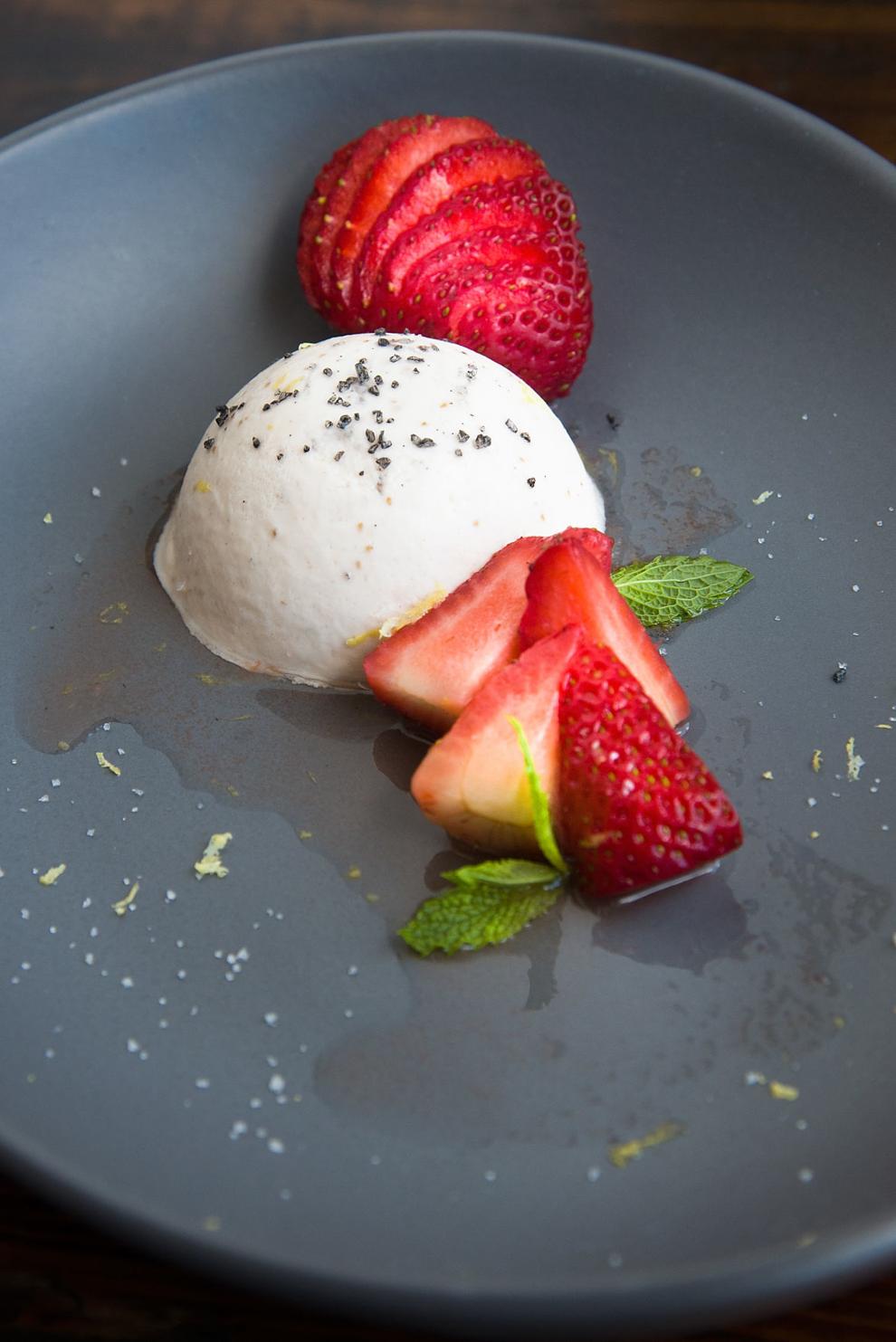 Food Marto Brewing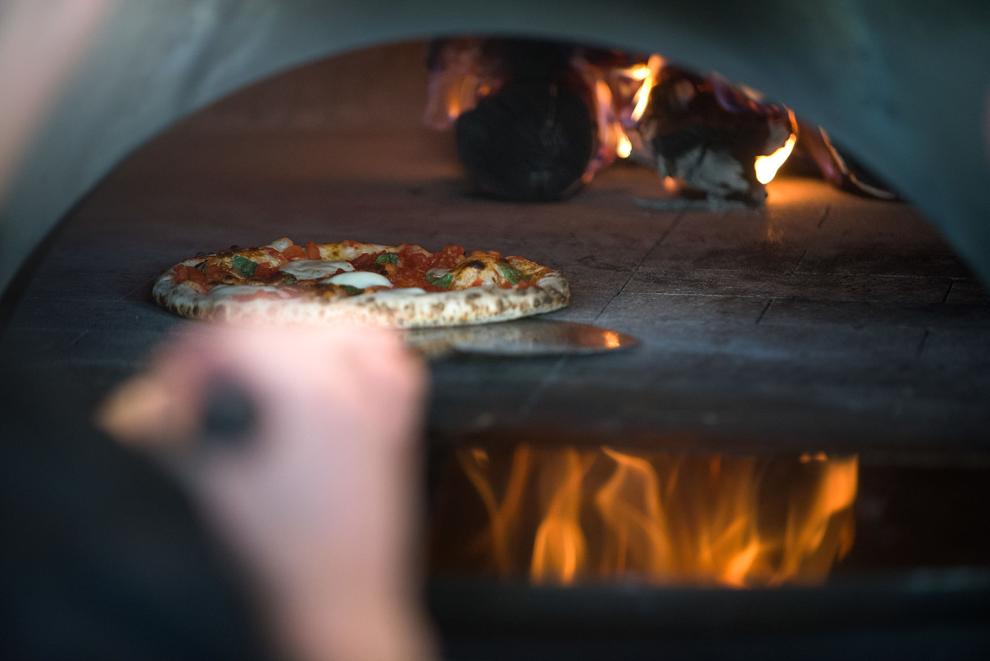 Marto Brewing
Nile Restaurant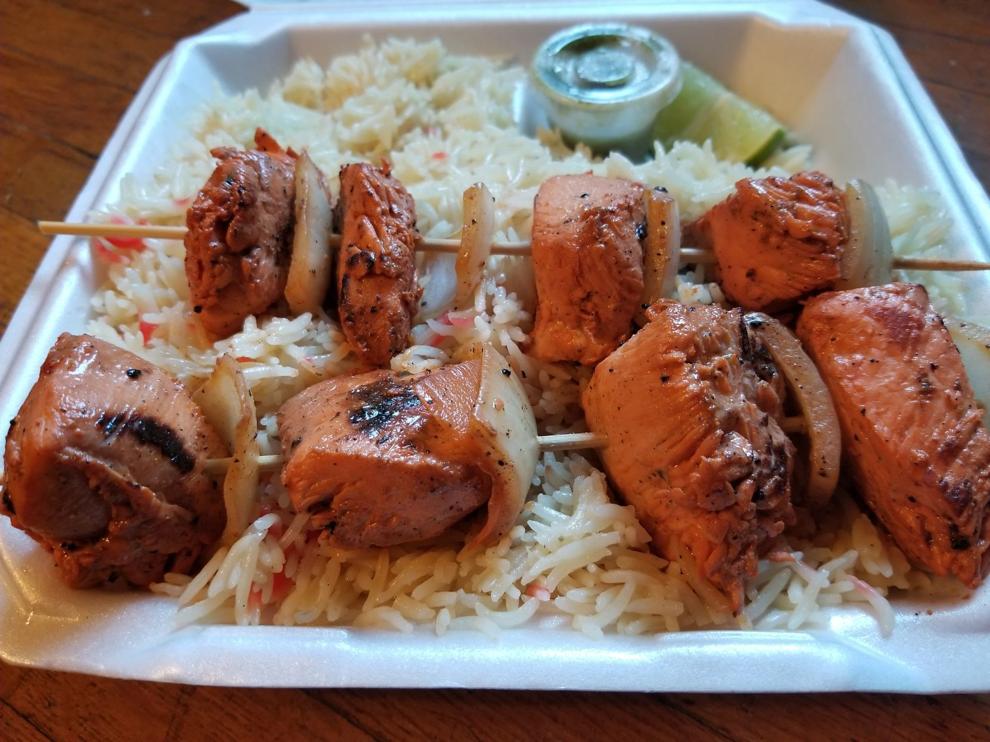 Nile Restaurant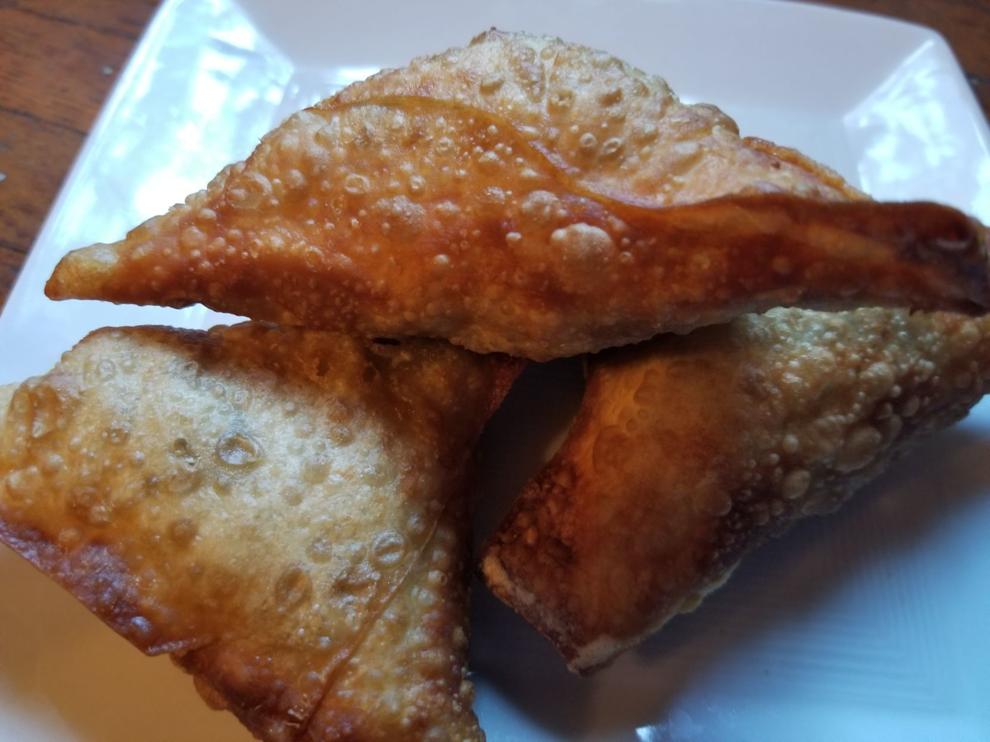 Food Tacos el Guero Hinton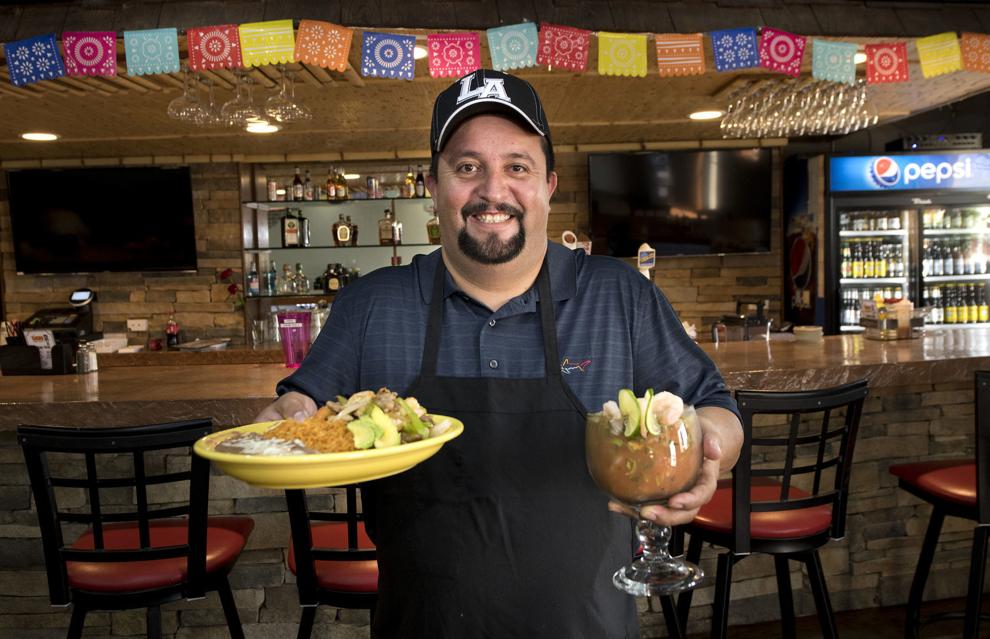 Food Tacos el Guero Hinton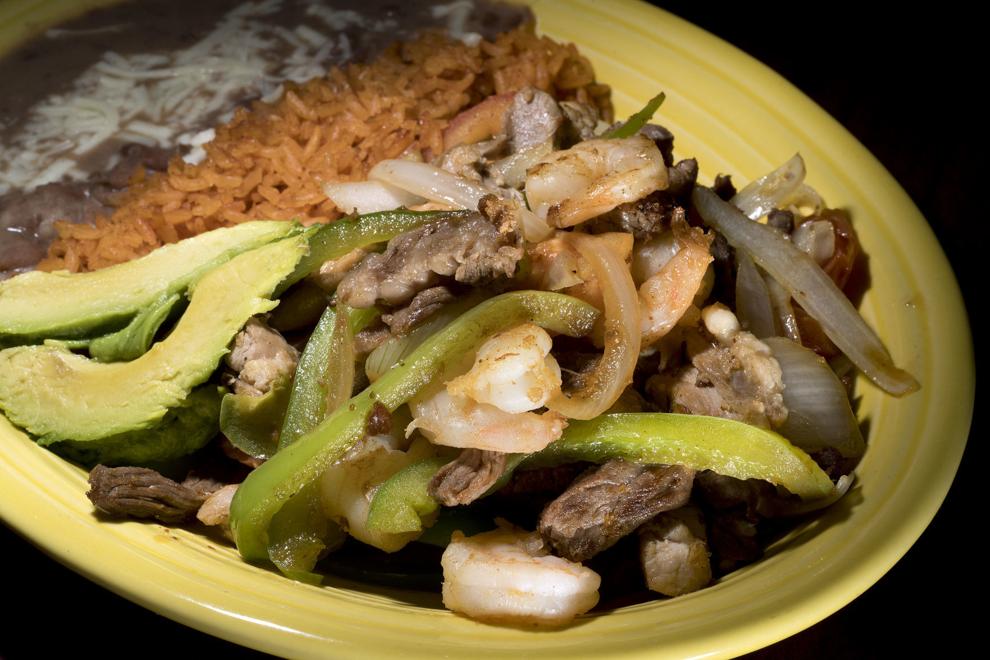 Tacos el Guero Hinton
Tacos el Guero Hinton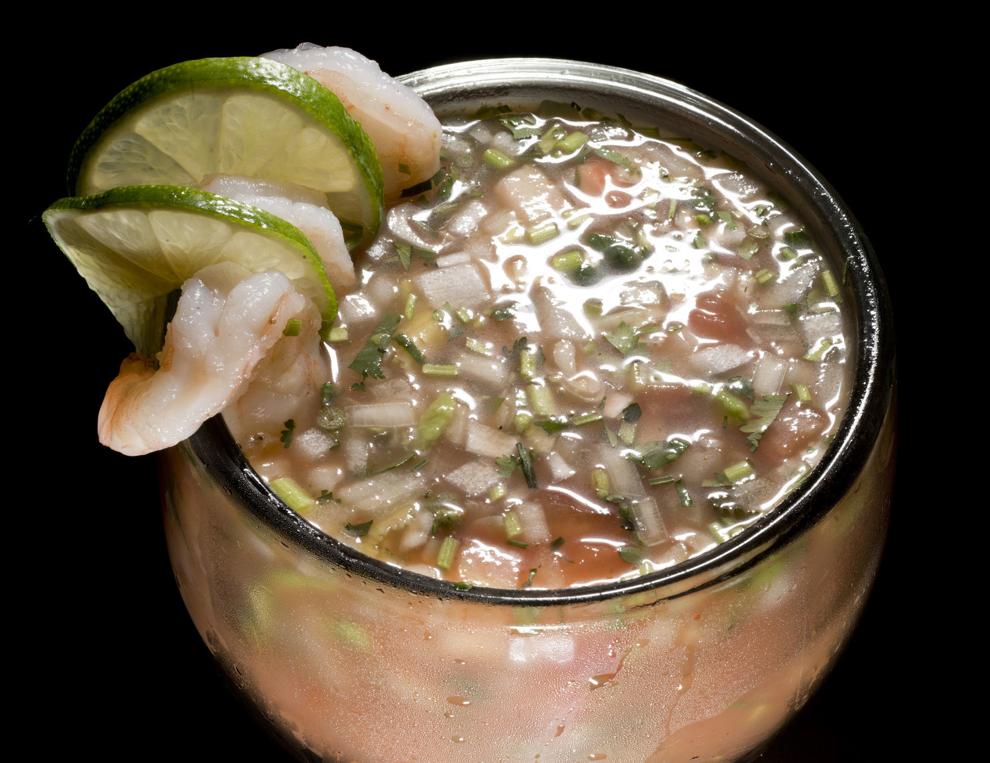 Food Jerry's Pizza 60 Years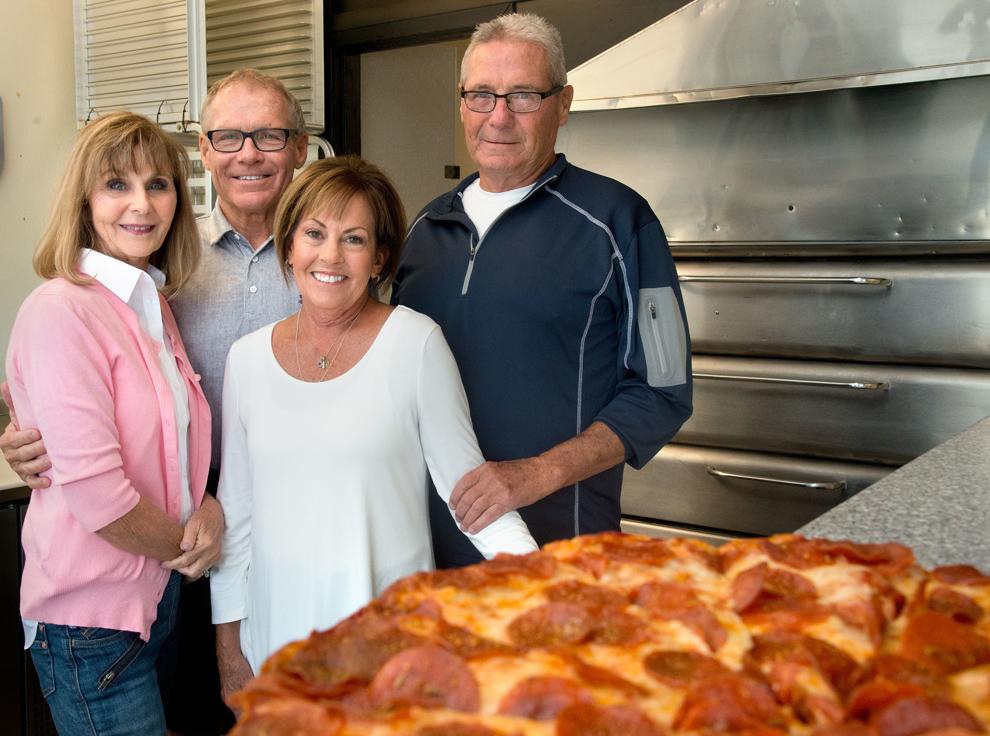 Jerry's Pizza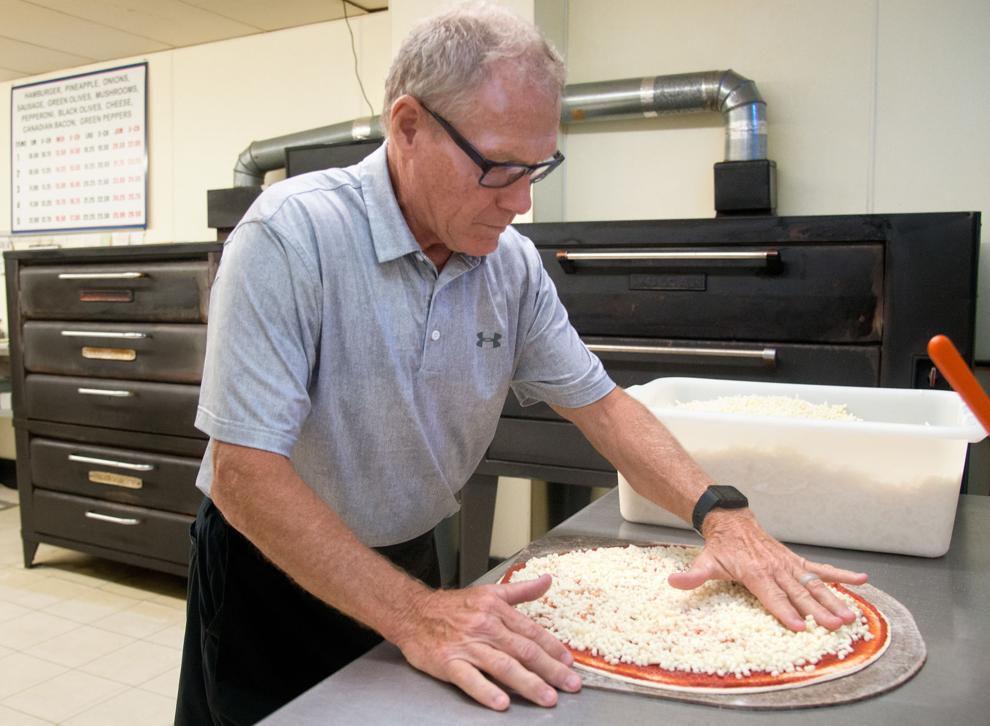 Jerry's Pizza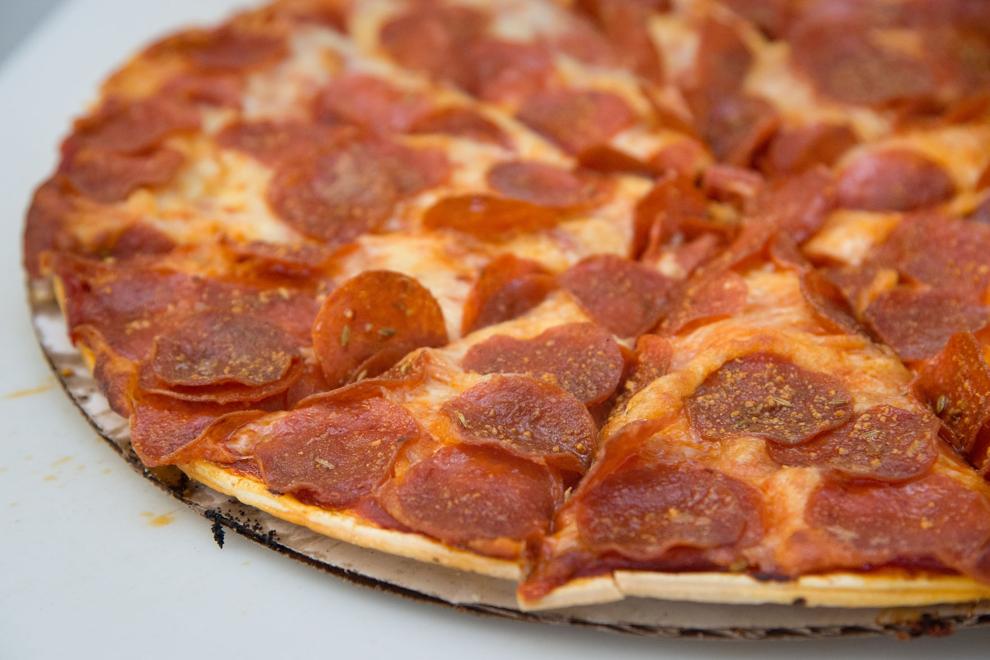 Morningside Garden to Table Experience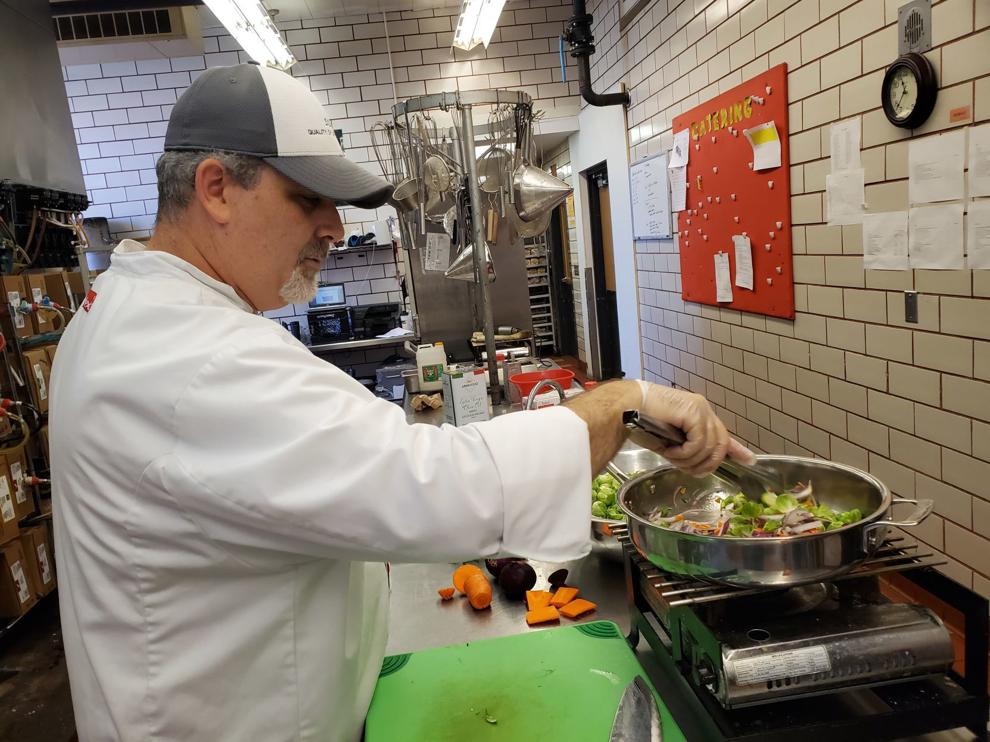 Baconfest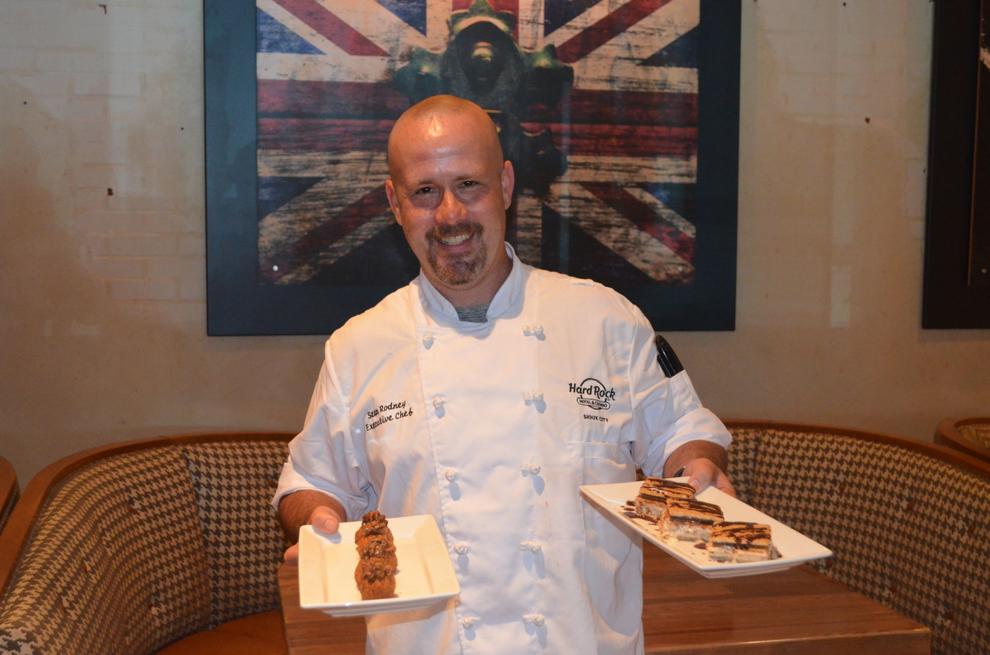 Baconfest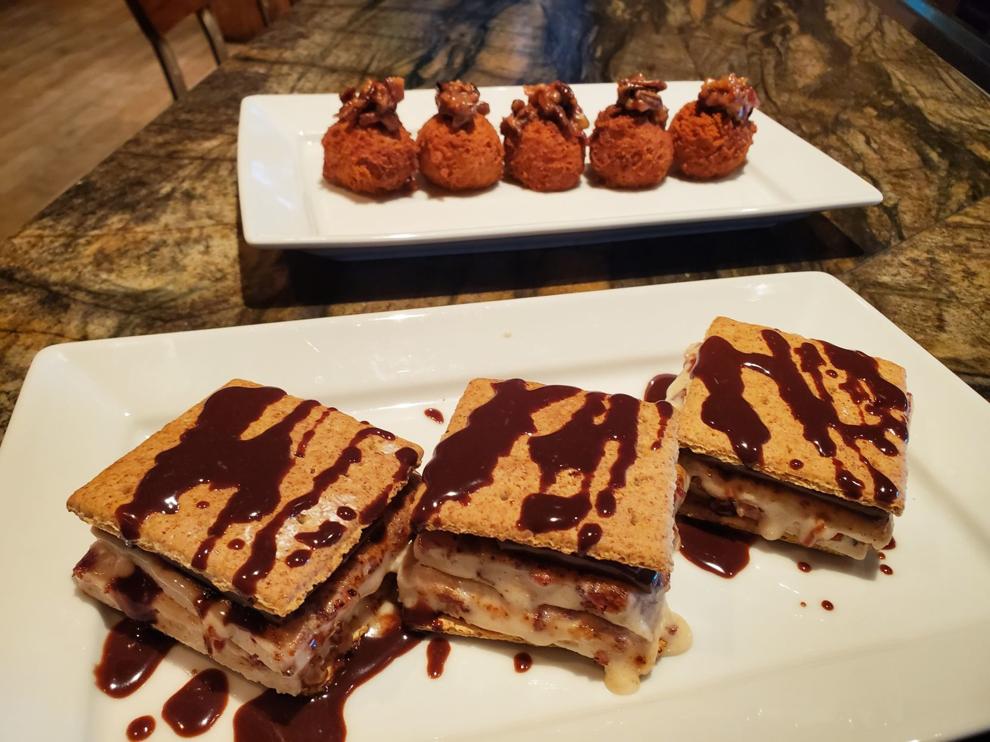 2019 Baconfest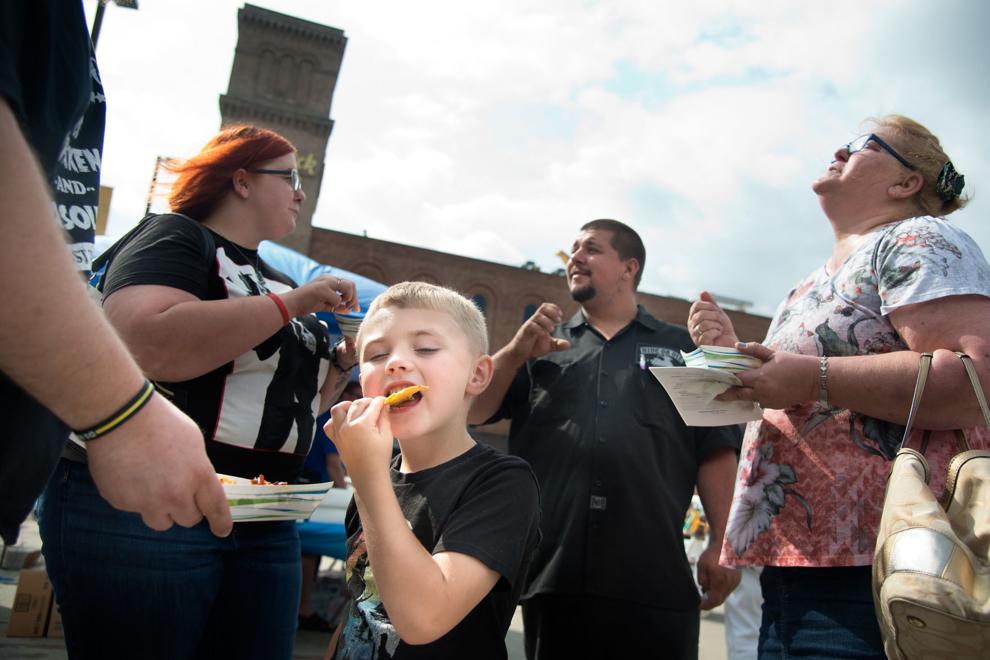 2019 Baconfest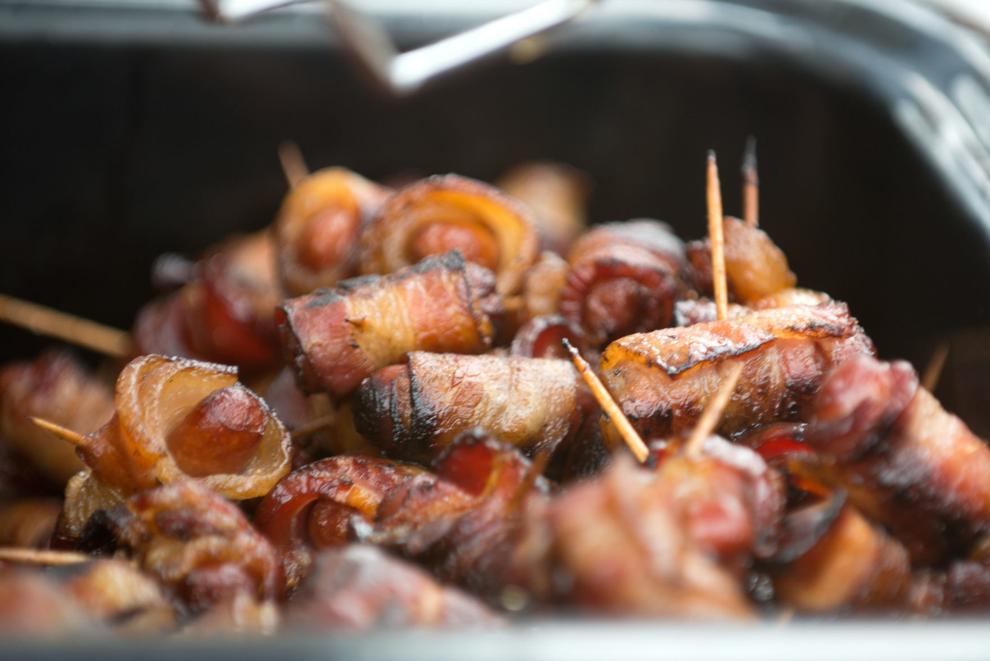 Professional baker Jada Tirre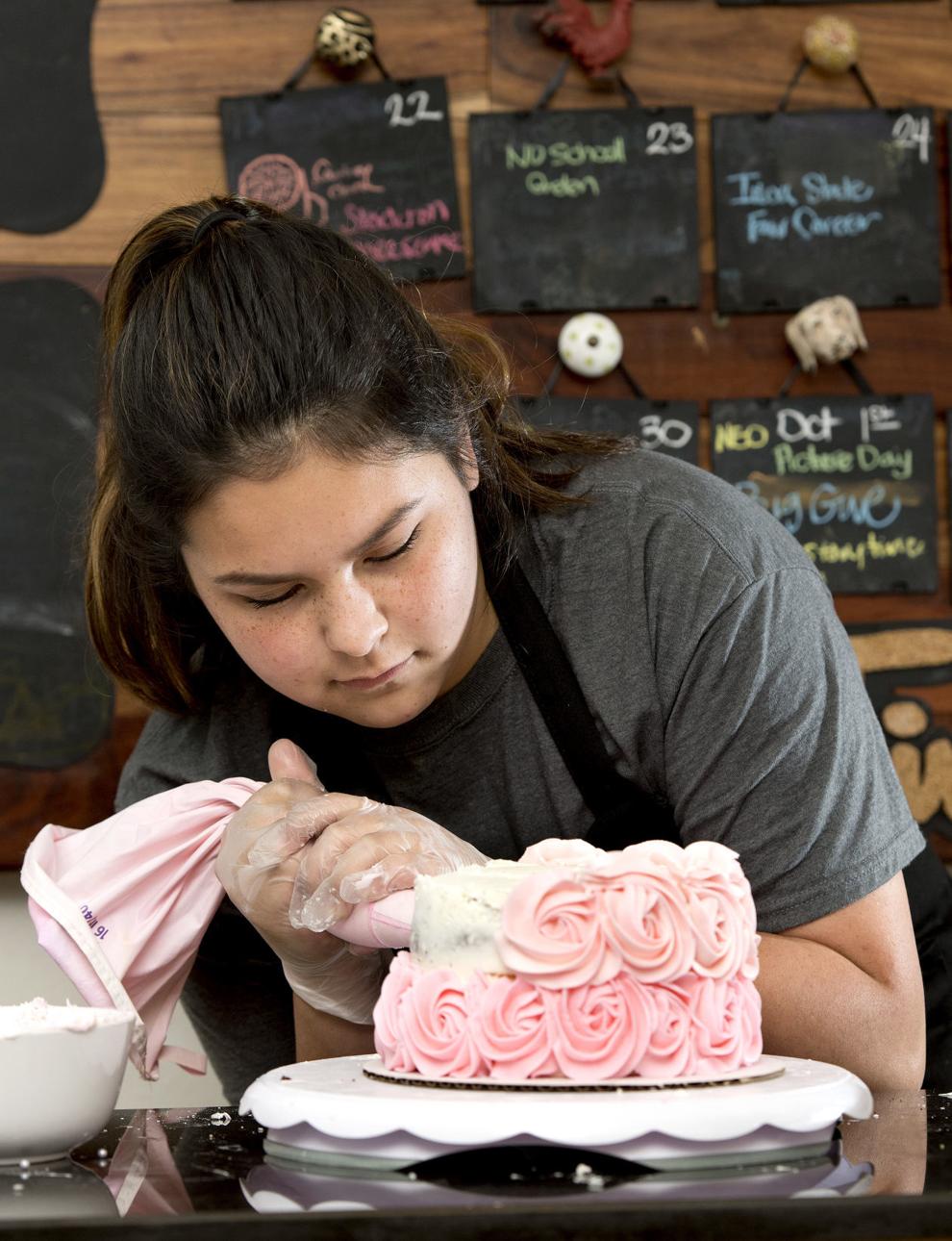 Professional baker Jada Tirre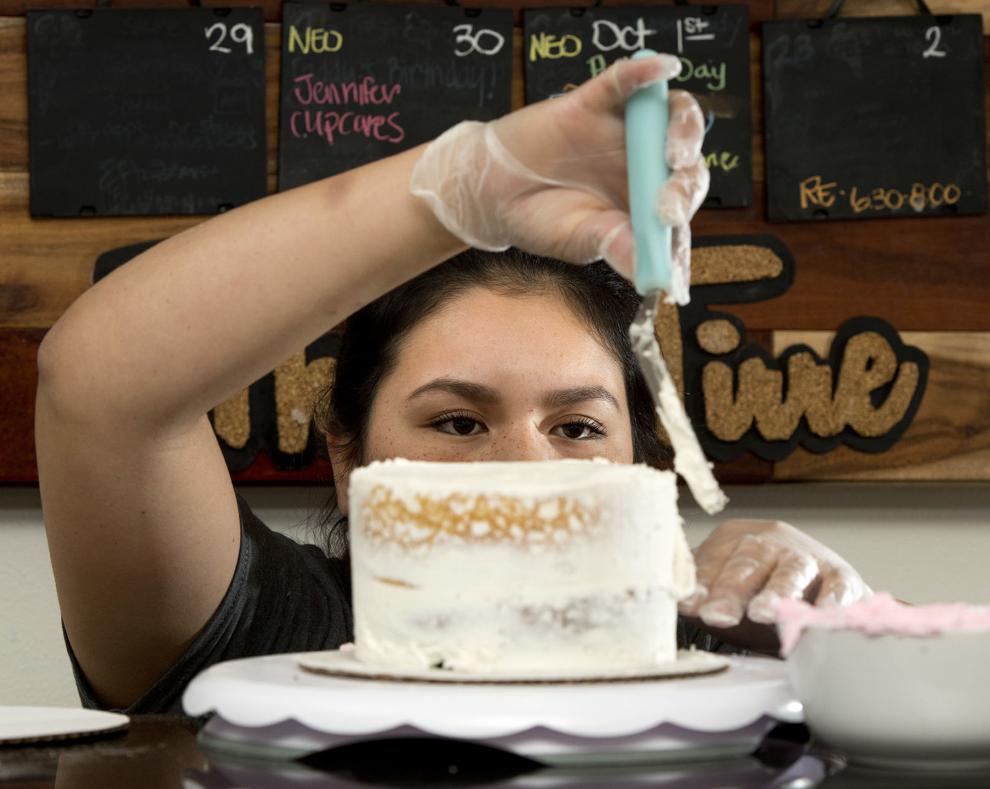 Professional baker Jada Tirre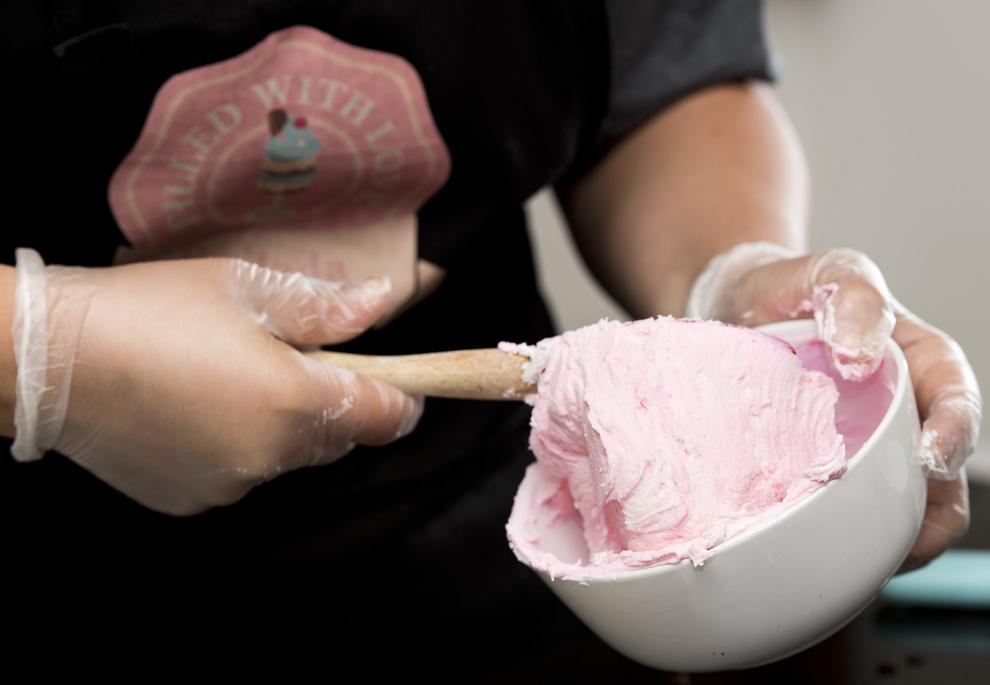 Professional baker Jada Tirre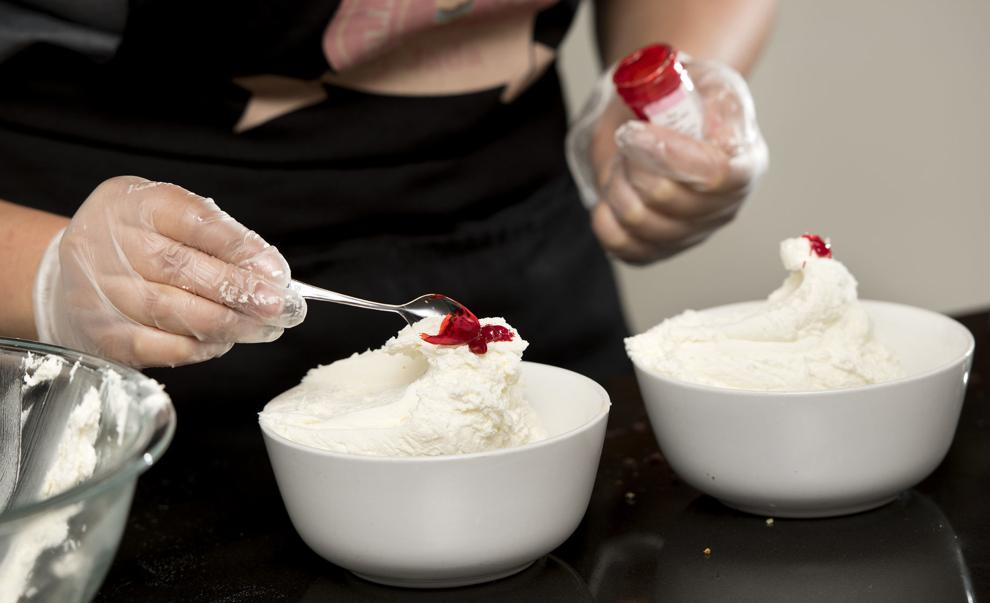 Abarrotes Aguilar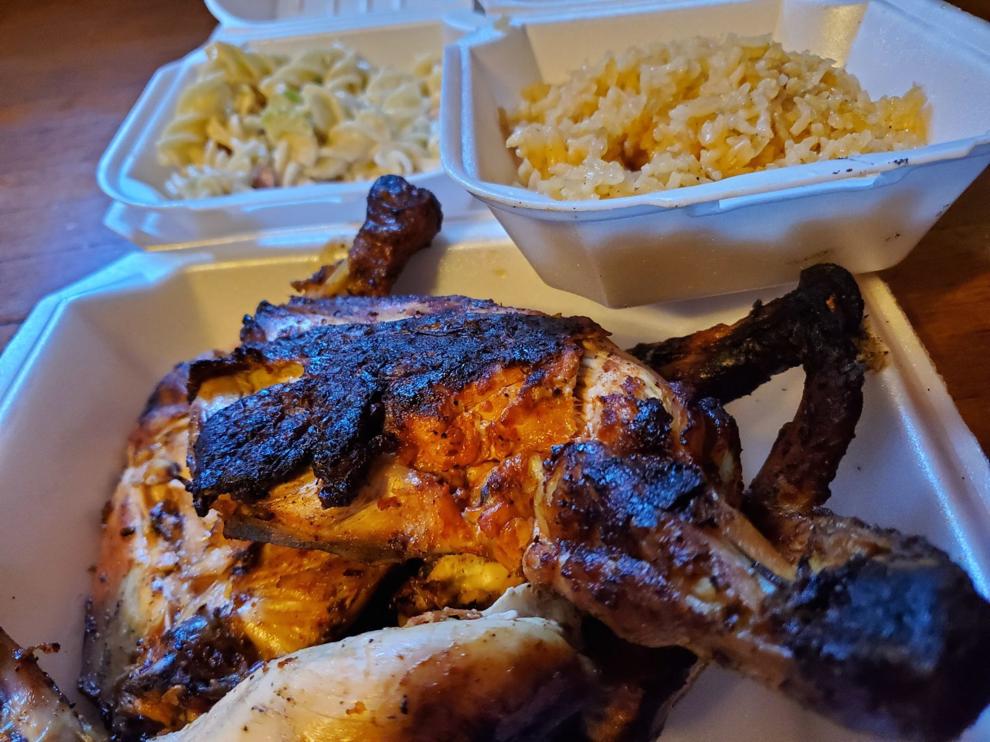 Food Kahill's remodeling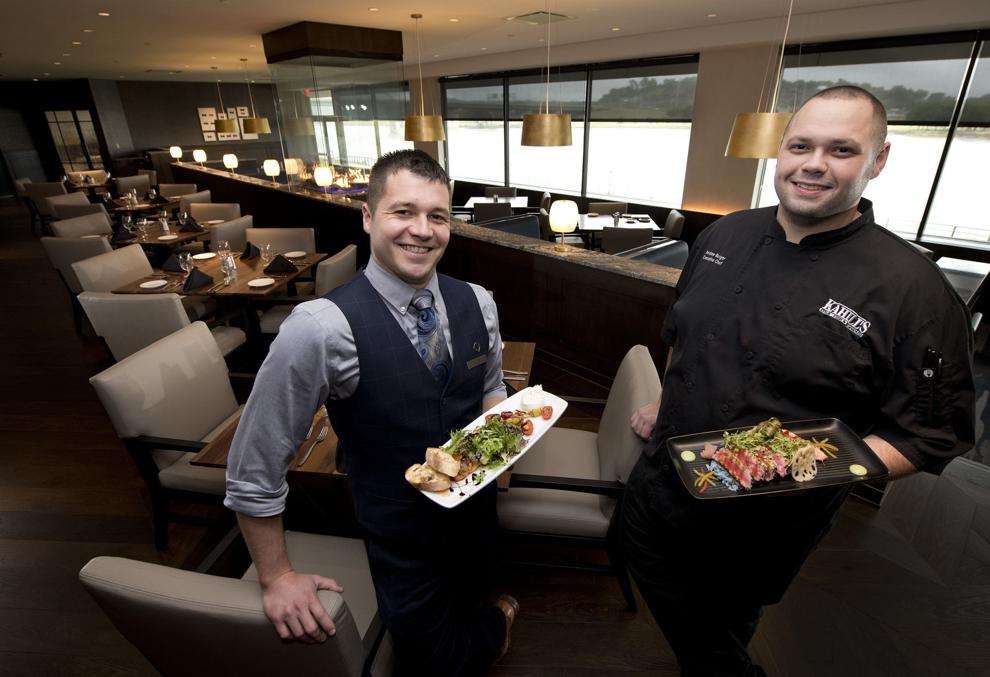 Food Kahill's remodeling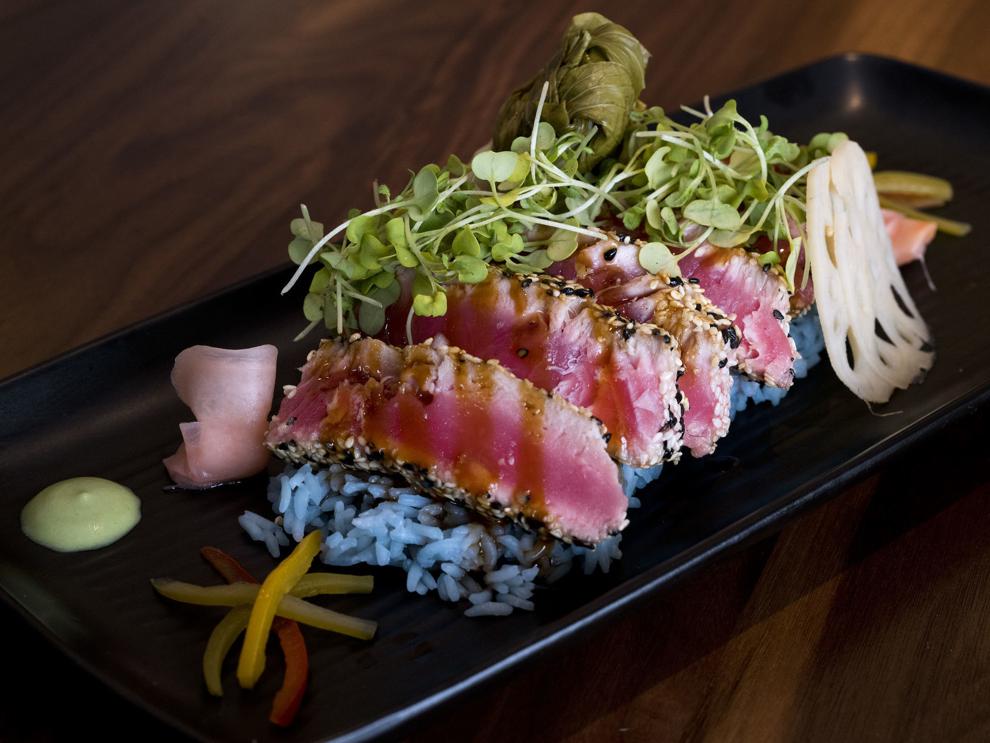 Sugar Shack cookie platter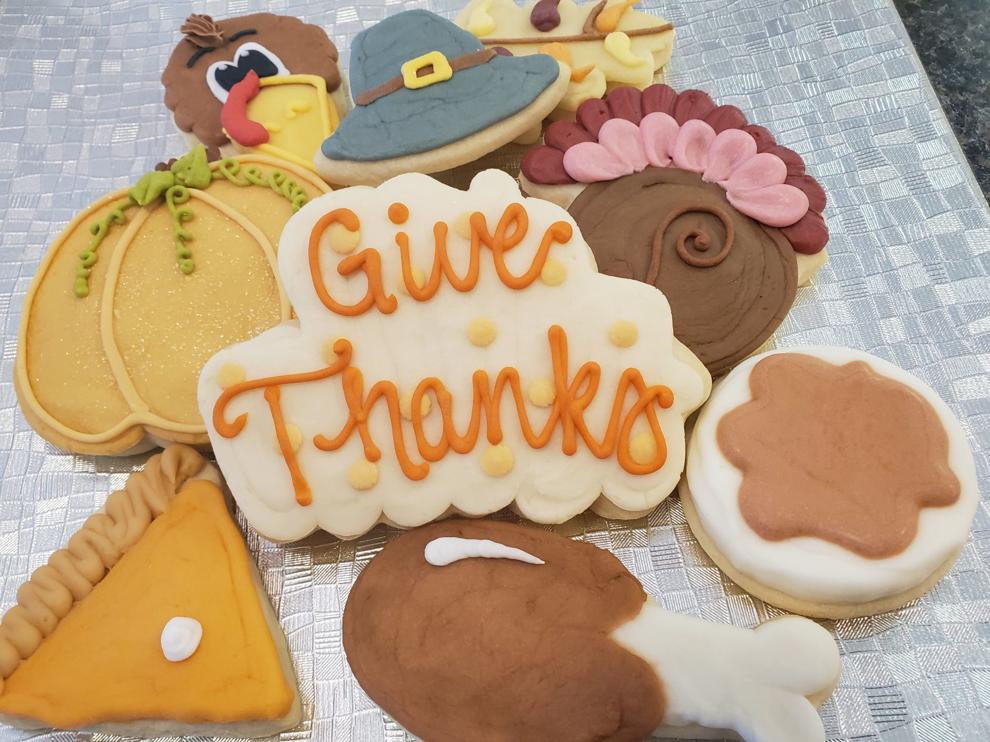 Hawkeye cookies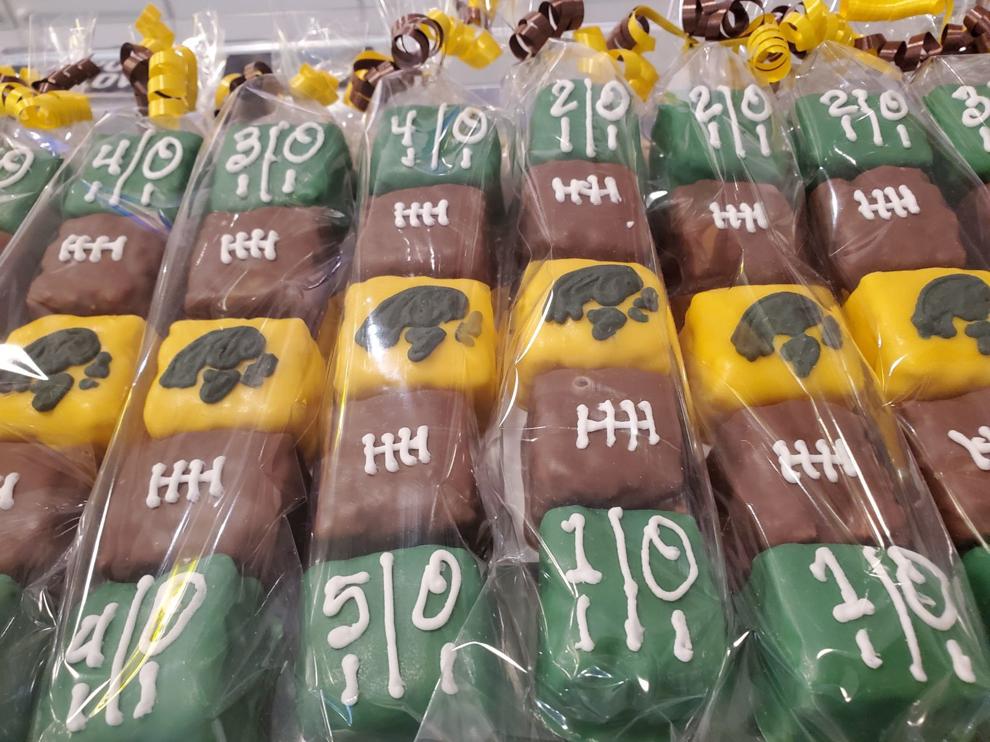 Sugar Shack Bakery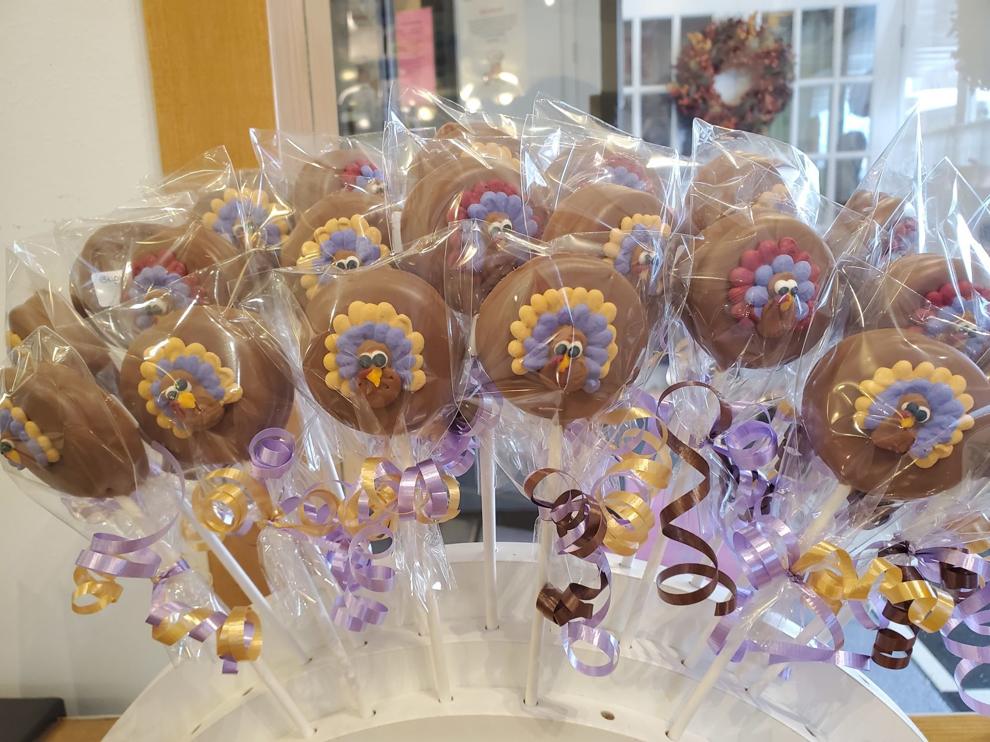 Palmer Specialty Foods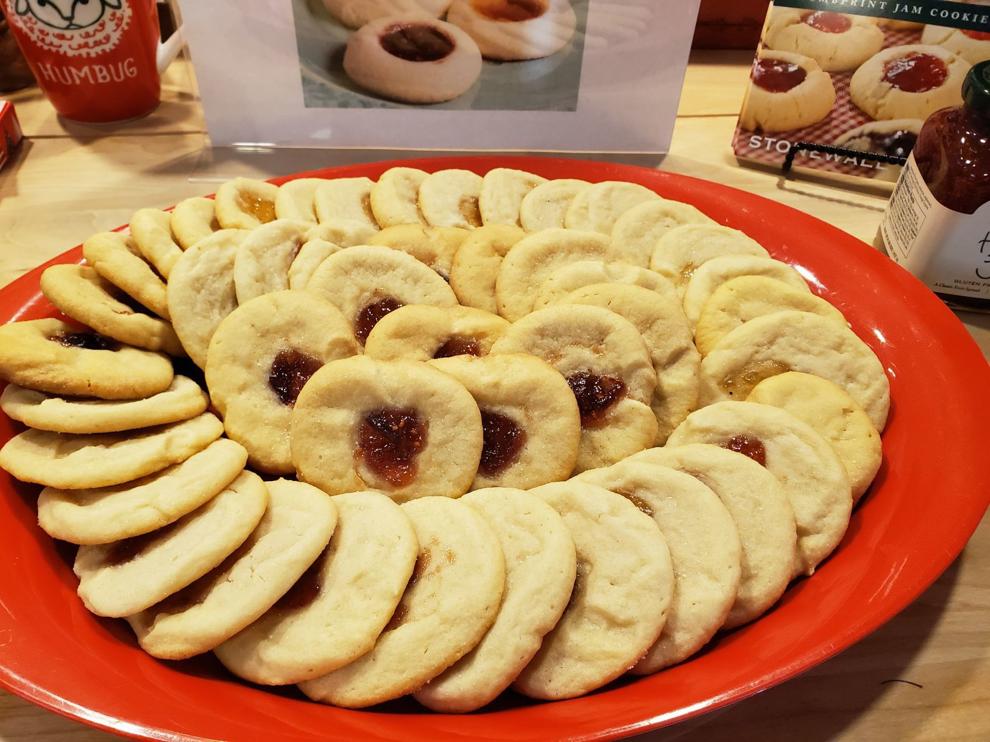 Natalia's Bakery and Restaurant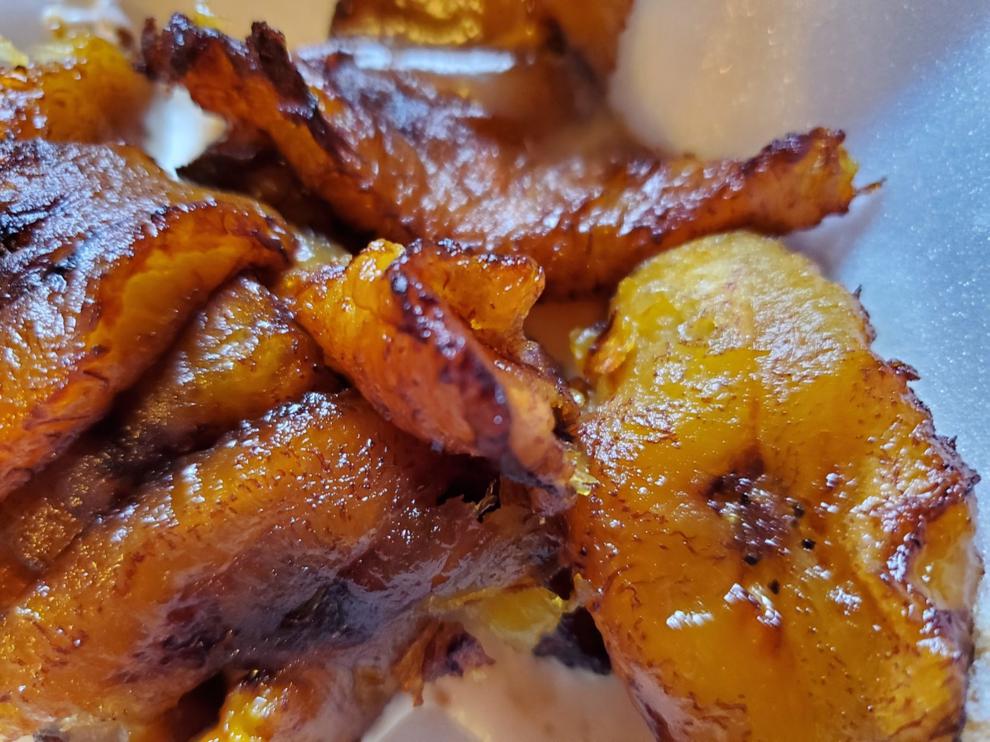 Natalia's Bakery and Restaurant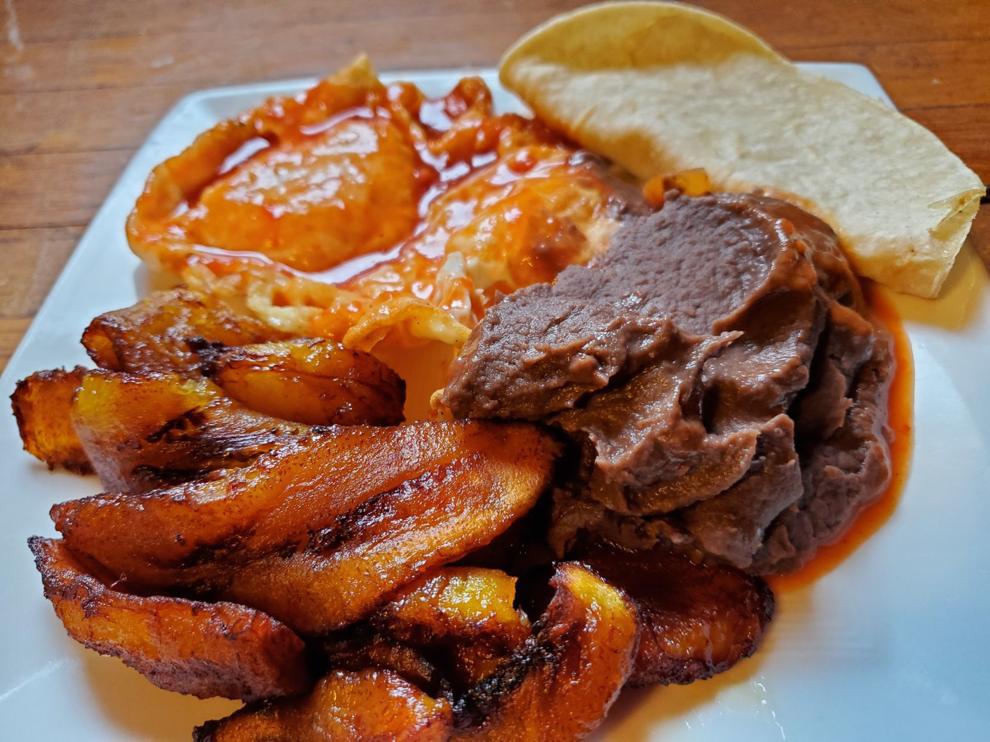 Main + Abbey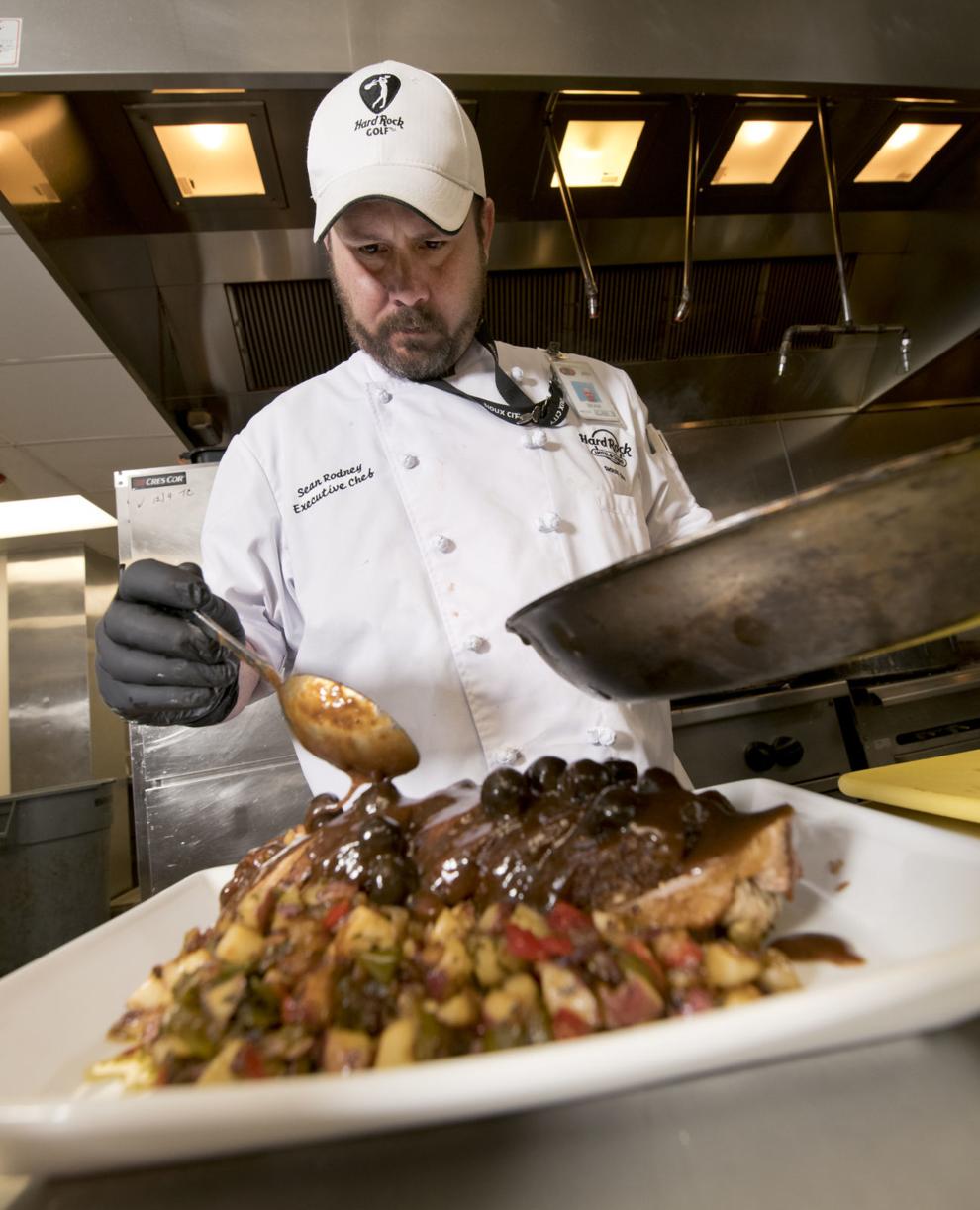 Main + Abbey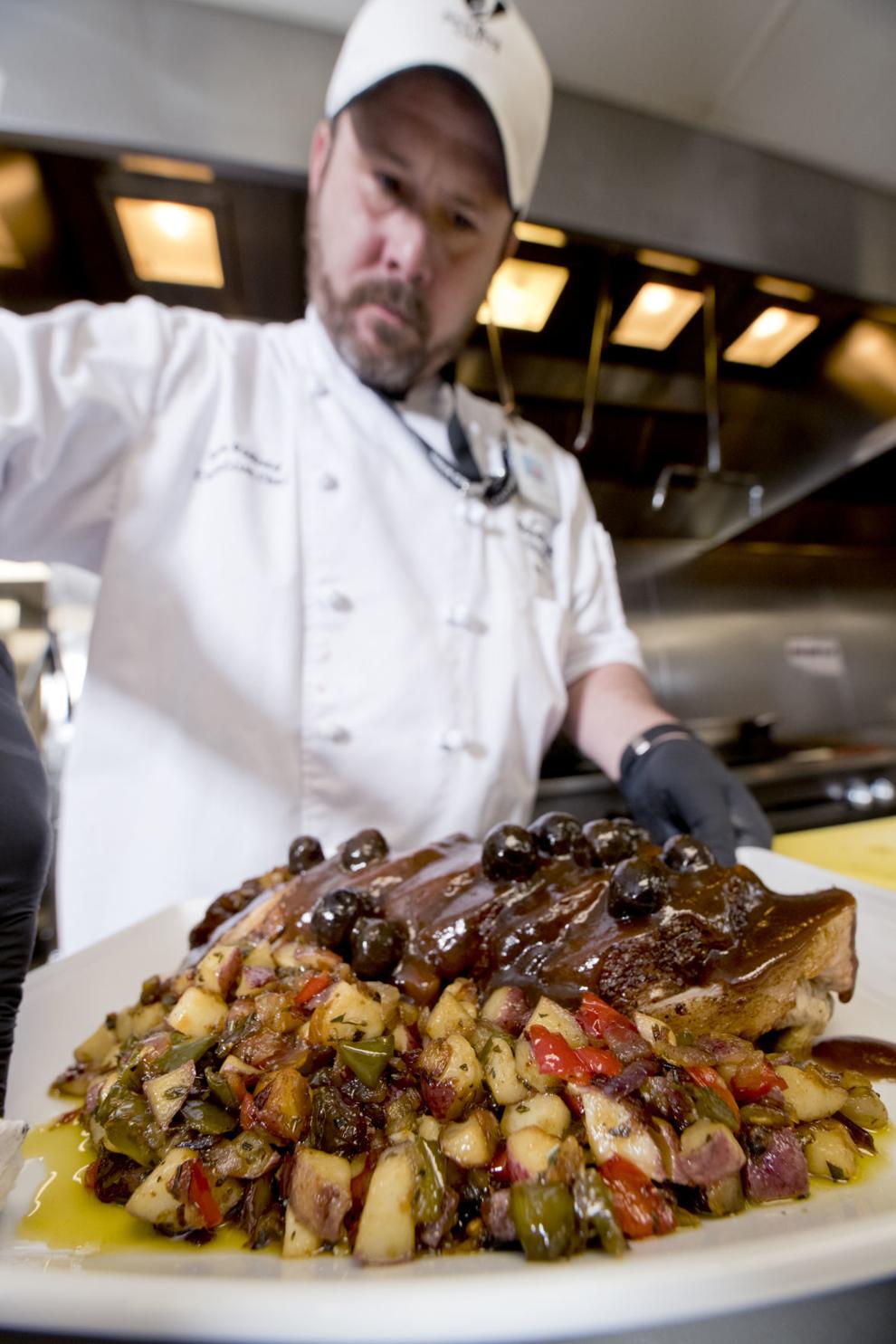 Main + Abbey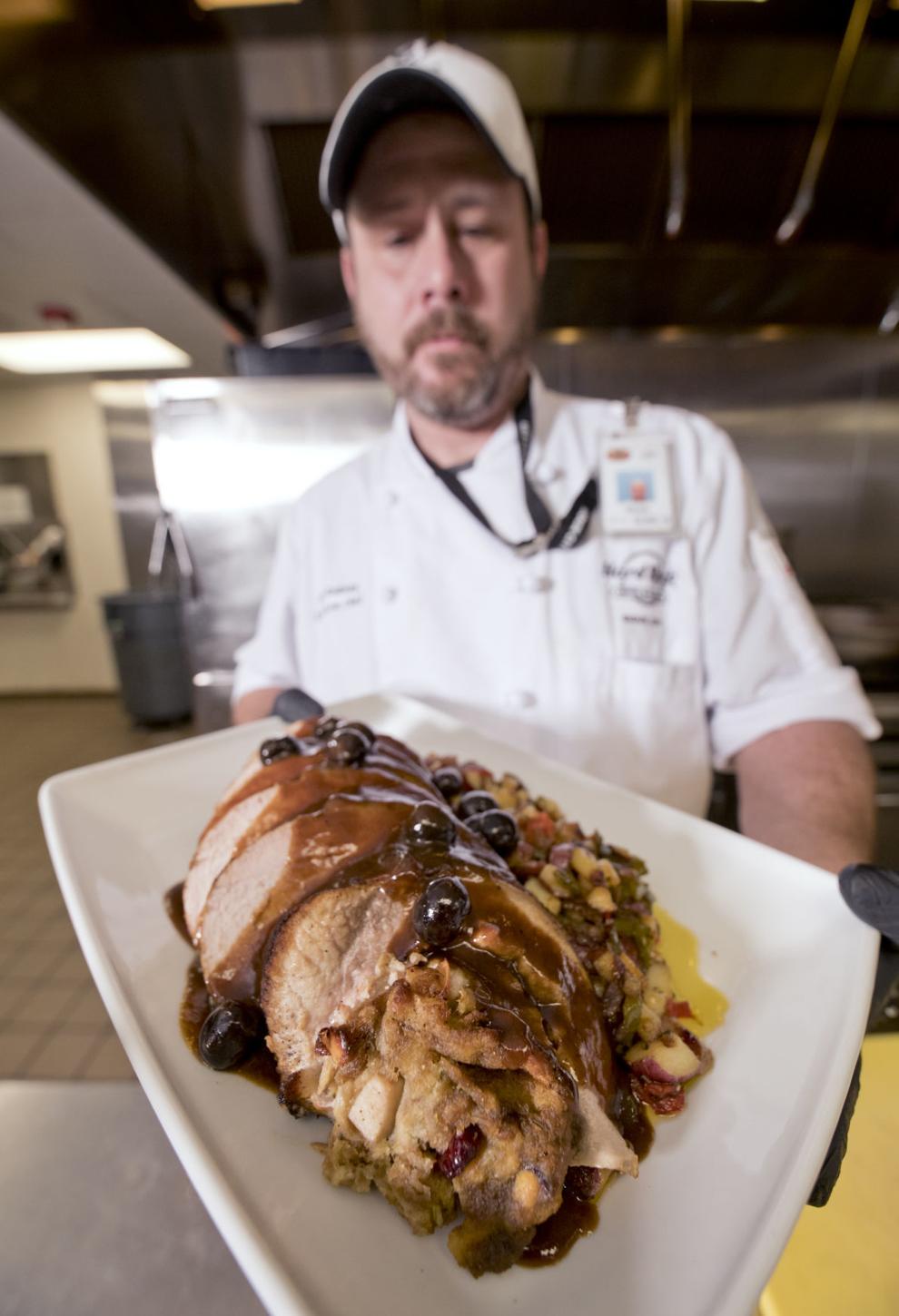 Junkyard Pub N Grub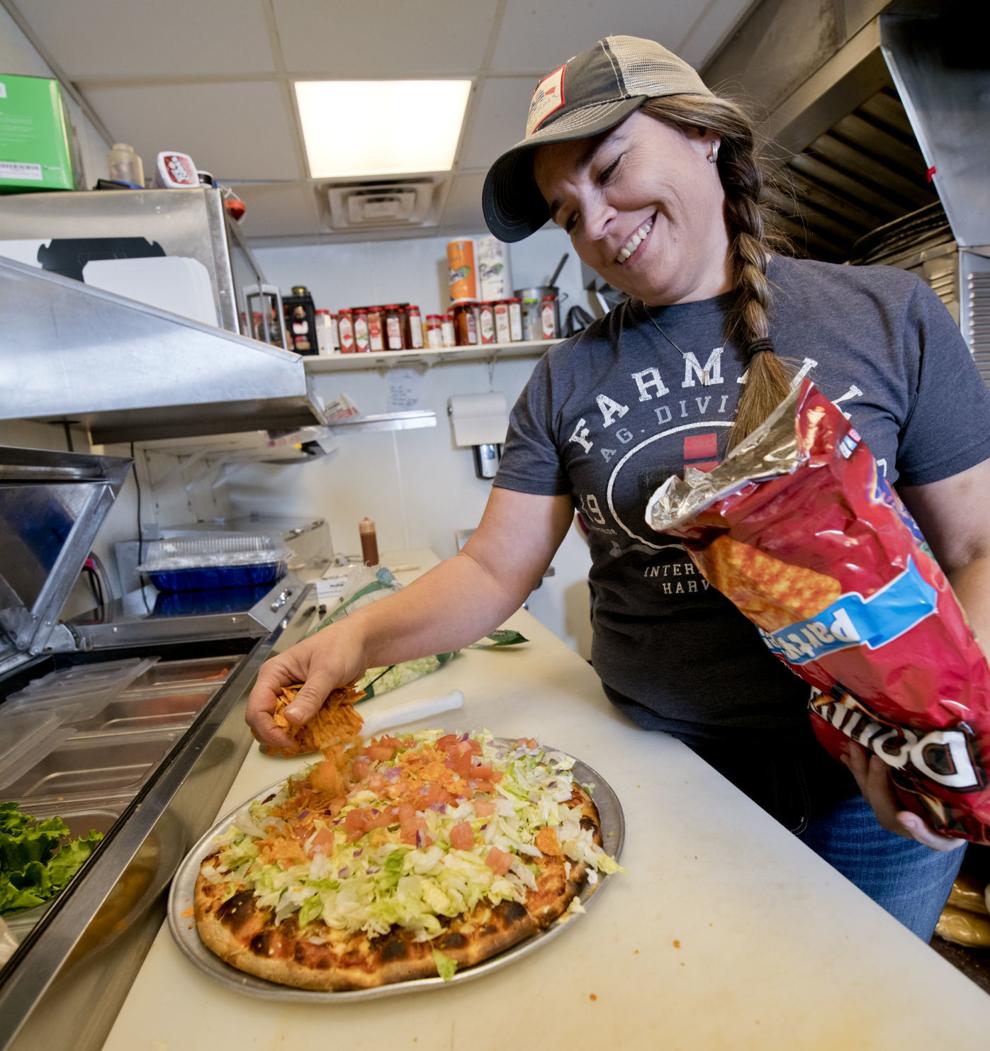 Junkyard Pub N Grub