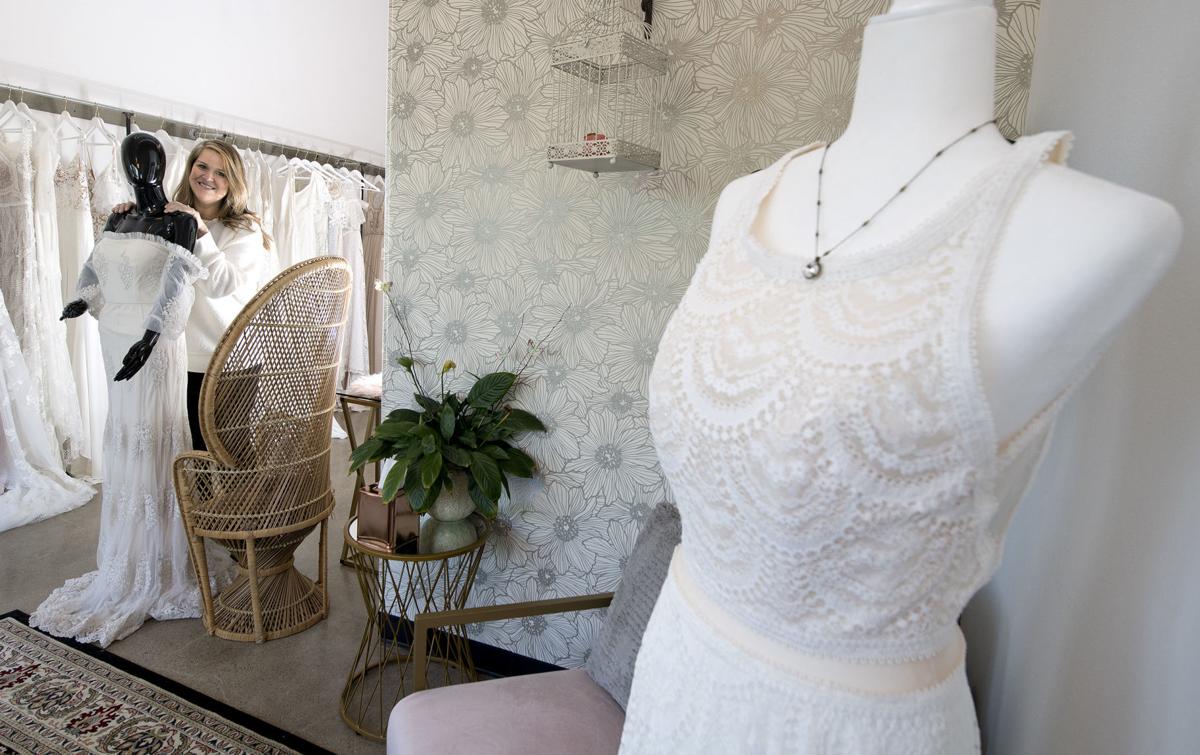 DAKOTA DUNES -- Planning a wedding can be stressful.
Britni Amundson and Katie Freed want to take some of that stress off of brides' shoulders by providing them with a private, relaxed boutique in which to find that perfect dress.
The sisters-in-law opened Freebird Bridal in February. The appointment-only boutique with a vintage, bohemian vibe is tucked away in a small shopping plaza at 317 Dakota Dunes Blvd. in Dakota Dunes. Freebird Bridal offers a diverse selection of high-end wedding gowns in a variety of styles and sizes, as well as bridesmaid dresses, veils and jewelry.
Freed, a native of Omaha, pitched the idea of opening a bridal boutique to Amundson after she married Amundson's brother and moved to Siouxland. Amundson agreed that there was a need for a boutique that offered a one-on-one experience. 
"We just thought we could bring something different and edgier for girls," Amundson said as she sat at a desk in the industrial-style space decorated with ornamental rugs, blush pink furniture, and floral and furry accents.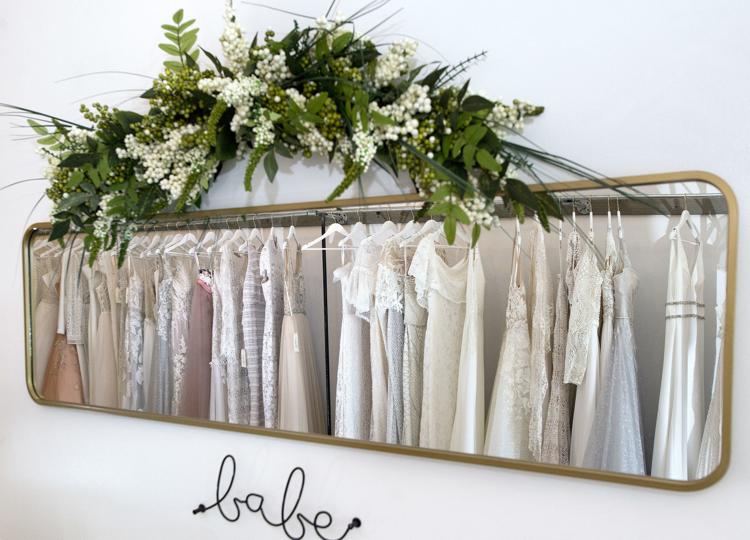 Freebird Bridal carries gowns by Daughters of Simone, Lotus Threads, Cizzy Bridal, Mikaella by Paloma Blanca, Chic Nostalgia, Rara Avis and Studio Levana, a plus-size line. The boutique also has dresses made by a private designer and recently picked up bridesmaid gowns by Watters, which Amundson said is one of the biggest lines in the Midwest.
"Ballgown is still big for a lot of girls, but 80s vintage is kind of coming back with a twist," Amundson said as she perused the racks. "Things that you would've seen be vintage, and then they're just adding bigger and bolder things onto them. Sleeves are something that was more of an '80s thing; and a little bit crazier designs are kind of coming back."
You have free articles remaining.
Colors, such as ivory, pink, peach and gray, are trending, too.
"We were told at market that colors are coming in, not just the ordinary white dress, but, obviously, we have some of those," Amundson said. "We have something for everyone."
Fall is a busy time for Amundson and Freed, as brides walking down the aisle next summer are already shopping for their dresses. Amundson recommends that brides start looking for a dress six to eight months before their weddings, because it takes three to four months for a dress to arrive after ordering it. She said time should also be allotted for alterations.
Although dresses range in price from $500 to $3,500, Amundson said the boutique has sample sales going on all of the time. Brides can make appointments on Freebird Bridal's website. They'll have the boutique all to themselves for 1 ½ hours. Most, Amundson said, are unsure about what style is right for them.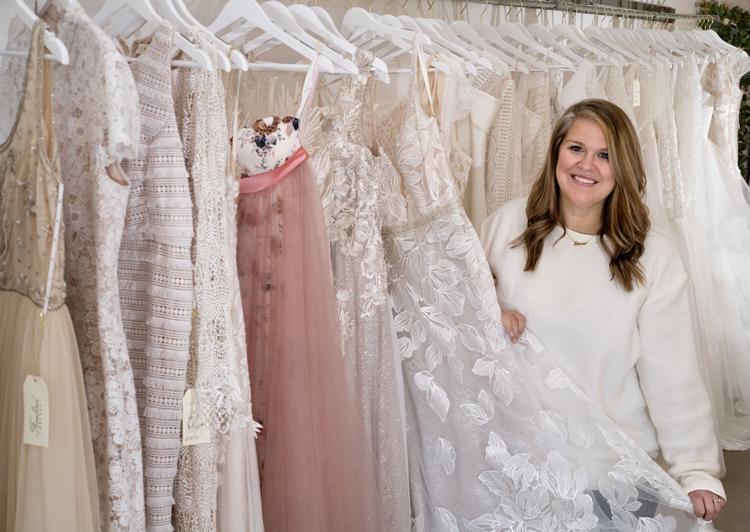 "They'll just come in and be like, 'I have no idea.' Then, I'll just tell them, 'Go find something you like. We'll start trying stuff on,'" she said. "Once I see things that I think look good, then I'll go find some for them also."
Amundson said a hand-beaded mermaid dress with cap sleeves and a champagne undertone by Cizzy Bridal "gets tried on constantly" and flatters a variety of body types. She said another favorite is a ballgown designed by the boutique's private label with a pearl-embellished top and tulle skirt.
"The ballgown has kind of fallen away because it's really classy and girls are kind of going with a relaxed, beachy, boho feel," Amundson said. "But, we wanted to keep a lot of the classy ballgowns in here because there's going to be girls that want that look. We've got a little bit of everything."
Fourth Street Mall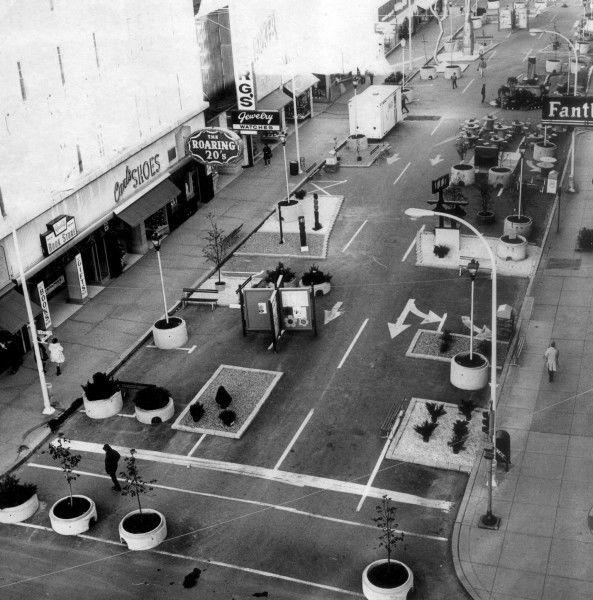 Aalfs Manufacturing Co.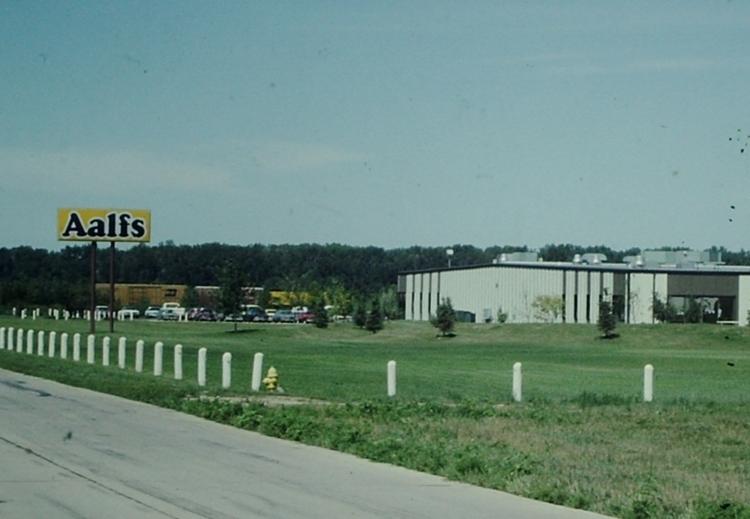 Western Iowa Tech Community College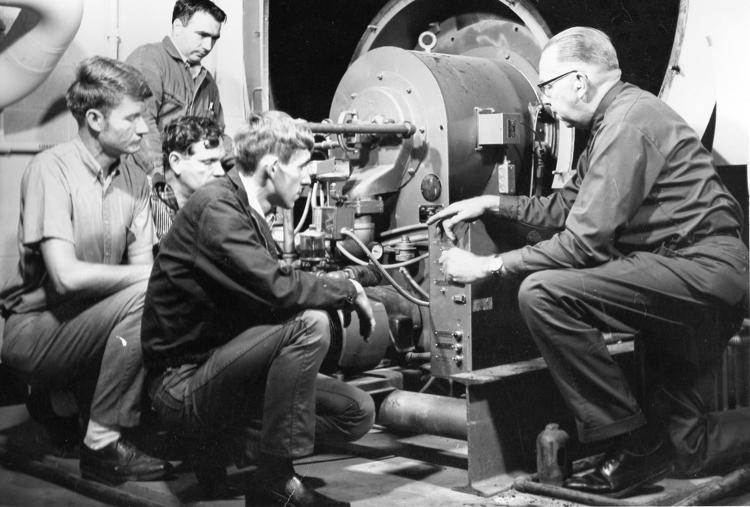 WIT Archival Photo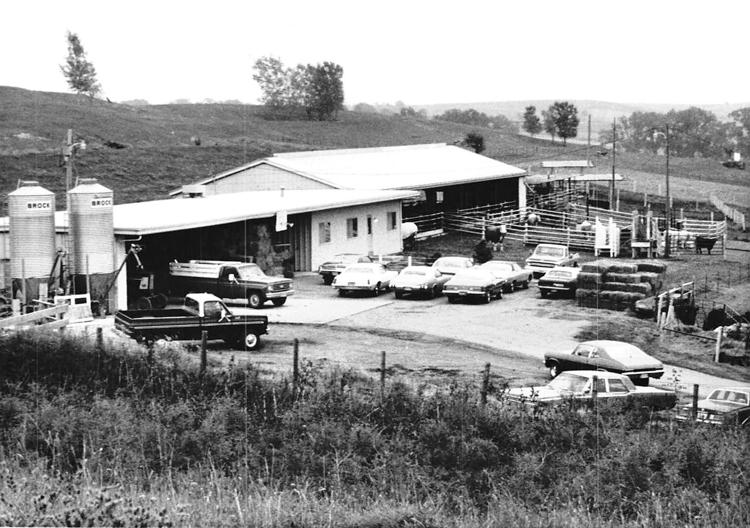 Biking at Briar Cliff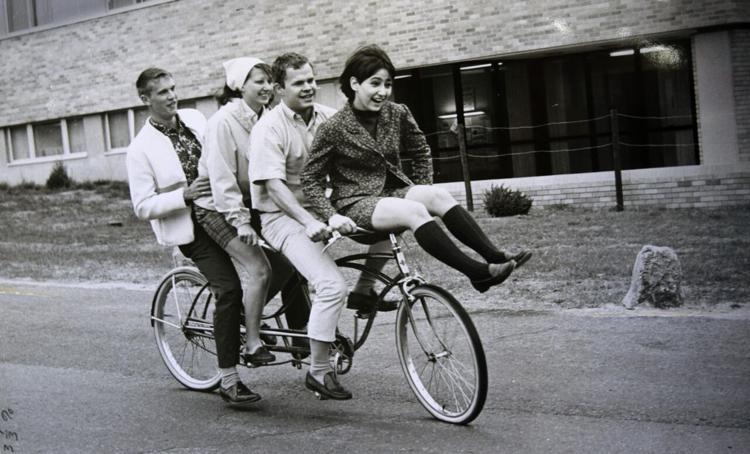 Frank H. Greteman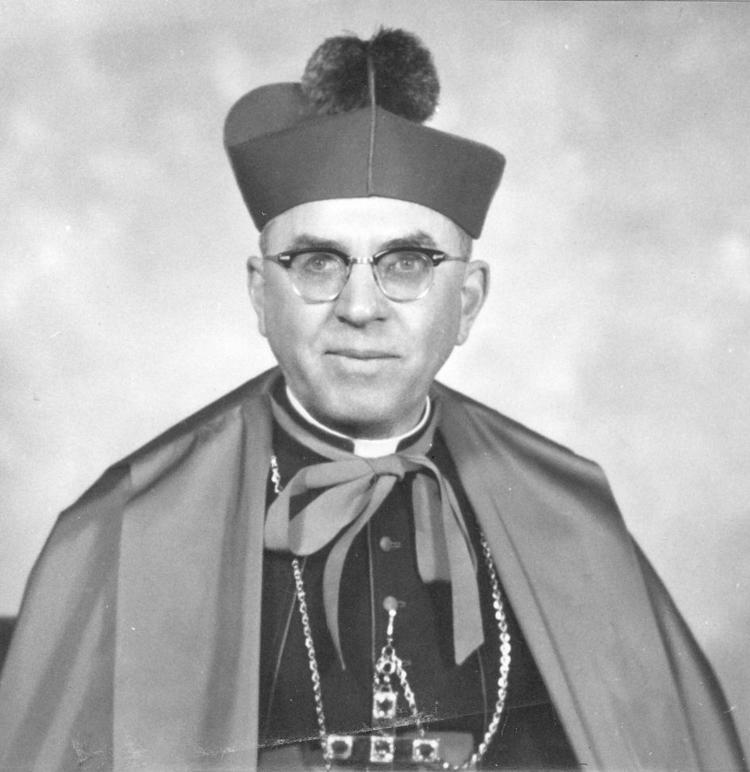 Proposed Brandeis building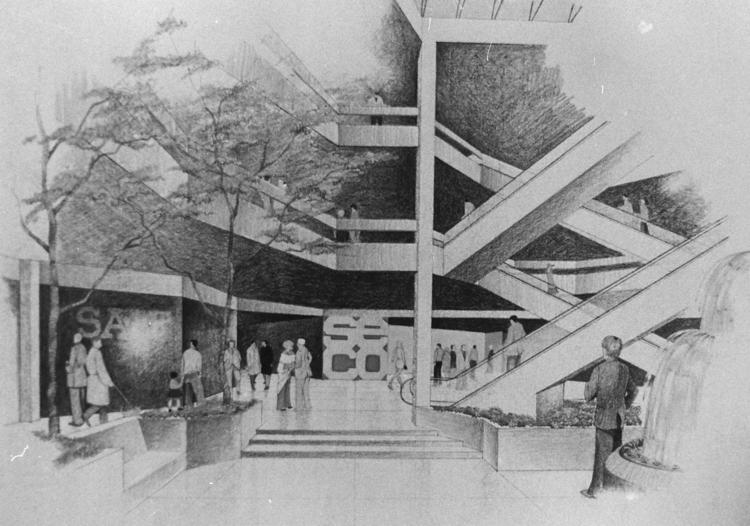 Veterans Memorial Bridge construction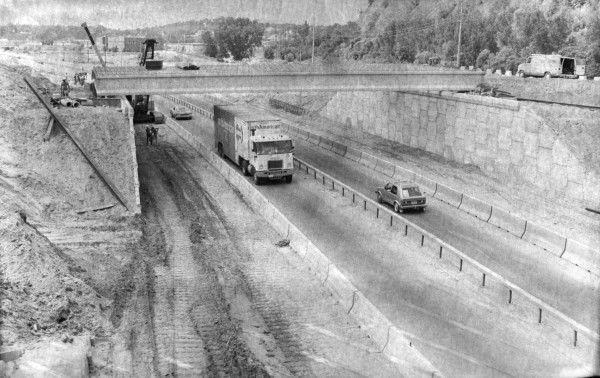 Veterans Memorial Bridge construction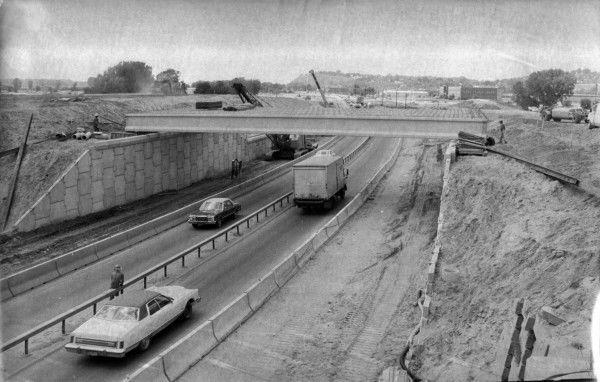 Interstate 29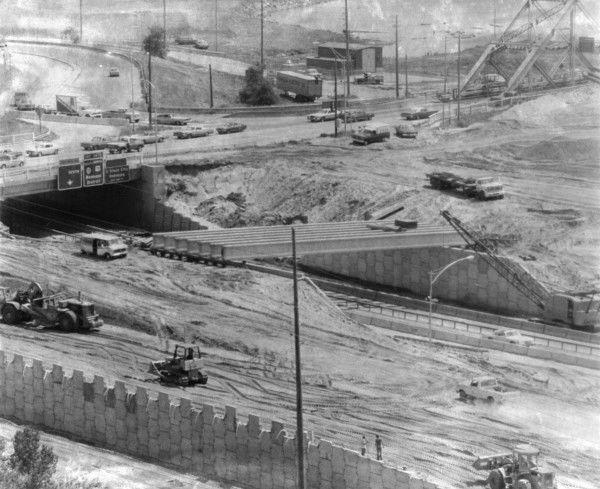 Sioux City Federal Plaza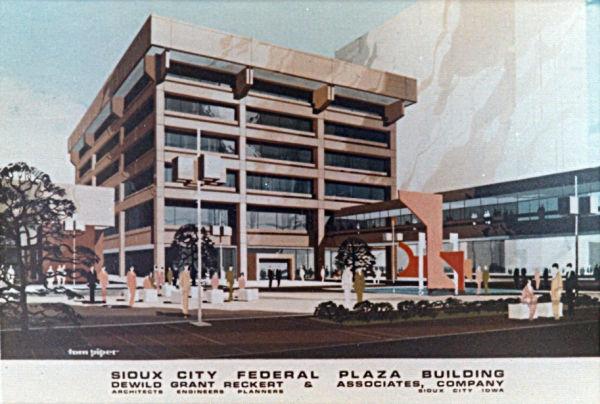 Biltmore Motel and Restaurant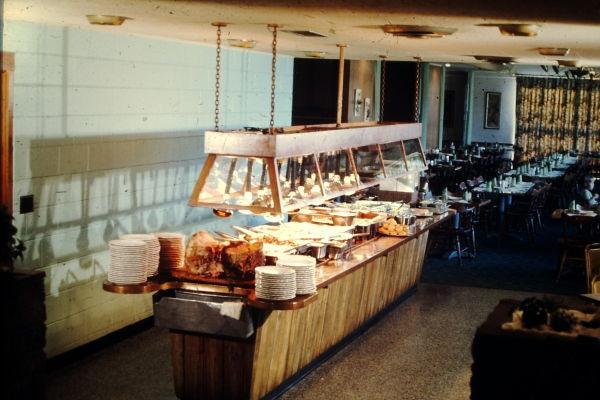 South Sioux City television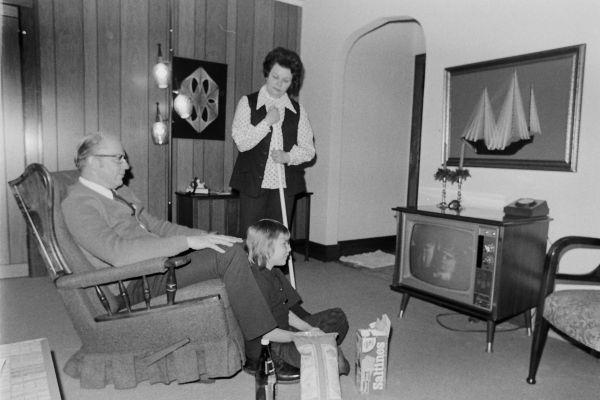 Barge on Missouri River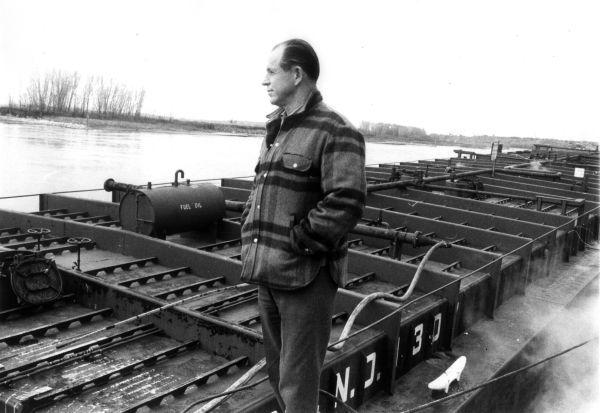 1970 fire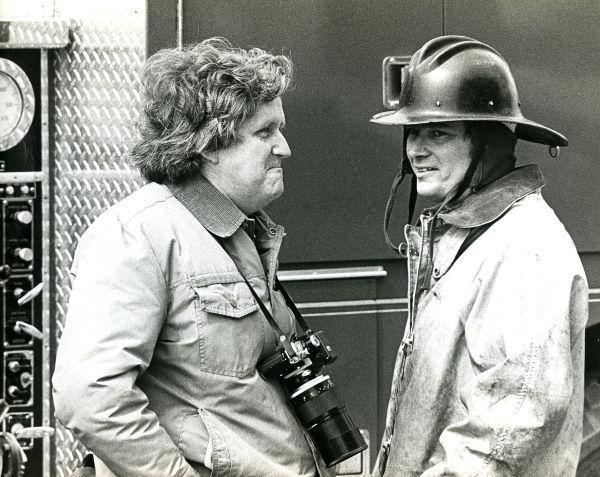 October storm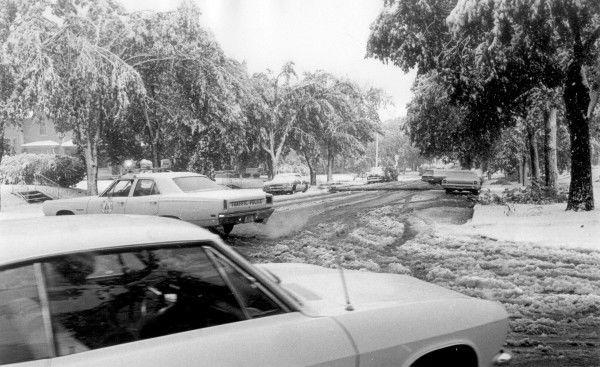 Sioux City Marina and Boat Harbor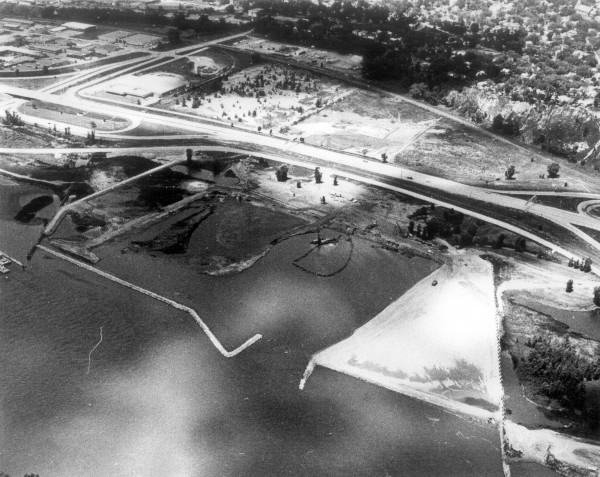 Senftner Volkswagen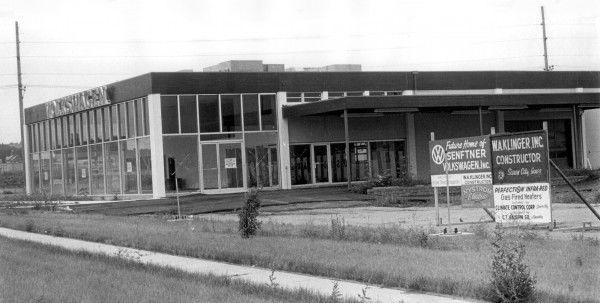 Municipal parking ramp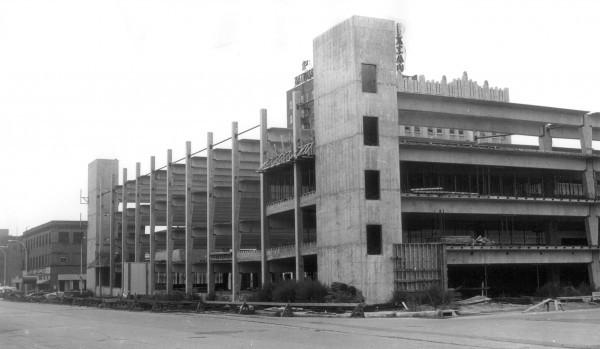 Everett's Furniture Barn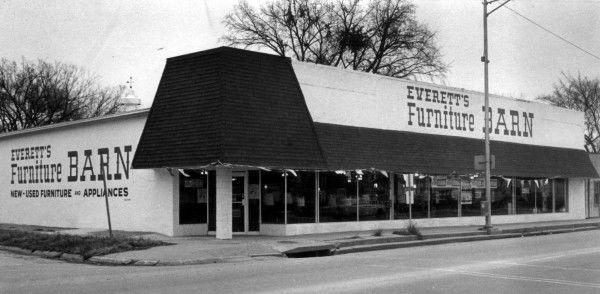 Olson Cycle Center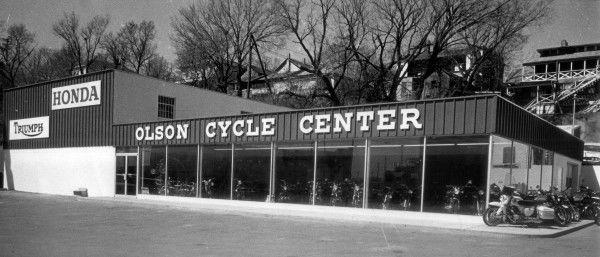 YWCA Pool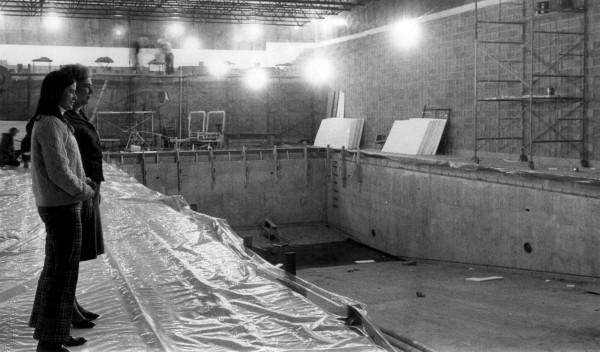 Gov. Robert D. Ray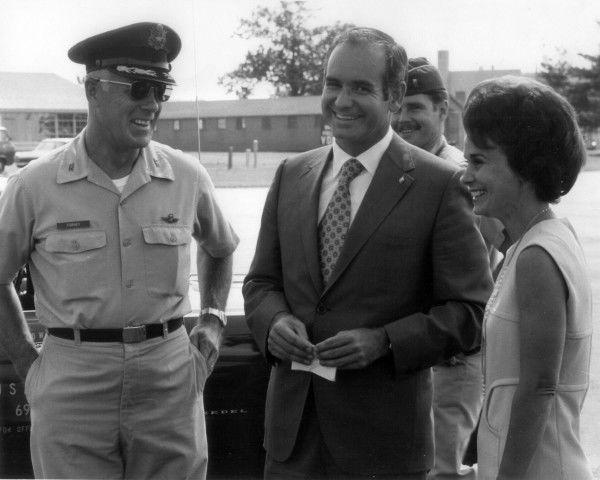 Normandy exterior 1974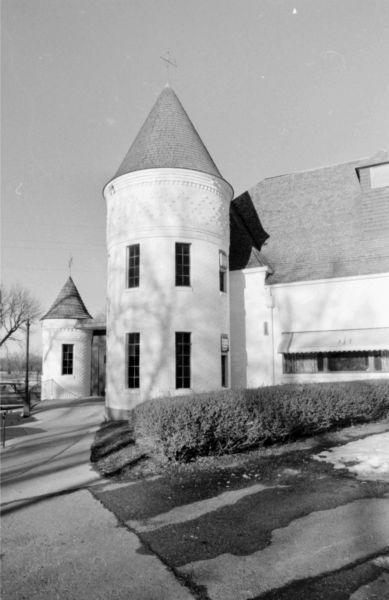 Fantles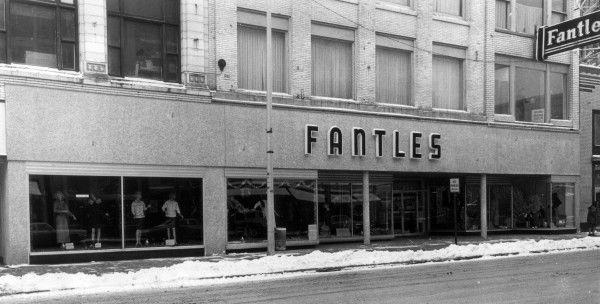 Livestock Exchange Building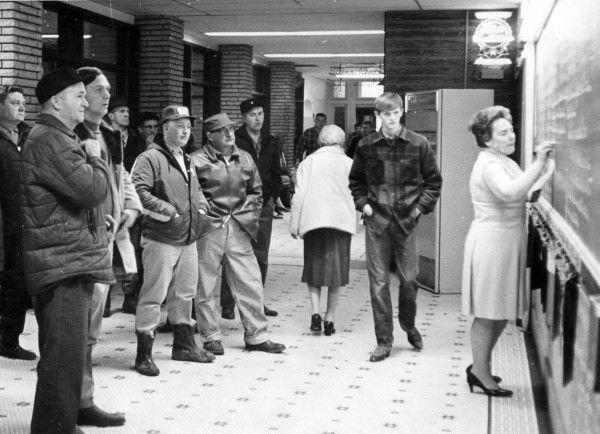 Stockyards aerial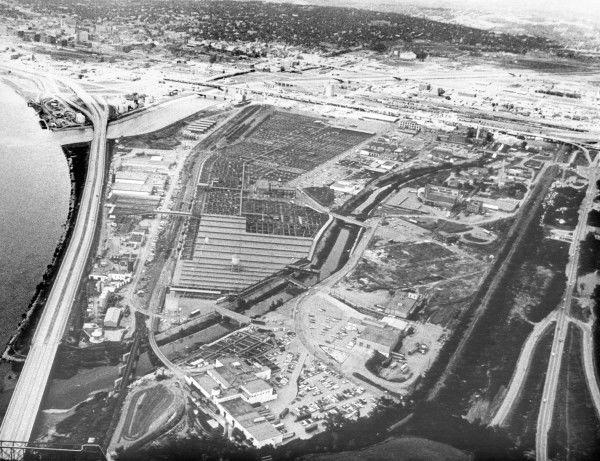 Sioux Quality Packers Inc.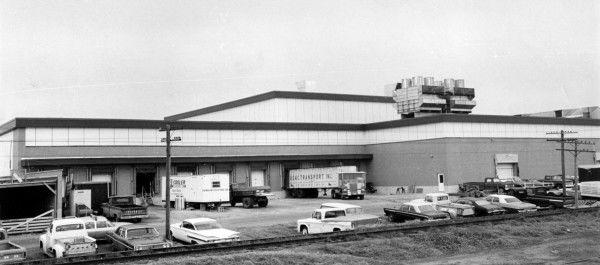 Combination Bridge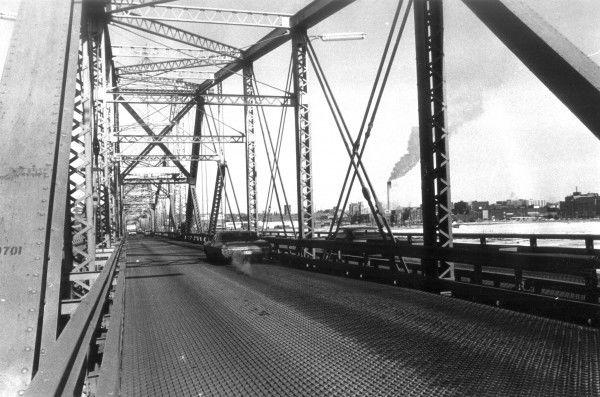 Combination Bridge construction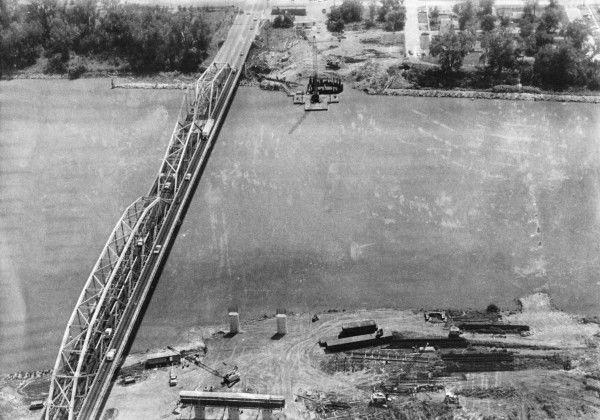 Normandy buffet