SIOUX CITY | Jason Lees doesn't mind being identified as a movie geek. In fact, he's wears the title with pride.
A KCAU-TV commercial producer, he began his career as a film making instructor with Western Iowa Tech Community College. A director with several short films under his belt, he wrote and directed a full-length movie called "Scratchers" in 2014. 
In addition, Lees said he'll be watching ABC's telecast of the 89th Annual Academy Awards at 7:30 p.m. Sunday.
"I feel bad since I haven't seen many of this year's nominated movies," he said. "But I am pulling for (director David MacKenzie's neo-western) 'Hell or High Water' for Best Picture."
However, Lees has a few must-reads for budding filmmakers or fans of cinema.
"REBEL WITHOUT A CREW: OR HOW A 23-YEAR-OLD FILMMAKER WITH $7,000 BECAME A HOLLYWOOD PLAYER" by Robert Rodriguez, 1996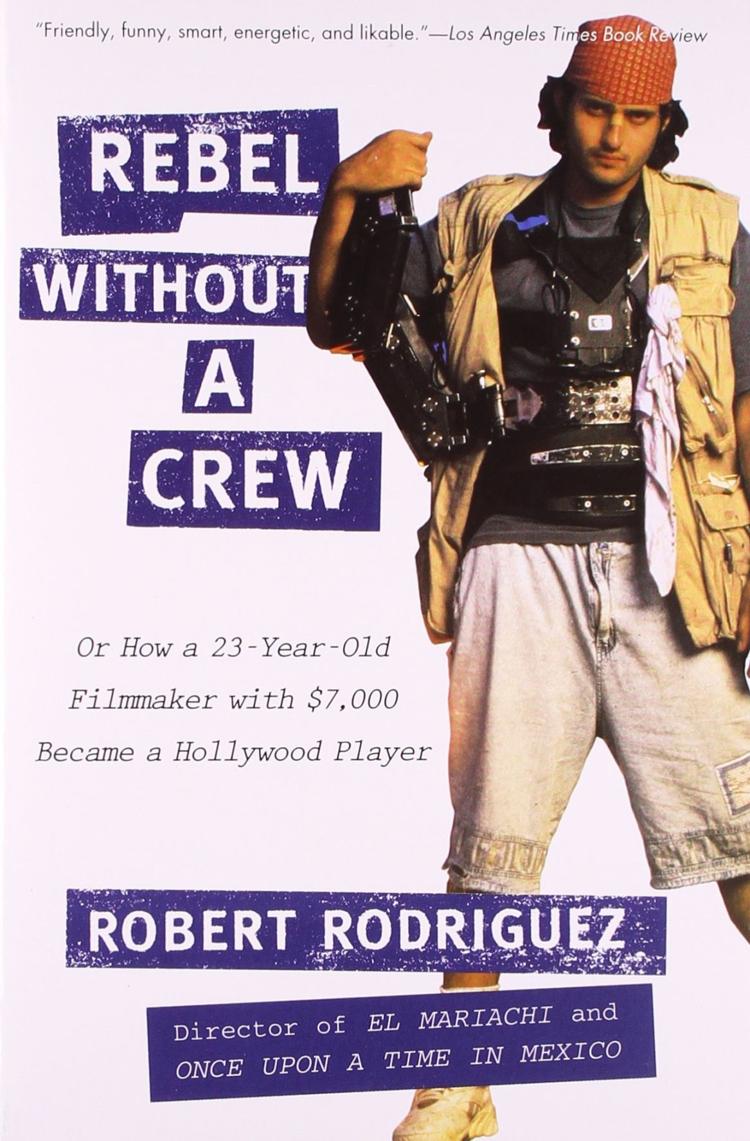 LEES: "This is the ultimate boy-makes-good story. While Rodriguez went on to do 'Sin City' and 'Spy Kids,' he started like a lot of filmmakers. He had ambition, talent but he was also broke. 'Rebel without a Crew' is part-autobiography but it also gave you tips on filming on the fly."
"THE ANGRY FILMMAKER SURVIVAL GUIDE" by Kelley Baker, 2009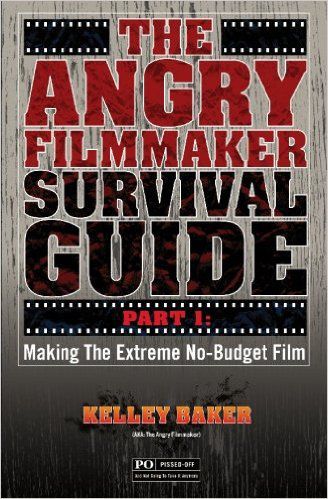 LEES: "Much like Rodriguez, film director Kelley Baker ('Birddog,' 'The Gas Cafe') gained knowledge through experience. Angry or not, he knows his stuff. That makes his book part-instructional manual and part-rant."
"HITCHCOCK" by Francois Truffaut, 1967, revised in 1985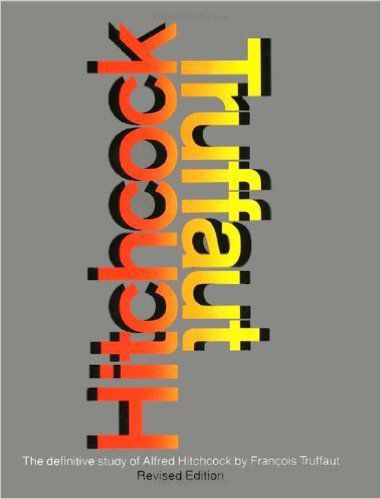 LEES: "I love this book because it's about a film director at the beginning of his career (Francois Truffaut) interviewing one toward the end of his career (Hitchcock). Truffaut ('Shoot the Piano Player,' 'Jules and Jim') represented the French New Wave of filmmaking while Hitchcock was a brand onto himself. It's fascinating to see how disillusioned Hitchcock seemed at Hollywood. Still, it was a great look at two very different filmmakers."