SIOUX CITY -- After growing up in San Diego and Kansas City as well as spending a year in Normandy, France, Lindsay Hindman is now happy to call Sioux City her official hometown.
This is where the 2007 Morningside College graduate went to school. It is also where she and her husband have decided to raise their family.
Over time, Hindman has become quite knowledgeable about area activities, unique places and quirky glimpses into local history. She regularly blogs about family-friendly events at SiouxlandFamilies.com.   
Hindman has also written "100 Things to Do in Sioux City and Siouxland Before You Die," a book that gives readers tips on fun stuff to do in such categories as Food & Drink, Music & Entertainment, Sports & Recreation, Culture & History, and Shopping & Fun.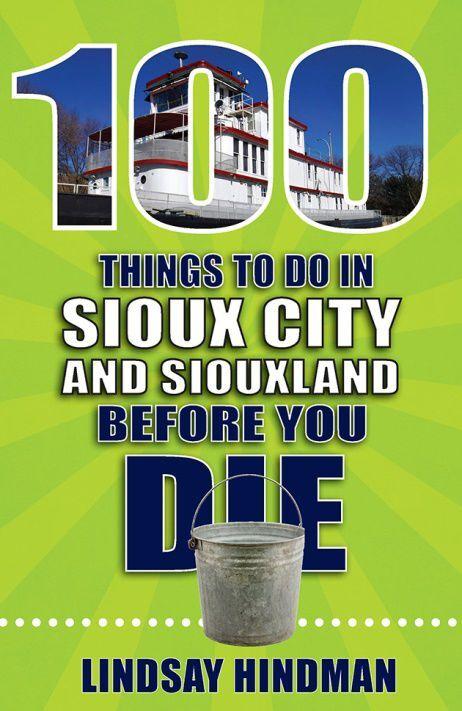 "It drove me crazy when people would say there's nothing fun to do around here," Hindman said, shaking her head. "There's plenty of things to do if you know where to look."
Indeed, a must-go-to locale can be found right in downtown Sioux City.
"The Sioux City Art Center is such a nice place to visit," Hindman said in front of the 225 Nebraska St. facilities. "There are great things to see and do inside as well as beautiful and quirky sculptures on the outside."
This is a very good tip since one of the best ways to explore is by foot.
That comes in handy since downtown Sioux City is home to such favorite places as the opulent Orpheum Theatre, the always hopping LaunchPAD Children's Museum, and the Woodbury County Courthouse, which was designed by William Steele, a leading student of Frank Lloyd Wright, and is the world's largest public building designed in the uniquely Midwestern "Prairie School" style of architecture.
Phew, with all of that walking, you're probably famished.
Which is why Hindman recommends downtown eateries like the Sugar Shack Bakery and Diamond Thai as well as Milwaukee Wiener House, which has been serving up Coney Island chili dogs for more than a century.
Those wanting to hike off some calories can do so at trails located at the Dorothy Pecaut Nature Center, Adams Homestead and Nature Preserve, and even Ponca State Park.
Oh, that's right. Hindman's book isn't just on Sioux City. It also covers spots around Siouxland. 
"There's nothing wrong with a road trip," she said, suggesting places like the Loess Hills Scenic Byway, the Fred G. Dale Planetarium in Wayne, Nebraska, and the Wells Visitors Center and Ice Cream Parlor in Le Mars, Iowa, also known as the "Ice Cream Capital of the World."
Given that she's covering so much territory, Hindman admitted she had to leave some of her personal faves out of the book.
"I only had space for 100 things," she said, smiling. "There were plenty of things that could've been no. 101, 102, 103, 104 or 105."
Who knows? There may someday be a sequel. You have to remember Hindman has wanted to be a writer since childhood.
"I think every girl wants to be like Jo from (Louisa May Alcott's) 'Little Women,'" she said. "I know I did."
But Hindman also wanted to be a bit of an explorer. This is why she's been drawn to such off-the-beaten-track destinations.
"There is literally so much to see and do in Siouxland," she said. "You can run through a corn maze, party like you're a 1920s gangster from the days when Sioux City was known as 'Little Chicago,' or settle a pizza feud over who has the better pie: El Fredo or Jerry's?"
Here's one thing that doesn't need to be settled. Who is Hindman's book aimed at: the traveler to Sioux City, a newcomer to the area or someone who's been around the block a few times?
The correct answer is all of the above.
"I wrote the book so it would be interesting to all types of readers," Hindman said, "In fact, this is the sort of book I would've loved to have when I first came to Sioux City as a college student and a book I would've loved when I started raising my family."
PHOTOS: Lower Fourth Street through the 20th century
Photos: Lower Fourth Street through the 20th century
Lower Fourth Street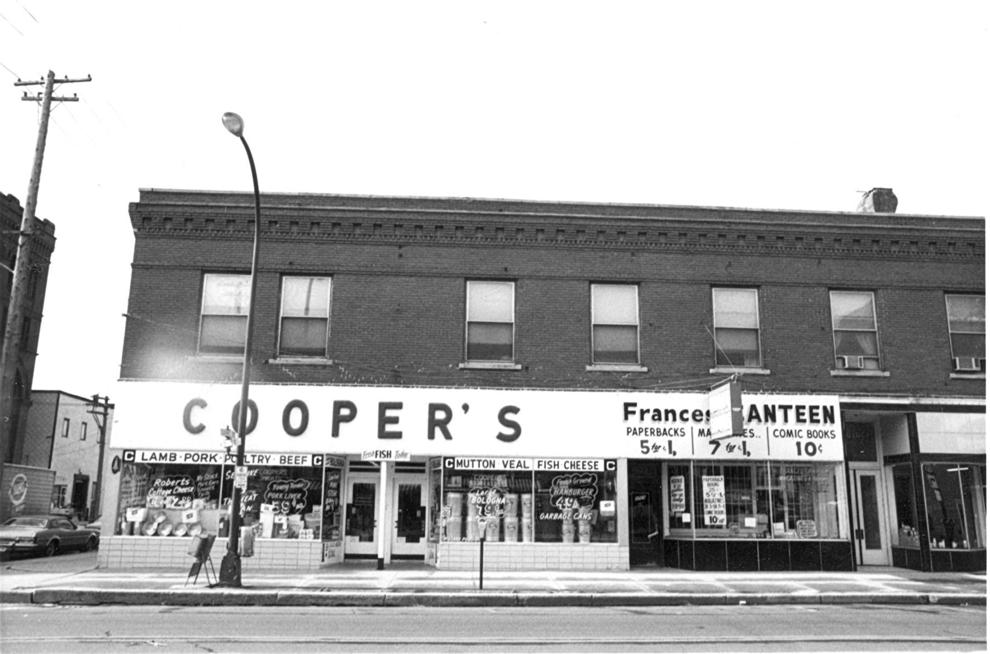 Lower Fourth Street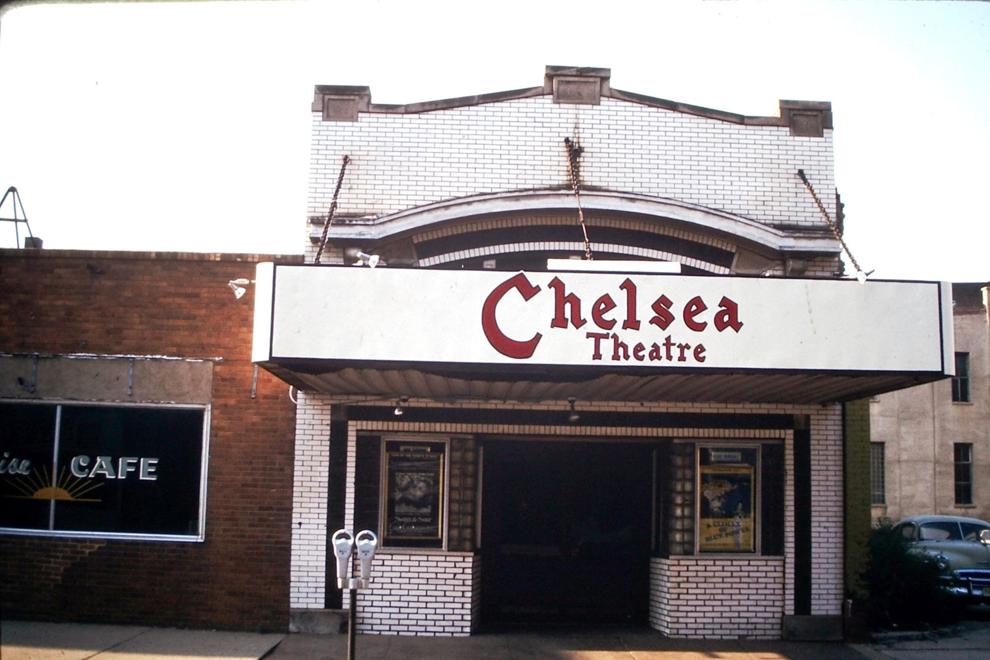 Lower Fourth Street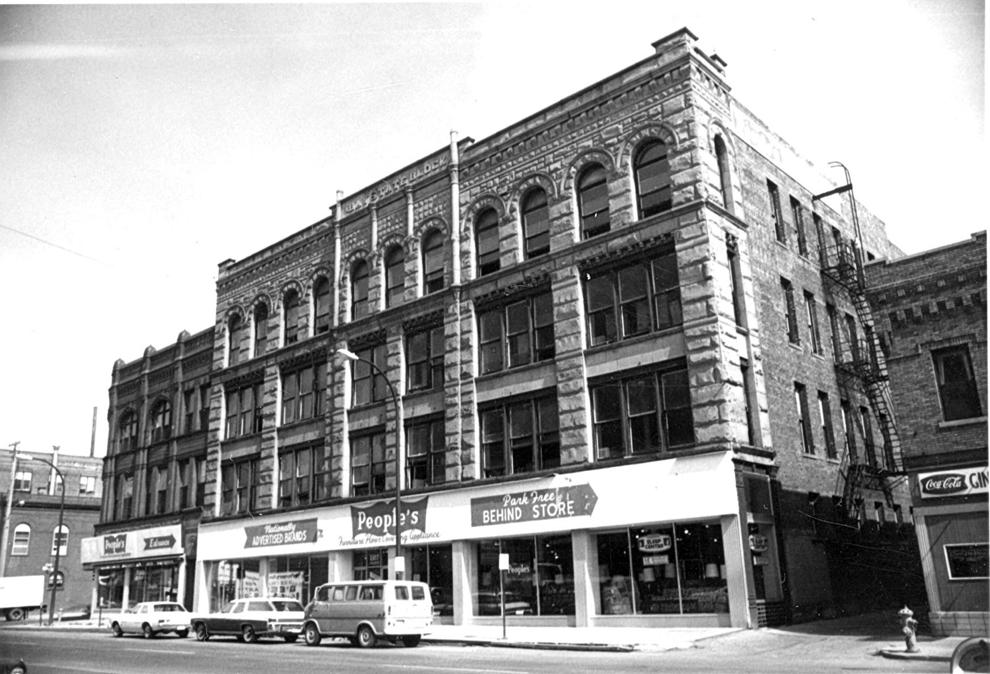 Lower Fourth Street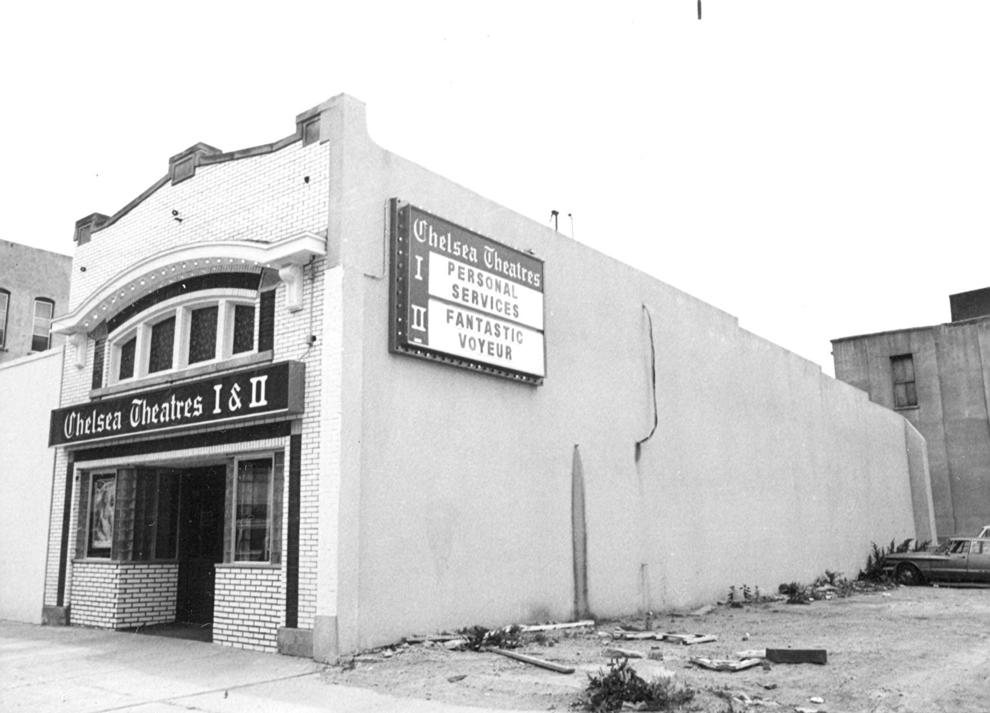 Lower Fourth Street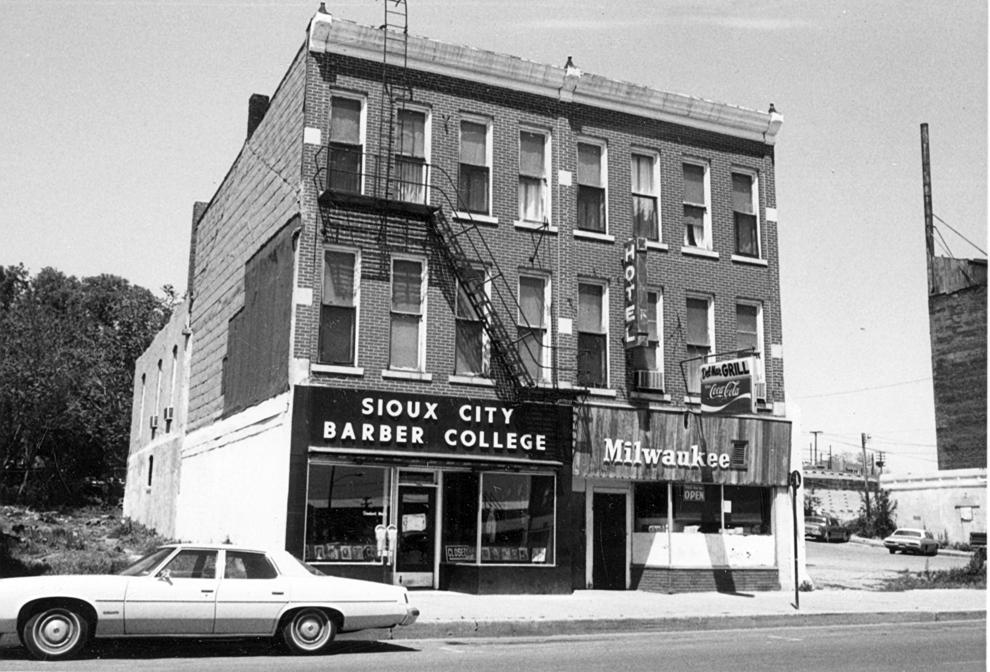 Lower Fourth Street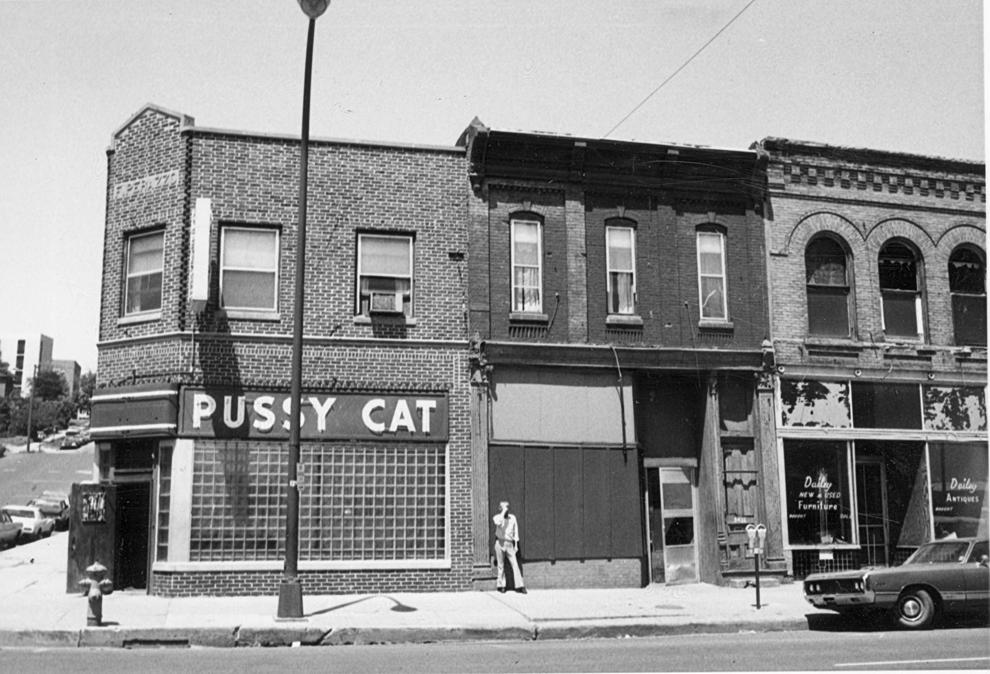 Lower Fourth Street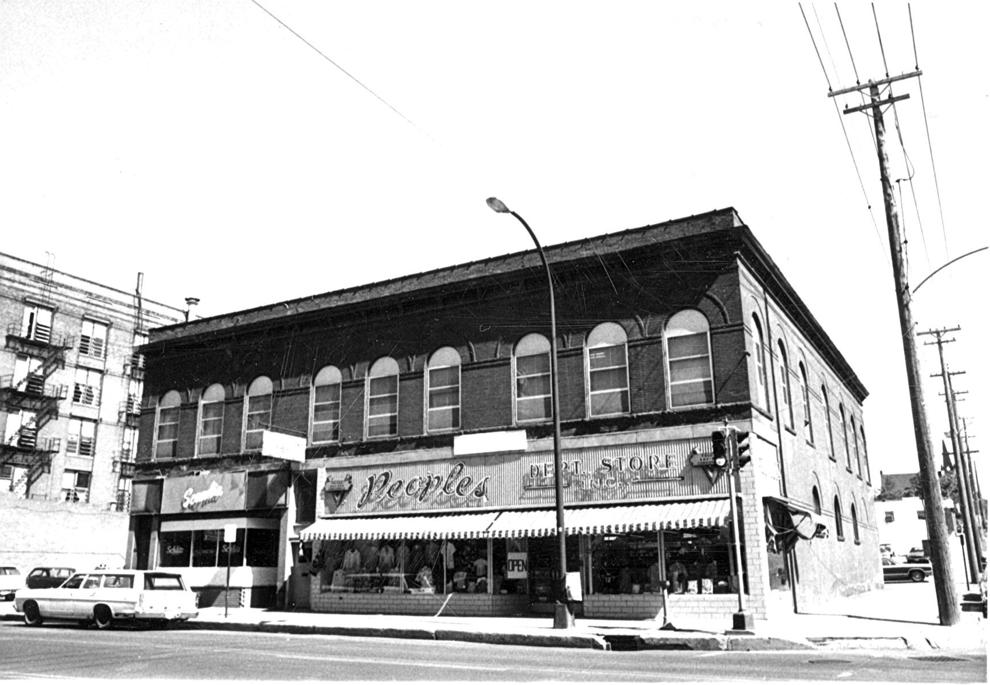 Lower Fourth Street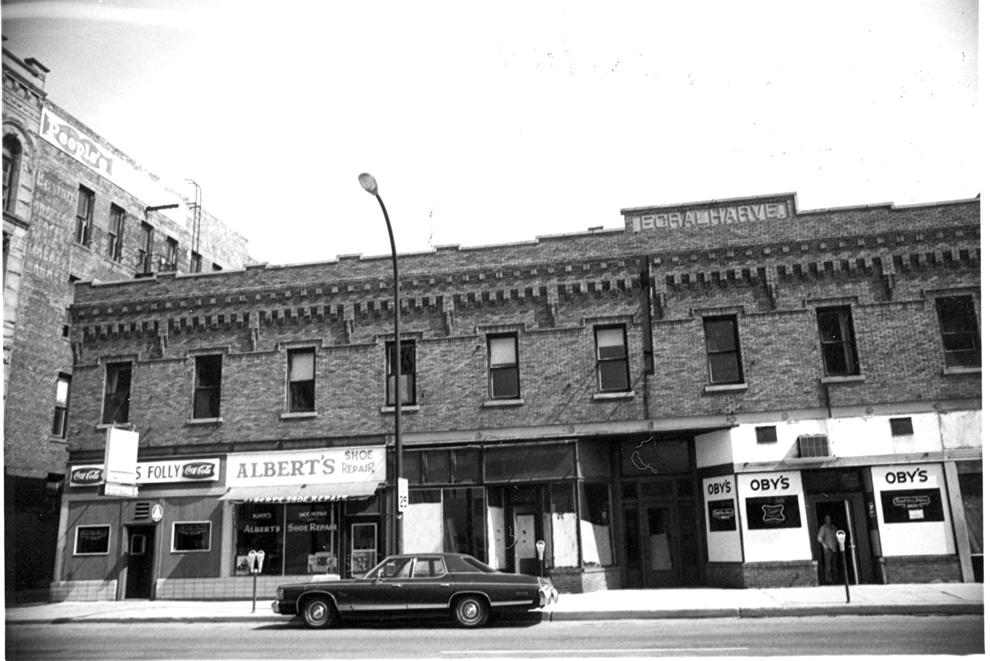 Lower Fourth Street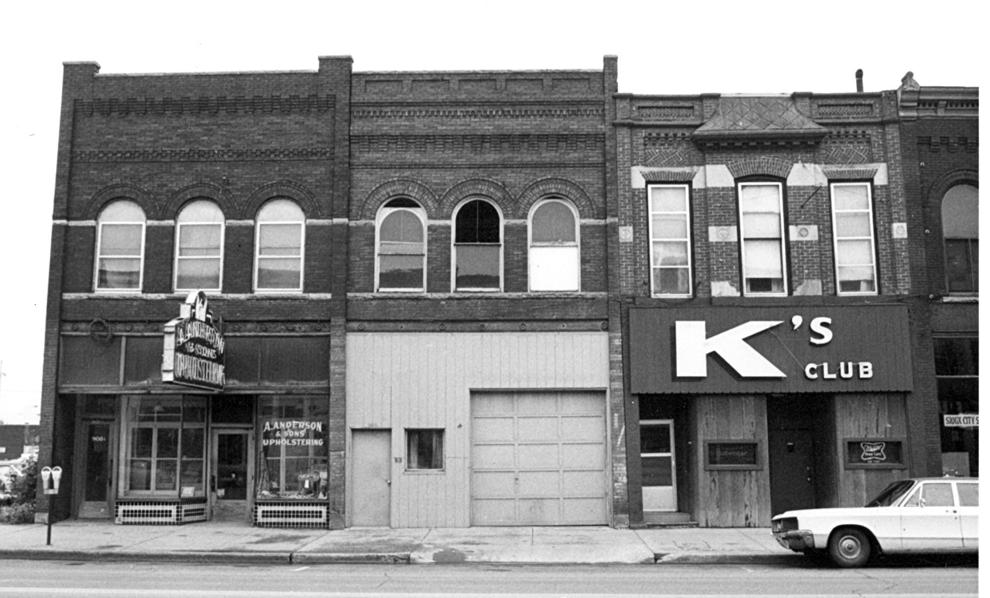 Lower Fourth Street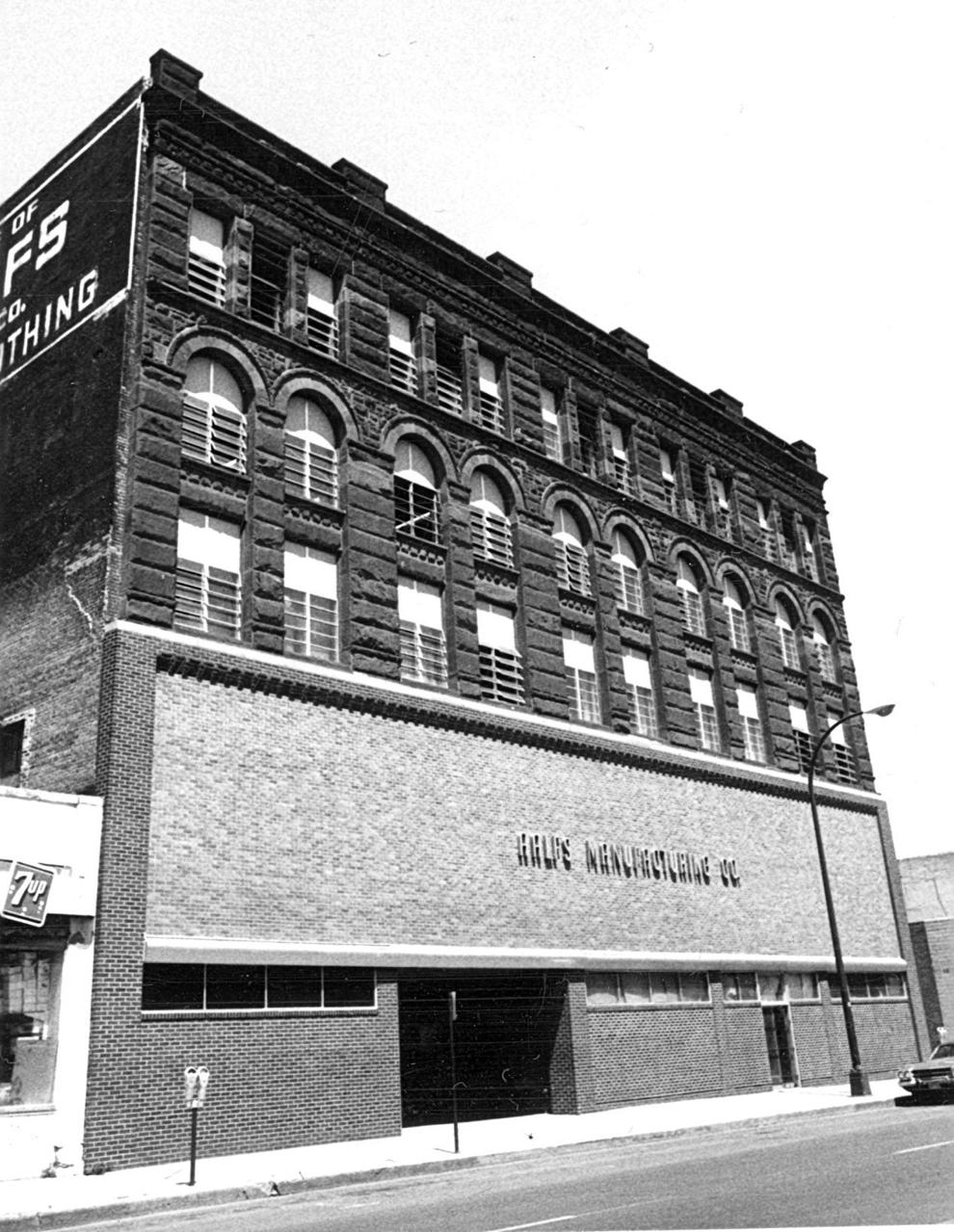 Harbor Inn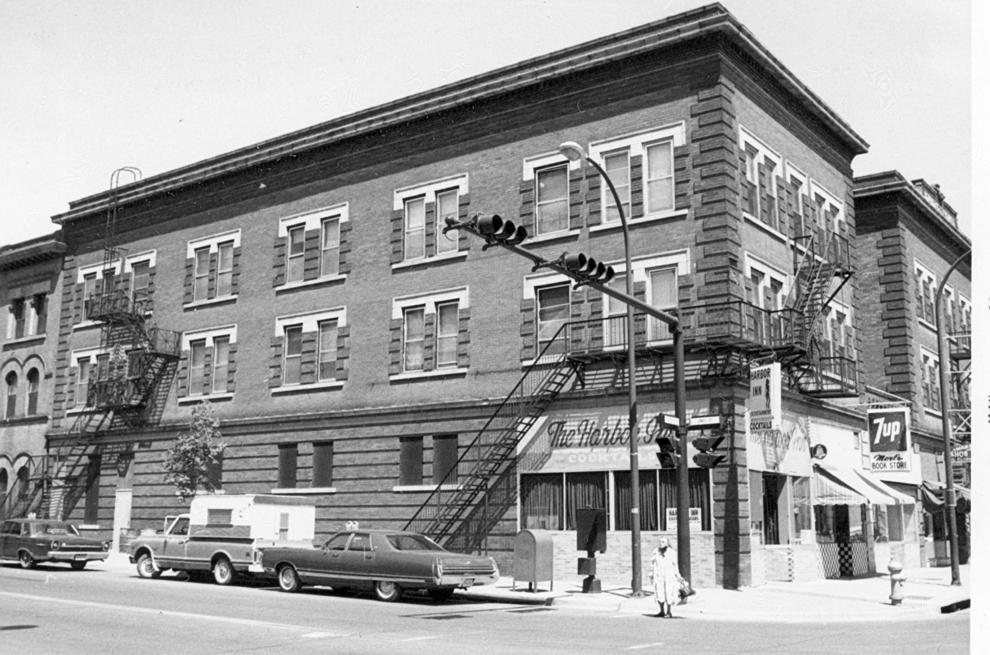 Lower Fourth Street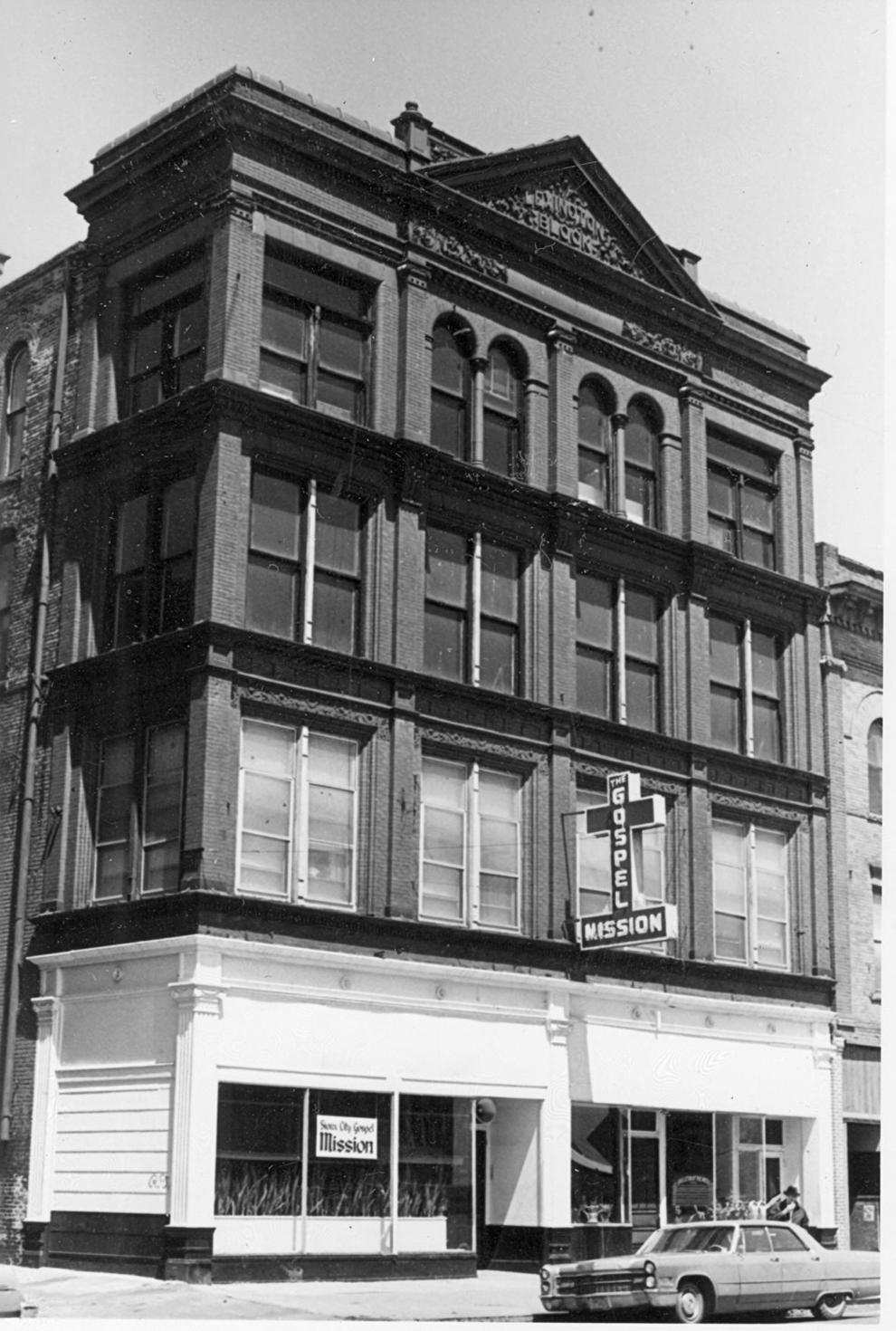 Lower Fourth Street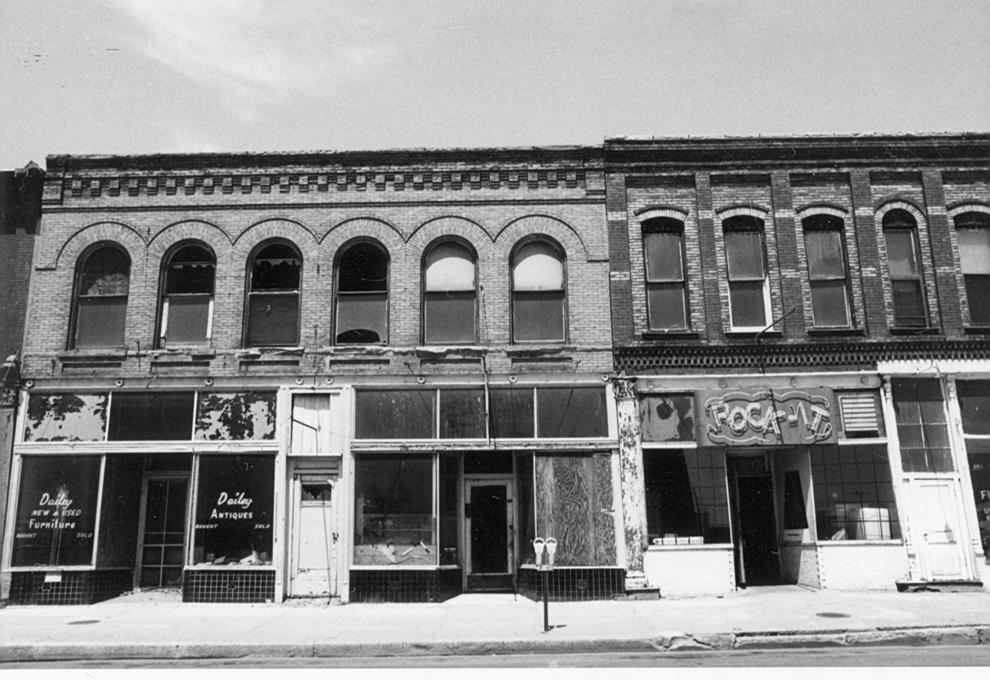 Lower Fourth Street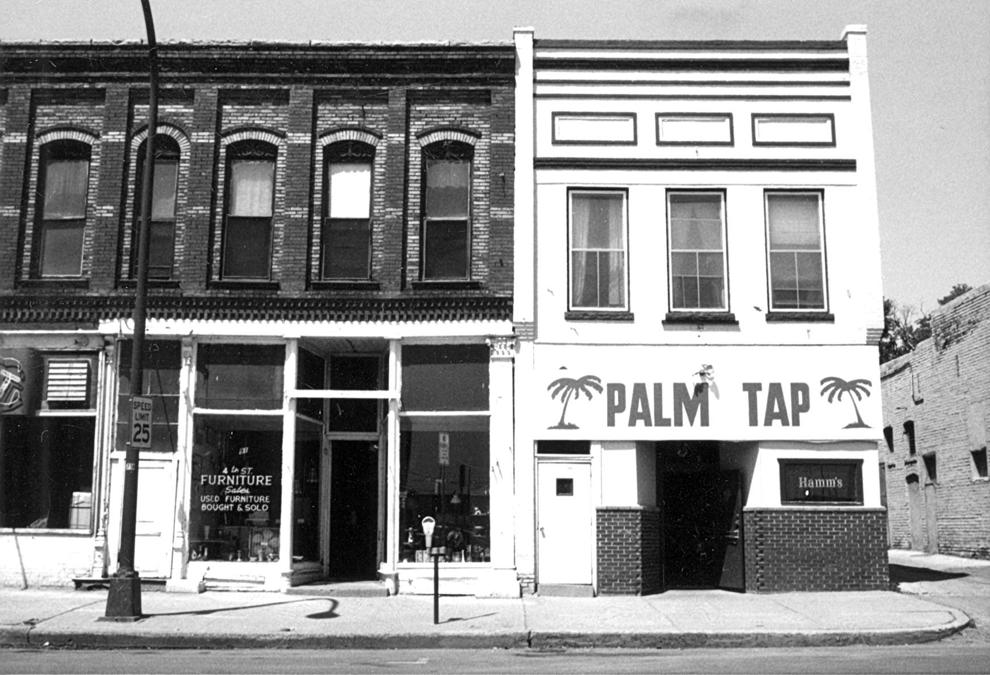 Lower Fourth Street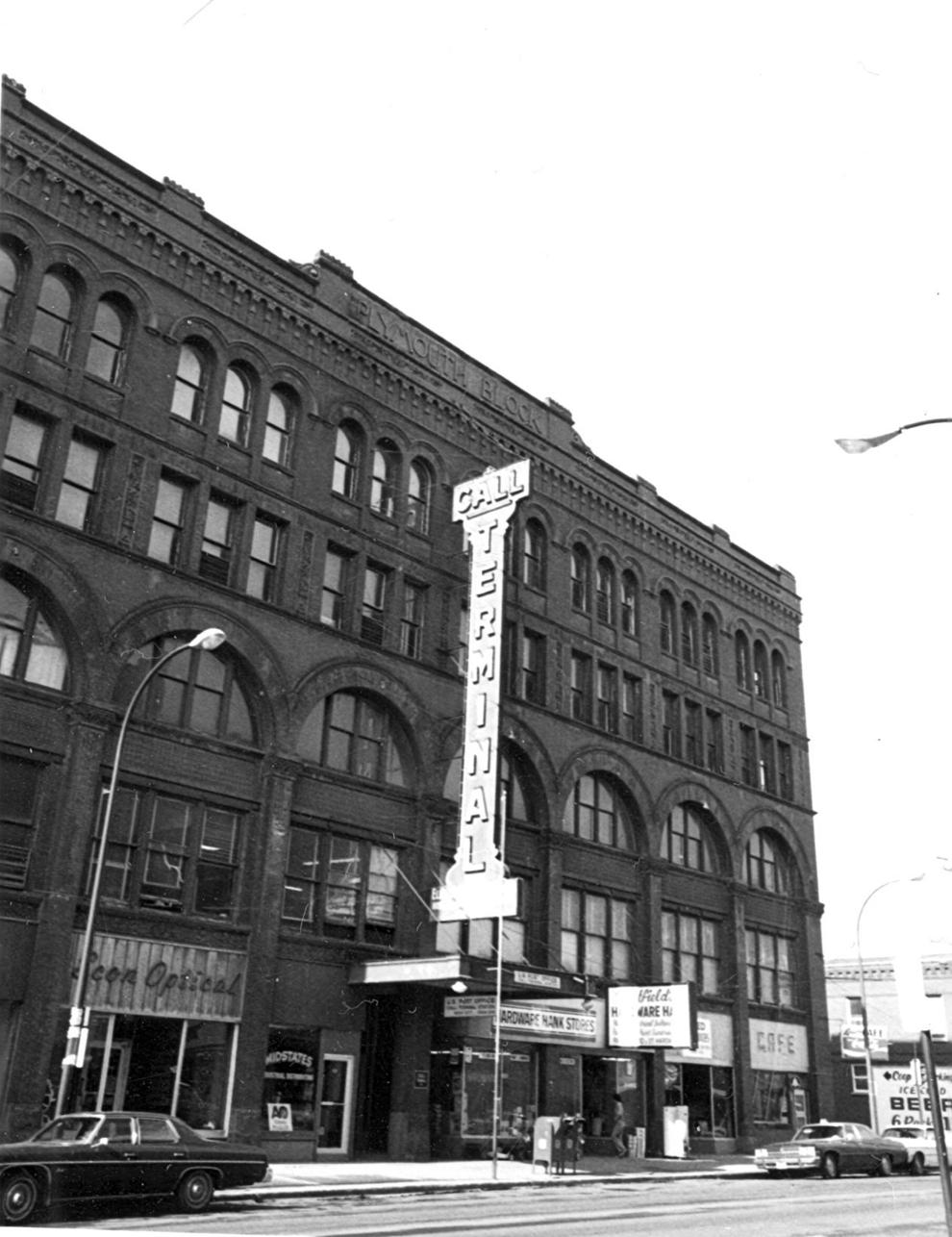 Lower Fourth Street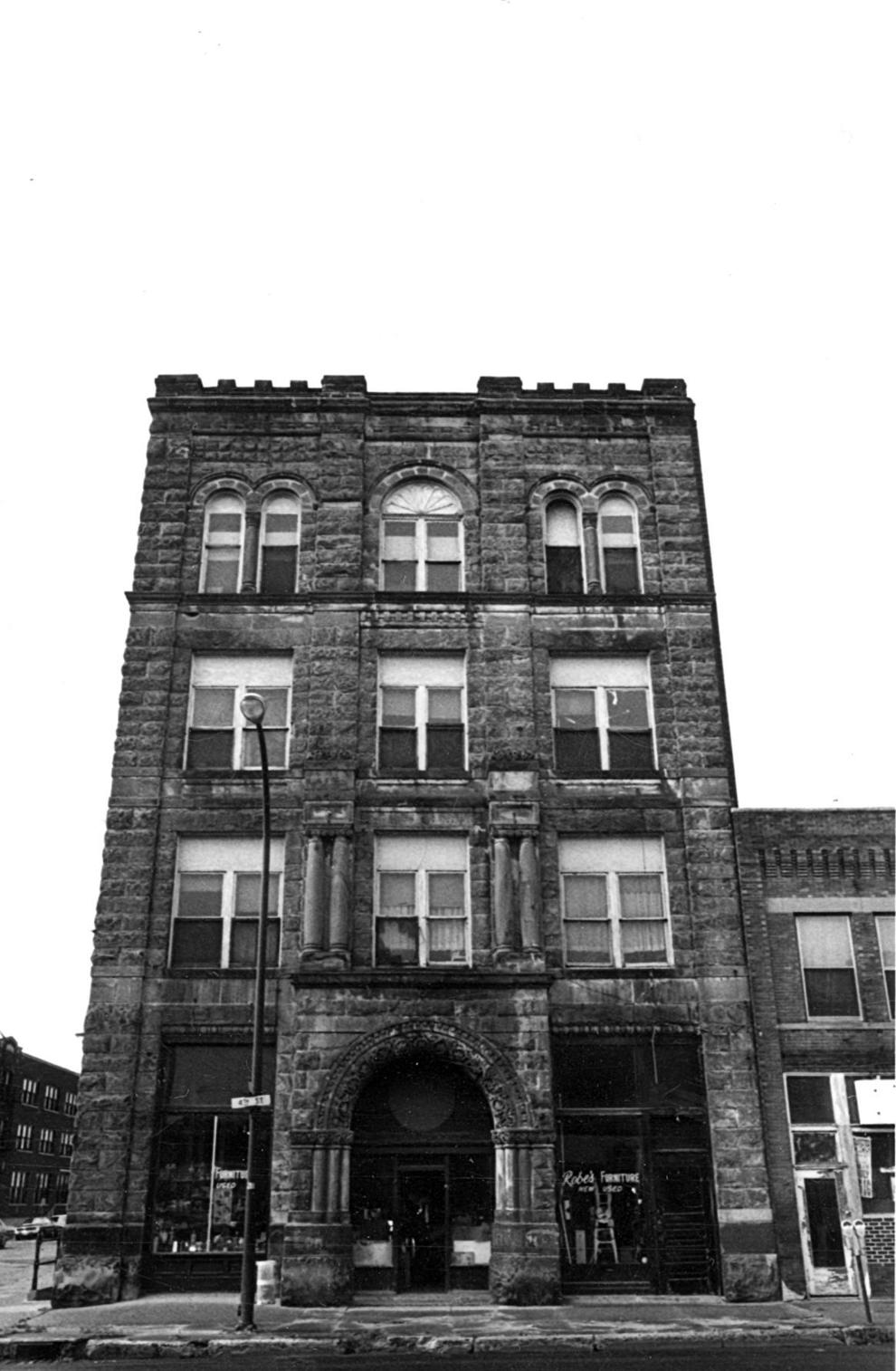 Lower Fourth Street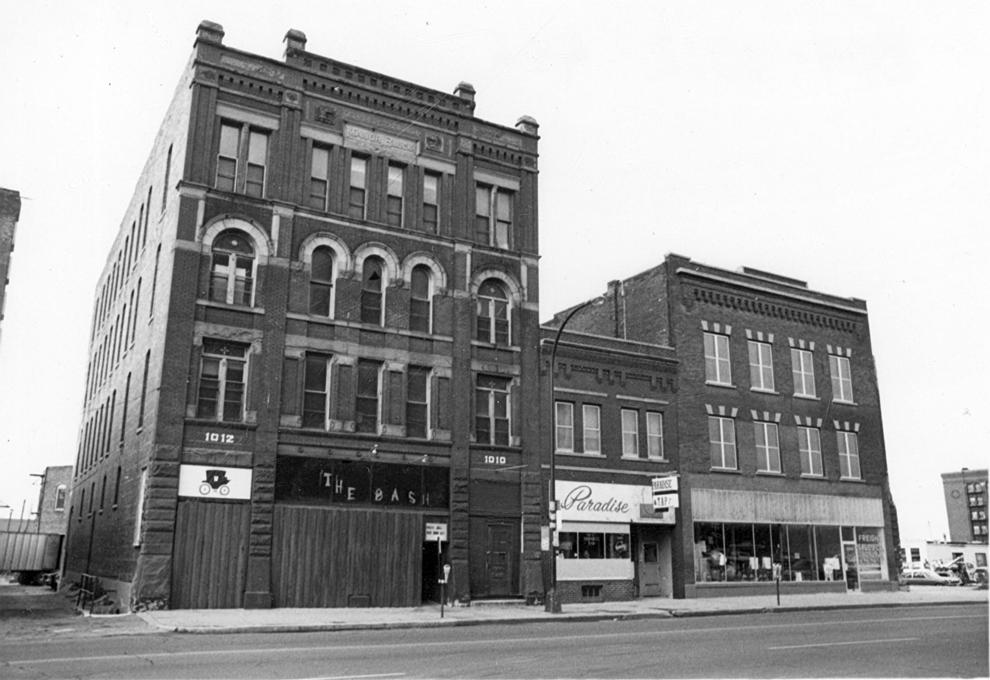 Lower Fourth Street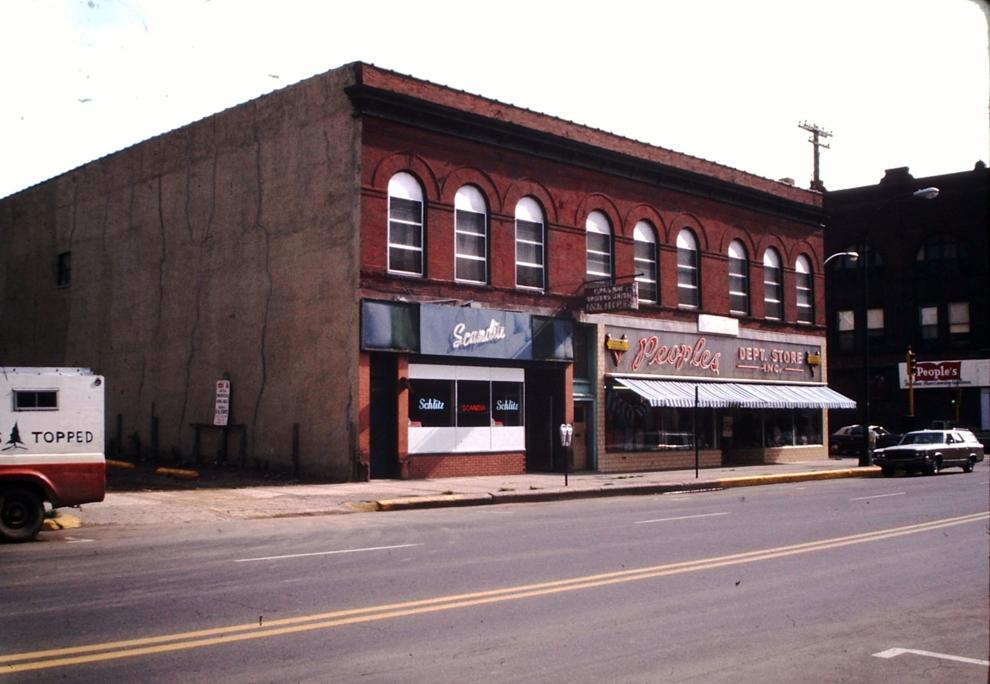 Lower Fourth Street