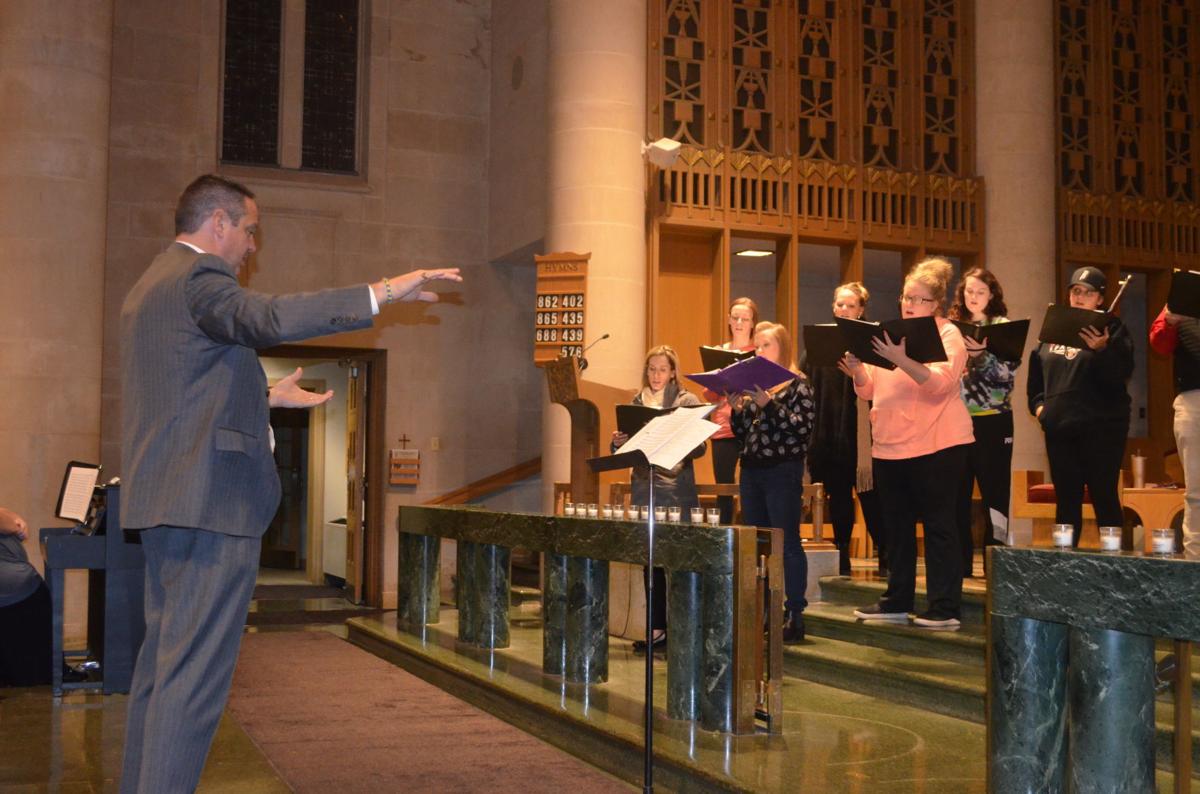 SIOUX CITY -- Less than two weeks before its concert, the Missouri River Choral Society had a full squadron of sopranos at a Wednesday night rehearsal but it was severely lacking when it came to basses and baritones.
"About half of our choir is made up of music educators while the other half consists of elementary school teachers, dentists, attorneys or anybody with a passion for music," he said as the choir assembled at the altar of Blessed Sacrament Catholic Church.
Flanery created the Missouri River Choral Society as an alternative to a professional choir and a community choir.
"This is definitely a hybrid between the two types of choirs," he explained. "But we did require a certain level of knowledge for the people who wanted to audition for a spot in the choral society."
That's due to the complexity of the musical material that choir members have to interpret in a short amount of time.
At 7 p.m. Nov. 17, the Missouri River Choral Society will be presenting "The Music of Richard Burchard: A Composer's Concert" at Blessed Sacrament, 3010 Jackson St., with Burchard, a longtime college music educator and a critically acclaimed composer of choral music, as a special guest.
Flanery said his 25-member choir has had less than three months of rehearsal, which isn't a lot of time since they only get together once a week.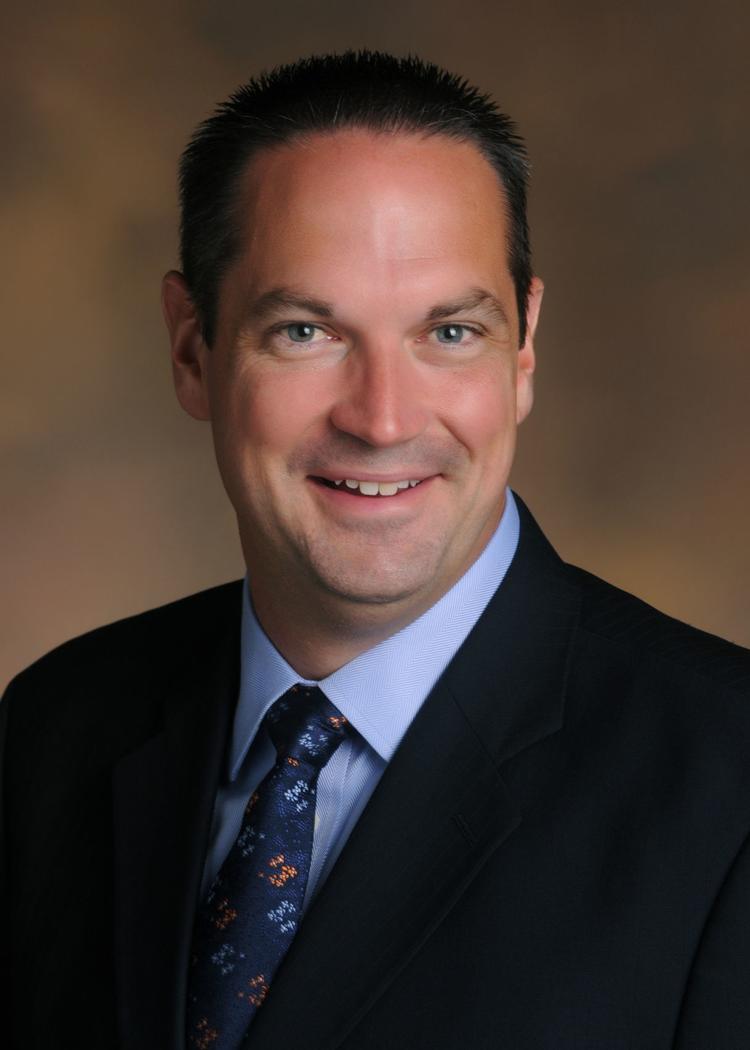 "We schedule our rehearsals at 8:30 on a Wednesday night for a very simple reason," he said with a sigh. "That's usually the only time in the day when people are free."
You have free articles remaining.
"You see, our choir members are also choir directors with their own rehearsal times," Flanery noted. "Or they have kids with school events or bedtimes to contend with. I know we have plenty of people who tuck their kids in for the night in order to rehearse with us for a few hours."
Flanery knows a thing or two about juggling obligations.     
After earning a bachelor's degree in music education from Briar Cliff University, he taught music at Bishop Heelan Catholic School from 1996 to 2004. Leaving Heelan to earn master's and doctorate degrees, he spent nine years as associate choral director at the University of Southern Mississippi, in Hattiesburg, before serving as choral activities director at New Mexico State University, in Las Cruces. He rejoined Heelan's music department in 2017.
Flanery was named president of Bishop Heelan Catholic Schools in early 2019.
"Going from being a choir director into an administrative role has been challenging," he said. "My involvement with the Missouri River Choral Society allows me to have one foot in music."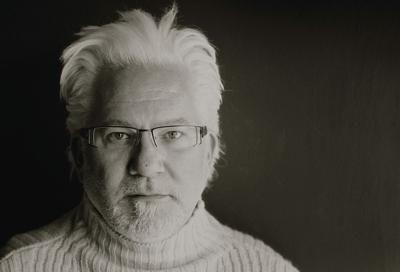 It also allows Flanery to work with choir members who are either colleagues at Heelan, former music students or sometimes both.
"This is probably the most gratifying aspect," he said. "I've known some of these people since they were kids, and others, only by reputation or through other choral work."
What brings everyone together is a love of music.
"We started the Missouri River Choral Society because there wasn't this type of a choir in the community," Flanery said. "Hopefully, we can bring choral music to a new audience."
Orpheum Vaudeville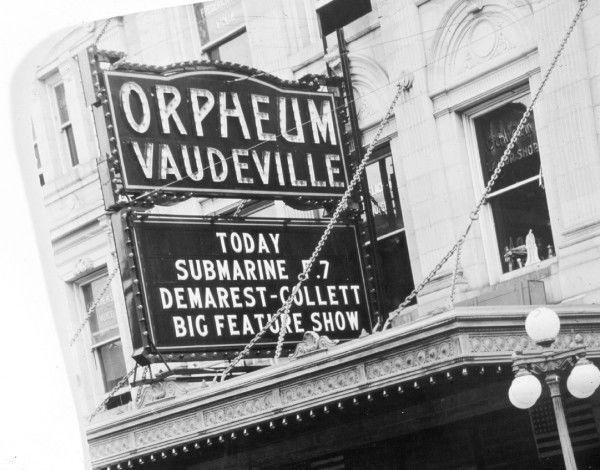 RKO New Orpheum Theatre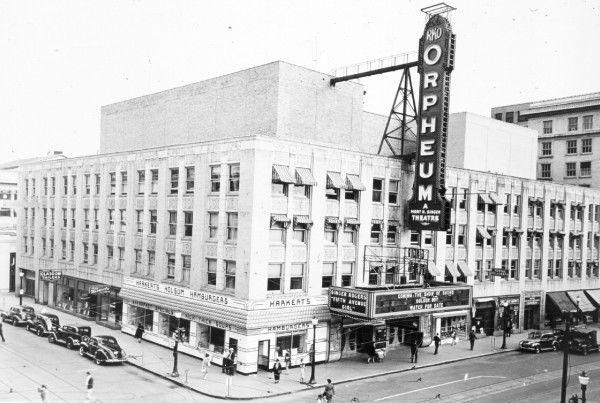 1942 playbill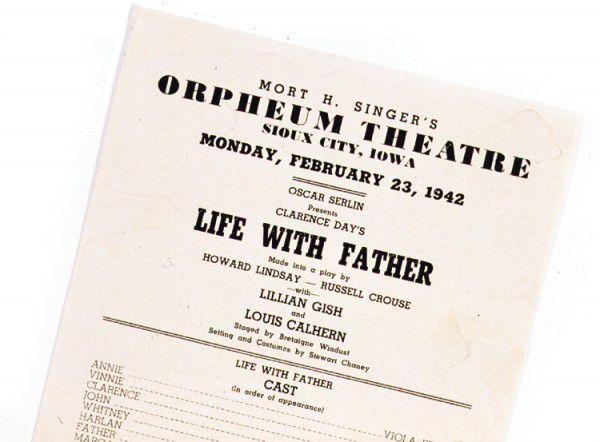 Movie theater 1968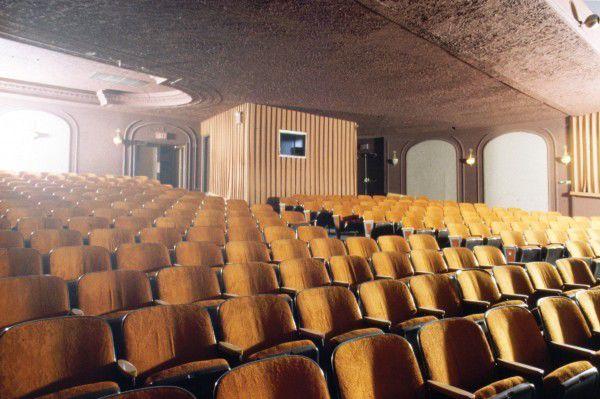 Orpheum Theatre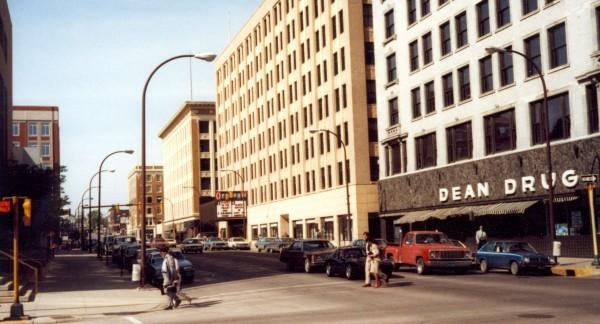 Orpheum drop ceiling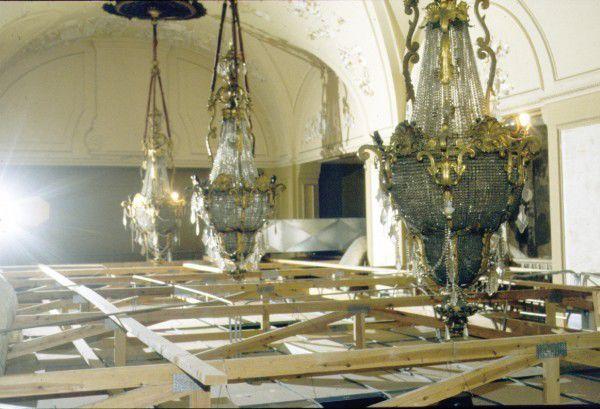 Orpheum grand opening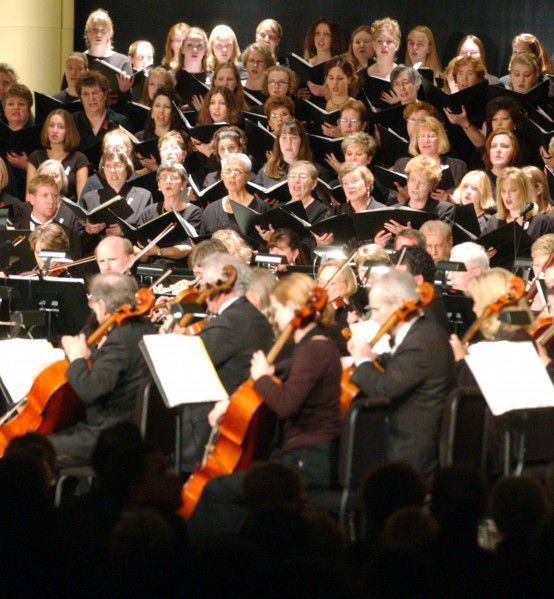 2001 Orpheum sign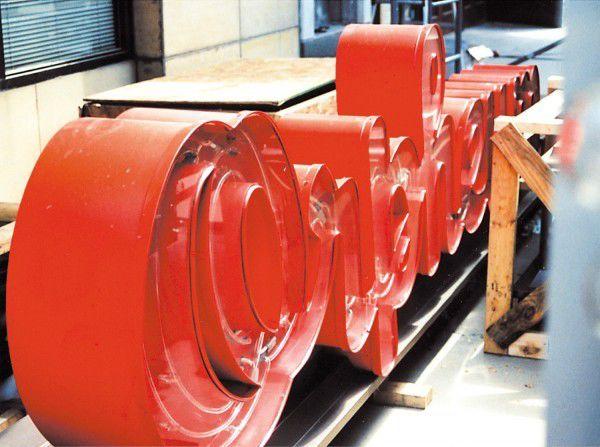 Orpheum chandelier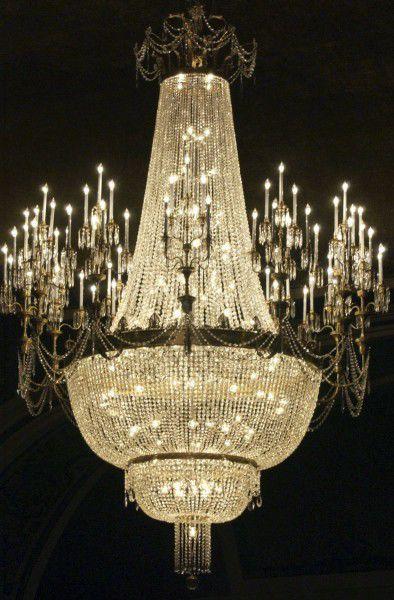 Orpheum grand opening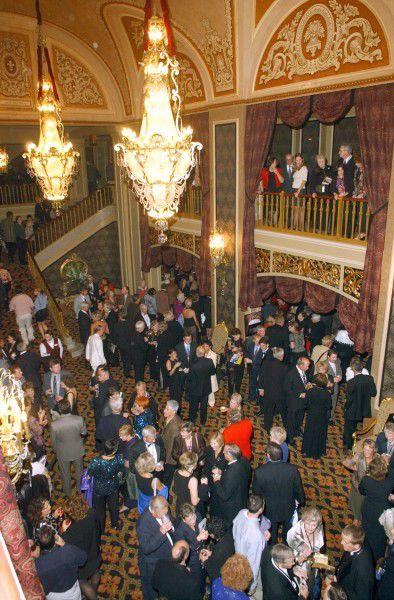 Orpheum grand opening
Orpheum grand opening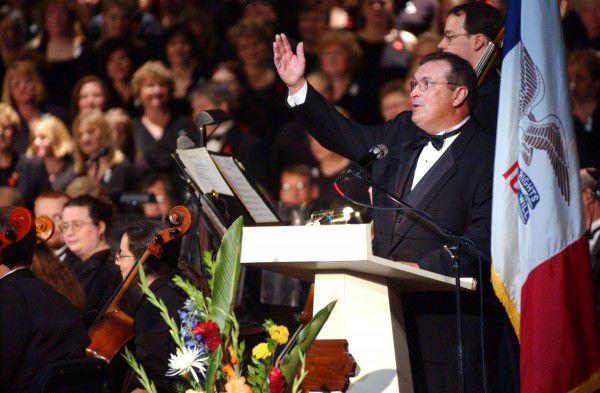 Orpheum grand opening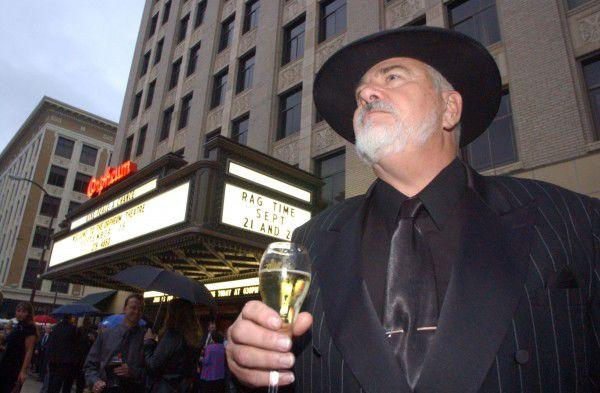 Orpheum organ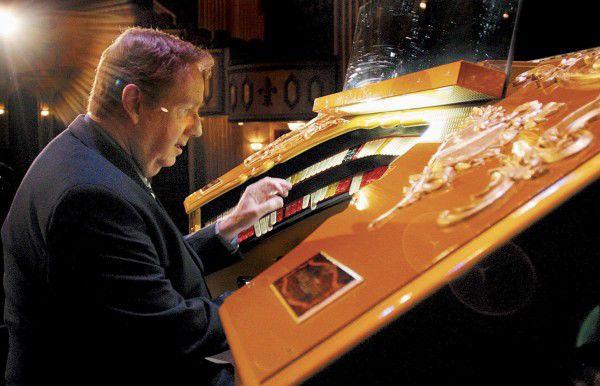 Gubernatorial debate
Orpheum Theatre 2011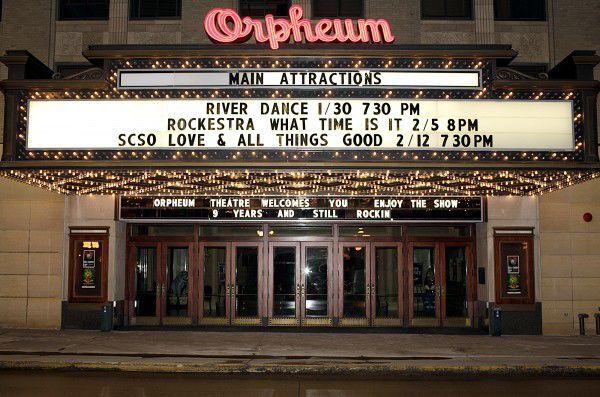 Mardi Gras Gala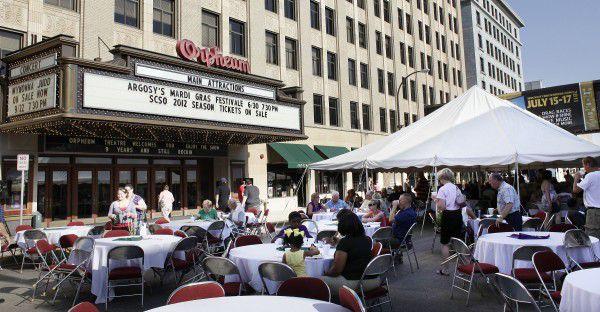 Guy Fieri at Orpheum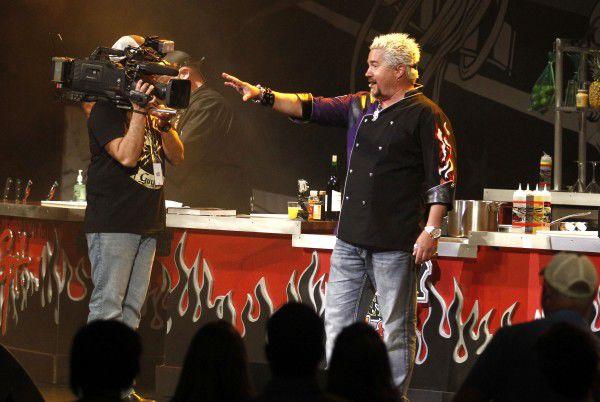 Gubernatorial debate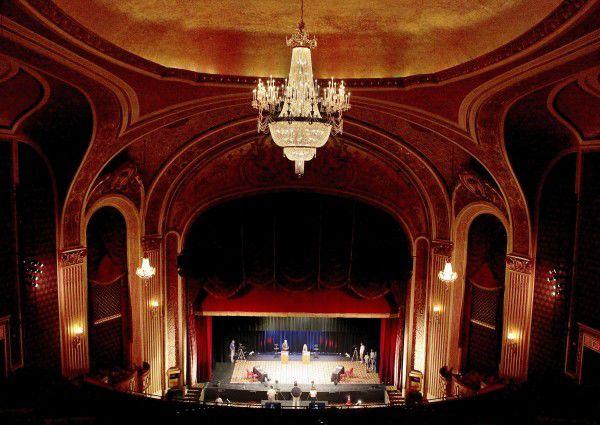 Orpheum Theatre ushers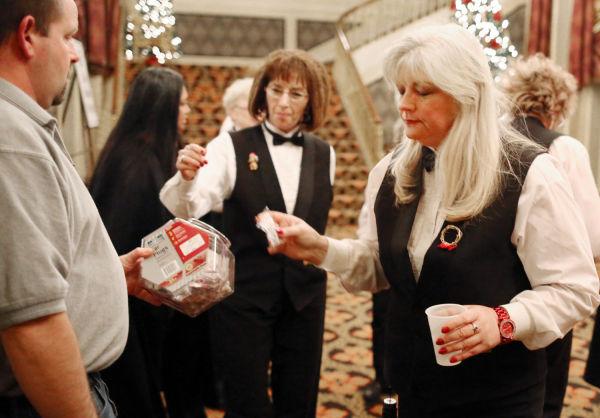 Irving Jensen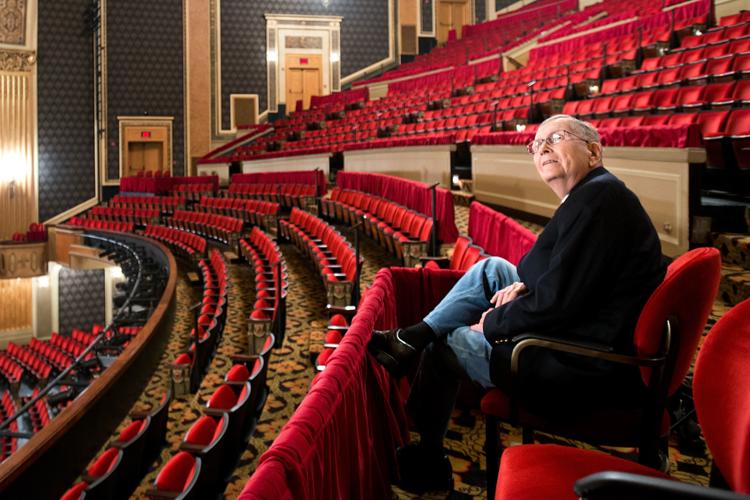 Irving Jensen cartoon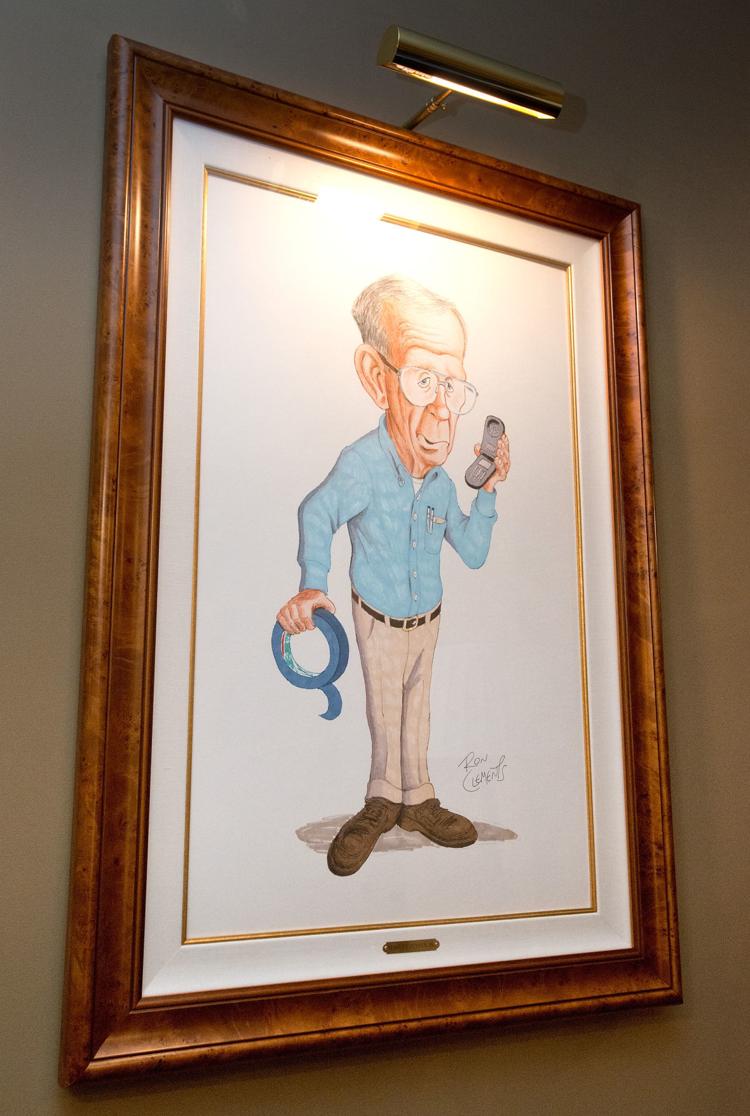 Orpheum 15 years on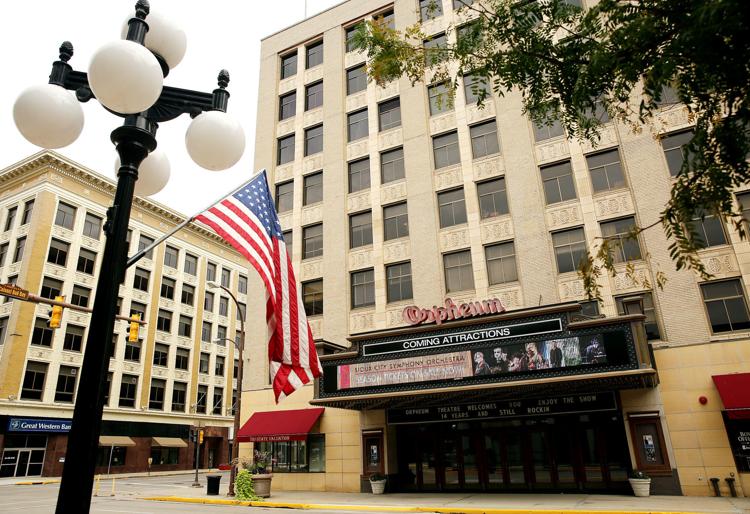 Orpheum 15 years on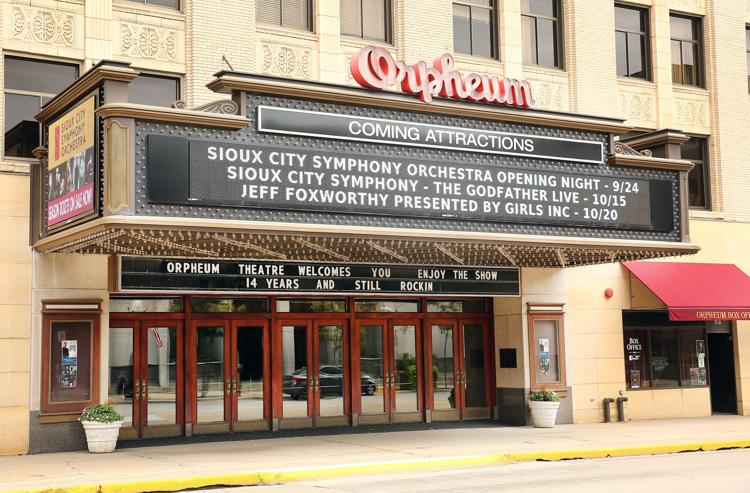 Inside the Orpheum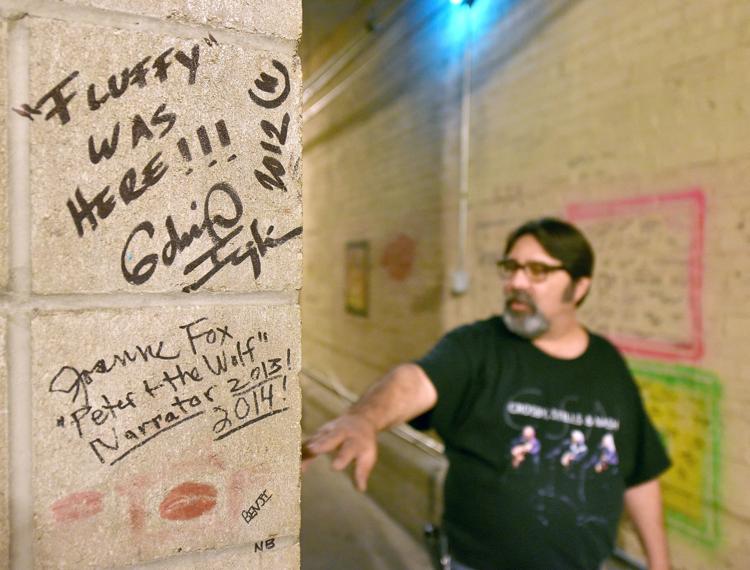 Chandelier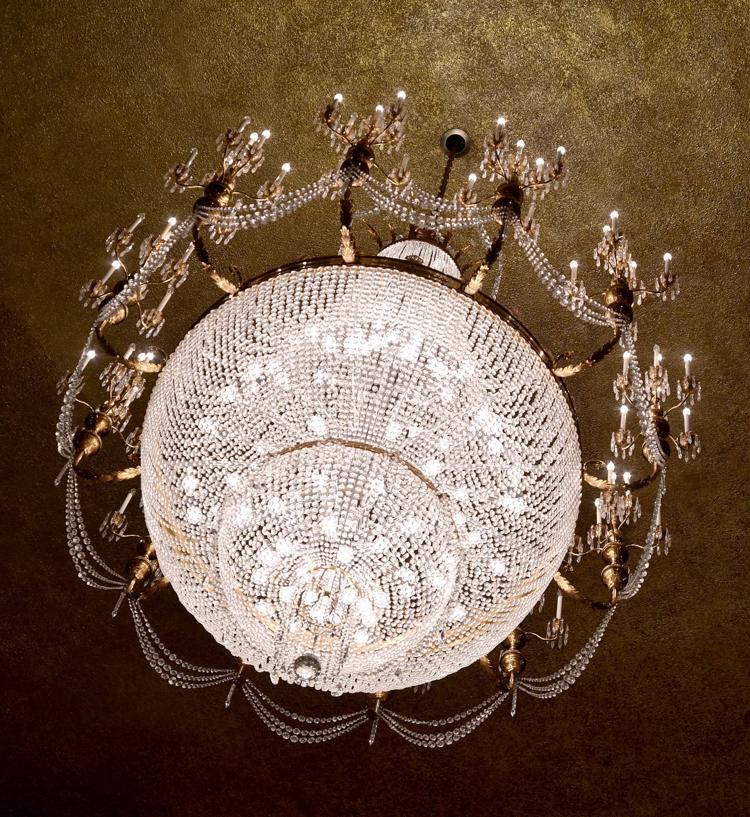 Nelson autograph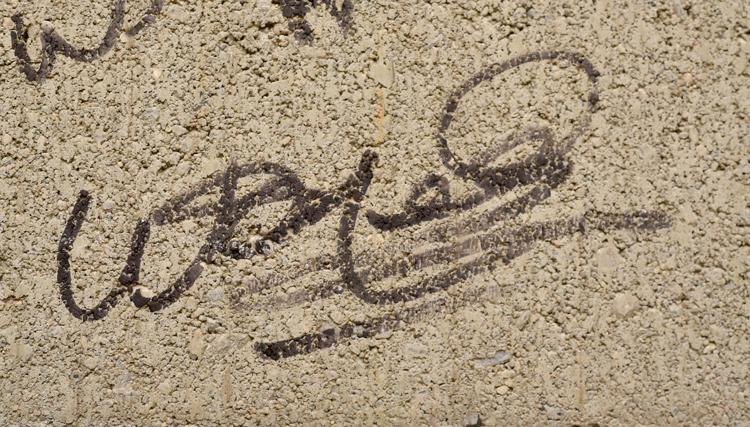 Mighty Wurlitzer Organ
Sioux City Orpheum Theatre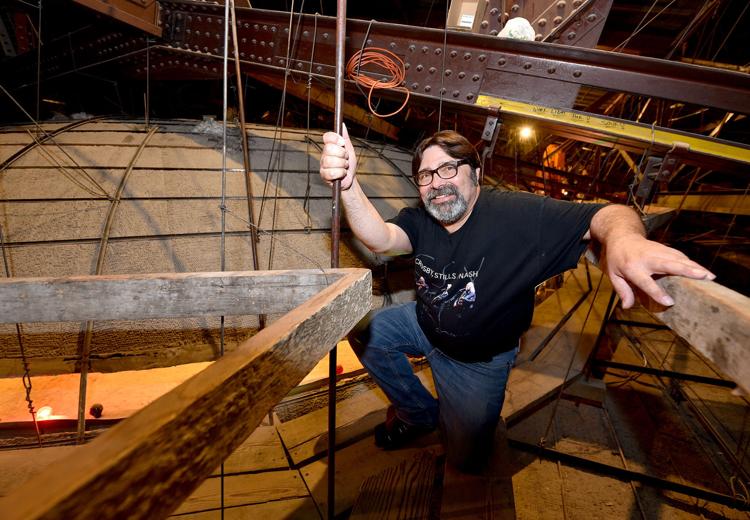 Sioux City Orpheum Theatre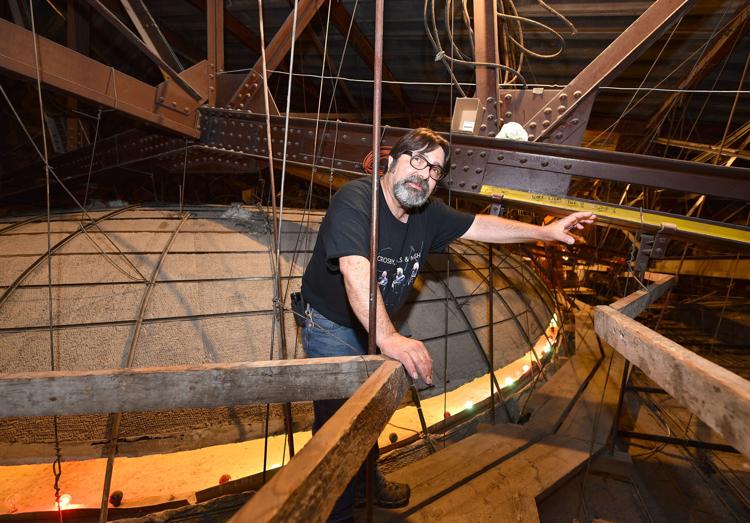 Righteous Brothers autograph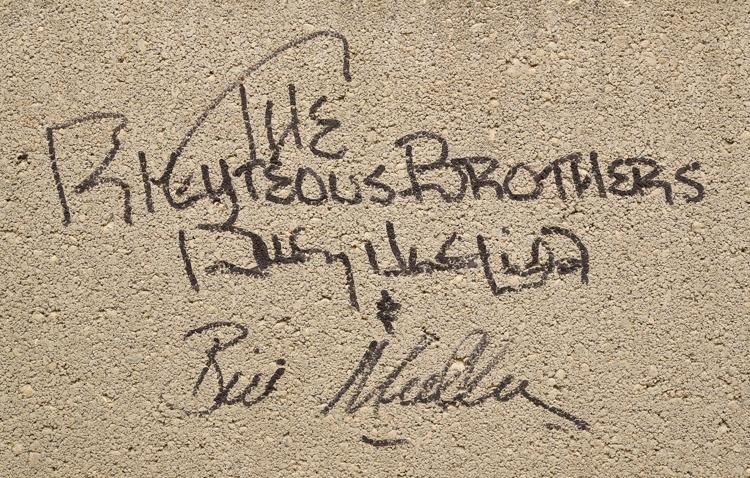 Sioux City Orpheum Theatre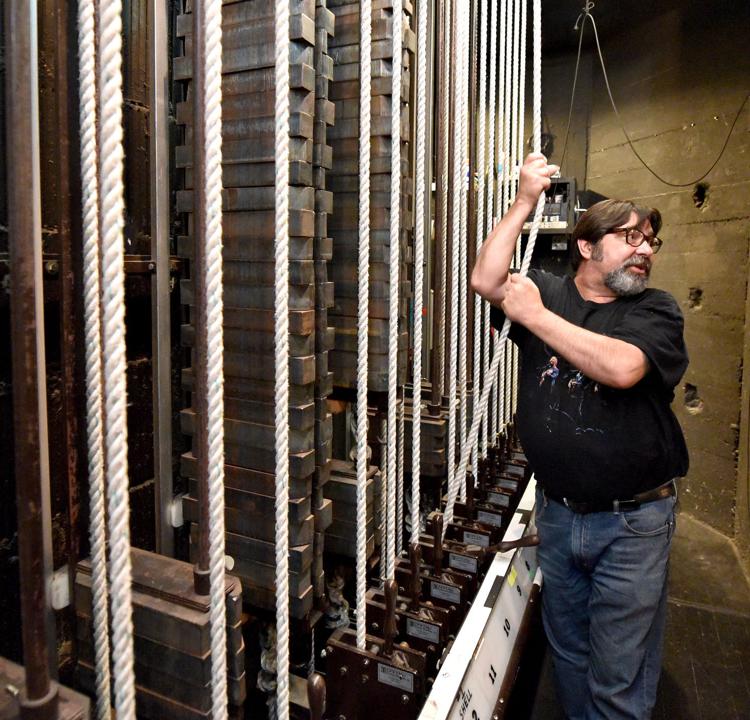 Rockestra's John Luebke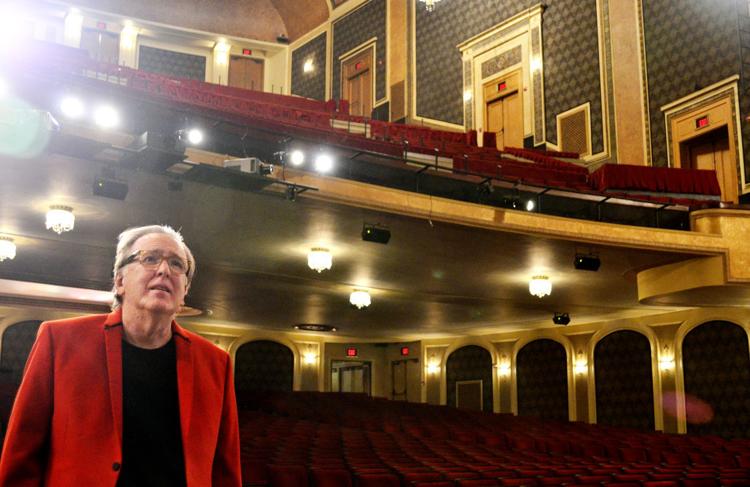 United Flight 232 anniversary panel discussion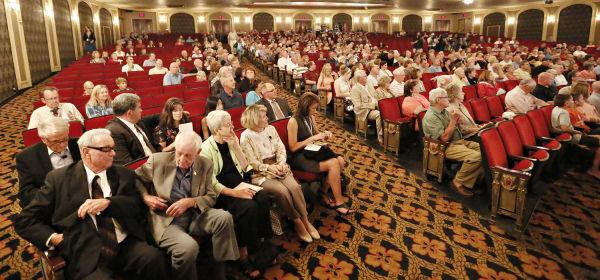 2014 gubernatorial debate
Iowa Piano Competition 2015
Sioux City Symphony Orchestra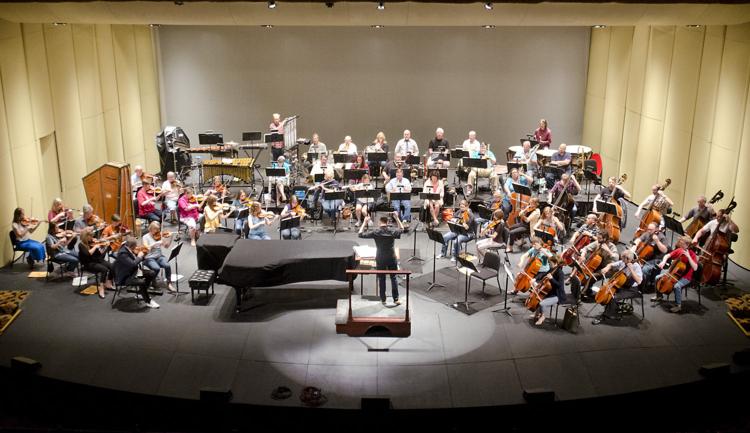 Democrat Hillary Clinton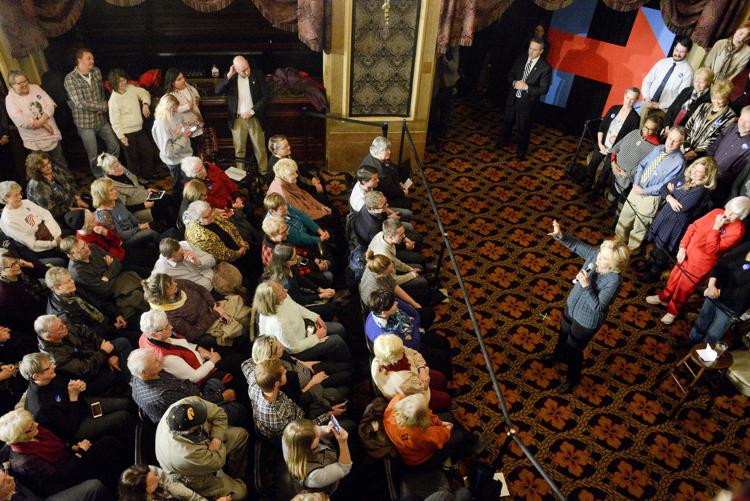 Trump in Siouxland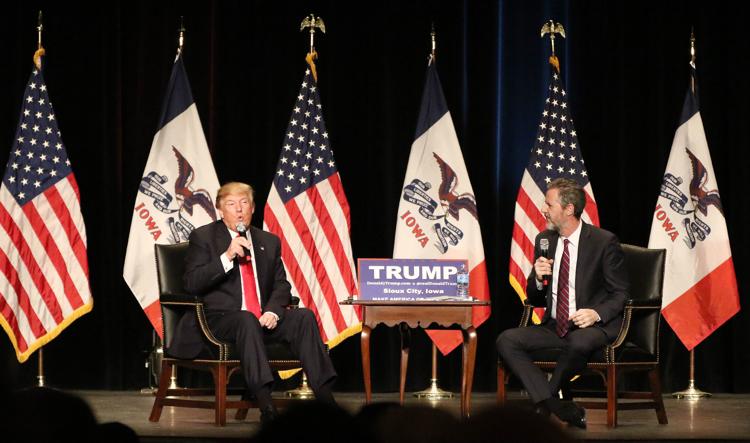 Kansas concert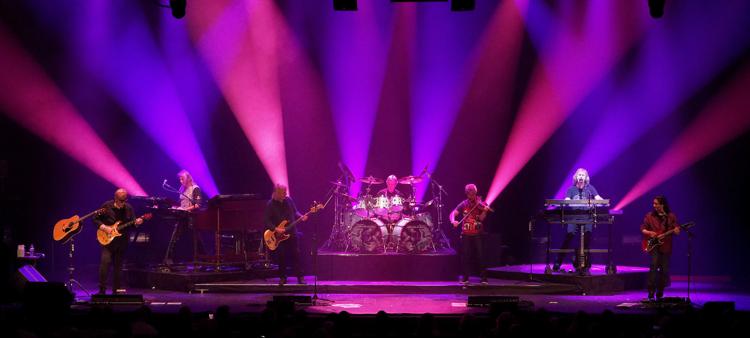 Orpheum Theatre seating