SIOUX CITY -- You can discover economic realities by examining how people dig potatoes from the ground.
According to Morningside College agriculture professor Annie Kinwa-Mazinga, one person can harvest one pound of potatoes in a span of 30 minutes while two people can harvest two pounds in the same time.
So, how many pounds of potatoes can four people harvest in 30 minutes? Four pounds, right? Well, not exactly.
"We discovered that four people only harvested three pounds of potatoes, which was the same yield as three people," Kinwa-Mazinga explained. "Fewer people means higher concentrations. More people means a reduction of productivity because they're concentrating on themselves, not on the task at hand."
If you think she's relying on a complicated formula for her findings, you'd be wrong.
Instead, Kinwa-Mazinga was simply observing her Production Function agribusiness students turn into impromptu potato harvesters at a garden that was built, planted and tended to by their fellow Morningside students.
Started more than two years ago and located south of the college's campus, the Morningside Garden to Table Experience provides learning opportunities for the college's students, said Carter Anderson, a Morningside agriculture junior.
"First of all, (the garden) gets us out of the classroom and allows us to practice what we learn in a very hands-on way."
Anderson's classmate, Coltin Schachtner-Kramer, nodded his head in agreement.
"You can only learn so much from a book," he said. "Getting out here actually shows us what it takes to grow stuff. I grew up on a farm but it's a great experience for students who've never done this before."
Garden coordinator Dee McKenna said that the garden, which grows carrots, broccoli and cabbage in addition to potatoes, is even more beneficial for non-ag students.
You have free articles remaining.
"We've had science students and education students plant and harvest crops," she explained. "Soon, they'll be able to share those skills with younger students in a classroom setting."
Even art majors are finding ways to lend a hand, Anderson said.
"We built a shed last year, deliberately keeping one side a blank canvas," he said. "The art students say they want to create a special farm-related mural as a way to call attention to the garden."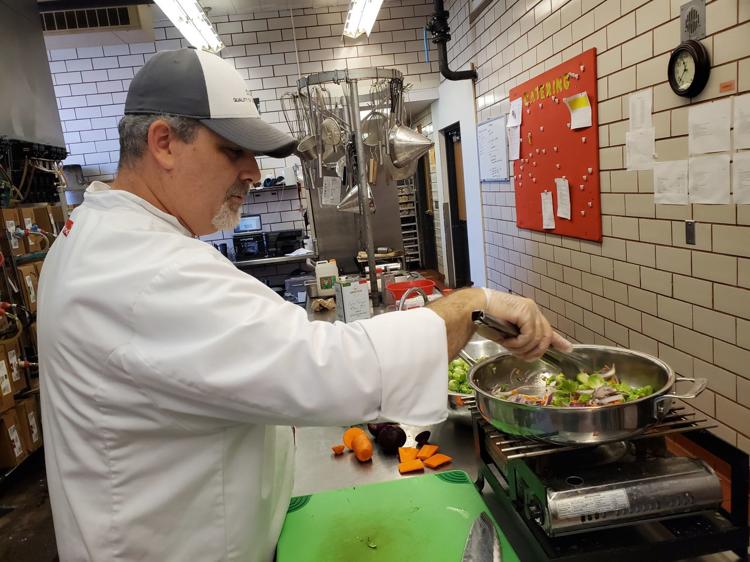 Perhaps the biggest benefactor from Morningside's Garden to Table Experience is the college's cafeteria, headed up by Sodexo executive chef Nick Gunn.
"There has been an important farm-to-table trend in the restaurant industry over the past 10 years or so," said Gunn, formerly a longtime restaurateur. "Having a college garden is just following those healthy living trends.
"After all, what can be fresher than produce that's been grown right on campus," he added with a smile.
Indeed, students have been flocking to a cafeteria salad that boasted a sticker that said the veggies were "Morningside grown."
Similarly, Gunn has been incorporating the fresh produce into meals for students as well as off-campus catering events.
"Vegetables straight from the garden simply taste better," he remarked. "It is all about the taste."
Still, you can't discount the educational component of tending to a garden.
"A garden reflects the real world," Anderson explained. "We're creating a budget, setting a schedule, growing a commodity and, hopefully, making a profit."
"It may seem like we're just planting vegetables," he added. "But we're also learning about business." 
1887 Corn Palace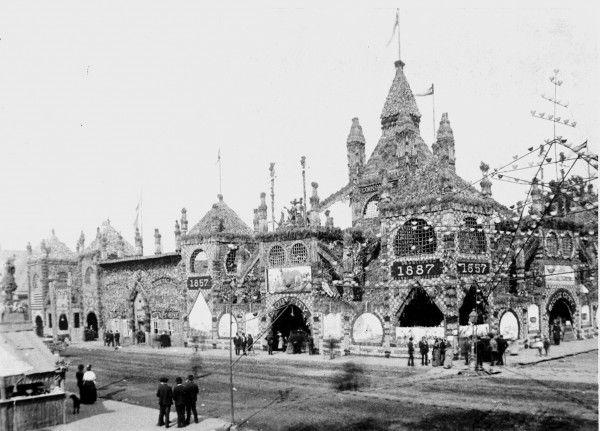 The Huskers, 1891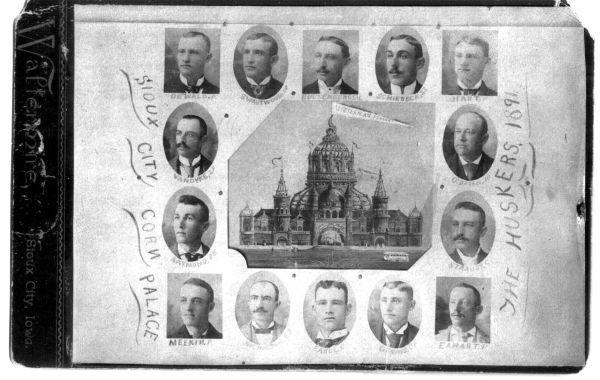 Sioux City Corn Palace 1891
1889 Corn Palace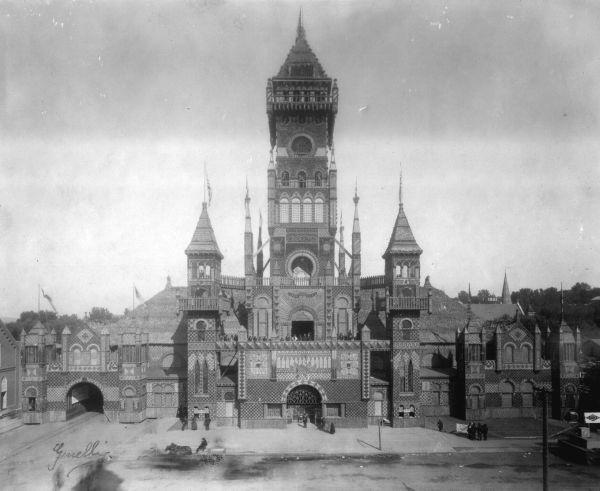 Electrical Supply Co. Exhibit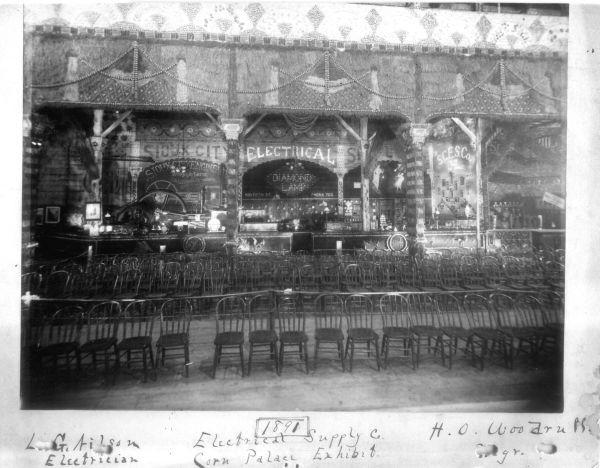 Electrical Supply Co. Exhibit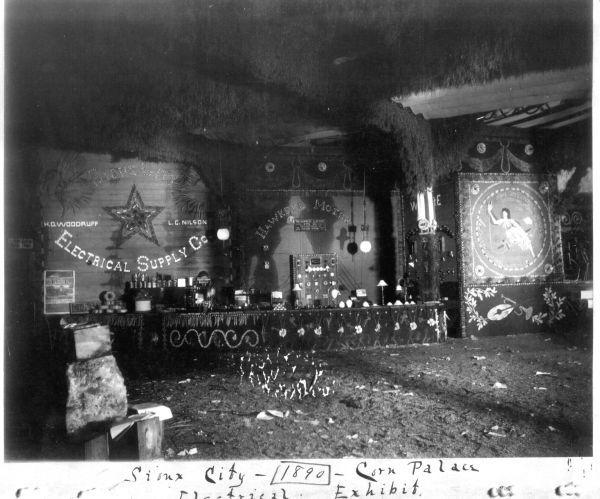 Corn Palace 1891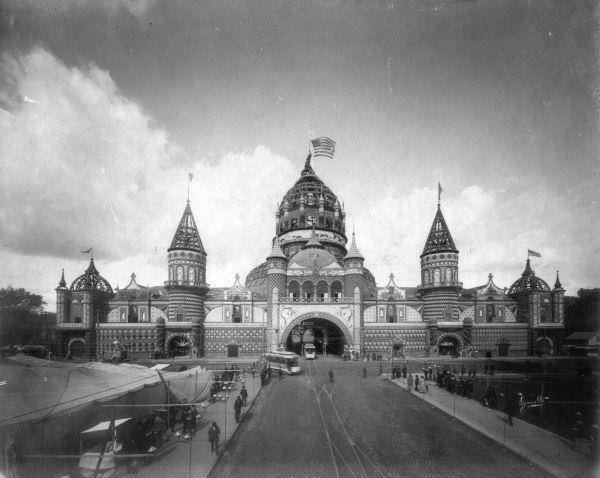 Goddess of Light 1890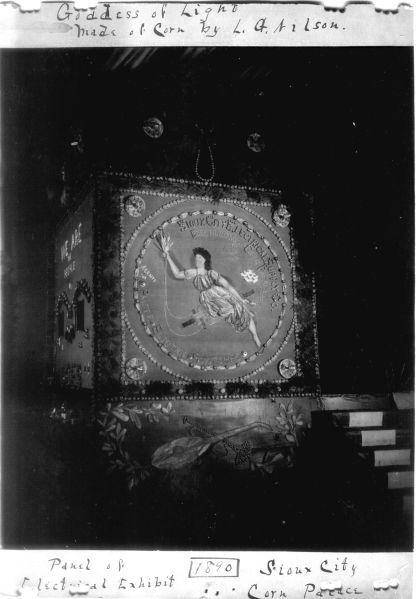 Corn Palace 1890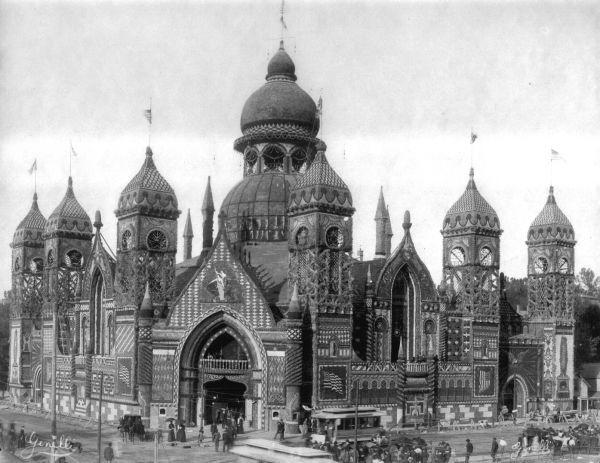 Electric Fountain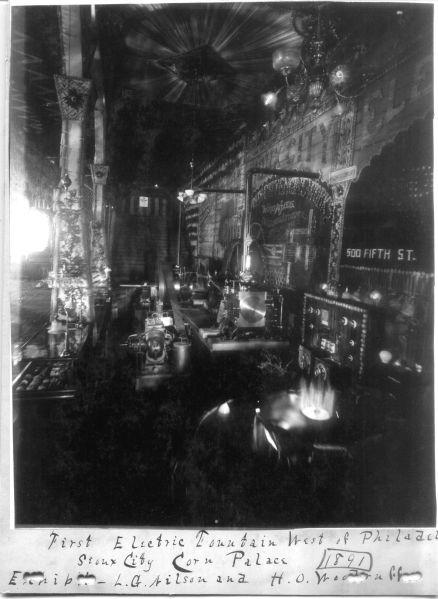 Corn Palace display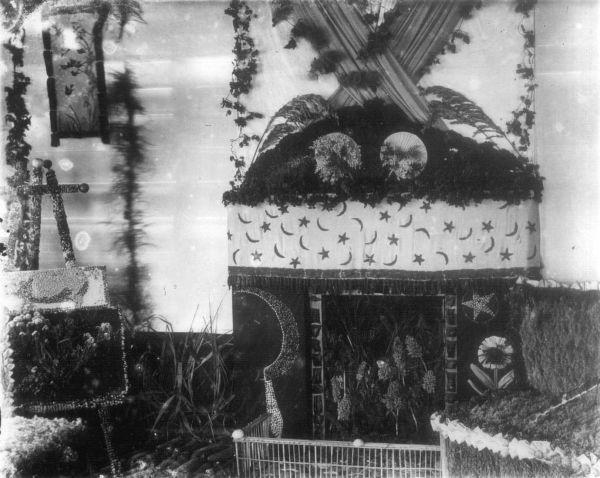 1890 exhibit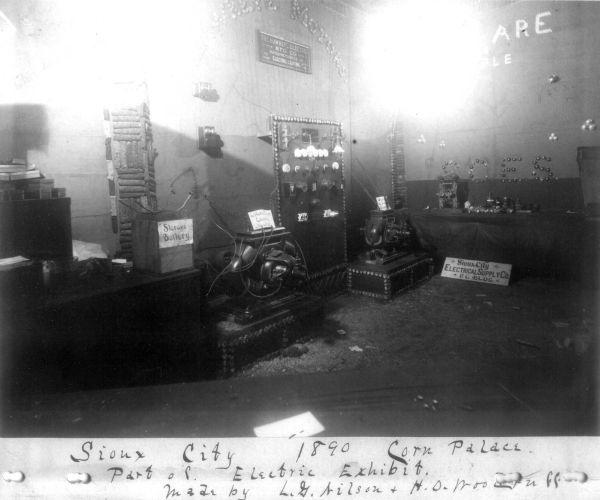 Corn palace display 1890
1890 Corn Palace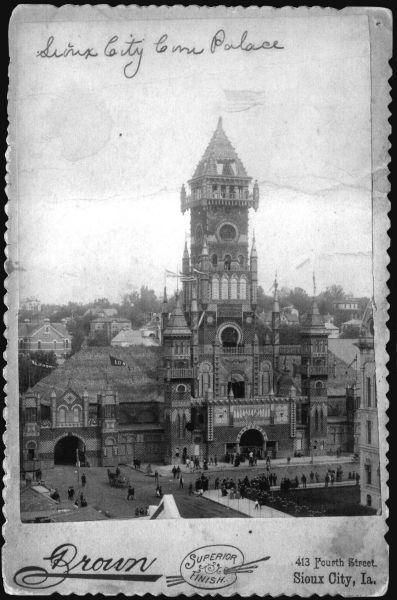 Corn Cutter 1890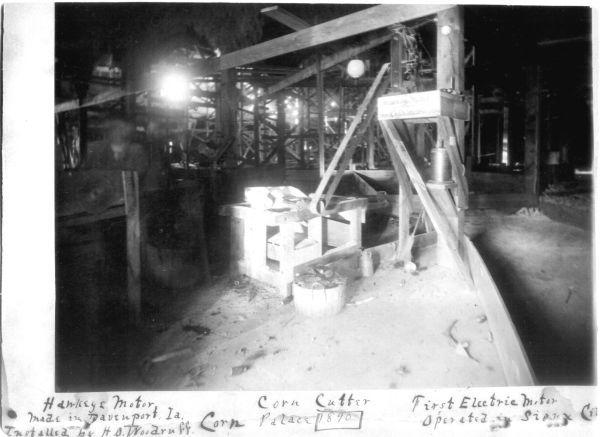 Sioux City Corn Palace 1891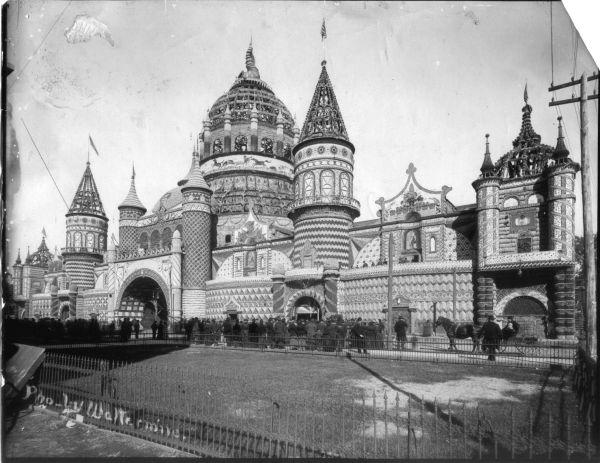 Corn palace visitors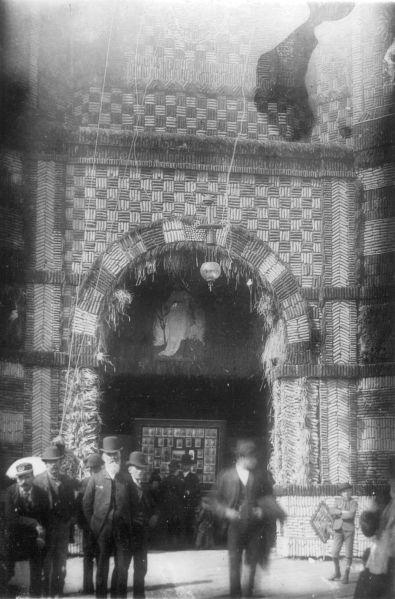 Corn palace 1891