SIOUX CITY -- 2,100 writers and counting.
This is the estimated number of writers who've shared their work over the course of the past 30 years of Friday is Writing Day (FIWD), held at noon, weekly, at the Hickman Dining Room at Morningside College's Olsen Student Center.
"That's a fairly realistic estimation," Marty Knepper said. "We've probably exceeded the number."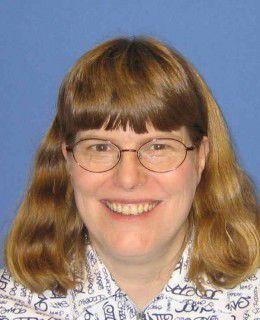 Knepper, the now-retired chair of the college's English department, ought to know. It was she, along with fellow teachers Tim Orwig and Jim Scholten, along with student services vice president Carolyn Rants, who came up with concept in the fall of 1988.
"We were all involved in establishing a Writing Across the Curriculum (WAC) program," Knepper said. "While writing is important to the English department, every major required a strong emphasis on a student's ability to write."
Since then, every college department has participated in FIWD. So has an eclectic group of alumni, local professional writers, K-12 grade students and even a celebrity of two.
A free and open-to-the-public Friday is Writing Day 30th birthday party, complete with birthday cake and special guests, will be held from noon to 1:30 p.m. Friday, inside Morningside College's Hickman Dining Room.
"It is just our way of saying thank you to our participants, past and present, while gearing up for the next 30 years," Knepper said.
Indeed, the award-winning series has constantly changed with the times, said associate English professor Leslie Werden.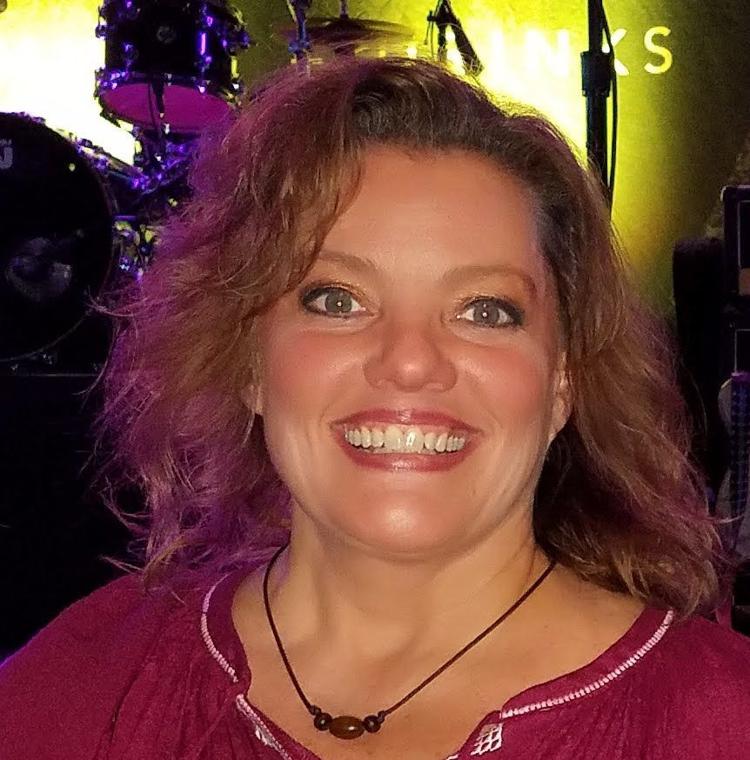 "This semester alone, we've had FIWD devoted to topics like podcasting, maintaining journals, and even writing comic books and graphic novels," she explained. "That shows how far writing has evolved over the past 30 years."
Knepper echoed the sentiment.
"We are constantly writing," she said. "Even if it simply writing an email or typing a text on a device, we're putting our thoughts into the written form."
But does sending a text truly count as writing? Knepper said if it involves communicating an idea, yes, it does.
"Over the years, we've had ministers sharing sermons, nursing faculty sharing first-person accounts of when (United Airlines Flight 232) crash-landed in Sioux City, and a man who survived 9/11," she said. "We've had FIWD events that brought tears to your eyes as well as ones which were just so much fun."  
Falling into the latter category was a February 2019 visit from Bill Russell, a former Morningside student and Tony Award-nominated lyricist for Broadway's "Side Show."
"Bill shared stories about his shows as well as his career," Knepper said. "It was so much fun."
So have the marathon sessions that have involved everything from reading Lin-Manuel Miranda's "Hamilton" (in 2016) as well as a special upcoming March 31 reading of John Steinbeck's "The Grapes of Wrath," which is a partnership with One Book One Siouxland.
Perhaps the most prolific attendee for FIWD sessions is Steve Coyne, a longtime creative writing professor who has used the sessions to gather feedback for "It Turns Out Like This," a collection of short stories.
"Steve's been a regular from the very beginning," Knepper noted. "That says a lot about how important the series has become to the college."
Still, Knepper is quick to point out that FIWD's role is to celebrate writing, not to criticize it.
"We're writers who appreciate writing in all forms," she said. "That's how we've been able to stick around for the past 30 years."