NORTH SIOUX CITY -- A first-person presentation of President Abraham Lincoln will take place from 5 to 6:30 p.m. Aug. 26 at the North Sioux City Community Library, 601 River Drive.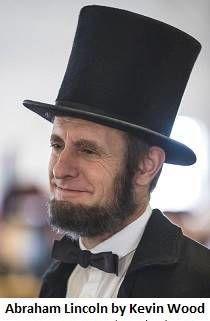 Kevin J. Wood, of Oak Park, Illinois, will portray Lincoln in a formal program titled "A New Birth of Freedom." Wood, as Lincoln, will talk about American history through the Civil War. 
You have free articles remaining.
In addition, an additional 30 minutes has been allotted to a question and answer session, photos and informal interaction. This program is appropriate for both children and adults.
Lewis and Clark Interpretive Center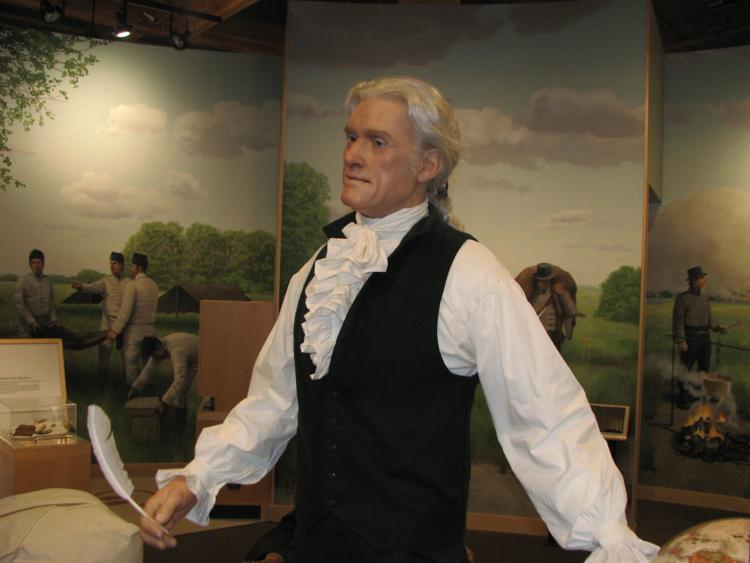 Sergeant Floyd Monument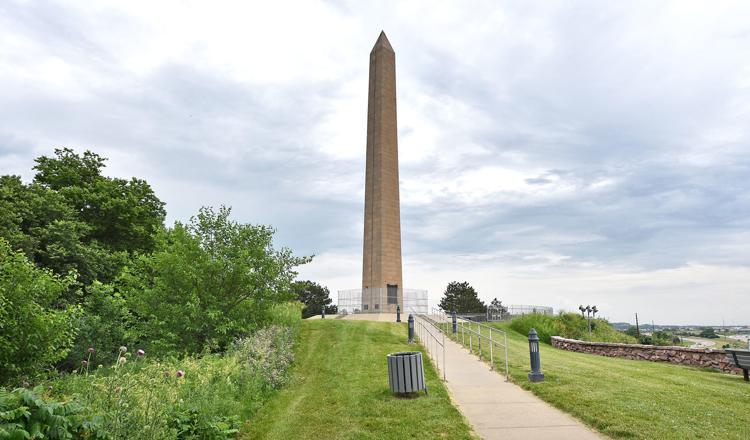 Sioux City Public Museum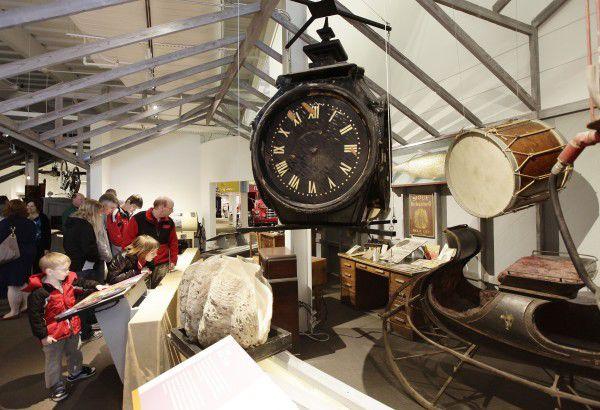 Mid America Museum of Aviation & Transportation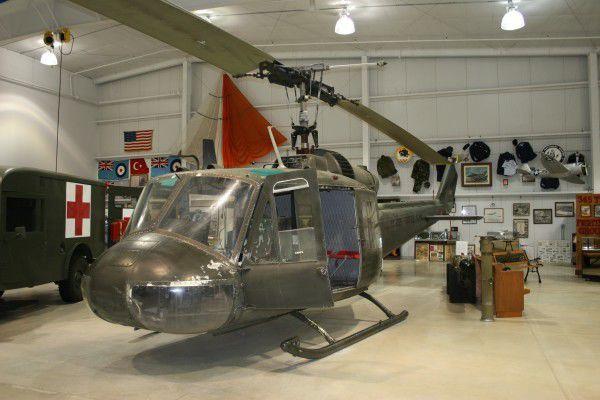 Sioux City Art Center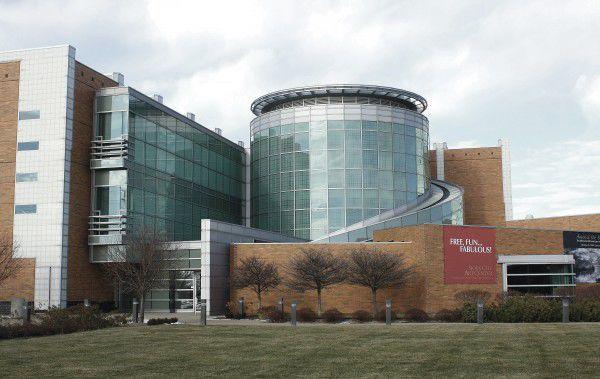 Stone State Park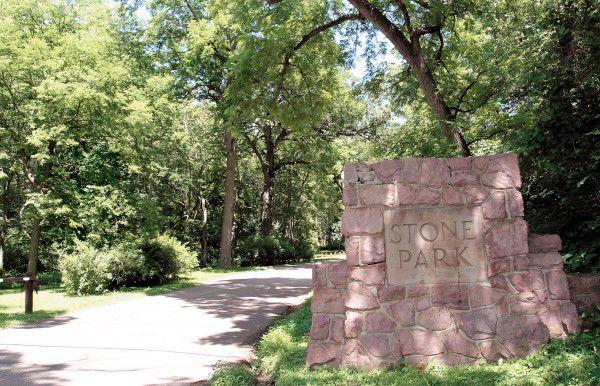 Palmer's Olde Tyme Candy Shoppe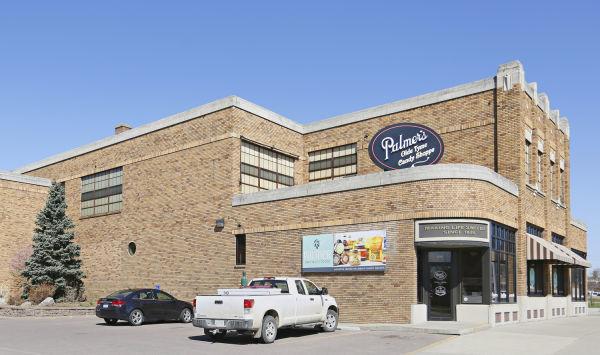 Hard Rock Hotel and Casino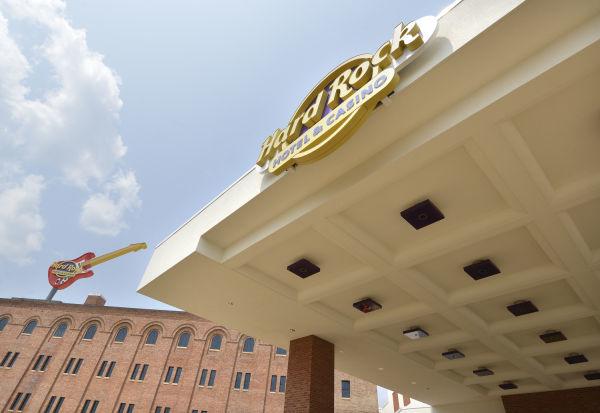 Trinity Heights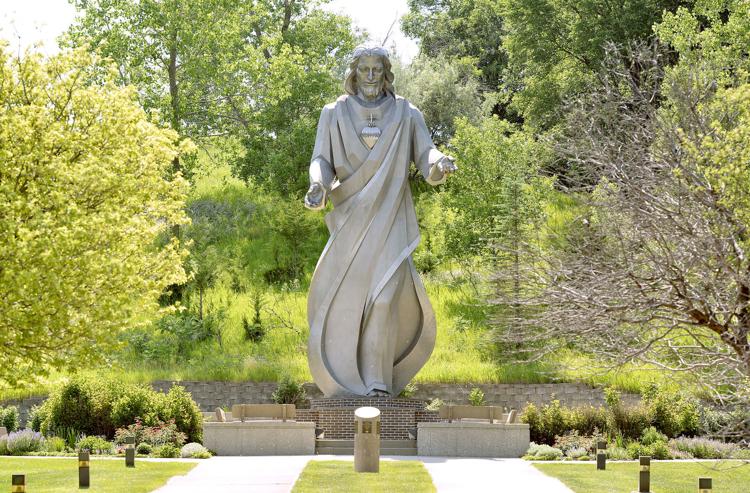 Sergeant Floyd River Museum and Welcome Center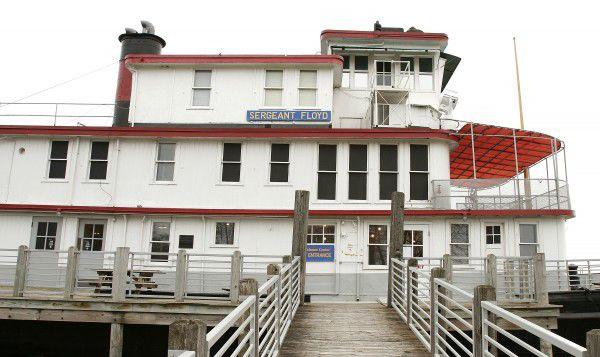 Spirit of Siouxland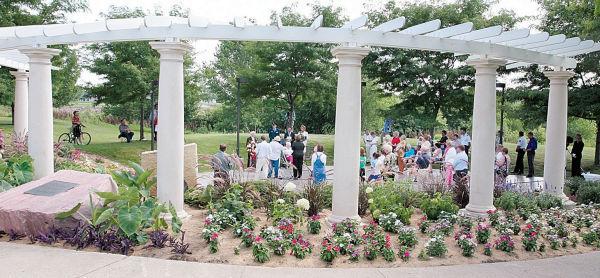 War Eagle Monument
Mighty Wurlitzer Organ
Jolly Time Pop Corn Museum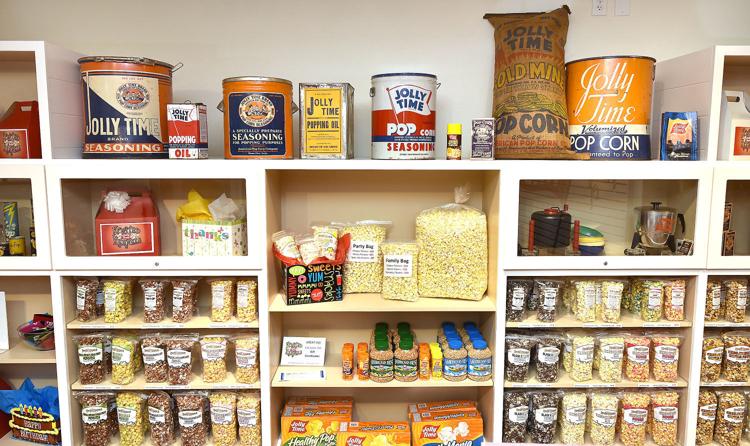 Milwaukee Railroad Museum
Courthouse exterior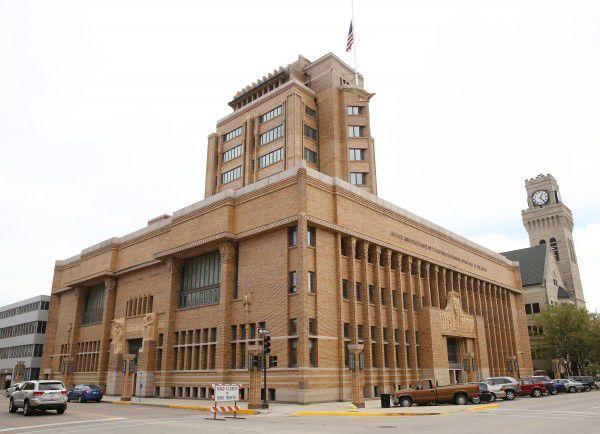 First Bride's Grave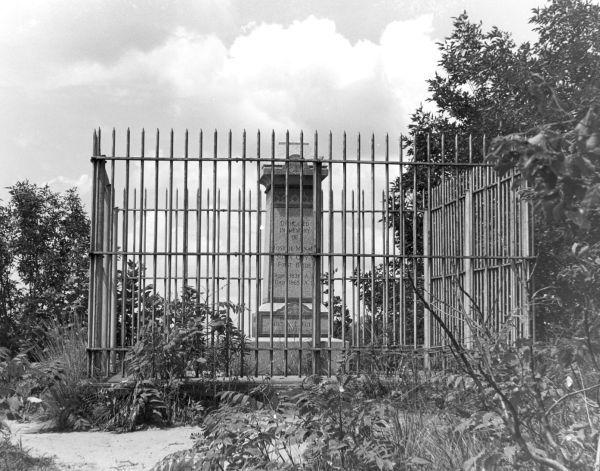 Bruguier Cabin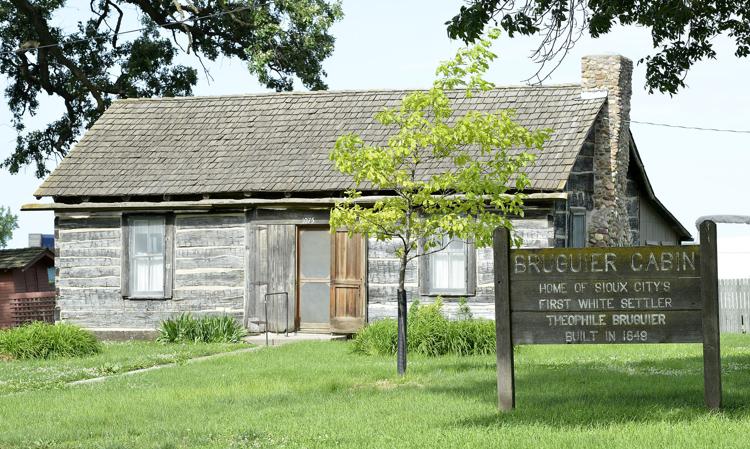 LaunchPAD Children's Museum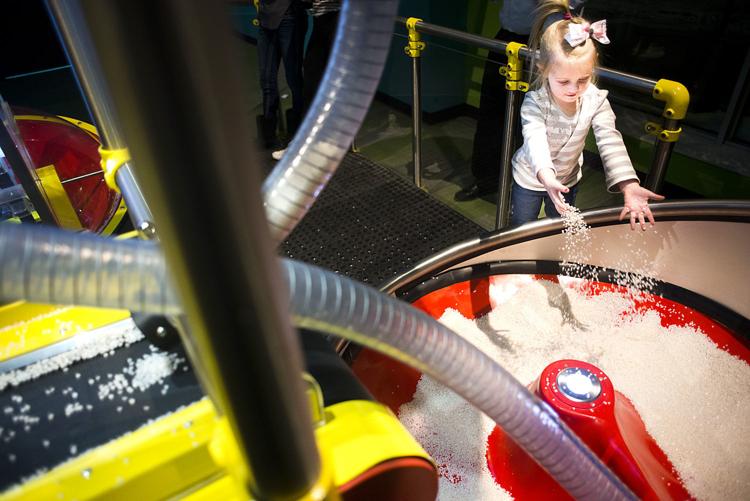 Dorothy Pecaut Nature Center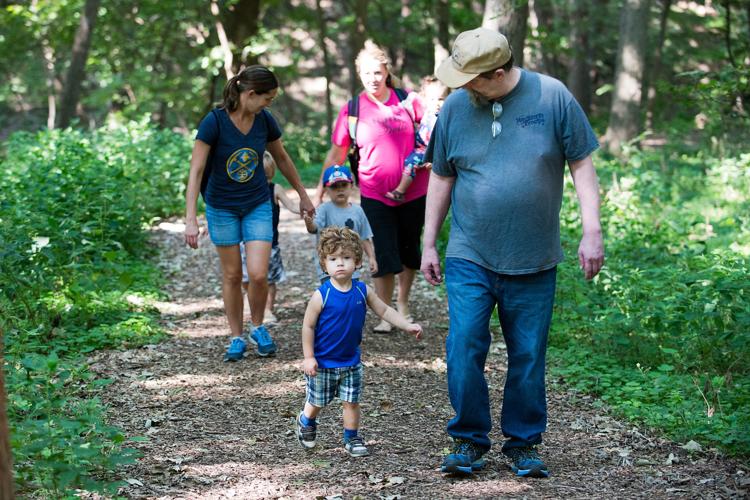 Peirce Mansion