ORANGE CITY, Iowa -- A supernatural event changed the course of an Iowa teacher's life, leading her down a spiritual path in which she worked as a nurse while bringing Christianity to the Nuer people in the Nile Valley in South Sudan in the mid-1950s.
Missionary nurse Arlene Schuiteman's experience in the East Central African country has been dramatized in a play as well as a nonfiction book, both entitled "Sioux Center Sudan," and both written by Northwestern College theater professor Jeff Barker.
The play, which was originally presented in 2006, will be getting a 10-performance revival as members of Northwestern's Drama Ministries Ensemble (DME) devote their spring break to a tour in which Schuiteman's life story is shared with audiences as far away as Ohio, Pennsylvania and the Bronx.
This tour's final performance of "Sioux Center Sudan" will end with a 1:30 p.m. matinee on March 10 at the First Reformed Church of Scotia, New York.
Retiring to her native Sioux Center following a nearly 35-year career as a missionary nurse, Schuiteman met Barker, an author, playwright and longtime chair of Northwestern's theater department, in 2005.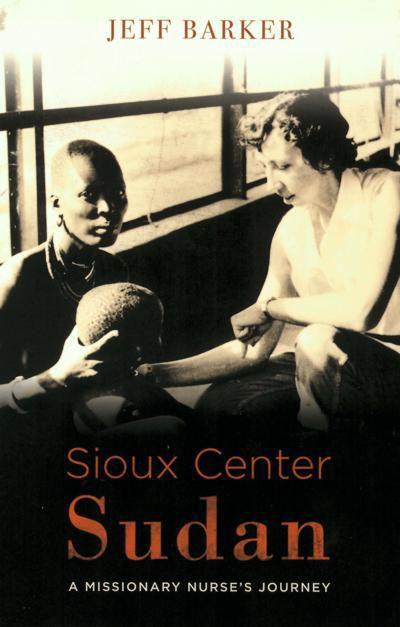 "Arlene's story was so real and so compelling that I knew it had to become a play," Barker said.
Luckily, Schuiteman was a methodical journal keeper. She'd write down, almost on a daily basis, the events, relationships and spiritual discoveries made as a missionary living in Africa.
"Arlene's journals weren't meant to be literature," Barker said. "She kept her journals as a way to jog her memory to what was going on in her life at a certain time."
However, Schuiteman's personal journals proved to be invaluable when Barker began writing the script for "Sioux Center Sudan," in addition to the two subsequent plays based upon the missionary nurse's experience in Ethiopia and Zambia.
The journals became essential when Schuiteman asked Barker about his interest in writing a literary version of "Sioux Center Sudan."
"At first, I was hesitant," Barker said. "I was a playwright, not a memoir writer."
That aspect actually appealed to a modest Schuiteman, who wasn't interested in publishing a memoir. Instead, she wanted the emphasis to be on the people she had met and how the church gave meaning to her life.  
In other words, she wanted the focus to be on the mission and not on the missionary.
As an extra incentive, Schuiteman gave Barker the three boxes that contained journals on her life in South Sudan, Ethiopia and Zambia.
"Arlene said the journals were simply a way for her to keep track of things," Barker said. "Since her story had been told, Arlene no longer needed the journals. So, she gave them to me."
Barker will eventually donate Schuiteman's writings, but he also wants to adapt his plays on her work in Ethiopia and Zambia into full-length books.
"Arlene had a desire to make a difference in people's lives by becoming a missionary," Barker said. "Arlene's commitment to her religion as well as the people she served can inspire a new generation of missionaries."
Indeed, Schuiteman has already left an impression on Barker, who still sees her as often as he can.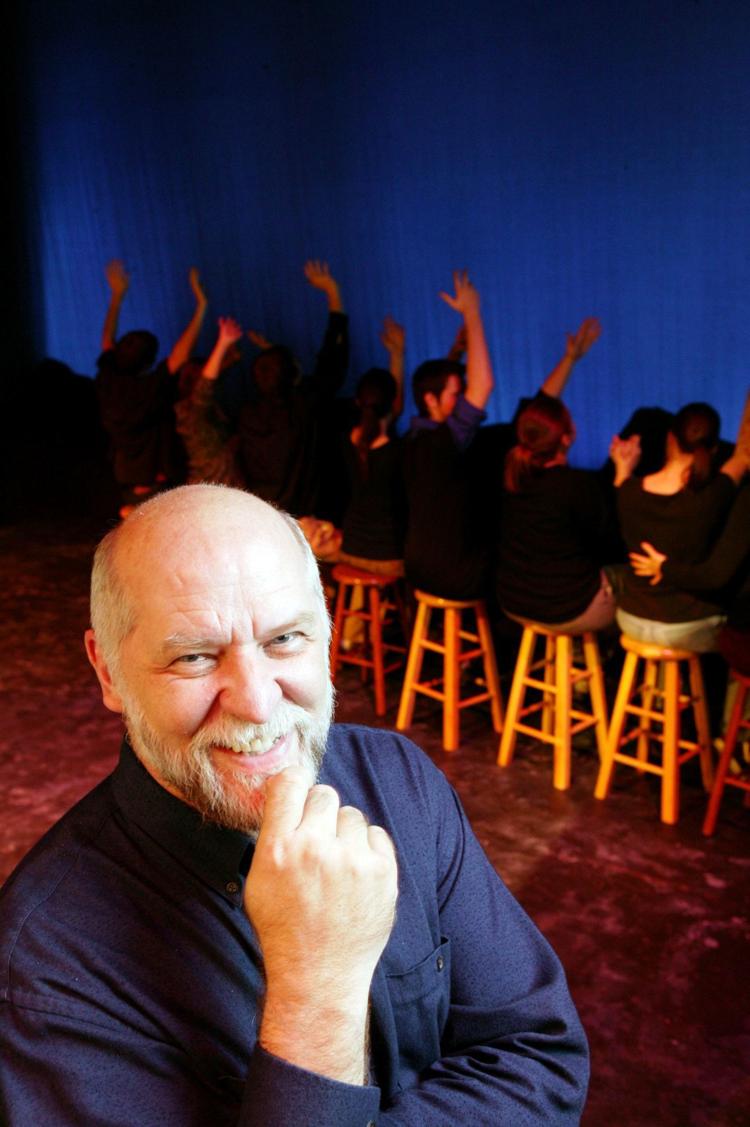 "Arlene is 95 years old, lives on her own and is still as sharp as the day I met her," Barker said. 
Barker's students have also gotten to know Schuiteman.
"When Arlene left for the Sudan, she had to say goodbye to the life she lived in Iowa," Barker said. "Long before the invention of Internet or the availability of dependable long distance phone calls, Arlene knew she wouldn't hear her mother's voice for years when she became a missionary.
"Arlene has no regrets because this was her life's work," he continued. "When my students see Arlene, they see a role model." 
Copyright 2019 The Sioux City Journal. All rights reserved. This material may not be published, broadcast, rewritten or redistributed.
Be the first to know
Get local news delivered to your inbox!