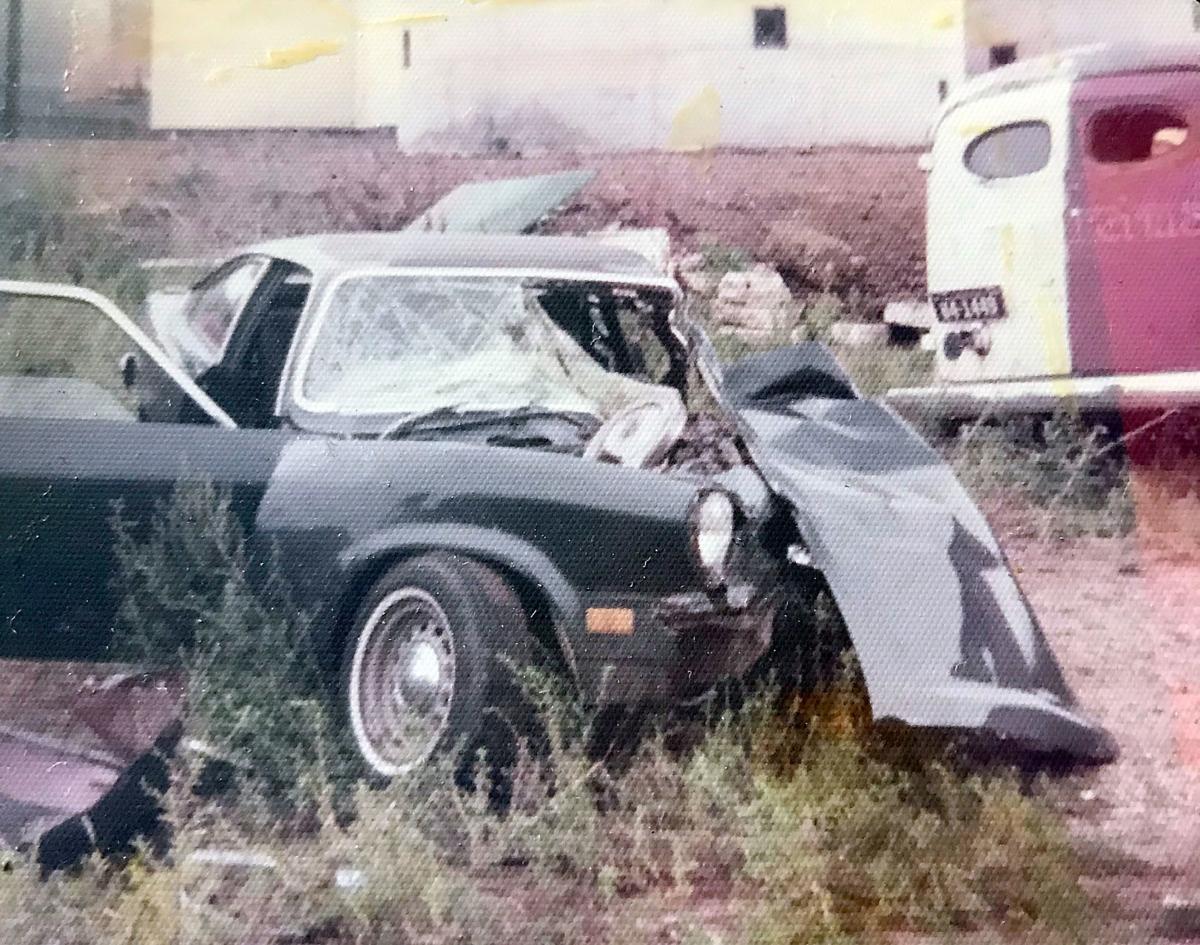 SIOUX CITY -- The morning of Aug. 10, 1974, Anita Bomgaars was driving a navy blue Chevy Vega on Highway 10, when a semi crossed the center line and struck her vehicle head-on, 2½ miles west of Orange City. The 19-year-old's car spun around and was crushed underneath the semi's backside.
"I remember knowing he was going to hit me and I remember slamming on the brakes. I remember quickly deciding not to go into the ditch, because it looked like he was headed to the ditch on my side of the road," Bomgaars, now 63, of Orange City, recalled by phone. "Then, I just remember praying, 'It's up to you God.'"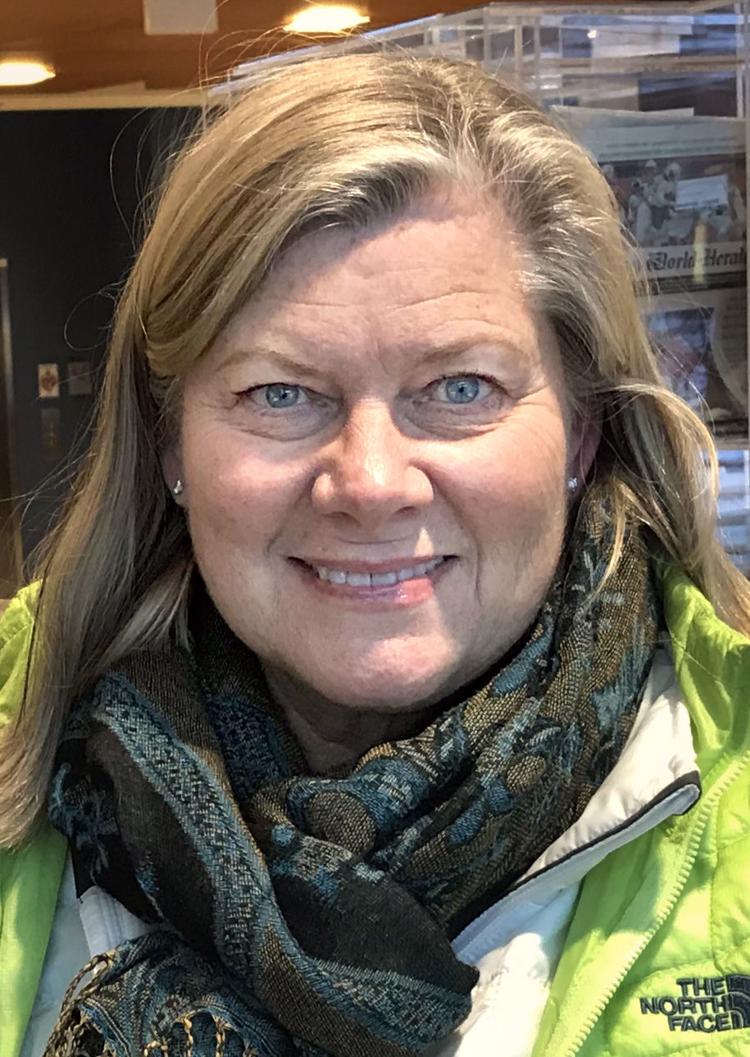 The next thing Bomgaars, who was traveling from her parents' Sioux Center home to work at an Orange City clothing store, remembered is waking up in the intensive care unit of a Sioux City hospital after a five-hour surgery. The crash crushed both of her legs, broke her pelvis, ruptured her spleen, ripped her intestines, bruised her heart and embedded glass all over her body. She spent 10 days in the ICU.
Bomgaars, a student at Northwestern College and a cheerleader, was put in traction and then a full body cast. Although Bomgaars' plan to travel to Japan over Christmas break to cheer on the school's football team was dashed, she did return to school in 1975 during the second semester, getting around with the aid of crutches, a wheelchair and friends who carried her on their backs.
"Through the years, I've had 12 different surgeries -- knee replacements, plates put in my feet, just a lot of different orthopedic surgeries," said Bomgaars, who married and had three children. "I'm at the point now in my 60s, where a lot of things are starting to bother me when it comes to my knees and my feet."
Today, Bomgaars is advocating for Congress to pass bipartisan legislation that would mandate guards on the sides and front of all trucks to prevent cars from sliding underneath them.
You have free articles remaining.
"We know it would prevent a lot of deaths and a lot of injuries and a lot of mental anguish for truckers," said Bomgaars, who said crash tests have shown that the guards are "very effective" at preventing vehicles from going underneath a large truck or semi-trailer during a collision.
Two years ago, Bomgaars met Lois Durso at a Bible study in Marco Island, Florida. Durso's daughter, Roya, died in a side underride crash in Indiana in 2004. 
"We were sharing our stories and as I began to explain something about death and dying, (Durso) just got out of her seat and leaned across the table and said, 'You survived a truck underride?" recalled Bomgaars, who had never heard the term "truck underride" used before to describe the crash that almost killed her.
Bomgaars has since joined Durso in her quest to make the Stop Underrides Act 2017 law. Durso co-authored the bill with Marianne Karth, who lost two daughters, AnnaLeah and Mary, in a rear underride crash in 2013. Karth describes the bill as a "win-win" for both the traveling public and the trucking industry. 
"You can't prevent the crash, but you can prevent the fatality," said Durso, who said she knows of families that have been "wiped out" by underride crashes. "It's been a problem for a long time and the (trucking) industry has not really done much to prevent underride."
About 1½ years ago, Bomgaars began sharing her story to raise awareness about underride crashes. She has written letters to the editor and, last summer, traveled to Sturgis, South Dakota, with Durso during the motorcycle rally, to talk with people from all over the country, including law enforcement officers, truckers and bikers.
"A lot of them knew about truck underrides," Bomgaars said. "It was incredibly emotional for (Durso), for me and for a lot of the people that we talked with. Some had family members who had been involved in one. There were a lot of experiences that got shared with us."
Bomgaars said U.S. Rep. Steve King and U.S. Sens. Joni Ernst and Chuck Grassley have told her that they're open to looking at the bill. An underride crash test event is scheduled for March 26 in Washington, D.C.
"At this point, (the bill) hasn't come out of committee and that's been a frustration," she said. "It's all about politics, because many of the people on that committee have taken a lot of lobbying money. Even though they know it's the right thing to do, they won't let it come out of their committee."
Copyright 2019 The Sioux City Journal. All rights reserved. This material may not be published, broadcast, rewritten or redistributed.