SIOUX CITY -- Nancy Kahl isn't grieving for her beloved felines.
Kahl's eyes once welled up with tears at the very thought of having to re-home all but one of her cats, but today, the 65-year-old said by phone she couldn't be happier about how things turned out.
Last month, the Journal ran a story detailing Kahl's quest to find her cats, many of whom are getting up there in years, new homes due to her failing health and her need to move from her rural Westfield, Iowa, home to an apartment at a retirement community in Sioux City. Readers responded; and now Kahl is thrilled to report that 10 of her cats are either in their new homes or on their way to being adopted.
"They couldn't have found better homes. I just feel so good about it," said Kahl, who has thyroid cancer that has spread to her lower back.
Kahl is keeping tabs on Peewee and Millie, who were adopted by a woman and her two sons. Kahl said the family sends her photos and updates via text message. She said, "They love the cats so much."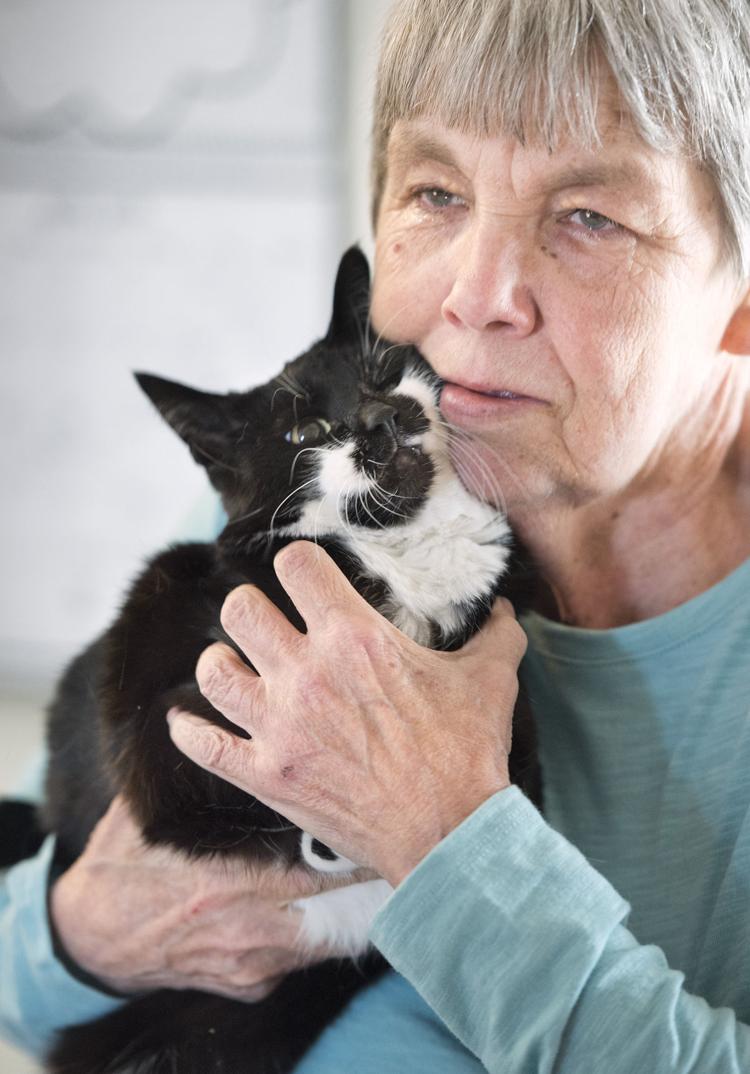 A woman and her daughter, who have always had black and white cats, gave Tinker Bell and her brother Bowzer a home, according to Kahl. She said a younger couple, who already have cats, couldn't resist Baby Mya, a 4-year-old gray cat.
"After they read the story and talked about it, they had to take one," Kahl said of the couple. "They fell in love with (Baby Mya). She came out of her shell right away."
Jane Ver Steeg, a retired surgical nurse who lives in Hawarden, Iowa, has taken in 12-year-old Peanut, the "man's cat;" 5-year-old Buster, an orange tabby; Lil' Miss, a long-haired black cat; and also hopes to receive Katrina, a tiny, shy cat, who wasn't mentioned in the initial story and has so far evaded wrangling.
While Lil' Miss will soon be leaving to go to her forever home with Kahl's doctor's nurse, Ver Steeg is determined to find the other three cats loving homes.
"I could identify with her feeling desperation -- loving the animals and feeling like she's to the end of being able to take of them," Ver Steeg said of Kahl. "I thought, 'I can step in the gap there and find homes for them.'"
Declining health and pets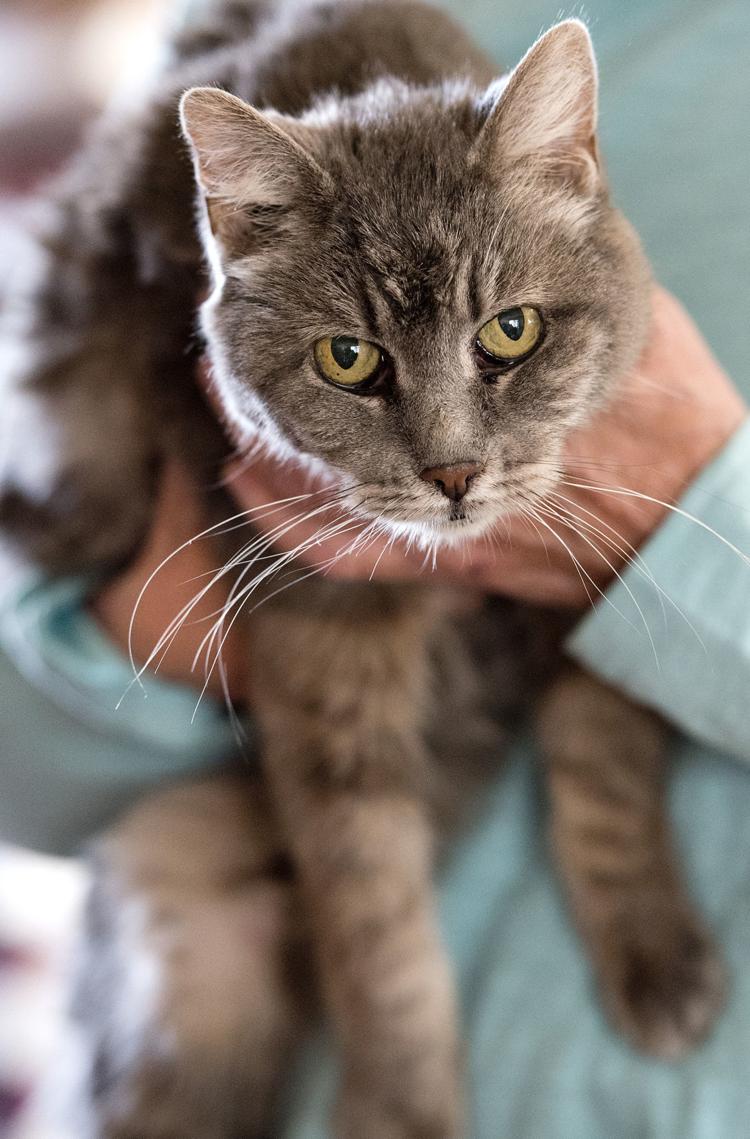 Declining health and pets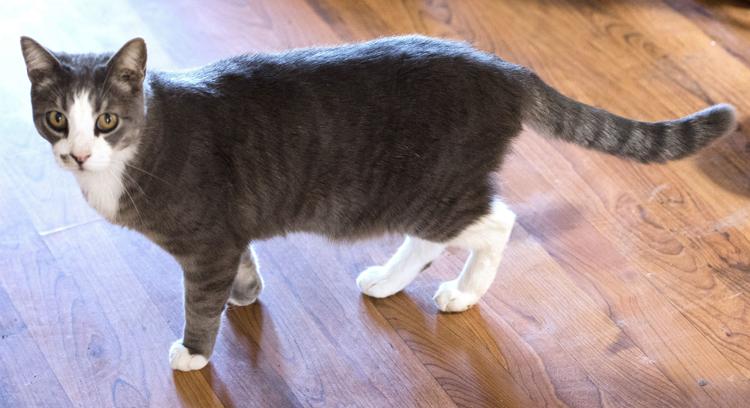 Declining health and pets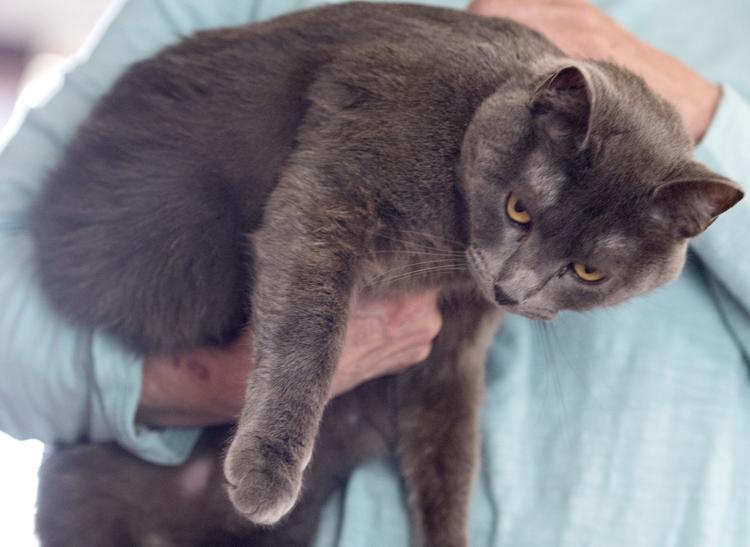 Declining health and pets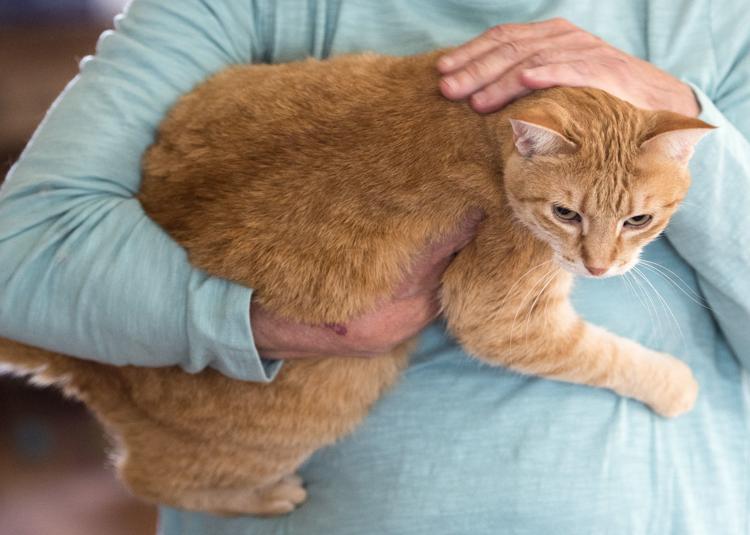 Declining health and pets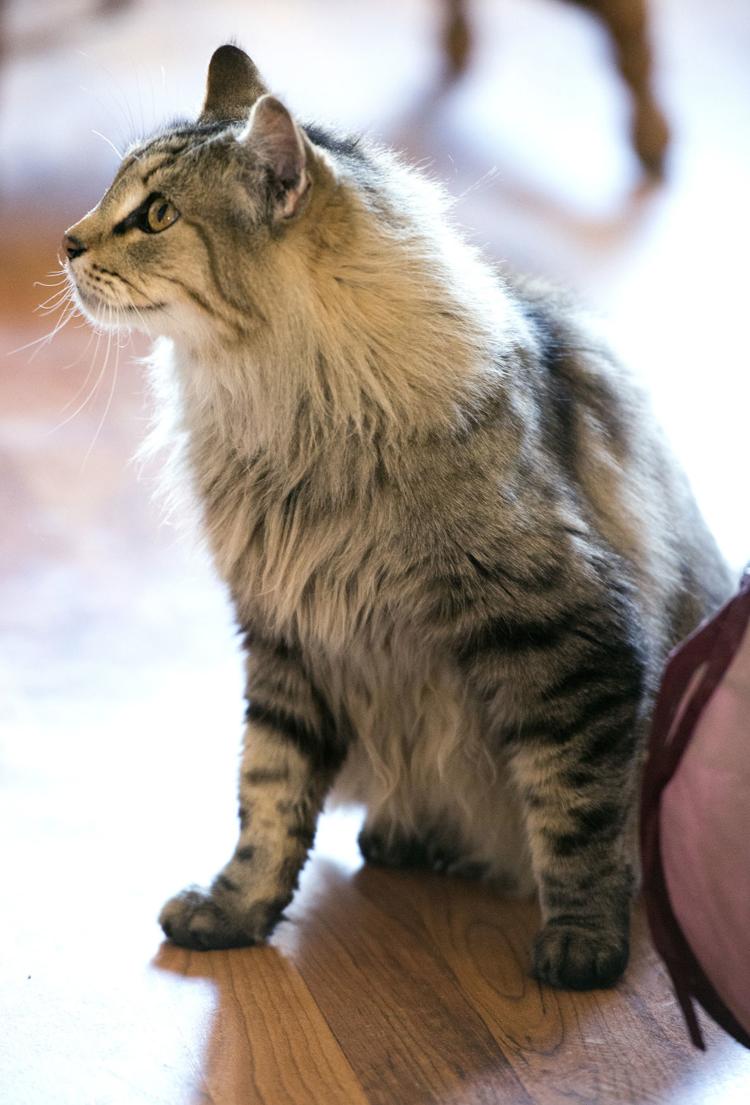 Declining health and pets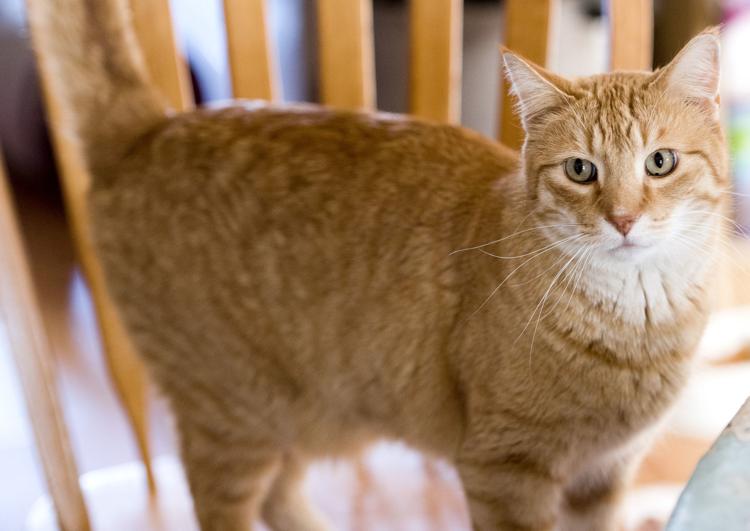 Declining health and pets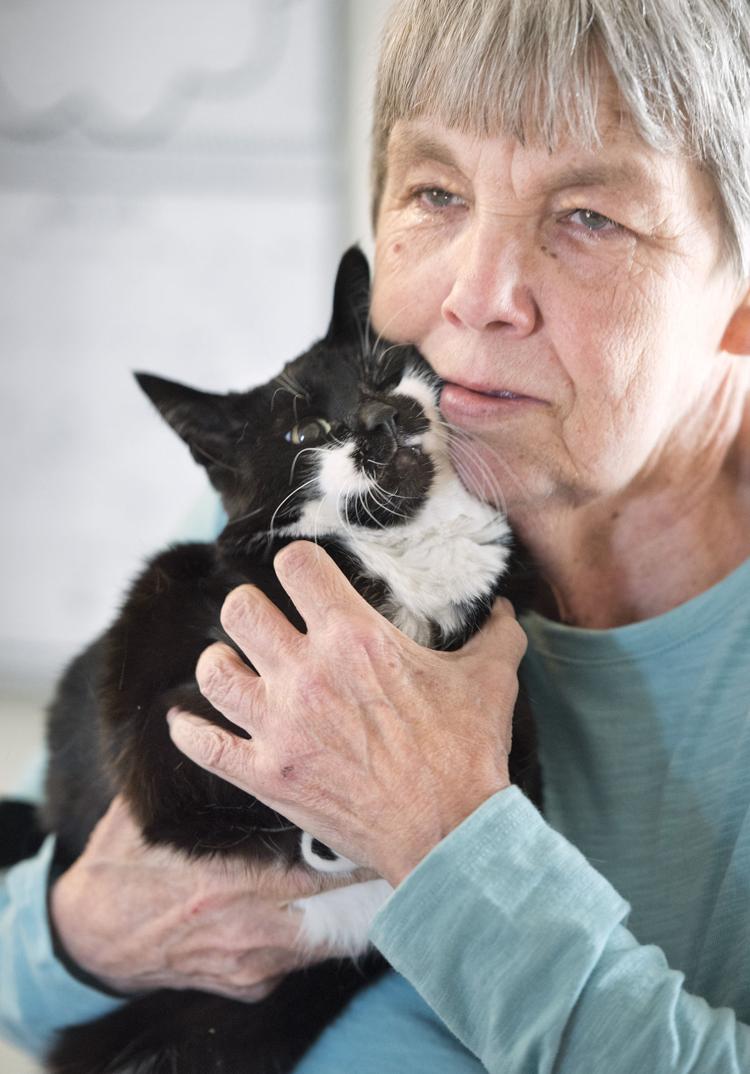 Declining health and pets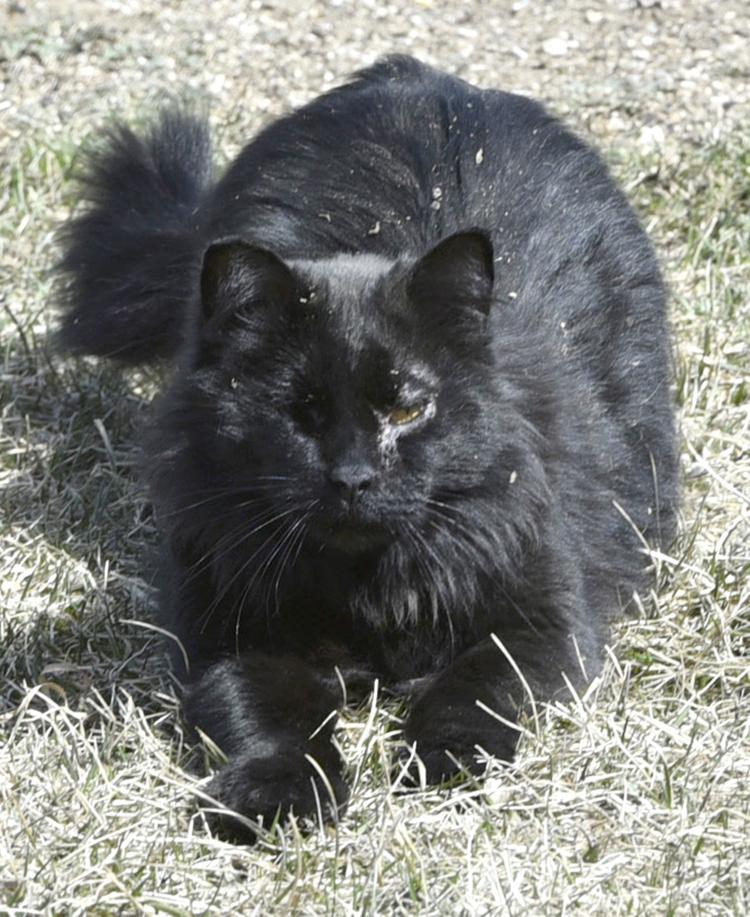 Declining health and pets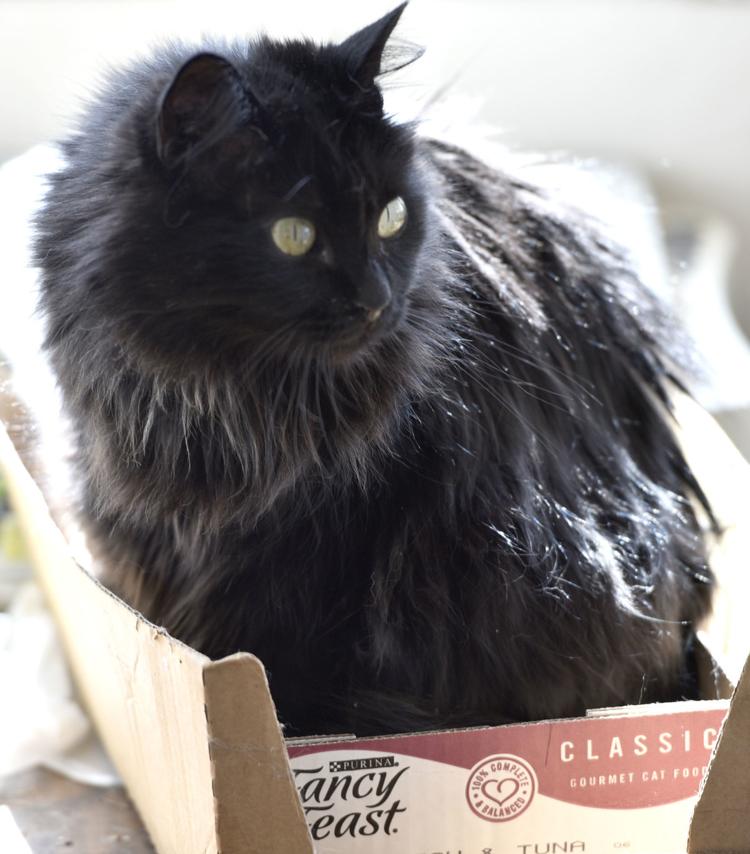 Declining health and pets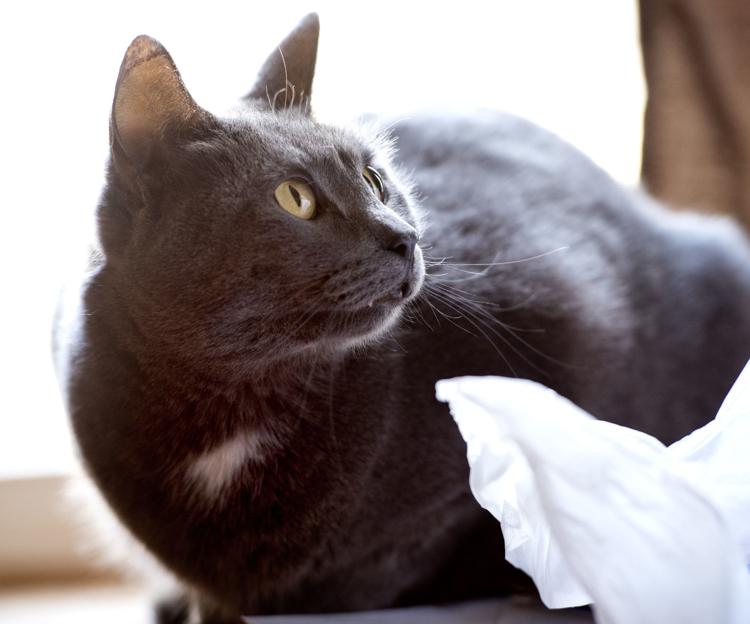 Declining health and pets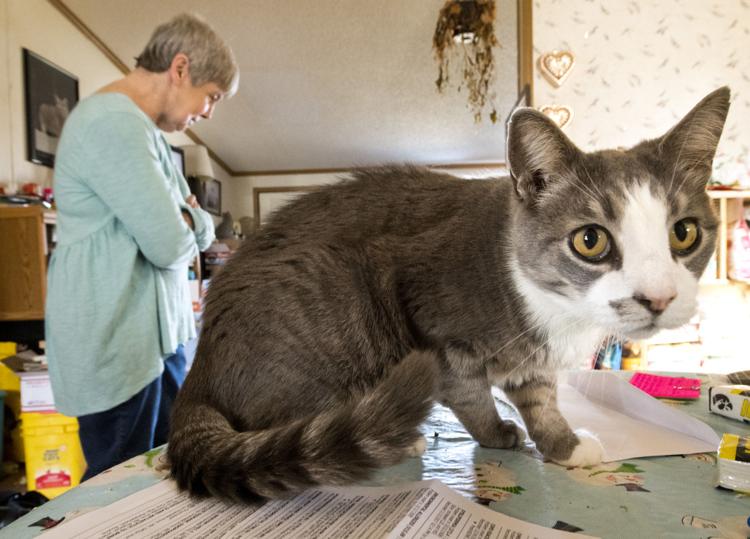 Declining health and pets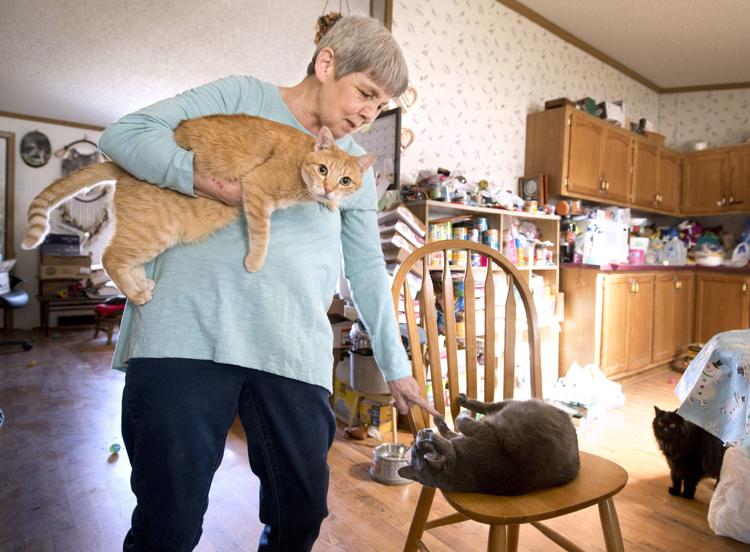 Ver Steeg said she has successfully re-homed 50 cats in the Cedar Rapids area, where her daughter lives. In the meantime, Kahl's cats are residing in a three-season porch at Ver Steeg's home. The cats can roam about the room or retire to crates, which are big enough to hold a large dog.
"Initially, I put each one in a crate. Two were very laid-back and I let them out right away. One was very shy and scared," Ver Steeg said. "If they can just run away and hide right away, that doesn't do anybody any good. They've got to learn to trust and be calm."
Buster was a little skittish at first, but Ver Steeg said he came around after three days and is now a "lap cat." Ver Steeg, who has formed a friendship with Kahl, said Kahl has been to her home to visit the cats.
"Nancy is an amazing lady," she said. "We've come to be really good friends."
Jack, a 12-year-old black cat, who lost one of his eyes after developing an infection and a couple of his toes after cutting his foot, landed with LaVon Jors-Stroh, who said it was "love at first sight" when she saw Jack's photo in the Journal.
Jors-Stroh, who has experience fostering pets and working in shelters and with animal rescues, said it's often difficult to place senior and disabled pets, as well as black cats.
"This is every animal lover's worst-case scenario -- that something would happen to them and there would be no place for their babies to go. My heart really went out to (Kahl) and her situation. I certainly understand how much she loves these guys -- essentially they're her children," she said. "Coming to terms not only with what's happening to her, but what may happen to them is devastating. If there was any way possible that I could help her out, I wanted to do that."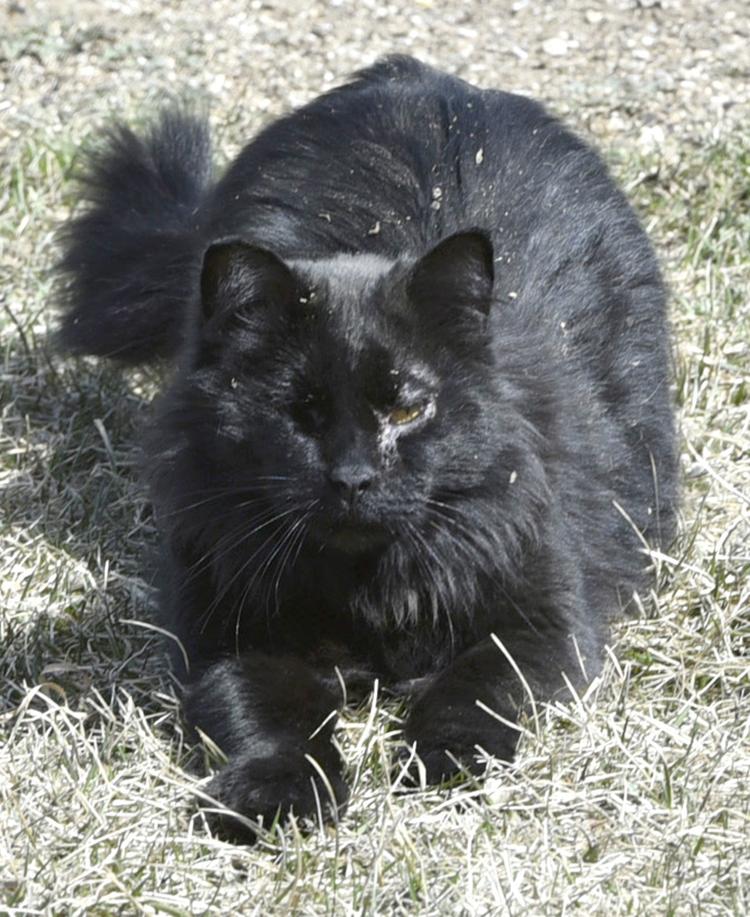 Jors-Stroh, who has had Jack for 2½ weeks, said he has acclimated to her home very well. She said he loves to sit on her lap and be cuddled and carried around. She said Jack is also quite the talker, meowing and making other cat sounds.
"That's a testimony really to how well Nancy cared for her cats," she said. "This was her final gift to them to find people that would love them like she did. I think she's an amazing person."
Jors-Stroh said she would encourage others looking to adopt a dog or cat not to overlook senior pets. She said Jack loves to play with balls and other toys. She also urges pet owners to have a plan in place in the event that they are no longer able to care for their pets.
"I'm glad Nancy got the opportunity to do that. I think it was very important for her. There are a lot of people that don't have somebody that would step in if something happened to them," she said. "If people just took a little time to think about it and come up with a plan, it makes the transition for the animal and the person that's going to take it so much easier."
Kahl was able to take Graycie, a 14-year-old growly, gray cat, with her to her new apartment. She said Graycie is doing well as an "only child."
"She's liking the peace and quiet," Kahl said chuckling.