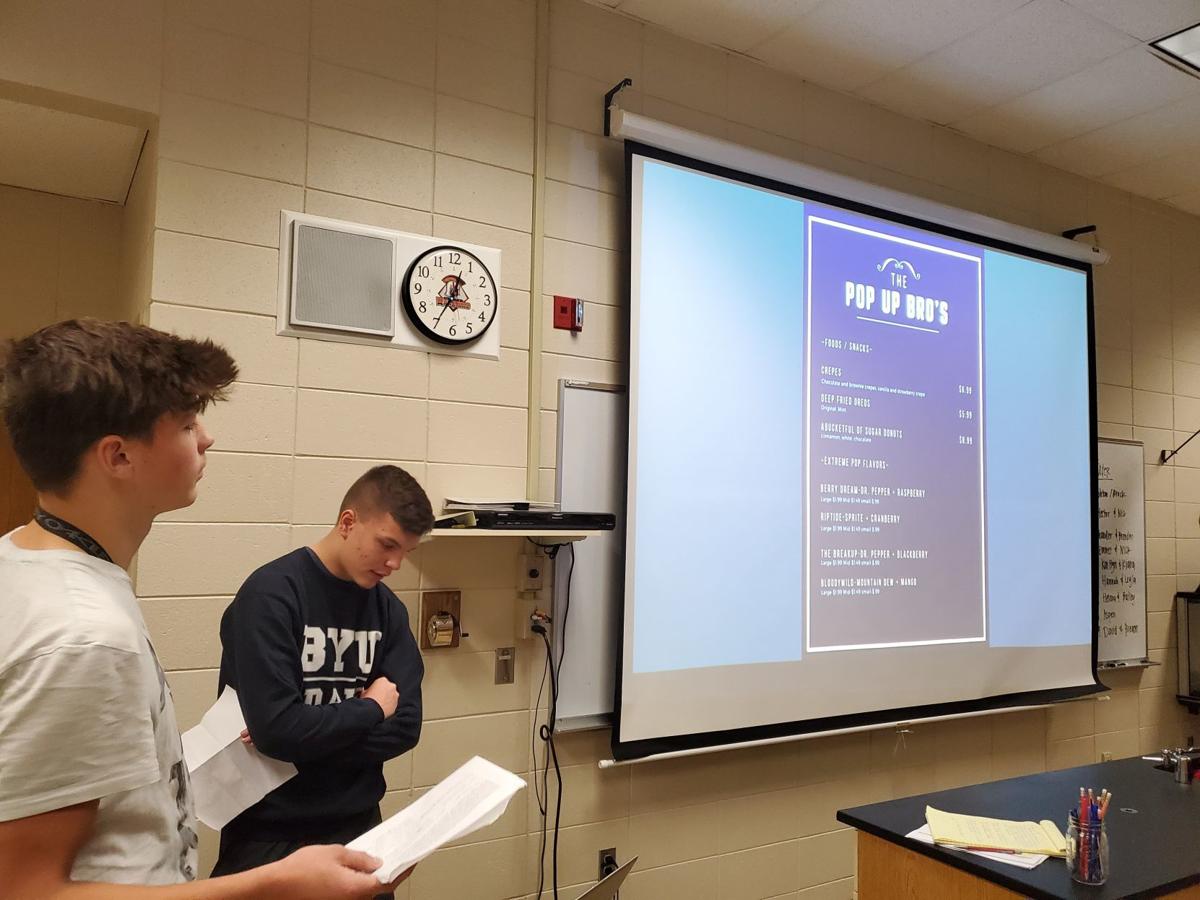 SERGEANT BLUFF -- Don't be surprised if you see a Pop Up Bro's food truck popping up on a campus near you.
At least that's the hope of Chandler Belcher and Brenden Hanner, who are both Sergeant Bluff-Luton High School students in a ProStart class taught by family consumer science teacher Andrea Kuhl.
Belcher and Hanner were pitching an idea for a mobile restaurant that specializes in snack foods like crepes, doughnuts, deep-fried Oreos and "extreme"-flavored soda pops, to a panel of industry insiders at a restaurant concept competition held Thursday at the school.
The Pop Up Bro's was one of the eight ideas proposed by students in Kuhl's ProStart 1 class.
Established to develop the best and brightest in tomorrow's restaurant and hospitality leaders, ProStart is a national program for high school students created by the National Restaurant Association and implemented in Iowa by the Iowa Restaurant Association.
"Working in groups, my students had two weeks to develop a concept, a floor plan and a decor for either a freestanding or mobile restaurant," Kuhl explained. "Each plan is evaluated by our local judges and the winning concept will advance to the statewide contest in Des Moines on Feb. 26."
State winners will then advance to the National ProStart Invitational May 8-10 in Washington, D.C.
With attention placed on everything from cuisine, target marketing and realistic kitchen design, the restaurant concept competition combines elements of such TV shows as "Chopped," "Shark Tank" and even "Kitchen Nightmares."
Thankfully, the judges -- Cathy Bishop, owner of Aggie's in Sergeant Bluff; Deni Winter, director of marketing for Lunchtime Solutions of North Sioux City; Karrie King, career and industry recruitment specialist for Western Iowa Tech Community College; and senior ProStart students Sophia Yudka and Kia Brenden -- were much more diplomatic than Gordon Ramsay of "Kitchen Nightmares."
Still, judges peppered Belcher and Hanner on the business viability on a food truck specializing in snacks as opposed to meals.
You have free articles remaining.
Similarly, Brunch Munch -- a breakfast and lunch truck concept created by Brock Belcher and Ashton Foister -- underwent scrutiny from Aggie's Bishop.
"You said your food truck will be on college campuses and you'll give a discount on customers wearing school clothing," she said. "Well, I went to Texas A&M University, where students wore Aggie colors all the time.
"You'd end up giving food away if you're not careful," Bishop warned.
Similarly, WITCC's King uncovered a flaw in the marketing plan for Hector Hermosillo's The Usual Mex food truck.
"It sounds like you're not taking advantage of social media platforms like Facebook when it comes to advertising or promoting your specials," she said. "Facebook gives you more bang for your buck."
Overall, the judges were impressed by the concepts laid out by Kuhl's students.
That was especially true for Bishop, who appreciated the exacting nature of the restaurant concept from food to marketing to function.
"I wish there had been competitions like this when I started Aggie's 25 years ago," she said. "It really forces you to think and rethink what you want from your business."
Krause's Main Street Burgers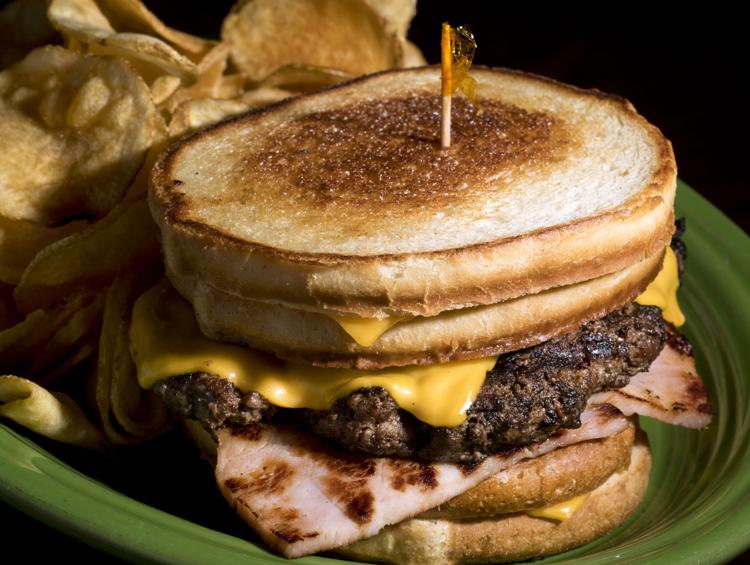 Spiked Bulleit Bourbon Burger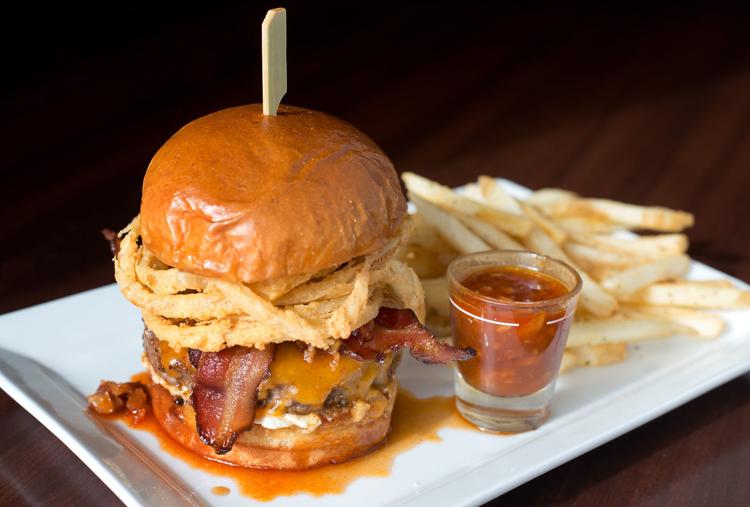 Taste food truck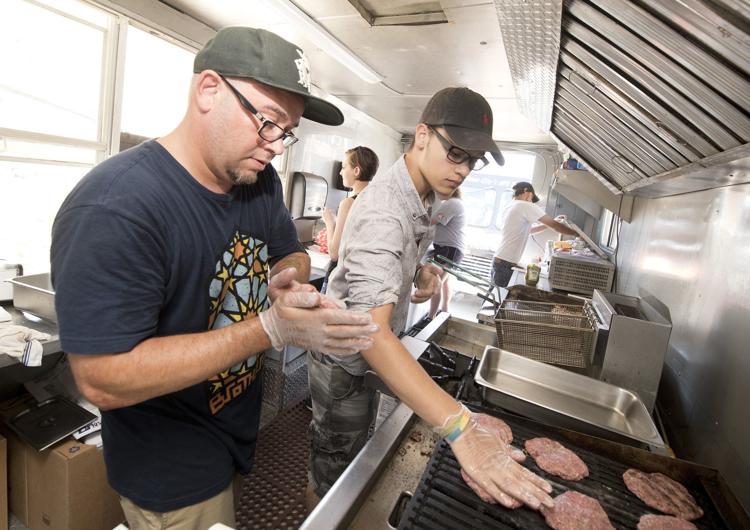 Taste's island burger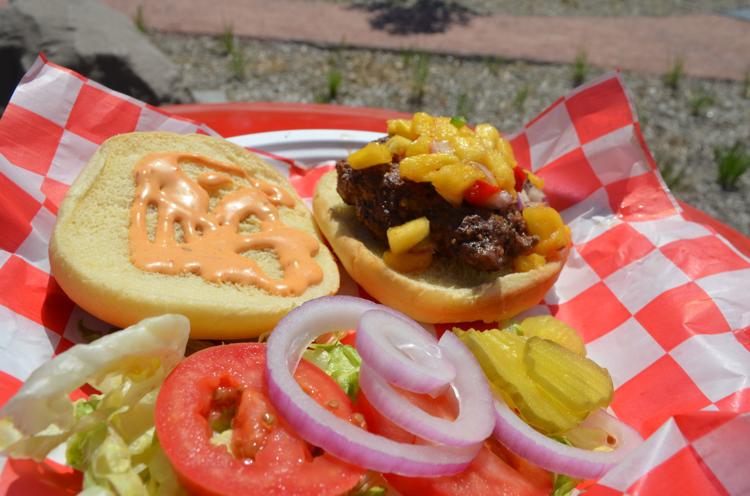 Brightside Burger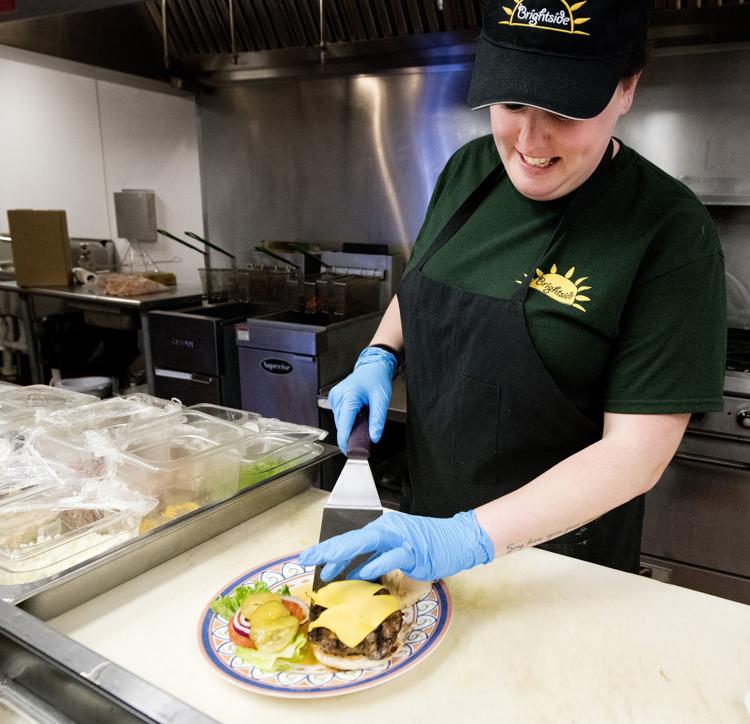 Prime Rib Melt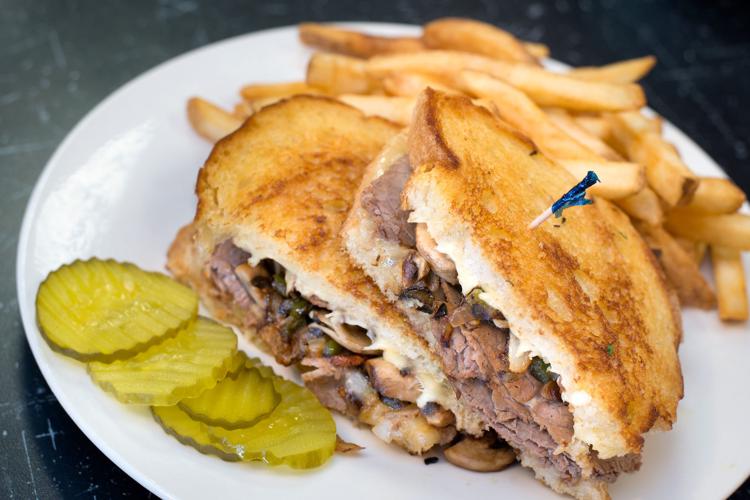 Clyde's Burger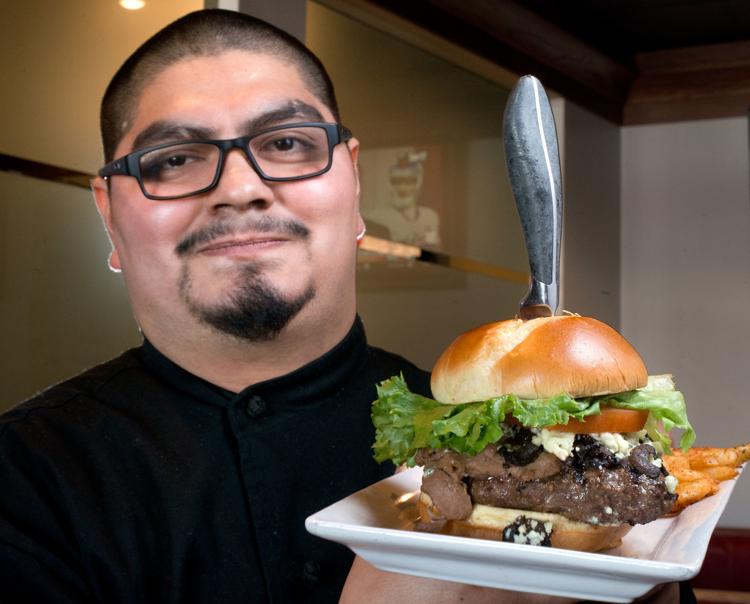 Big Daddy burger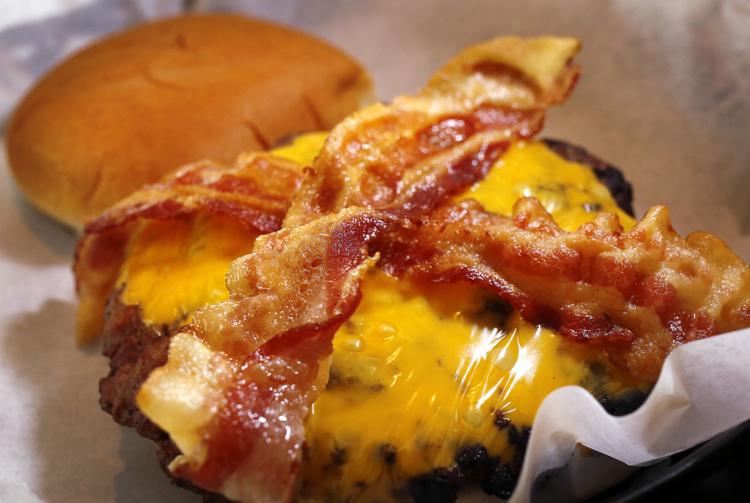 Key Club Steakhouse Burger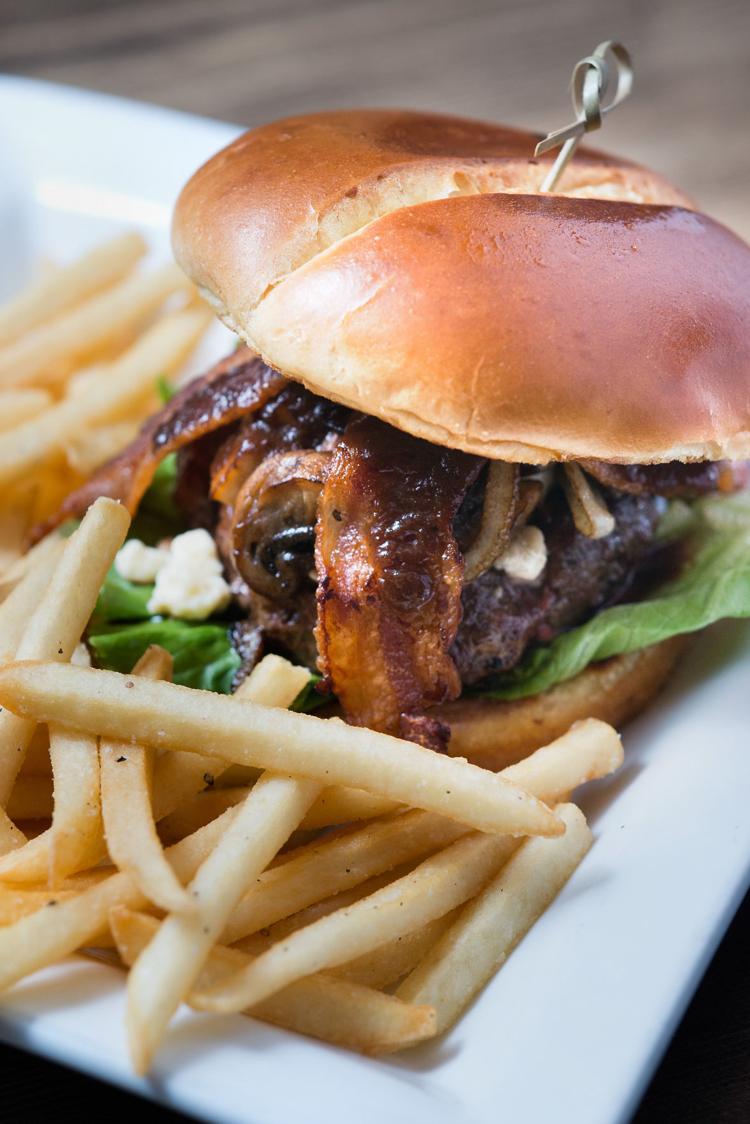 Salvage Yard Challenge
McDonald's Bacon Smokehouse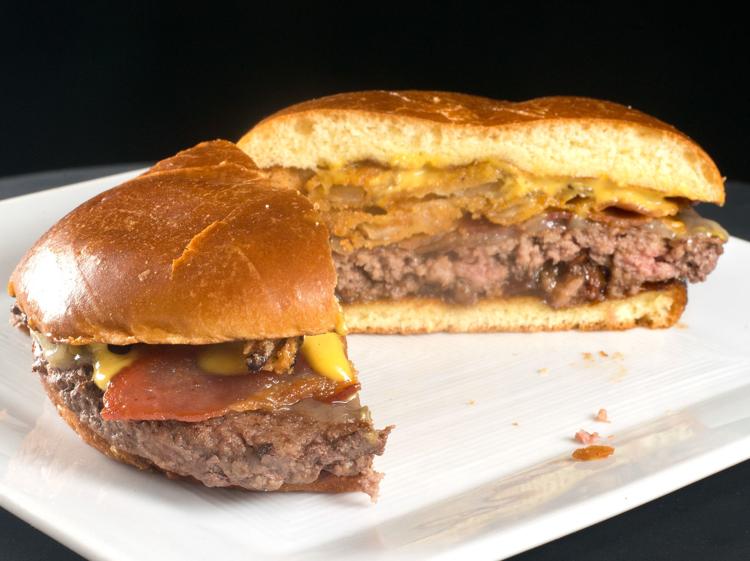 Wheelhouse BBQ bacon burger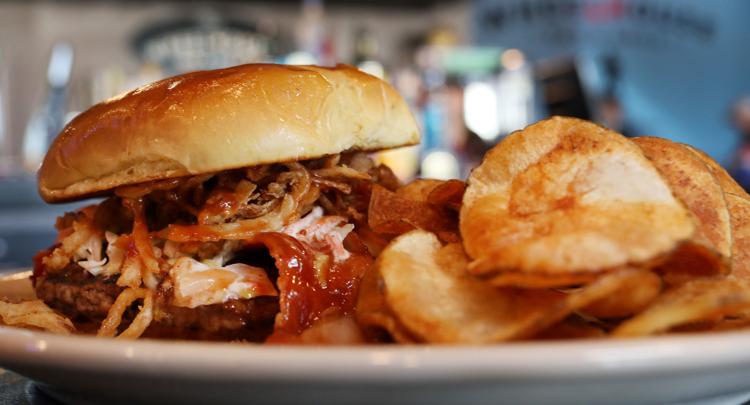 Village Idiot burger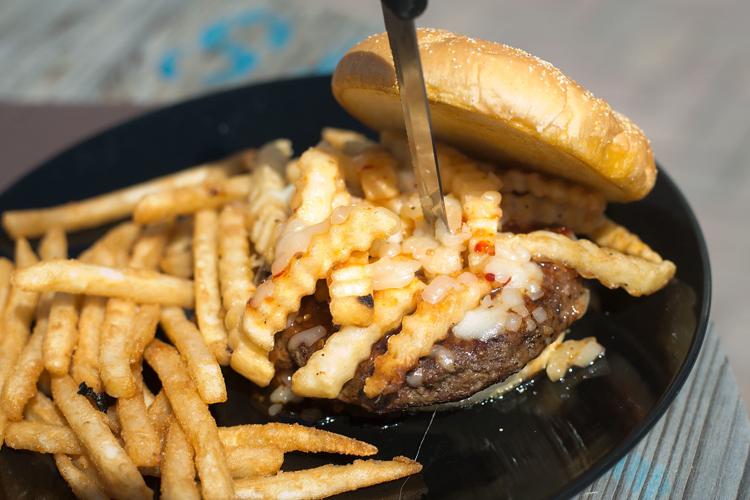 Main + Abbey pub burger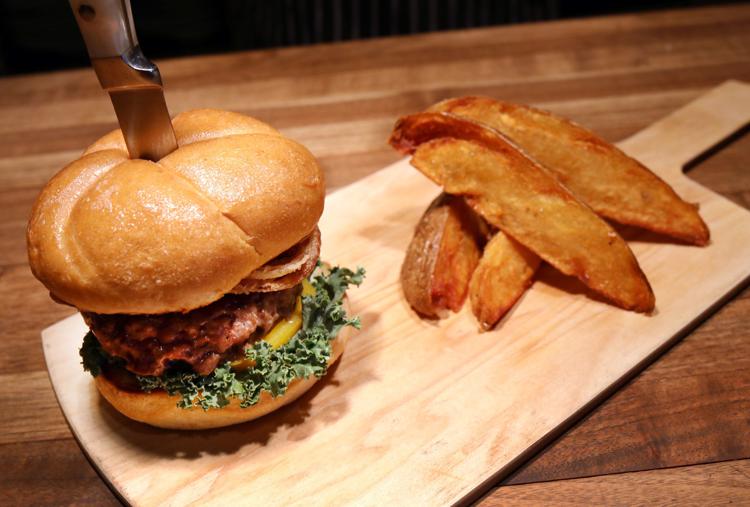 Mad Town Booga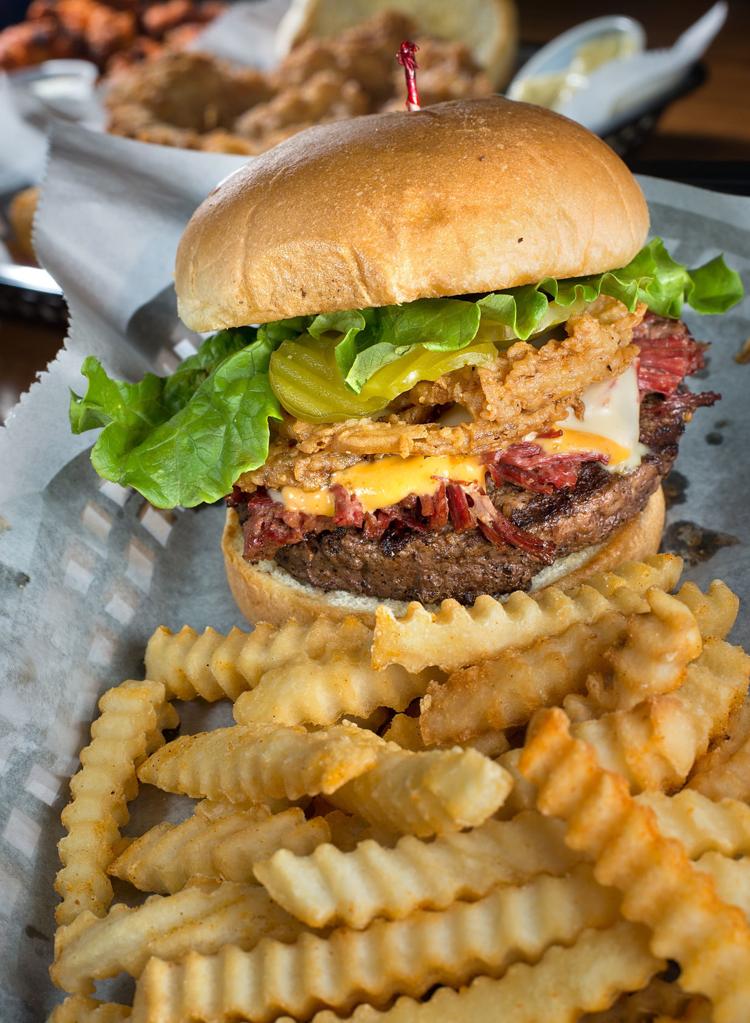 P's Big Beefy Burger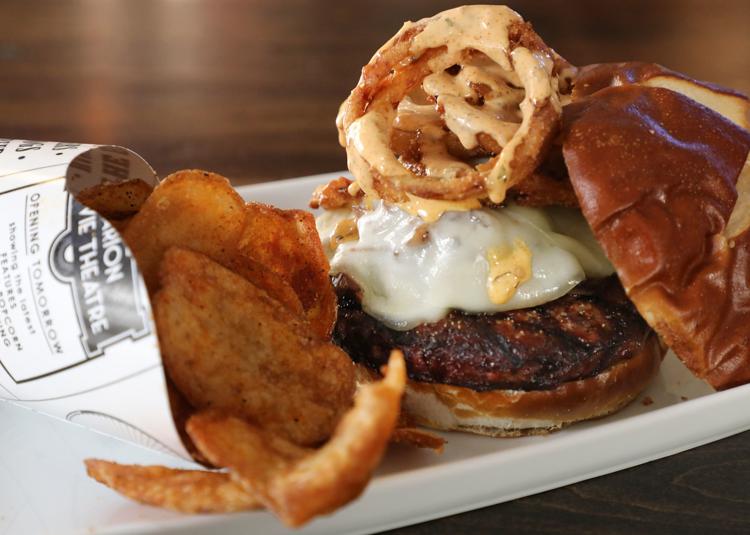 Gud n Free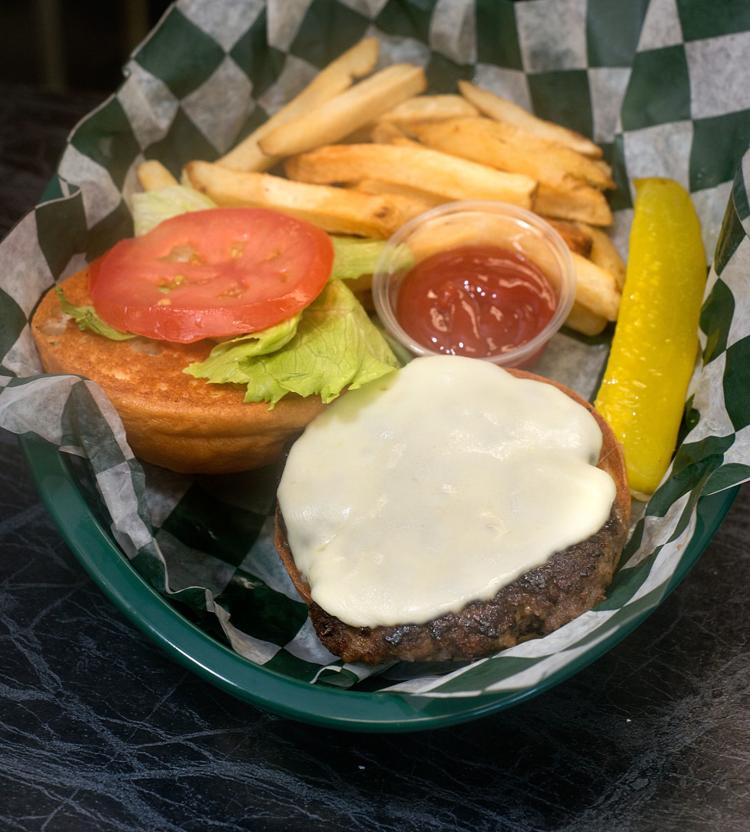 George's burger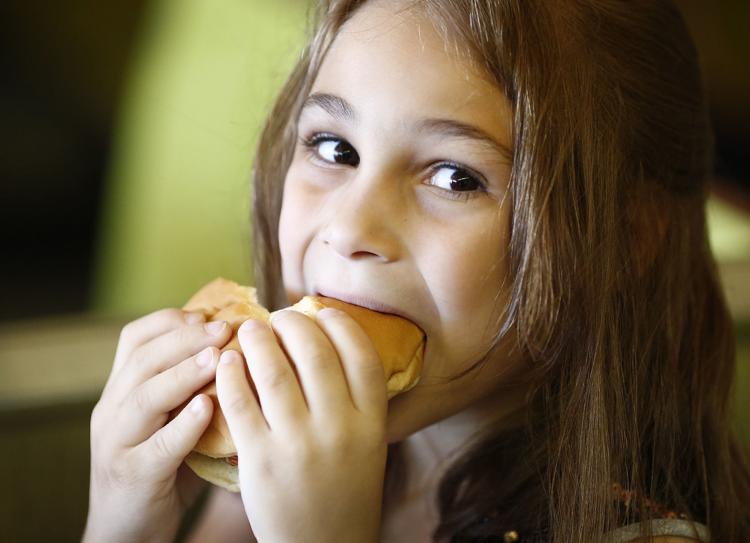 Woudstra Meat Market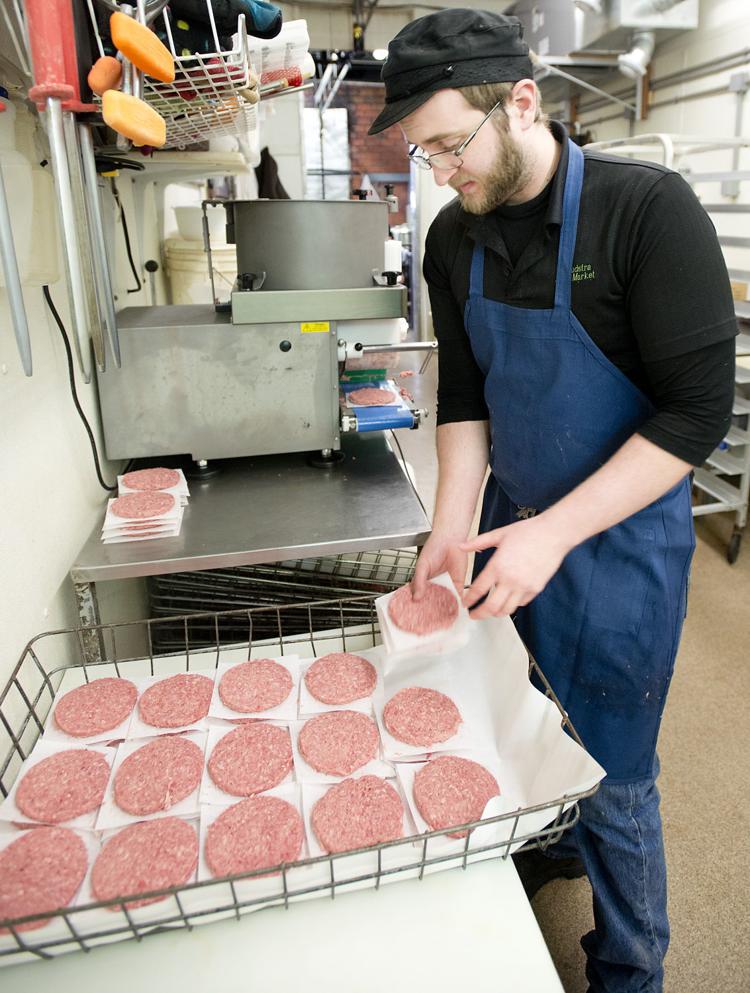 South Sioux City Hy-Vee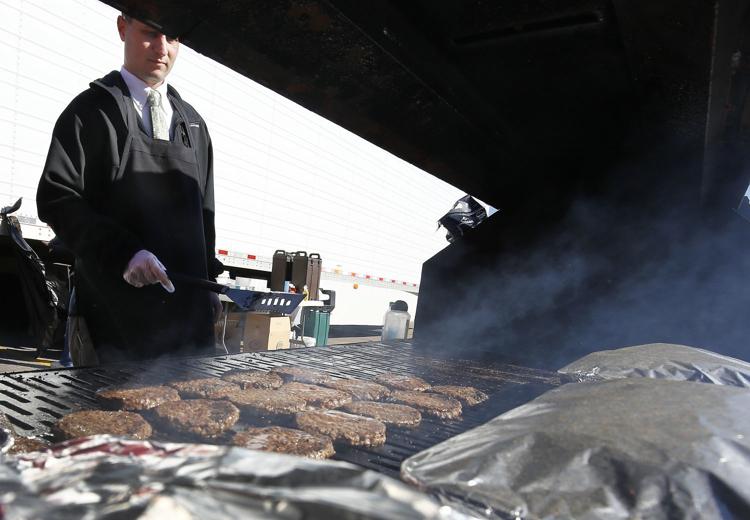 Ickey Nickel burgers
Jalapeno pepperjack stuffed burger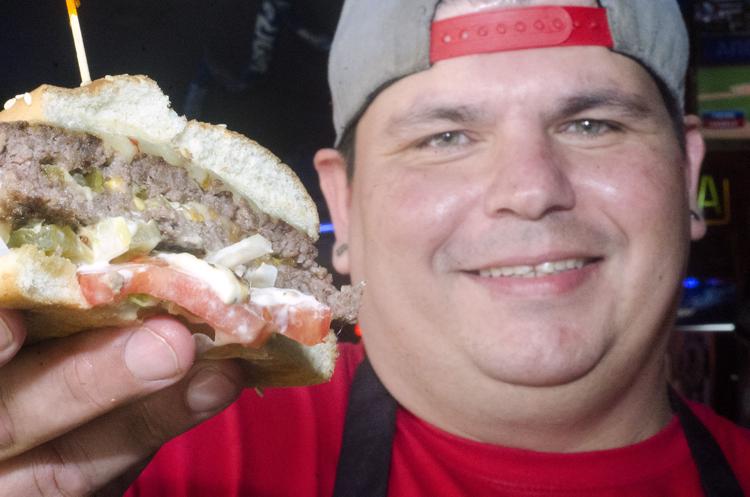 Jolly Rogers anchor burger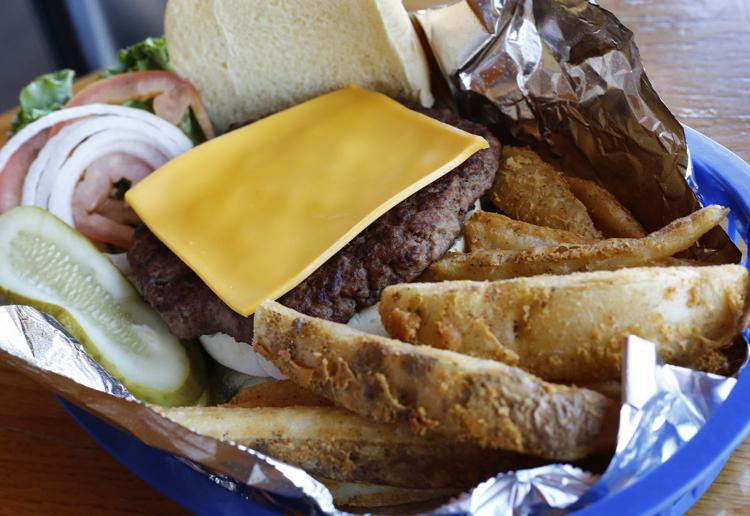 Pop-N-Docs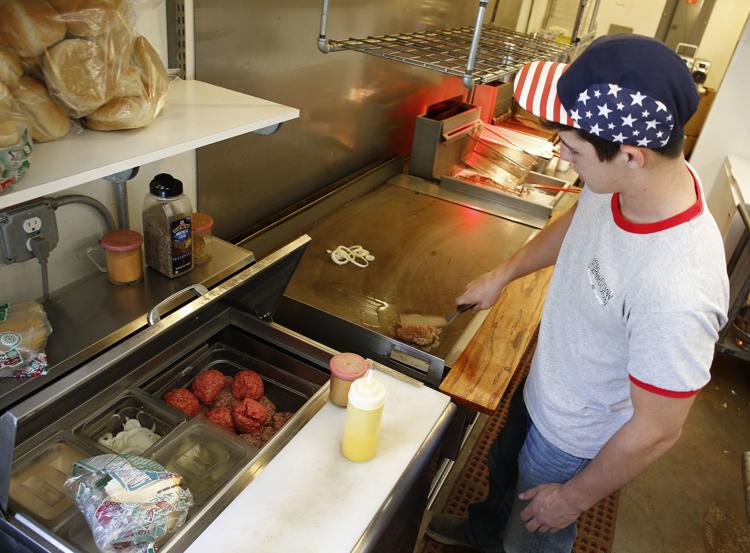 Lue's Cheeseburger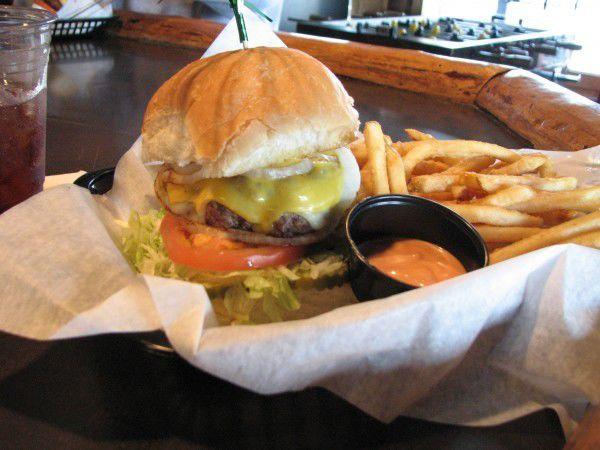 Clyde's steakhouse burger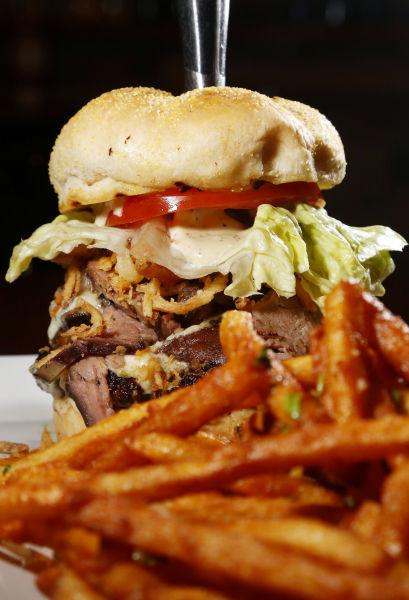 Cody's Homestead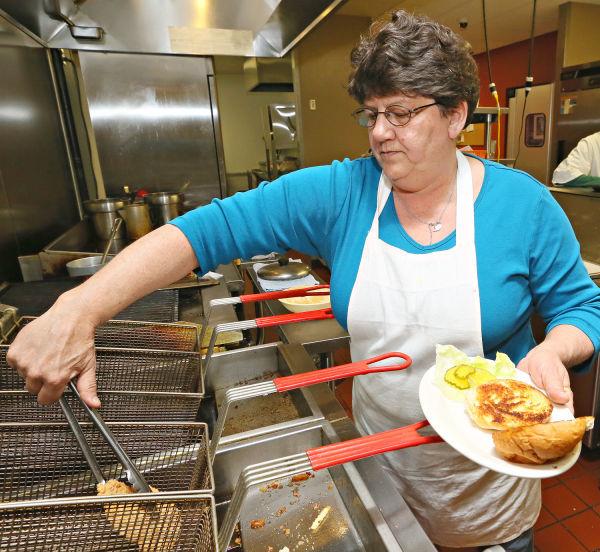 Minervas veggie burger
Fair burgers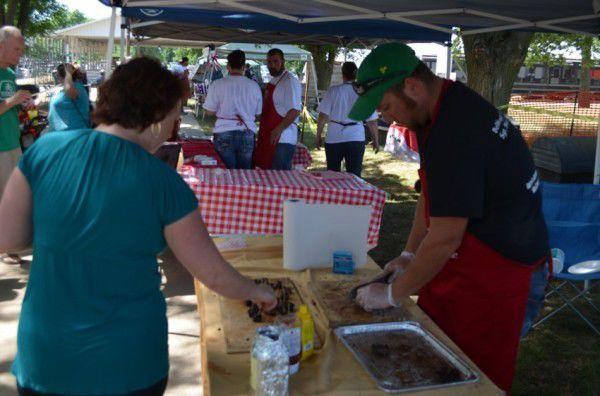 Kahill's Wagyu Burger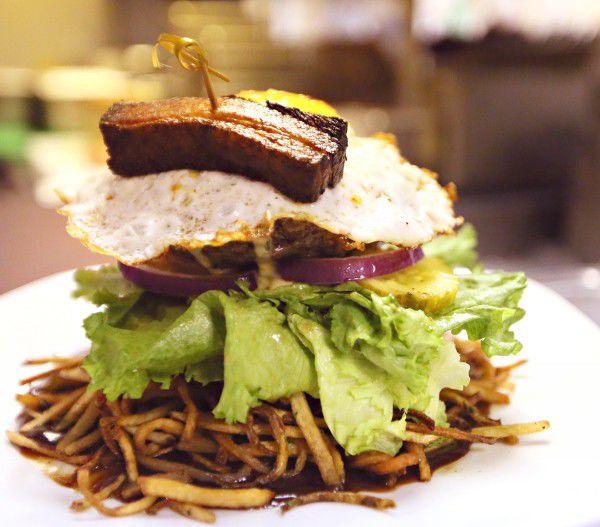 Red Bones Burger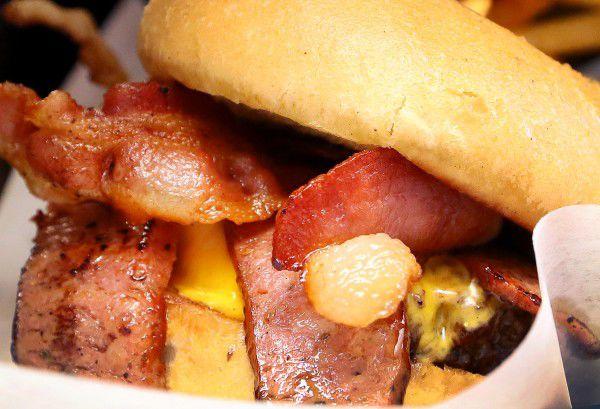 Iowa Cattlemen's Association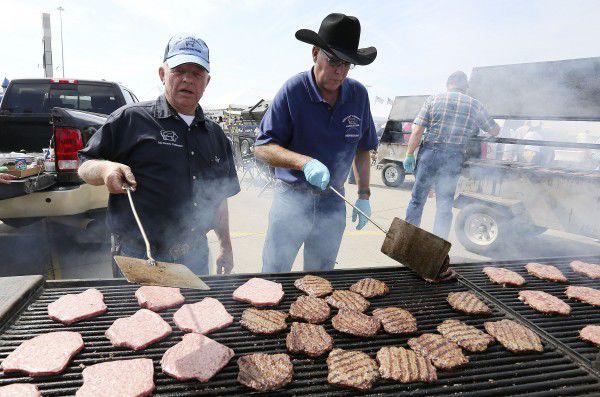 Picnic burger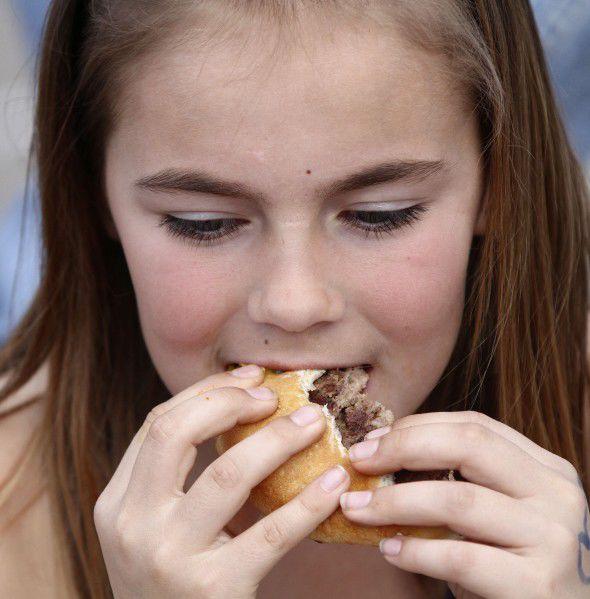 Rick Perry burger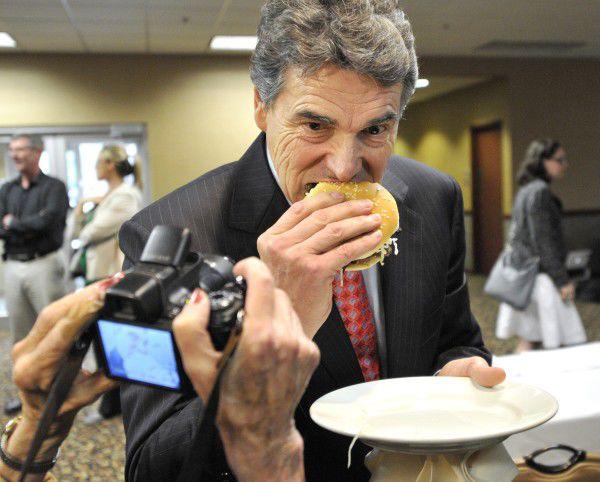 Iron Hill burger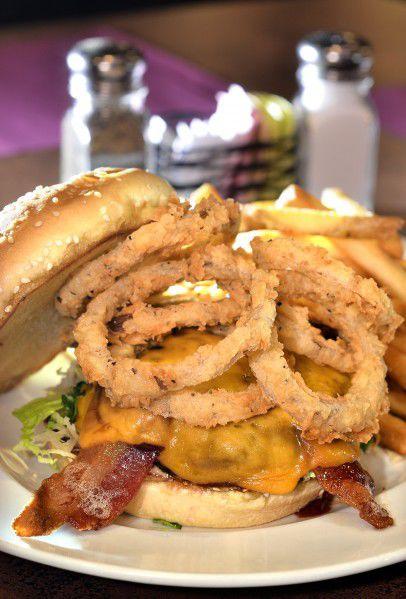 Labor Day Picnic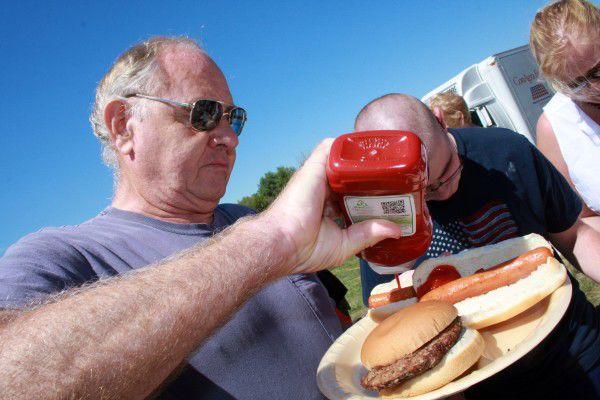 Town House burger
Clyde's Grill and Pub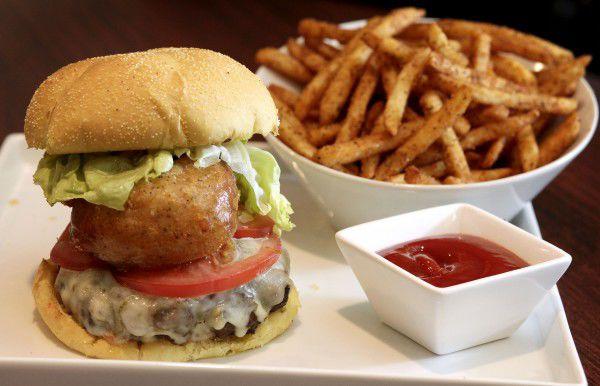 Dugout Bar and Grill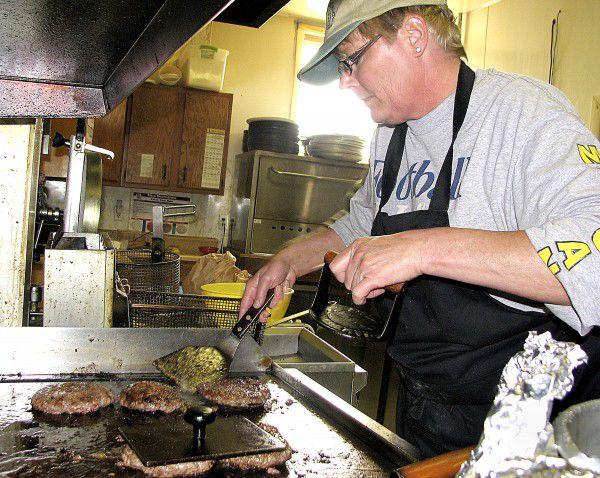 Tailgate food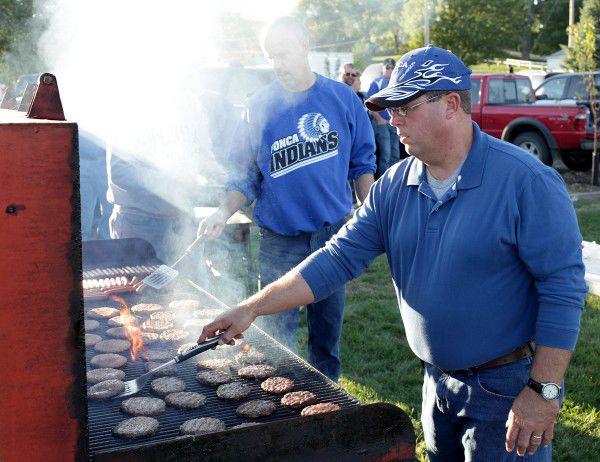 Morningside College food