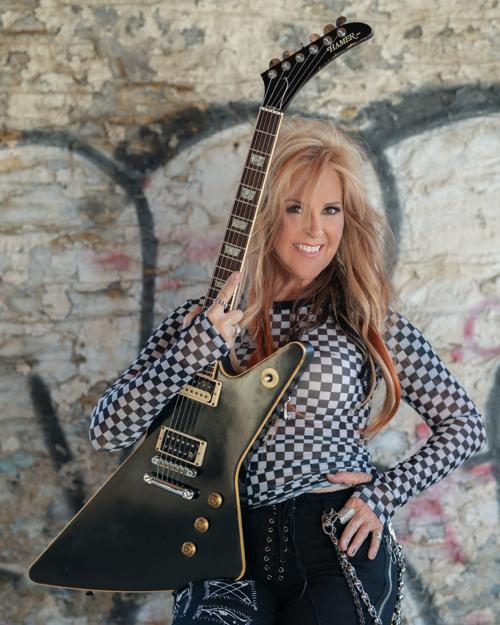 SIOUX CITY -- Some queens are easily identifiable by the bejeweled crowns that they wear.
However, Lita Ford (aka "The Queen of Metal") has always shown a preference for leather catsuits and "rocker chick" hair in addition to having a serious ax to grind.
Uh-huh, we mean it! Check out her guitar!
A founding member of the groundbreaking, all-female group The Runaways in the 1970s, and one of the top "hair metal" musicians of the 1980s, Ford will be joining Bret Michaels, Night Ranger and Joe Nichols for the "Hometown Heroes" concert, at 7 p.m. Friday, at the Tyson Events Center, 401 Gordon Drive.
But if you ask the London-born and Long Beach, California-raised Ford, she was meant to rock.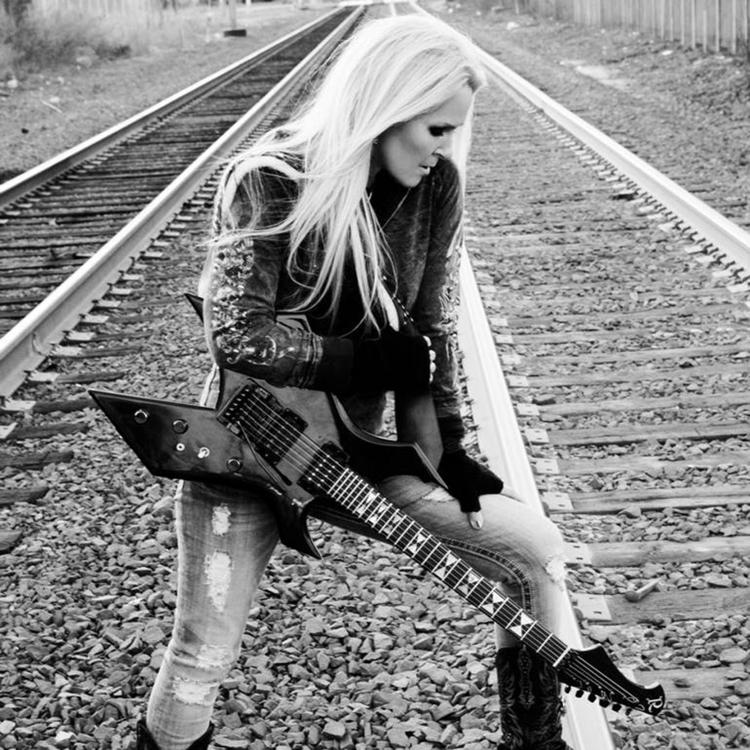 "When I was growing up, I taught myself how to play lead guitar by listening to Jimi Hendrix and Ritchie Blackmore," she said.
It never dawned on her that girls didn't aspire to become guitar heroes. Plus her parents -- a former British soldier and his full-blooded Italian wife -- felt no need to rein in their only child.
"My parents were completely supportive of me," Ford said. "Even during those nights when I'd call my dad, drunk out of my head, asking him to pick me up from God knows where, he'd do it, no questions asked."
Indeed, she is quite candid about living a rock and roll lifestyle, that began when she was recruited to join The Runaways at age 16.
After recording such seminal hits as "Cherry Bomb" and "Queen of Noise," The Runaways disbanded and Ford carried on as a solo artist in the male-dominated genre of heavy metal.
Wasn't Ford aware that women in metal bands were supposed to whip their hair around and let the guys do the heavy lifting? Yes, she knew it. And no, she didn't care. 
You have free articles remaining.
"Yeah, the audiences always accepted me even when some of the guys musicians didn't," she said. "Once they heard me play, I was in."
Ford was anything but one of the boys.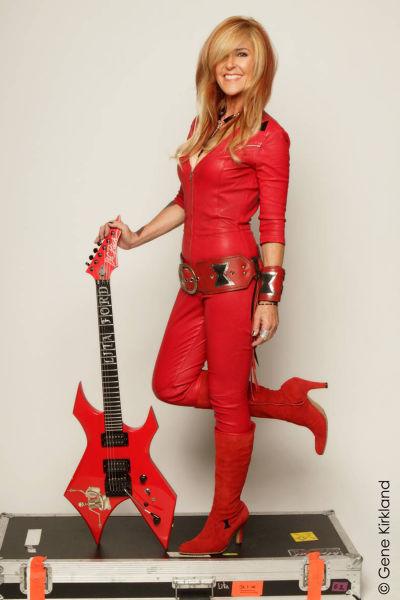 In fact, duets with Motley Crue's Nikki Sixx ("Falling In and Out of Love") and Ozzy Osbourne (Close My Eyes Forever") solidified her status as a guitar-slinging sex symbol.
"The '80s were a crazy time for me," Ford said. "Nikki was a blast to work with and, of course, Ozzy was a wild man back then."
"For a while, Sharon Osbourne was actually my manager," she continued with a laugh. "Can you believe having Sharon as your manager? Sharon was incredible though."
Throughout the years, Ford has continued to cement her rep as being one of rock's top guitarists. Plus her music remains as timeless as ever.
"When I hear 'Cherry Bomb' in (the 2014 movie) 'Guardians of the Galaxy' and 'Kiss Me Deadly' in (2019's) 'Captain Marvel,' I say to myself, OK, that's pretty awesome!"
Still, she shows no signs of slowing down. 
Discussing her Hometown Heroes tour mates (Bret Michaels, Joe Nichols and Night Ranger), Ford describes them collectively as "the boys."
"What else can you call people you've known forever?" she asked. "Every night is a jam session because these guys are a joy to be on the road with."
"These guys are the good ones," Ford continued.
While she acknowledged the music industry has changed in many ways, Ford remained modest about her role as a female rock and roll icon. 
"When I was growing up, I wanted to be a rock and roll star," she said. "I've been living that dream ever since."
Steel work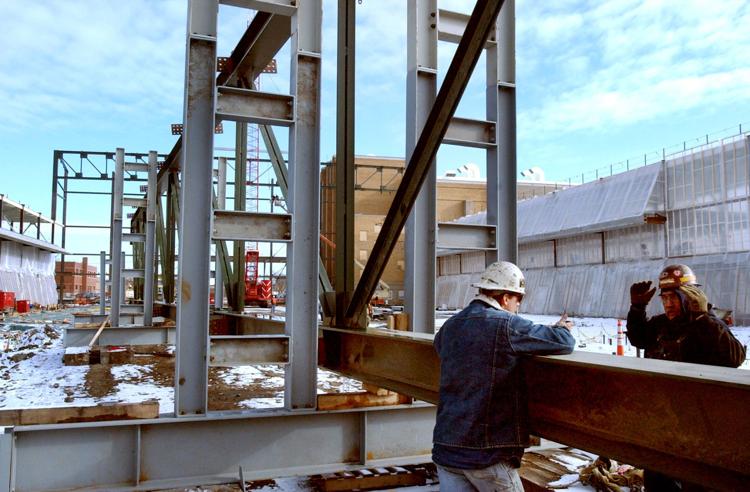 Herzog crane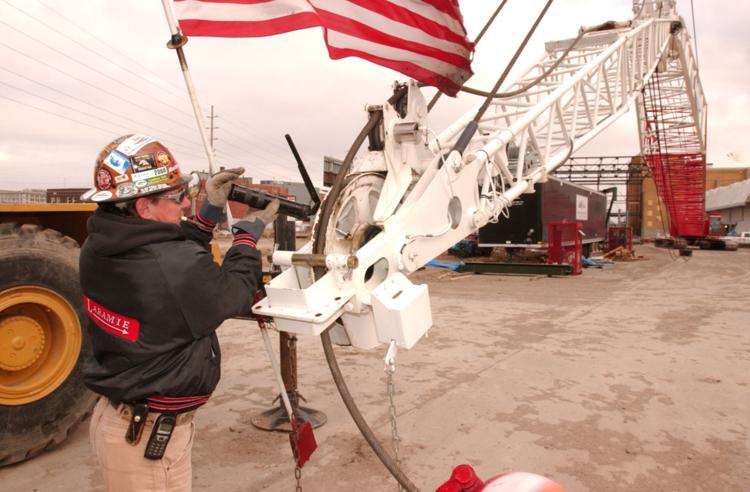 IBP Events Center rink cement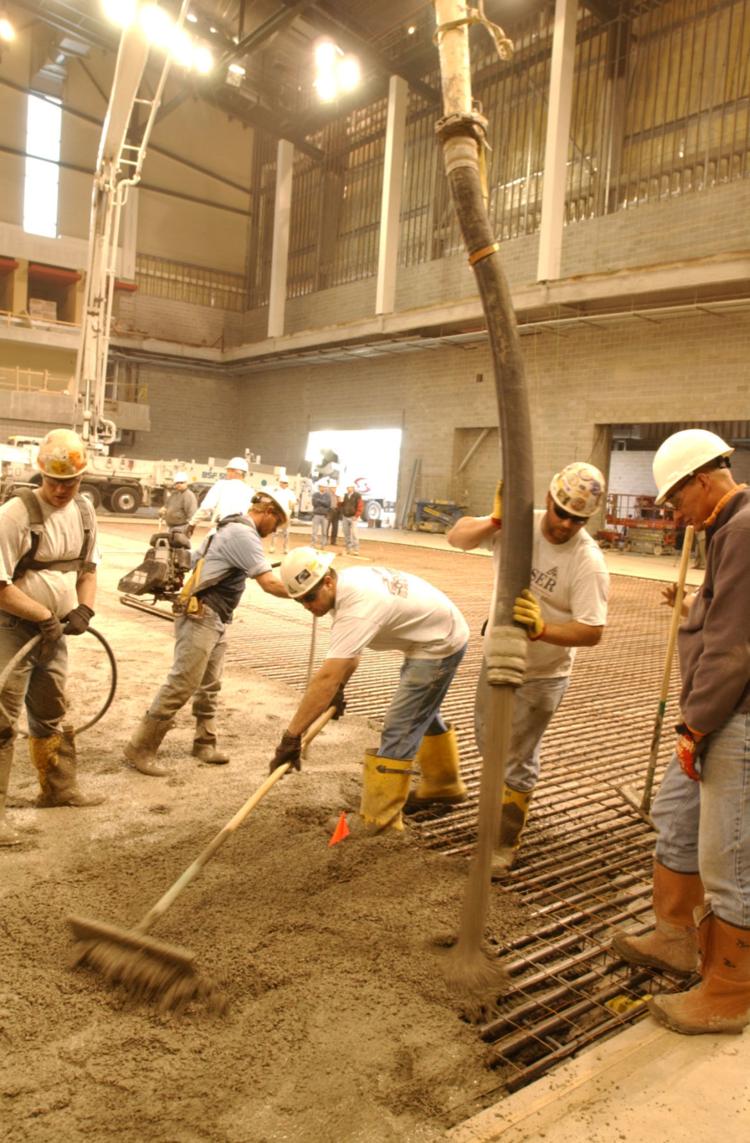 IBP Events Center rink cement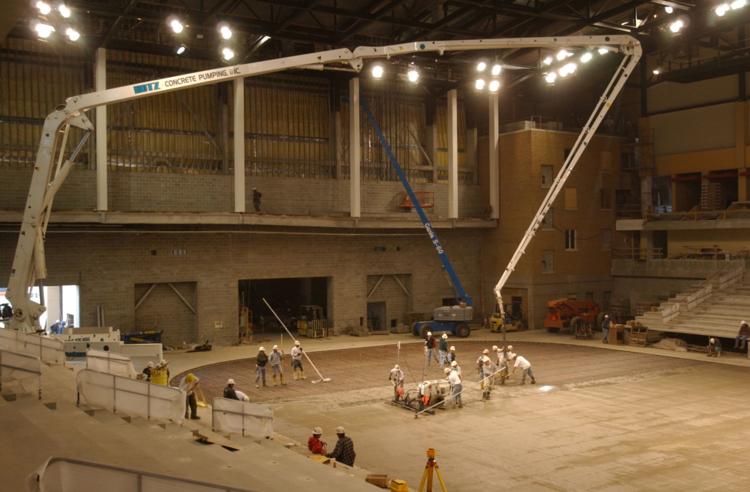 IBP Events Center Rink cement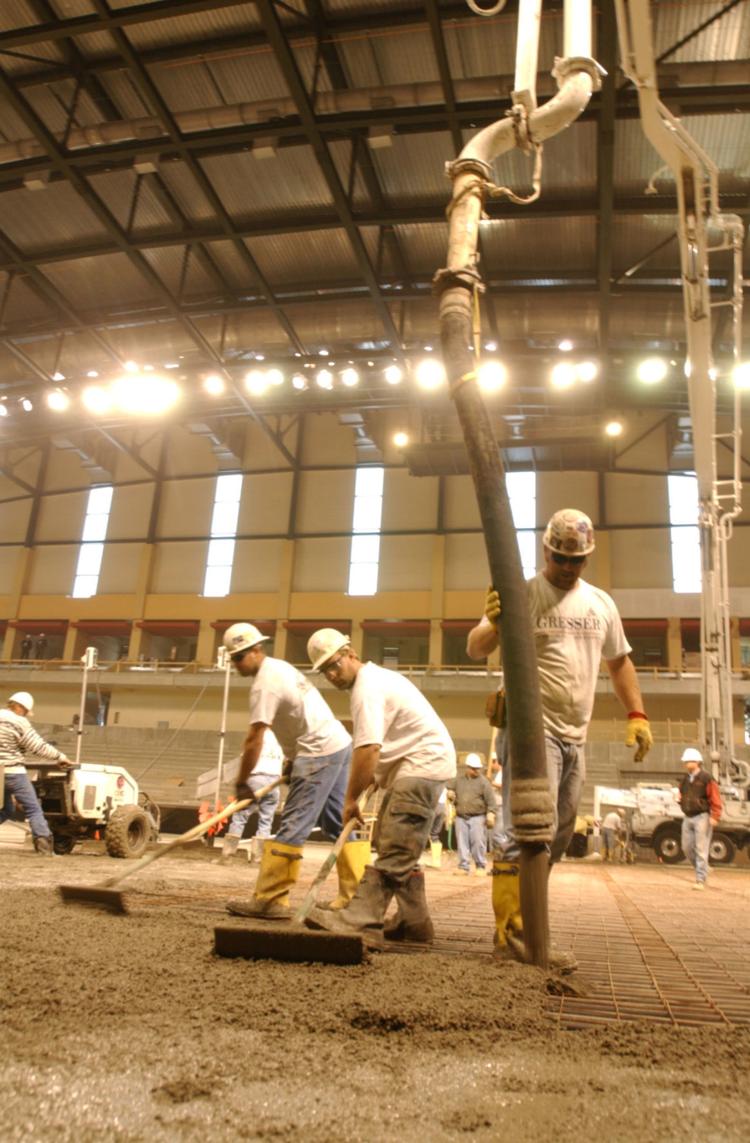 Tyson Events Center dedication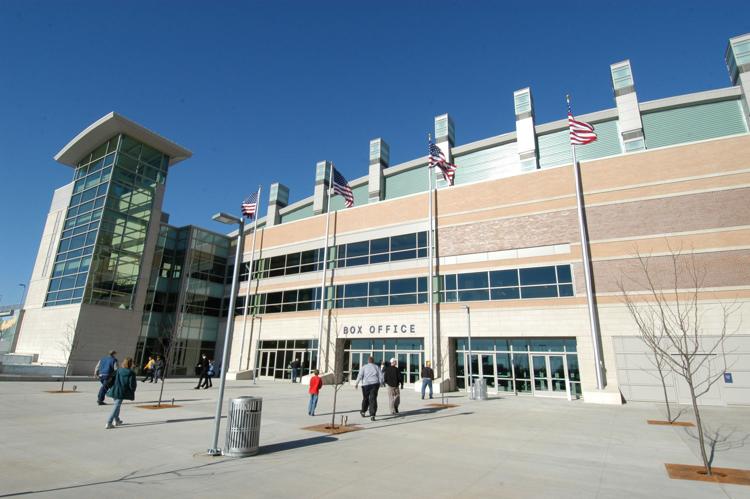 Tyson Events Center dedication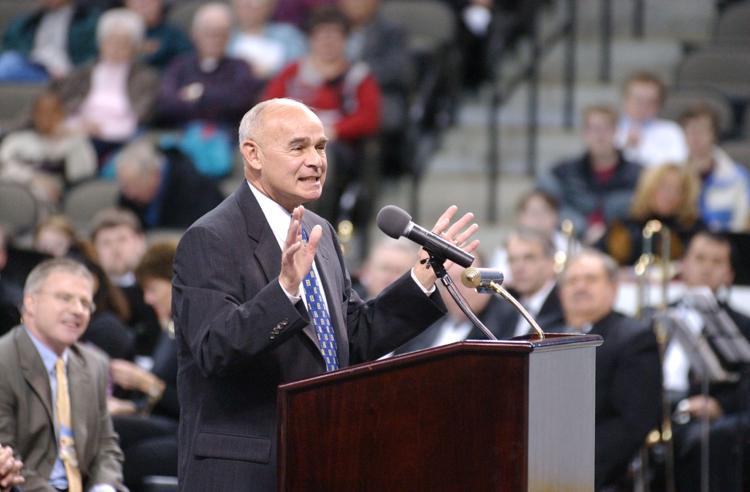 Tyson Events Center dedication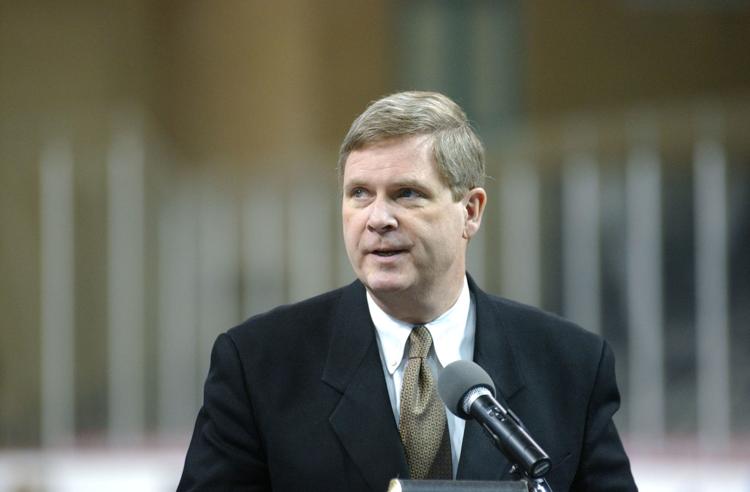 Tyson Events Center dedication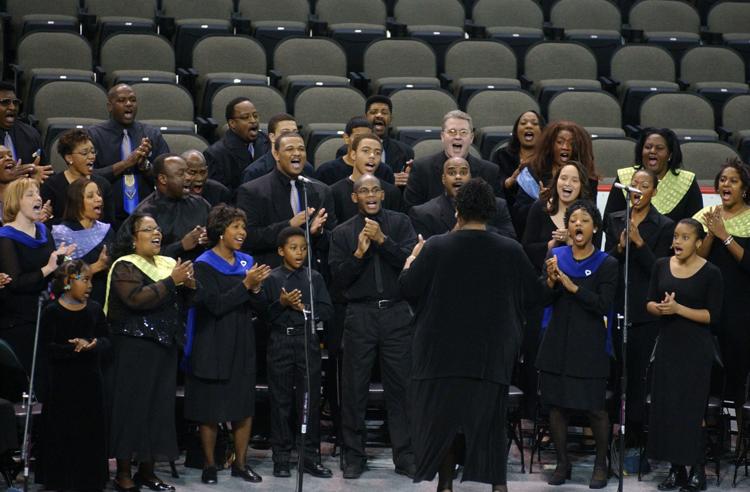 Tyson Events Center dedication
Tyson Events Center dedication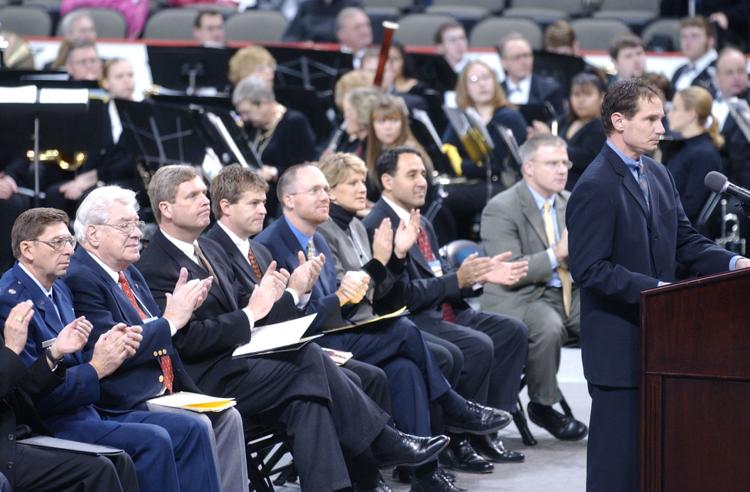 Tyson Events Center dedication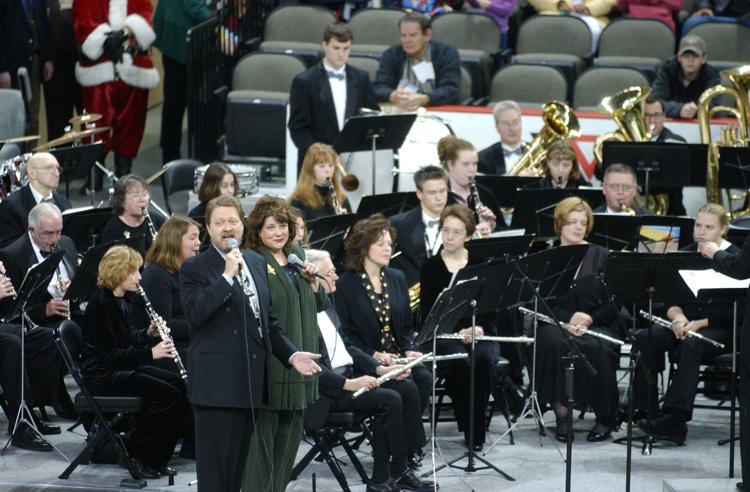 Tyson Events Center dedication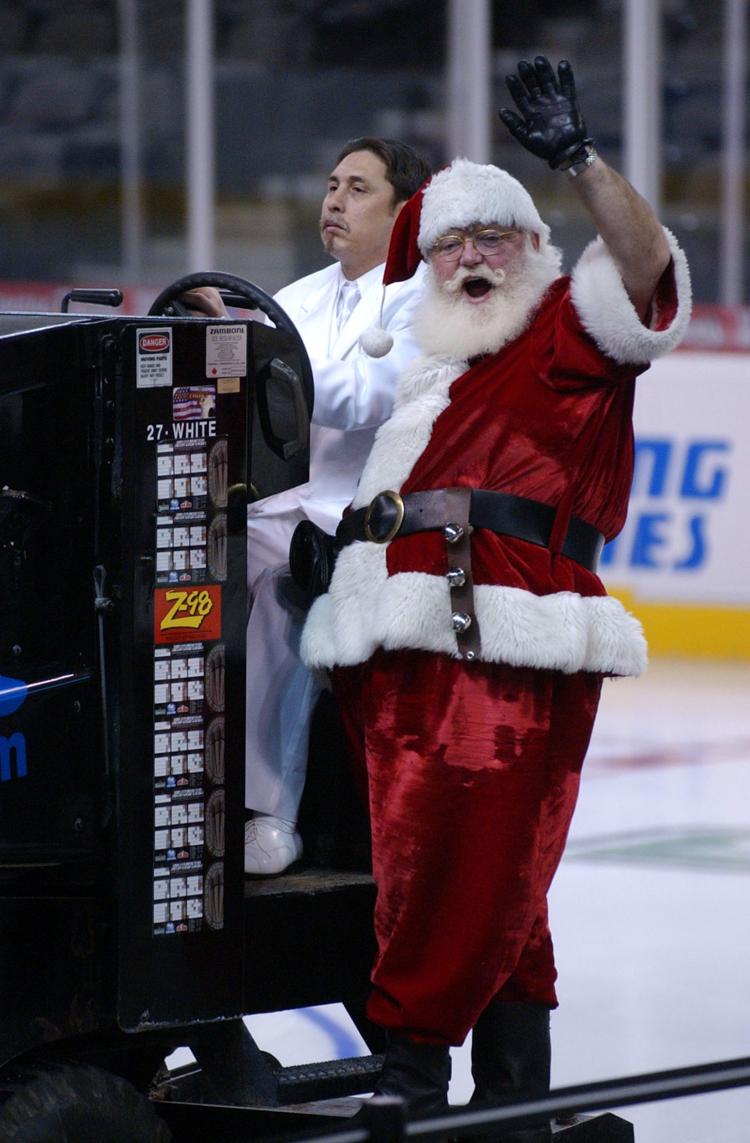 Tyson Events Center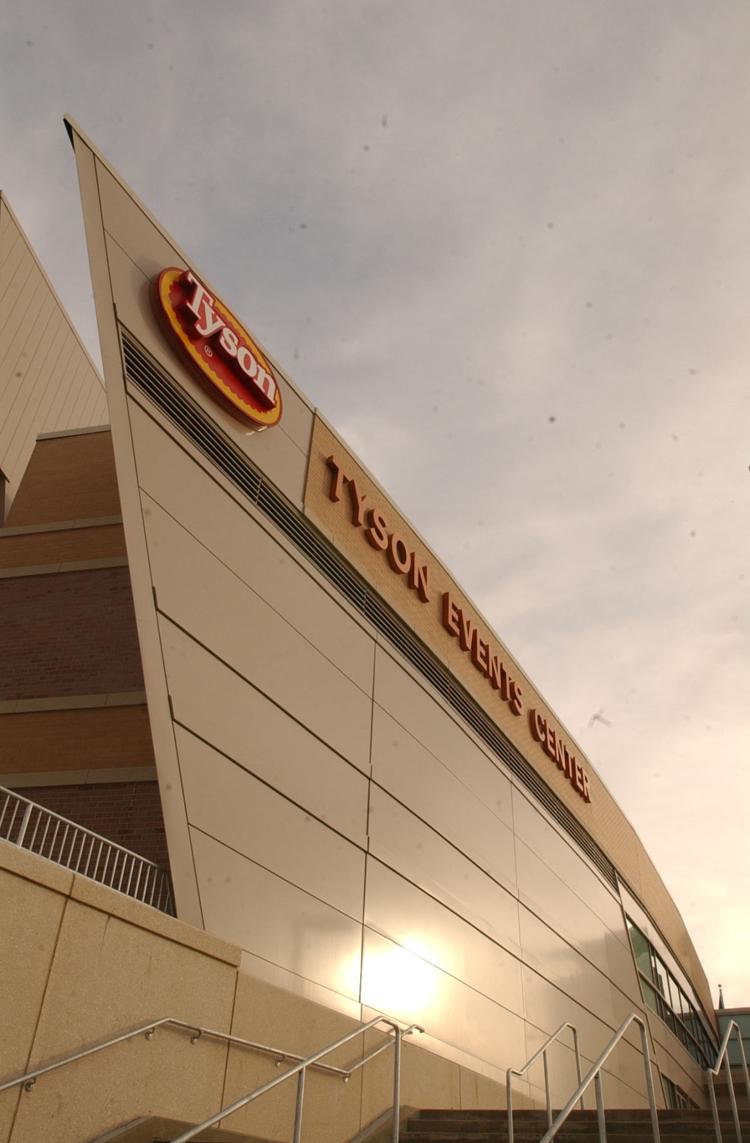 Tyson Events Center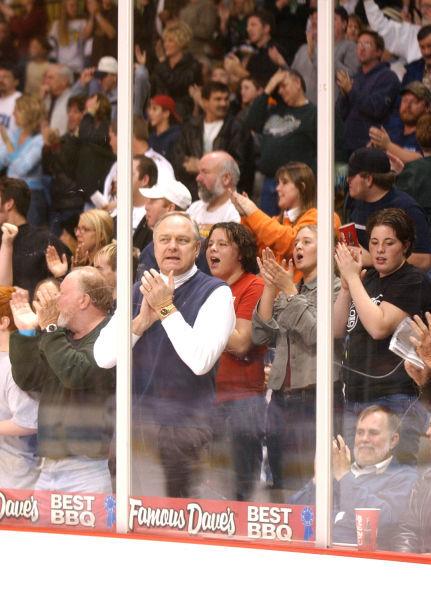 Tyson Events Center