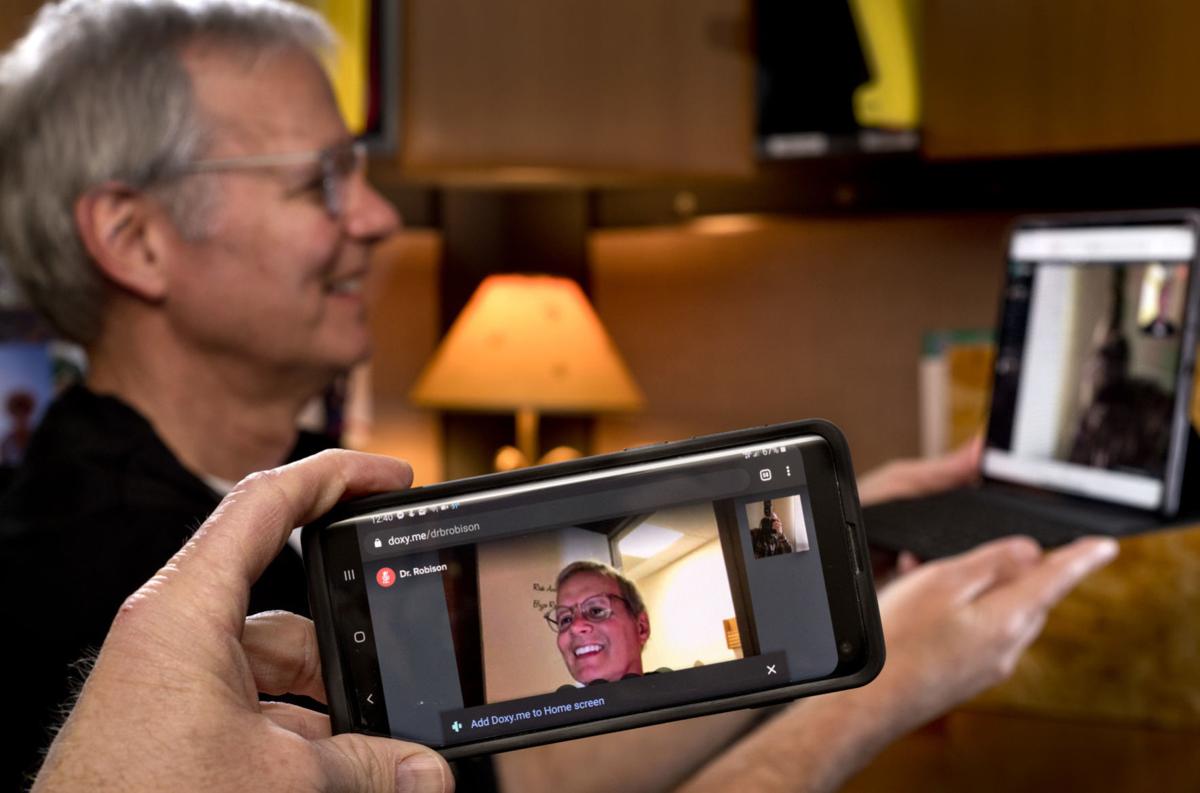 SIOUX CITY -- Family Health Care of Siouxland doctors are ready to see you now via telehealth.
Spurred on by the global COVID-19 pandemic, the independent network of physicians began offering services last week to patients over the phone, by computer and through other mobile devices. The conditions they can treat electronically are limited to psychiatric illnesses, skin rashes and lesions, insomnia and other medical issues that don't require physical touch or a blood test to diagnose, according to Dr. Bryce Robison, a family practice physician at Family Health Care of Siouxland -- Morningside Clinic.
"Basically, like every other business, everybody's having to totally change their protocols," Robison said Monday through doxy.me, a free, secure telemedicine solution that Family Health Care of Siouxland is using to meet increased medical demands amid the coronavirus outbreak. Patients can connect with Robison from anywhere by simply clicking a link he sends to them to join him for a video call on their smartphone, tablet or computer. "I think we're just trying to respond to a need not to have people come in, but I do think this is going to be part of our future way of seeing people. This is just getting us there faster." 
While large health systems, such as UnityPoint Health and Avera Health, adopted telemedicine technology a few years back, Robison said smaller health care entities have faced barriers, including high up-front costs, privacy issues and prior reluctance on the part of insurers to reimburse providers at the same rate as an in-person appointment. Last month's passage of the Families First Coronavirus Response Act encourages Medicare beneficiaries to access their health care provider through telehealth, thereby curbing patient-to-patient contact in clinic waiting rooms. The legislation also changed telehealth reimbursement rates to align with those of office visits.
"The HIPAA regulations were loosened. Before, to have the type of technology that was HIPAA-compliant, it was expensive. Only systems could do that kind of a thing," Robison said. "This doxy.me isn't an app. Nobody has to buy anything."
Doxy.me was created in 2013 at the University of Utah for a prenatal study, and, the following year, it was released to the public. As of May 2019, the telehealth solution, which complies with the Health Insurance Portability and Accountability Act, had over 50,000 providers providing over 3 million minutes of telemedicine per month, according to doxy.me.
Robison said calls to the Morningside Clinic have dramatically spiked from 2,000 phone calls per week to nearly 4,000, as patients with respiratory symptoms fear they have COVID-19 and those who don't worry they could contract the virus in a clinic waiting room. When patients call the office, clinic staff are able to schedule some of their visits as telehealth appointments, which Robison said have been averaging roughly 10 minutes. 
After clicking on a link sent by text message, Robison was visible and audible in real-time on an iPhone. The patient can also see themselves in a smaller window in the corner of the screen during the video chat.
"Instead of you coming to see me, I come to see you," Robison said. 
A drive-thru COVID-19 testing site that recently opened in downtown Sioux City will help alleviate some of the demand Family Health Care of Siouxland clinics are currently experiencing, but what Robison said he is really looking forward to is the availability of rapid COVID-19 test kits that can show a positive result in as little as five minutes.
"There's not enough testing around. If we could just test these people, we could allay an awful lot of fears," said Robison, who said he knows of at least five local doctors who continue to self-quarantine after travel, because they haven't yet received their COVID-19 test results. Some of them have cold-like symptoms, he said. "We've had patients calling up upset because they can't get a test right away. I'm trying to tell them, we've got doctors who have been sitting."
Robison asks patients to be understanding as Family Health Care of Siouxland ramps up its use of telehealth. 
"Even though this COVID-19 crisis is going on, we're still really busy taking care of all the other medicine stuff that we've always been doing," he said.
COVID-19 Storm Lake school lunch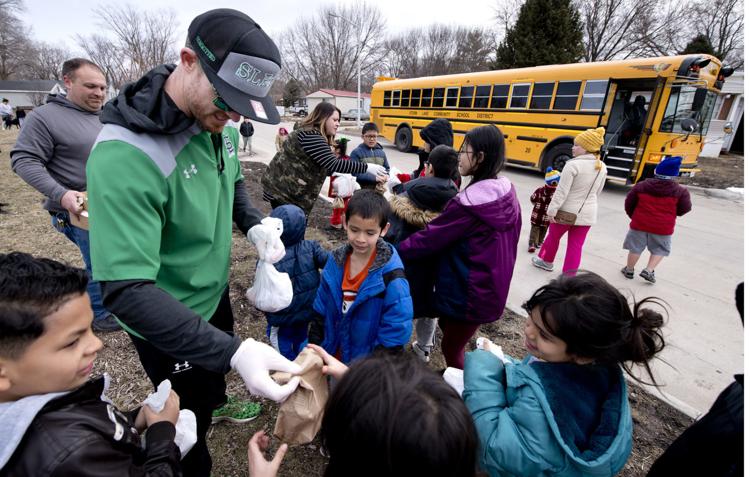 COVID-19 Storm Lake school lunch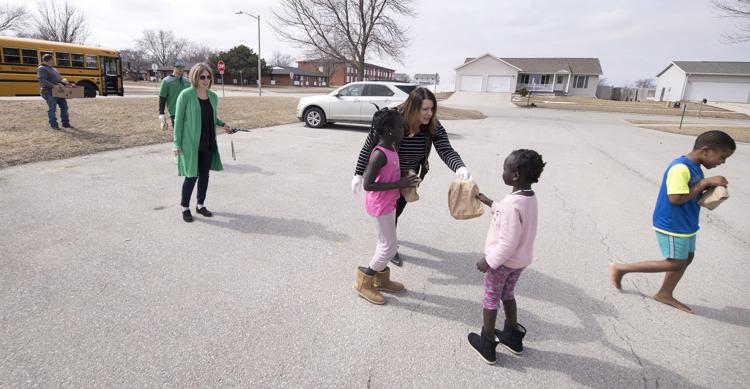 COVID-19 Storm Lake school lunch
COVID-19 Storm Lake school lunch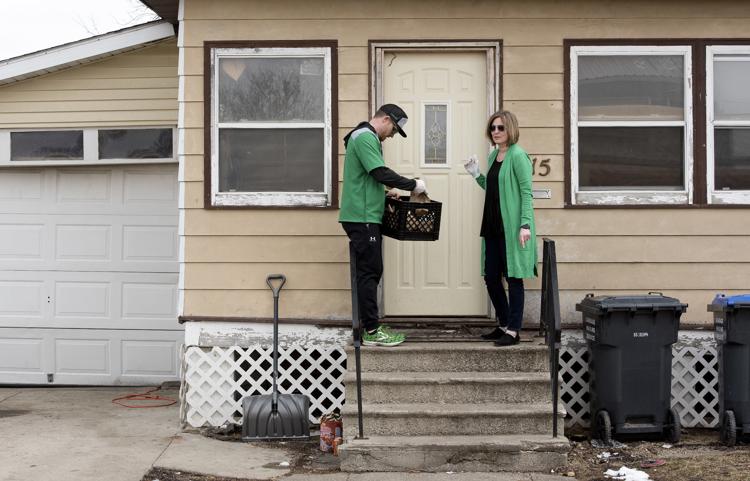 COVID-19 Storm Lake school lunch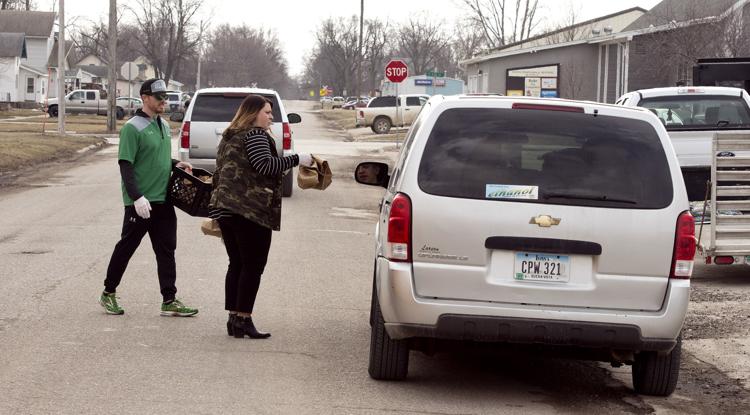 COVID-19 Storm Lake school lunch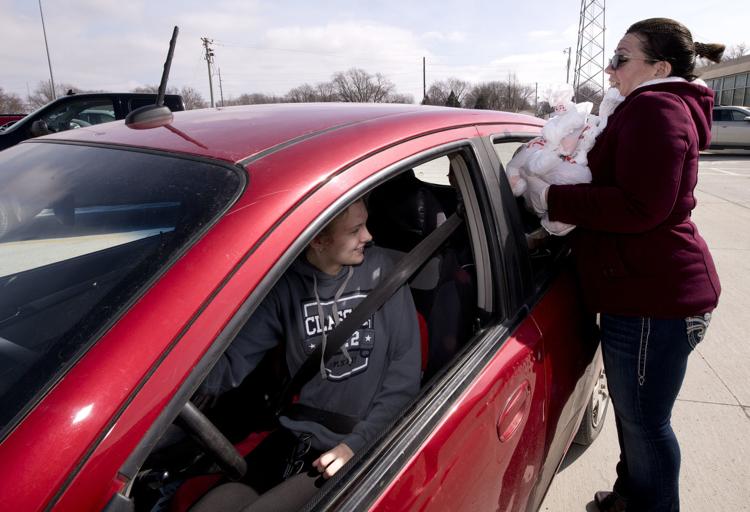 COVID-19 Storm Lake school lunch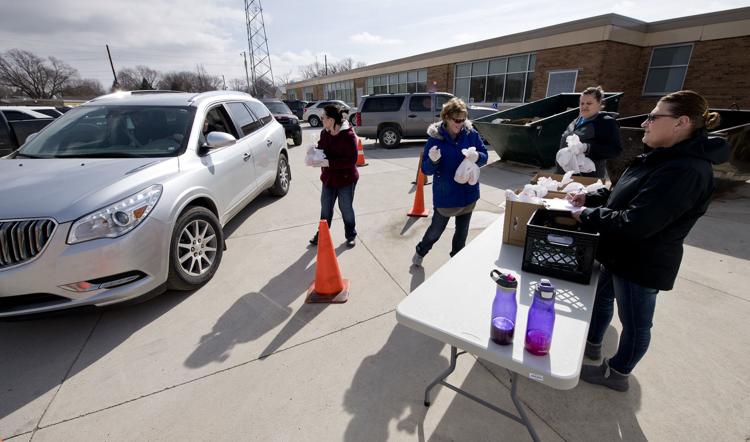 COVID-19 Storm Lake school lunch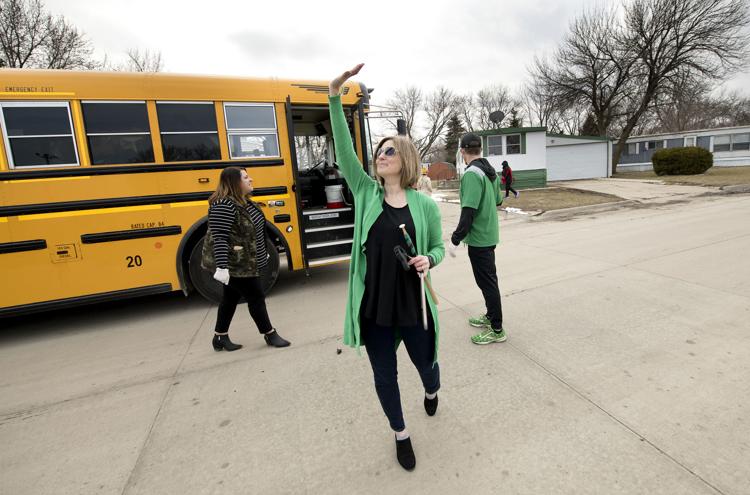 COVID-19 Storm Lake school lunch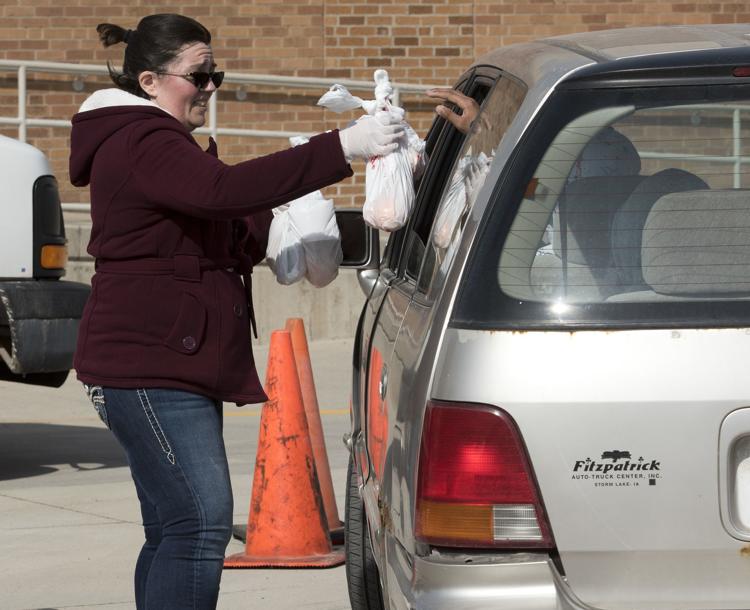 COVID-19 Storm Lake school lunch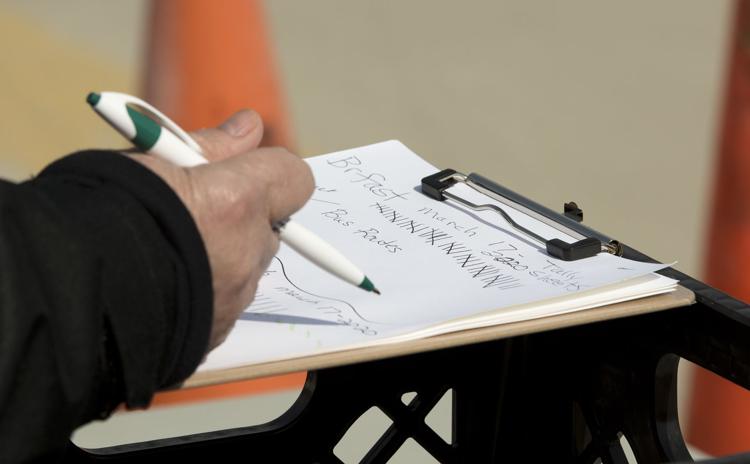 COVID-19 Storm Lake school lunch
COVID-19 Storm Lake school lunch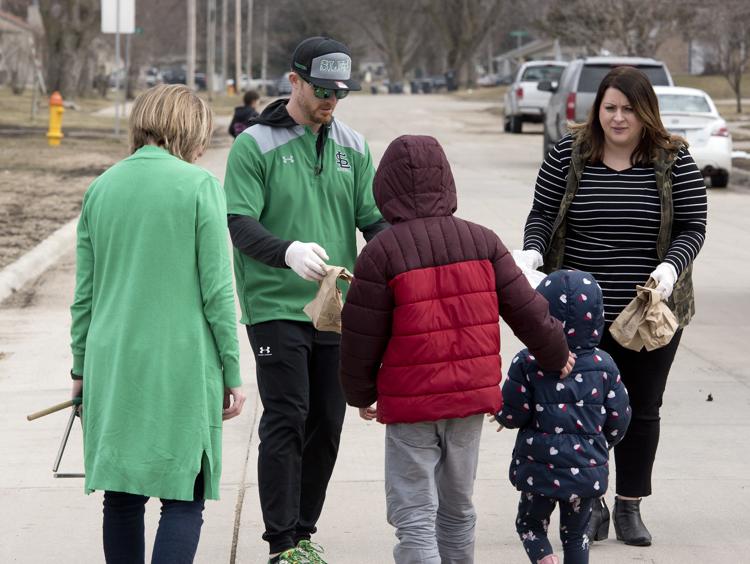 COVID-19 Storm Lake school lunch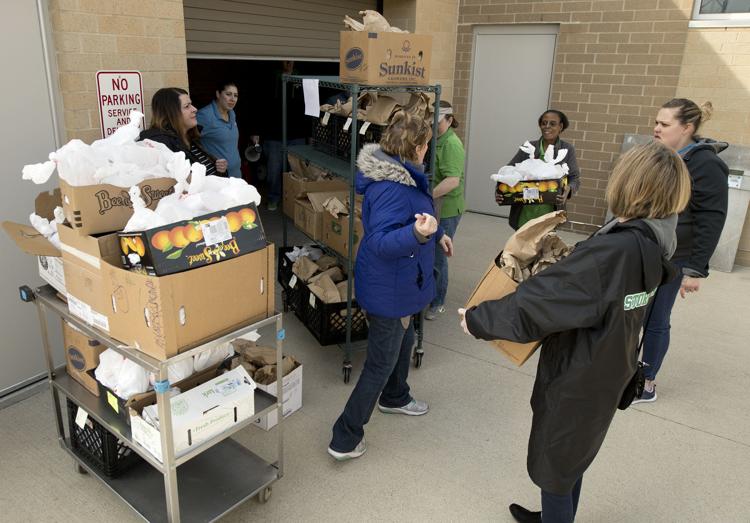 Concerned about COVID-19?
Sign up now to get the most recent coronavirus headlines and other important local and national news sent to your email inbox daily.