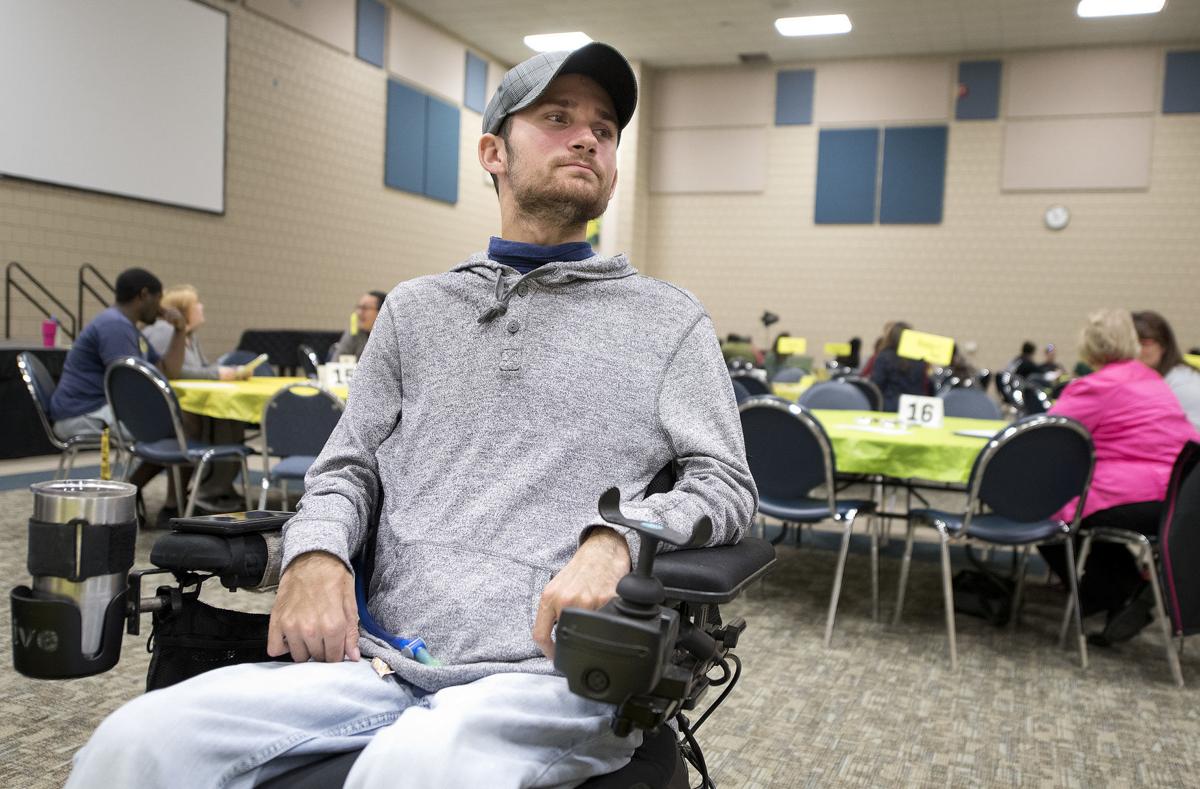 SIOUX CITY -- A 6-foot 3-inch man with a beard and a career in the mental health field, Carter Smith knows he doesn't fit into anyone's idea of what an adult survivor of sexual assault should look like.
"Everybody knows that sexual assault survivors are always kids or girls, right?" he said. "But I'm not a kid and I'm not a girl. I'm a guy, who was given a roofie and sexually assaulted at a local event in 2016. I've been coming to terms with that ever since."
Smith was one of the more than 30 people challenging stereotypes during a special Human Library event, held Oct. 9 at Western Iowa Tech Community College's Rocklin Conference Center.
According to event coordinator Teresa McElroy, Human Library programs have been popping up on college campuses across the country.
"A Human Library has individuals -- or 'books' -- who represent a group in a community that is exposed to stigma, prejudice or discrimination," she said. "We aim to establish a safe, conversational space where difficult questions can be asked and answered.
"This isn't a storytelling session," McElroy said. "We want participants to engage with questioners in a candid way."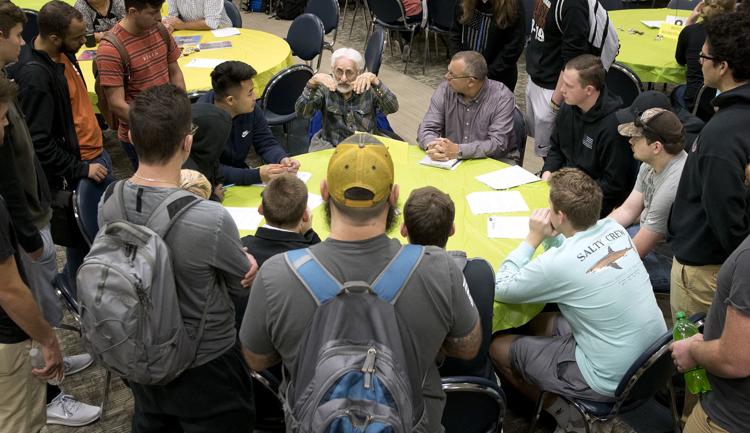 She said such honest exchanges help to challenge societal prejudices and allow people to form a better understanding of experience they may share with others in the community.
This is why Smith decided to become a "book" at this Human Library.
"When you see me, you don't see my scars because they're internal," he said. "But they're real and they hurt and they make you feel like you're the only person in the world to experience it."
"If I can only make one sexual assault survivor realize he's not alone, I'll know I've made a difference," he said.  
Erica Carter's "scars" aren't hidden. A skiing accident turned the former outdoor recreation guide into a quadriplegic more than seven years ago.
Carter said she's been asked if quadriplegics can live alone, drive a car or even work for a living.
"I say yes to all three," said Carter, the fiscal manager for the Council on Sexual Assault and Domestic Violence (CSADV).
Plus she's fielded more personal inquiries.
"I've had people say they've had family members who were quadriplegics," Carter said. "They always wanted to ask that family member certain questions but didn't feel comfortable doing so.
"They'll ask me because I'm considered a safe alternative," she said.
Carter was in her mid-20s when she suffered her injuries. On the other hand, Nick Rogers was just a 15-year-old high school freshman when an ATV accident in rural Woodbury County left him a quadriplegic.
"I had to adjust to life in a wheelchair while still keeping up my school homework," Rogers said with a smile.
Apparently, it all paid off. He graduated from high school, earned a business degree from a two-year college and now has his own bookkeeping business.
"I became involved in the Human Library because I wanted to educate people about disabilities," Rogers explained. "You can still do the things you want to do in life. You just might need to do them in a different way."
Which is exactly what McElroy wants people to take away from Human Library programs.
"It is all about relating to other people," she said, "and realizing we're not so far apart."
Inside the Journal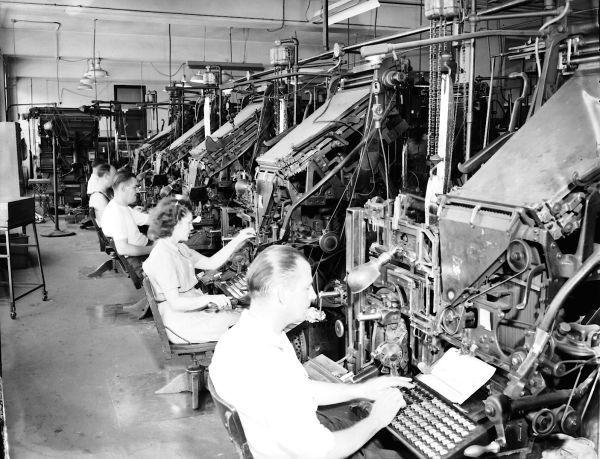 Sioux City Journal history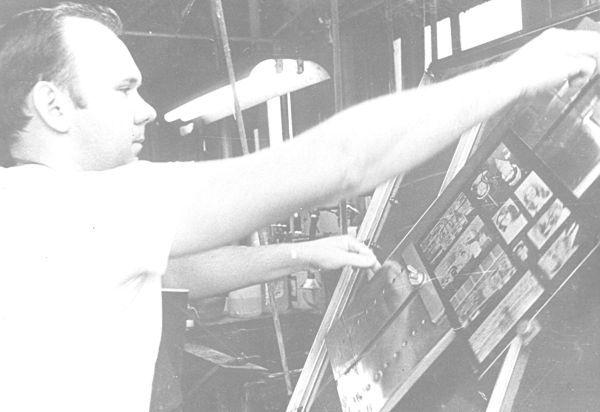 Sioux City Journal history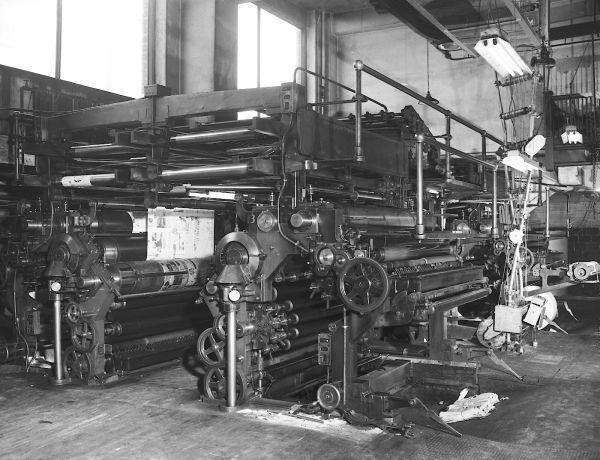 Sioux City Journal history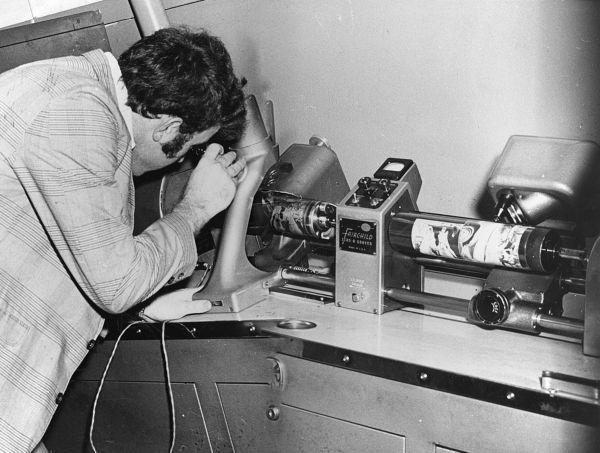 Sioux City Journal history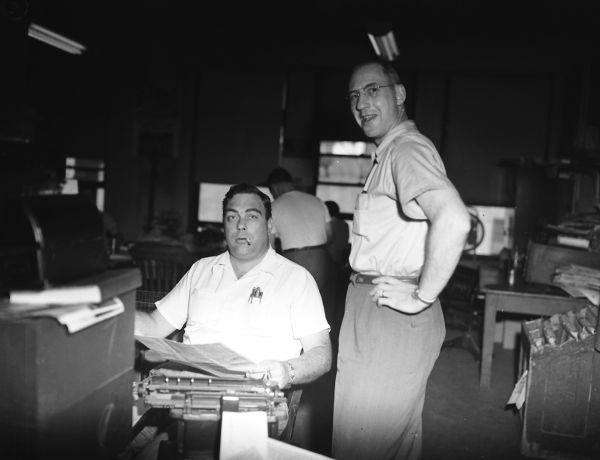 Publisher letter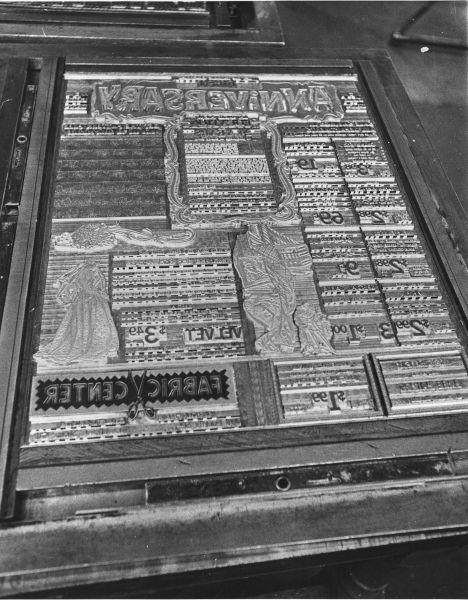 Page prep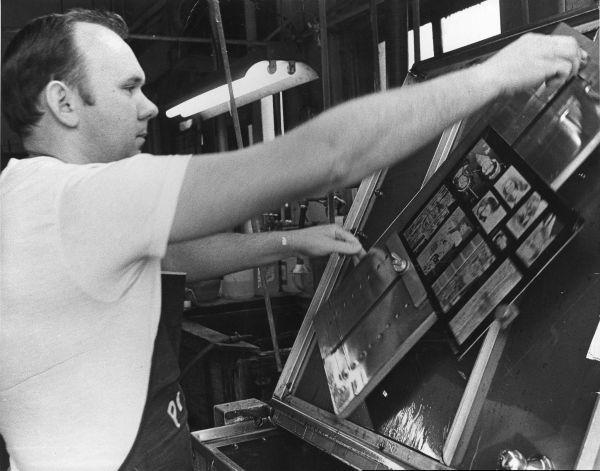 Printing equipment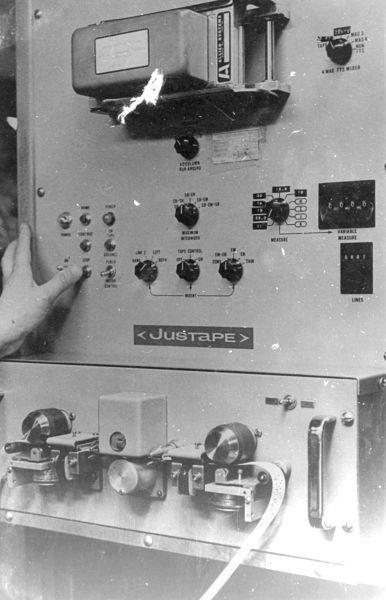 Sioux City Journal history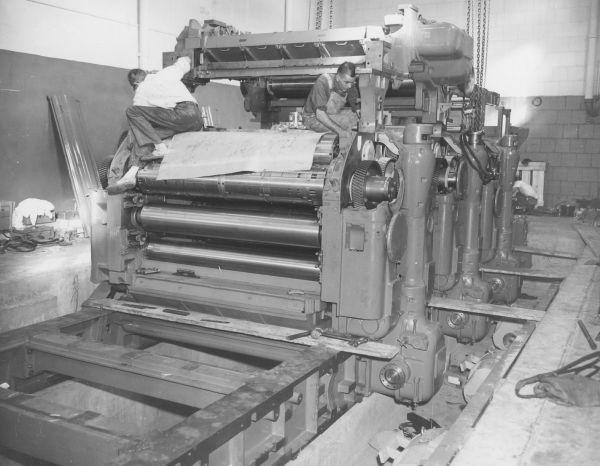 Journal headquarters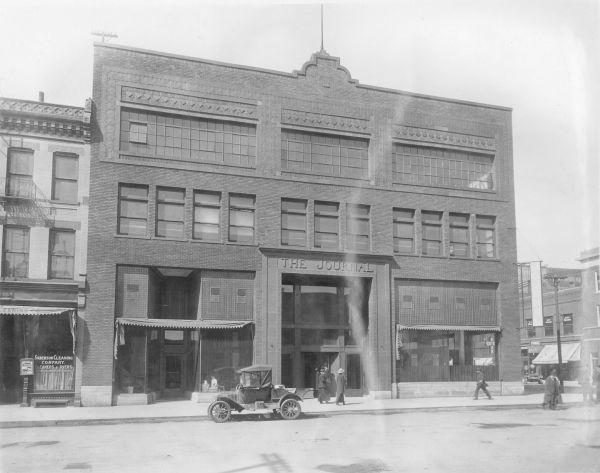 Sioux City Journal history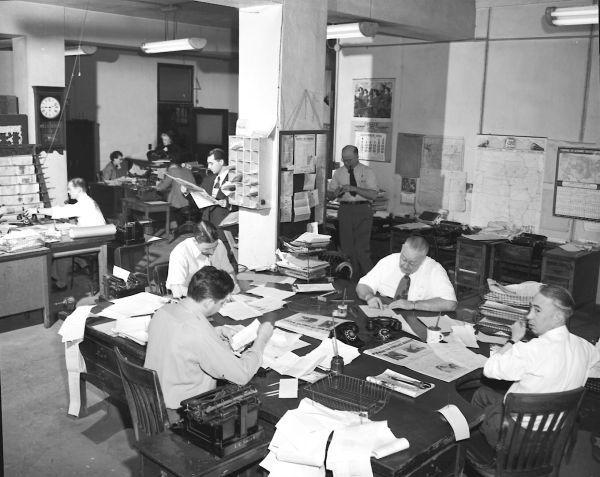 Sioux City Journal history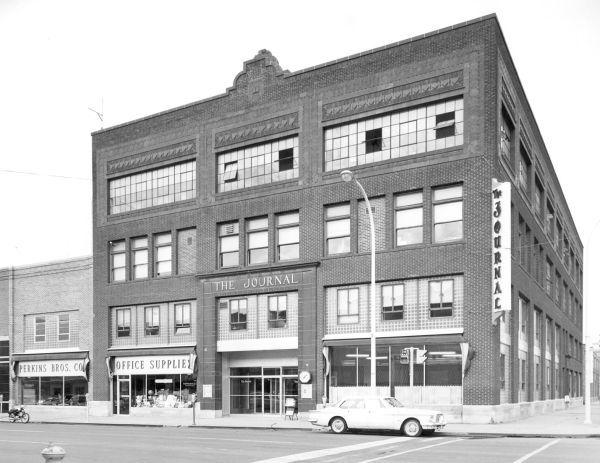 Press work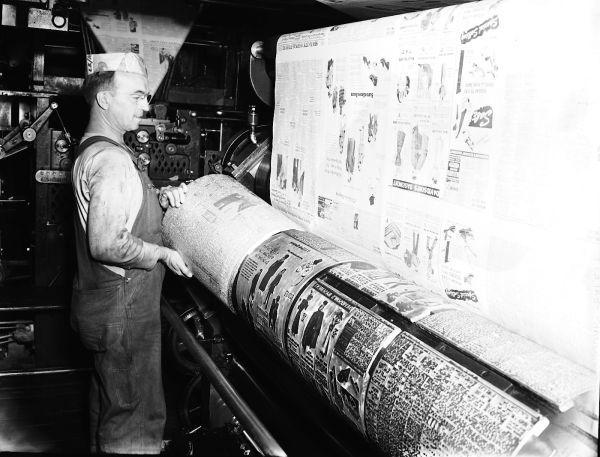 Sioux City Journal history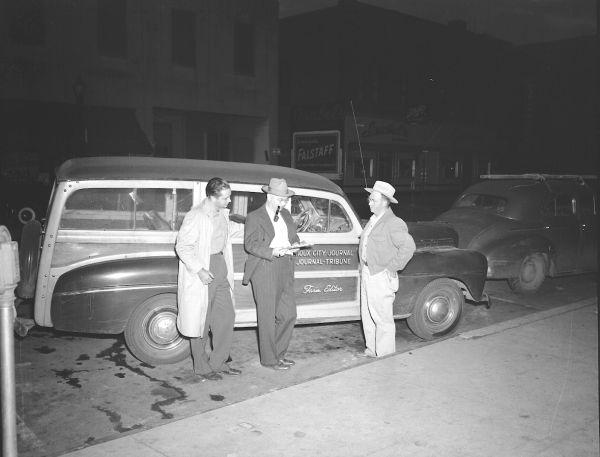 Journal presses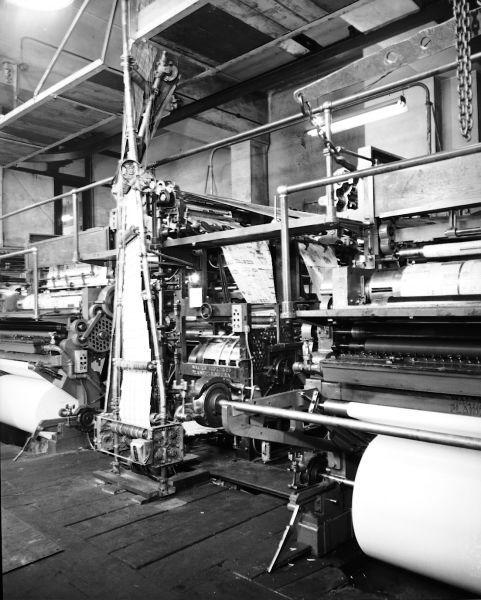 Sioux City Journal history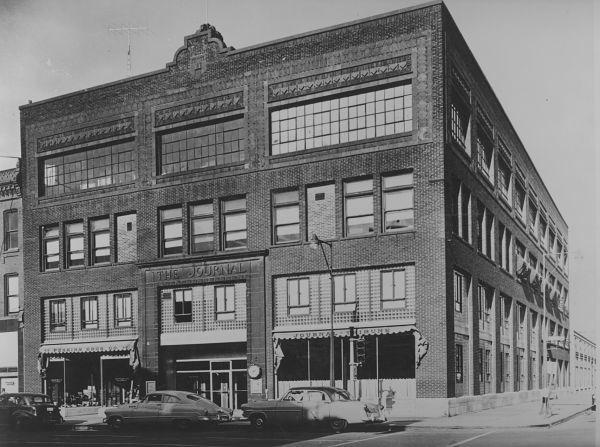 Ticker-tape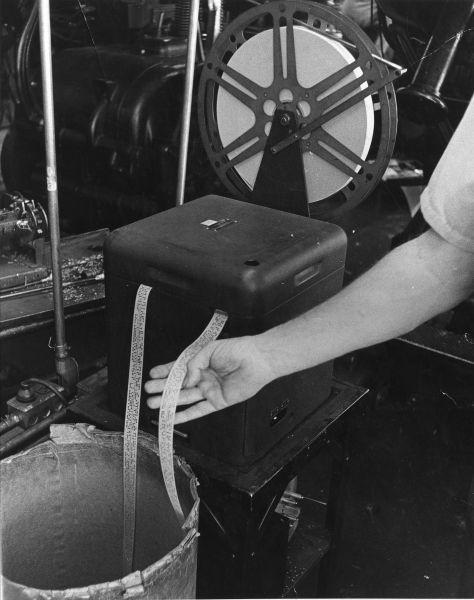 Paper boys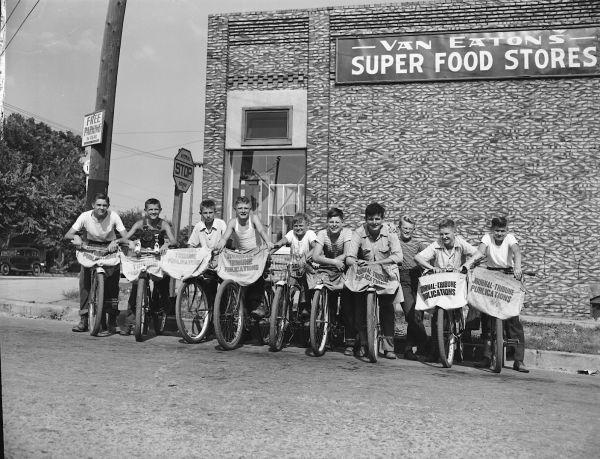 Sioux City Journal history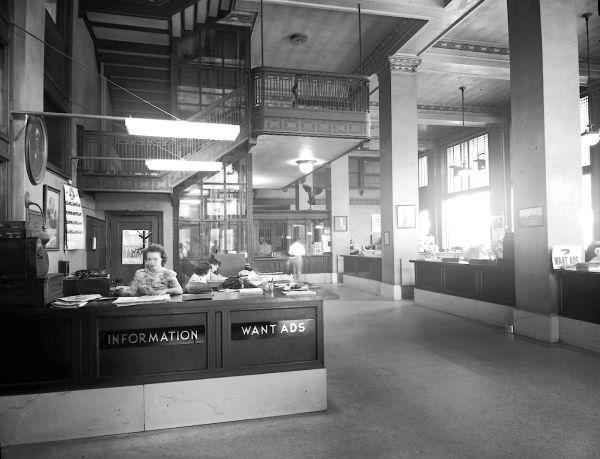 News boys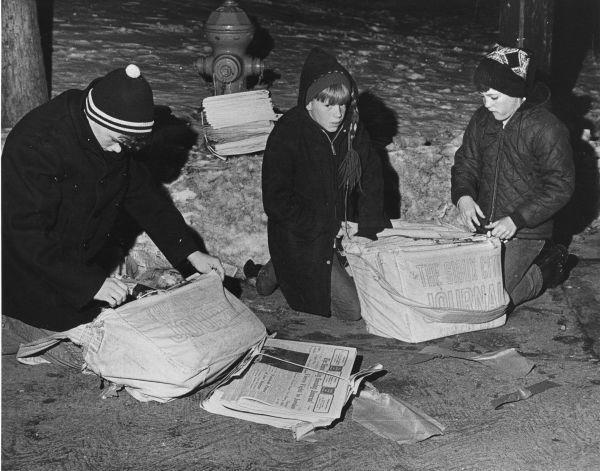 Sioux City Journal history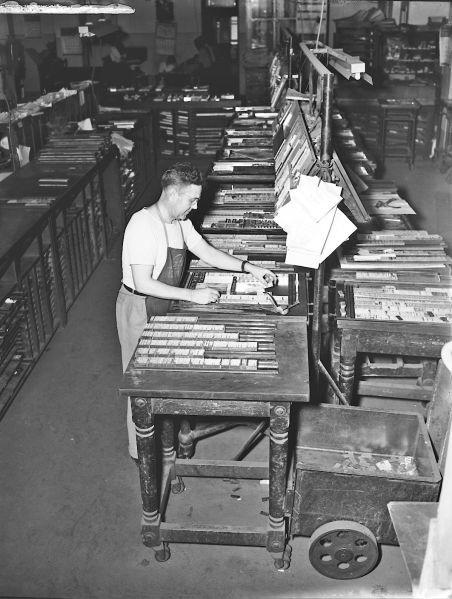 Temperature gauge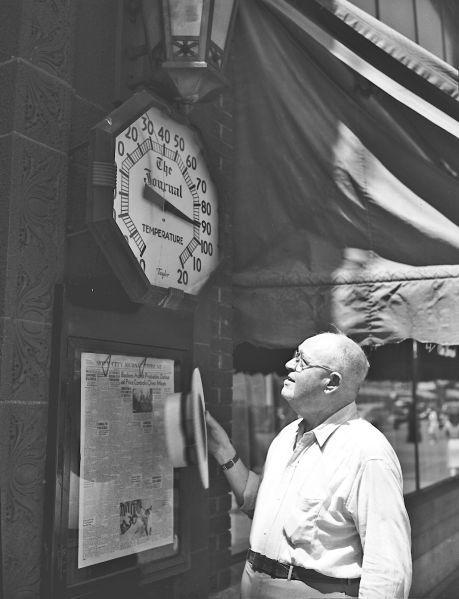 Be the first to know
Get local news delivered to your inbox!