SIOUX CITY -- Before she began taking medical cannabis products from MedPharm Iowa in March, Lisa Severson said she would "completely black out" when she had a seizure.
"As things are now, I can talk to you. I can hear you. I can see you. I can walk. I know exactly what's happening to my body -- it shakes internally," the 60-year-old Sioux City woman said.
Severson, who has had non-epileptic seizures since childhood, said she feels more in control of her seizures than ever before.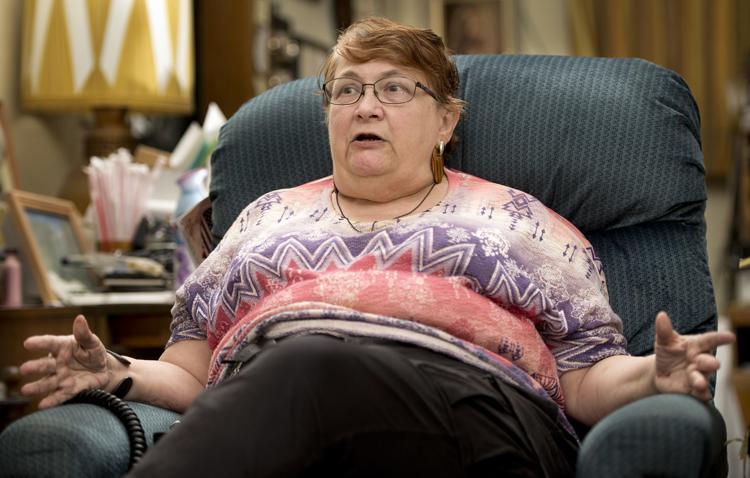 "I understand there are some doctors out there that aren't willing to prescribe it, because there's not a medical history on it," Severson said Tuesday while reaching for a stack of papers labeled "Patient Journal" in her living room. "That's why I'm documenting. I want there to be a medical history to help someone else, because it has really helped me."
In May 2014, then-Gov. Terry Branstad signed the Medical Cannabidiol Act, which allowed the possession of CBD oil with a neurologist's recommendation for the treatment of intractable epilepsy. The law came under fire, because it gave patients no legal way of obtaining CBD oil. Then, in May 2017, Branstad authorized the expanded Medical Cannabidiol Act, which paved the way for the legal growing and dispensing of medical marijuana in the state and expanded the list of medical conditions covered by the law.
DES MOINES -- Illinois is slated to become the 11th state to legalize marijuana when dispensaries begin offering products for recreational use…
Last December, MedPharm Iowa, one of five state-licensed medical cannabis dispensaries, opened at 5700 Sunnybrook Drive, allowing patients with cancer, multiple sclerosis, Parkinson's disease and other qualifying medical conditions to purchase creams, tinctures and capsules from the Aliviar brand. Aliviar offers four formulations dubbed "Soothe," "Calm," "Harmony" and "Comfort." The products are grown, formulated and packaged at a location in Des Moines.
When California became the first state to legalize medical cannabis in 1996, Severson thought, "It sounds good, but it's not for me." Then, when Iowa passed legislation to allow limited medicinal use, Severson reconsidered.
"I thought, 'Well, I've tried everything else. It's worth a try,'" she said. "I've gone through every possible drug that there is out there."
A new state law that goes into effect next month could help reduce the frequency of epileptic seizures. But some local health officials say the marijuana extract could put children at risk.
In order to buy cannabis, Iowans have to have a qualifying medical condition that has been certified by a physician or be an approved caregiver of a patient with a qualifying condition. Patients or caregivers must submit an application to the Iowa Department of Public Health, and if approved, obtain a cannabidiol registration card from the Iowa Department of Transportation before they can make a purchase at a dispensary.
A pain management physician in Dakota Dunes referred Severson to a neurologist, who certified her condition. Severson currently takes six drops of the Aliviar tincture "Calm" twice a day and capsules from the "Comfort" formulation three times a day, in addition to two seizure-preventing medications.
About a month and a half after she began taking the medical cannabis, Severson said she noticed that she was having fewer seizures. She said the seizures, as well as the auras, or feelings that warn her of an impending seizure, are "so much lighter."
"I don't feel like I have to worry about someone approaching me and doing me harm during that seizure. I'm aware of what's happening to me. Before, my first clue that I had a seizure was when somebody said, 'Are you OK?'" she said.
Earlier this year, Gov. Kim Reynolds vetoed an expansion of the medical cannabis program that Iowa lawmakers approved with bipartisan support. The expansion would have increased the amount of tetrahydrocannabinol (THC), the compound in the cannabis plant that produces a high, that is allowed in medical cannabis. Under Iowa law, medical cannabis cannot contain more than 3 percent of THC.
Severson said she believes that there should be "free use for the medical end of it."
"I think it's gotta be regulated to a degree, otherwise, there's going to be abuse," she said. "It's a fine line (Reynolds) is walking right now and anybody who follows her."
Murray Cadillac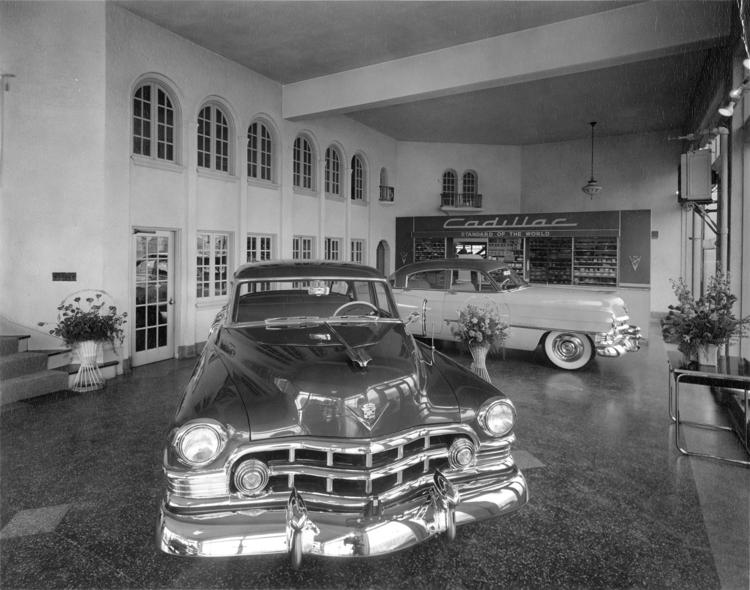 Sioux City Sue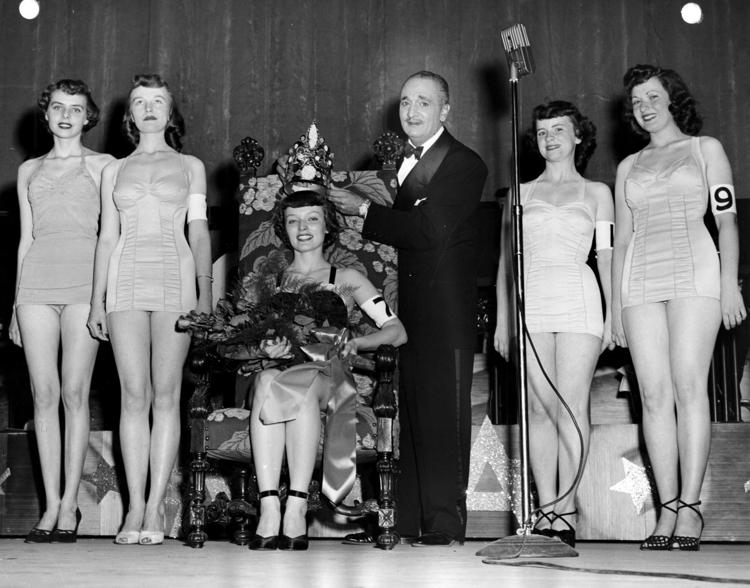 Sioux City Auditorium (1909-1950)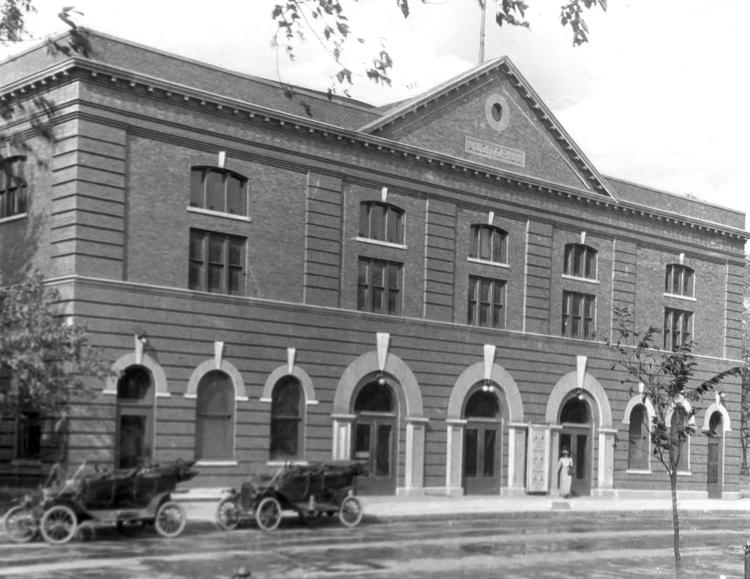 Graceland Park Cemetery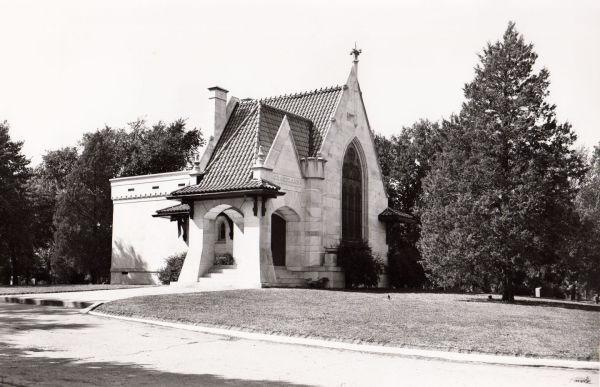 Valley Park apartments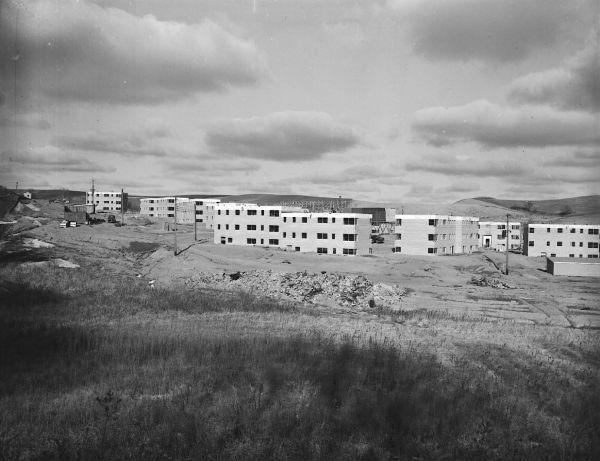 Sioux City Sue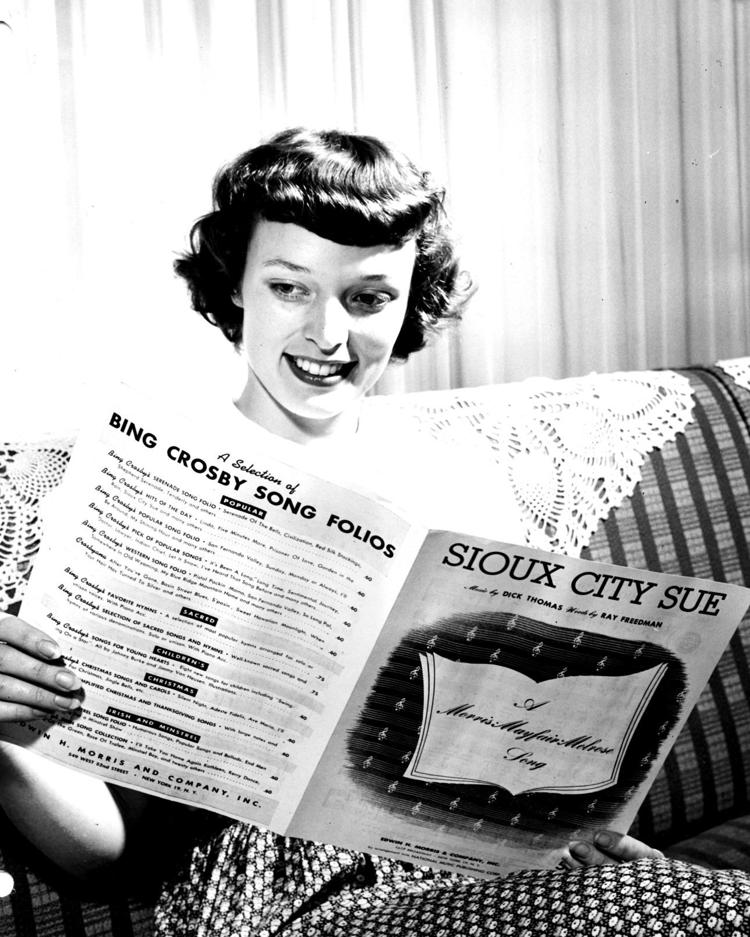 Half Moon Inn
Mayfair Hotel in Sioux City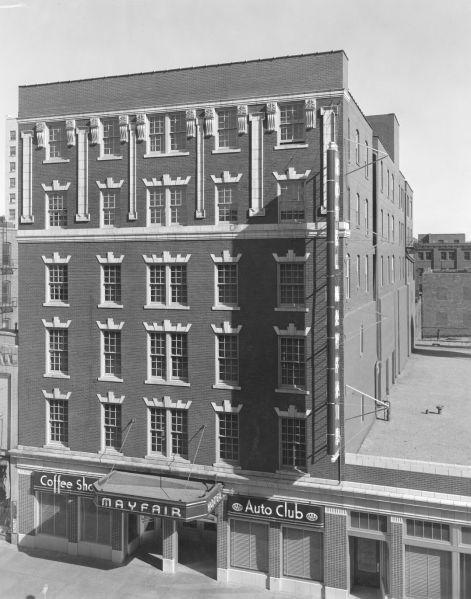 Rocklin Manufacturing Company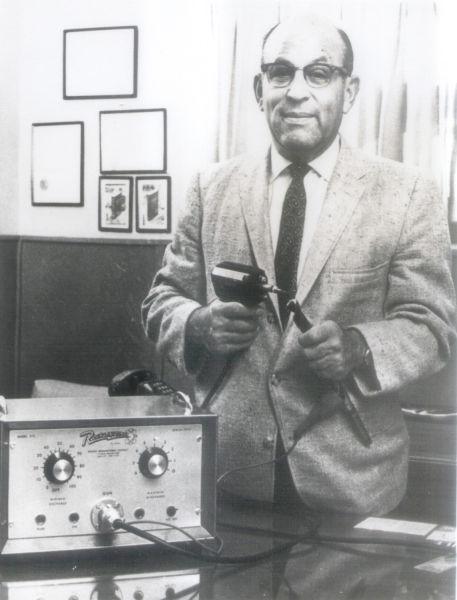 Zale's Jewelers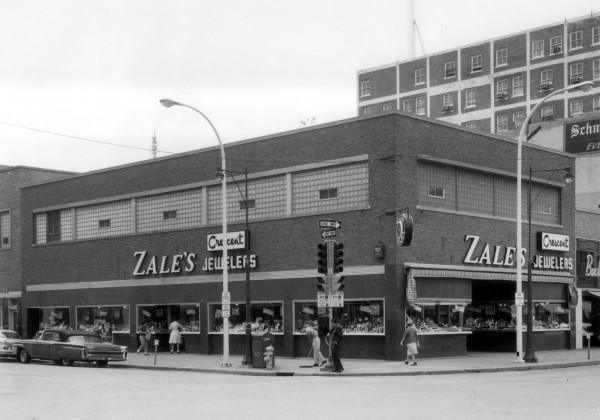 Historic photo of Soo Thrifty Drug Store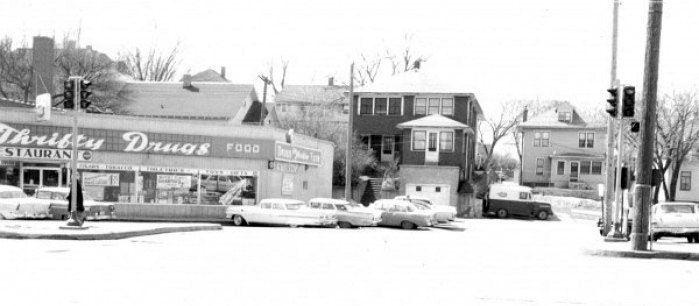 Sioux City Auditorium (1909-1950)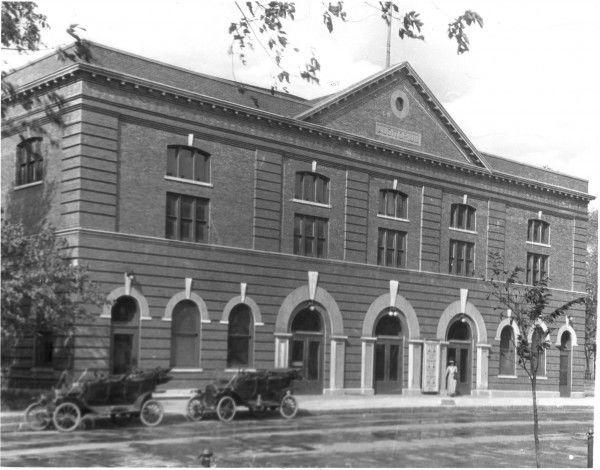 Missouri River Flood: Floyd river backs up
Santa visits with children at Younker-Davidson store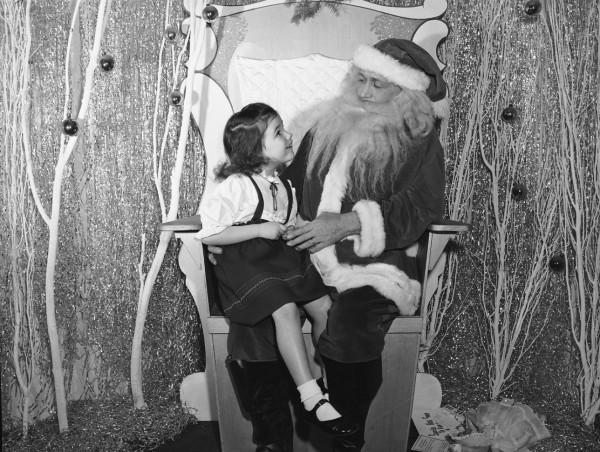 Christmas lights turned on in Sioux City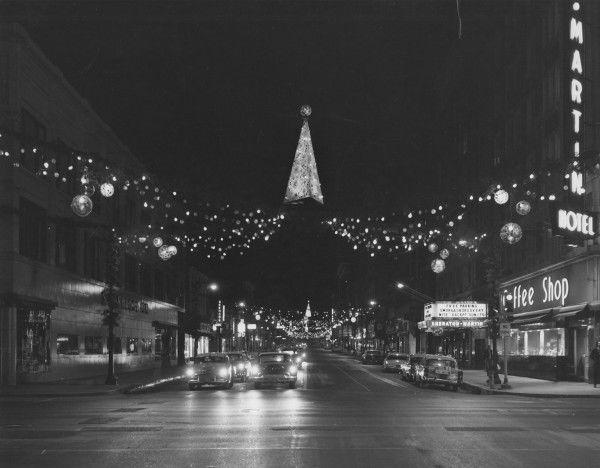 1950 Christmas
Sadoff's Men's Clothing store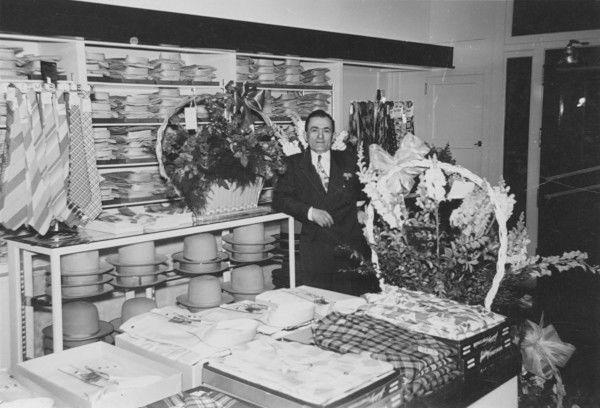 Rose Hill Victorian House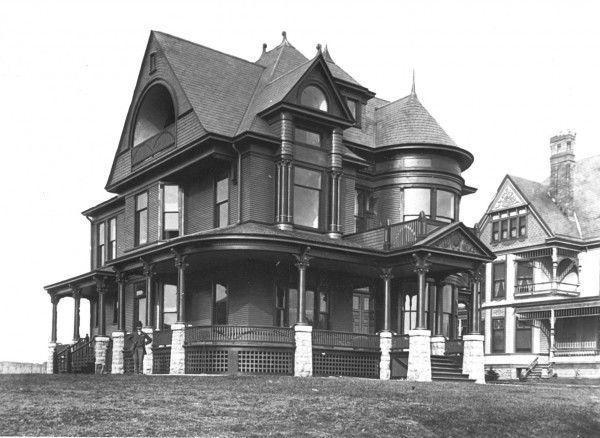 Crittenton Center Babies

Crittenton Center Nursery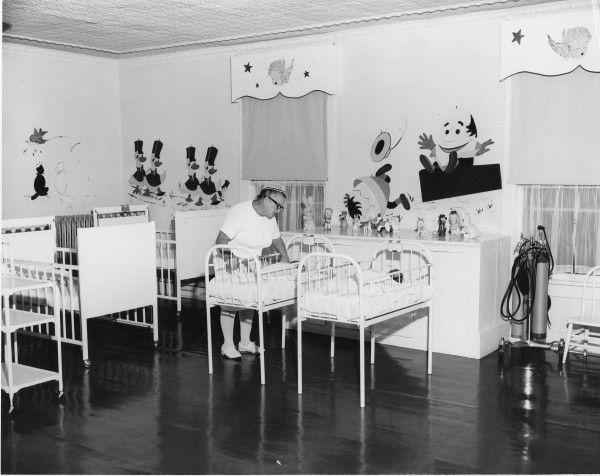 Sioux City council members 1950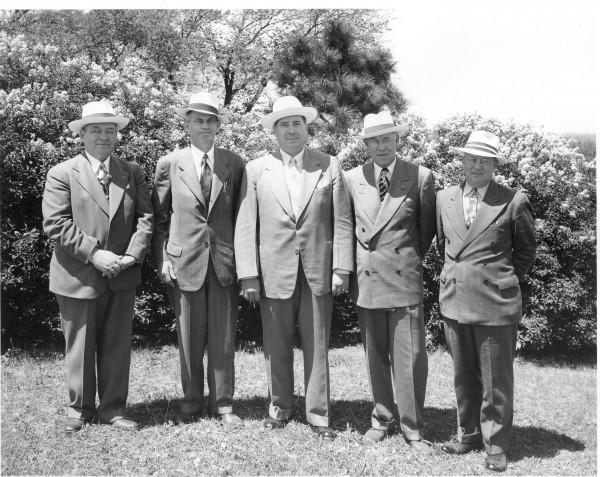 1950 snow removal