Jessica, Ashley, Michael, Christopher ... you get the picture. These names really were all that and a bag of chips.
Inspired after volunteering to help struggling readers at a local elementary school, Julia Glen and her sister Nancy created their Glen Creati…
Does James T. Kirk = Butterfinger? Take our quiz to find out!
While diversity on college campuses has come a long way, a closer look at national data suggests that diversity is not evenly spread across th…
Dr. Leana Wen plans to remain an advocate for public health, and with all of her experiences, she now has a few more things to say about it.
Smile: It's a family photo!
Parents need to know that "Joker" is an intense, complex, powerful thriller starring Joaquin Phoenix as the famous Batman villain. It's far da…
Parents need to know that "FIFA 20" is the latest installment in the long running soccer franchise for the PlayStation 4, Xbox One, and Ninten…
Your kid has finally made a convincing case for their own phone, and you've decided they're ready. As luck would have it, your device is still…
Having a baby before age 20 markedly cuts a woman's lifetime chance of developing breast cancer, studies show. What if young women could take …
Until recently, no outdoor preschools in the U.S. were licensed, meaning they couldn't offer full-day programs, an important factor for many w…
In 1970, both spouses worked full-time in only 31 percent of two-parent households. By 2015, that number was 46 percent.
Halloween is that time of the year known for trick-or-treating, pumpkin carving, horror movies, and dressing up as your favorite character. Te…
What happens when a school cancels Halloween festivities?
Parents need to know that "The Legend of Zelda: Link's Awakening" is an action/adventure game for the Nintendo Switch. It's a remake of the 19…
As a former teacher who is also married to a teacher, I'm no stranger to having to work around holidays and long weekends to book travel.
Discover a new waterfront where your family can enjoy fresh air, tasty food and each other's good company. Here are five places to consider
The word "brave" can mean many things, even though in our society we typically associate it with masculine topics like fighting and hitting th…
Parents need to know that "NHL 20" is a hockey simulation game for the PlayStation 4 and Xbox One. As you might expect from a hockey simulatio…
Young people represent the most diverse group in the nation, and it is important to understand how this demographic is changing the makeup of …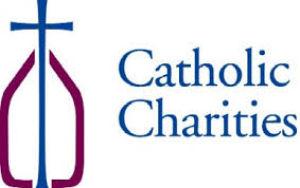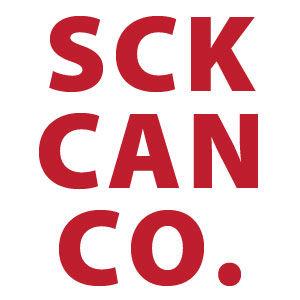 Adam Stokes United Real Estate Solutions
Solo parenting offers unique challenges, but some places make that process easier than others. 
These names act like a roadmap through female history, paying tribute to icons of the past and giving nods to influential women of the present.
What do Ryan Gosling, Donald Trump, Albert Einstein and Mark Zuckerberg have in common? They are all recipients of some of the most popular bo…
Browse the 50 gnarliest names of the '80s to find the right fit for your little dude or dudette.
You could spend your time trying to explain how to do these 10 things over the phone — or you could do it now, before your kids head out on th…
As my kids were growing up, I took them on major trips at least once per year, especially as they approached their teen years. But as children…
Geographic spread, busy careers and hectic school schedules can make planning a vacation challenging. Here are five ways it may work for you a…