Your favorite sports memories in photos
Introduction
We asked for photos of your favorite sports memories and you delivered. As part of our Fan Photo Contest we received almost three-hundred entries and counting. 
If you have not yet done so, consider submitting an original photo of your favorite sports memory for the chance to win a $100 StubHub gift card. The deadline for entry is Jan. 14.
Below is a selection of some of our favorites so far.
11 mile trail run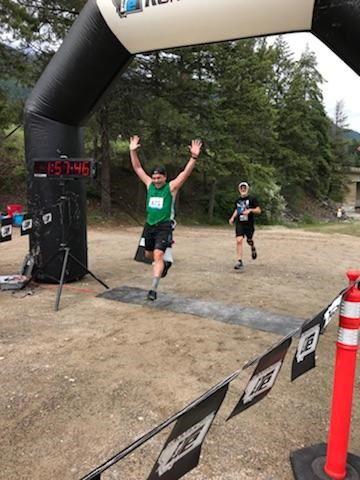 49 years old and still playing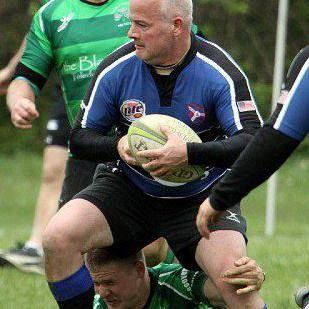 A night at Fenway Park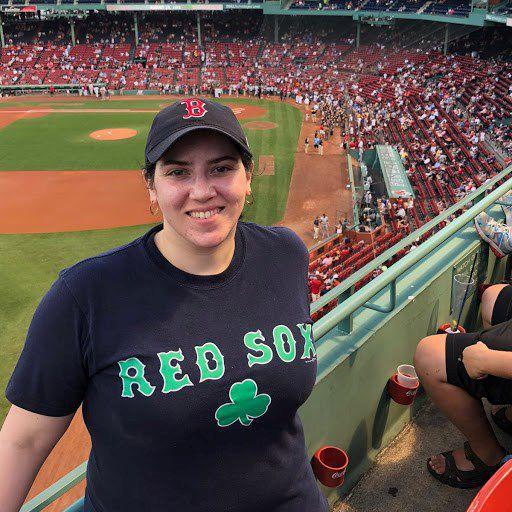 About to score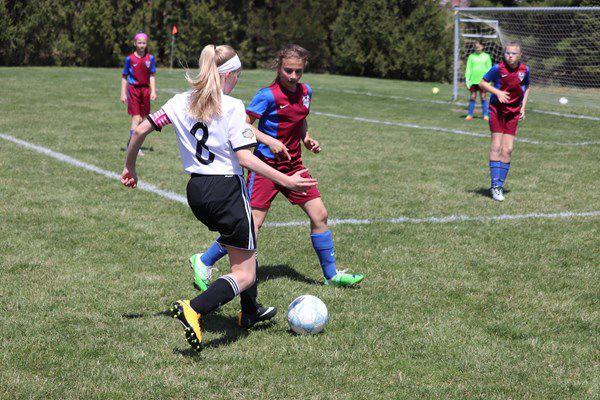 All-Star Race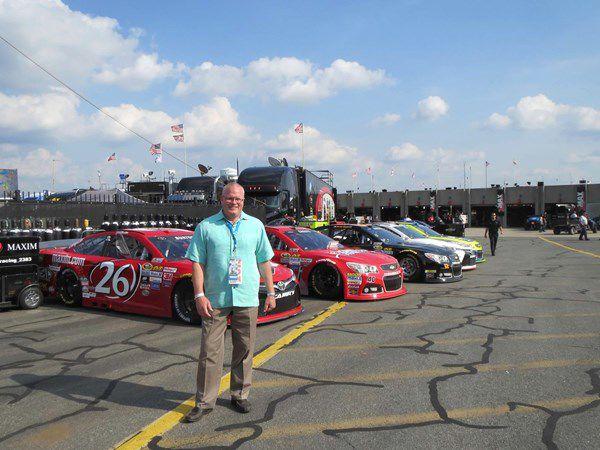 Avalanche stick kid for the day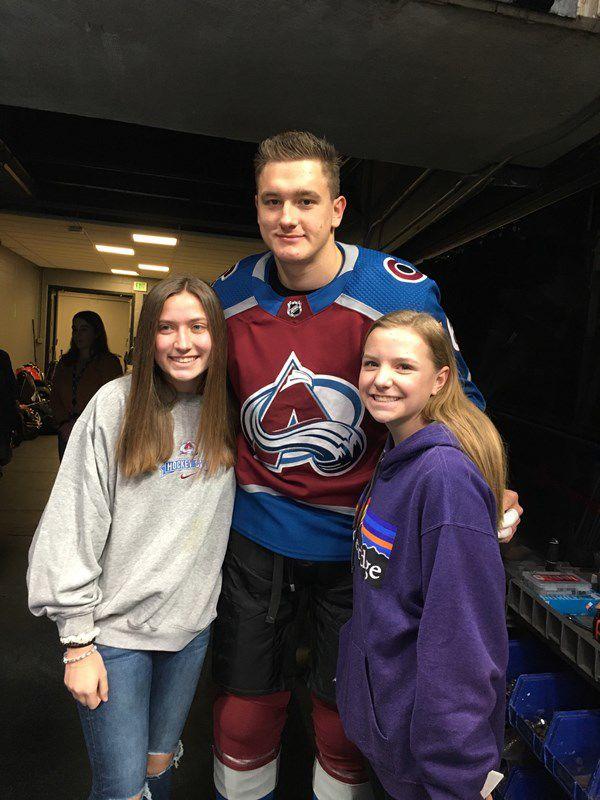 Best seats at the Colts game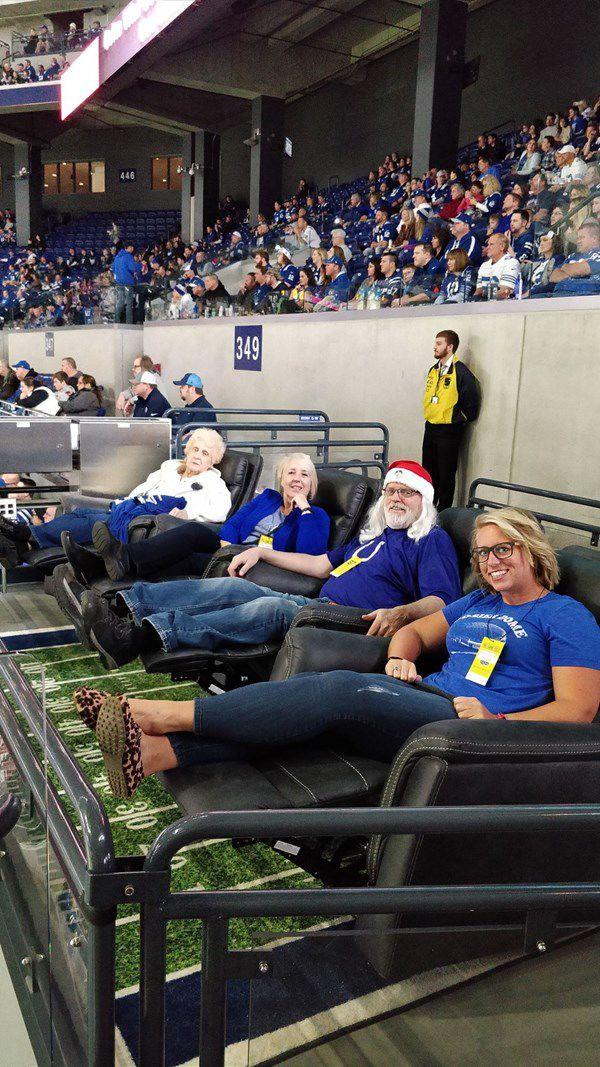 Bullpen success
Chicago road trip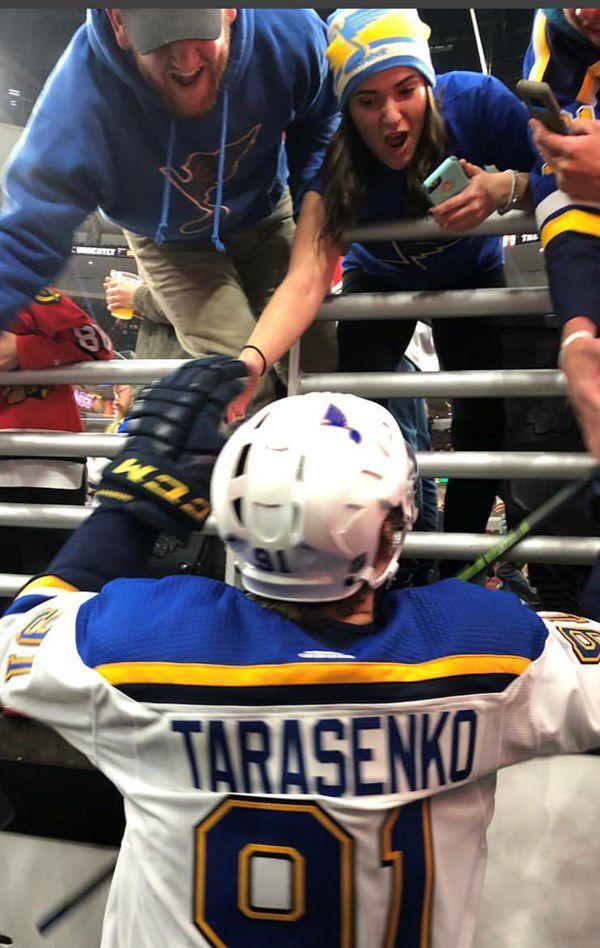 Contemplation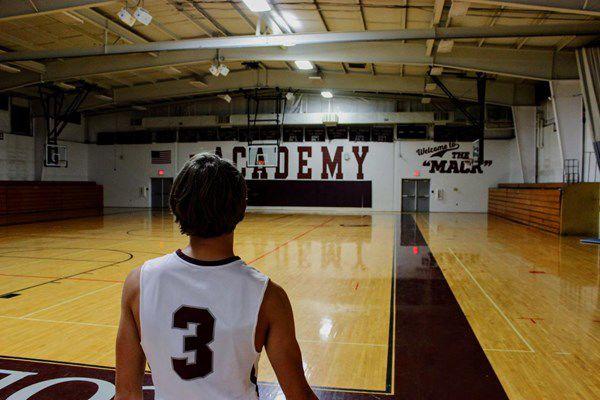 Daddy's girl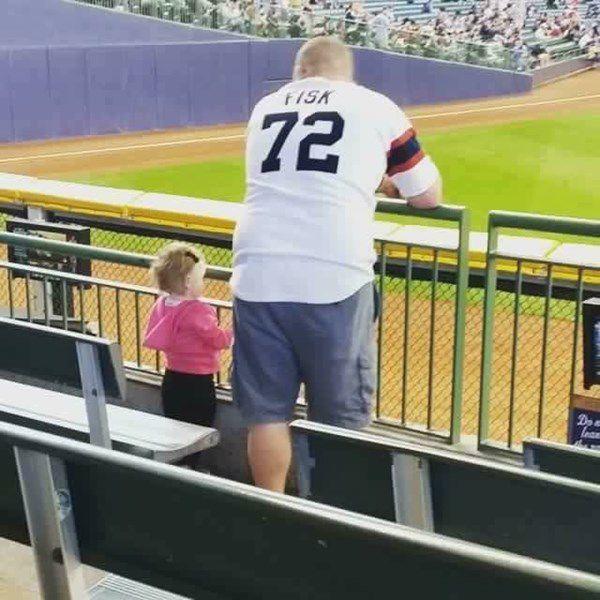 Deep sea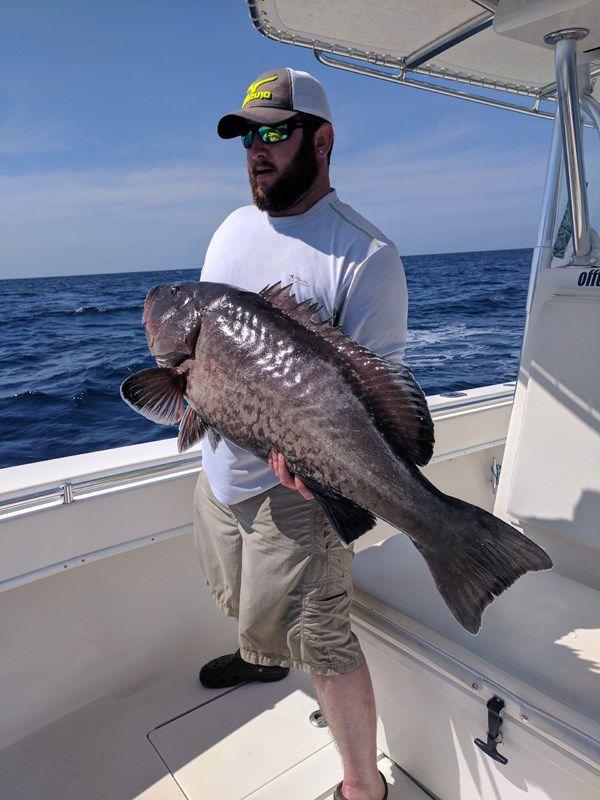 Delivering the game ball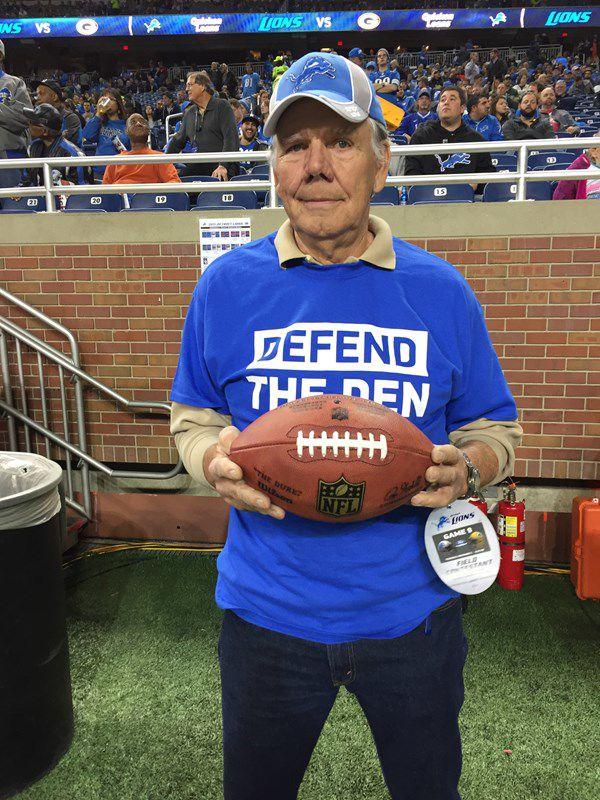 Dirt races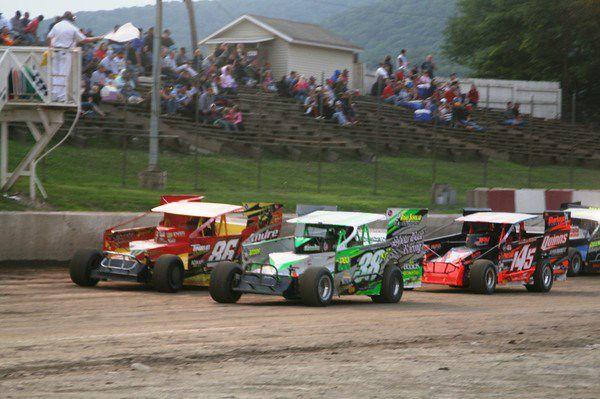 First Packers game
High school championship win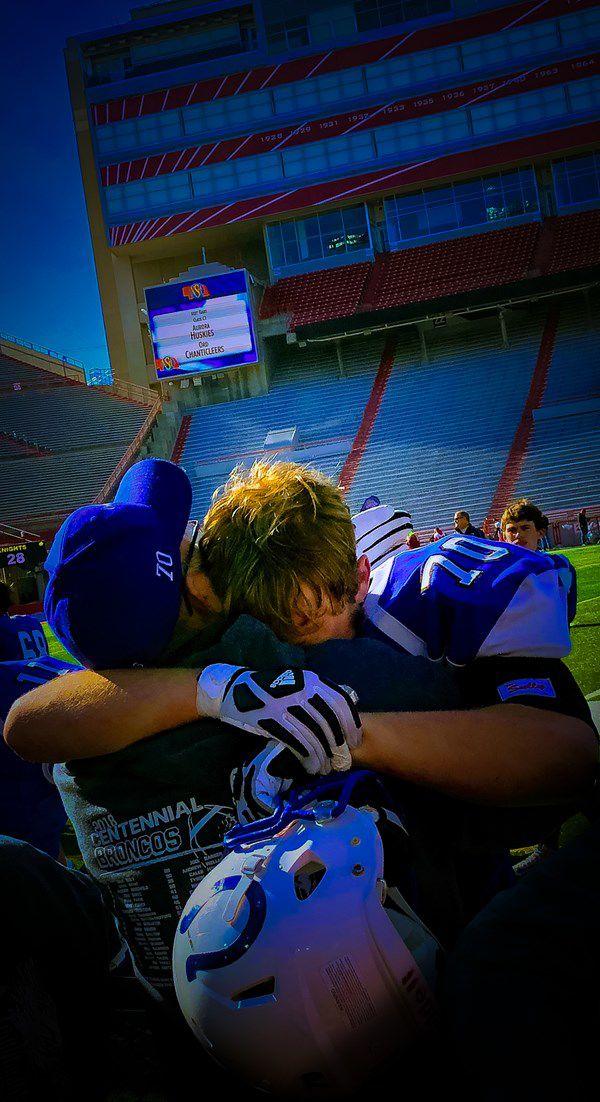 Huskers rained out in 2017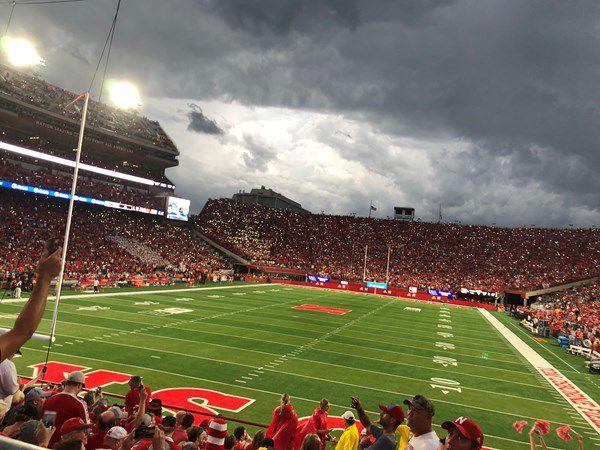 In the trench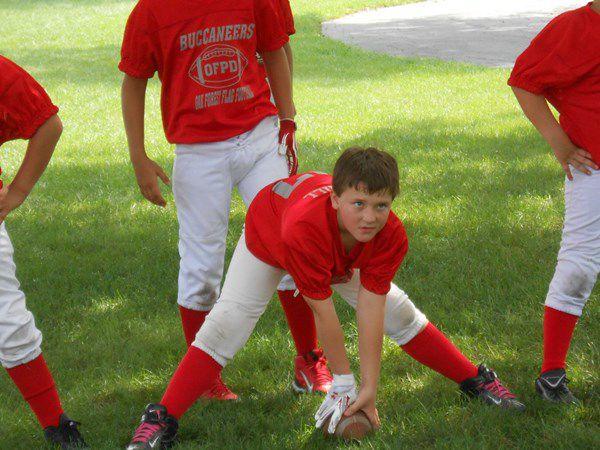 Little League winners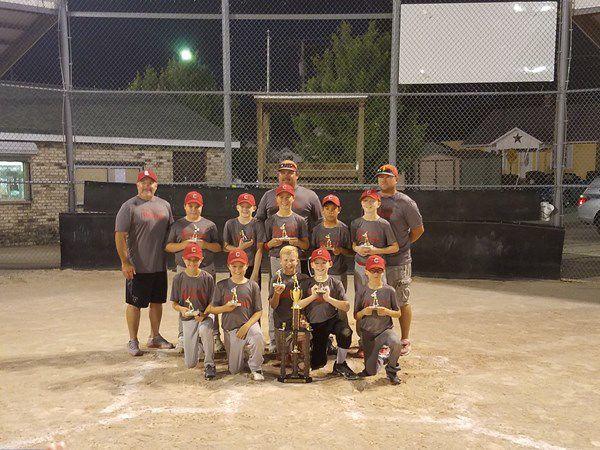 Penalty box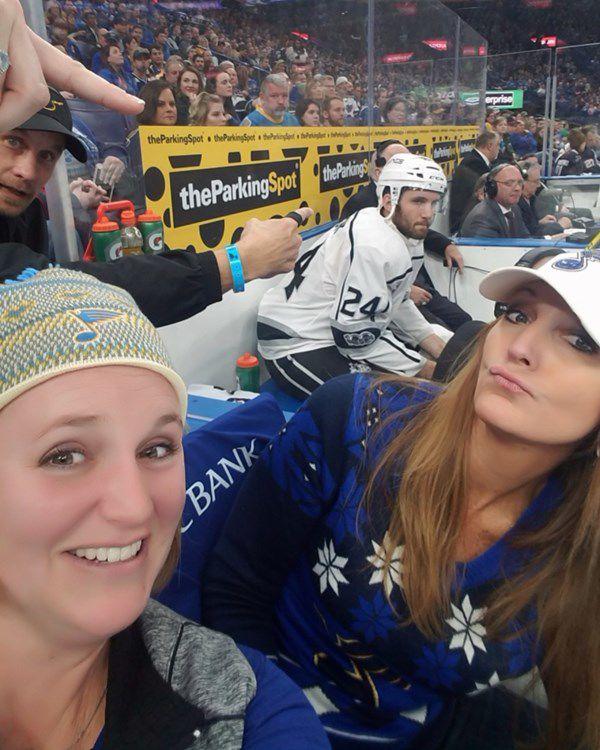 Point gaurd bringing it up the court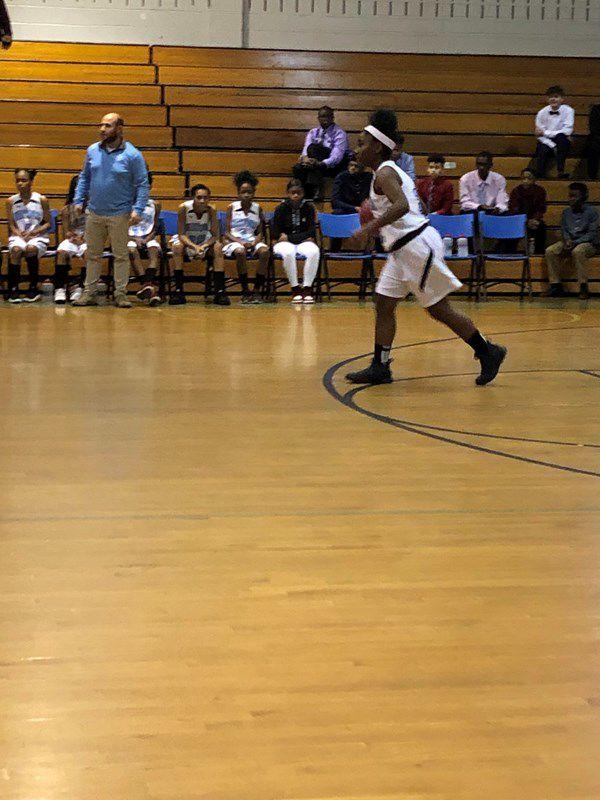 School yard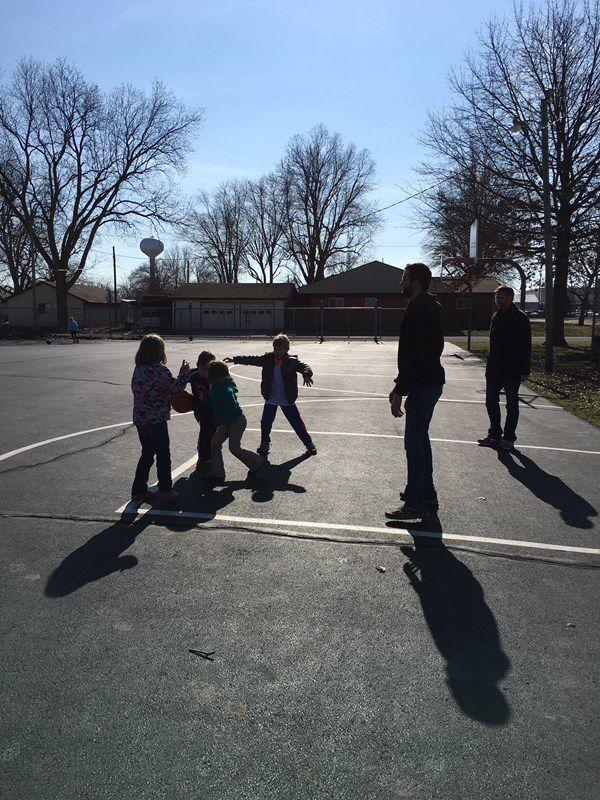 Ski-u-mah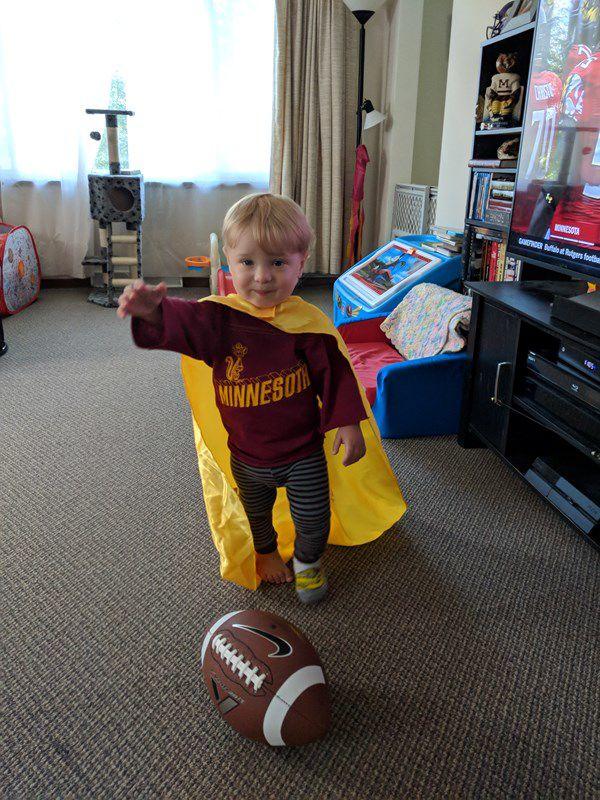 Snowboarding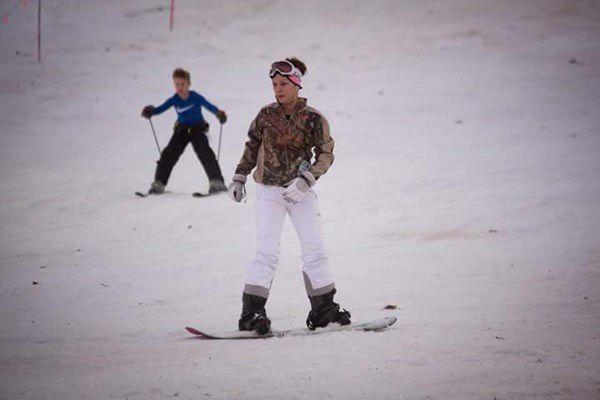 Soccer twins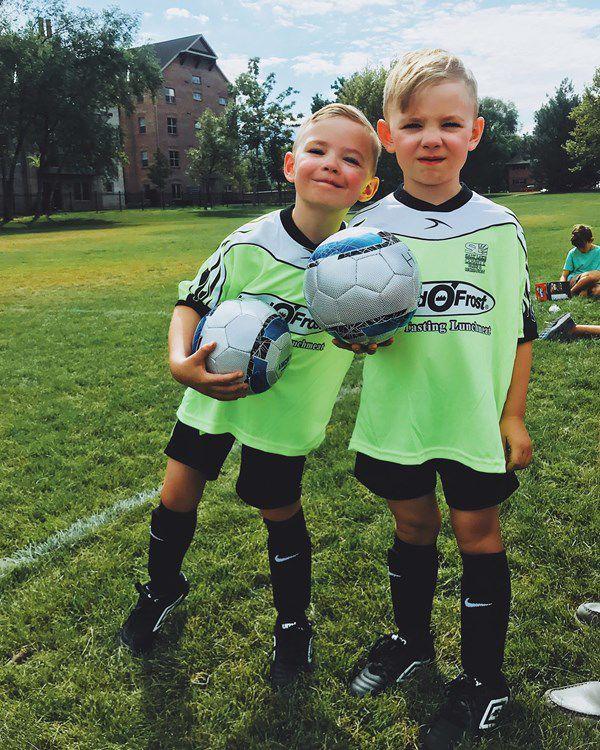 Sold out stadium, the next best thing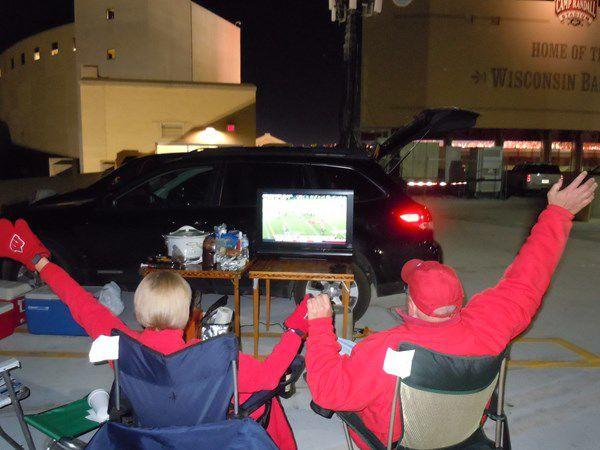 Special Olympics benefit tournament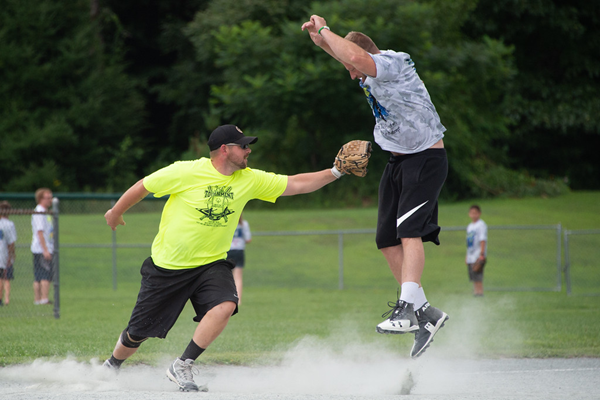 Sports Christmas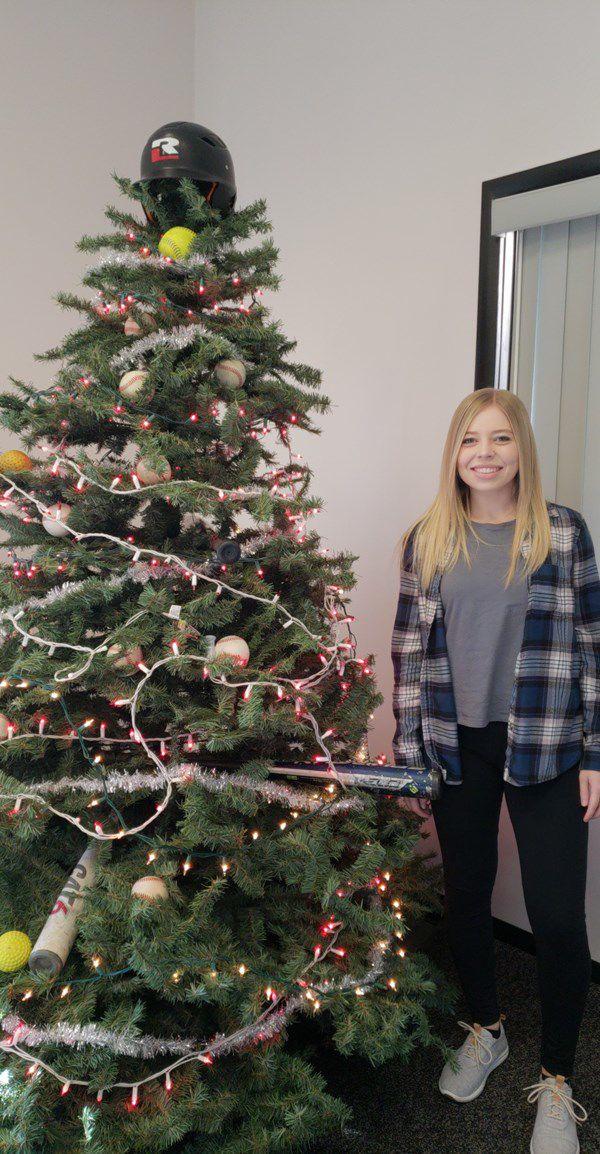 Tailgating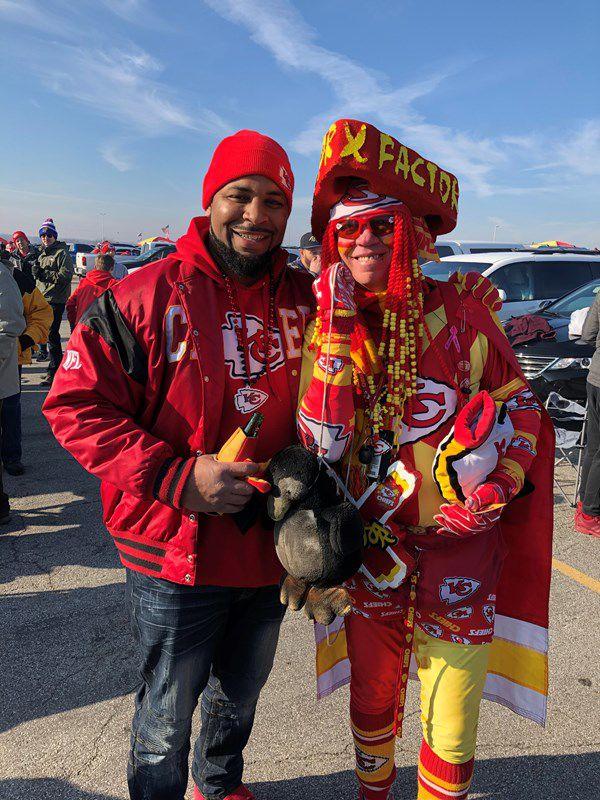 Take me out to the ball game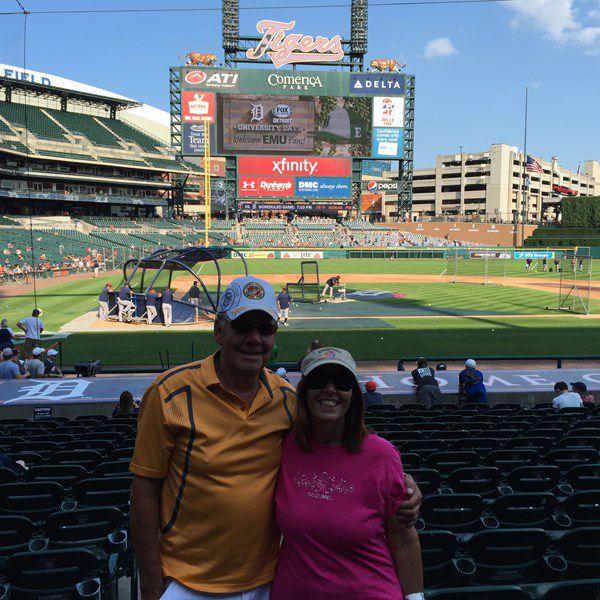 T-Ball at camp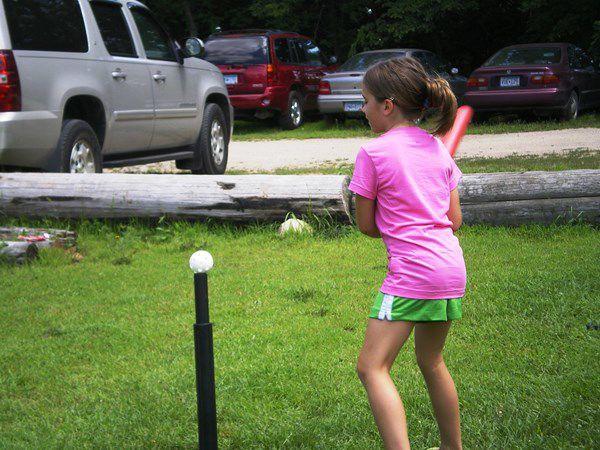 Trying to stay dry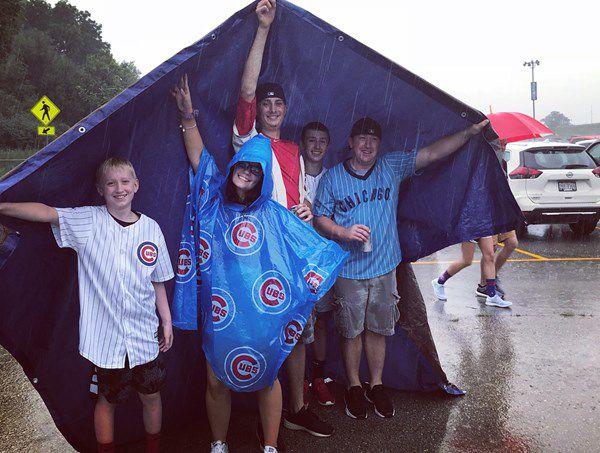 Utah Royals first season opener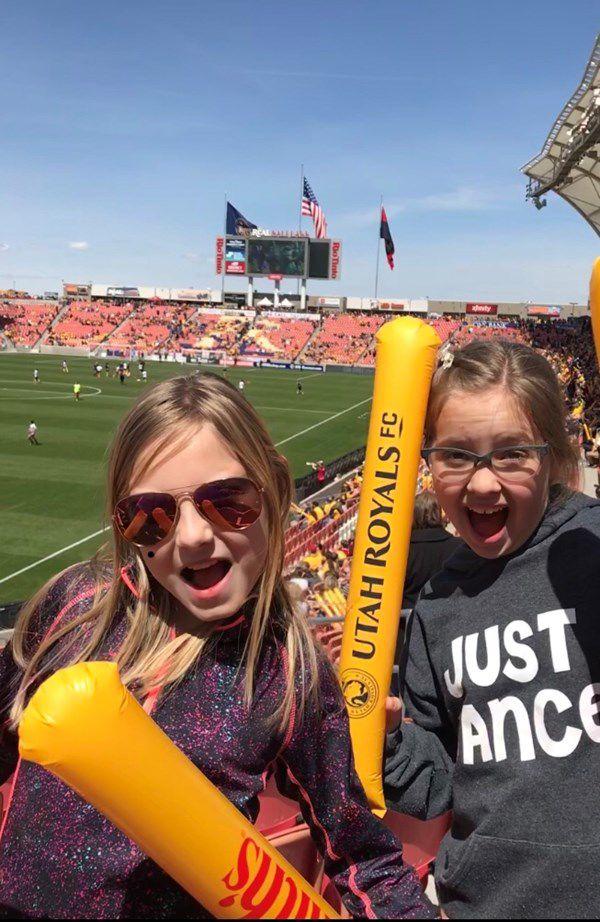 Winter kayaking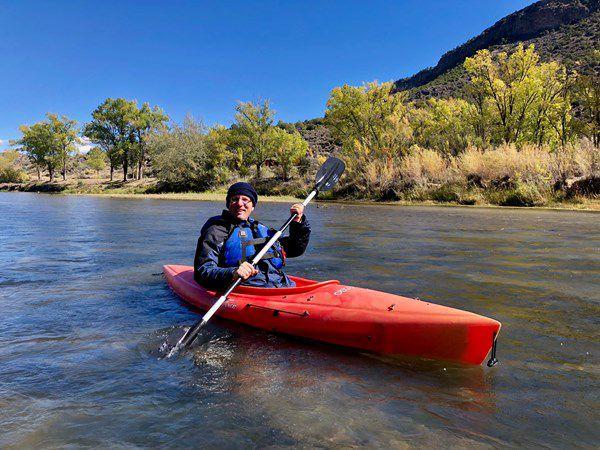 Yankee family