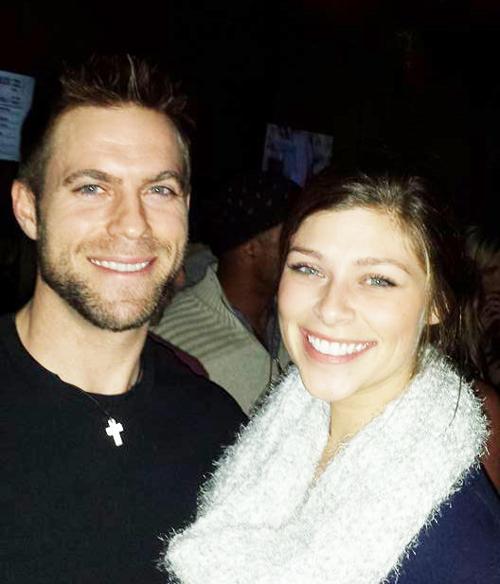 You have free articles remaining.
Steve Eckhart of Omaha, and Vickie Eckhart of Glenwood, Iowa, announce the engagement of their daughter, Shay Eckhart of Aurora, Colorado, to Kevin Lohry, also of Aurora, the son of Dirk and Bonnie Lohry of McCook Lake, South Dakota.
The couple plan a Dec. 29, 2018, wedding in Bennington, Nebraska.