1. Christmas film. George Lindblade produced a film looking back at past winters that was played during several Sioux City Symphony Orchestra holiday concert. It was great to see the downtown streets, the huge snowfalls (which we don't want this year) and folks we recognize having fun. Hopefully, the Symphony will bring it back another year.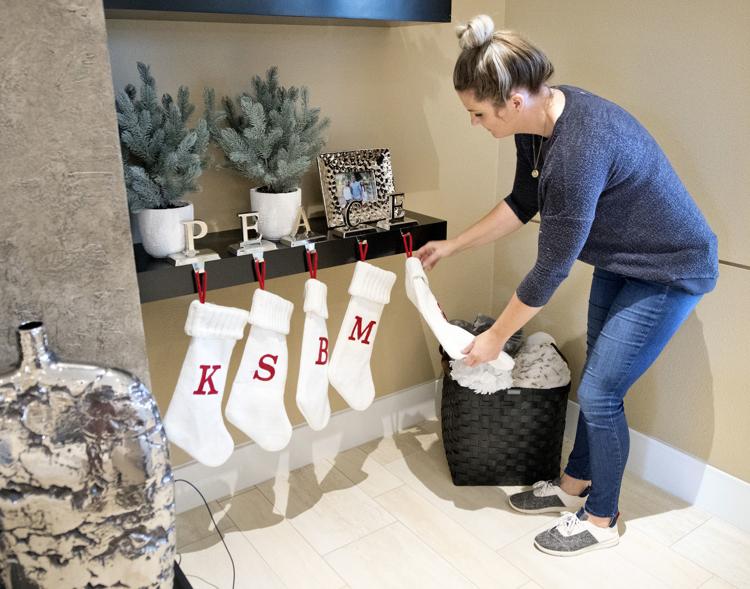 2. My favorite house in South Sioux City. If you look for the lights, you can't miss it. Coming off the bridge from Sioux City, take a left at the first light and keep going until you see it. You'll drive around several times just to drink it all in.
3. Big Brothers Big Sisters Tour of Homes. You not only get good ideas for your own decorating ventures, you also feel the spirit of the season. It's a great jumpstart.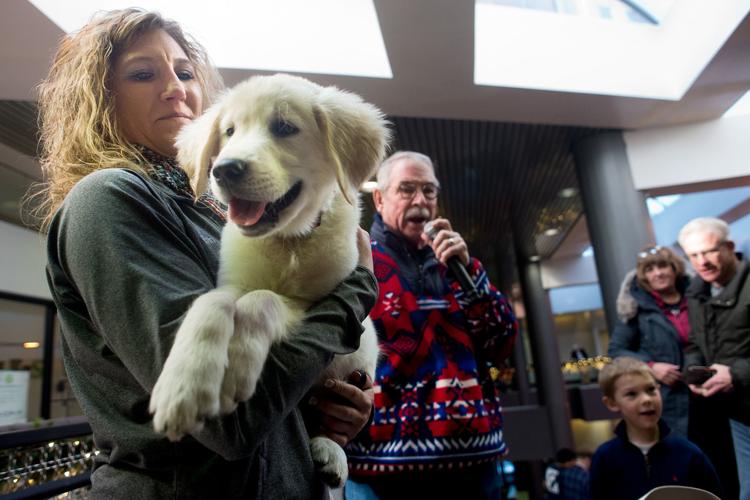 4. The Little Yellow Dog Auction. People with big hearts give generously to those who may need a lift at the holiday season. When you watch the bidding (and the rain of checks), you realize there is goodness in the world and it calls Siouxland home. Go some year and you'll find it difficult to stop the tears. This is old school fundraising that meets new school needs.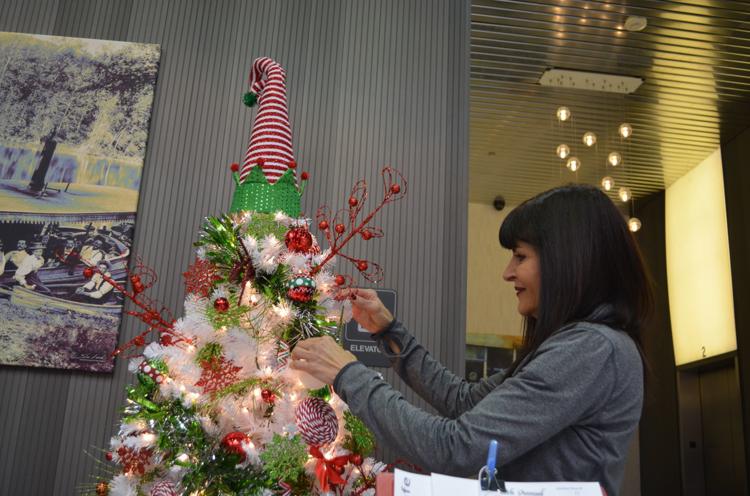 5. The Festival of Trees. Anyone who puts this much effort into decorating a tree that they don't even get to keep has to be on the side of angels. Looking at the creativity, you long for the day when you, too, could join them.
6. Santa's House. We used to have the Santa Claus in the window of Younkers downtown. The line snaked down the street (like something out of "A Christmas Story") and served as a holiday landmark. Now, Santa has moved indoors and there's plenty to do while you wait. Kids still get nervous, but, baby, it's cold outside.
7. The downtown planters. Downtown Partners gives them a festive flair that lasts throughout winter. They class up the joint.