The next time you go to order a Momma's Pancake Breakfast, you can add a mimosa to your order.  The "old country store" chain has added alcoho…
Beer, wine, and mimosas are coming to a Cracker Barrel near you. Source: CNN
What's for dinner? Here are a few easy weeknight recipes to check out, including elevated pizza rolls, pumpkin soup and power salads.
You don't have to make a fall day trip to get this seasonal favorite — you can make them yourself at home.
For burger lovers out there, a dream job has opened up: getting paid to eat cheeseburgers (also, Friday is National Cheeseburger Day).
From our 50 top restaurants in Siouxland section: The people behind the Le Mars eatery have a knack for making down home cornbread, mac and ch…
How many hard to reach places have you missed inside your water bottle?
The railing around a deck can be a distinctive design detail or a practical addition that creates a secure enclosure and safe footing on the s…
September 19 roundup of great finds online.
Extra rooms can serve a variety of purposes. You may already be familiar with the classic craft room or man cave, but here are some other options.
They'll protect your shins from bumps and bruises too!
Q: Tim, I read a previous column of yours in which you talked about repairing a shallow depression in a concrete surface using sand and Portla…
Q: My stepfather bought a house in Miami in 1999 and he included my mom on the title of the property at that time. It's not clear to me exactl…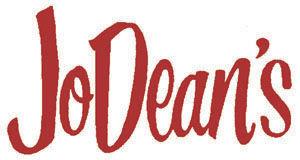 JoDean's Steak House & Lounge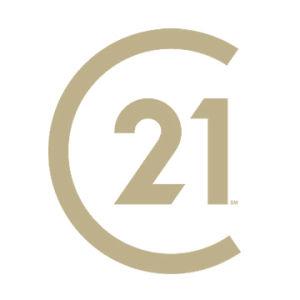 Eric Banks, Century 21 Prolink