Teen drivers are nearly three times more likely to be involved in a fatal crash due to factors such as their lack of experience and their like…
Stay in the know! Browse through opinions and analysis on today's hottest topics.
You'll marvel at dozens of bucket list-worthy vacations ideas found within National Geographic's illustrated guide to "Epic Journeys: 245 Life…
These are recent reports of missing children made to local law enforcement. If you think you have seen a missing child, contact the National C…
It can be nerve-wracking cooking a piece of meat on which you spent a small fortune. Some tips from the experts.
Here are some of the notable people celebrating birthdays today, including Don Johnson, Julie Taymor, Paul Simonon, Donna Brazile, Surya Bonal…
(Pinedale, Wyo –December 11th, 2019) SCSO Deputies rescue stranded deer in local pond, update 2pm.
No More Heroes 3 – the latest numbered installment in the No More Heroes series – is set for release exclusively to the Nintendo Switch in 2020!!
The sequel to one of TellTales most loved series is on the way!
Create your leader. Share it with the world.
Try this game: Run really fast and eliminate the scary clowns before they chase you down.
Since 1980 high-cost disasters such as hurricanes and flooding have totaled more than $1.69 trillion in damage. They're becoming more frequent…
Climate and data scientists agreed U.S. weather station data show a clear sign of human-caused climate change. Read on to find out more about …
From Lindsay Lohan to Khloe Kardashian, see the celebrities who were most mentioned on the TMZ website since its launch in 2005
Match each quote to the Christmas movie character. Easy, right? You have 20 seconds. Warning: Some quotes contain foul language.
Test your movie knowledge: From the 1940s through the 2010s, take a journey back in time and match each set of Christmas movies from the same decade.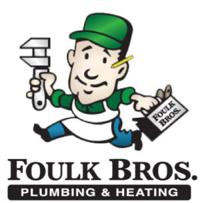 Foulk Bros Plumbing & Heating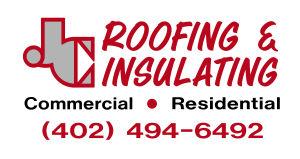 J.C. Roofing & Insulating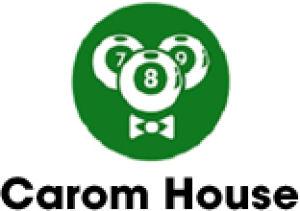 Journal sports staffers Justin Rust and Zach James break down more basketball and wrestling. Topics include Bishop Heelan girls basketball, Se…
After a brief hiatus, Journal assistant sports editor Zach James and assistant sports editor Justin Rust talk about the four state championshi…
Journal sports staffers Zach James and Justin Rust break down the seven area state quarterfinals games in the area.
The Journal sports staff breaks down all 12 South Dakota and Iowa Siouxland-area playoff games, plus break down why East missed the Class 4A cut.
This is the final week of the regular season in Iowa, Nebraska and South Dakota. Sports editor Justin Rust and assistant sports editor Zach Ja…
Justin Rust and Zach James break down the penultimate week of the high school regular season, including area games that have playoff implications.