PHOTOS: Native American activist Frank LaMere through the years
Frank LaMere, a Siouxland Native American activist, died Sunday night at age 69. Here are photos of his work and public appearance across decades.
2000 Democratic National Convention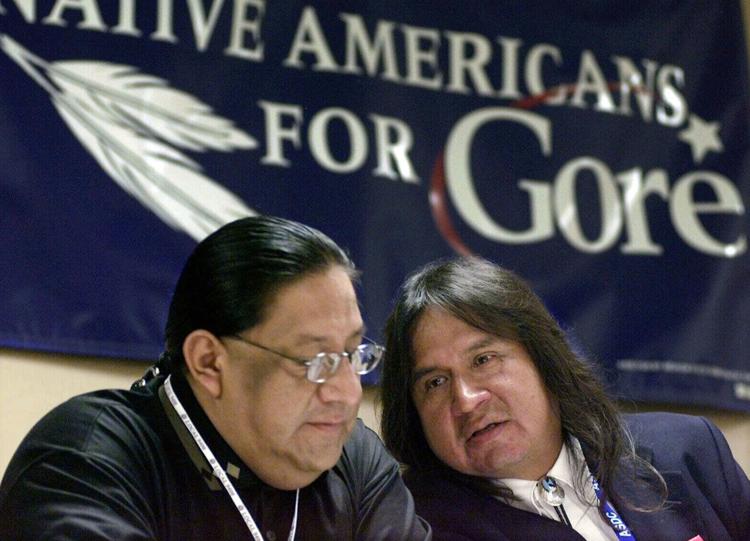 Capitol activism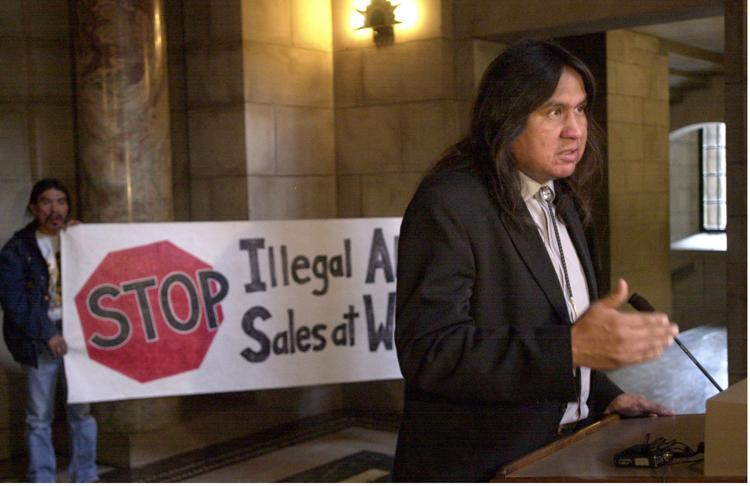 Frank LaMere 2002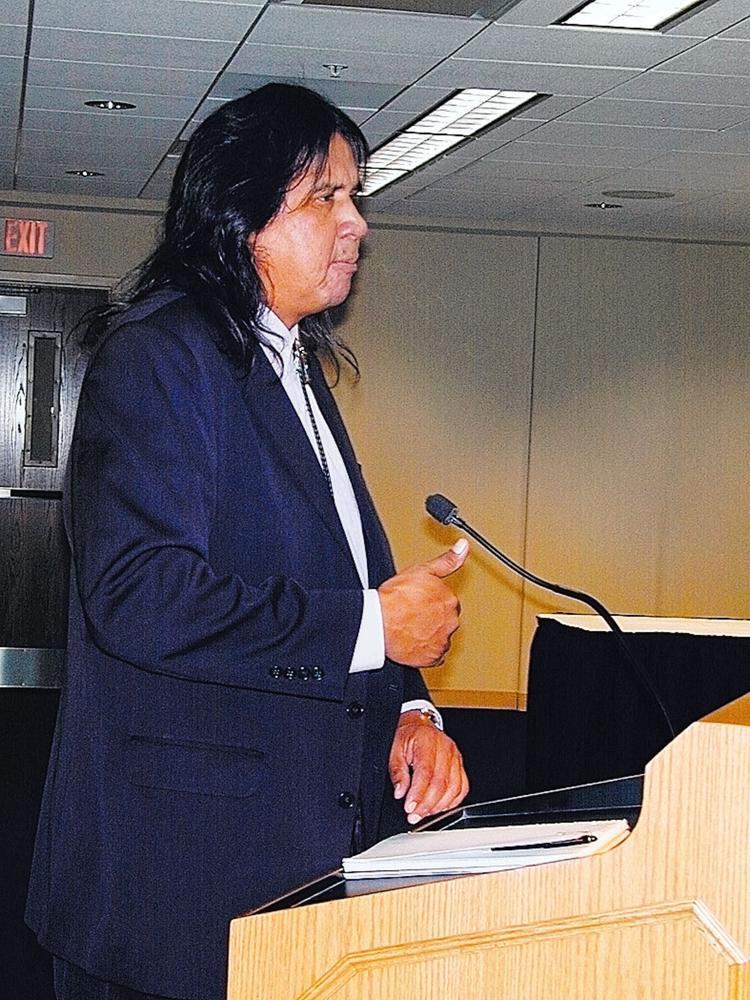 2005 picket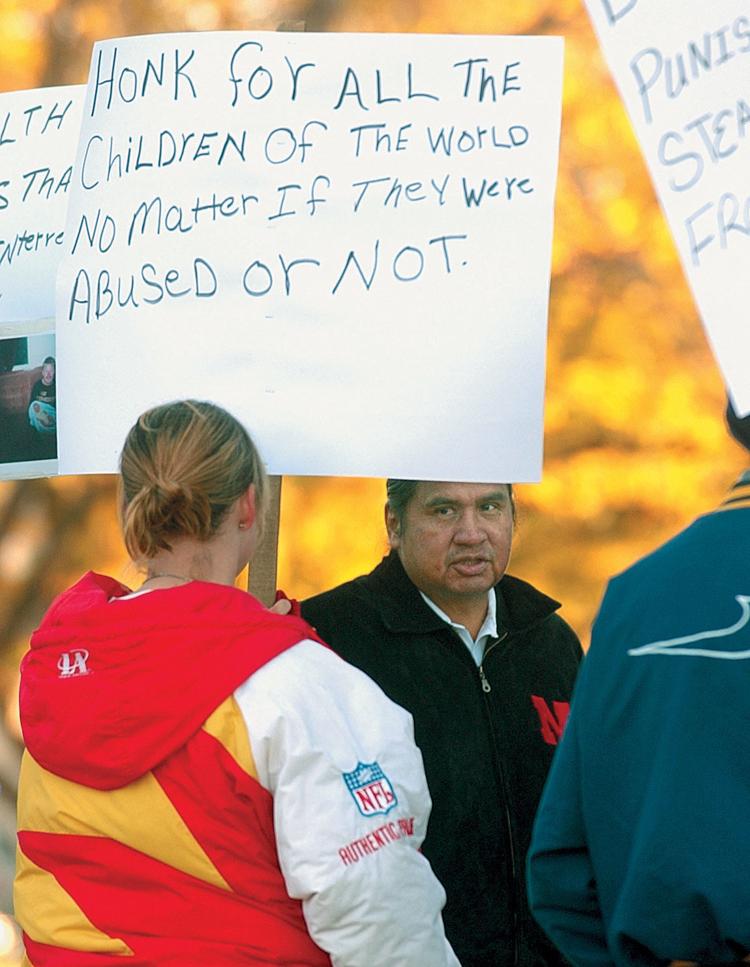 2006 campaign stop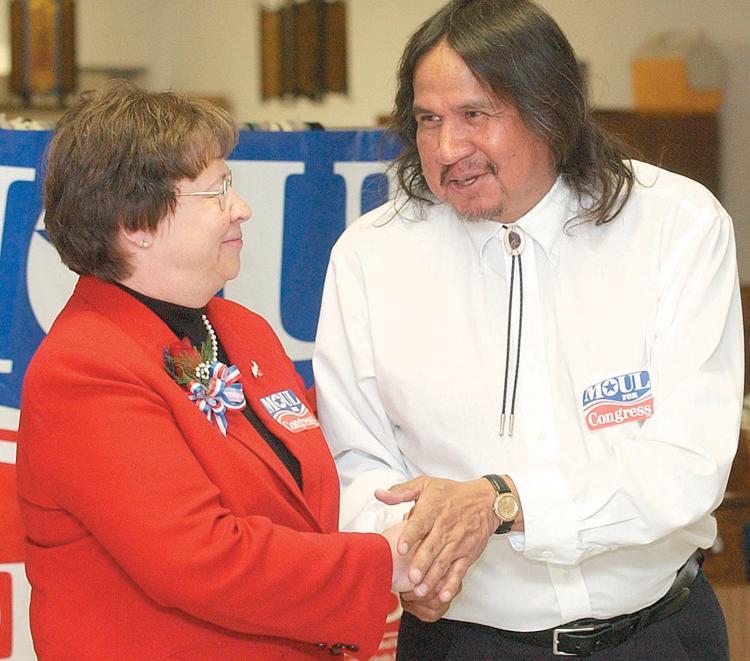 Whiteclay hearing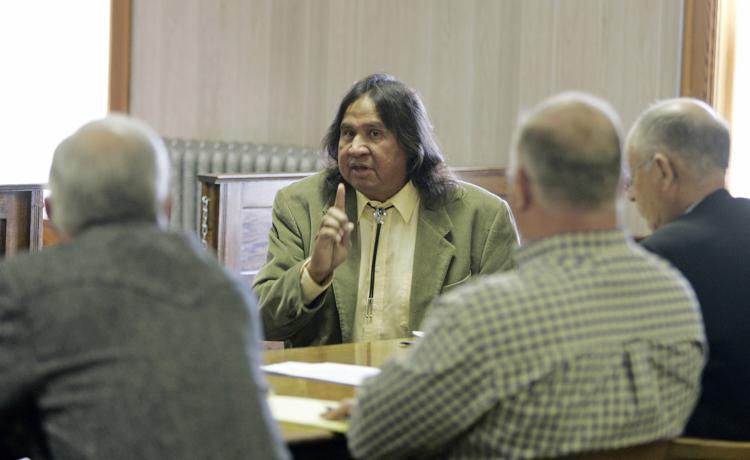 Nebraska education state board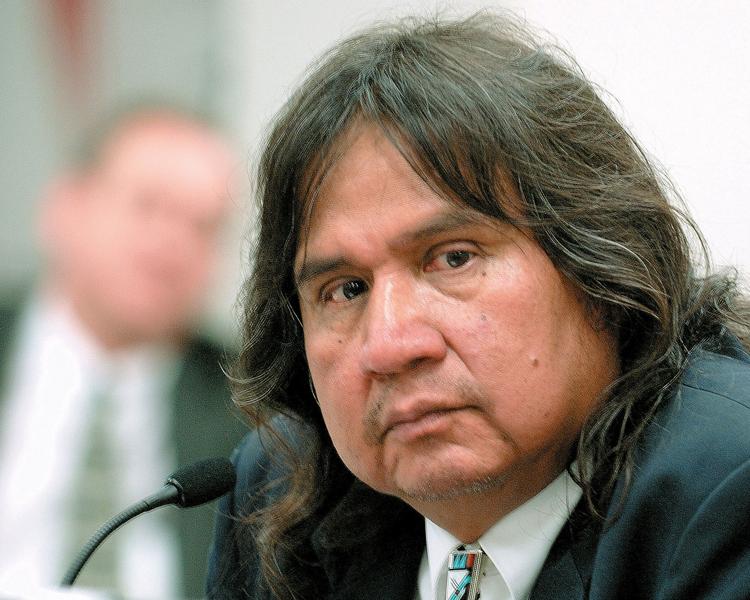 2006 march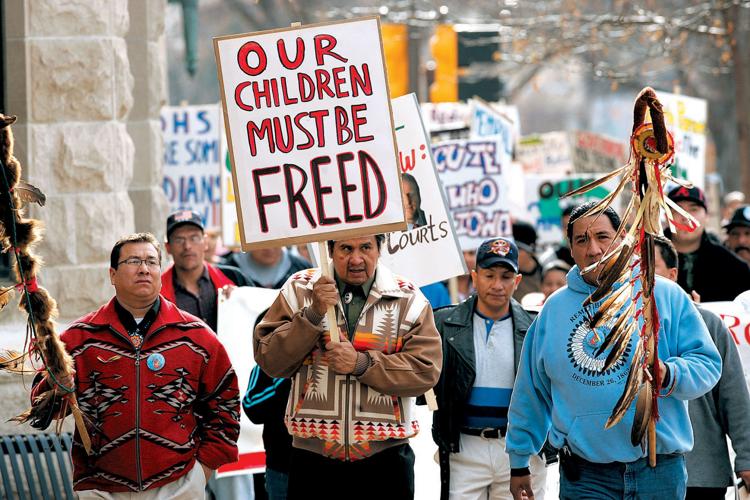 "The Battle for Whiteclay"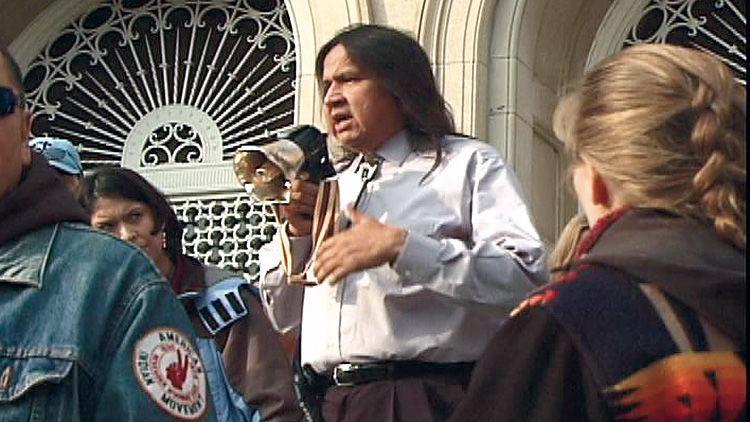 "The Battle for Whiteclay"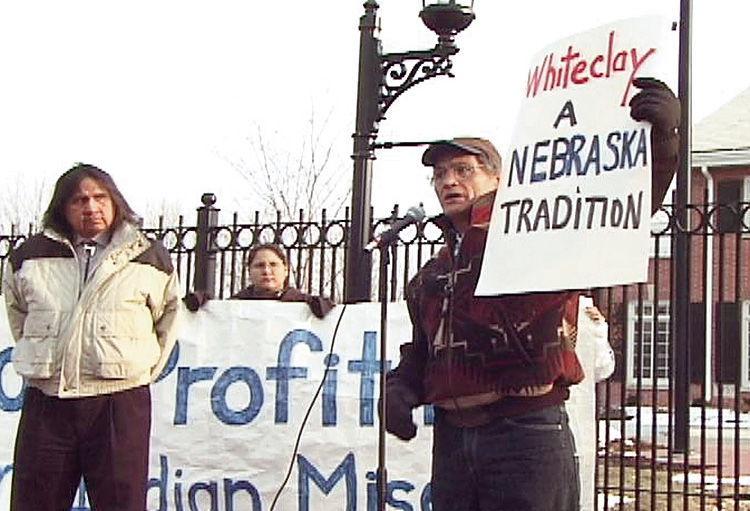 'Cuckoo's Nest'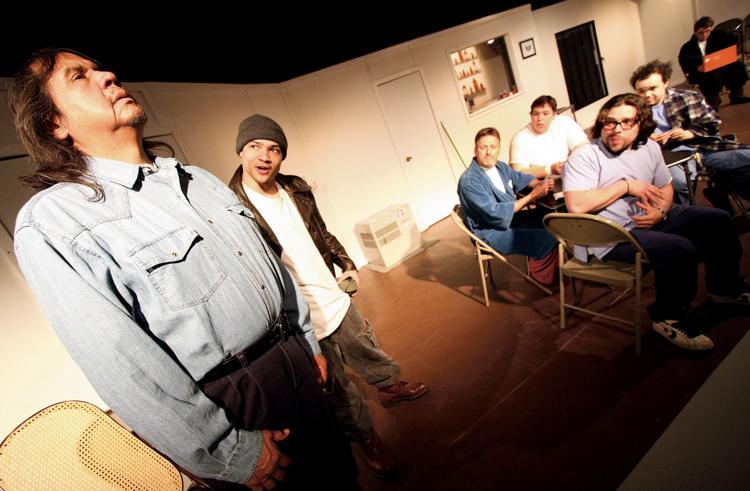 2009 march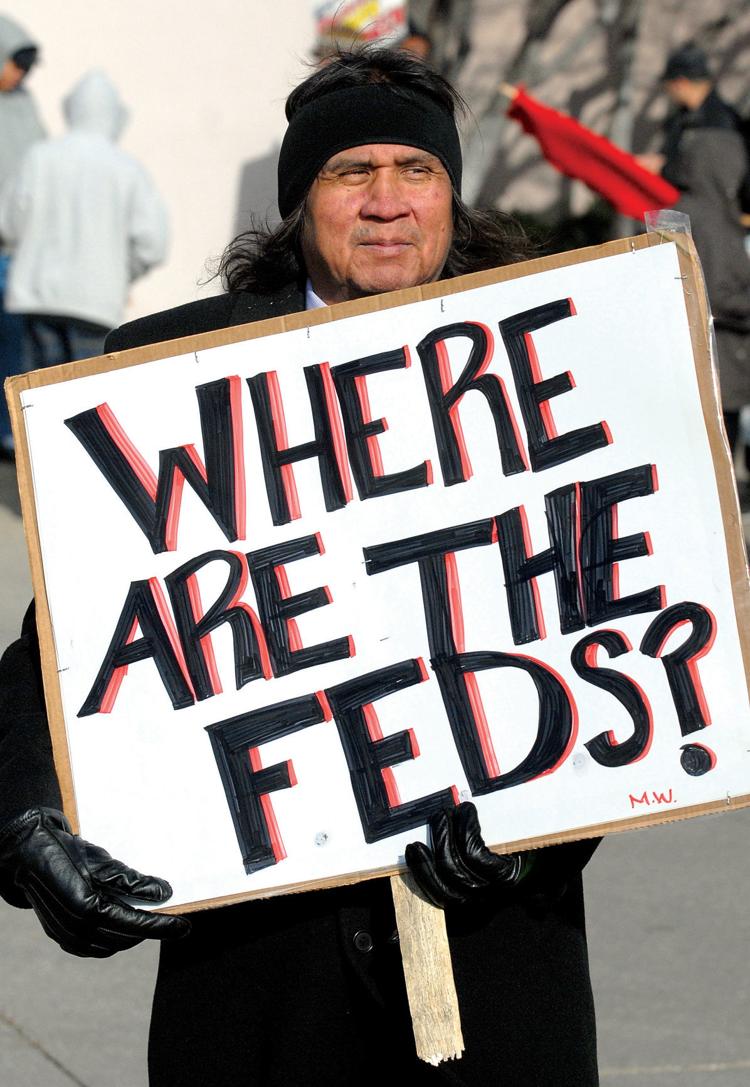 Four Directions Parenting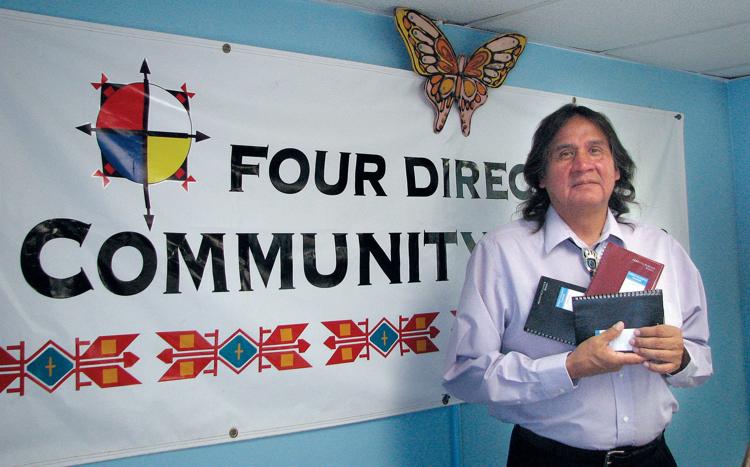 Lost children march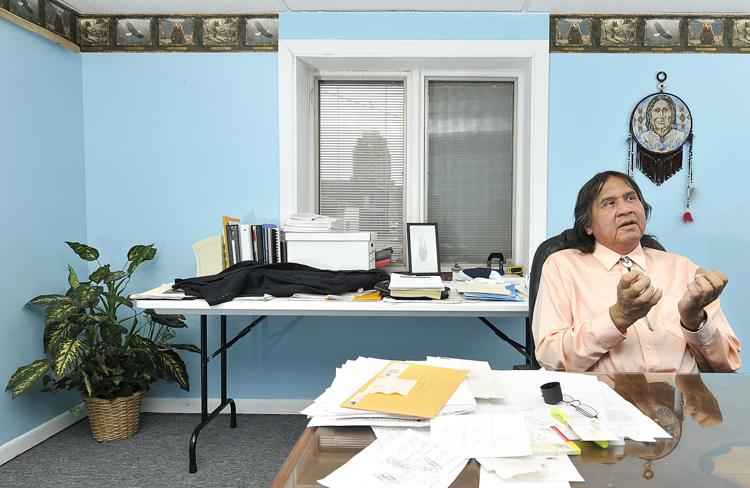 Lost children march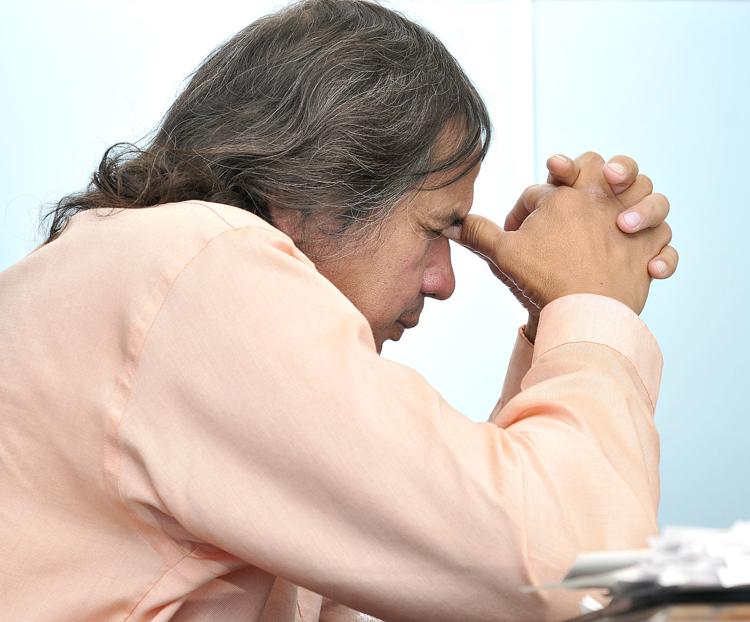 Four Directions Community Center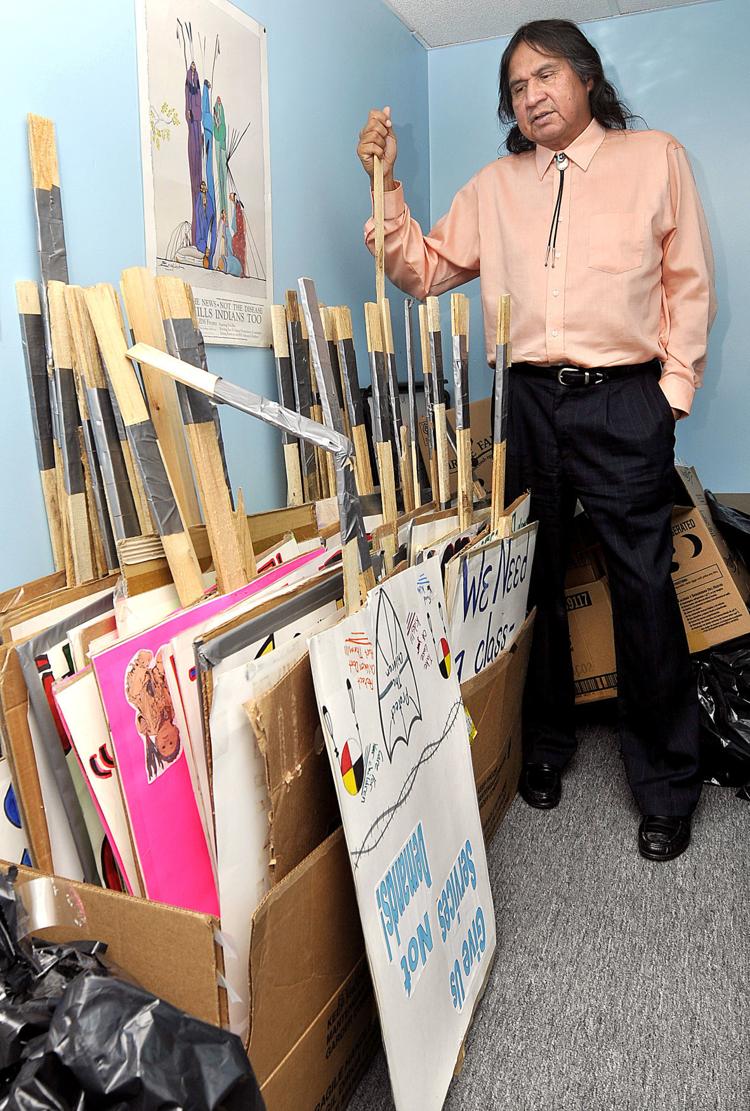 Lost children march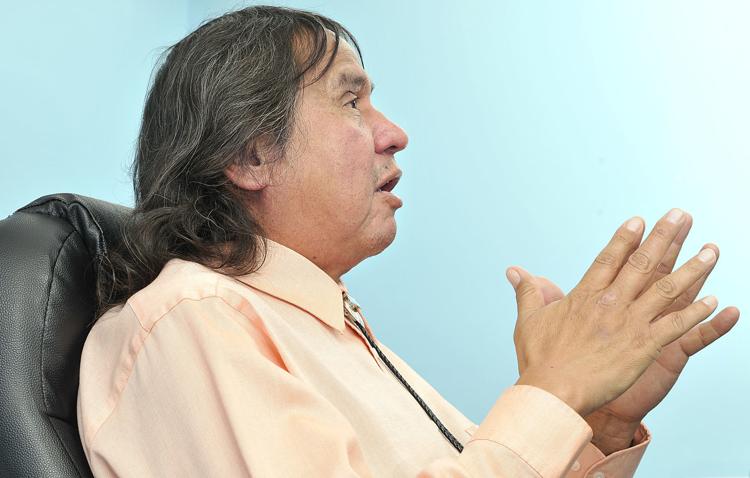 Lost children march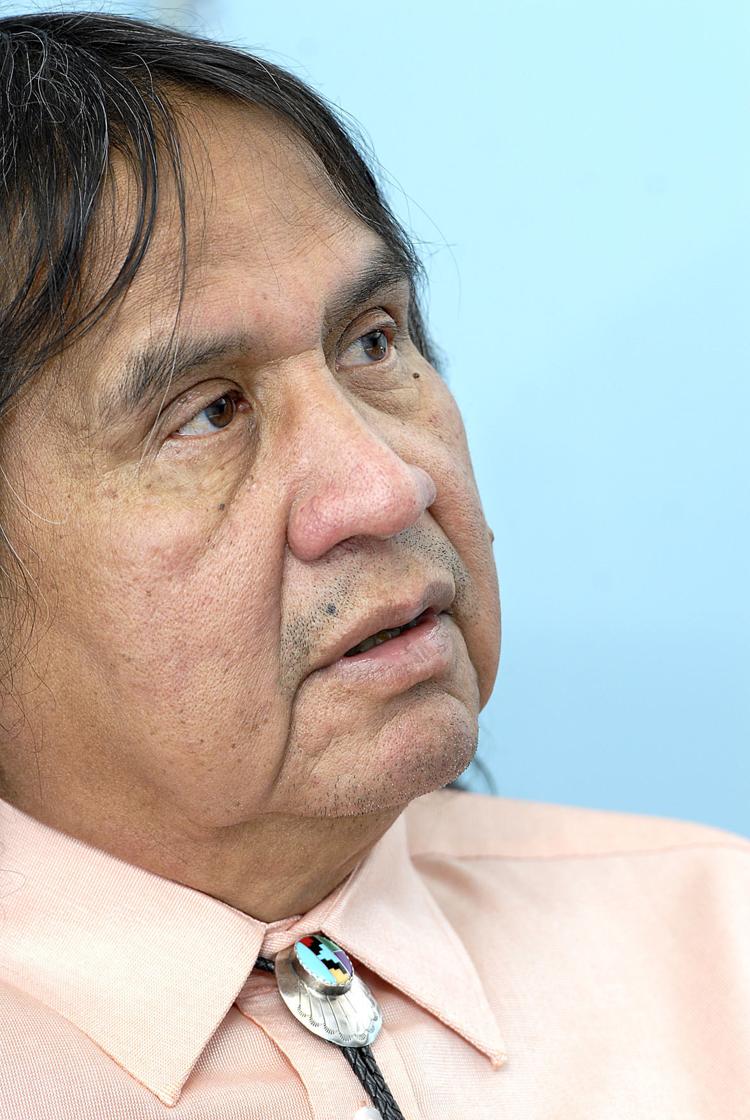 Bob Kerrey campaign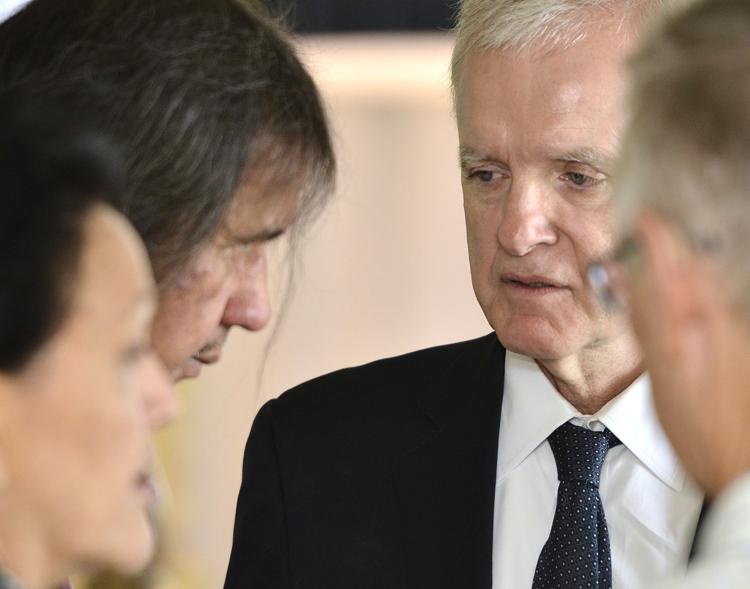 Martin Luther King Jr. Day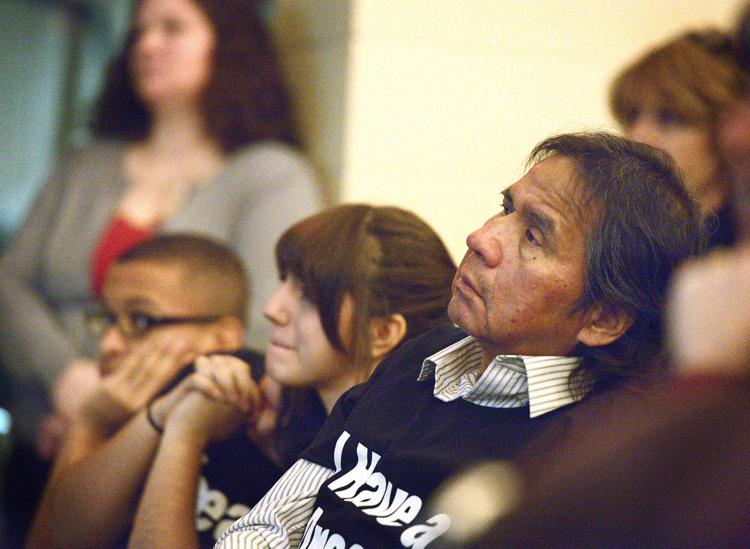 Martin Luther King Jr. Day
2016 Nebraska caucus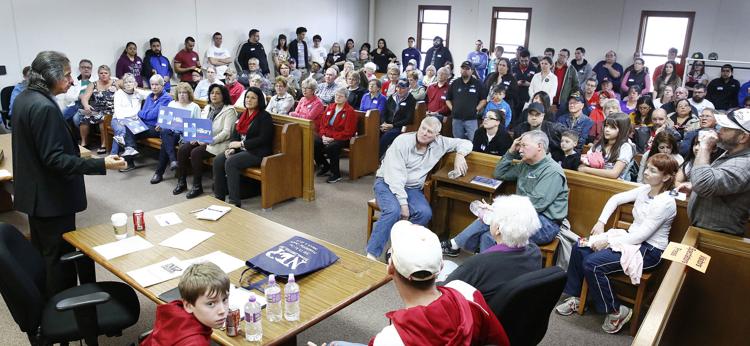 Dakota Access Pipeline protest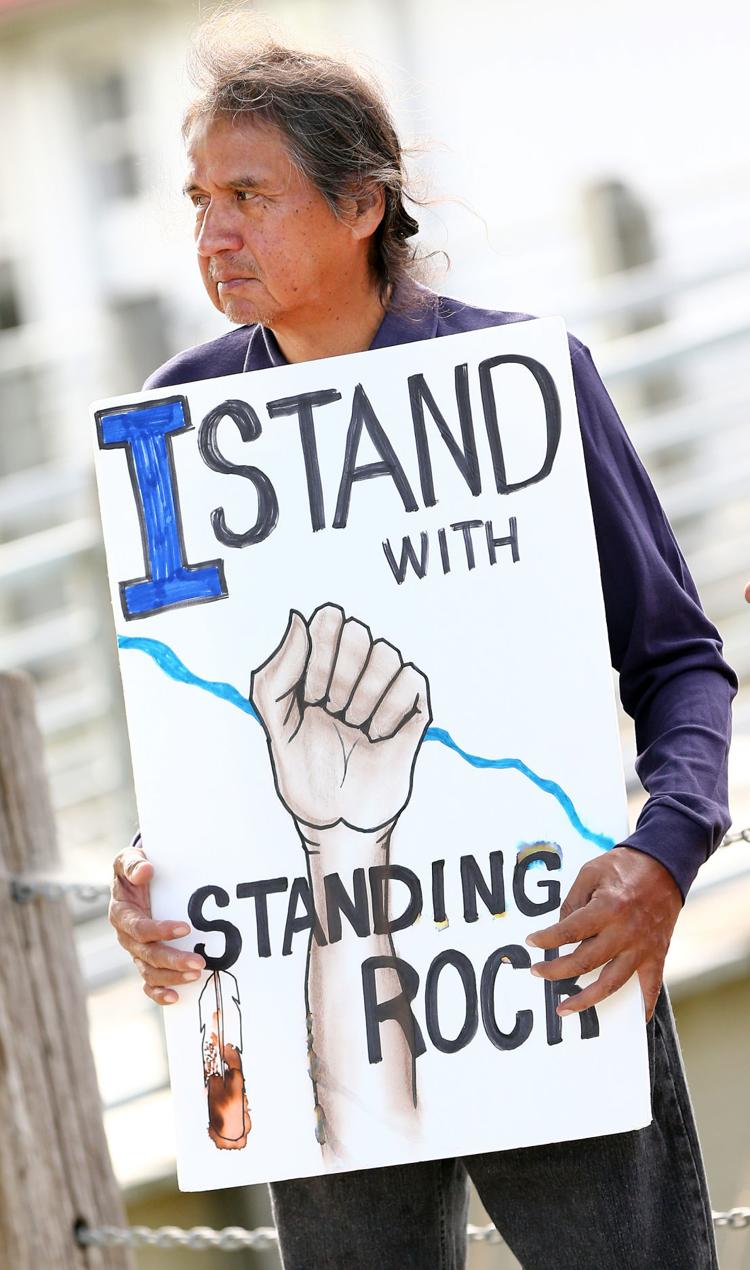 Family separation protest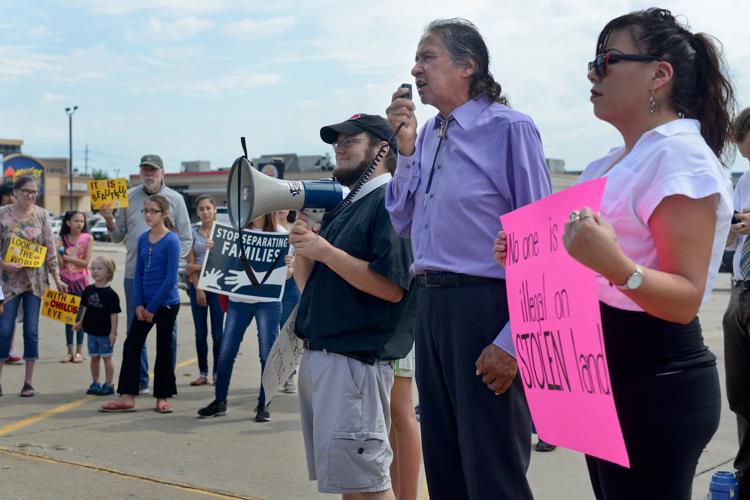 Siouxland Street Project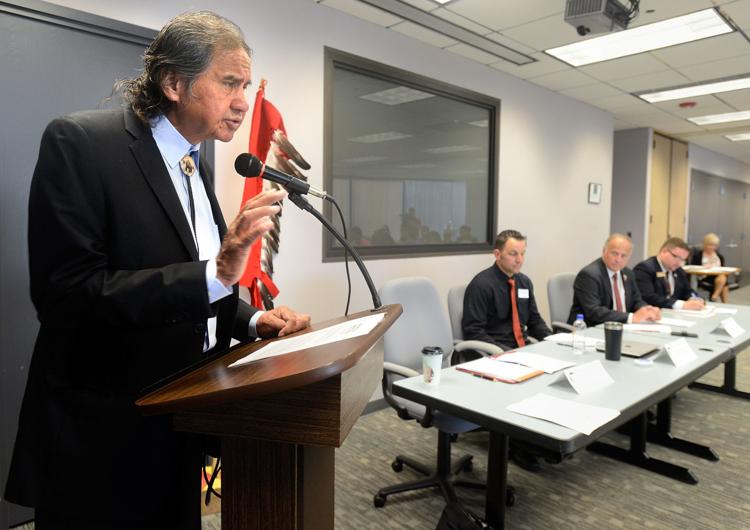 Siouxland Street Project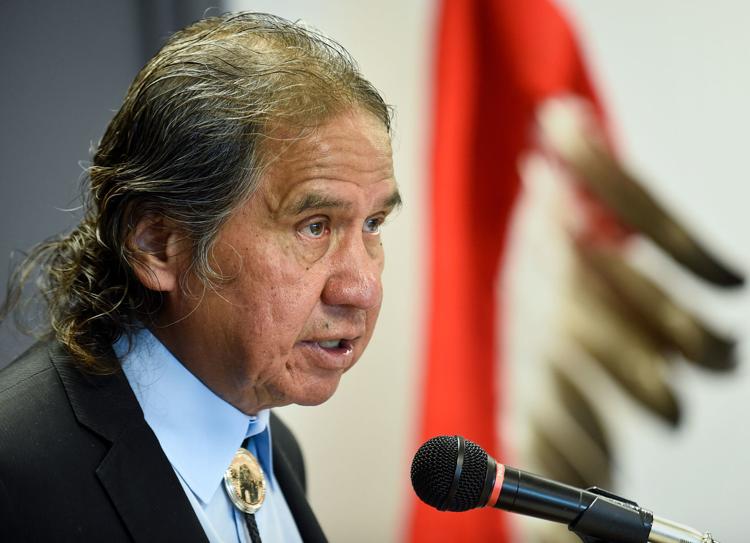 Siouxland Street Project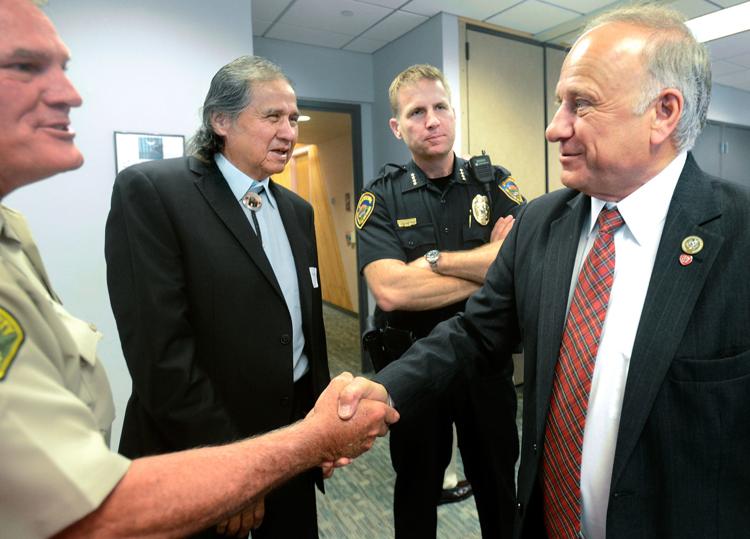 Hope Street of Siouxland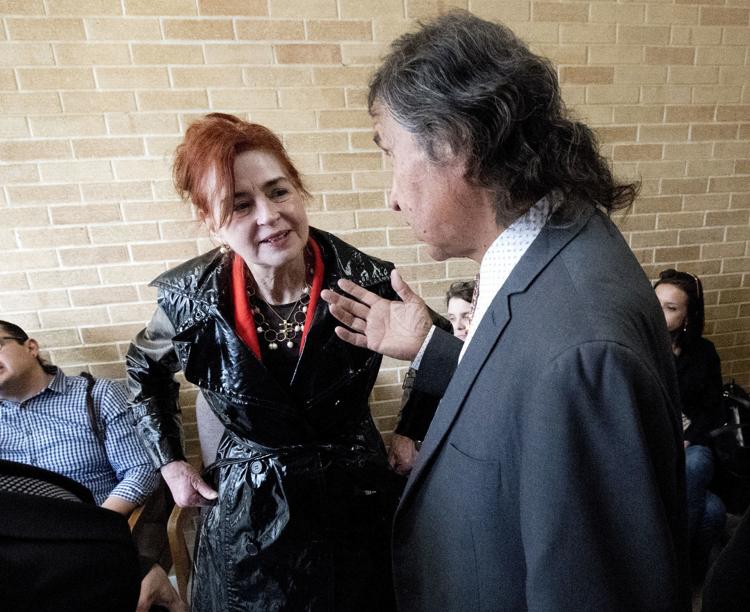 Hope Street of Siouxland