Interesting things people found in Sioux City Journal archives
Here's what people are uncovering in Sioux City Journal newspaper archives. Search our historical issues for obituaries, marriage and birth announcements, social pages and local sports. To see more and subscribe, visit https://siouxcityjournal.com/archives.
Clipping from Sioux City Journal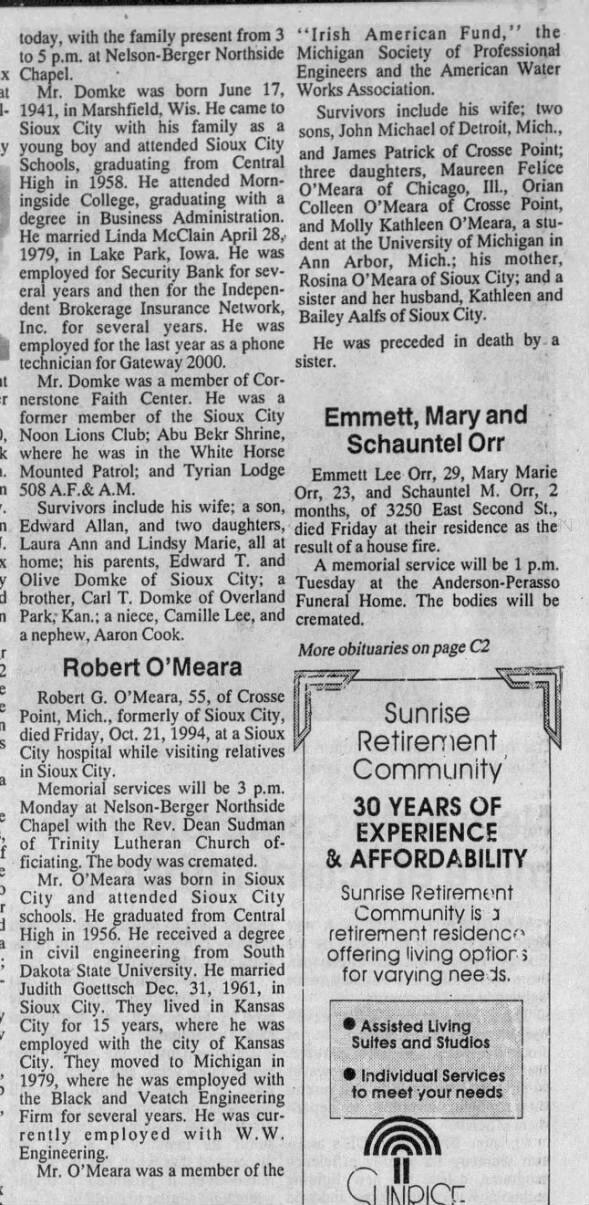 The Crisis At the Theaters - At the Plaza.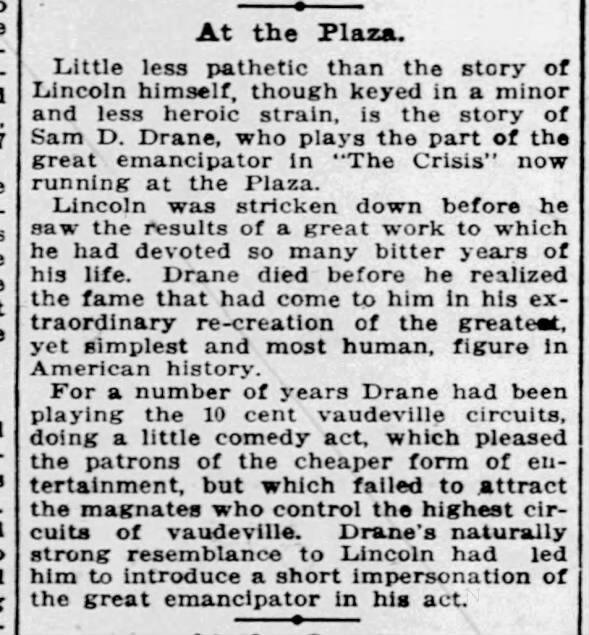 Mary E. Kruger Obituary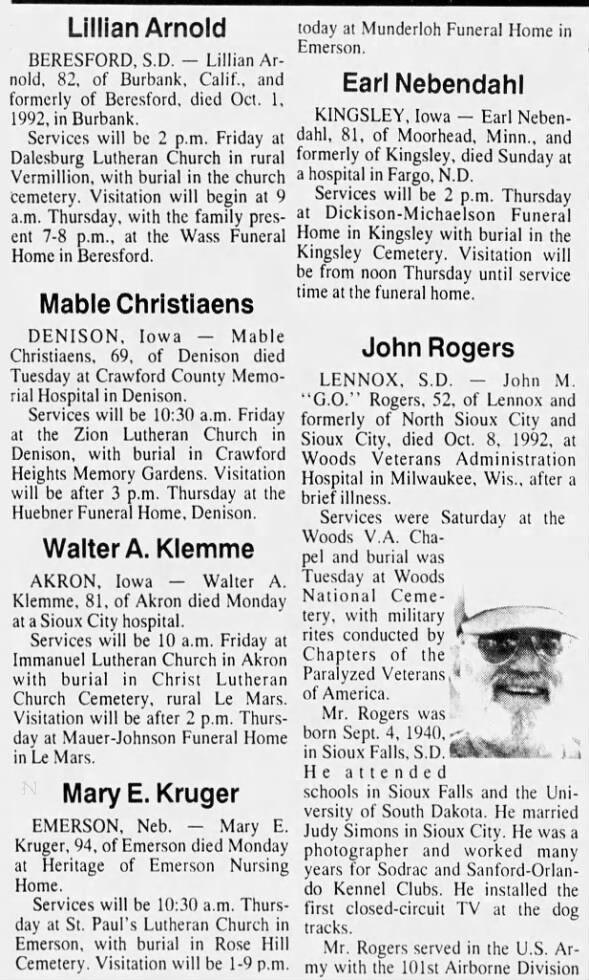 Clipping from Sioux City Journal

Clipping from Sioux City Journal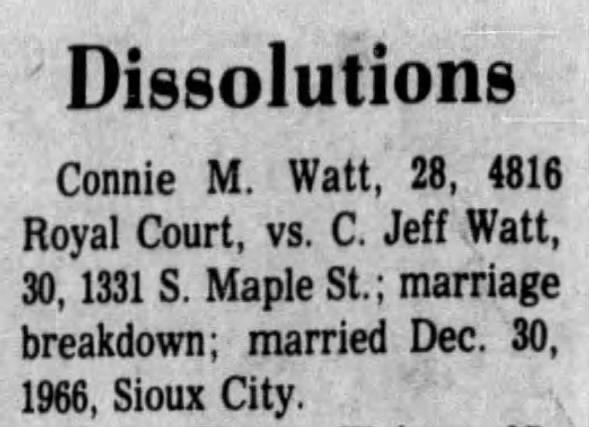 Obituary for Van Peursem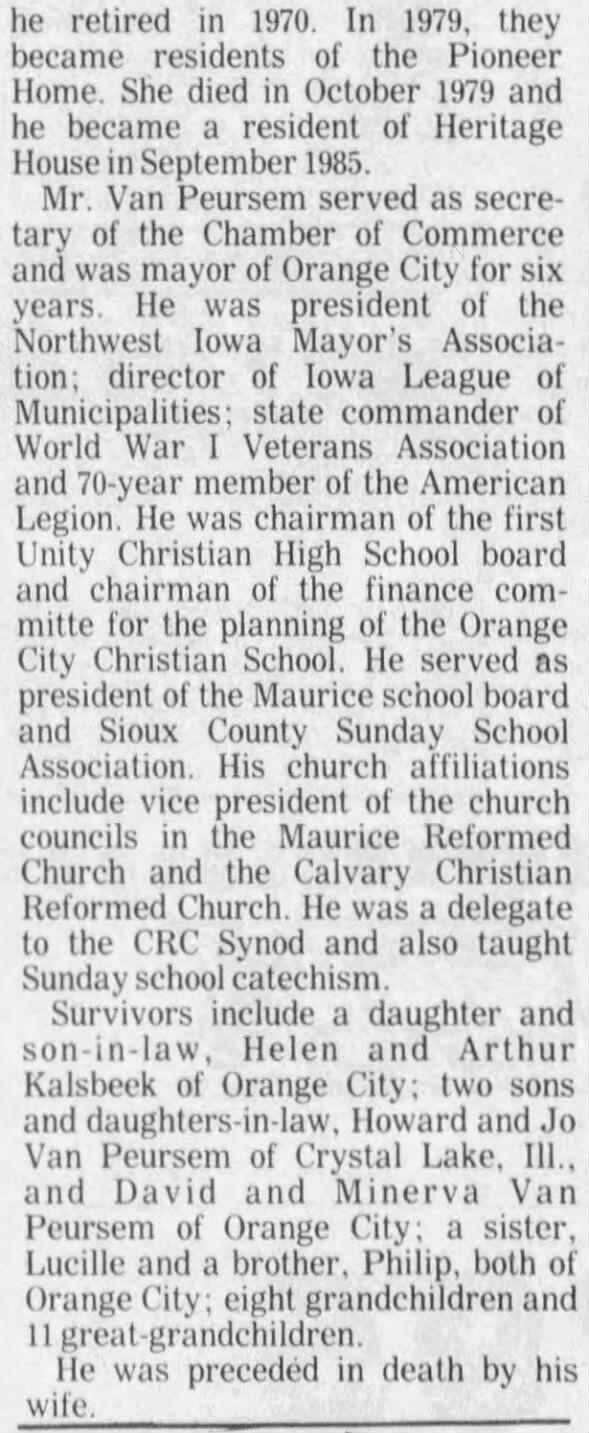 Obituary for Chester Van Peursem, 1899-1989 (Aged 90)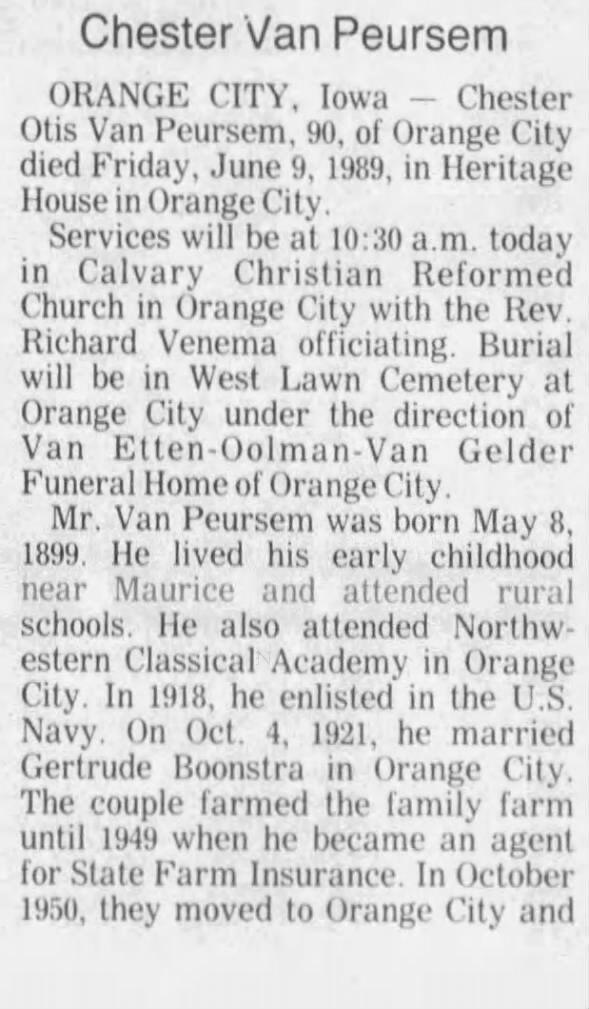 Obituary for Carl Hammer (Aged 75)

Obituary for Linda L. Watt, 1949-2016 (Aged 67)

Clipping from Sioux City Journal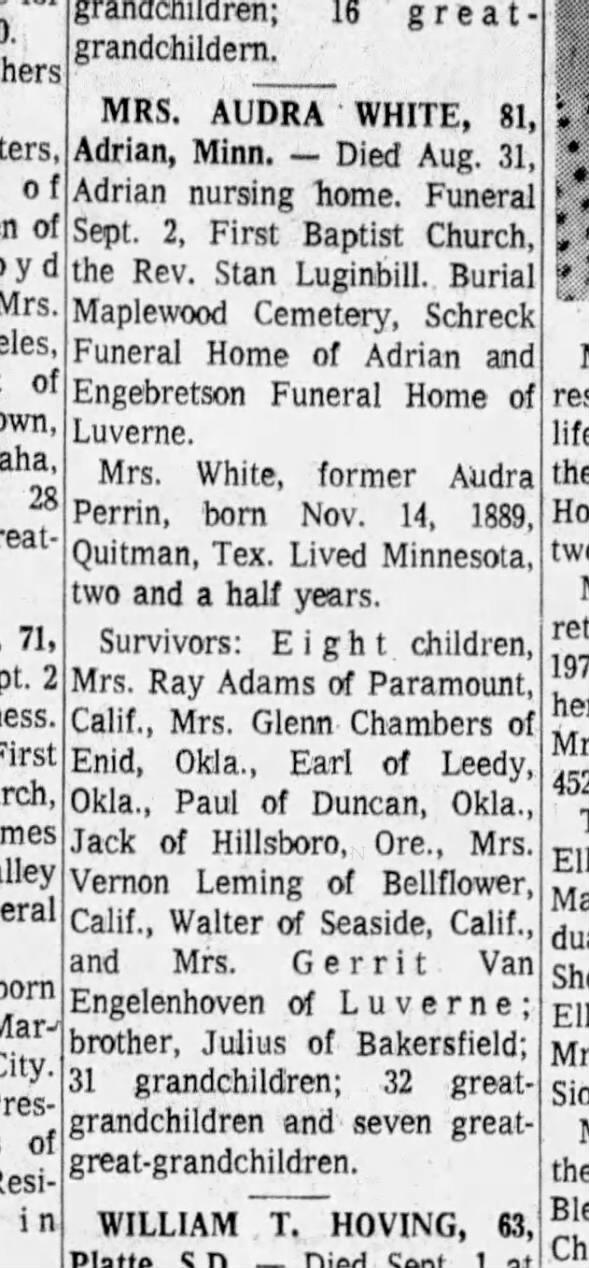 Julie Solomon Birthday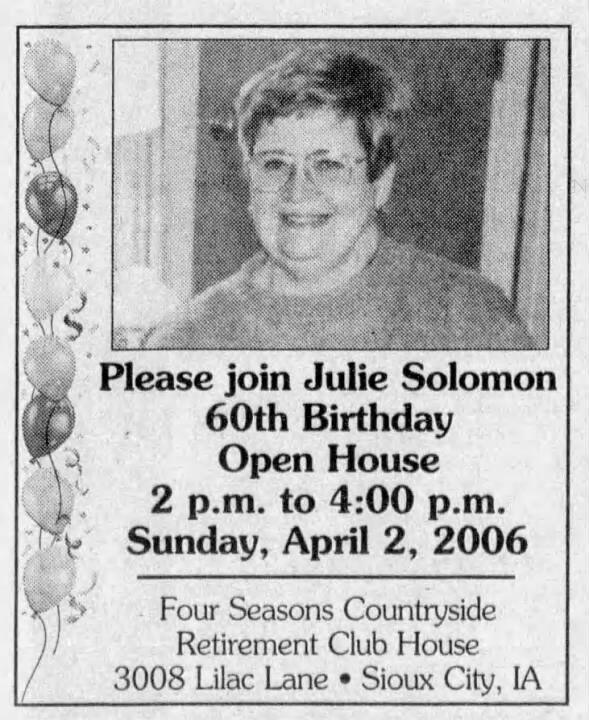 Wedding Picture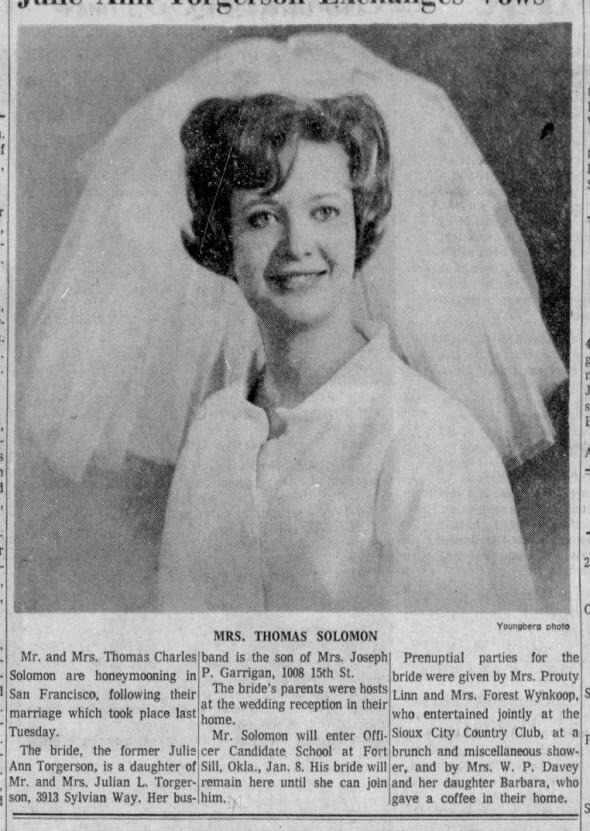 Clipping from Sioux City Journal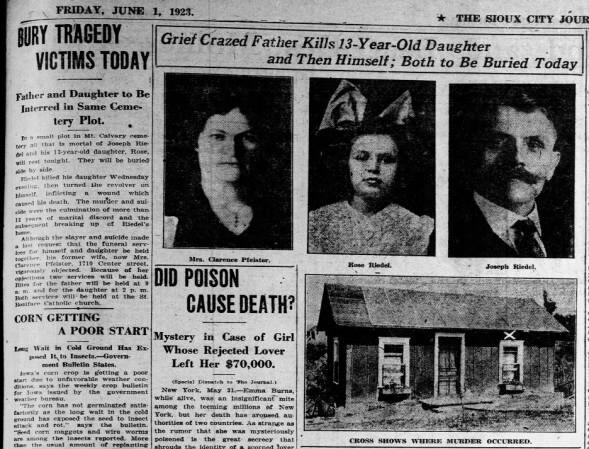 Obituary for Guy C. GUY RICH (Aged 83)

CC Abts Veda Smith Marriage License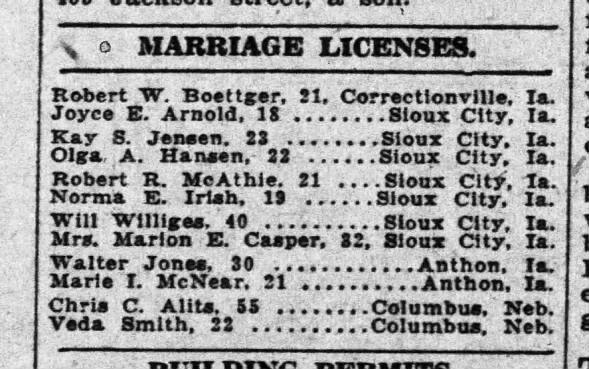 More Arrest Details. Pops and John Moore Sioux City Journal April 8, 1929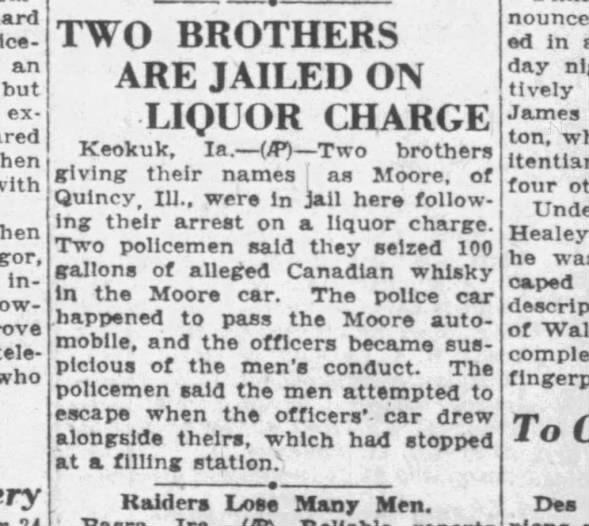 Clipping from Sioux City Journal

Obituary for Damme Splittberber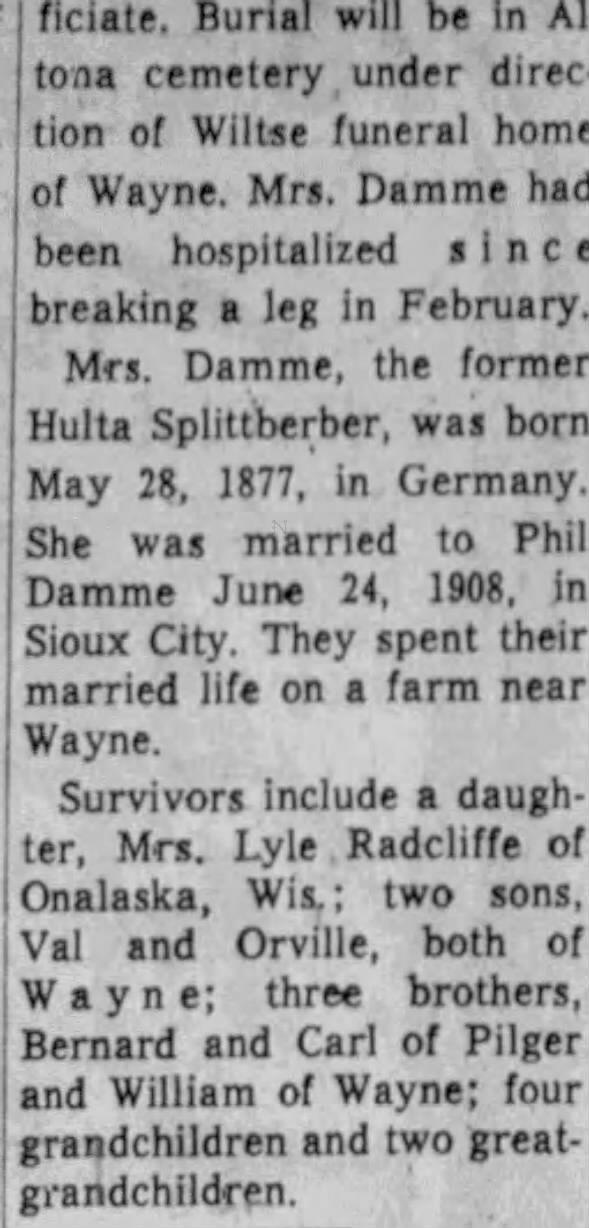 Clipping from Sioux City Journal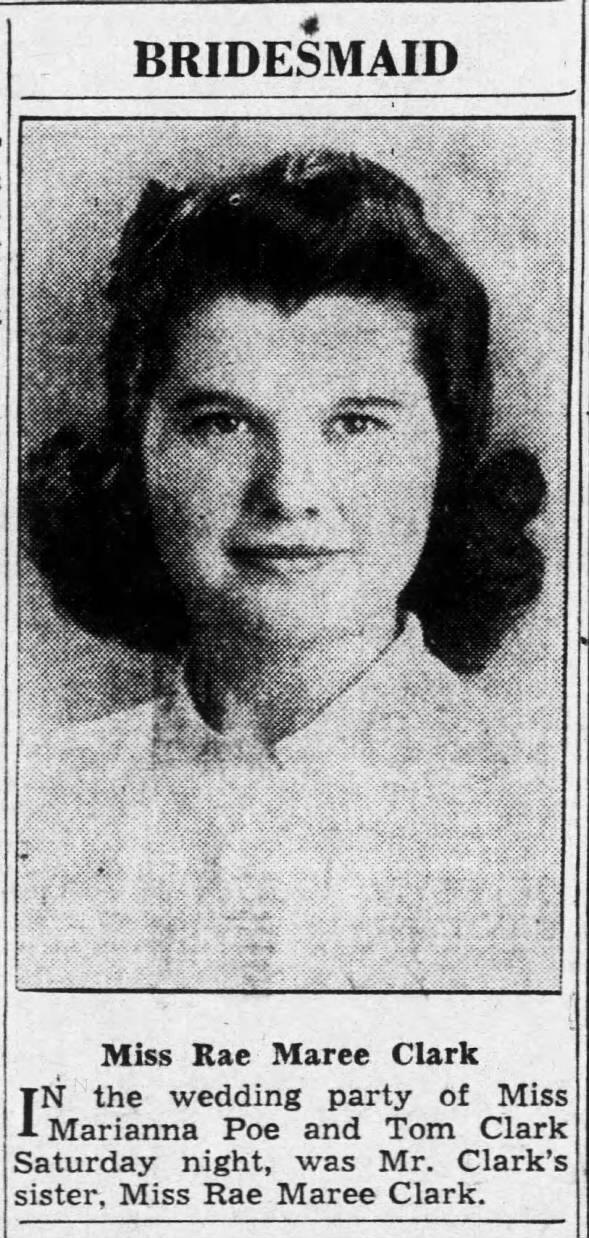 Arrest Info John and Pops Sioux City Journal April 9, 1929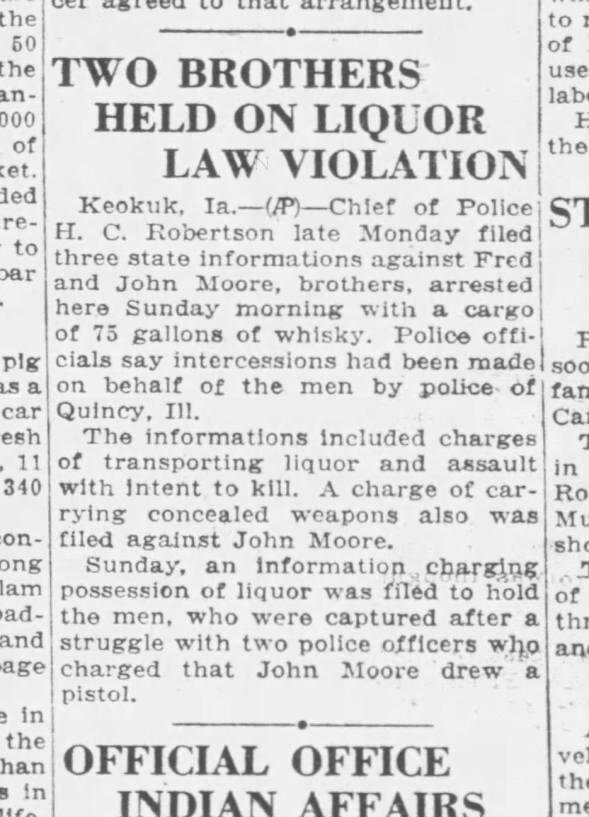 murder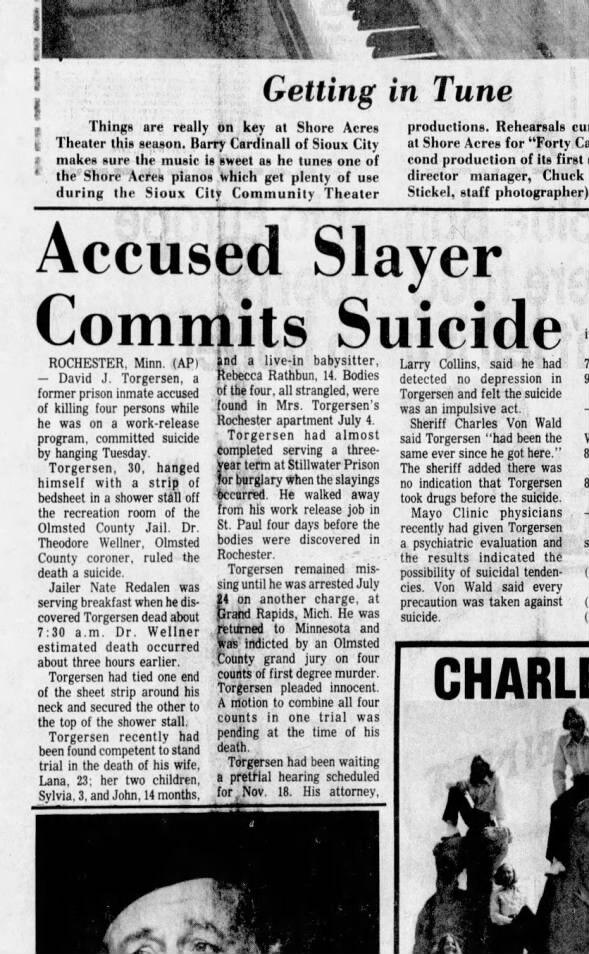 Bill's Aunt Ella Sommer, dies in CA. Children Named
Obituary for MARY DO RING (Aged 78)

Clipping from Sioux City Journal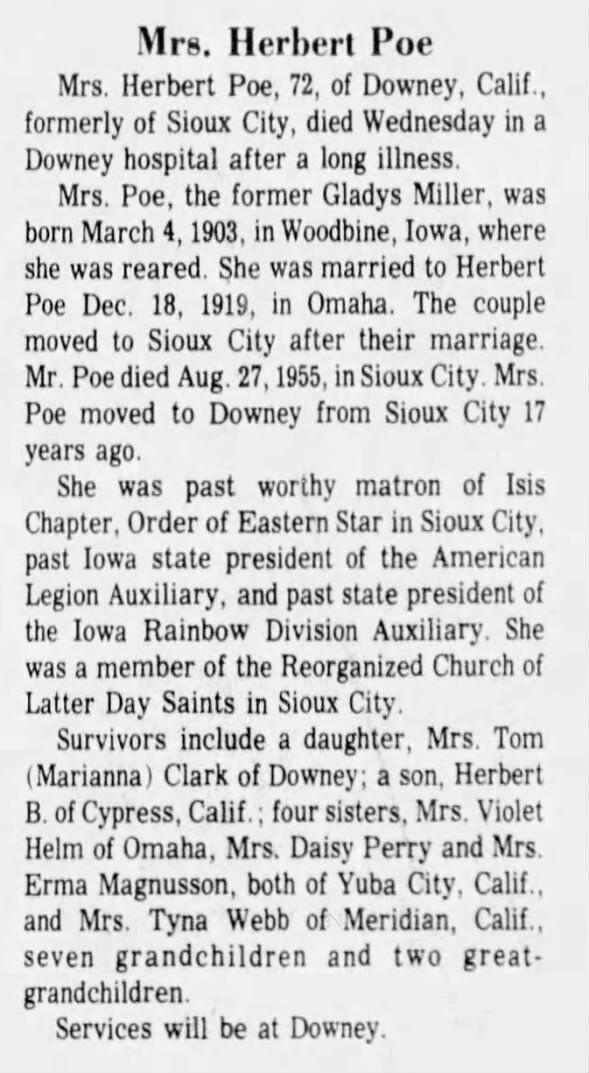 Clipping from Sioux City Journal