Here's what people are uncovering in Sioux City Journal newspaper archives from the Sioux City area. You can search our historical issues for obituaries, marriage and birth announcements, social pages and local sports. To see more and subscribe, visit http://siouxcityjournal.com/archives.
Velaires 1965-07-29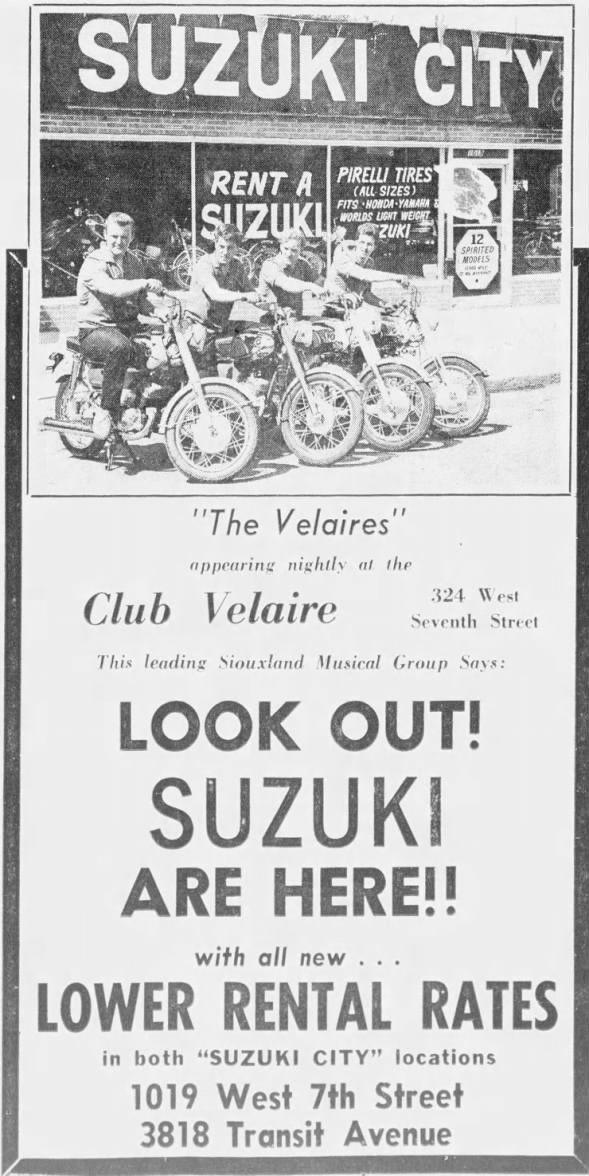 Clipping from Sioux City Journal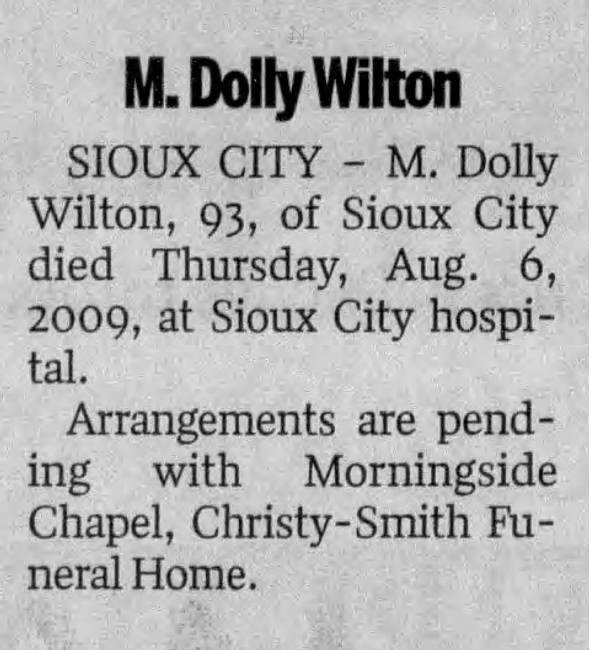 Wild West Show - 1911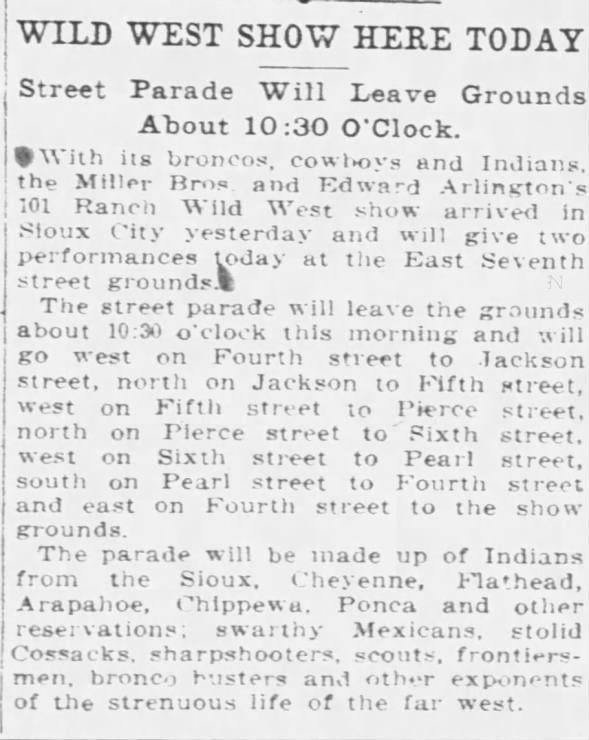 August 6, 1967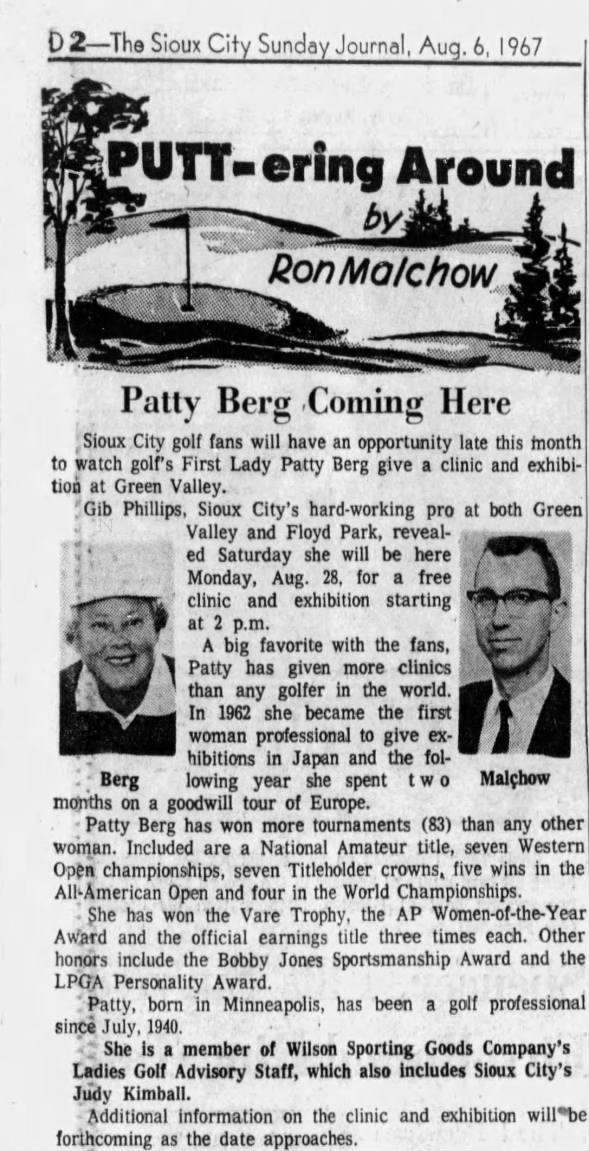 HH alibi 1-10-68;24

July 26, 1971 Kimball wins after 9-yr drought SCJ
"War Hero's Reported Suicide Puzzles Family," Sioux City Journal (SD), 21 Dec 1981, p.5 [HARRIS] Description of events leading to Cecil Harris's death. Harris flew with VF-18 during WWII and became the Navy's second-highest scoring ace with 24 Japanese planes to his credit.

Clipping from Sioux City Journal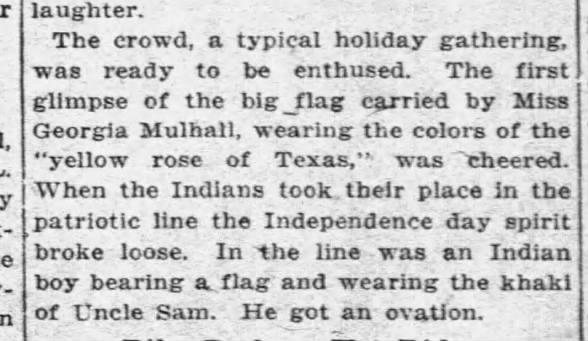 Earldean Hayes Hunter, Lorene Hayes

Earldean F. Hayes Hunter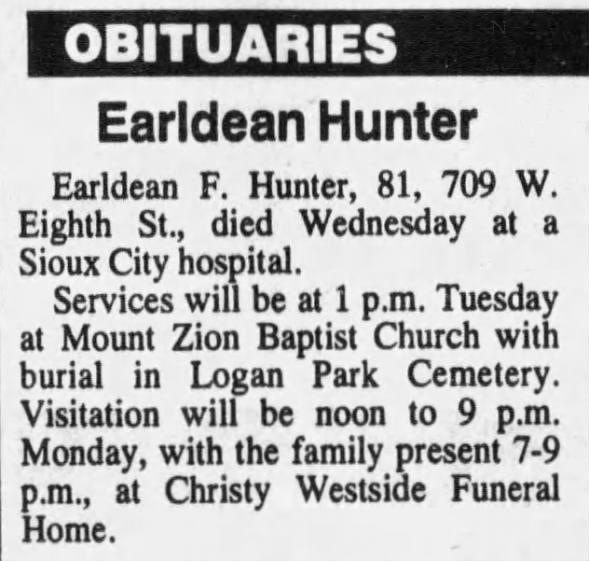 Jane White Hayes, Lorene Hayes,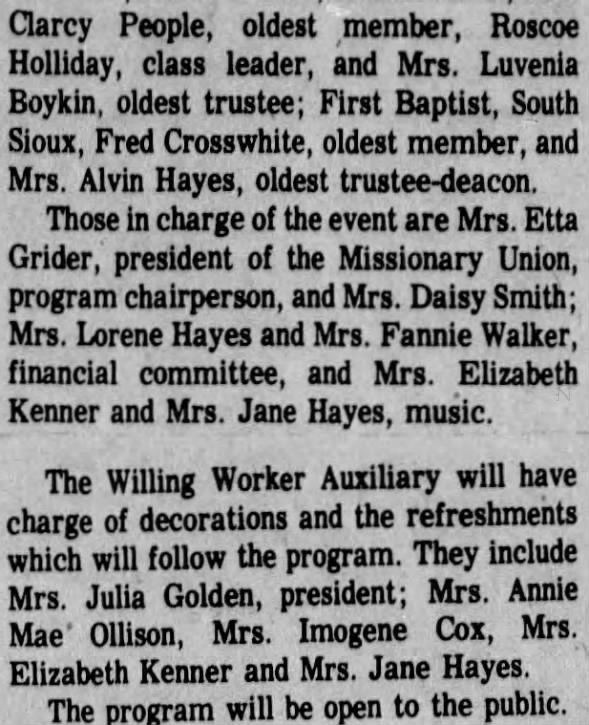 Jane White Hayes, Earldean Hayes Hunter, Willie White Terrill Winfrey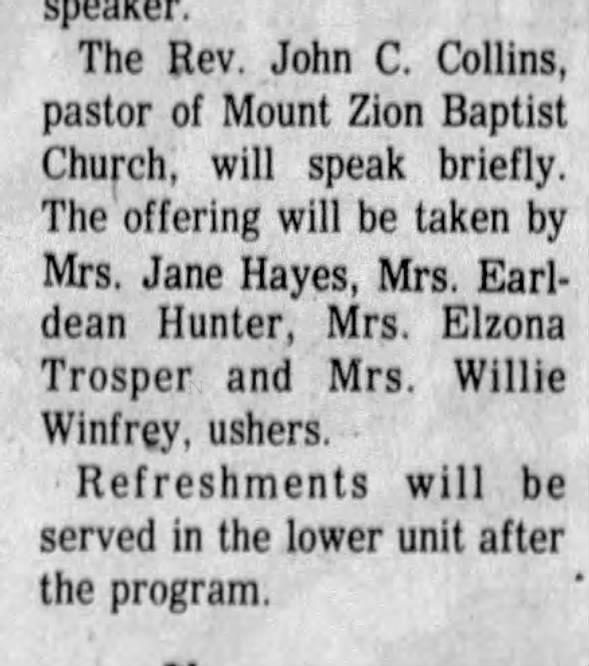 Amos Stewart - Pension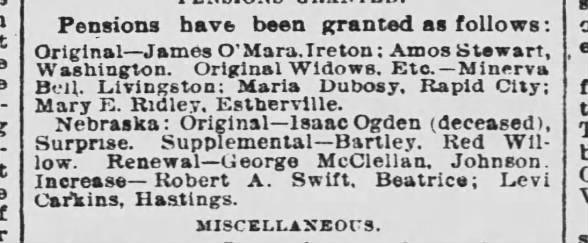 Sioux City Journal 15 JUN 1924

Newspaper Article - The Four Lads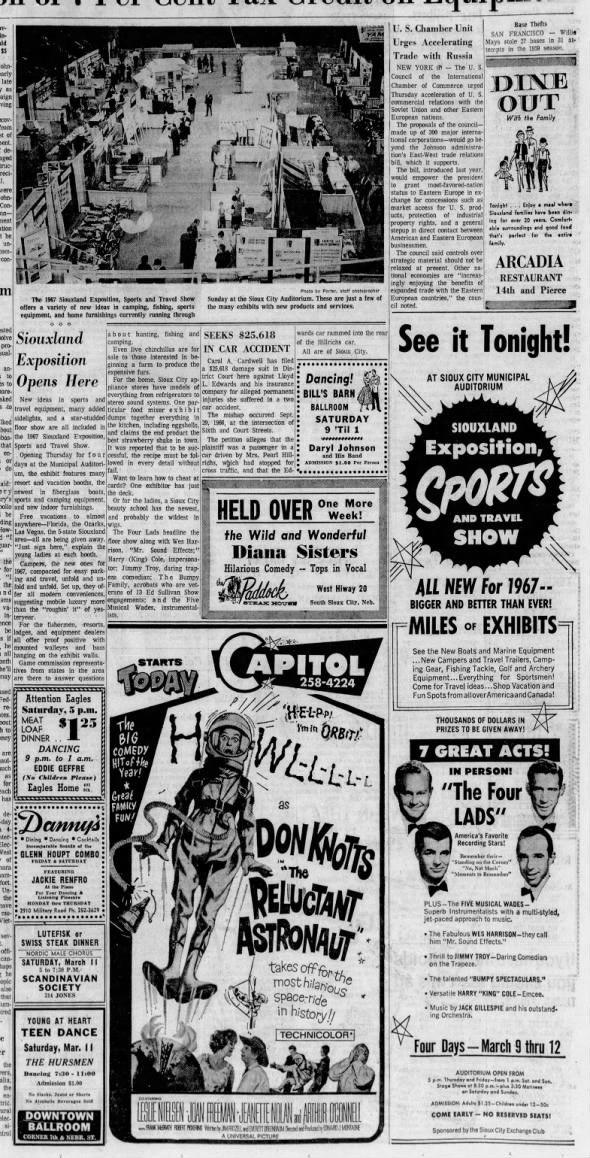 Clipping from Sioux City Journal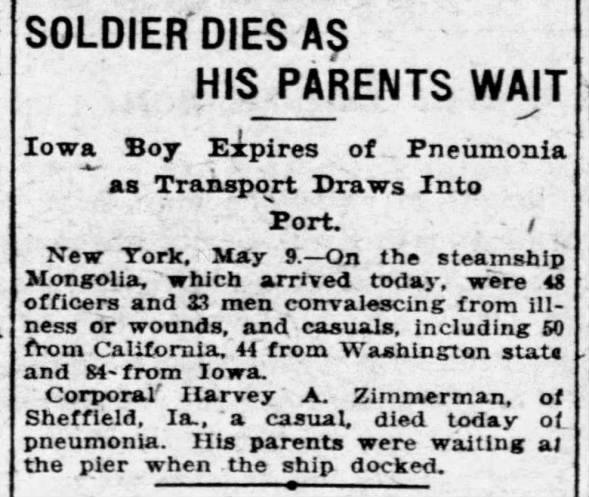 Mr. and Mrs. Leroy Blakey, a son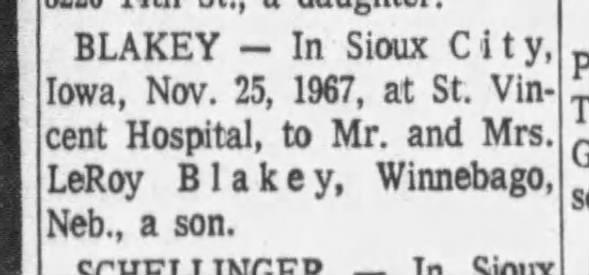 Formerly The Henry Blakey Homestead Theodore Robert Blakey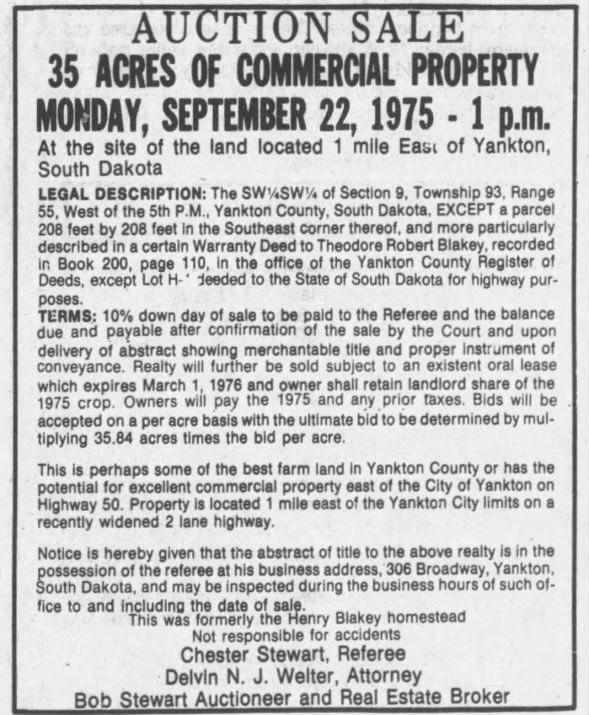 Burton_encouraged_Kevin_Costner_to_act__Revenge_Costner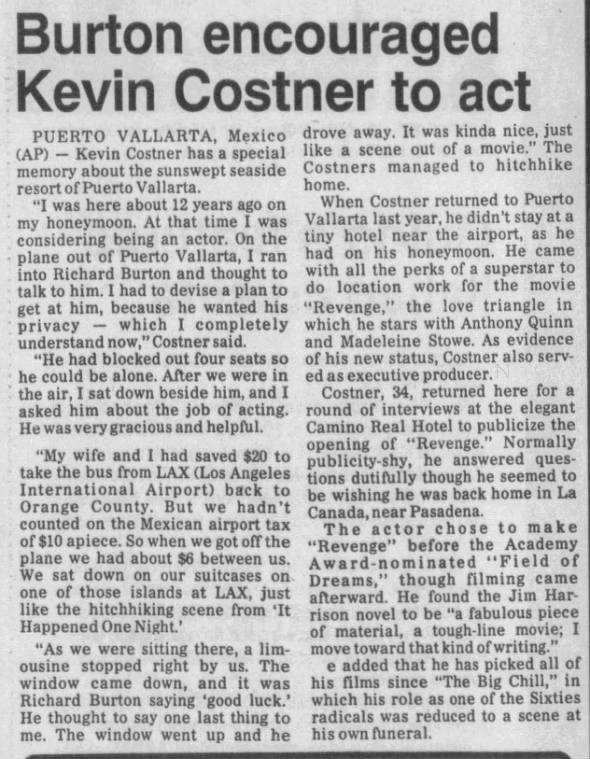 Quinn_clearly_wins_game_of_Revenge__Costner_Revenge