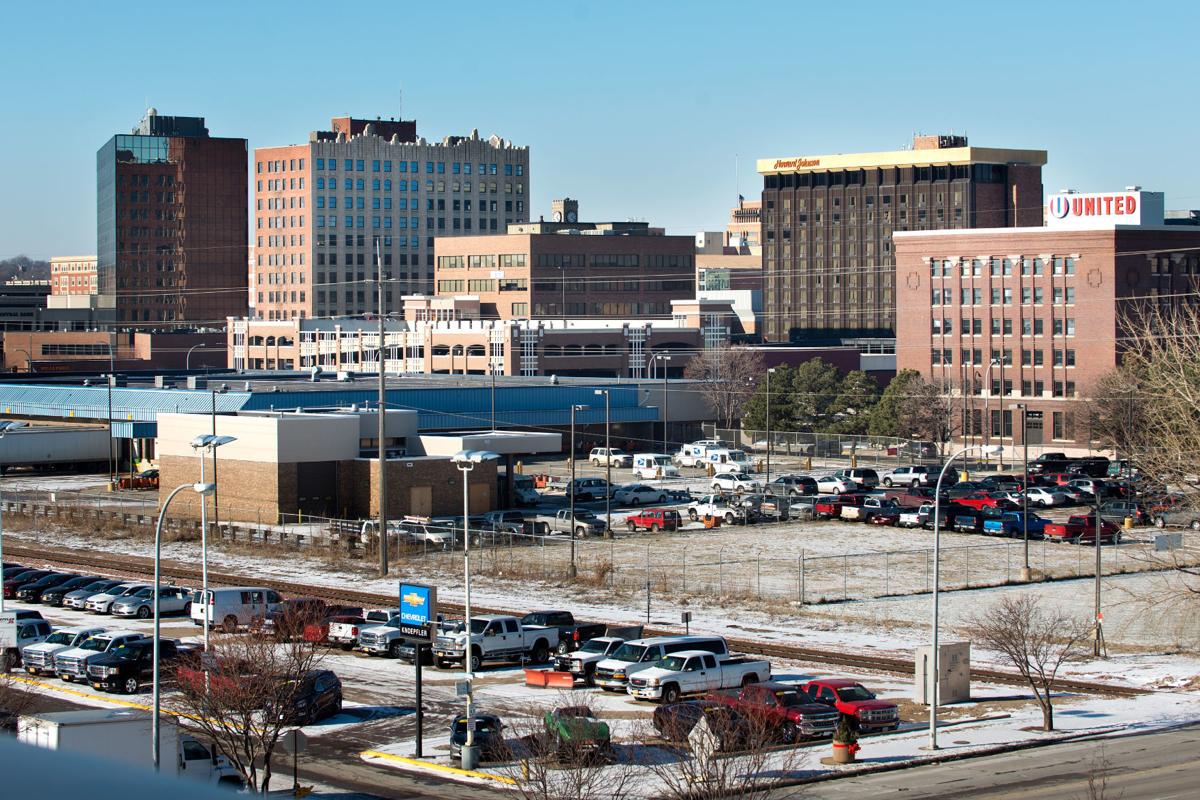 SERGEANT BLUFF – Sergeant Bluff maintained its status as the fastest-growing city in the metro area, according to new Census Bureau estimates released Friday.
Sergeant Bluff's population increased by 183, or nearly 4 percent, between July 1, 2017 and July 1, with the current estimate 4,913.  Since the 2010 Census, Sergeant Bluff's population is up 16 percent.
Mayor Jon Winkel said the city's growth can be attributed to four areas: expanding parks and social areas, bolstering the town's infrastructure, amenities such as doctors, dentists and optometrists, and the educational system.
According to U.S.News, Sergeant Bluff-Luton High School is ranked 22nd in the state. Students graduate at a 98 percent clip.
But to Winkel, what makes his city what it is are the people.
"I really appreciate the fact that we're drawing families," he said.
Sioux City also posted a population gain in the latest estimate, albeit by just 233 people. As of July 1, 2018, Iowa's fourth largest city has an estimated population of 82,396.
Mayor Bob Scott said Friday the rise of individuals living in the city is a good sign that he hopes will continue.
"I think we've been growing at least a little bit here, and that's better than going backwards like we had been," Scott said.
The increase in resident is due to the broadening opportunities for employment within the city and surrounding area, the mayor said.
You have free articles remaining.
"We've seen a lot of new companies that have shown an interest in Sioux City," said Chris Myres, an economic development specialist for the city's Economic Development Department.
Myres said that the climate of economic development is different now than it was just 10 years ago.
"We think that it really starts with getting more bodies downtown, both living and working," Myres continued. "We're also looking at diversifying and expanding our housing options."
Data from he Iowa Workforce Development show that Sioux City's unemployment rate currently stands at 4 percent, compared to the statewide average of 2.1 percent.
Since the last Census in 2010, the city's population is down 288.
In the previous estimate, the city's population fell to 82,163.
The latest Census estimates show 11 of the 15 largest cities in The Journal's circulation area experienced growth.
Le Mars, the Plymouth County seat, gained 93 resident, as its population grew by nearly 1 percent to estimated 9,996 as of July 1, 2018.
In North Sioux City, the number of residents rose by 62 during the one-year period to an estimated 2,823. Since the 2010 Census, North Sioux City's population has grown by 355, or about 14 percent.
South Sioux City witnessed nearly stagnate numbers in the new estimates, gaining five citizens to a new total of 12,833.
Other cities to register major growth in the new estimates included Wayne, Neb. and Yankton, S.D., which gained an estimated 160 and 162 residents, respectively.