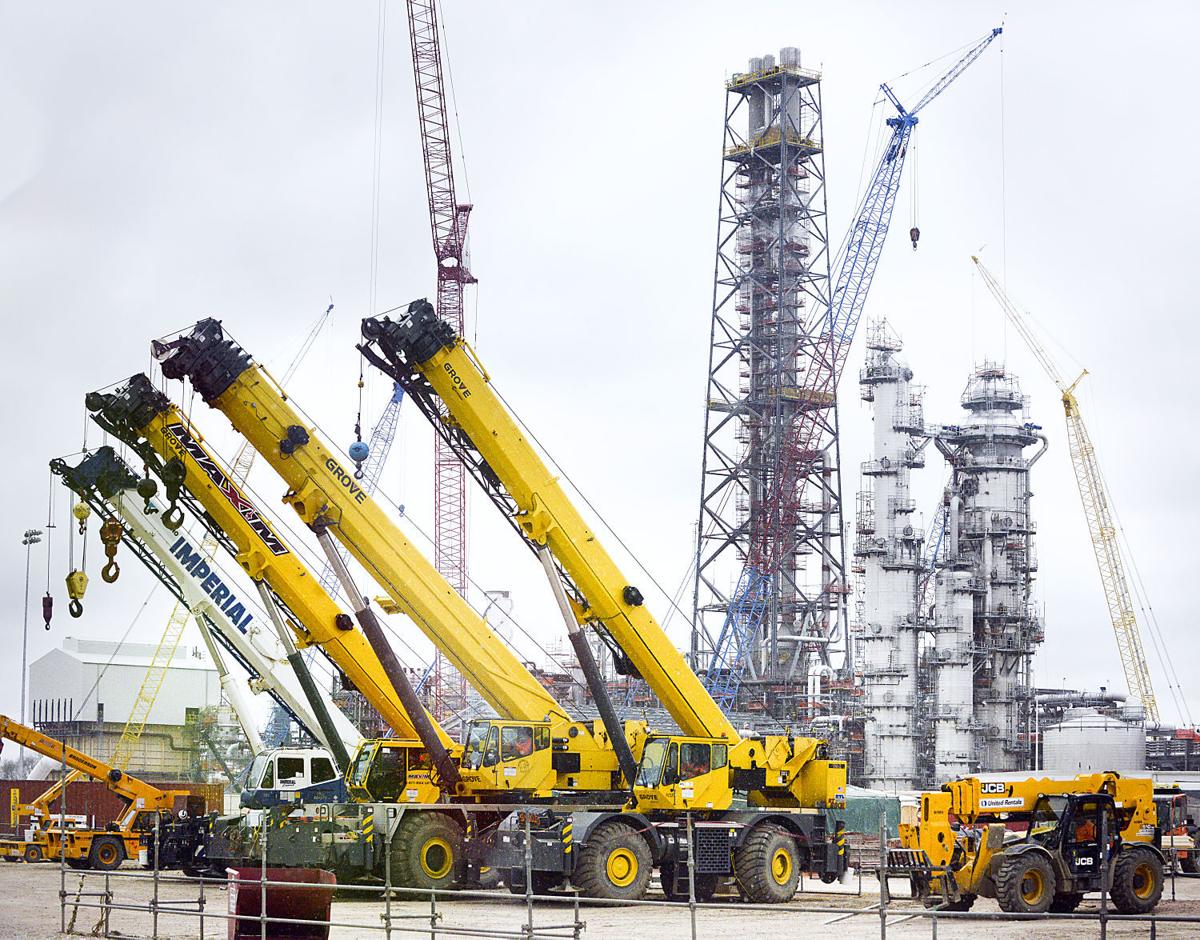 SERGEANT BLUFF | One man died and another was hospitalized after an industrial accident at the CF Industries construction site near Sergeant Bluff. 
According to a Woodbury County Sheriff news release, a call from a site employee at 2:40 p.m. indicated two men were working in a tower tank when one went unconscious. The second man had escaped the tank. 
Woodbury County Sheriff's Office, Sergeant Bluff Fire and Rescue, Salix Fire and Rescue, the 185th Air Guard Fire Department and Sergeant Bluff Police responded to the accident. The first man was transported to Mercy Medical Center-Sioux City for treatment. His condition is unavailable. 
Crews retrieved the body of the second man, who was pronounced dead.
Crews left the scene around 6:20 p.m.
The cause of the incident is under investigation. 
According to a statement released by CF Industries, the area of the incident is no longer in operation and poses no danger to employees, contractors or the community.
CF Industries is in the final stages of construction on a $2 billion expansion of its Port Neal fertilizer complex that includes new ammonia and urea plants.