Read through obituaries from Sioux City Journal
There are lots of blue signs with player names and paws sprouting on Moville yards, and the expectation is the town will greatly empty out Fri…
The odds are good you haven't seen this year's Best Picture. Or Best Actor and Actress, Bruce Miller says. Why? Because most of the Oscar-bait…
PONCA, Nebraska -- The Center for Rural Affairs is inviting people to attend a legislative issues forum to be held in Ponca later this month.
Woodbury Central cheerleaders chant with the students as they celebrate the football team's success during a pep rally, at Woodbury Central Hi…
DES MOINES -- Iowa will report water impairments on 622 river, lake and wetland segments to the Environmental Protection Agency as part of its…
These are recent reports of missing children made to local law enforcement. If you think you have seen a missing child, contact the National C…
According to court documents, the man became angry and punched a woman in the back of the head five or six times and twice in the face, knocki…
SIOUX CITY -- For the third year in a row, the 185th Air Refueling Wing, Iowa Air National Guard, has been awarded the Air Force Outstanding U…
Saturday's game could be seen as an old guard-new guard battle: Two-time defending state champion West Sioux against four-time champion West L…
King in a morning tweet included photos that indicated the whistleblower could be a son of a prominent Democratic campaign donor. Just before …
OMAHA, Neb.  --  Eight months after flooding began along the lower Missouri River, the amount of water being released from dams upriver will s…
Craving cookies? We have what you need (sort of): photos of dozens of cookies in and around Sioux City from recent times and years past. Share…
SIOUX CITY -- Cranksgiving, a bicycle ride, food drive and scavenger hunt to raise money for the Food Bank of Siouxland, is set for Saturday. 
The Wildcats' deepest postseason run in decades almost came to an end last week in Traer when North Tama built a 23-6 lead in the third quarte…
SIOUX CITY -- For the first time, Connections Area Agency on Aging will be serving evening meals in Sioux City.
SIOUX CITY -- Jill Biden, the wife of Democratic presidential candidate Joe Biden, will speak in eight public events over two days in Northwes…
LE MARS and ORANGE CITY,  Iowa -- Total Motors is organizing its annual coat drive but, this year, they're doing it in conjunction with a can …
Rock and roll legends KISS will be bringing their "End of the Road" tour to the Tyson Events Center. The tour is slated to close in New York i…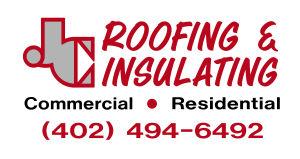 J.C. Roofing & Insulating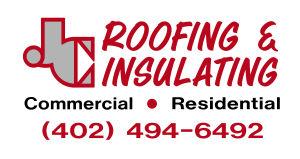 J.C. Roofing & Insulating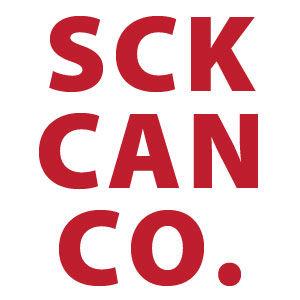 According to court documents, from July 2018 through October, the man collected deposits ranging from $500 to $2,500 from five people and neve…
Read through the obituaries published today in Sioux City Journal.
Don't miss the great deals at these yard sales around Siouxland.
Browse through the latest employment postings on https://siouxcityjournal.com/jobs and find your next career.
MONTEZUMA, Iowa (AP) — A police officer who obtained a confession from a suspect in the disappearance and death of University of Iowa student …
University of South Dakota Coyotes defeat Drake Bulldogs 102-94 in overtime.