The Sioux City Symphony Orchestra moved almost as quickly as Shelby Houlihan Saturday night.
SIOUX CITY -- A driver was arrested Saturday night after a collision at the intersection of Fifth and Jackson streets that temporarily closed …
GALVA, Iowa – A scheduled maintenance shutdown of the Quad-County Corn Processors plant went on two weeks longer than originally planned durin…
BOYDEN, Iowa -- The death of a Boyden man who was found dead in his burning home is under investigation by state and local investigators. 
King – who's always good – ups her game as a budding baker who keeps a secret hideaway in her back room. She gets plenty of opportunity to pla…
Sisters-in-law in February opened the store, an appointment-only boutique with a vintage, bohemian vibe. Freebird Bridal offers high-end weddi…
Taste-testing the healthy items was part of the culinary curriculum during a special farm-to-school event, presented by ISU Extension and Outr…
It's gorgeous, but there are times when you miss the animated versions that didn't seem so threatening. Here, when animals attack, the fights …
Read through the obituaries published today on siouxcityjournal.com.
Don't miss the great deals at these yard sales around Siouxland.
SIOUX CITY -- Matthew Whitaker, the former acting U.S. attorney general and an Iowa native, told an estimated 90 attendees at the annual Woodb…
MONTEZUMA, Iowa -- Part of the case against a former farmhand charged with first-degree murder in the killing of 20-year-old University of Iow…
Fire Chief Clint Merithew said many rooms didn't have smoke detectors. "The walls have peeling paint, the carpet is filthy, the refrigerators …
Our weekly round-up of letters published in the Sioux City Journal
SIOUX CITY -- A Macy, Nebraska, woman has been sentenced to 10 years in prison for her role in a Sioux City carjacking.
SIOUX CENTER -- Republican presidential candidate Joe Walsh will make his first campaign stop in Siouxland and Democratic candidate Tulsi Gabb…
When King died in 2015, some feared it would be "Partin' Time" for his music because "The Thrill Was Gone." But trumpeter James "Boogaloo" Bol…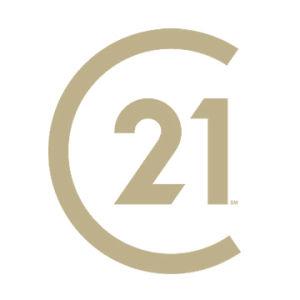 Eric Banks, Century 21 Prolink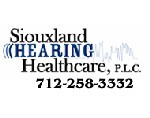 Siouxland Hearing Healthcare P.L.C.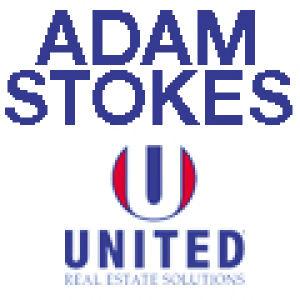 Adam Stokes United Real Estate Solutions
On four separate occasions, Stephanie Holbrook and another person sold nearly 1 pound of meth to a person who was cooperating with law enforcement.
According to court documents, the man admitted touching the girl, whom he considered his girlfriend, and leaving hickies on her on Sept. 25. H…
SIOUX CITY -- Three Bloodgood Sycamore and three Black Gum trees will be planted at Grandview Park Tuesday.
WINNEBAGO, Neb. -- The Winnebago Tribe has received more than $1 million to address juvenile justice issues.
Melissa Camargo-Flores' trial had been scheduled to begin Tuesday. It was the fifth time the trial has been continued. If found guilty as char…
Read through the obituaries published today on siouxcityjournal.com.
SIOUX CITY — Salem Real Estate has purchased the RE/MAX franchise for Siouxland.