SIOUX CITY -- Ten more people in Woodbury County have tested positive for the novel coronavirus as of Sunday, and the number of people considered to have an ongoing infection has trended downward slightly from a week ago. 
After taking into account the county's 43 deaths attributed to the virus, some 435 people in the county would be still dealing with an active infection. This is down slightly from the tally a week ago of 442. 
The criteria for recovery from the virus, as established by the Centers for Disease Control and Prevention, include not having had a fever for the past 72 hours (without the use of fever-alleviating medication), while other symptoms, like cough or shortness of breath, also improve. All this must happen no less than 10 days since symptoms first appeared. 
The Dakota County Health Department did not provide updated COVID-19 data this weekend, and neither did the Northeast Nebraska Public Health Department, which covers Dixon, Cedar, Thurston and Wayne counties.
As of Friday, 1,764 people in Dakota County had tested positive for the virus, and the majority are believed to be recovered, though the Dakota County Health Department hasn't provided updated data on recoveries for two weeks. 
Dakota County has seen relatively few new infections recently -- only 39 during the past two weeks, according to the Nebraska Department of Health and Human Services. This pales in contrast to the 1,254 new positive tests in Douglas County during that same time frame. 
As would be expected, the number of recoveries in other Northwest Iowa counties is also trending upward, though in some cases there are more new infections recorded than recoveries. 
In hard-hit Buena Vista County, where roughly 8.5 percent of all residents have confirmed infections, 176 people recovered from the virus during the past week. There were far more recoveries than new infections, as only 26 new cases were recorded this past week. 
To date, a majority of the county's 1,692 cases are still considered active infections, as only 640 have recovered in all, according to IDPH data. 
In Dickinson County, the number of new infections this past week slightly outpaced the number of recoveries. During the past seven days, 32 more people recovered from the virus, but 37 new positive tests were recorded. To date, 237 people in Dickinson County have tested positive, and a total of 107 of them are considered recovered. 
Other counties in the region have varied numbers of recoveries; in most cases, at least half (give or take) of each county's infections have recovered, while in some cases the vast majority are on the mend.  
Iowa has recorded a total of of 28,490 COVID-19 infections since the outbreak began. Of these, 17,666 -- or about 62 percent -- are considered recovered, while 706 have died, according to IDPH data. 
In South Dakota, 6,681 people have tested positive for the virus, but only 838 are considered active, ongoing cases. Ninety-one deaths in South Dakota have been attributed to the virus, according to the South Dakota Department of Health. 
Nebraska's Department of Health and Human Services on Sunday reported a total of 18,899 positive test results to date, of which 13,322 are considered recovered. Since the beginning of the outbreak, 267 deaths in Nebraska have been attributed to the virus. 
PHOTOS: 19 photos from 19 Sioux City events in summer 2019
High school graduations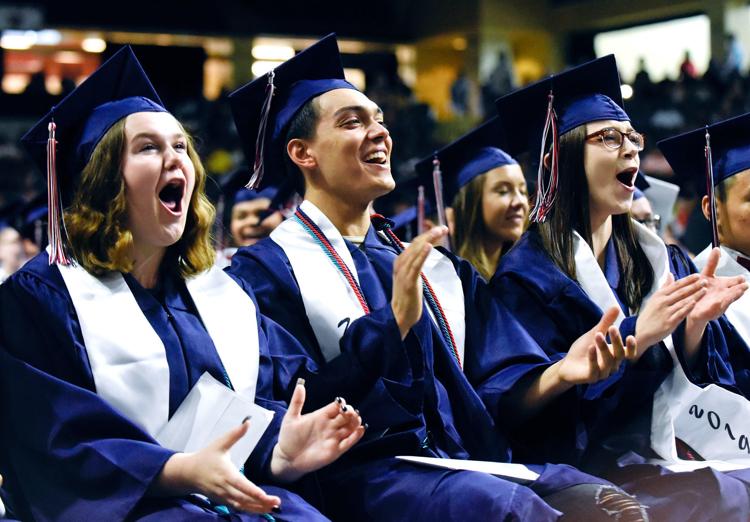 Thunder on the Missouri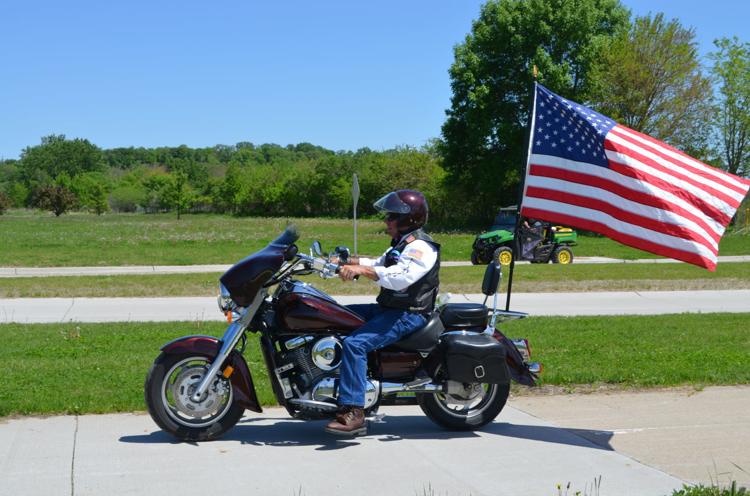 SUX Pride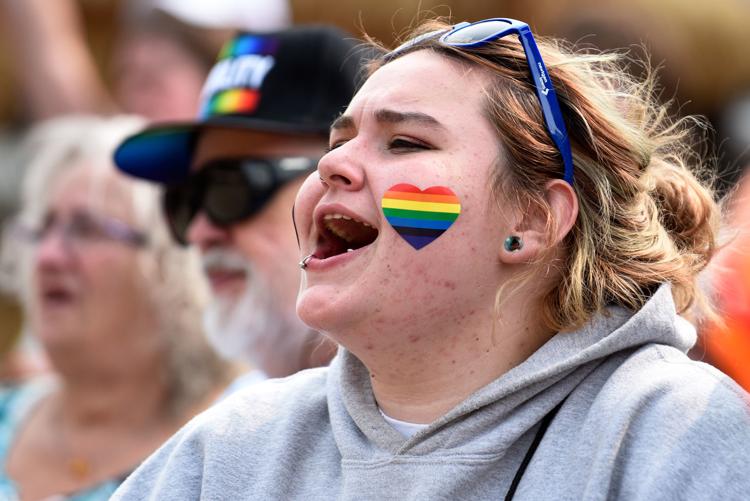 Awesome Biker Nights Parade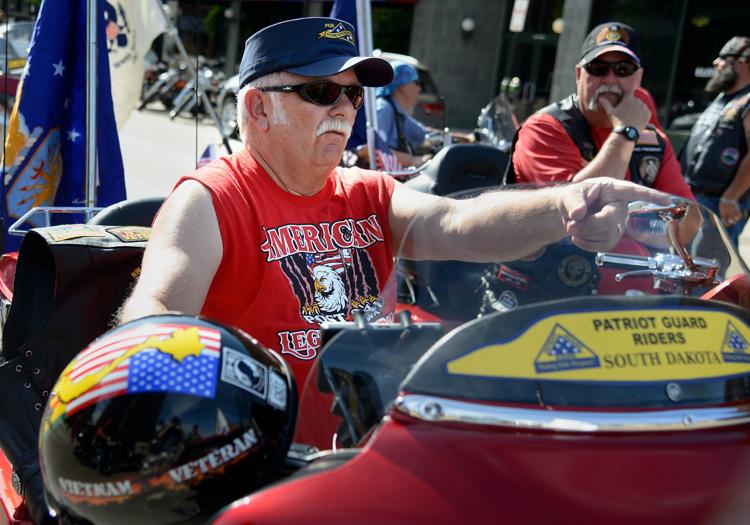 Battery Park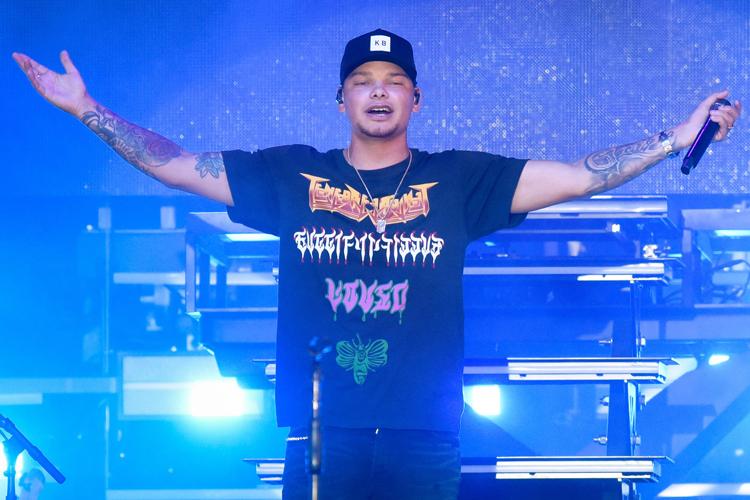 Pro baseball: Sioux City Explorers vs. Sioux Falls Canaries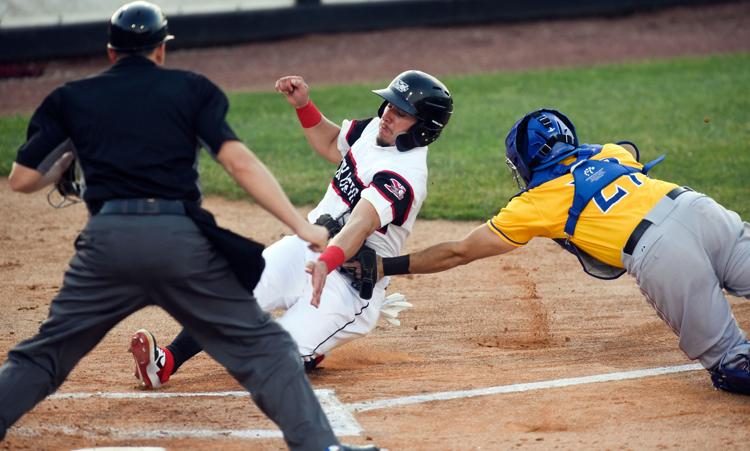 Rib Fest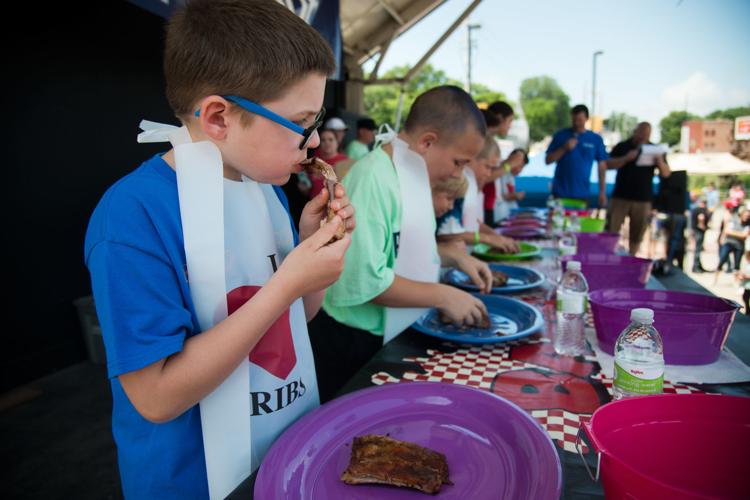 Big Parade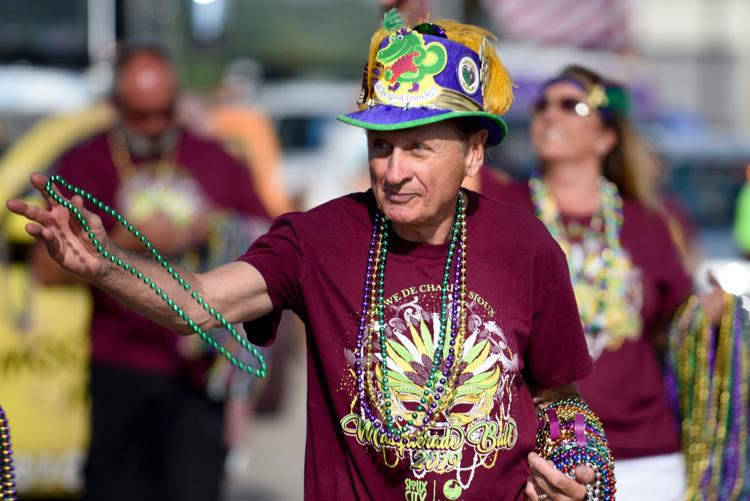 Saturday in the Park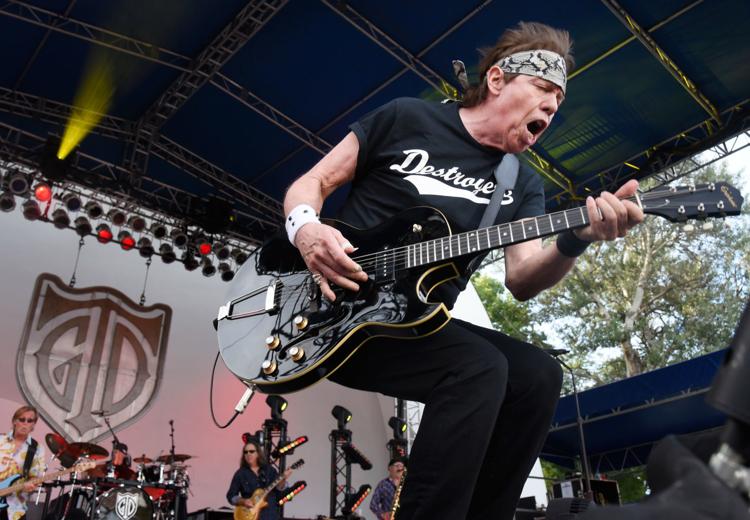 High school summer sports: Westwood vs. Gehlen Catholic softball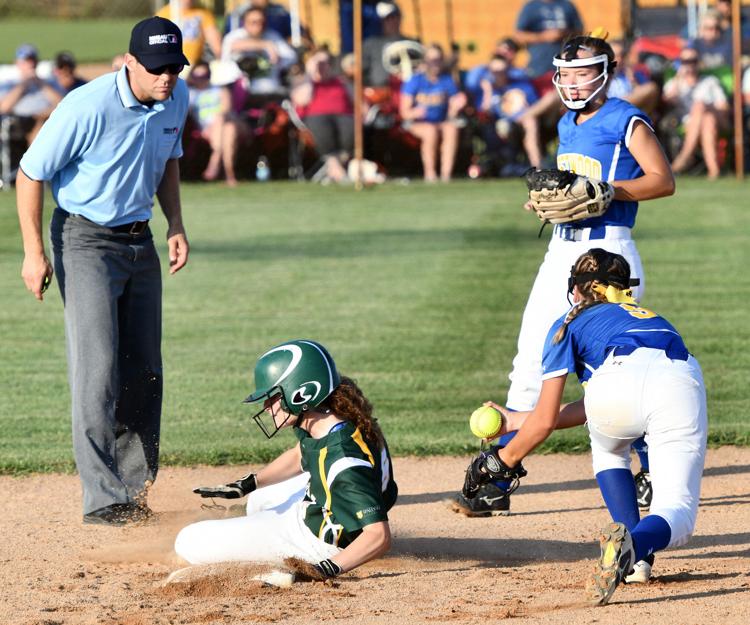 River-Cade Parade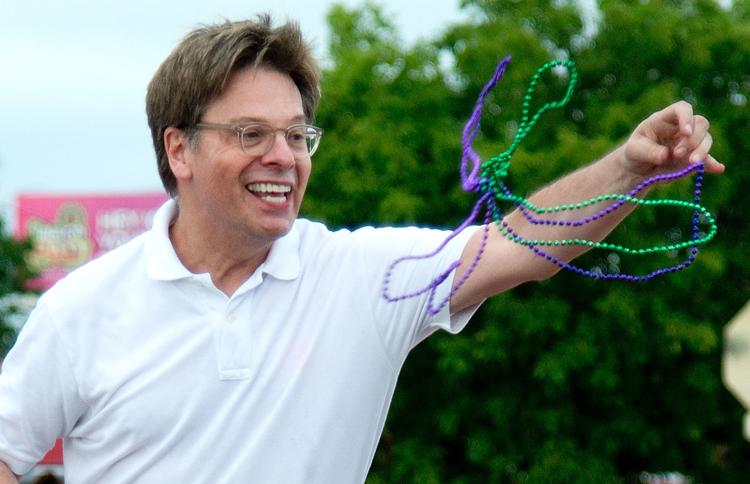 Woodbury County Fair Royalty #1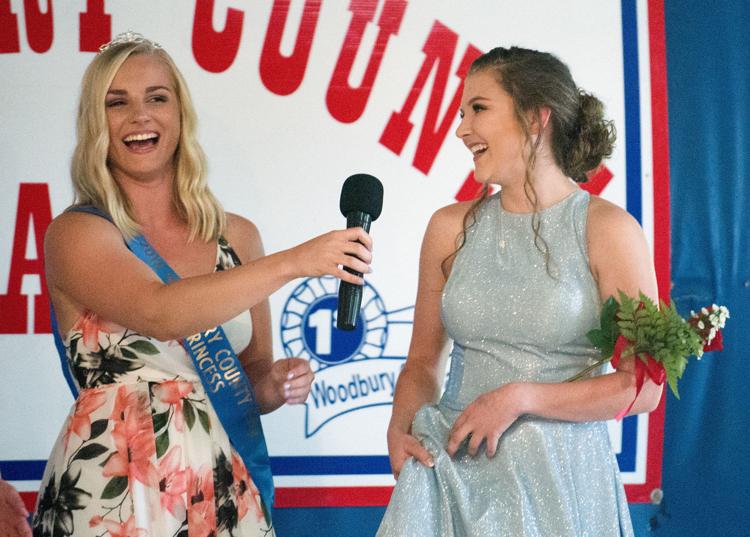 National Night Out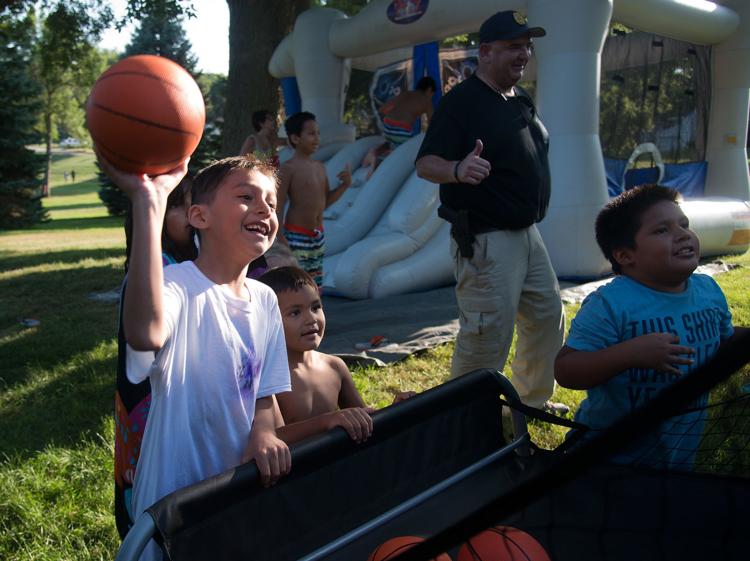 Food Truck Fridays
College football: Morningside vs. St. Francis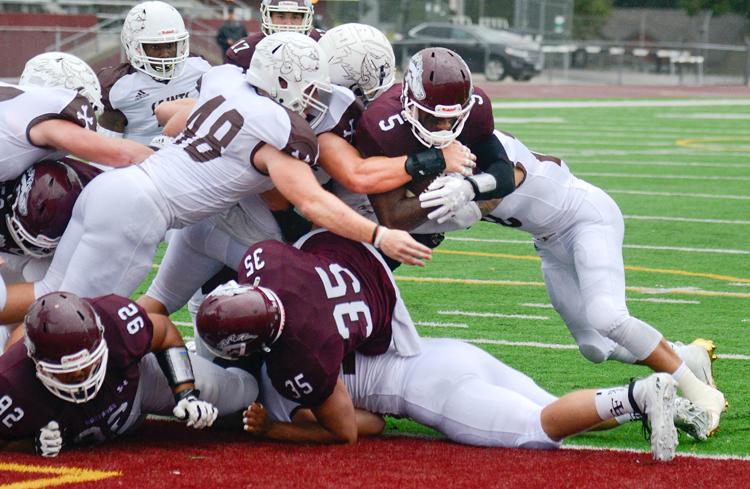 ArtSplash
Atokad Park Horse Race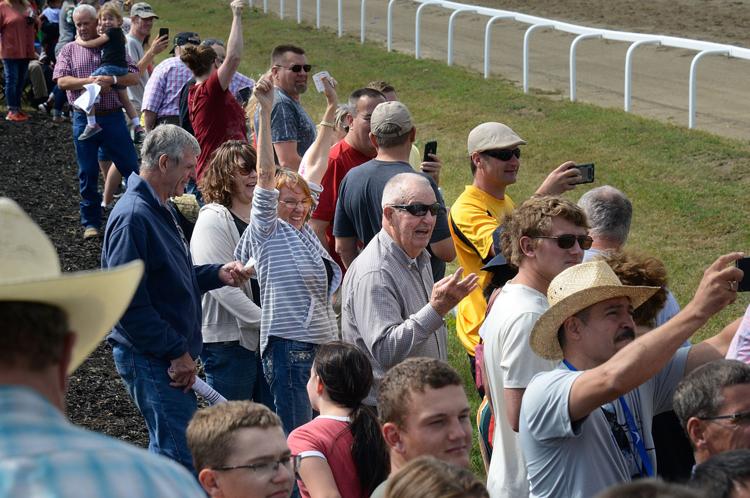 Alley Art Festival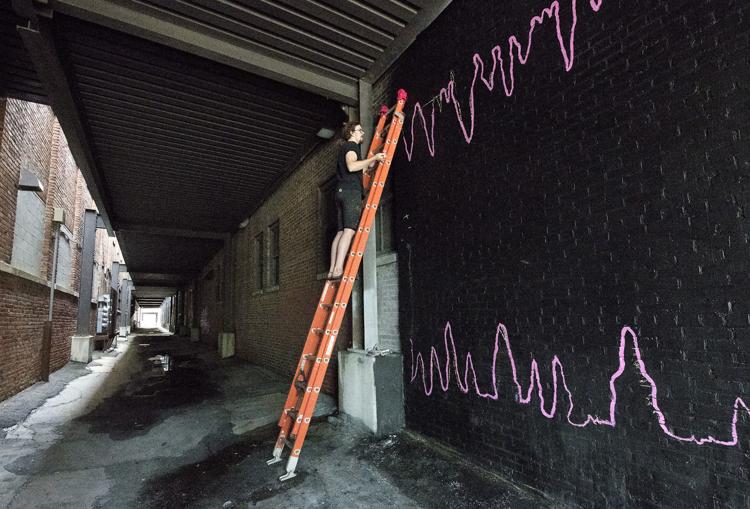 Baconfest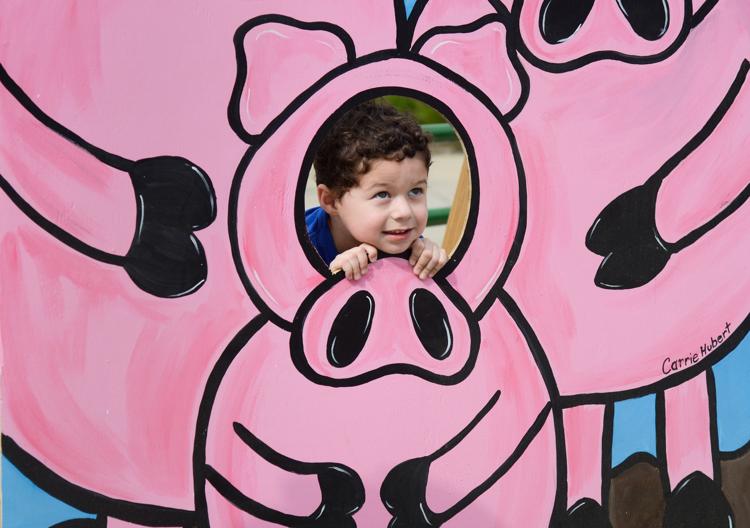 Concerned about COVID-19?
Sign up now to get the most recent coronavirus headlines and other important local and national news sent to your email inbox daily.