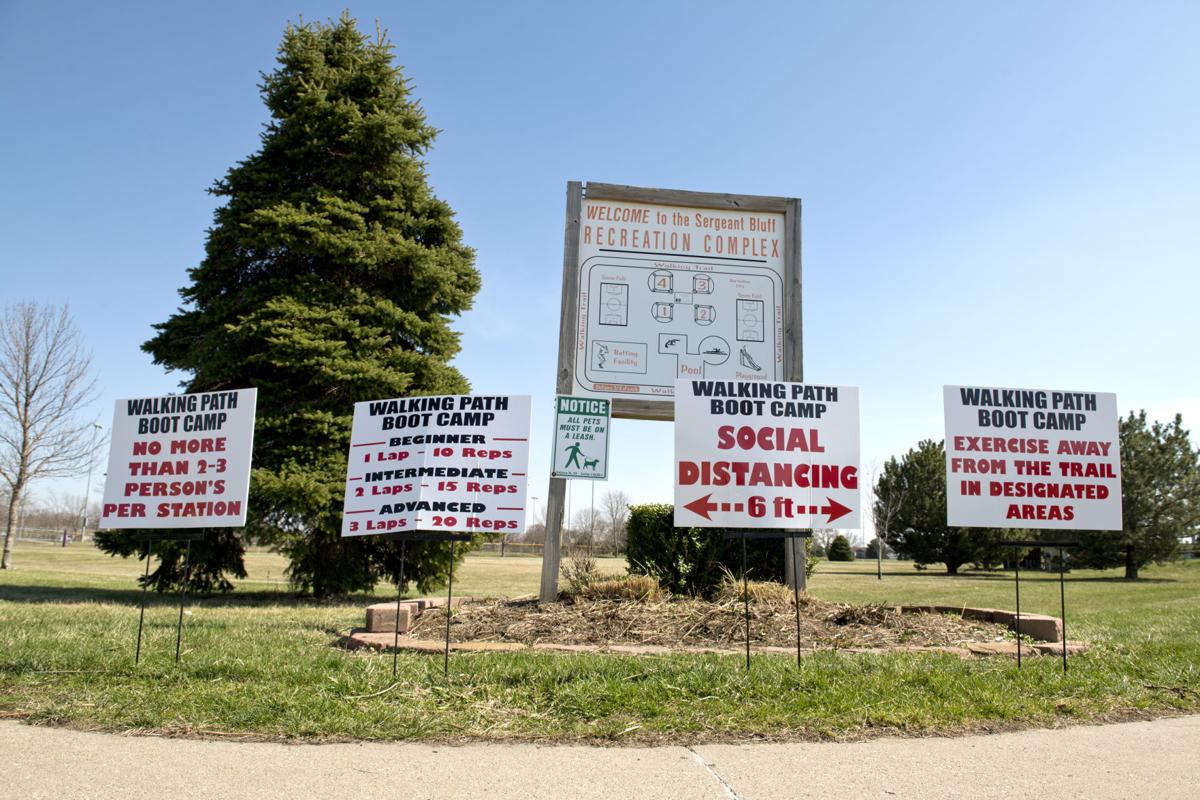 SIOUX CITY -- After a summer-like Tuesday, Siouxland will experience a more season-appropriate Wednesday.
Tuesday was the warmest day of the year as temperatures soared into the high 70s across the region.
"We may like those 70-something degree days," Jim Murray, a meteorologist with the National Weather Service in Sioux Falls, said. "But the average daytime high for early April is still in the mid-50s."
Which means Wednesday's forecast high of 59 is actually above-average. However, with a breezy, northwest wind gusting to 35 mph, the weather probably won't feel that warm.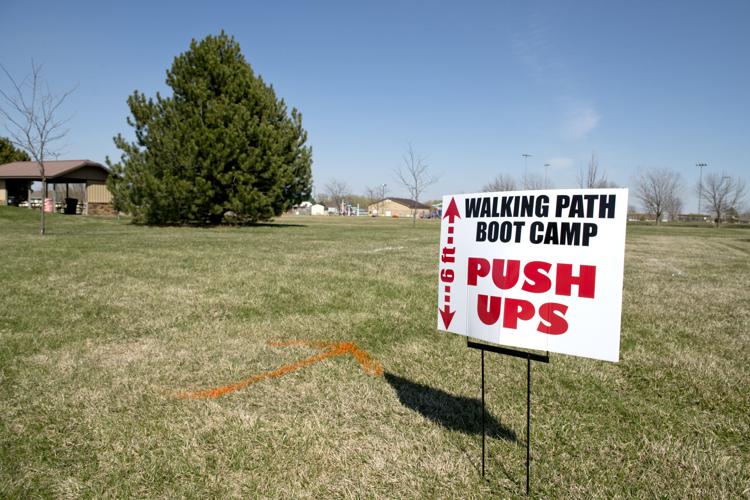 Breezy conditions will stay in the forecast on Thursday, with northwest winds of 10-15 mph gusting to up to 30 mph.
This will make it feel positively blustery overnight Thursday. There will be clear skies, with temps dropping to the mid-20s.
Friday will see a nice rebound as the high hits the upper 50s. 
For Saturday and Sunday, the highs will vary between the mid-40s and the mid-50s while the lows bounce between the mid-20s and the low 30s.
"The interesting thing about this time of the year is that we can be in the mid-70s one minute and the mid-20s the next," Murray said. "The weather will always surprise you in April." 
Winter snow storm 020115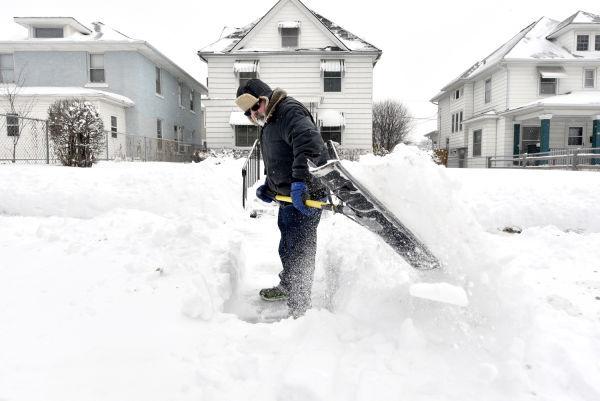 Winter Weather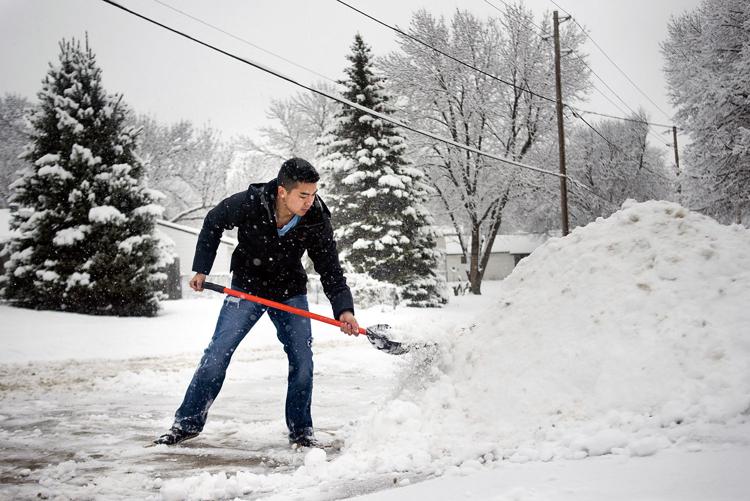 Winter Weather Blizzard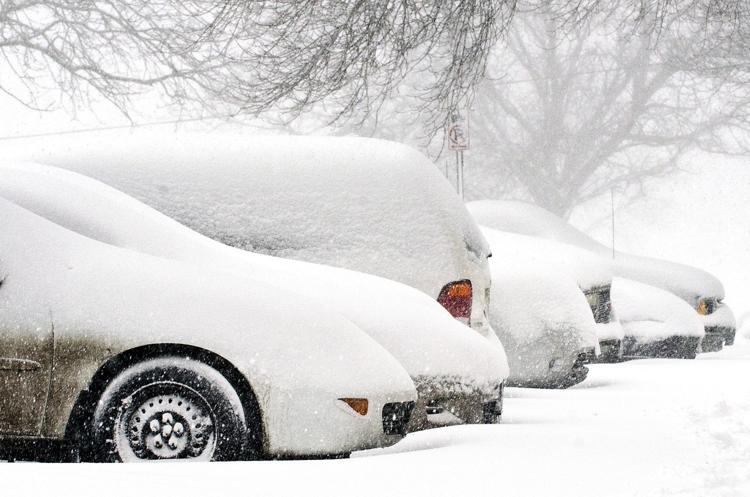 Winter Weather Blizzard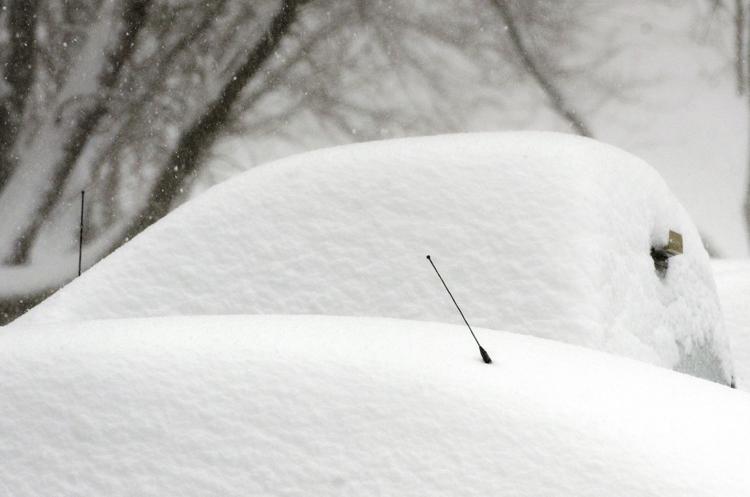 Weather February blizzard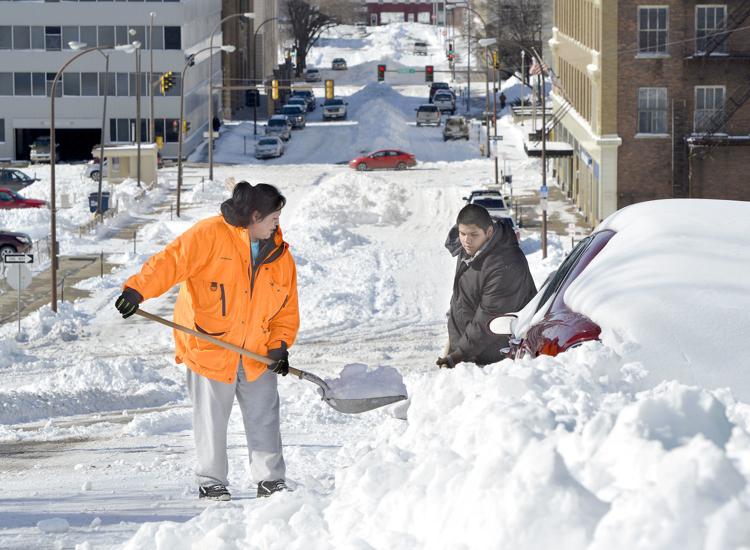 February Blizzard

March winter storm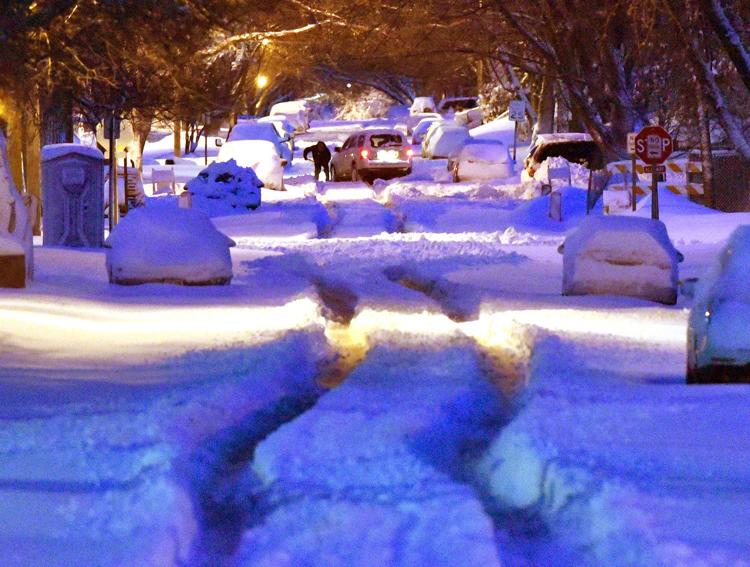 Snow Storm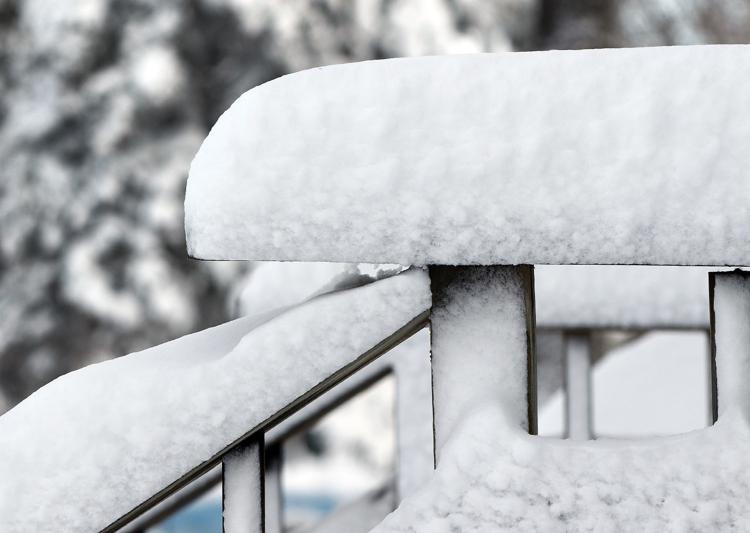 Weather Feature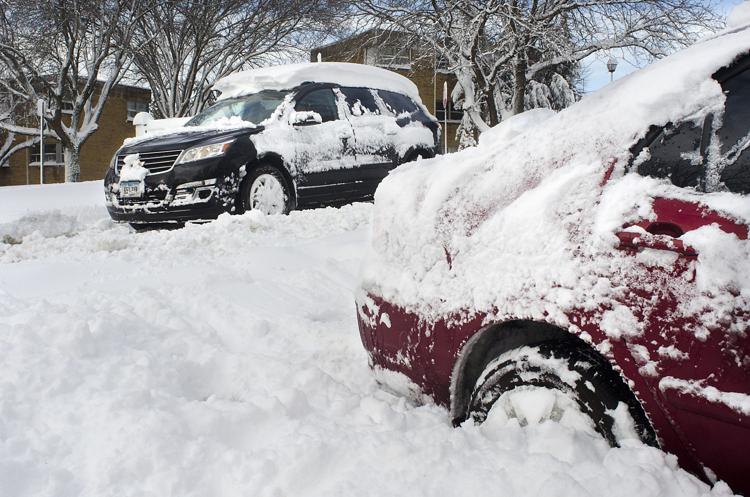 Weather Feature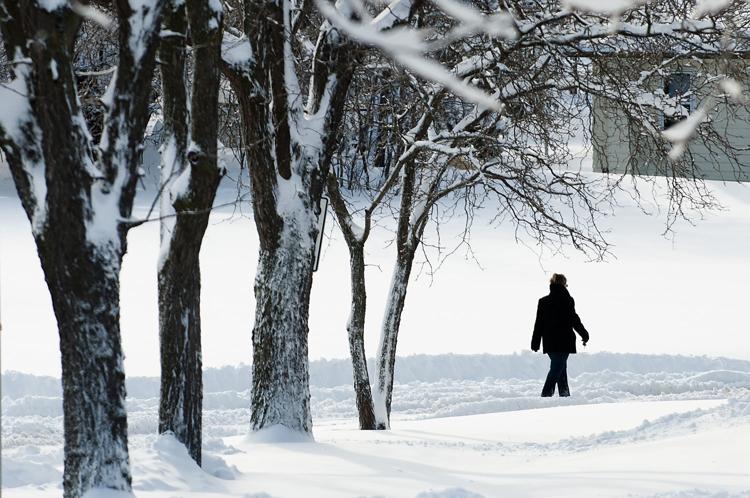 March winter storm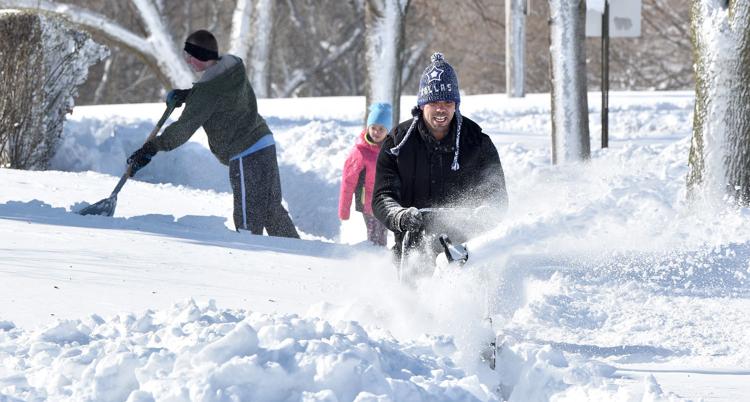 March winter storm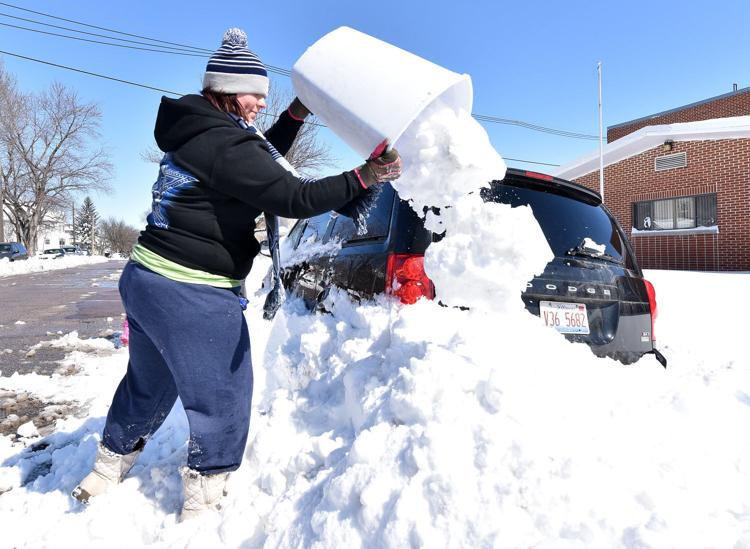 November snow
Snow storm
Snowstorm 012517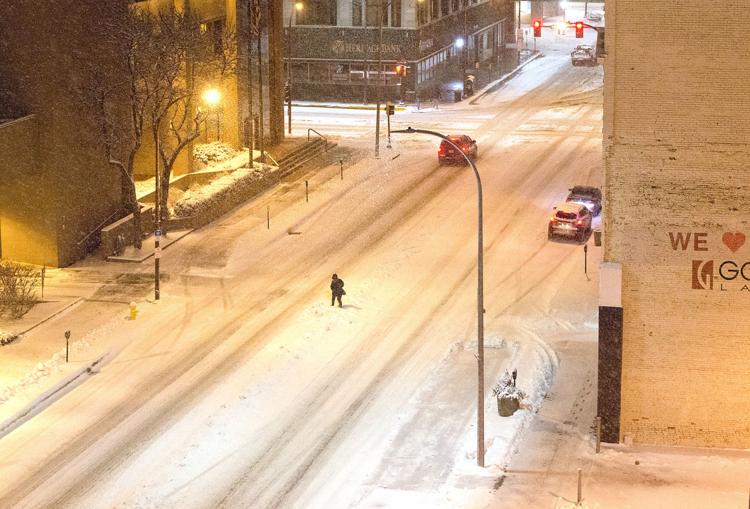 Snow Morningside College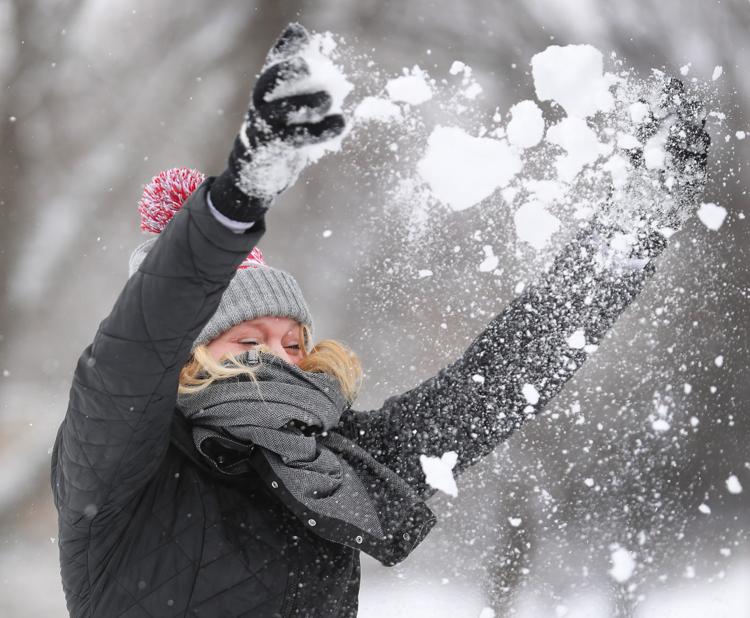 Snow 020817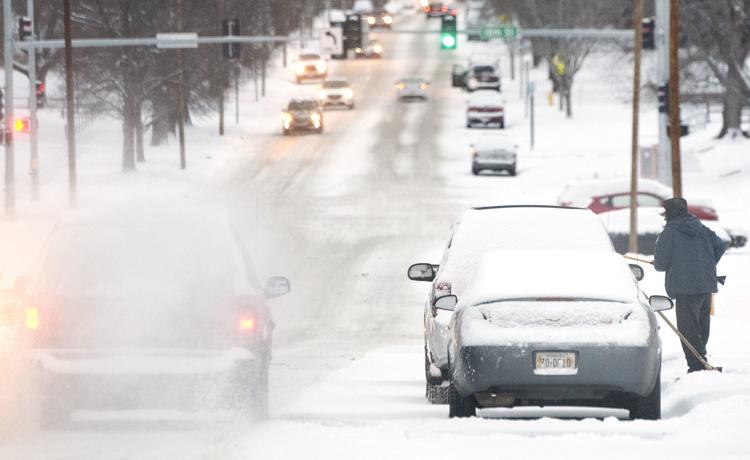 Winter Weather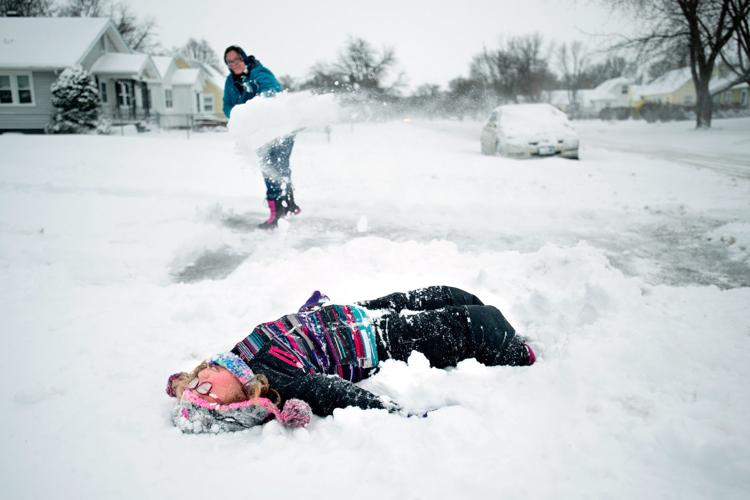 Winter weather blizzard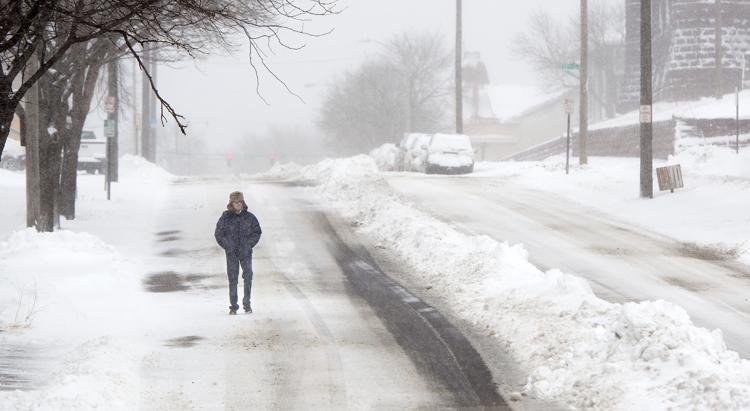 Winter Weather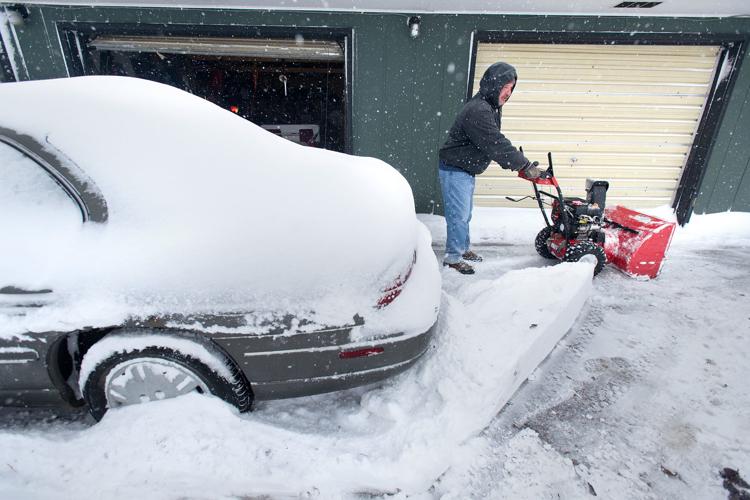 Light snow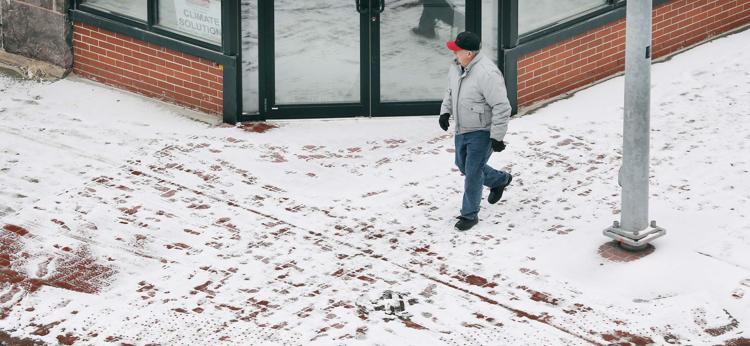 Winter weather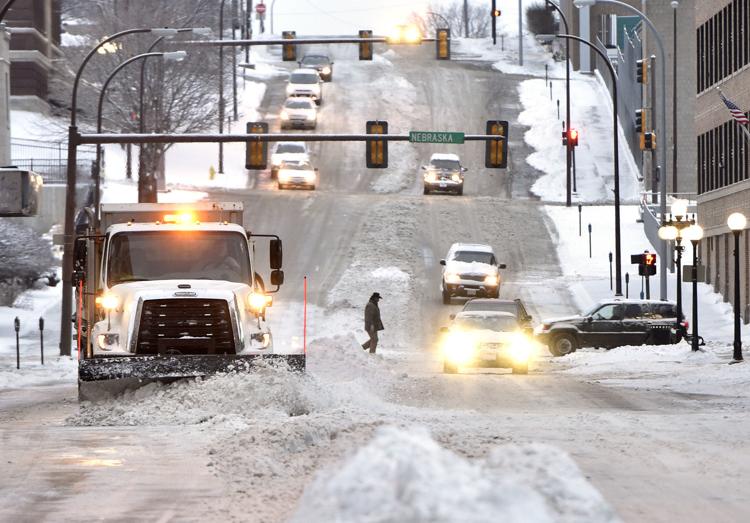 Winter weather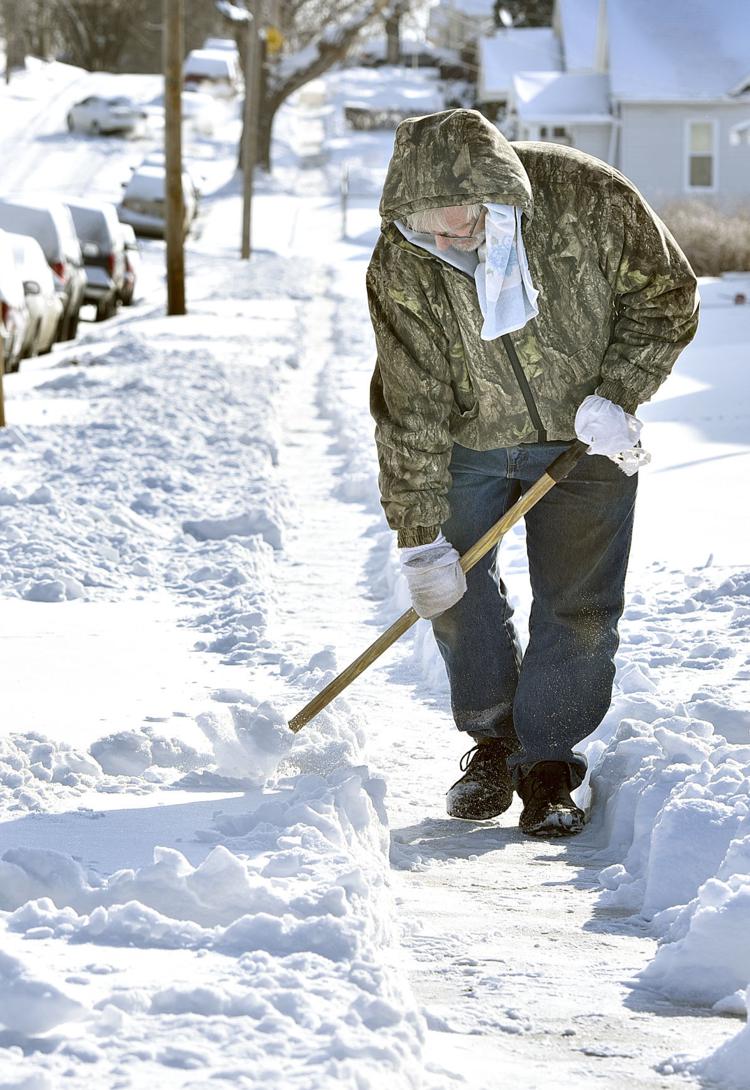 First snowfall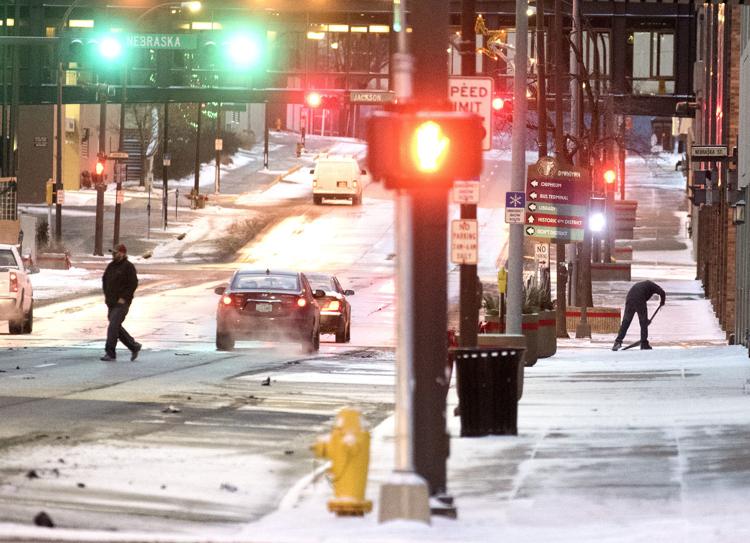 Winter Blizzard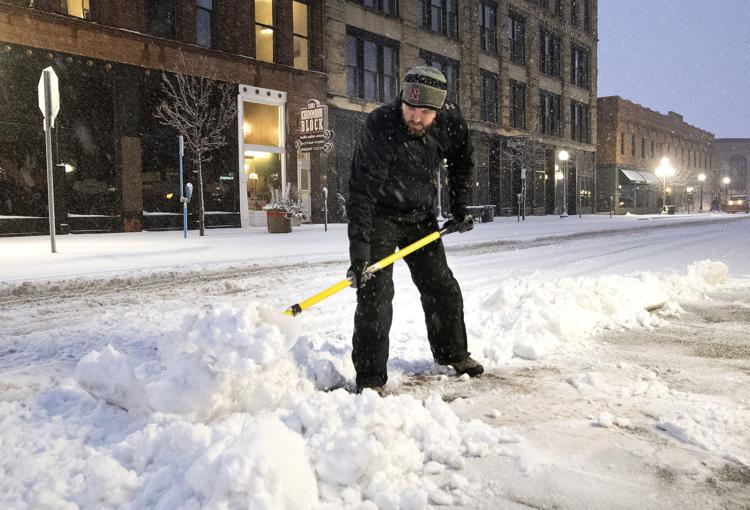 Winter Blizzard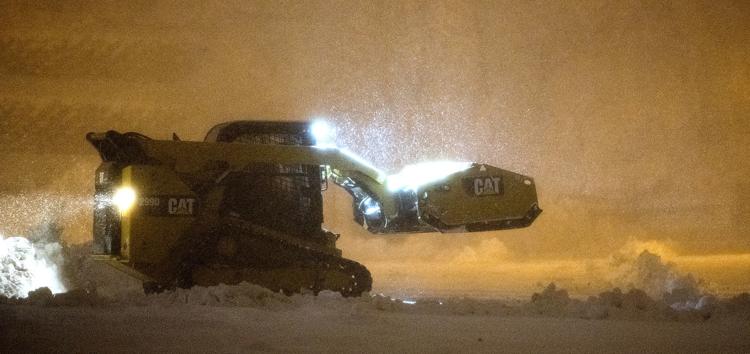 Winter Blizzard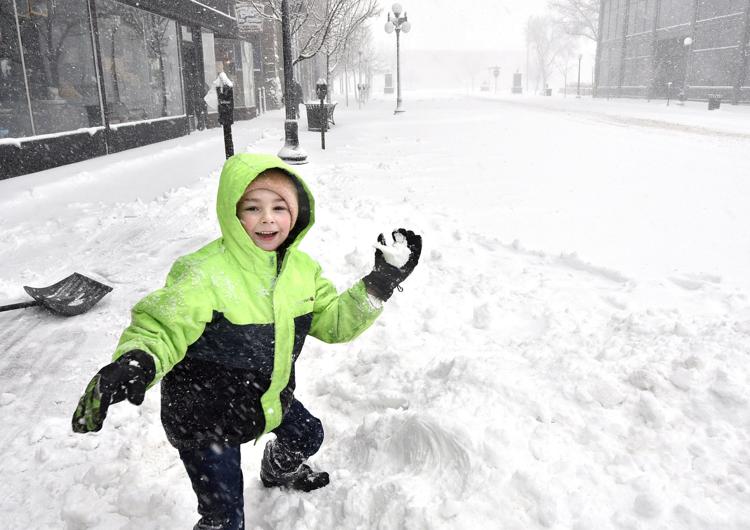 Winter Blizzard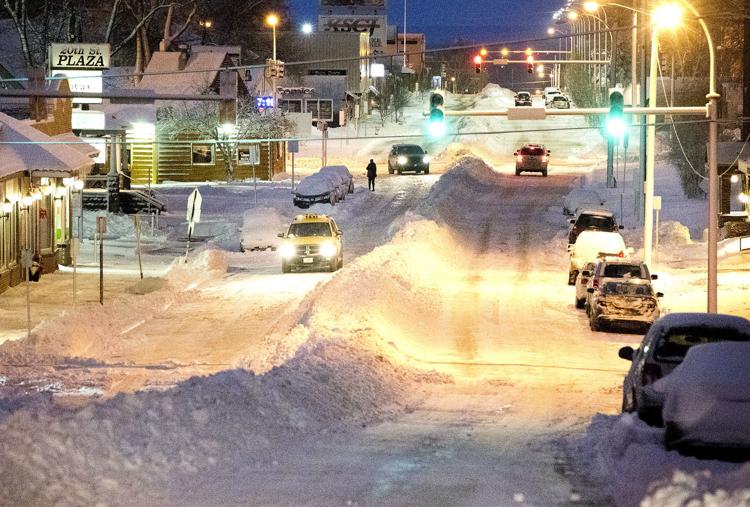 January snowstorm digging out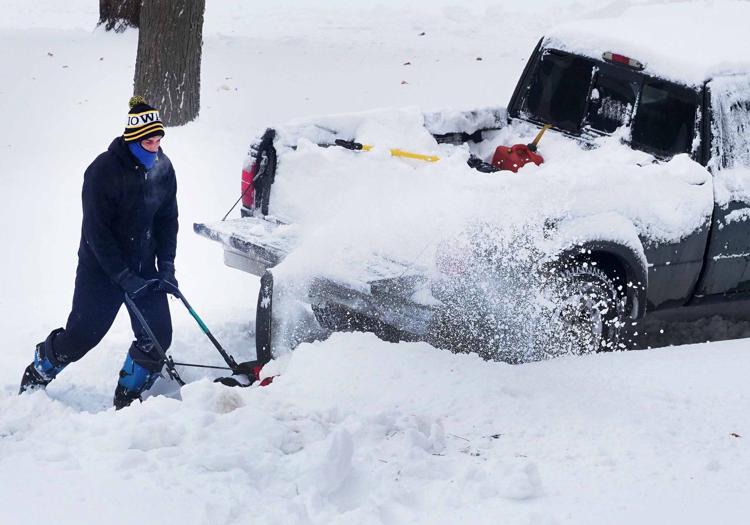 January snowstorm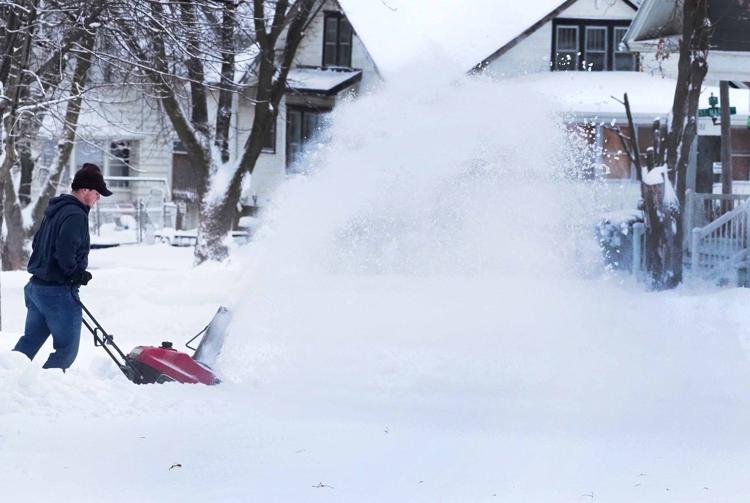 Stuck school bus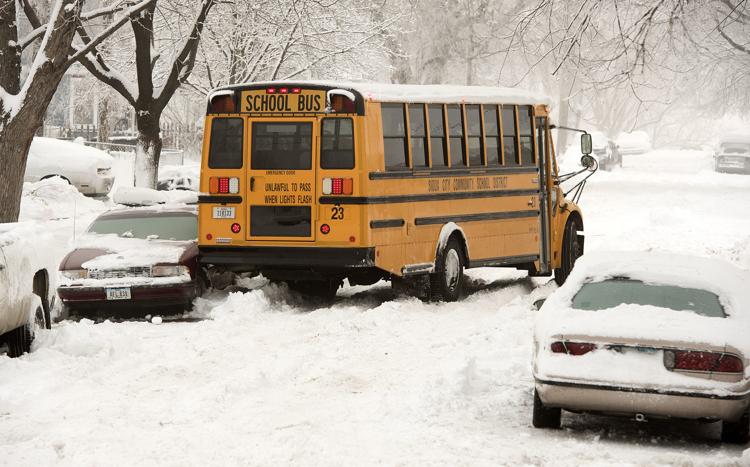 Winter snowfall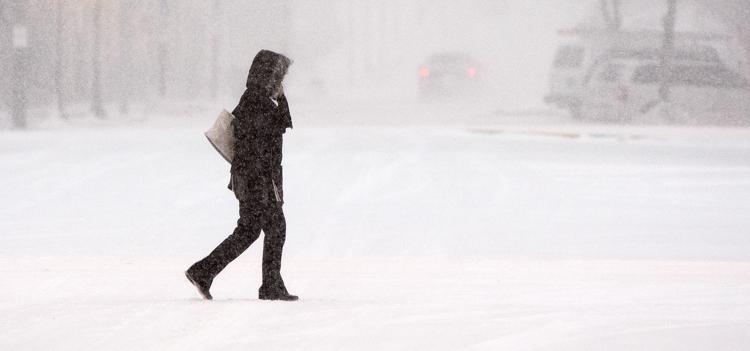 Weather Feature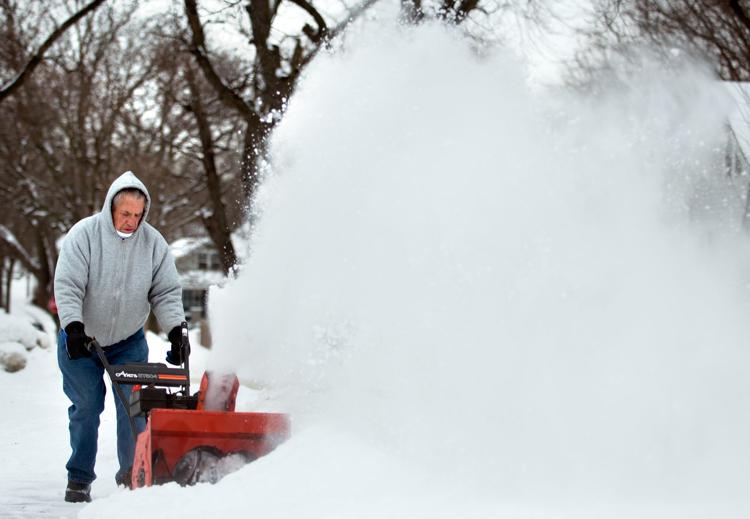 Winter weather shoveling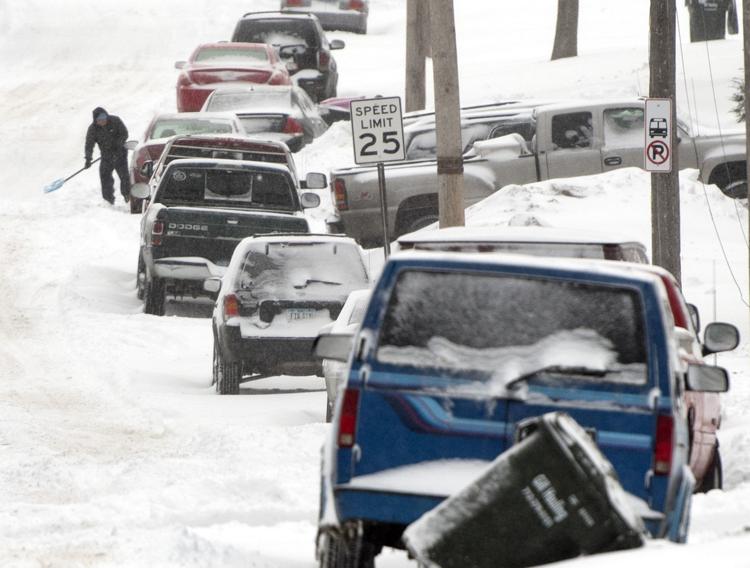 Spring snowstorm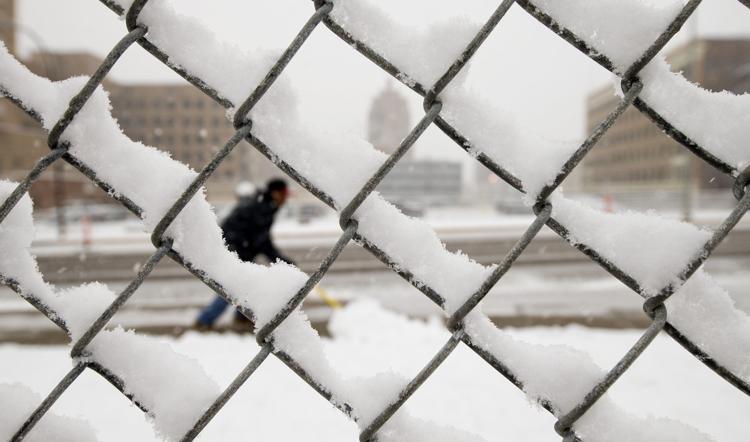 April 18 snowstorm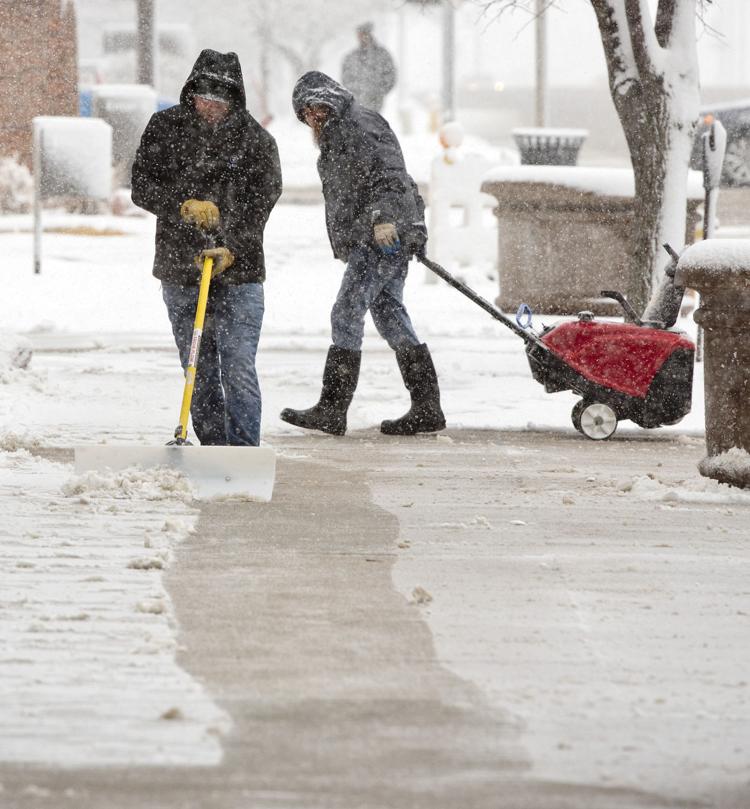 April 18 snowstorm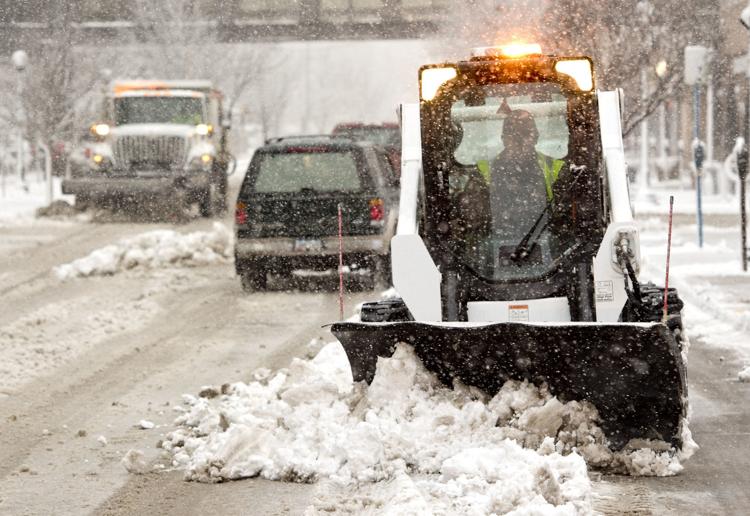 Winter snowfall 020719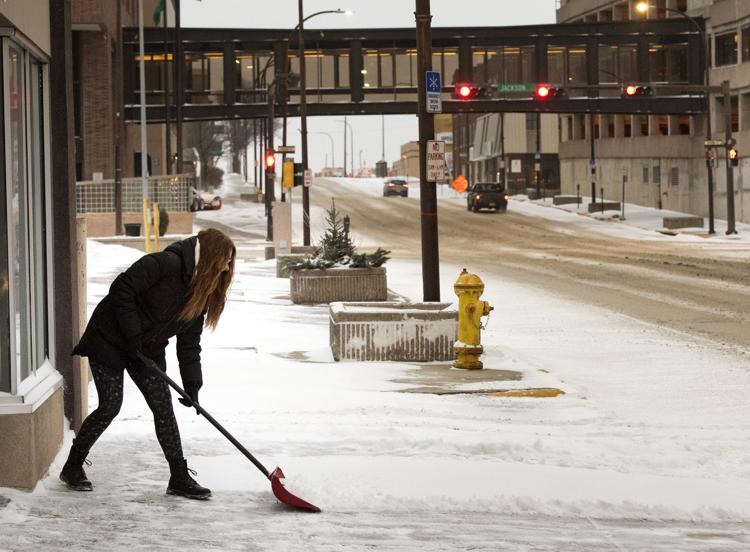 Snowy walk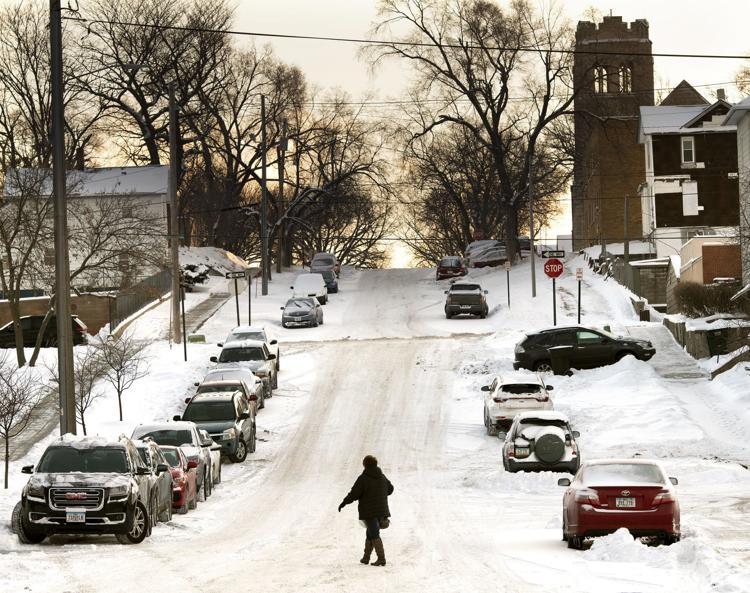 Snowy winter weather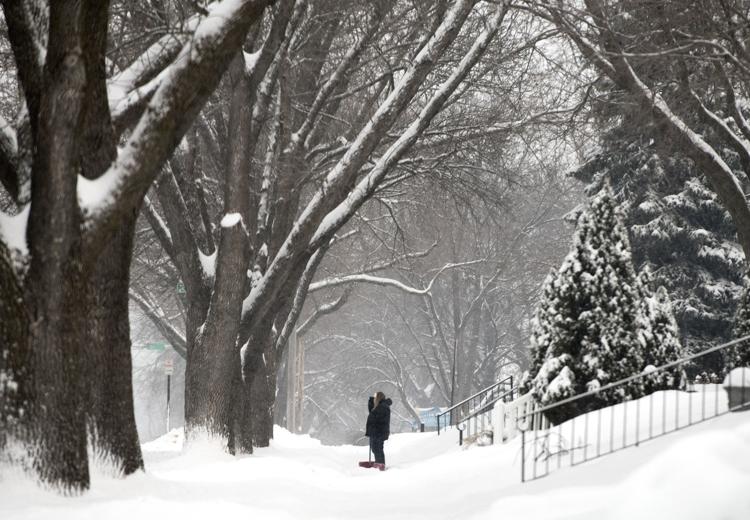 Snowy winter weather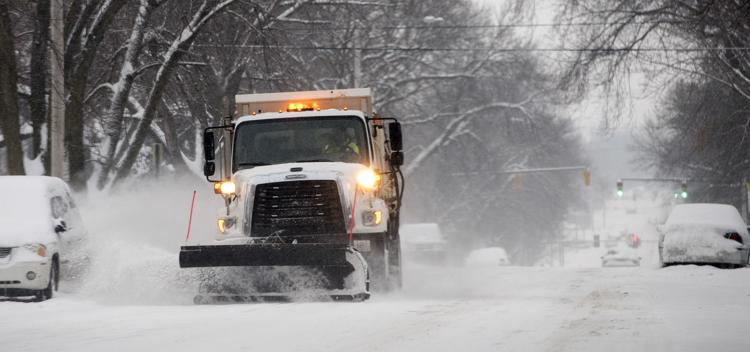 Winter in Siouxland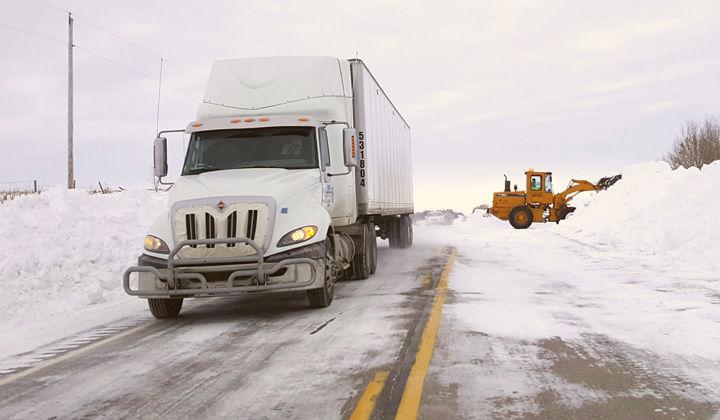 Spring snow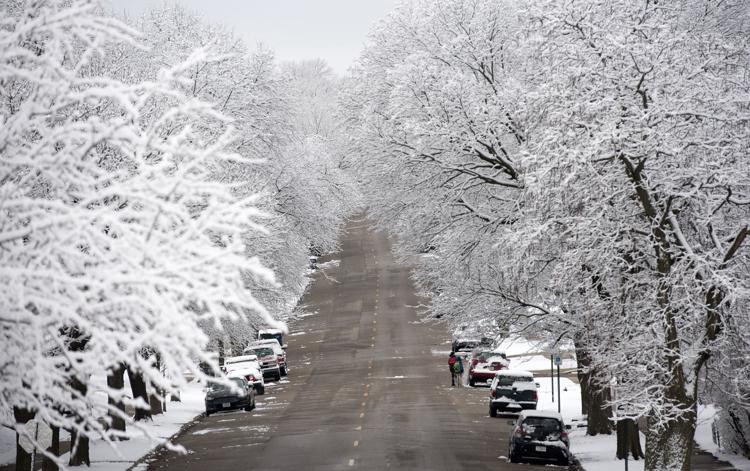 Winter storm warning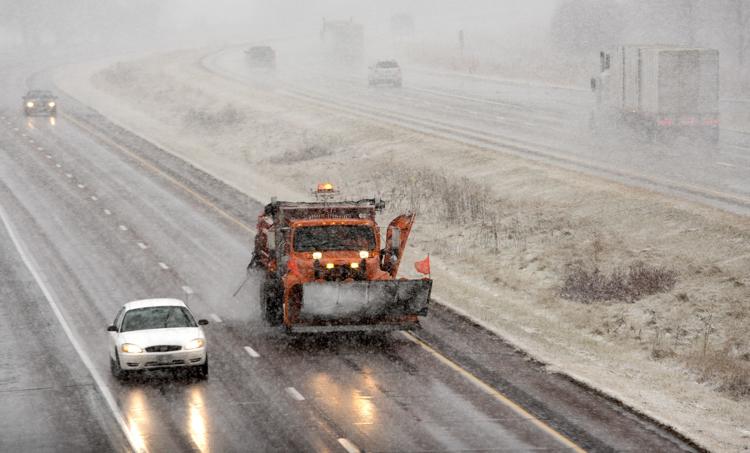 First winter storm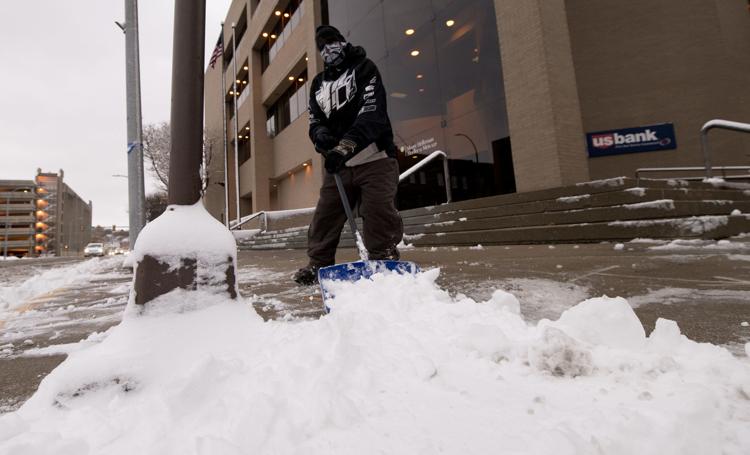 Snowy weather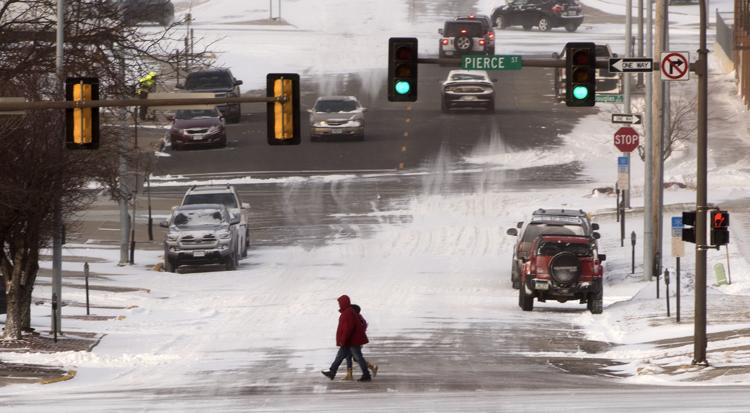 Winter walk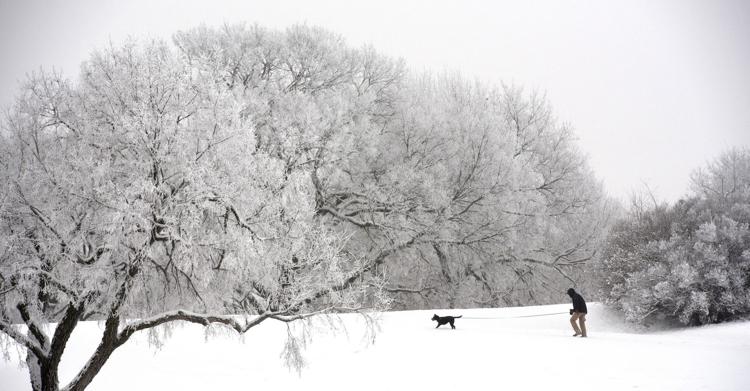 Winter weather walkers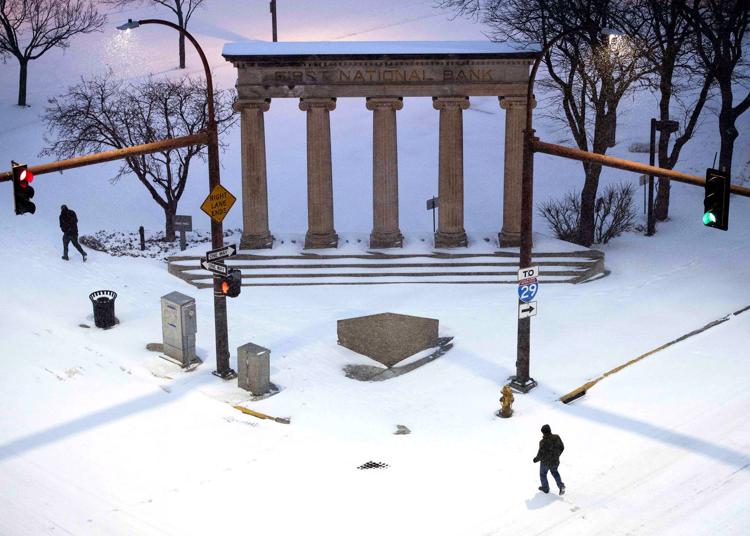 Snow cleanup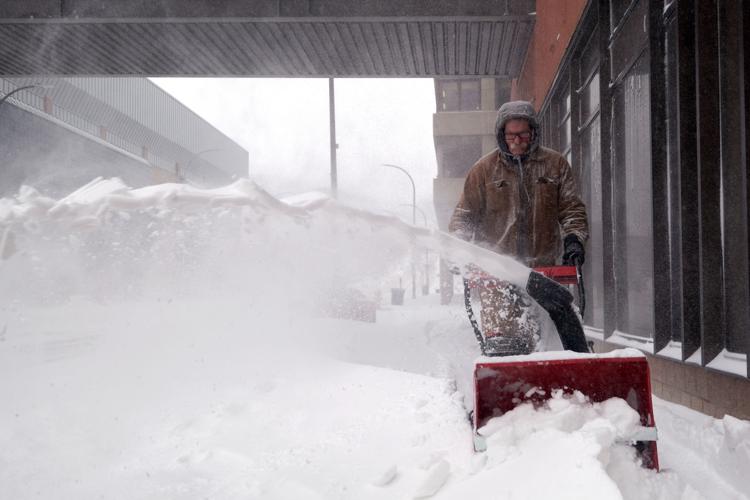 Winter weather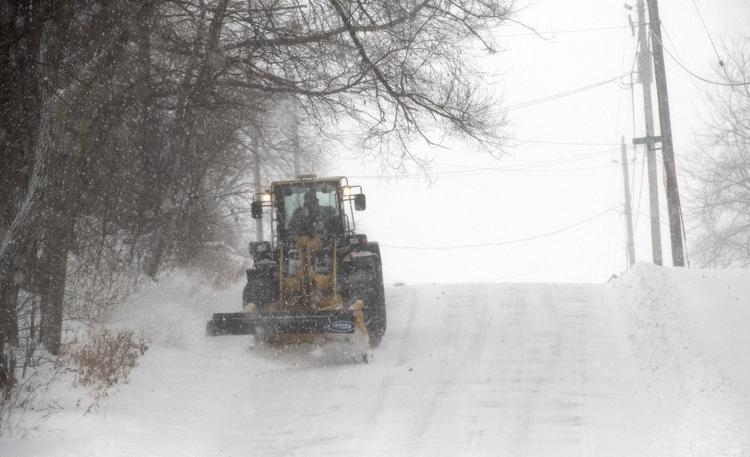 Get local news delivered to your inbox!
Subscribe to our Daily Headlines newsletter.