SIOUX CITY -- American Airlines will add a third flight from Sioux Gateway Airport to its hub at Chicago O'Hare International Airport in September. 
Starting Sept. 5, the new flight will depart from Sioux Gateway at 3:22 p.m. and arrive at Chicago at 5 p.m. The new flight into Sioux Gateway will depart Chicago at 1:20 p.m. and arrive at Sioux City at 2:53 p.m.
Those times will change starting Oct. 4, when the third flight will move to a 7 p.m. departure out of Sioux City and a 6:15 p.m. arrival from Chicago.
Sioux Gateway Airport Board President Darrell Jesse said he is encouraged American Airlines is continuing to expand its flights at Sioux Gateway.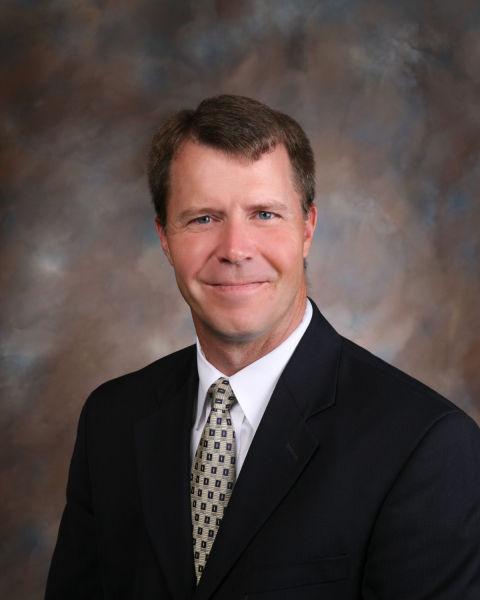 "This third daily flight to Chicago O'Hare is a result of the continued support from local travelers," he said in a news release. "We have seen strong and consistent utilization of the current twice daily service to Chicago, and this third flight helps to fill in the gap, making it easier for business travelers going to Chicago and back in the same day."
American, the largest U.S. airline, arrived at Sioux Gateway in April 2012, through the Essential Air Service program, which guarantees commercial air travel for small, rural communities. American replaced Delta Airlines, which had flown connecting routes to Minneapolis/St. Paul.
American Airlines currently has two flights out of Sioux Gateway to Chicago and one to Dallas/Fort Worth, which was added May 5, 2016.
Nearly 85,000 passengers came through the Sioux City airport in 2017, a 16 percent increase over the 73,003 passengers in 2016.