SIOUX CITY -- An animal rights group has asked federal prosecutors to investigate a Sioux City pork plant that was cited last month by regulators for the inhumane slaughter of a pig.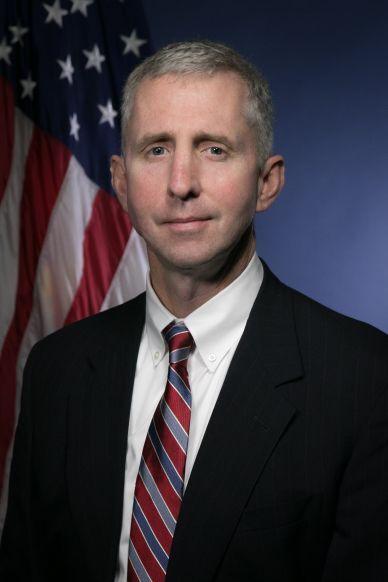 People for the Ethical Treatment of Animals sent a letter to U.S. Attorney for the Northern District of Iowa Peter Deegan, asking his office to investigate Verschoor Meats and file criminal charges against the company for violations of the Humane Methods Slaughter Act.
U.S. Attorney's Office spokesman Tony Morfitt said federal rules prohibit him from commenting on a possible investigation or pending charges. He said he could not confirm whether an investigation will be or is being conducted.
The U.S. Food Safety and Inspection Service on Aug. 25 sent a notice of suspension to Verschoor Meats, 1401 Bluff Road, for an incident in which a federal veterinarian saw a worker shoot a pig twice in the head with a pneumatic captive bolt device before a second worker effectively stunned the animal with a handheld captive bolt device.
The FSIS cited Verschoor for failing to implement its humane handling program in violation of the Federal Meat Inspection and Humane Methods of Slaughter acts. The agency notified plant manager Randy Hanson it was withholding the inspection marks and suspending the assignment of slaughter inspection personnel at the plant, actions preventing the plant from legally slaughtering animals.
On Aug. 27, the FSIS sent Hanson a notice that the suspensions will be held in abeyance, enabling the plant to resume slaughtering, while Verschoor follows through with its proposed corrective actions and preventative measures. The abeyance period lasts a minimum of 90 days in which inspectors increase oversight at the facility.
Hanson could not be reached for comment.
Verschoor, a small specialty hog slaughter plant, received a notice of intended enforcement from the FSIS in September 2017 after three hogs had to be stunned twice before they were unconscious. The federal agency deferred the notice after receiving proposed corrective actions from Verschoor.