SIOUX CITY -- Farmers across Siouxland rejoiced this spring, when ideal soil and weather conditions led to early planting.
Buoyed by plentiful rains the past two years, the soil had a full moisture profile to support young corn and soybean plants, and optimism was high for a bumper crop.
As many combines entered the fields this past week, some of that optimism has faded. Much of the region experienced a dry summer and remains several inches behind normal rainfall totals. Rain, if it fell, was spotty and extremely localized in some cases this summer. It wasn't unusual to see a nice shower in one area while fields a mile or two away remained dry.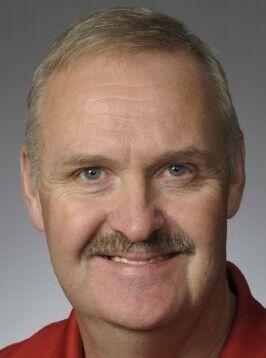 "The fact we started with our soil profile at capacity for what the crop can use, that saved us this year," said Joel DeJong, an Iowa State University Extension and Outreach field agronomist based in Le Mars.
DeJong said he hesitates to predict yields, especially in a year in which the range is going to be all over the board. Of silage chopped so far, he's received some reports that yields were good, others weren't. He suspects that will be the case with corn and soybeans. Based on his observations, he's observed some fields of either crop that look pretty good and others that are stressed by lack of moisture.
"The range is really wide," he said.
The latest U.S. Department of Agriculture statistics for Iowa back him up.
As of Sept. 13, corn statewide was rated 27 percent poor or very poor, 31 percent fair and 42 percent good or excellent. Soybeans were 20 percent poor or very poor, 32 percent fair and 48 percent good or excellent. Nebraska and South Dakota showed higher percentages of crops rated good to excellent.
Iowa's numbers can be traced directly to a lack of moisture. After experiencing the wettest two-year period since record keeping began in 1872, the state just completed the 17th driest summer on record, state climatologist Justin Glisan said. August was the third driest on record with 1.51 inches of rain statewide, 3 inches below normal.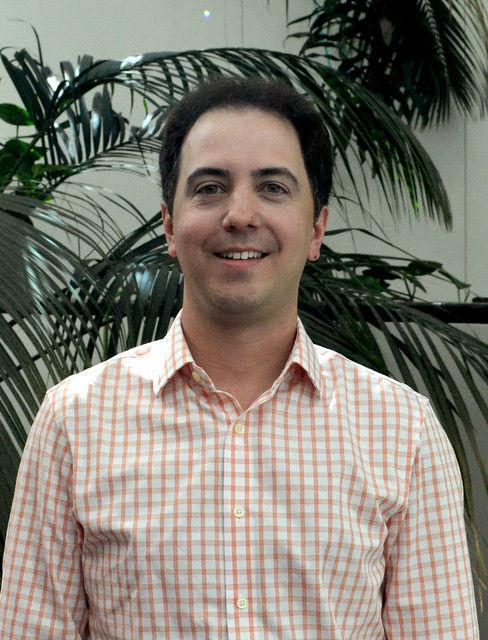 Glisan said much of western Iowa is about 5 inches behind in average precipitation. Subsoil moisture in the western third of the state is at just 30 percent capacity.
As a result, the entire region is now considered to be in drought conditions. The U.S. Drought Monitor has all areas the tri-state Siouxland region in moderate to severe drought.
Parts of Clay, Palo Alto and Dickinson counties were "about as dry as I can ever remember" until widespread rain fell across the region the week of Sept. 7, said Paul Kassel, an ISU Extension field agronomist based in Spencer.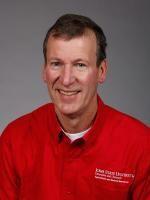 Some of that optimism from the early planting remains, Kassel said, because of the abundance of subsoil moisture that sustained crops through much of the dry growing season.
"We had really good potential. We lost some of it, but it could still be decent," Kassel said of the upcoming harvest. "We still might be able to have a pretty good crop. It's still too early to tell. By and large, it doesn't look too bad. We're cautiously optimistic."
If there's any benefit to the dry summer, plants matured quickly and are drying down early. DeJong said crops and harvest are 10-14 days ahead of the usual pace. When interviewed Tuesday, he expected that by the end of the week, combines would be a common site in fields across the area.
The rain earlier in September came too late to benefit this year's crops, but it will help recharge soil conditions in need of moisture. DeJong said much more rain is needed -- 10-12 inches in some areas -- to soak in and fully recharge the soil for next spring's planting.
"It's going to take a lot of rain to get us back," DeJong said.
Precipitation for the remainder of September is expected to be below normal, which will be good for farmers harvesting their crops, Glisan said, but there's a glimmer of hope that Iowa could experience wetter conditions late in the fall and into the spring.
PHOTOS: 19th century Sioux City corn palaces
PHOTOS: 19th century Sioux City corn palaces
1887 Corn Palace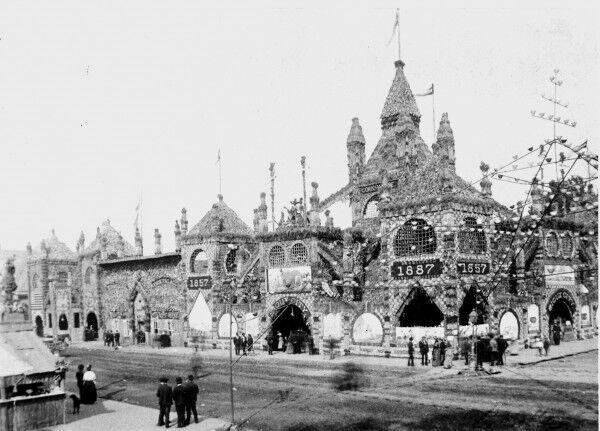 1889 Corn Palace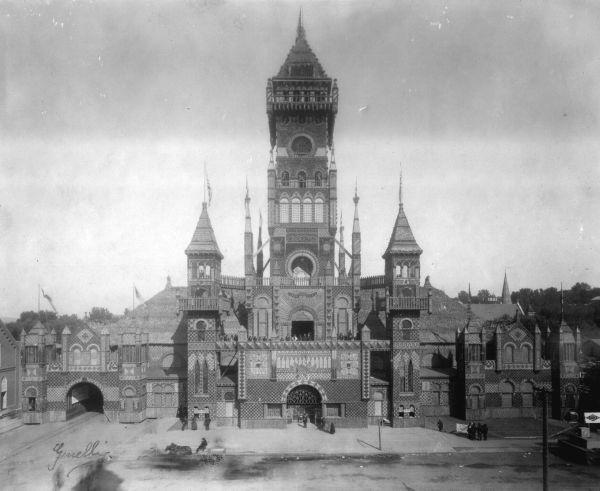 Goddess of Light 1890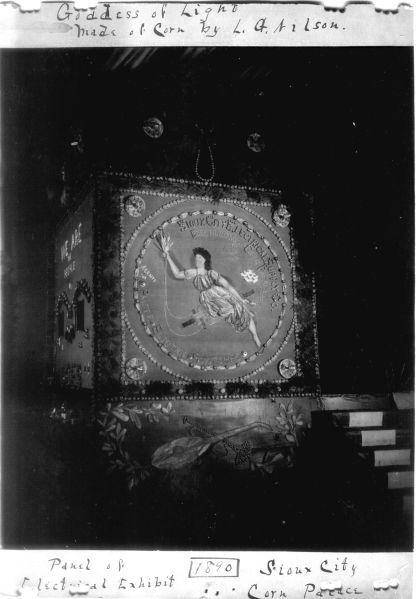 Corn Palace 1890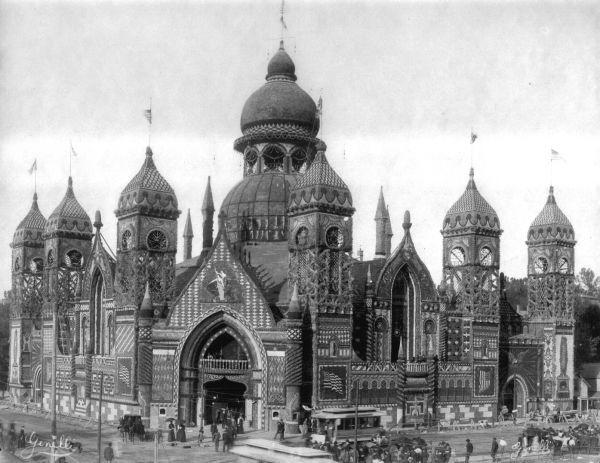 1890 exhibit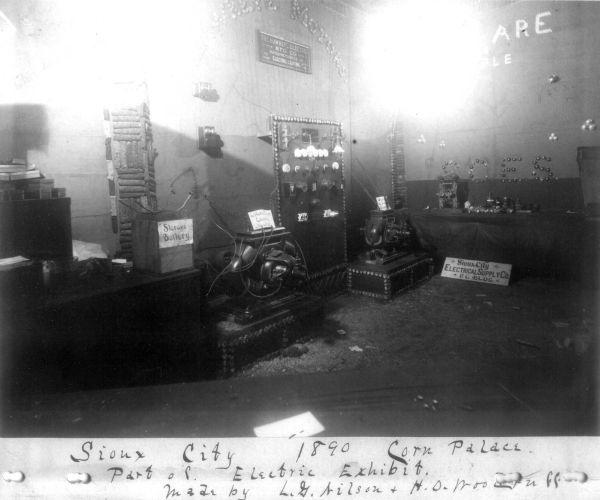 Corn Palace display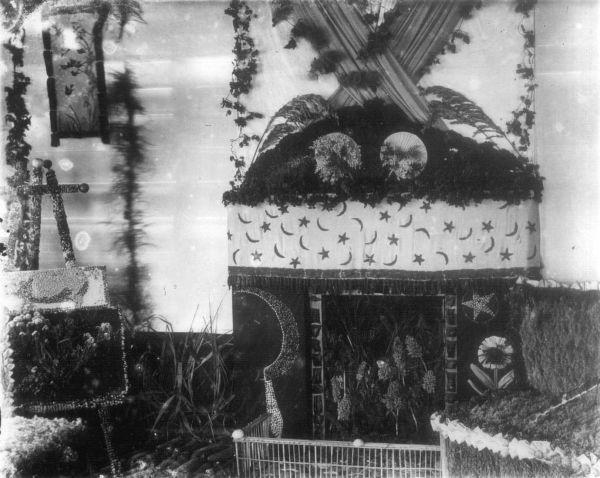 Corn palace display 1890
1890 Corn Palace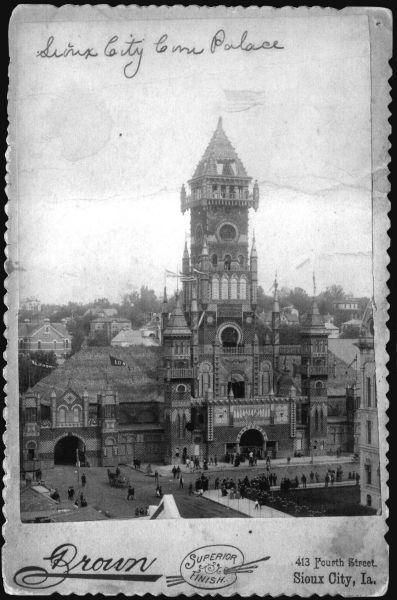 Corn Cutter 1890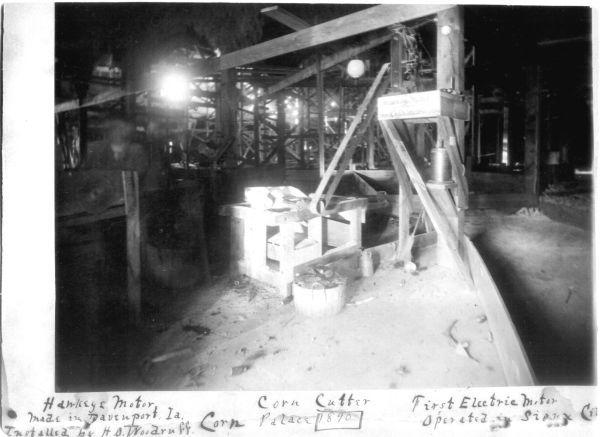 Corn palace visitors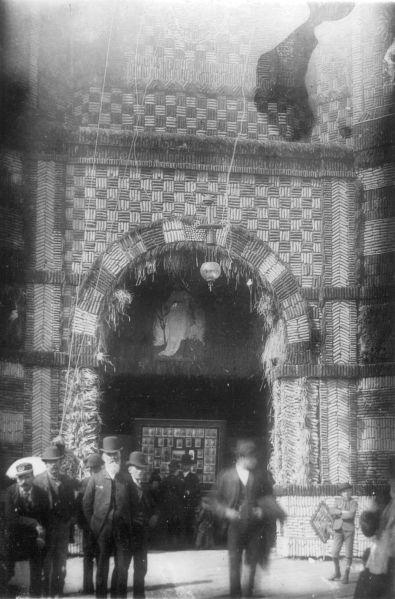 Electrical Supply Co. Exhibit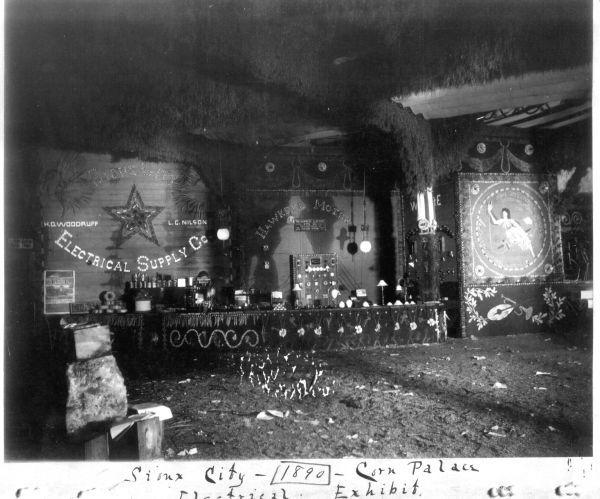 Sioux City Corn Palace 1891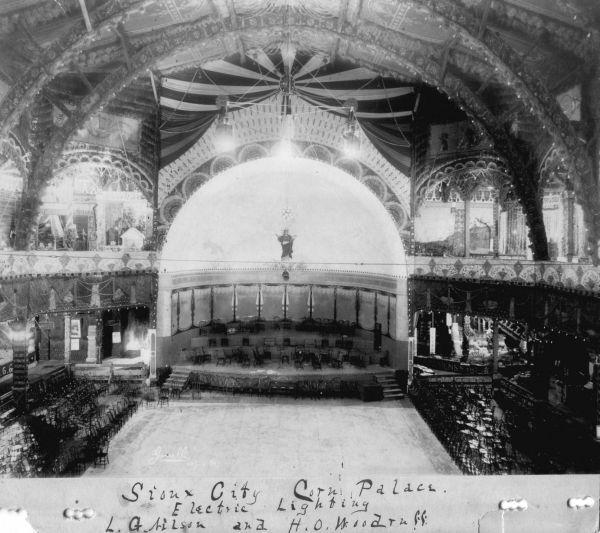 The Huskers, 1891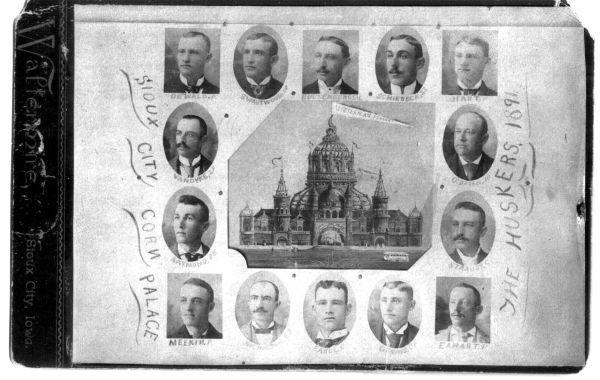 Electrical Supply Co. Exhibit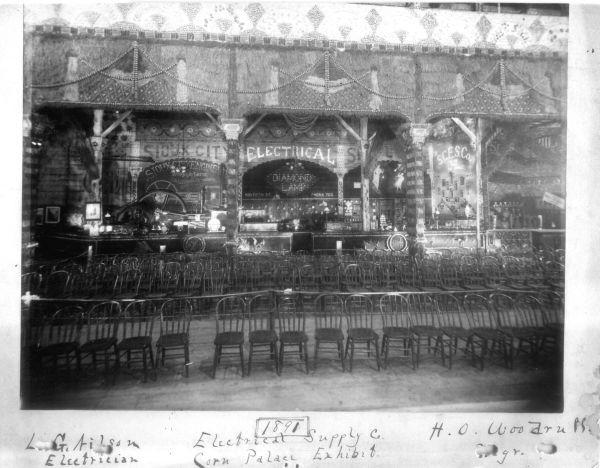 Corn Palace 1891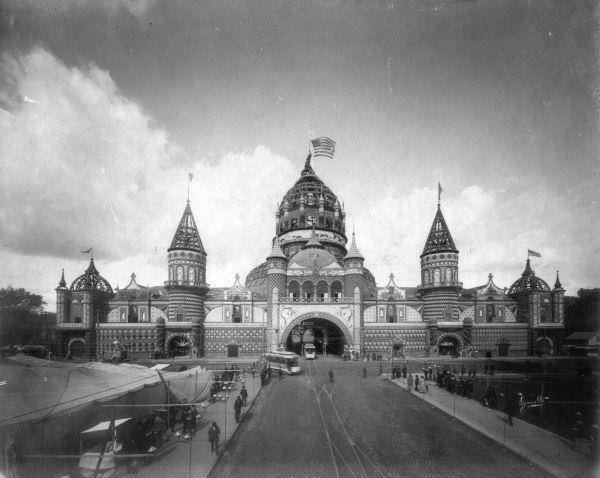 Electric Fountain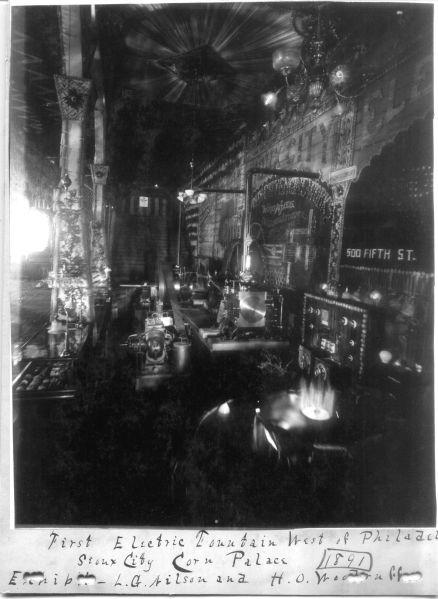 Sioux City Corn Palace 1891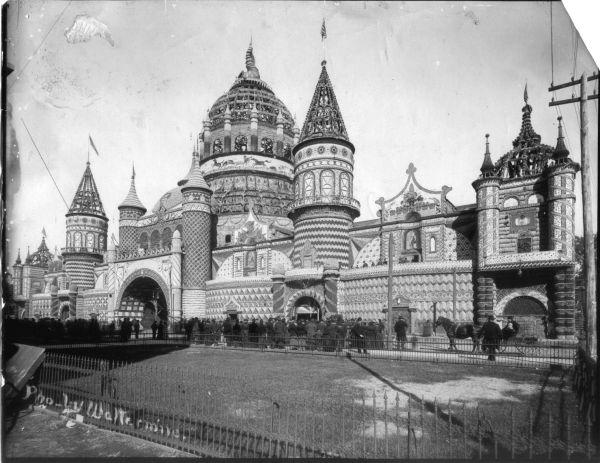 1891 corn palace