SIOUX CITY -- The public will be asked to weigh in on a new color scheme for the Sioux City Art Center's so-called "French Fries'' sculpture.
Beginning Labor Day weekend, visitors will have a chance to vote on the color the iconic sculpture should be painted. 
The 1977 John Henry sculpture, actually titled "Sioux City" but long known for its fry-like appearance, has been displayed at the Art Center's campus at Third and Pierce streets since 2013. 
Art center officials announced Friday the sculpture will be restored and repainted later this year.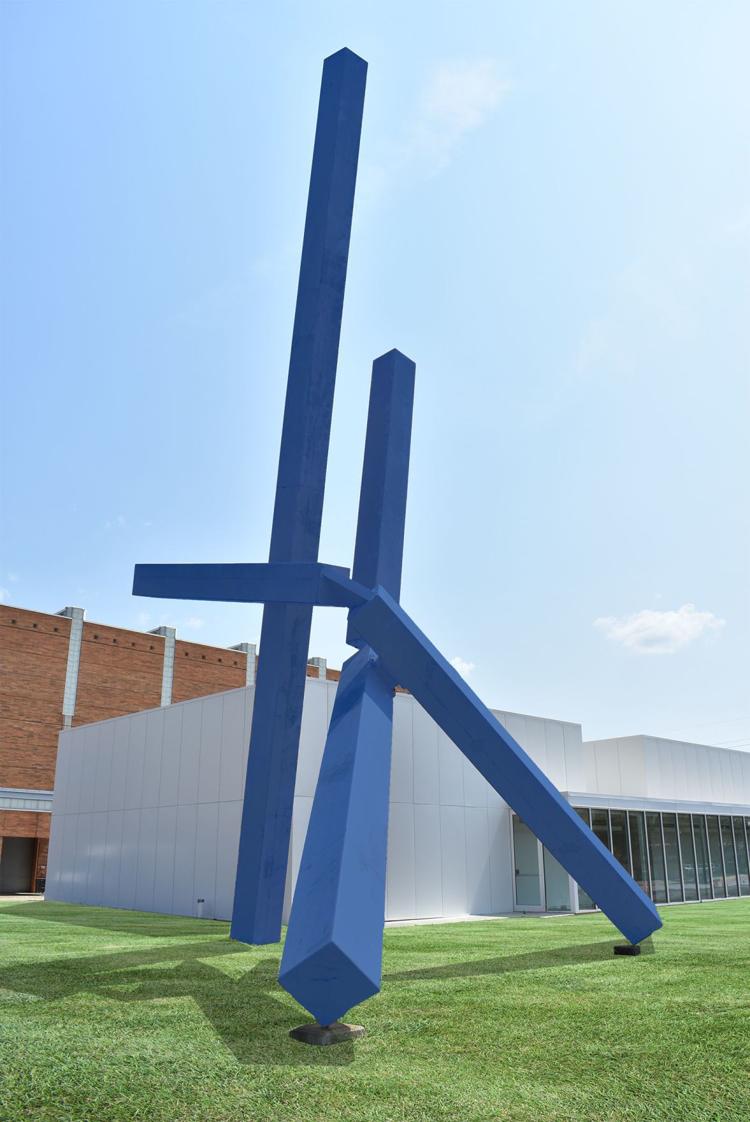 You have free articles remaining.
Voters can choose between yellow, red and blue. Though Henry originally painted it yellow, he stipulated any of the three colors would be acceptable in the future. 
Todd Behrens, the art center curator, said staff had discussed, inconclusively, what color they wanted the sculpture to be. So they decided to leave the decision to the public.  
"It'd be great to have it still be yellow, because that's the traditional color, but blue or red would be exciting in either of their own ways," Behrens said. "This is the largest public sculpture we have in Sioux City -- why not let the public decide?"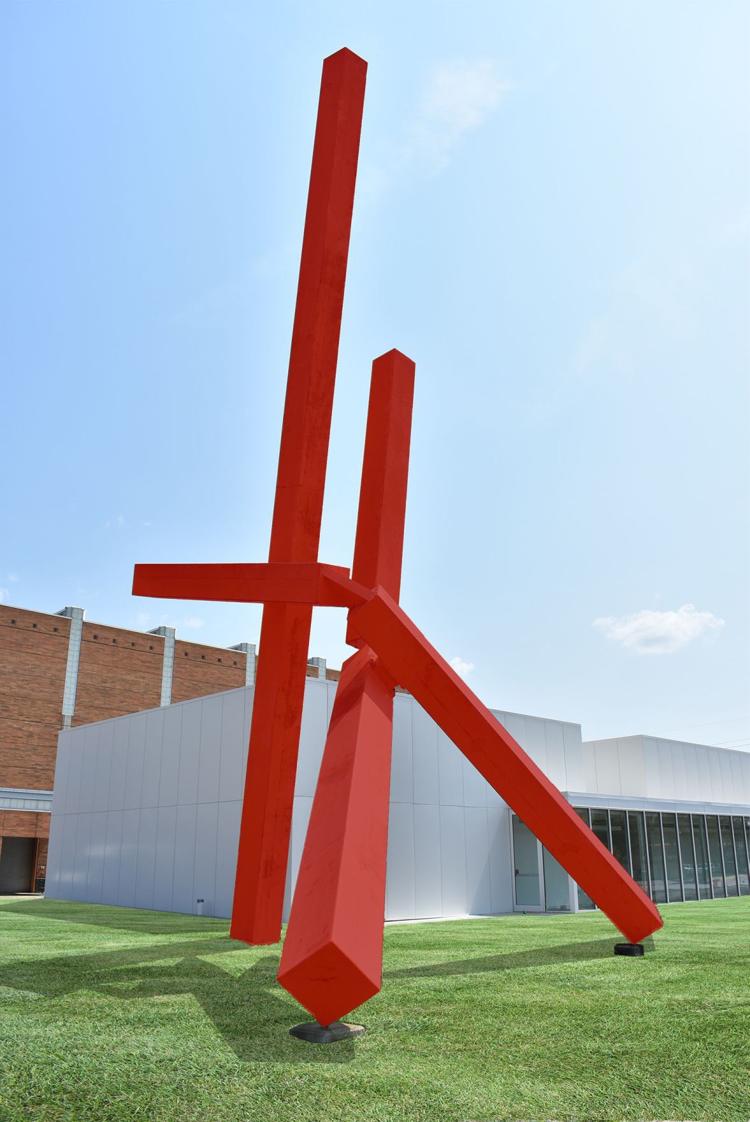 Voting will begin during the art center's annual ArtSplash celebration, Sept. 1 and 2, and will continue at the center during regular business hours through Sept. 23. The winning color will be announced at the beginning of October.