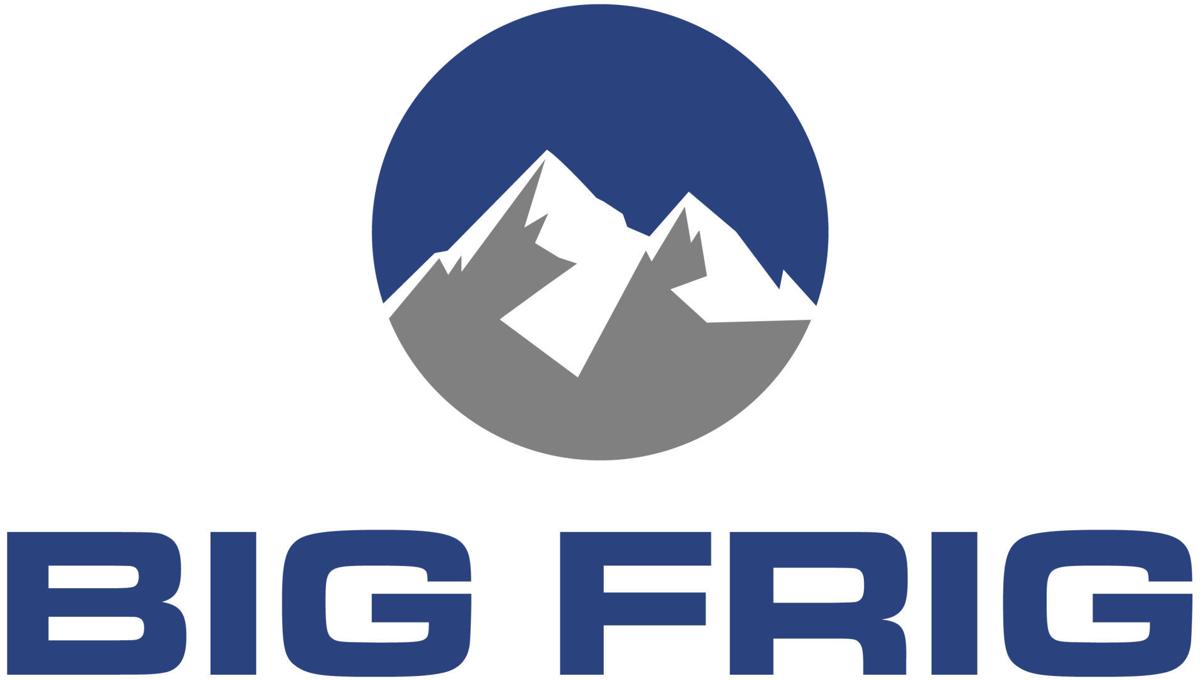 NORTH SIOUX CITY -- Big Frig, a North Sioux City-based maker of vacuum-sealed tumblers and rotomolded coolers, has purchased a five-acre parcel of land in North Sioux City's Flynn Business Park. 
Andrew Nilges, the executive director of the North Sioux City Economic Development Corporation (NSCEDC), said the deal went through roughly three weeks ago. News of the sale was made public Friday. 
The land is located roughly on the Northeast side of North Sioux City, adjacent to Highway 105 and south of Prosperity Way, a newly-built street. 
Big Frig paid around $90,000 for the parcel, Nilges said. The company plans to use the land for a new office, warehouse and showroom space, with roughly 35,000 to 40,000 square feet. Construction is expected to begin in a year or a year and a half. 
"They'll be building a new building out there sometime in the next year, year and a half or so, currently they're leasing space in North Sioux City, but they're a young, growing company, they're doing quite well, and they just need more space," Nilges said. 
You have free articles remaining.
The small company dates back to 2016, when Brock Hutchinson, Big Frig's president, began selling customized, imported tumblers. By August, he was selling coolers as well. 
Hutchinson could not be reached for comment for this article. 
Nilges estimated the company has roughly a dozen employees, and he said the plan is to fill the new space with more workers. 
"The new building will allow them to, obviously, have more people at their location as well as store additional product," Nilges said. 
Sioux City Motor Sales Co.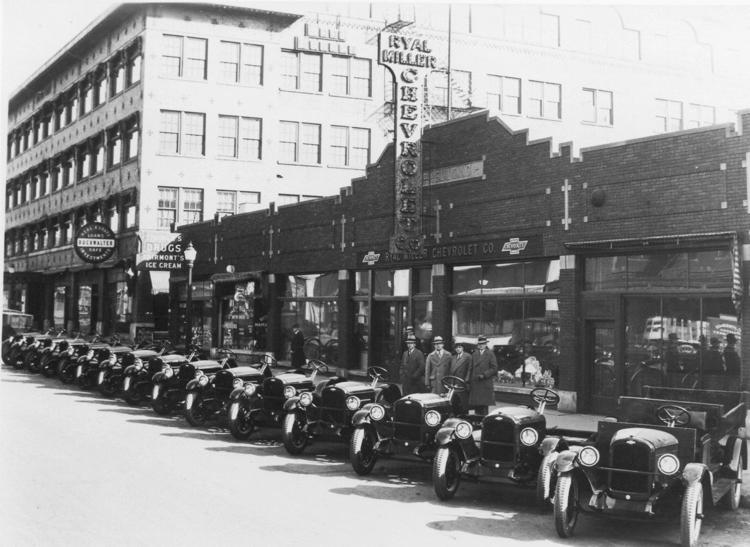 William Warnock Co.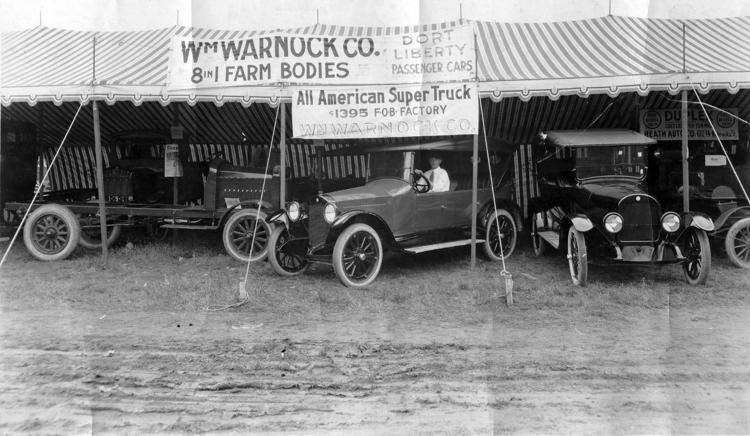 Morningside Pharmacy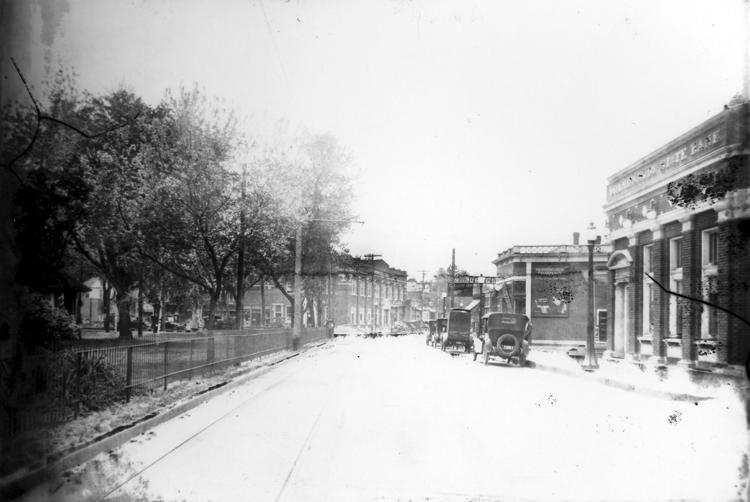 East Bottoms 1920-1939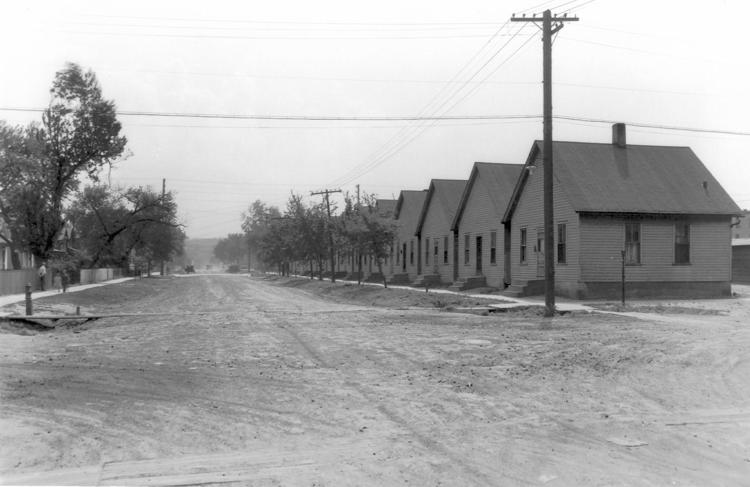 Downtown Sioux City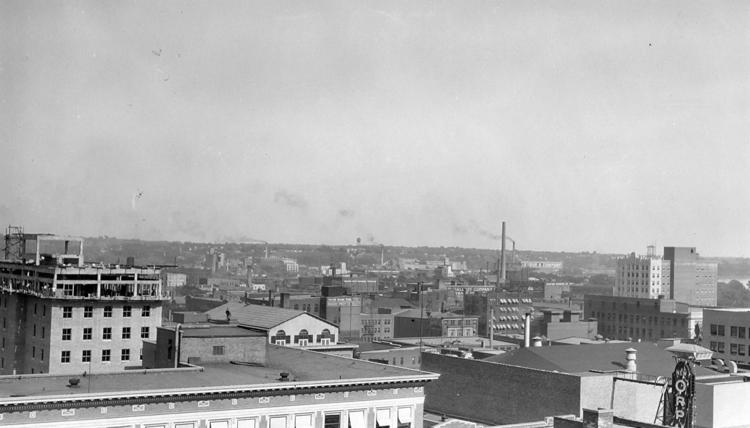 Ryal Miller Chevrolet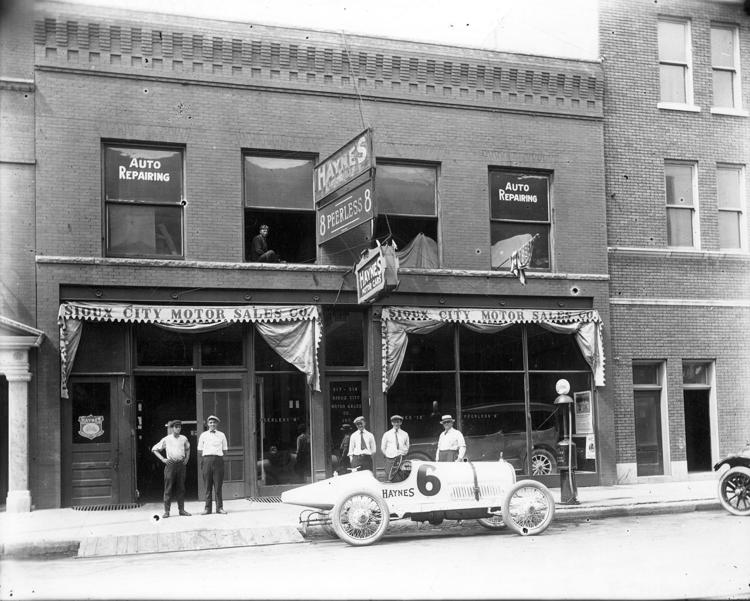 Interstate Fair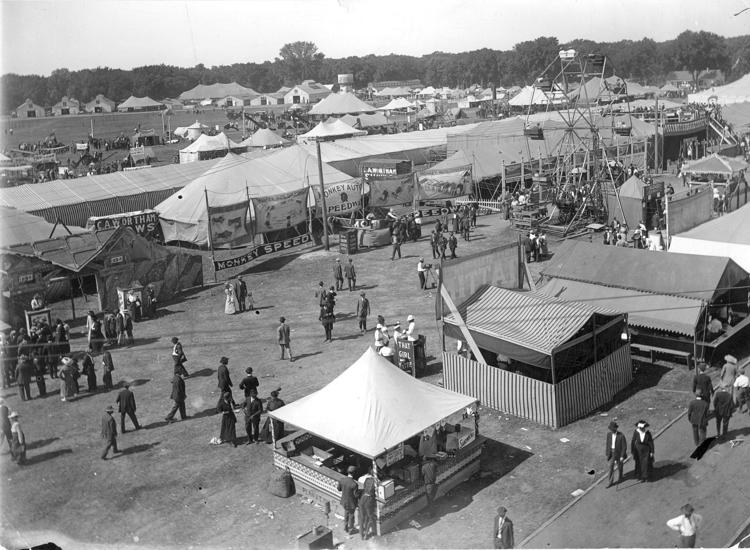 Illegal still 1920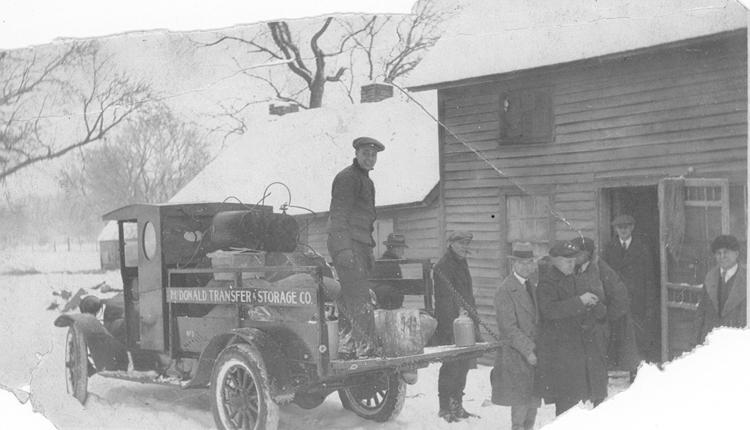 St. Vincent Hospital 1920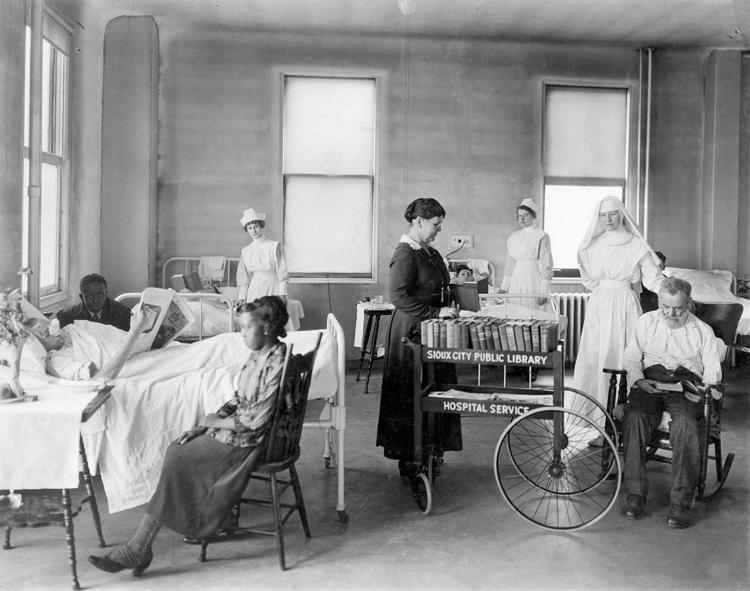 Northwestern Bell Telephone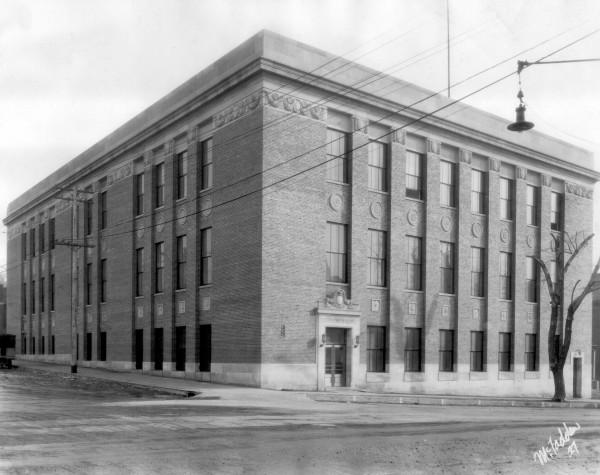 Leeds swimming pool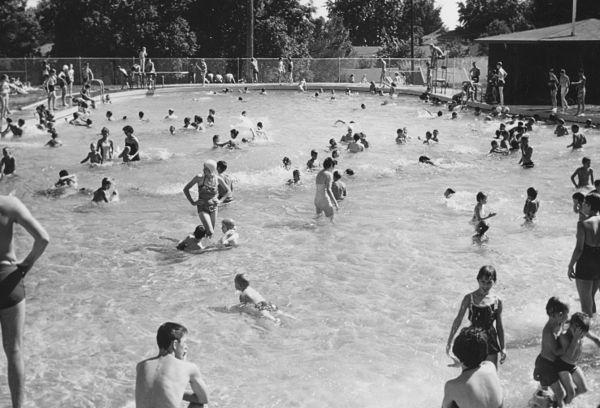 Morningside businesses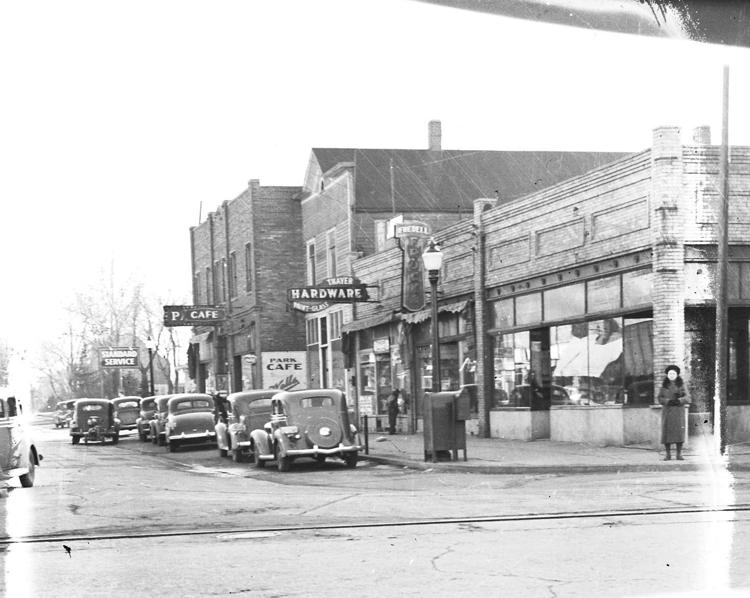 Morningside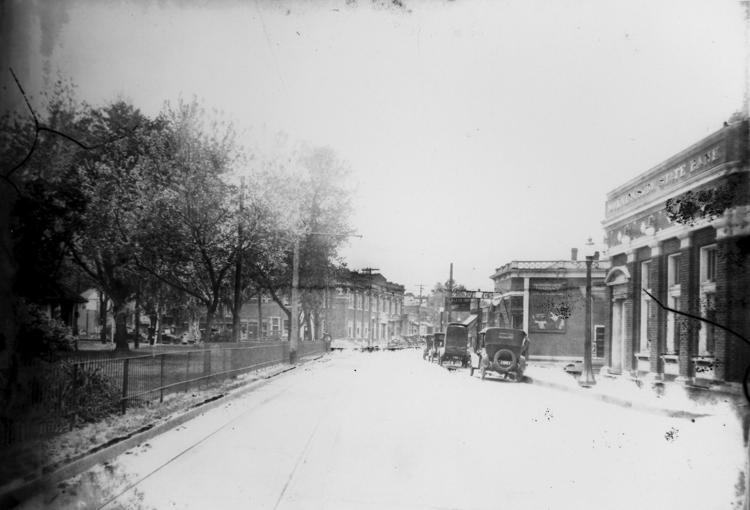 Riverside pool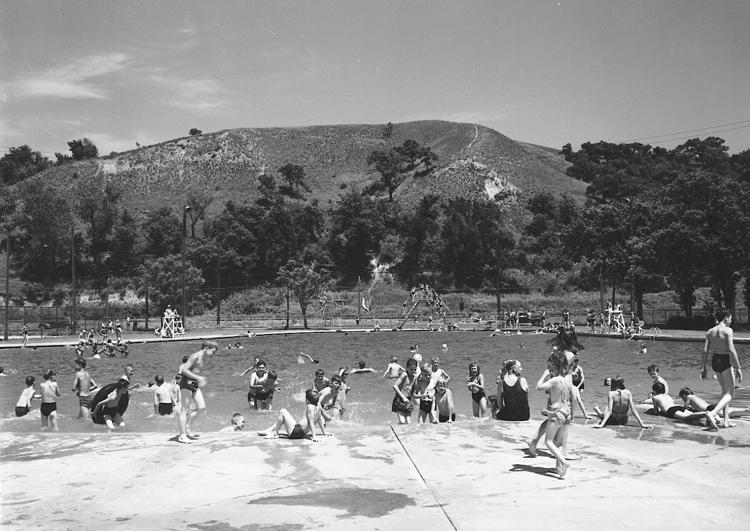 Famous Diving Elks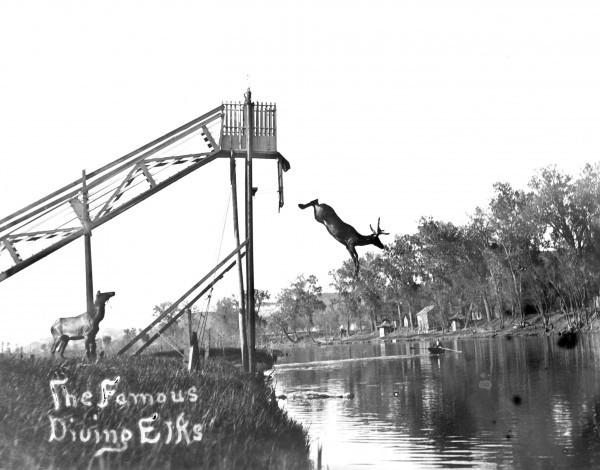 Railroad cars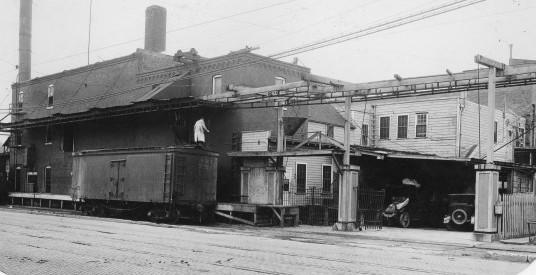 Sioux City jail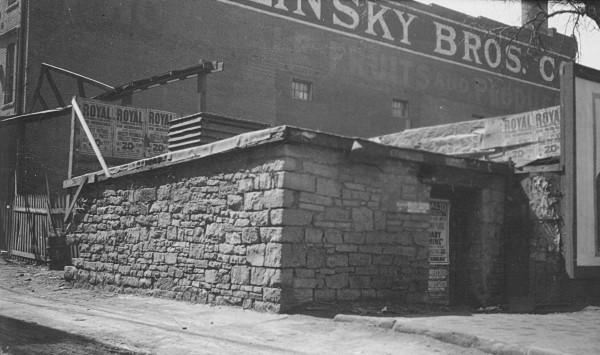 1921 Trinity basketball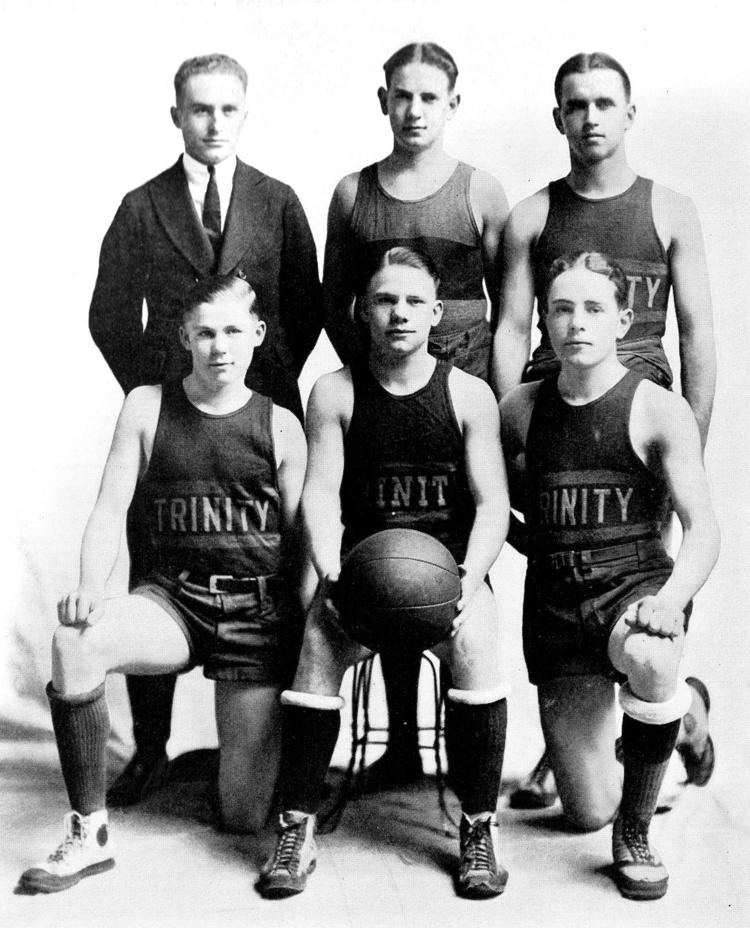 Morningside College/Sioux City Symphony Orchestra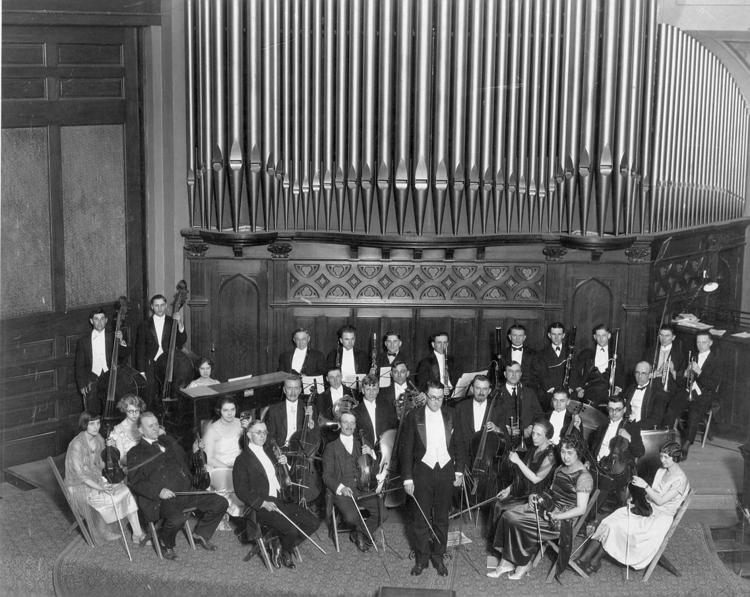 Knoepfler Historical Photos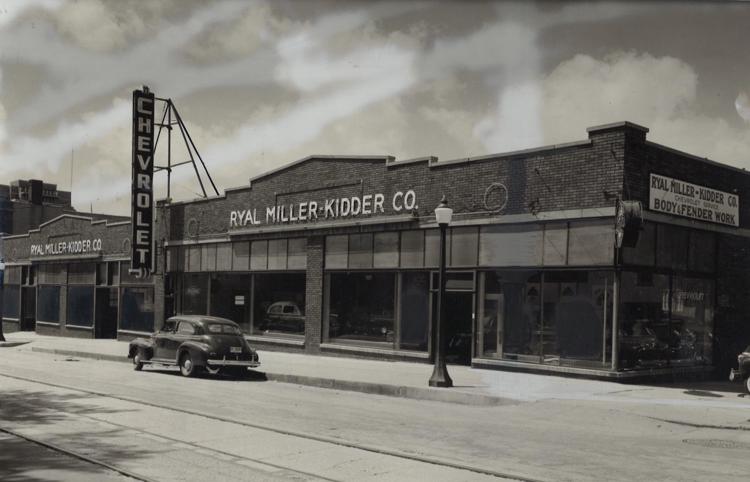 Knoepfler historical photos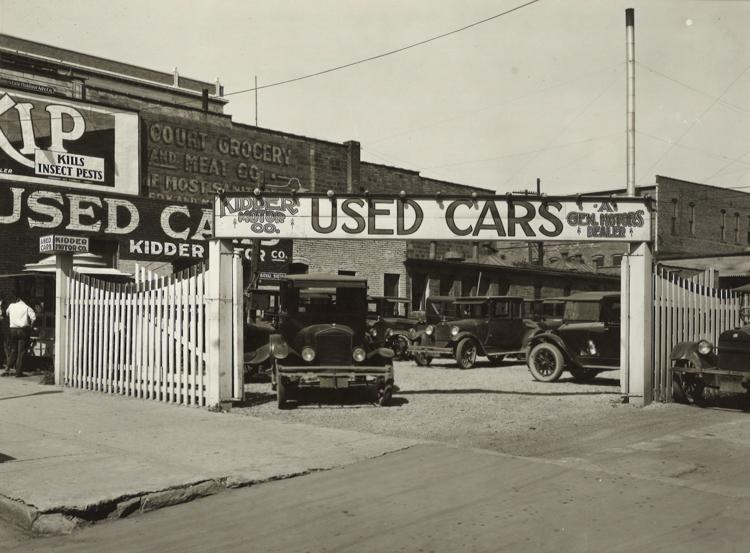 Danish Lutheran Church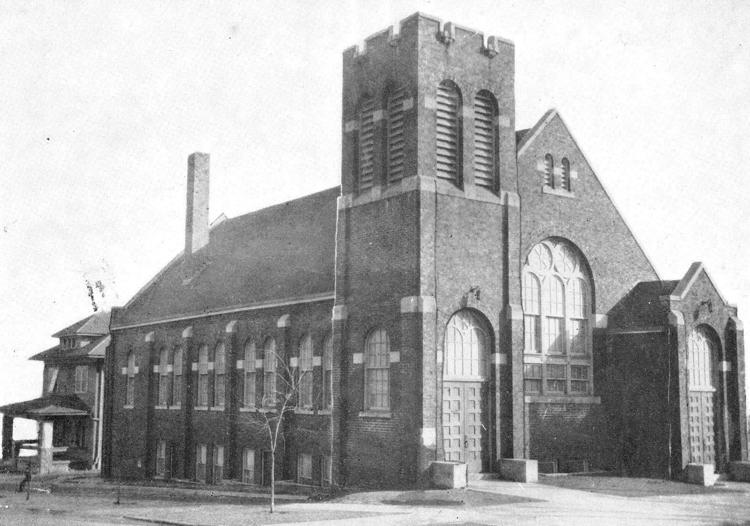 Fire House No. 1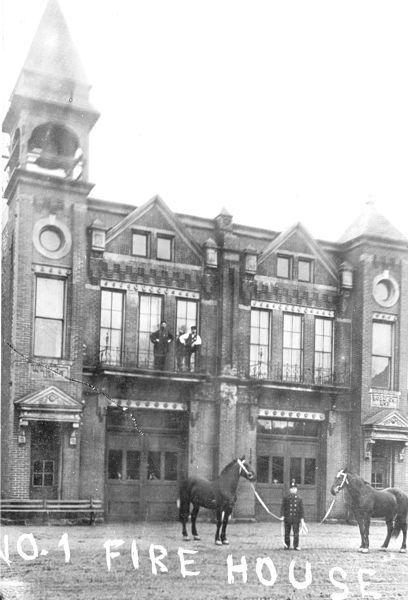 Great Northern railroad switch yards

War Eagle monument erected in 1922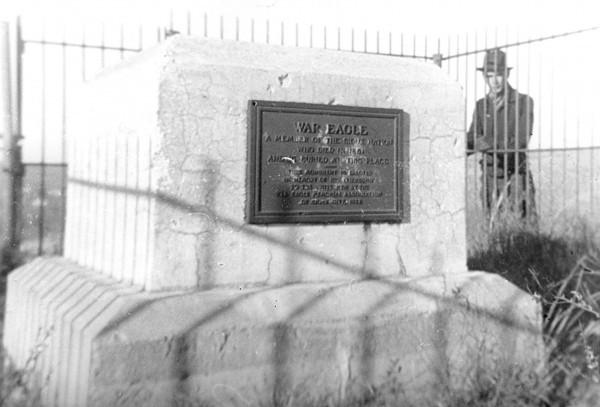 Fire Station No. 1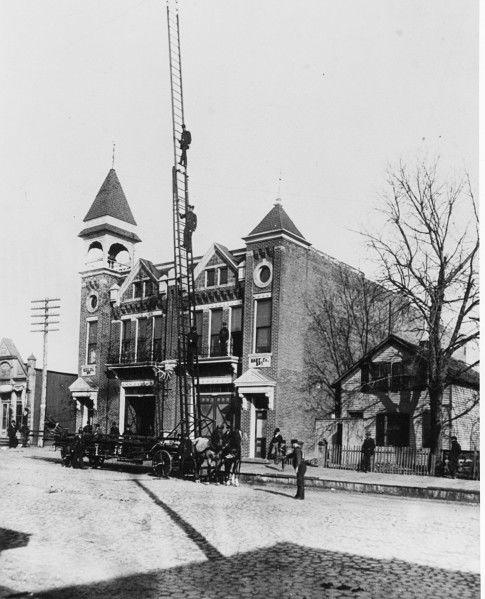 North Junior High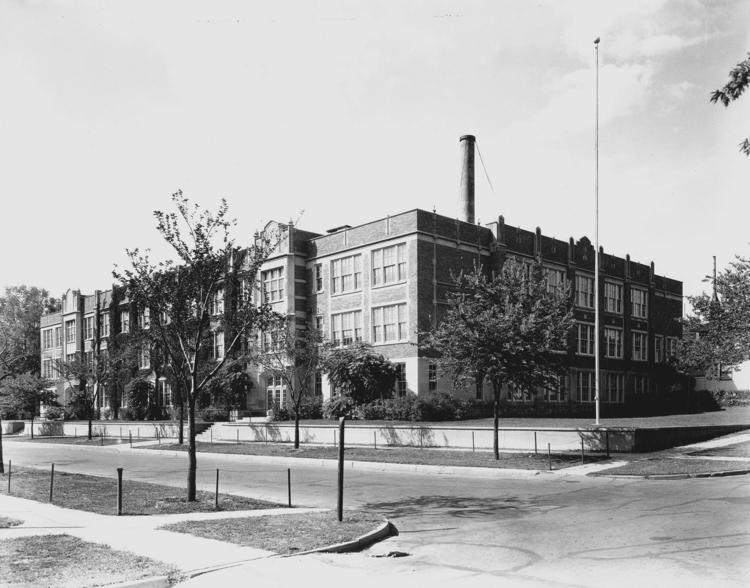 Graceland Park flags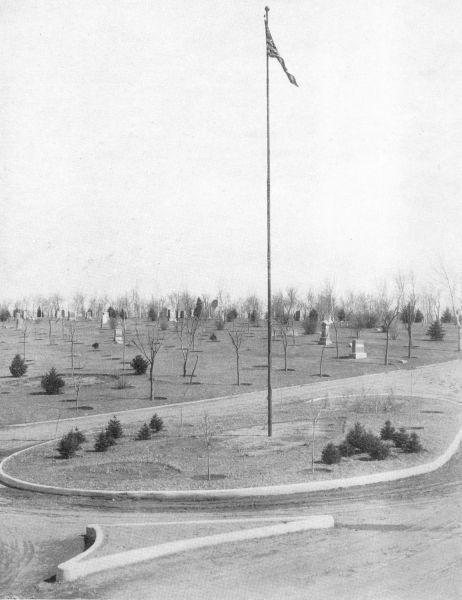 Men's Bible Class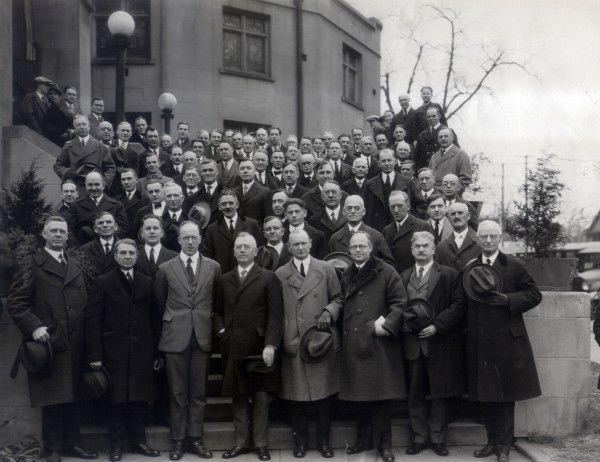 Public Library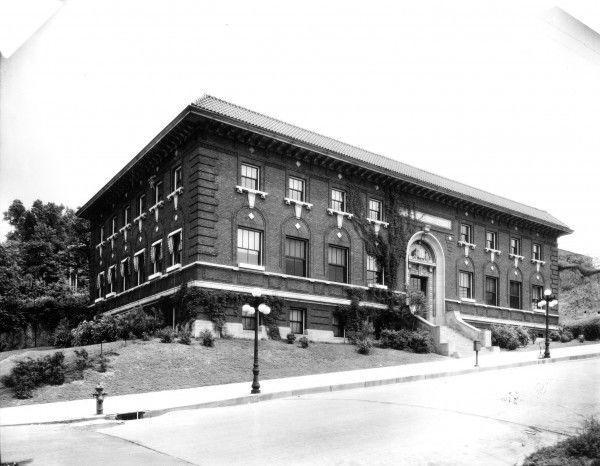 Howard Hotel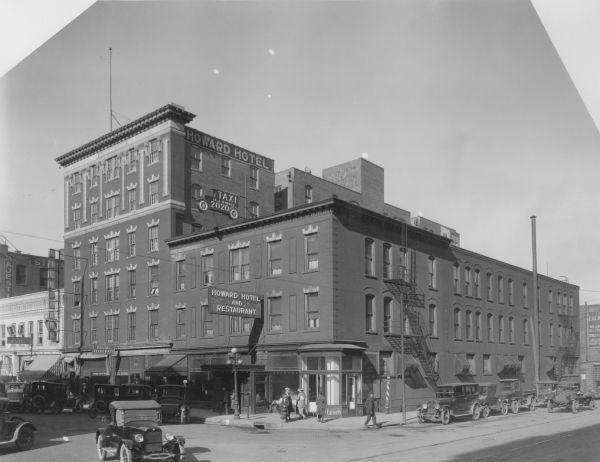 Sioux City Fire Department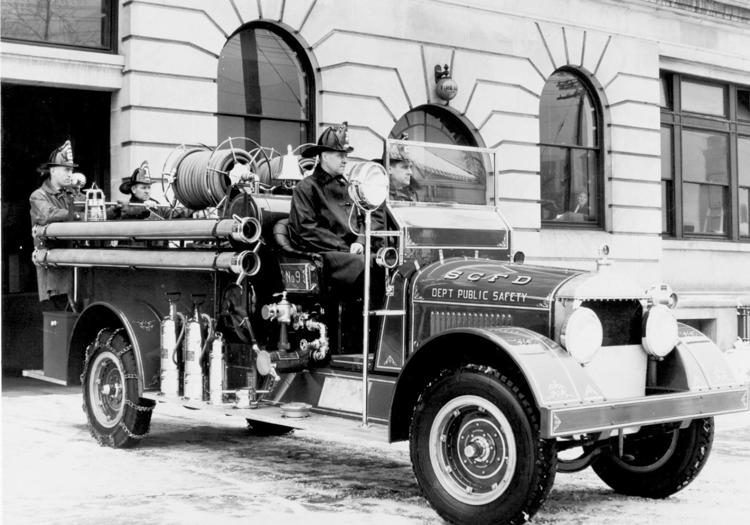 Interstate Fair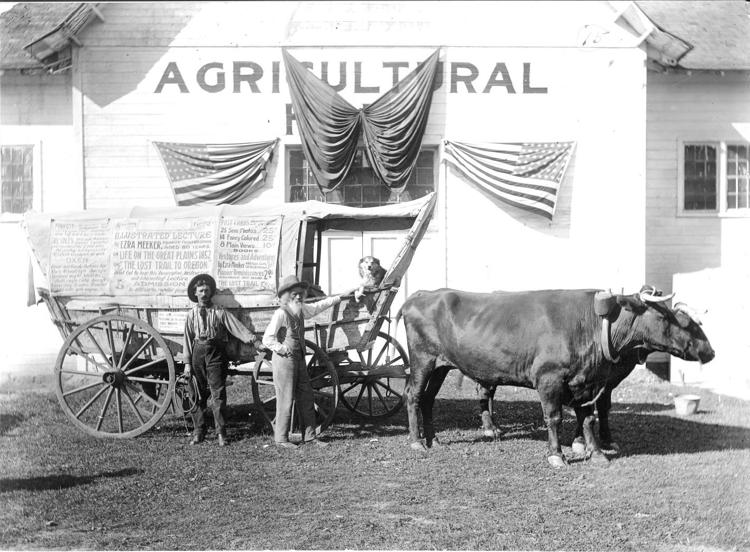 Interstate Fair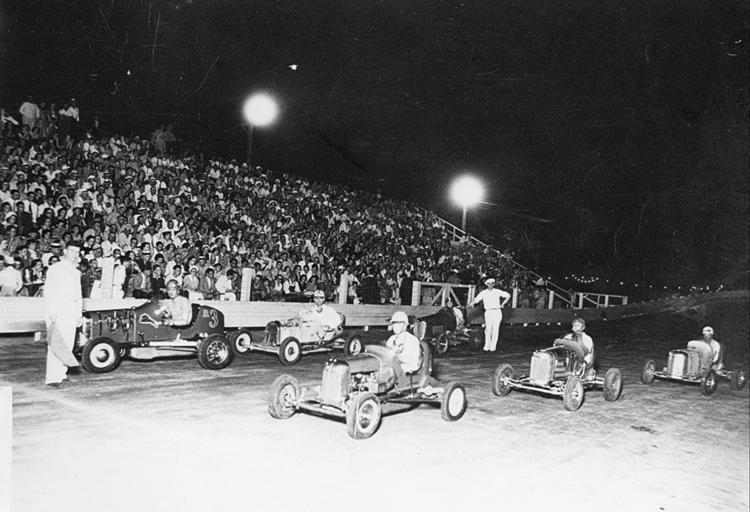 Flagmen work main street crossings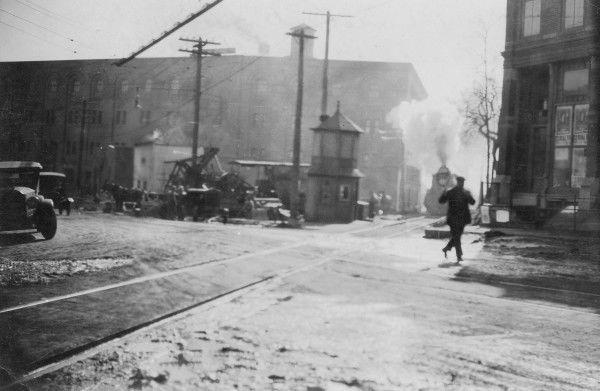 Floyd River flood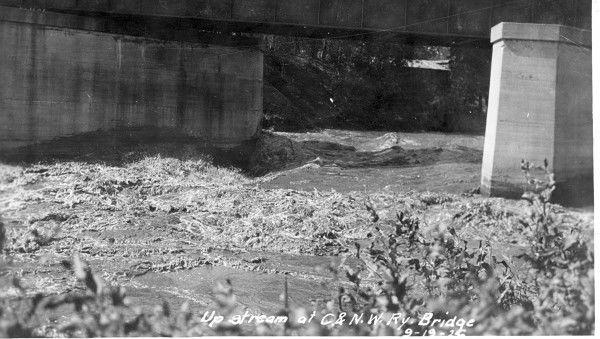 Sioux City flooding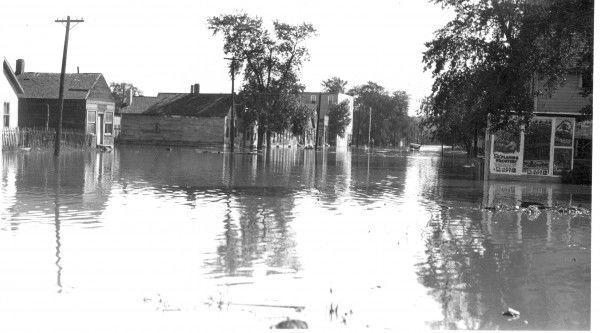 Flooded streets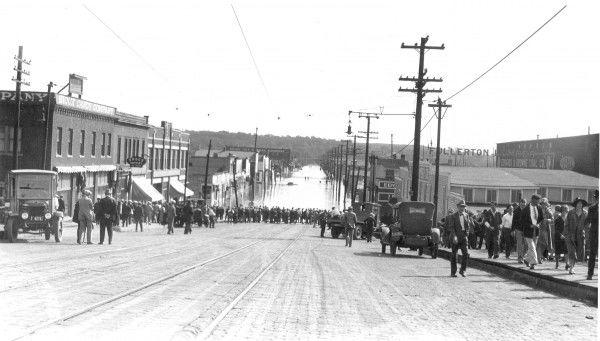 Swift packing plant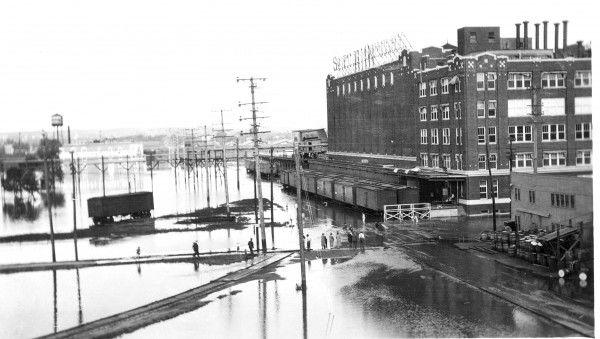 Lower Fourth Street