SOUTH SIOUX CITY -- Bimbo Bakeries will shutter its South Sioux City plant in October, eliminating 81 jobs and severing the last link to a baking company with a 127-year-old history in the metro area.
Bimbo Bakeries, part of Mexico City-based Grupo Bimbo, said it will shift production at its 3723 Dakota Ave. in South Sioux City to other plants.
The two bakeries have a rich history in Sioux City. They were originally operated by Sioux City-based Metz Baking under the Old Home brand name. The family business was started in 1892 by Henry Metz Sr. 
You have free articles remaining.
The manufacturing sector in metro Sioux City took a hit Friday, as shut-down notices went out to nearly 100 workers at two different factories.
Metz merged in 1988 with Heileman Baking of La Crosse, Wis., doubling the company's size. In 1993, Specialty Foods acquired Metz and seven other food companies for a total of about $1.1 billion.
Earthgrains acquired Metz in 2000, and a year later Earthgrains was acquired by Sara Lee Corp. Grupo Bimbo acquired Sara Lee's bread-making business in a $959 million deal in 2010.
Bimbo Bakeries USA is the largest bakery company in the United States, with more than 50 bakeries and nearly 20,000 employees. The U.S. division, headquartered in Horsham, Pennsylvania, a Philadelphia suburb, owns many fresh bread and sweet baked goods brands, including Entenmann's, Sara Lee, and Thomas'.
Lewis and Clark Interpretive Center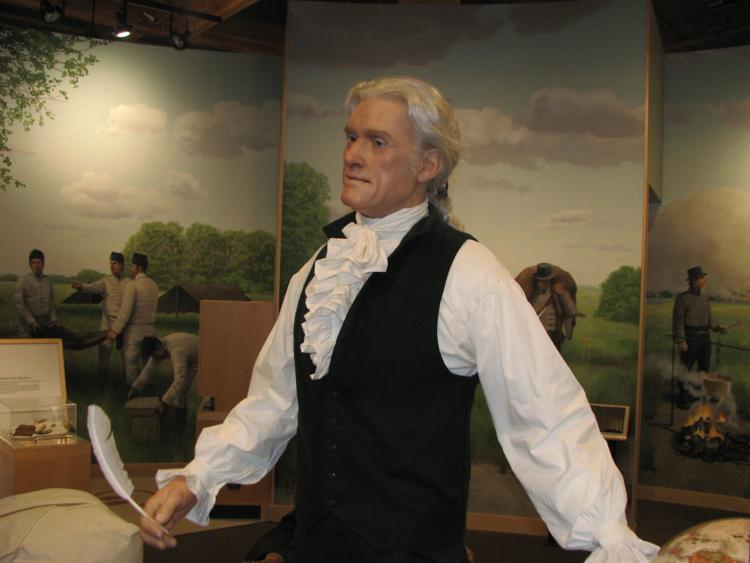 Sergeant Floyd Monument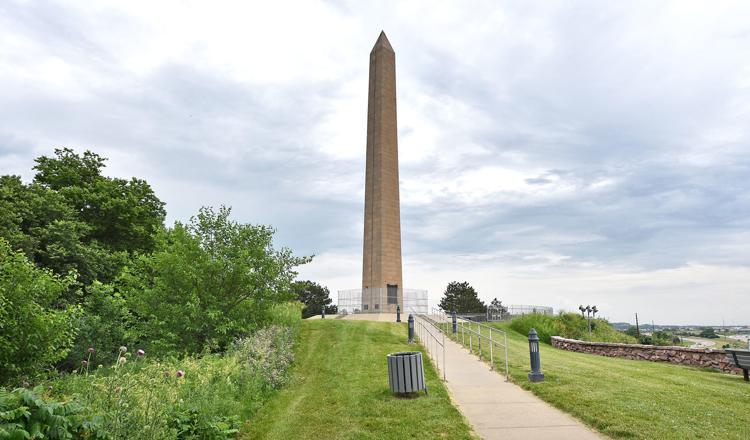 Sioux City Public Museum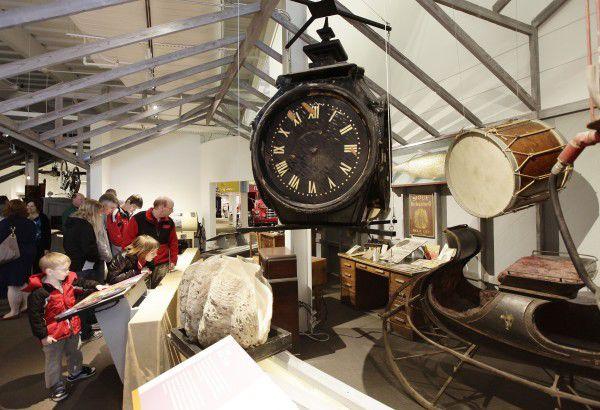 Mid America Museum of Aviation & Transportation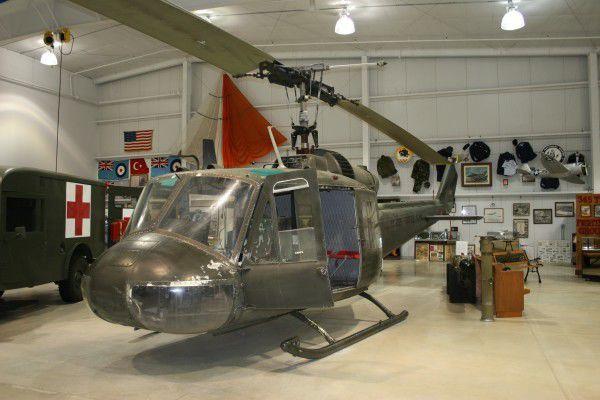 Sioux City Art Center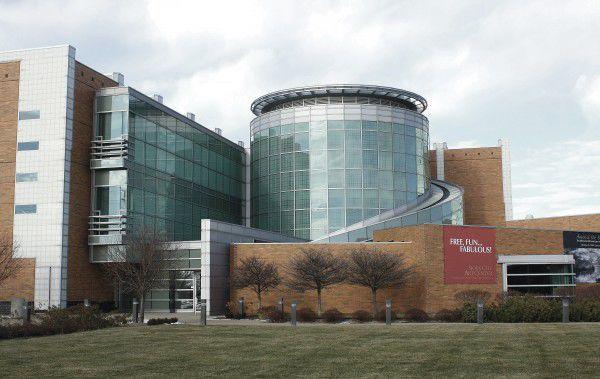 Stone State Park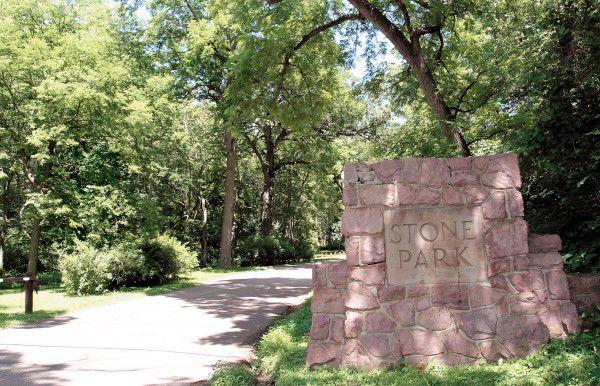 Palmer's Olde Tyme Candy Shoppe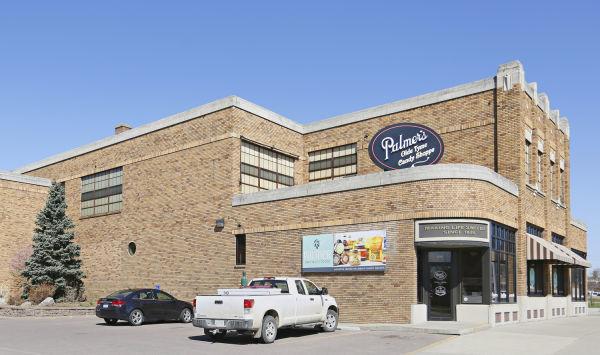 Hard Rock Hotel and Casino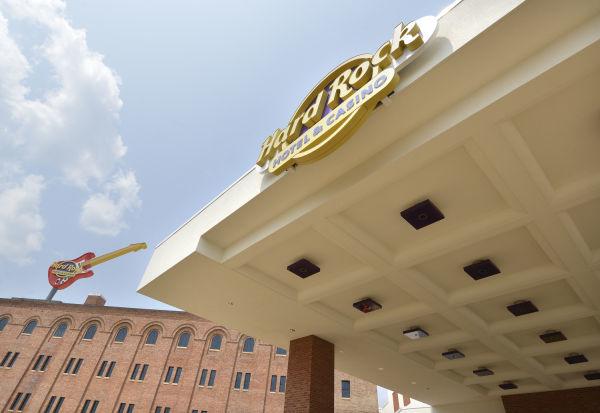 Trinity Heights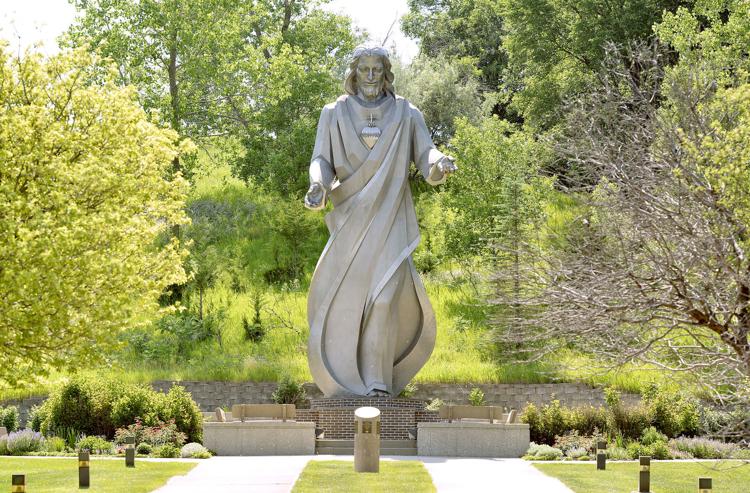 Sergeant Floyd River Museum and Welcome Center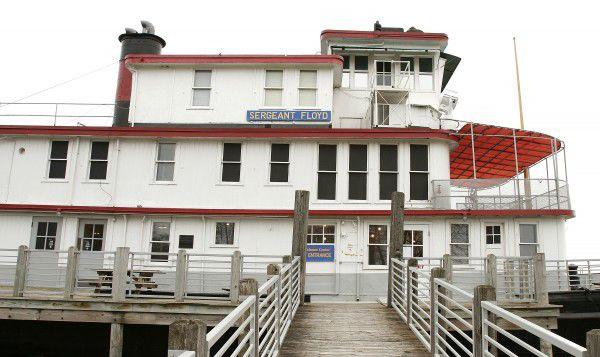 Spirit of Siouxland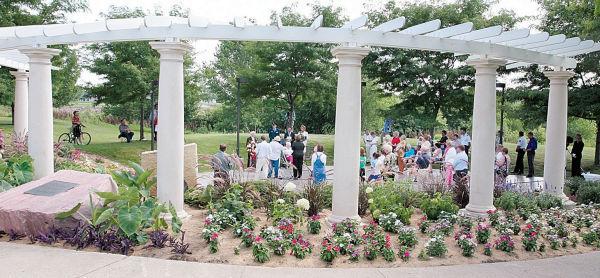 War Eagle Monument
Mighty Wurlitzer Organ
Jolly Time Pop Corn Museum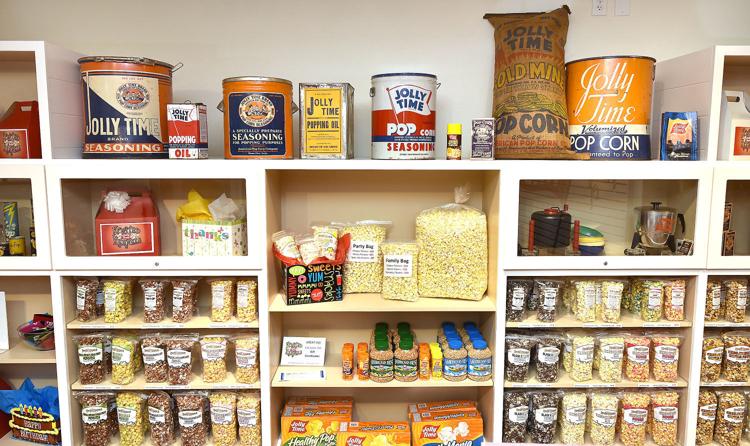 Milwaukee Railroad Museum
Courthouse exterior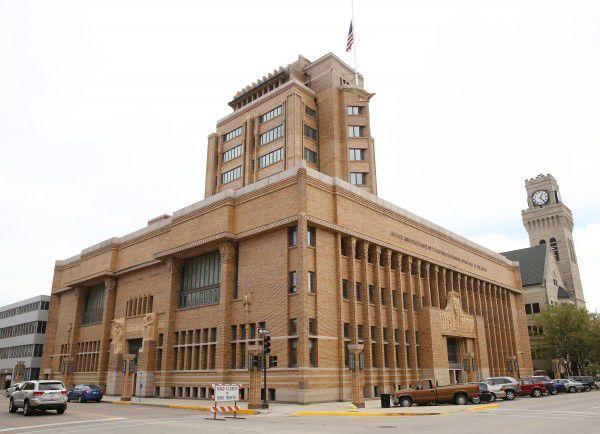 First Bride's Grave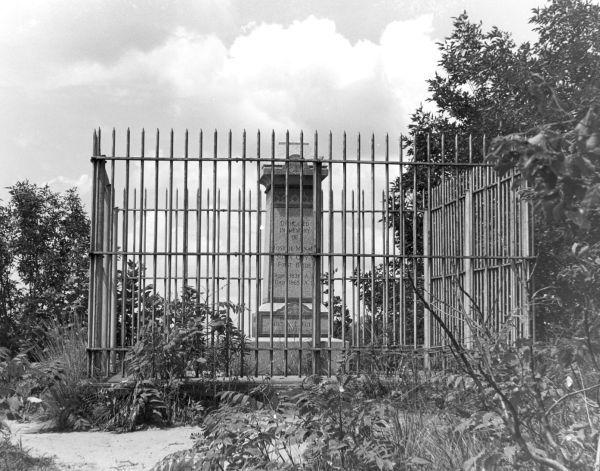 Bruguier Cabin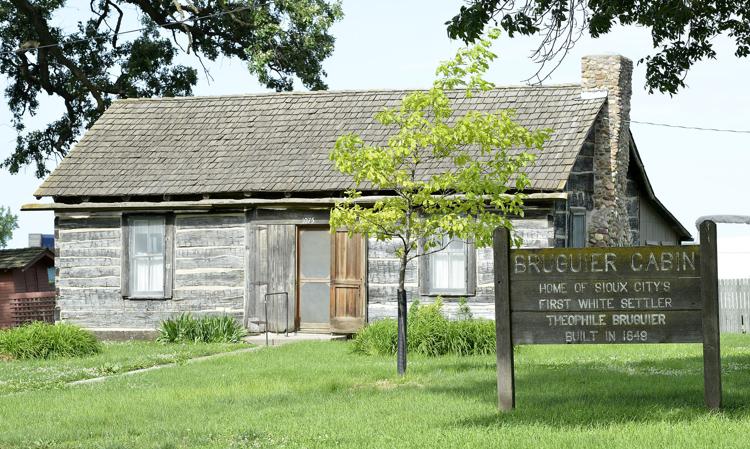 LaunchPAD Children's Museum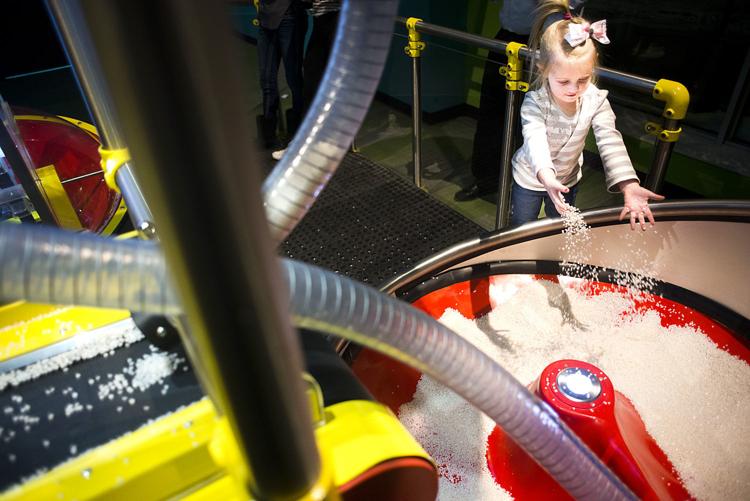 Dorothy Pecaut Nature Center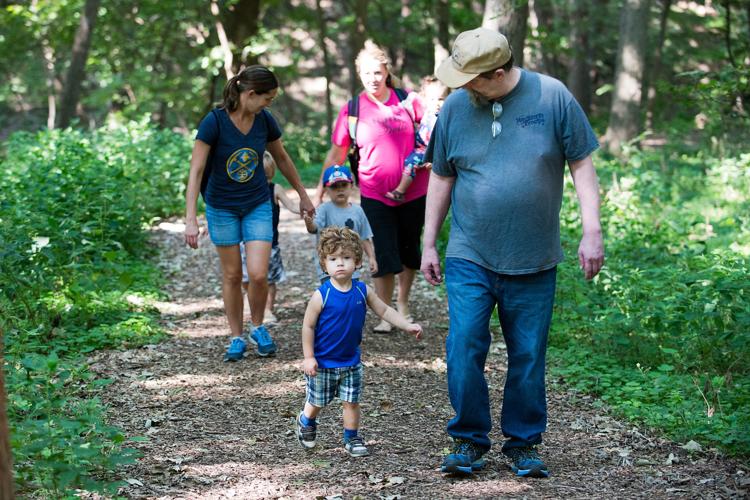 Peirce Mansion