SIOUX CITY -- Bob Woodward, the Washington Post journalist who gained fame for his coverage of the Watergate scandal that led to the resignation of President Richard Nixon, said Wednesday he sees parallels between the controversial actions of Nixon and President Donald Trump.
Both Nixon and now Trump have been the subject of at least the start of impeachment proceedings. Woodward said both presidents demonized the news media in trying to defend actions, while also pushing hard against legislative and other critics.
Nixon, who resigned office in 1974 after an almost certain U.S. House impeachment vote loomed, carried out "a massive series of illegal acts," including wiretaps and a break-in of Democratic quarters, which rated as an 11 on a 1-to-10 scale, Woodward said at an afternoon news conference at Morningside College.
"... Trump, we are at the beginning phase of it. I am not sure the number that will come out of it," he said.
After extended prodding by many Democrats in the chamber, House Speaker Nancy Pelosi on Sept. 24 announced the launch of a formal impeachment inquiry of Trump after a whistleblower filed a complaint related to the president's July 25 phone call with Ukrainian President Volodymyr Zelenskiy. The president asked Zelenskiy about gathering potentially damaging information on the family of political rival Joe Biden.
"Whatever you think of Trump, whether you like him or don't like him, enlisting a foreign government to investigate a political opponent is unacceptable," Woodward said. "I haven't talked with a lot of Republicans, but I have talked with some. They won't go public with it, but they are horrified, 'You can't do that.'"
He continued, "Now, does that merit impeachment? Is that a high crime? A lot of people think it is, a lot of people will think not. That's the debate we're gonna have."
Woodward said in a time when Americans are so polarized on both sides of the political spectrum and also want immediacy in the social media era, it behooves lawmakers involved in the Trump impeachment inquiry to move methodically to best air issues.
"There better be, for everyone involved. There is a political war going on," he said. "... Democrats are dug in, and Trump is dug in."
You have free articles remaining.
On Tuesday, the White House said it would halt all cooperation with what it called the "illegitimate" impeachment in the Democratic-controlled House.
On Wednesday, Trump, a Republican, tweeted, "Only 25 percent want the President Impeached, which is pretty low considering the volume of Fake News coverage, but pretty high considering the fact that I did NOTHING wrong. It is all just a continuation of the greatest Scam and Witch Hunt in the history of our Country!"
Woodward said he's been proud of the dogged reporting that's come out during the Trump presidency from The Washington Post, The New York Times, CNN, NBC and others.
In his decades-long career, Woodward has won two Pulitzer Prizes and dozens of other journalism awards. He has authored or co-authored 19 books, most recently the 2018 work titled "Fear: Trump in the White House," which sold 750,000 copies in the first day of release.
"It documents how people closest to Trump tried to curb his worst instincts and impulses and, in the end, they failed. They got fired or resigned," Woodward said, adding a long list of names of people such as two chiefs of staff who left the administration.
"My summary of Trump is that it is a governing crisis."
Woodward said he is working on a second book related to the Trump administration, which he expects will be published prior to the 2020 election in which Trump is seeking a second term.
Woodward was in Sioux City to give Morningside College's 2019 Waitt Lecture. His evening speech at Eppley Auditorium at Morningside was titled "The State of the American Presidency: Addressing the Lay of the Land Pre-Iowa Caucus."
Morningside fire
Morningside Avenue paving
Morningside football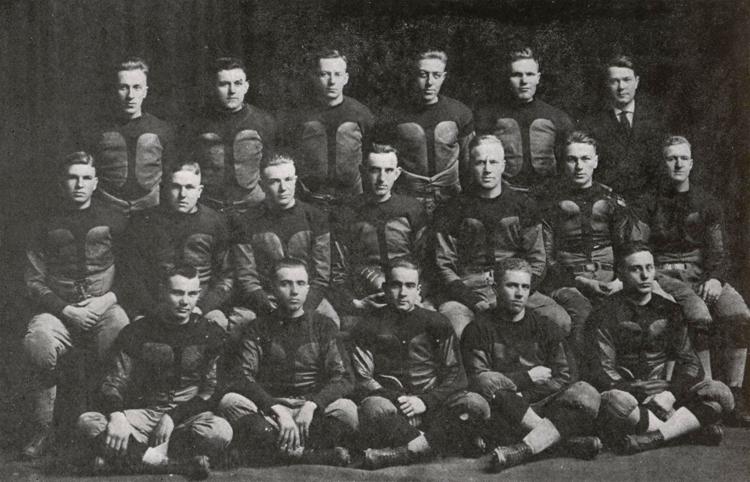 Morningside vs. Notre Dame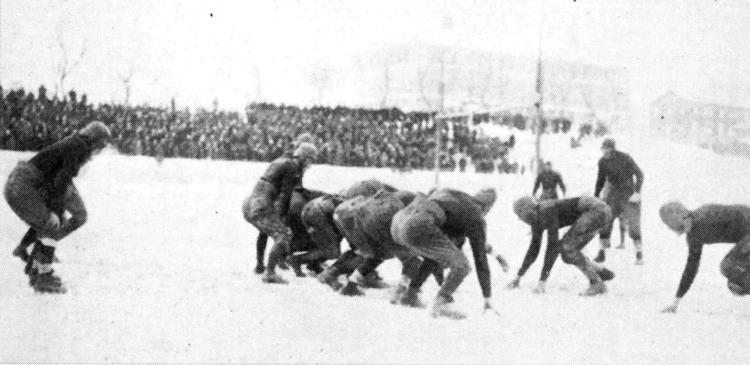 Morningside College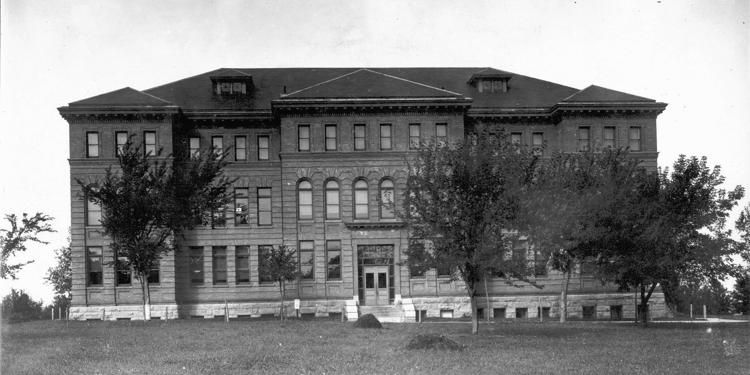 Agnes Ferguson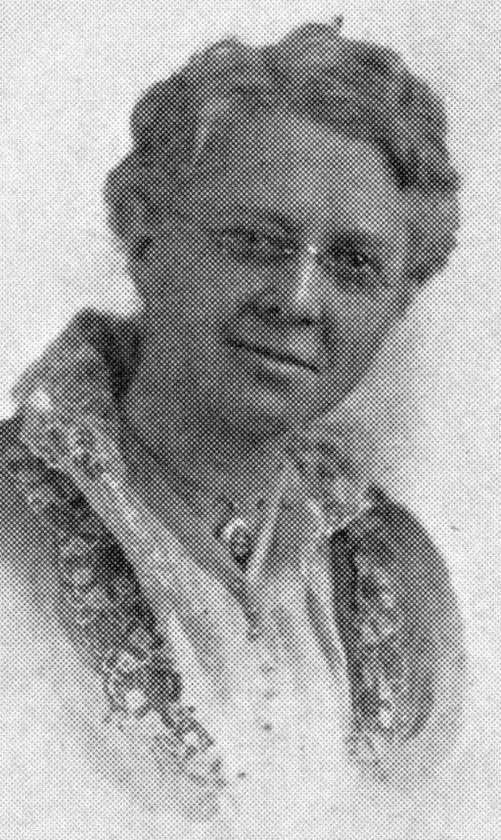 Morningside Pharmacy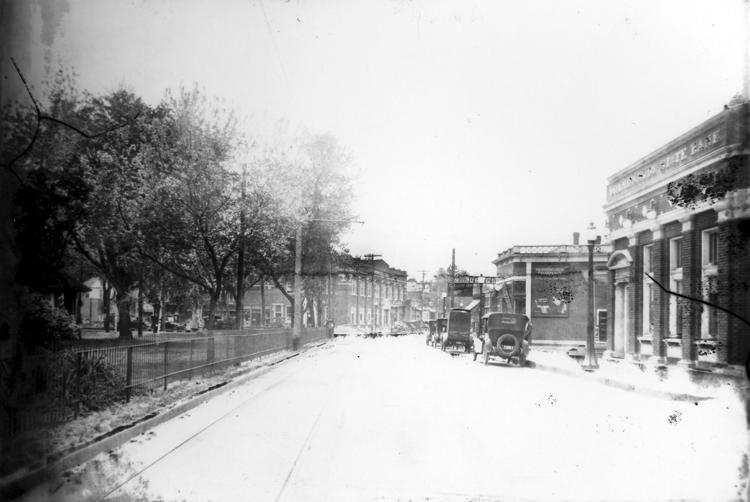 Former East High
Klinger-Neal Theater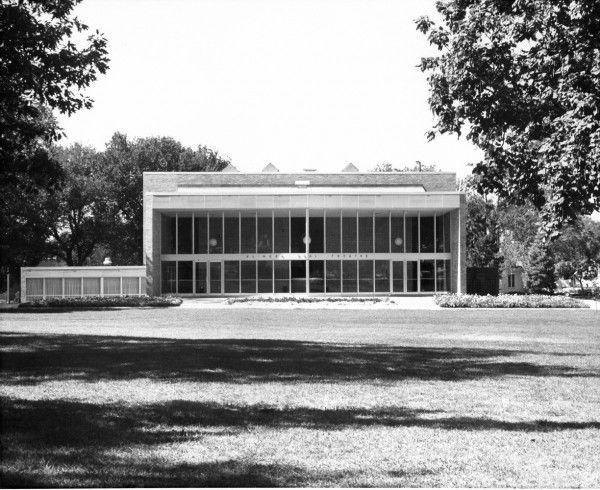 Morningside Avenue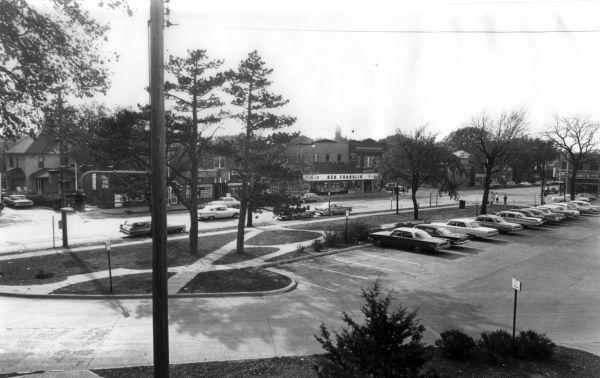 Morningside College/Sioux City Symphony Orchestra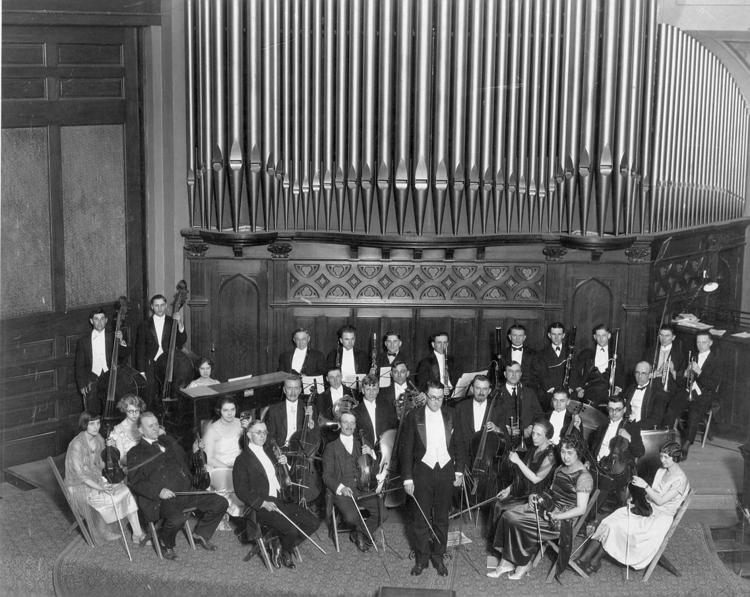 Leo Kucinski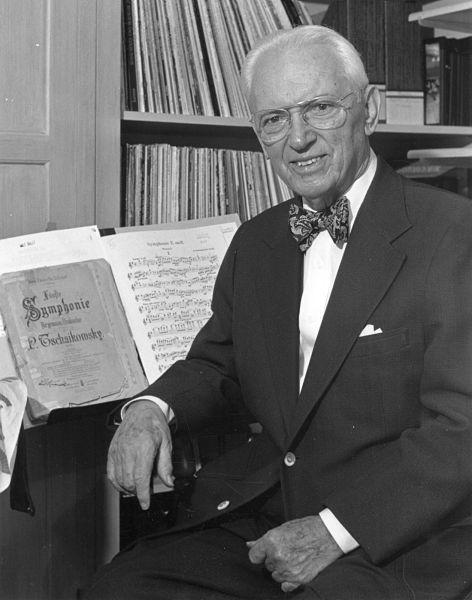 Morningside drama department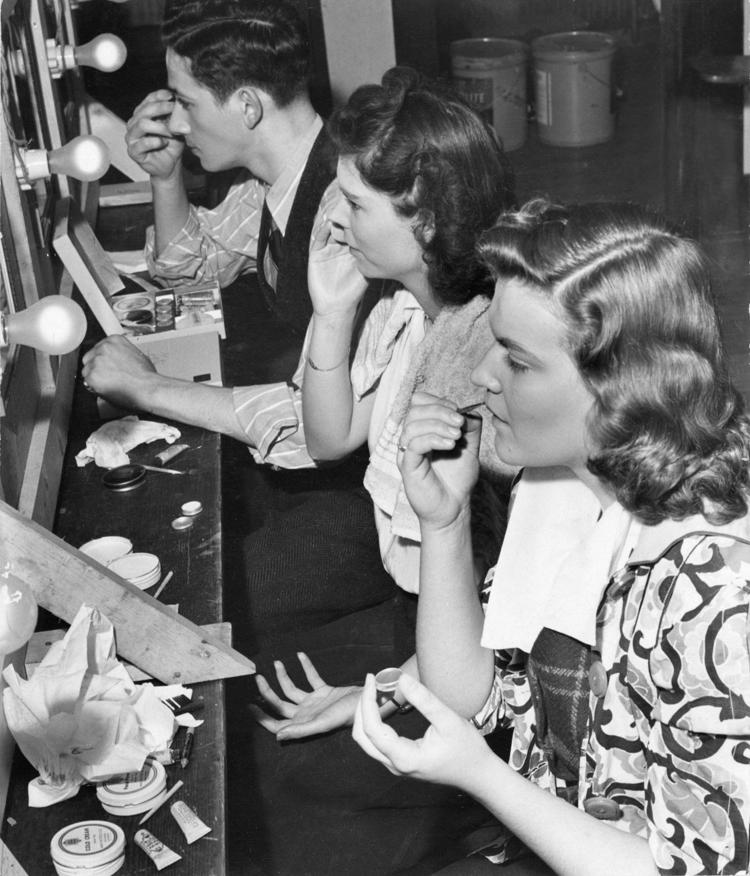 Ask Ann Landers & Dear Abby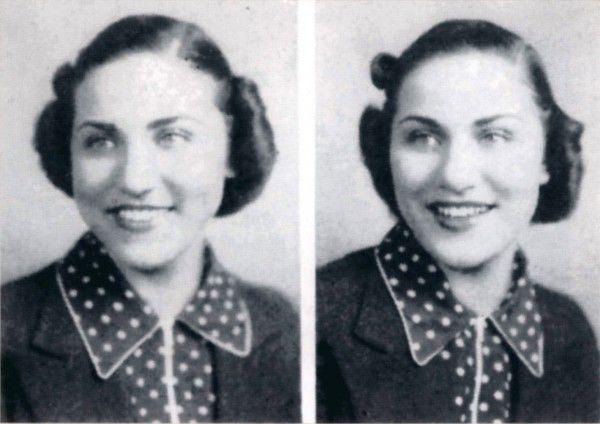 Garretson Home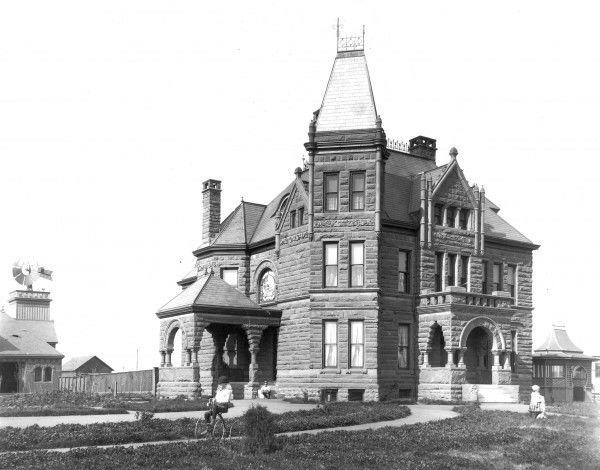 Morningside Branch Library
Morningside pipe organ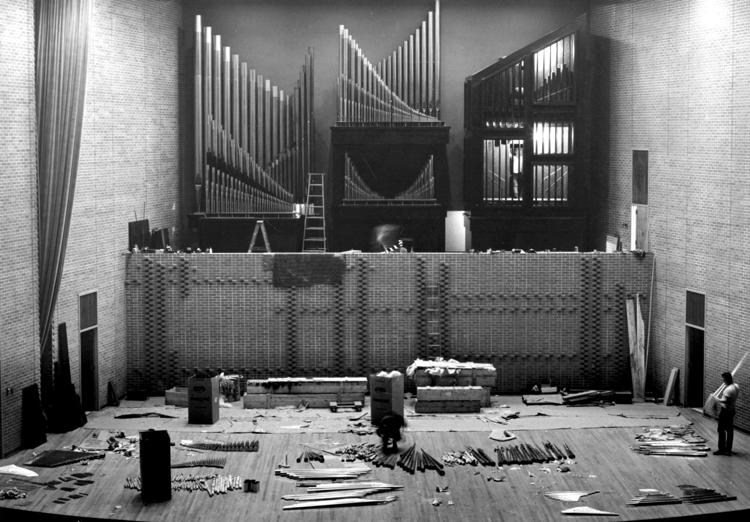 Morningside wrestler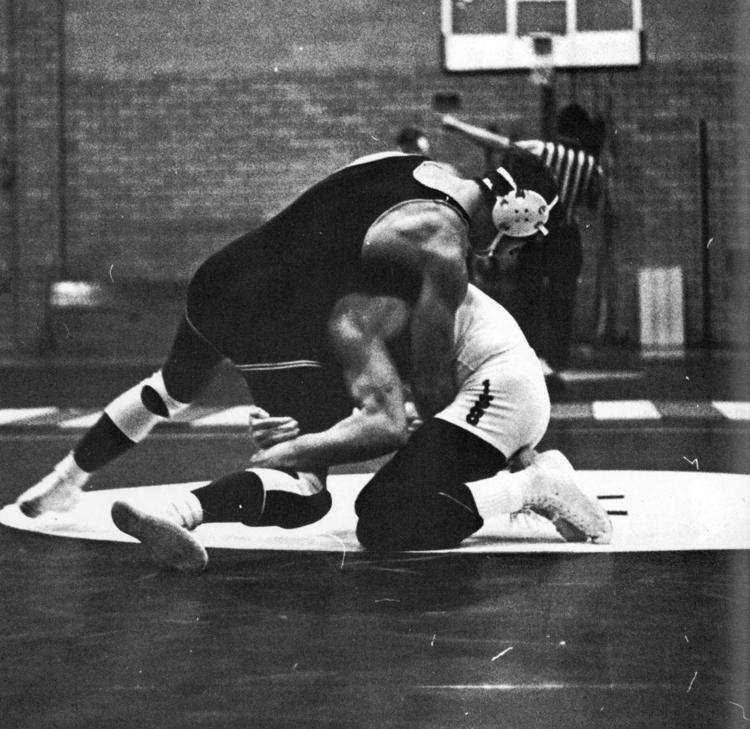 Grant Store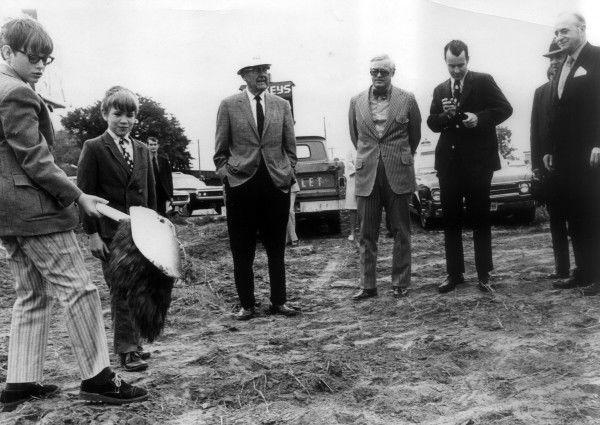 Neighborhoods history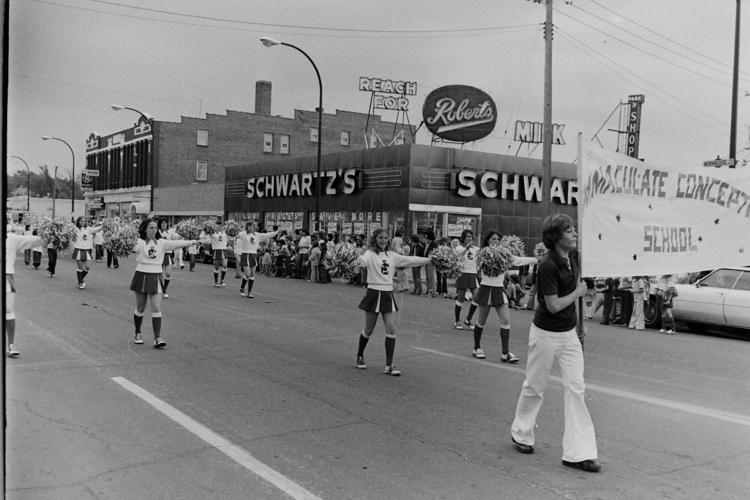 Carroll McLaughlin
Morningside basketball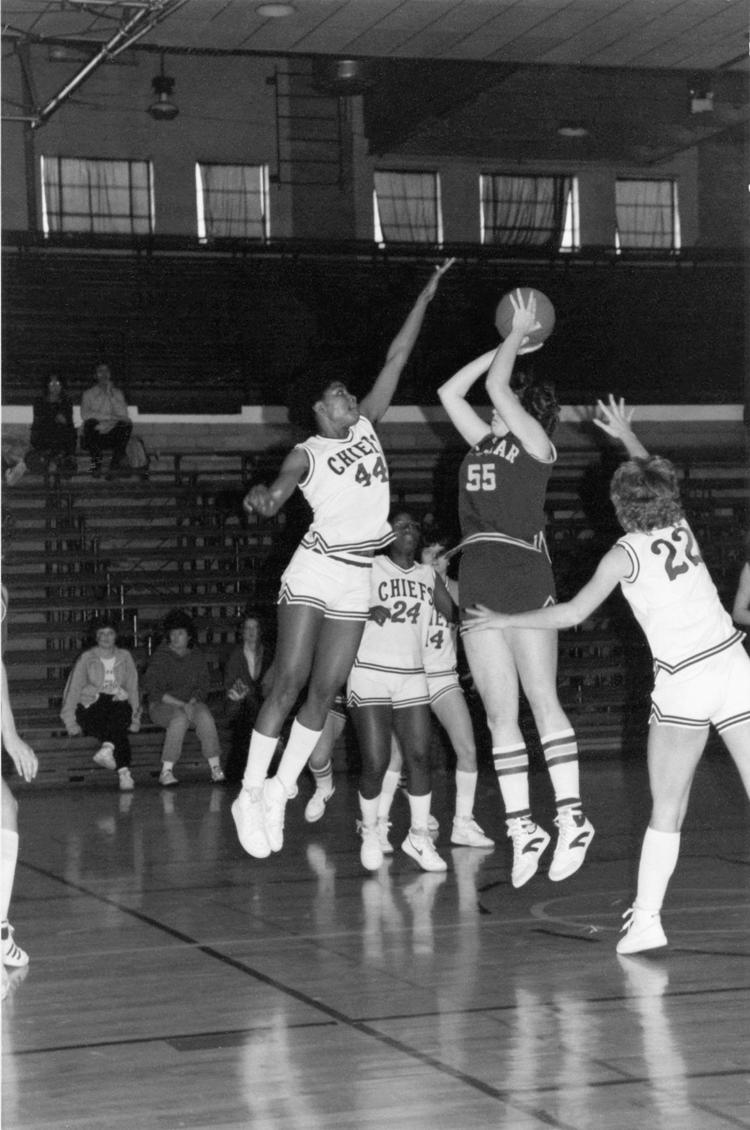 Morningside-USD 1993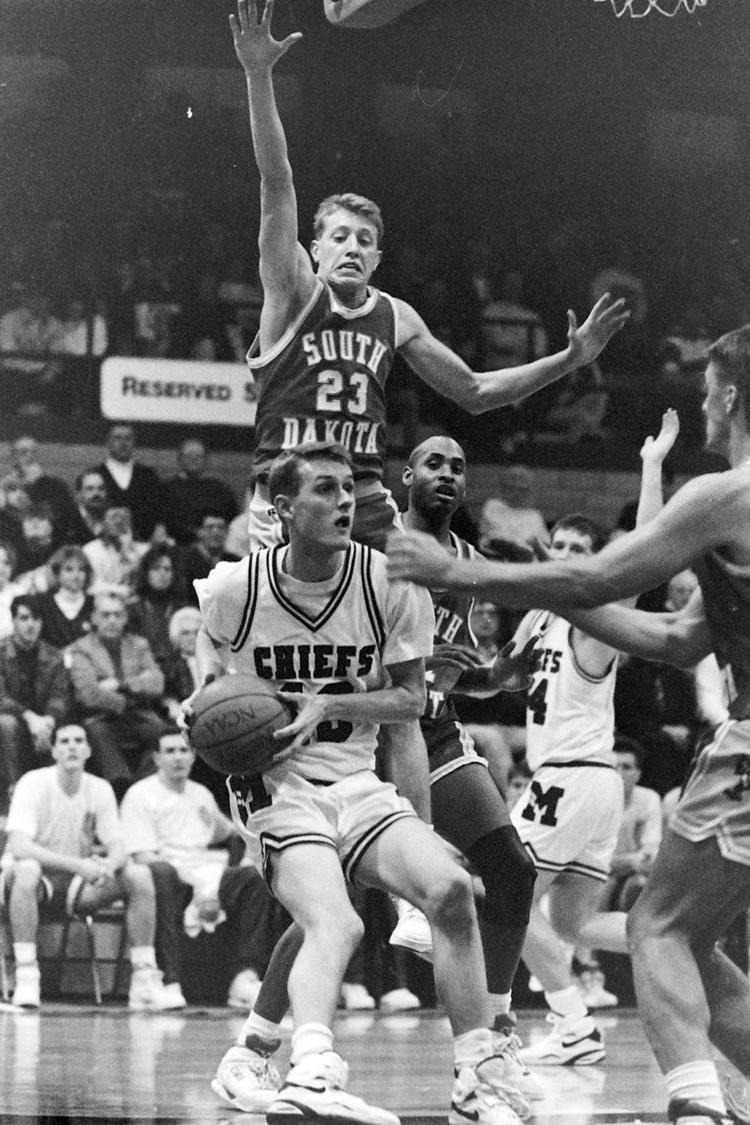 Morningside football