SIOUX CITY -- One man is in jail after a Tuesday-afternoon dispute over a debt turned into a knife attack. 
According to a criminal complaint, at around 4:45 p.m. Tuesday, 53-year-old Daniel Gual of Sioux City was called to 1617 Ingleside Ave. by 39-year-old Chris Hirschauer, to discuss a debt.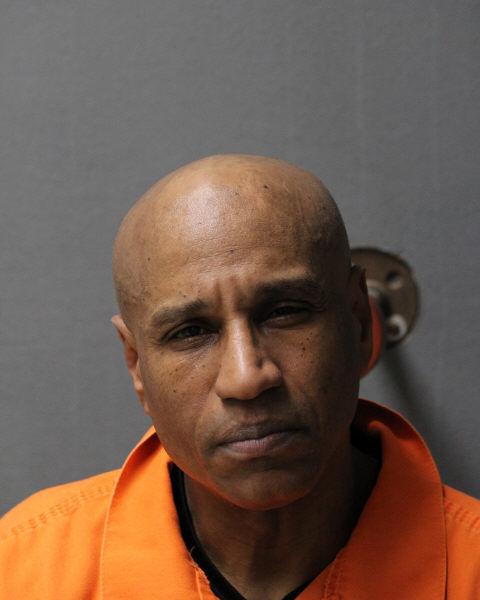 The two got into a verbal dispute, which turned physical. During the altercation, Gual pulled a knife on Hirschauer, causing non-life-threatening injuries to his left shoulder and chest area. 
Gual fled the scene and later denied using the knife in the assault. He was arrested on a charge of assault while displaying a dangerous weapon and held in the Woodbury County Jail on $2,000 bond.