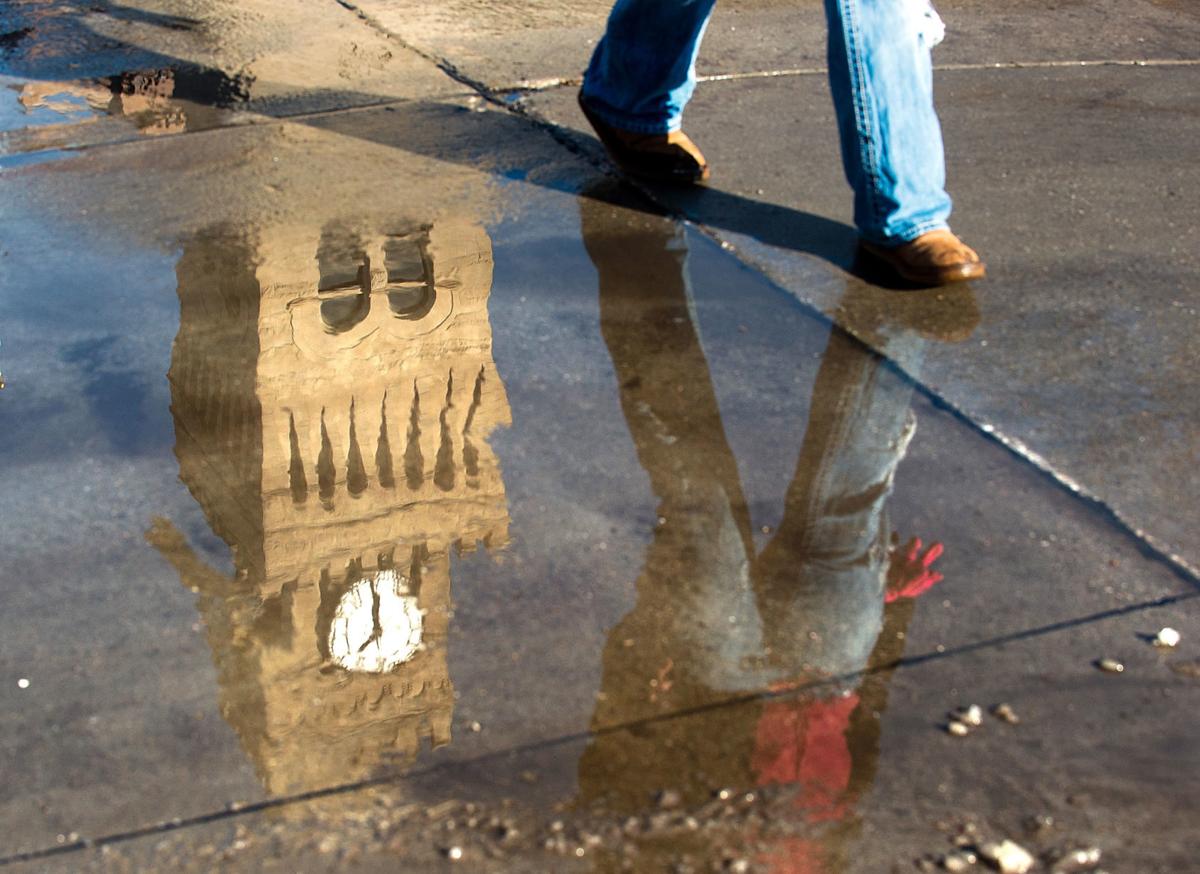 SIOUX CITY -- Following a morning thunderstorm, much of Siouxland will see plenty of sunshine Monday as the high temp will reach the mid-70s.
However, this daytime high is still slightly below normal for Sioux City, Brad Temeyer, a meteorologist with the National Weather Service in Sioux Falls, said.
"The average high for Sioux City is 80 and the low is around 57," he explained. "We'll see temps either above or below these norms for the rest of the week."
That's due to a series of fast-moving fronts in the forecast this week. 
For instance, Monday and Tuesday will have calm winds with highs of 76 and 78, respectively. On Wednesday, southwest breezes will quickly warm things up with a high near 90.
While Thursday will be sunny, the temp will likely top off at 79.
Things will heat up again on Friday. The high will hit 84. Saturday will likely be even warmer. The forecast high will be 90 degrees.
"Even though Siouxland will be up and down in terms of temperatures, it will remain mostly precipitation-free," Temeyer said. "After Monday morning's rain, we probably won't be seeing any additional rain in the next seven days."
Be the first to know
Get local news delivered to your inbox!