SIOUX CITY -- As a way to mark the 75th anniversary of the largest amphibious attack in history, the Sioux City Public Museum will be presenting "History at High Noon: D-Day Remembered" at 12:05 p.m. Thursday.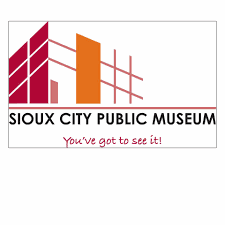 Attendees are encouraged to bring lunches to this free program at the Sioux City Public Museum, 607 Fourth St.
Presenter Russ Gifford, a local writer and instructor, will note the significance of the battle. "The result was not assured," Gifford said. The victory was by no means ordained."