SIOUX CITY -- The Diocese of Sioux City announced Thursday that Patty Lansink has been chosen as superintendent of its Catholic Schools. Lansink has served as interim superintendent since July when Dan Ryan became president at Dowling Catholic High School in West Des Moines.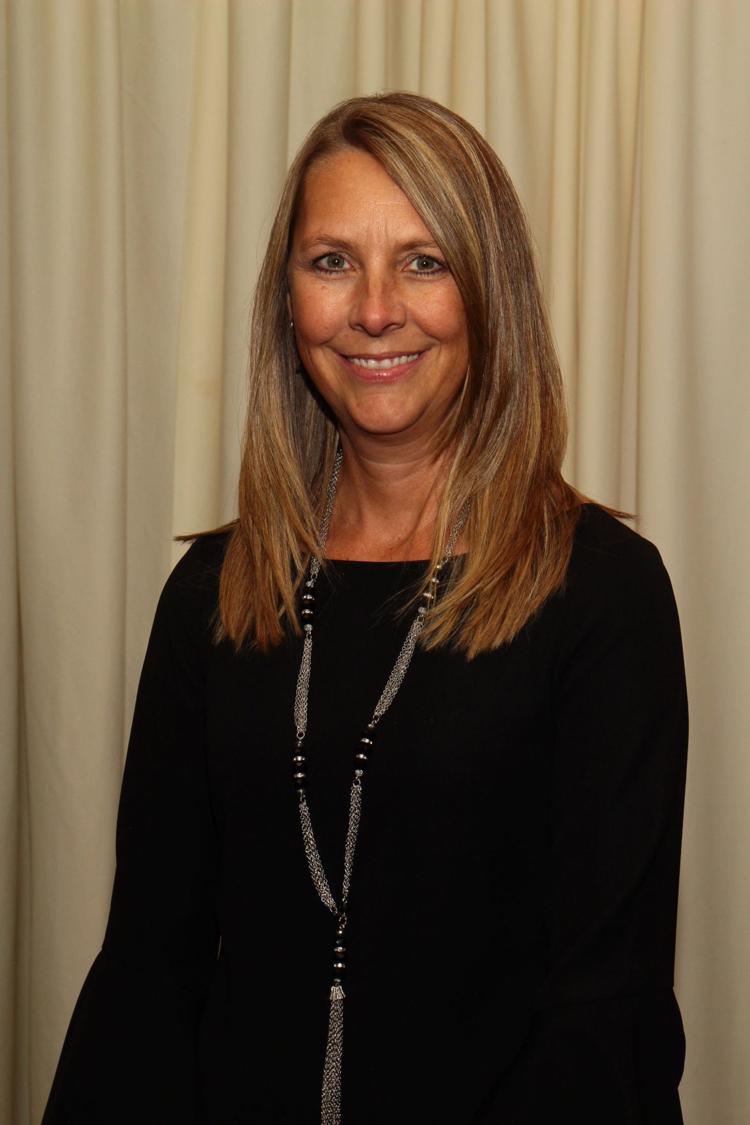 Lansink has been principal at St. Rose of Lima Catholic School in Denison, Iowa since 2011, and has also served as assistant superintendent of the Diocese of Sioux City since 2015. 
"We have already seen the competence and good work of Patty Lansink as interim superintendent of schools. She brings many talents to her position; she is a woman of faith, well respected among her peers and is very excited about the future of Catholic schools in our diocese,'' The Most Rev. R. Walker Nickless, bishop of Sioux City, said in a statement.
Lansink, who has more than 20 years of experience in education, has a bachelor of science degree in zoology from Iowa State University and completed her teaching endorsement in science education. She earned a masters of science in education from Buena Vista University and completed her administrative endorsement through the Iowa Principal Leadership Academy. Lansink completed her Education Specialist degree at Wayne State College in December 2016.
Lansink and her husband, Jayson, live in Ida Grove and have three children, Madison, 18, Lauren, 14 and Sam, 9. 
The Diocese of Sioux City has 16 school systems located in Algona, Alton, Boone, Carroll, Danbury, Denison, Emmetsburg, Fort Dodge, Humboldt, Le Mars, Pocahontas, Remsen, Sheldon, Spencer, Sioux City and Storm Lake.