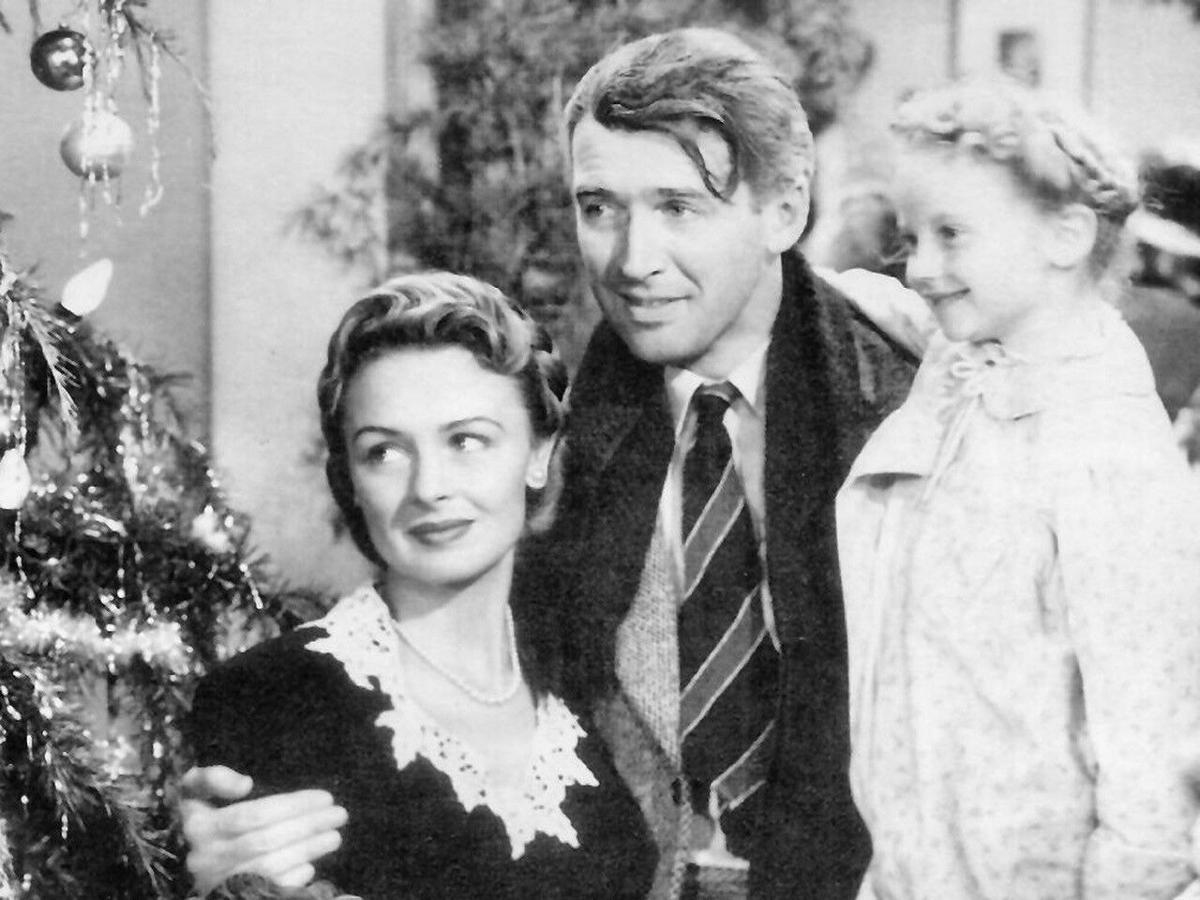 SIOUX CITY -- A special showing of the classic 1947 film, "It's a Wonderful Life," will be screened at 7 p.m. Saturday at the Orpheum Theatre, 528 Pierce St.
You have free articles remaining.
Directed by Frank Capra and starring James Stewart and Donna Reed, the movie tells the story of George Bailey, who planned to end his life by jumping off a bridge. Before he could do it, George is visited by Clarence, his guardian angel, who shows George what his town would be like if not for all of George's good deeds over the years.
This event is sponsored by the Siouxland Chamber of Commerce. It will be shown free with a suggested donation of a nonperishable food items that will be donated to the Food Bank of Siouxland.   
Orpheum Vaudeville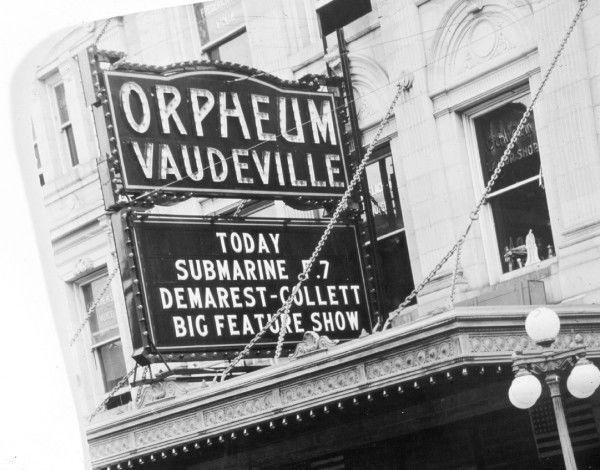 RKO New Orpheum Theatre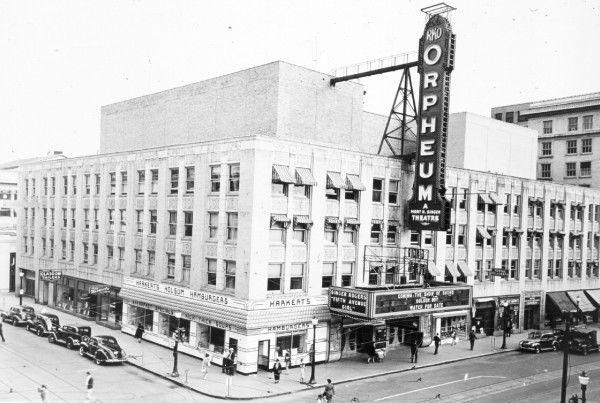 1942 playbill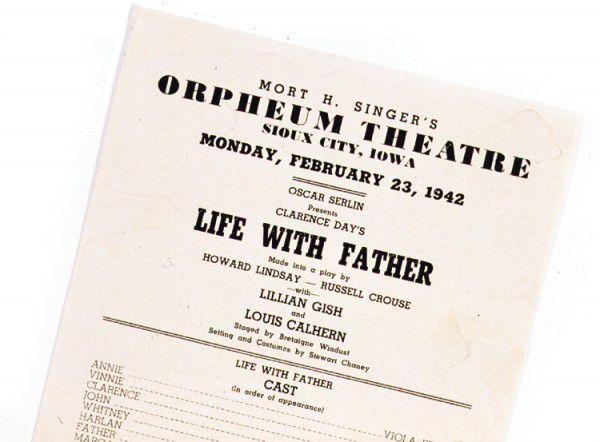 Movie theater 1968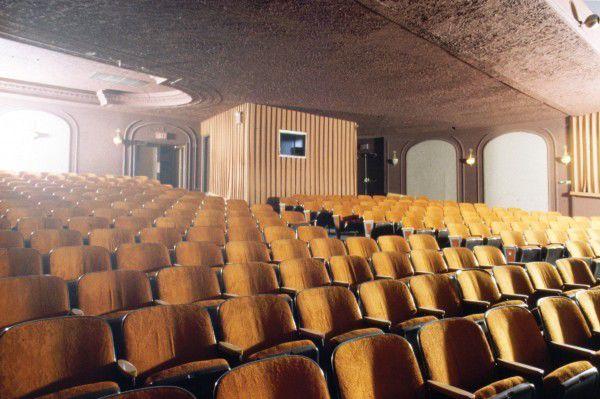 Orpheum Theatre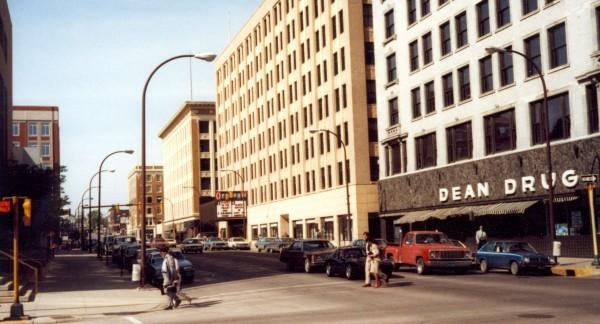 Orpheum drop ceiling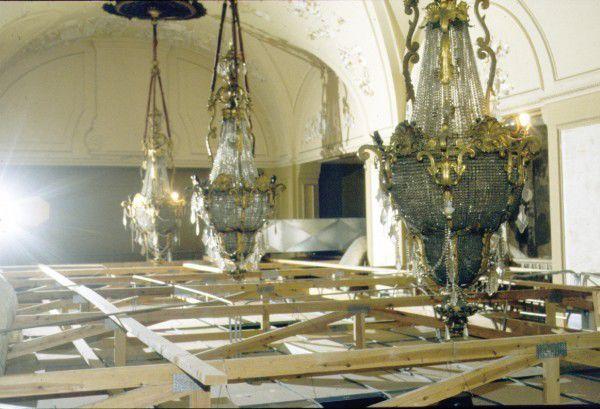 Orpheum grand opening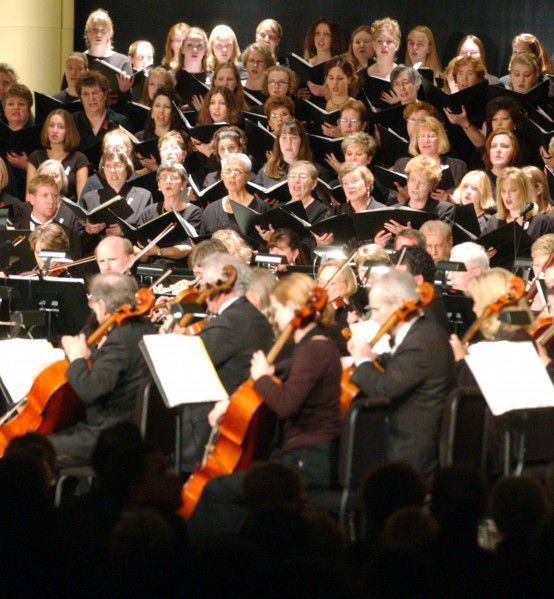 2001 Orpheum sign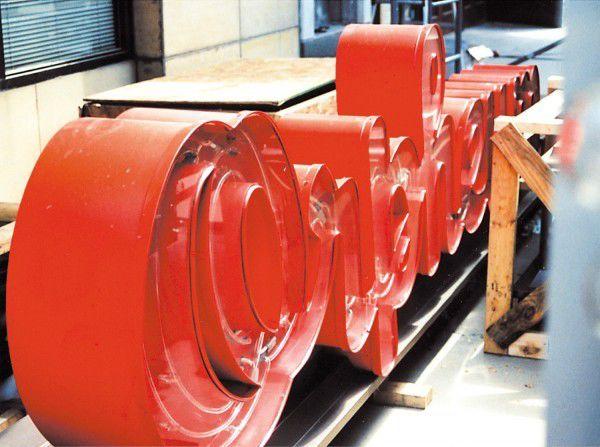 Orpheum chandelier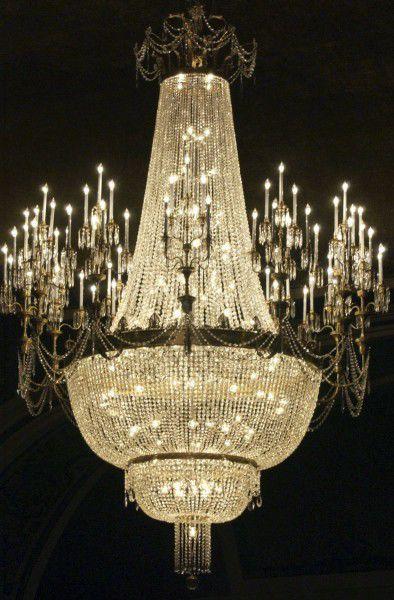 Orpheum grand opening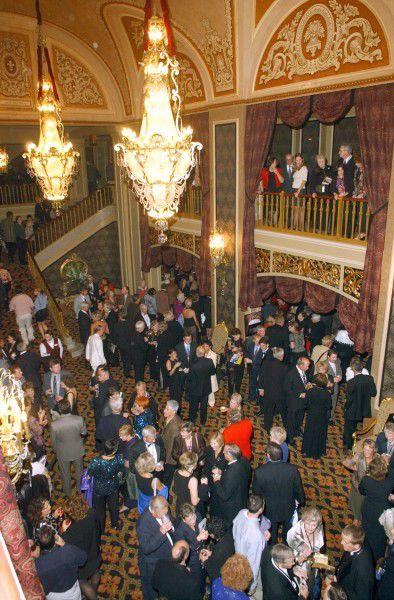 Orpheum grand opening
Orpheum grand opening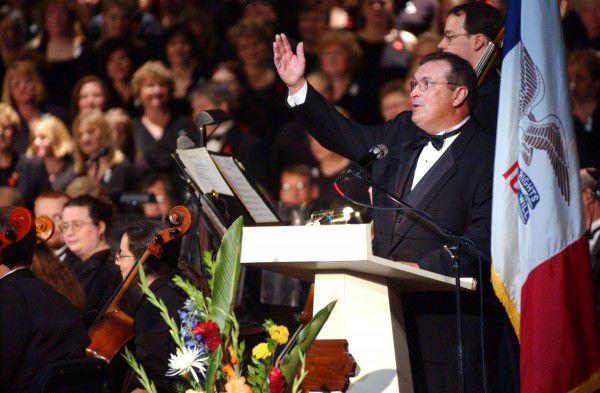 Orpheum grand opening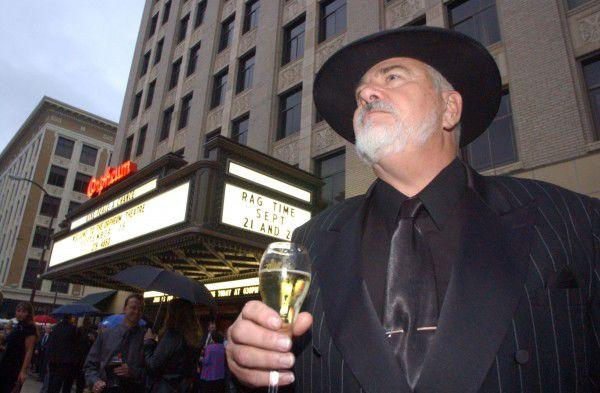 Orpheum organ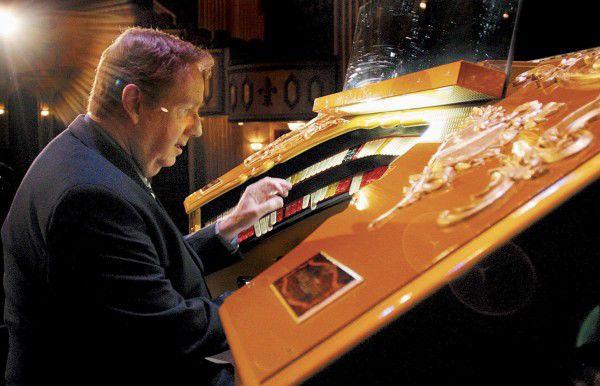 Gubernatorial debate
Orpheum Theatre 2011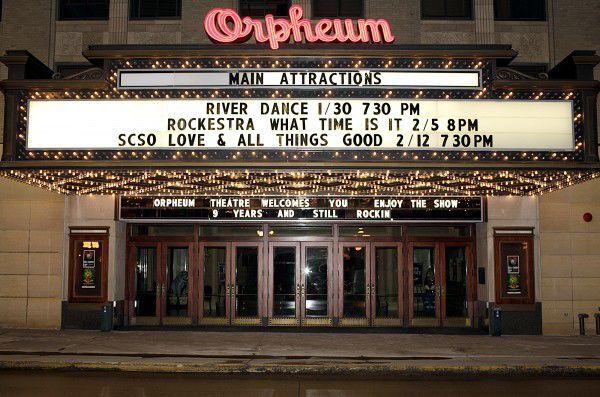 Mardi Gras Gala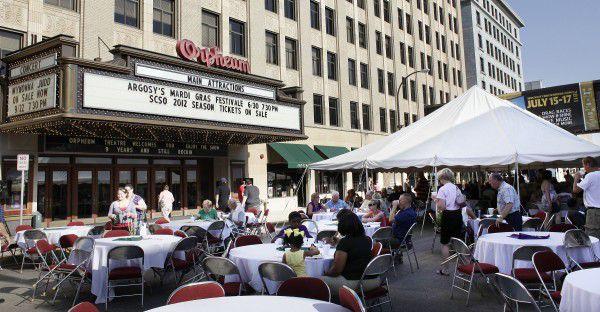 Guy Fieri at Orpheum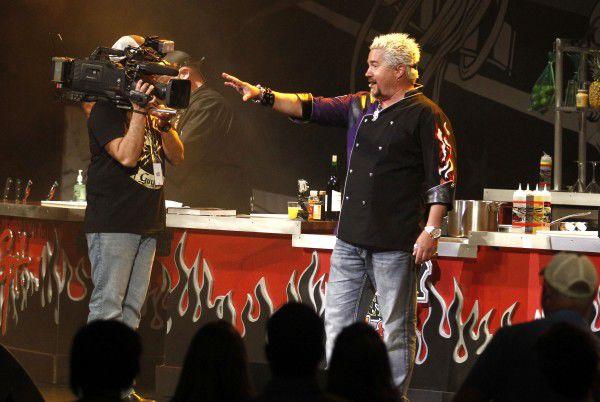 Gubernatorial debate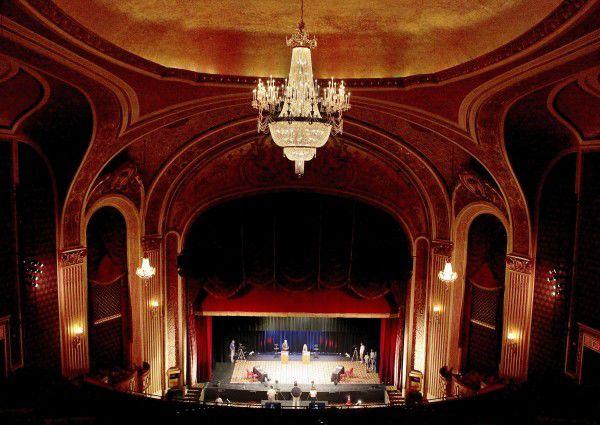 Orpheum Theatre ushers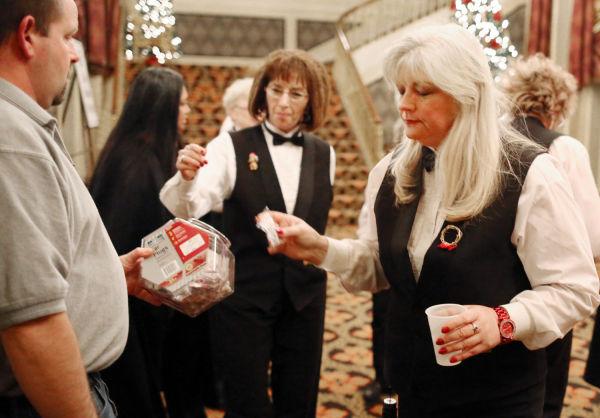 Irving Jensen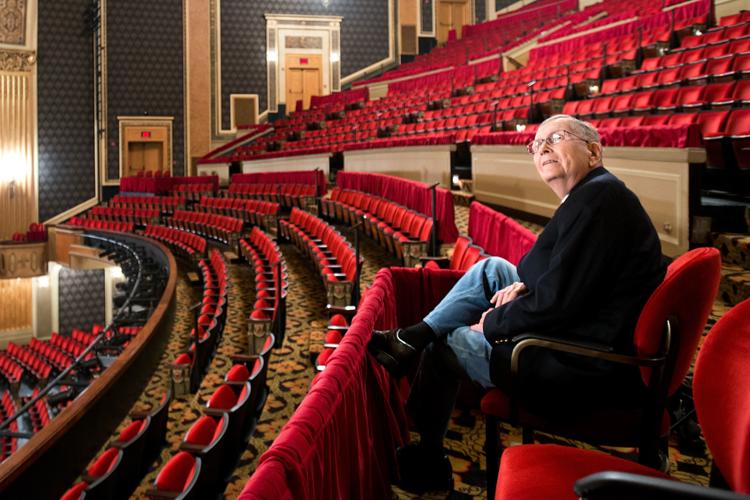 Irving Jensen cartoon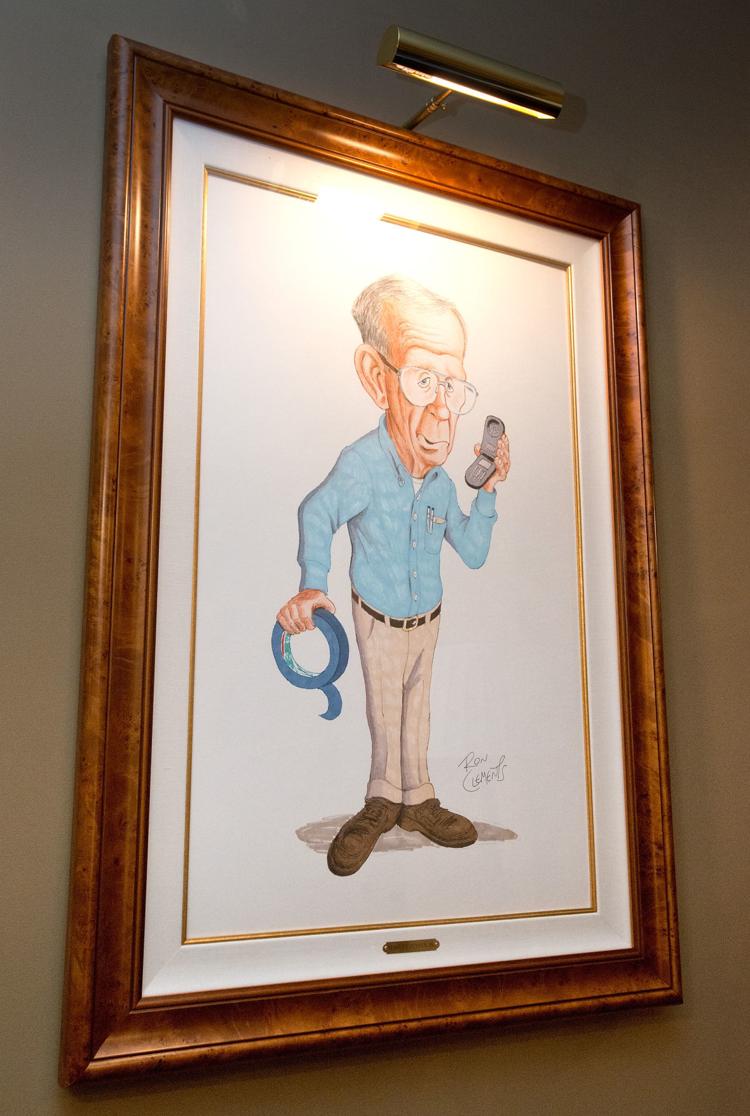 Orpheum 15 years on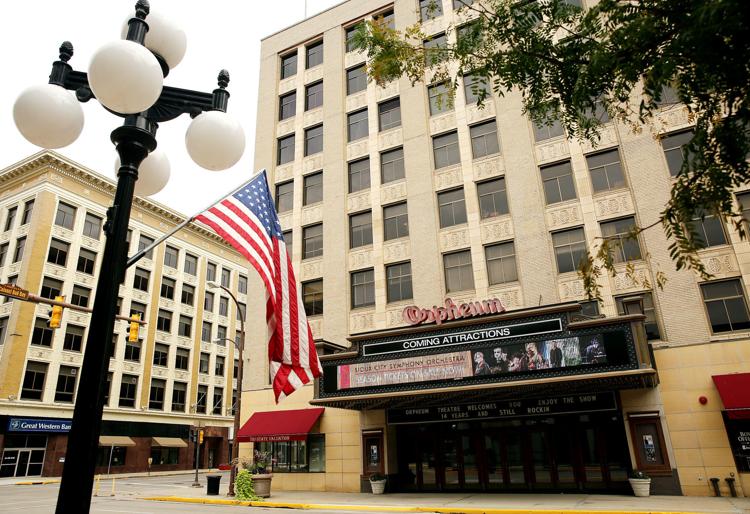 Orpheum 15 years on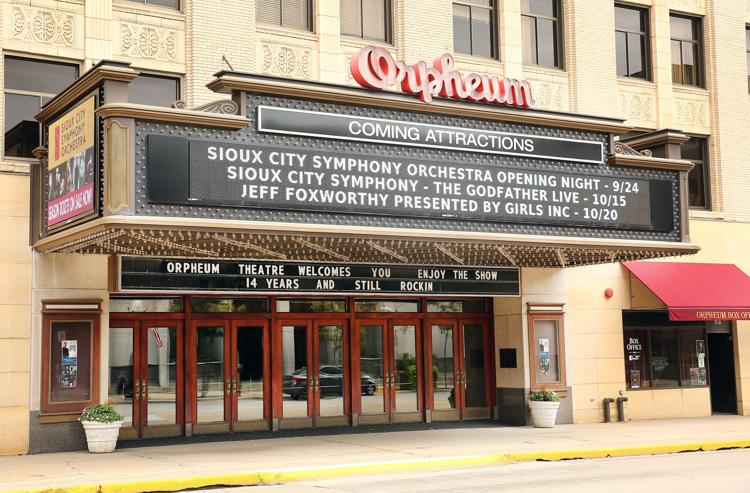 Inside the Orpheum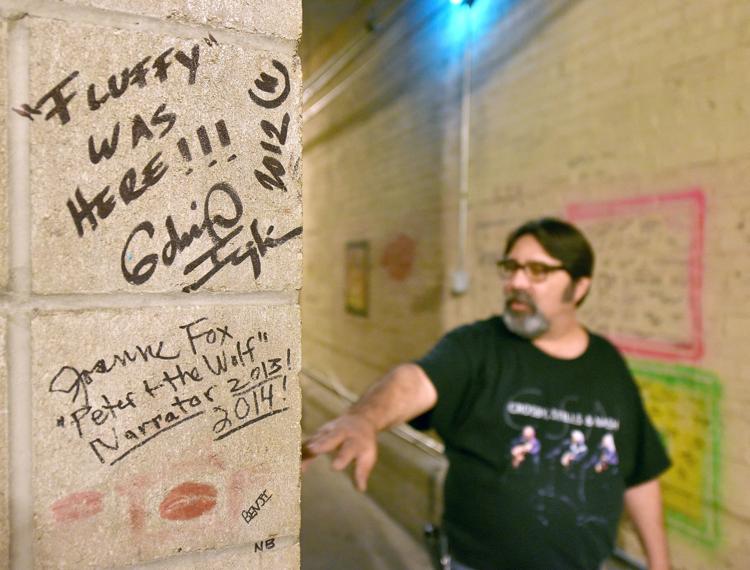 Chandelier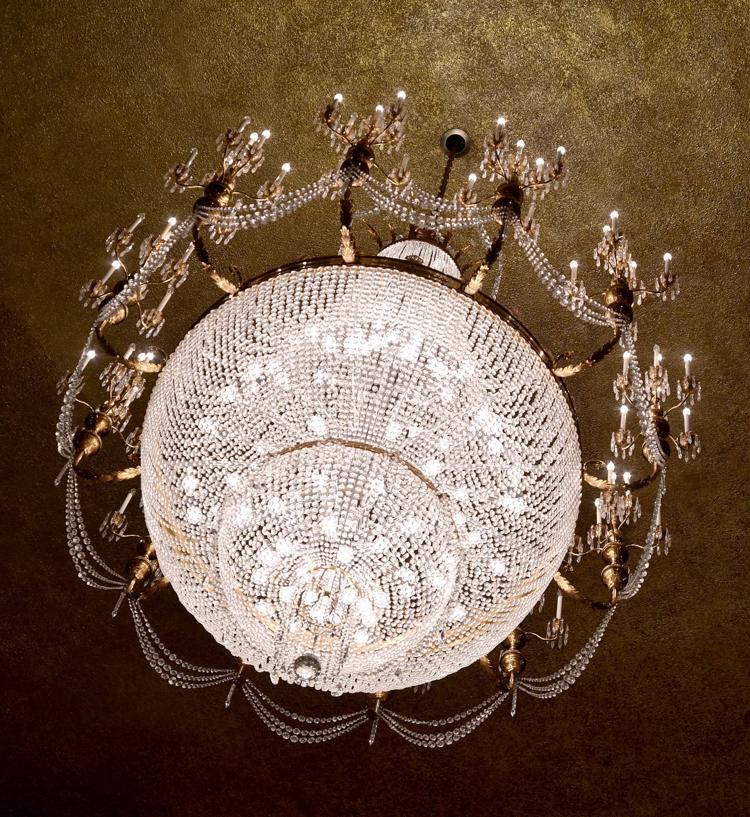 Nelson autograph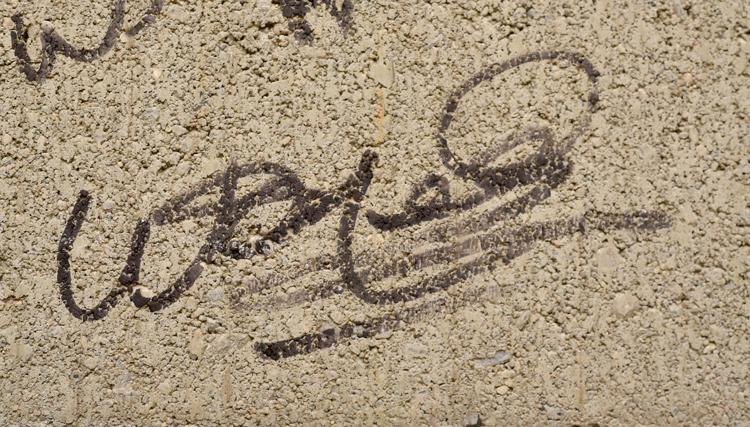 Mighty Wurlitzer Organ
Sioux City Orpheum Theatre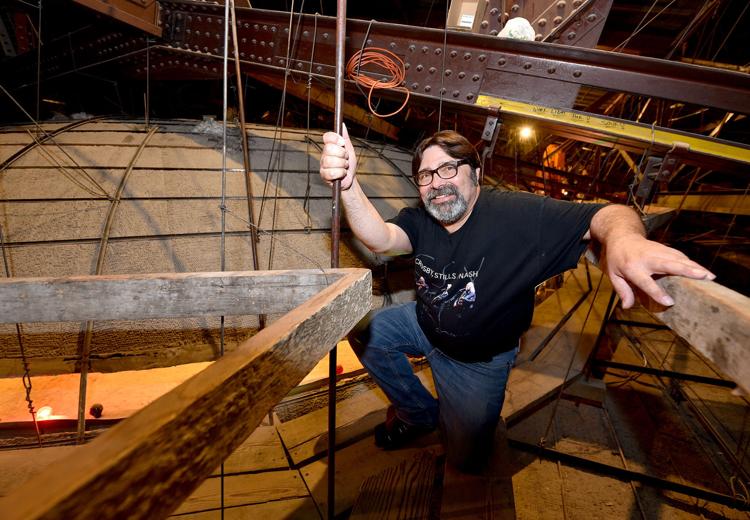 Sioux City Orpheum Theatre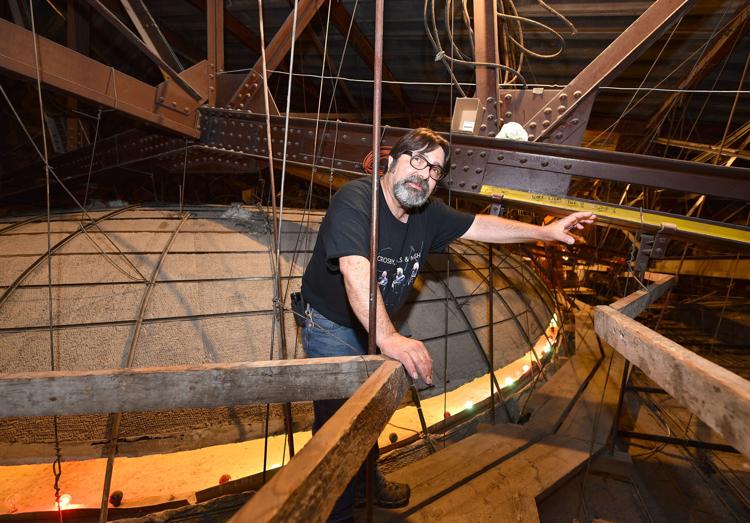 Righteous Brothers autograph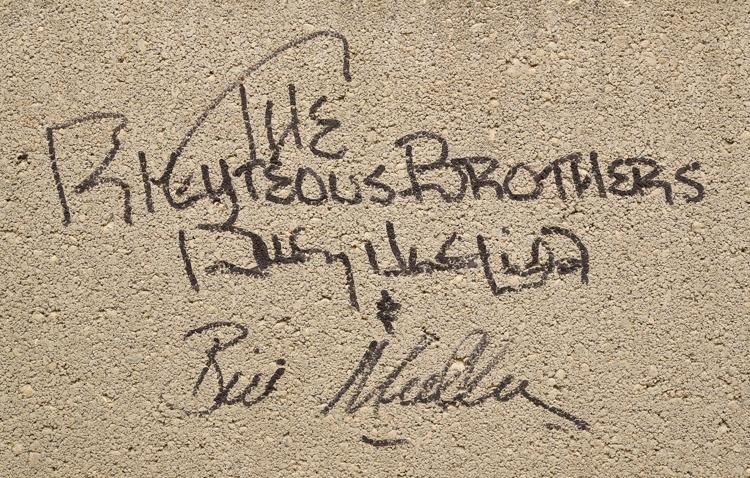 Sioux City Orpheum Theatre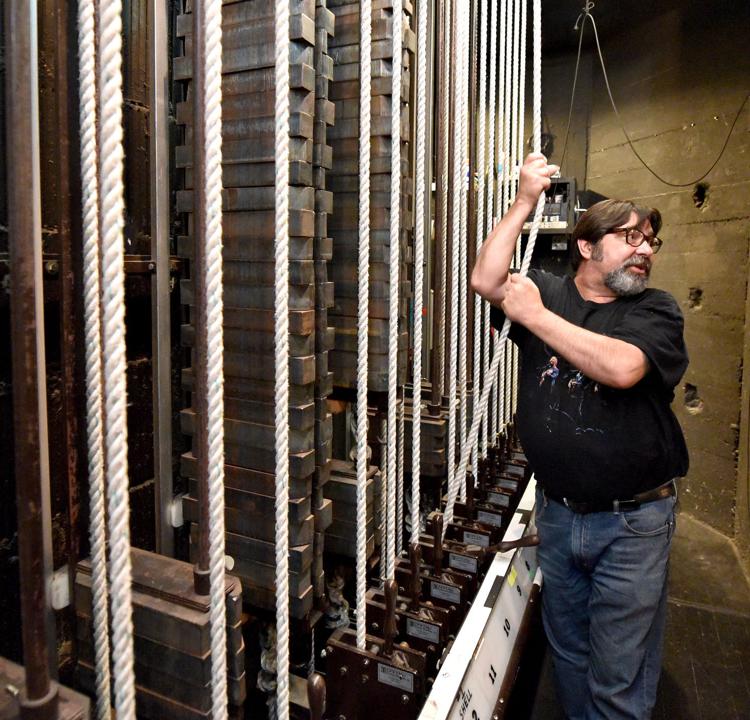 Rockestra's John Luebke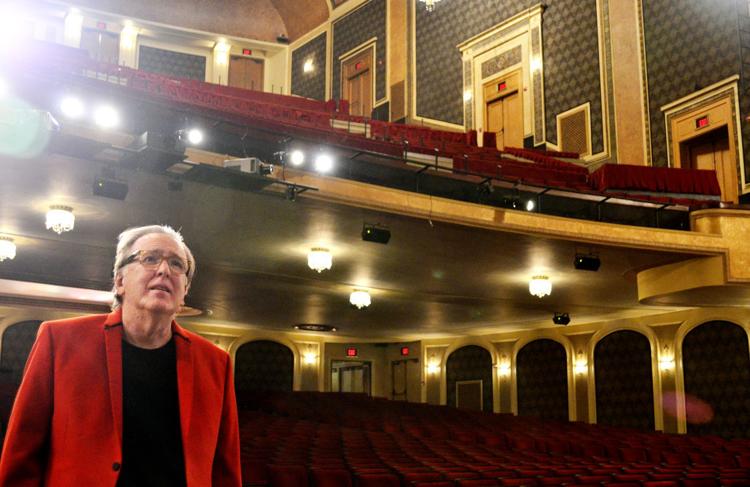 United Flight 232 anniversary panel discussion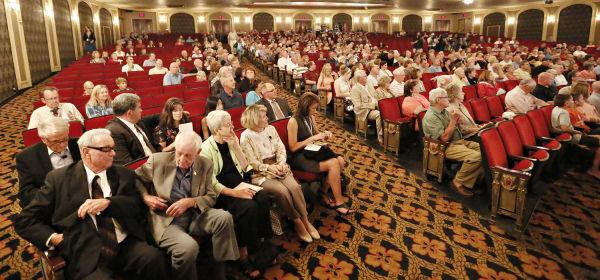 2014 gubernatorial debate
Iowa Piano Competition 2015
Sioux City Symphony Orchestra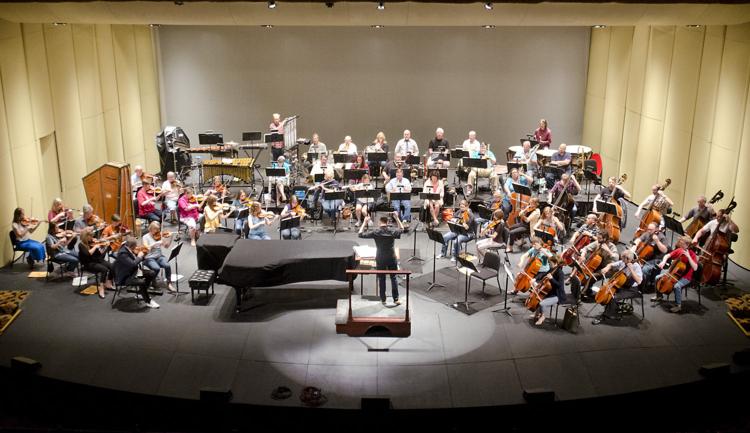 Democrat Hillary Clinton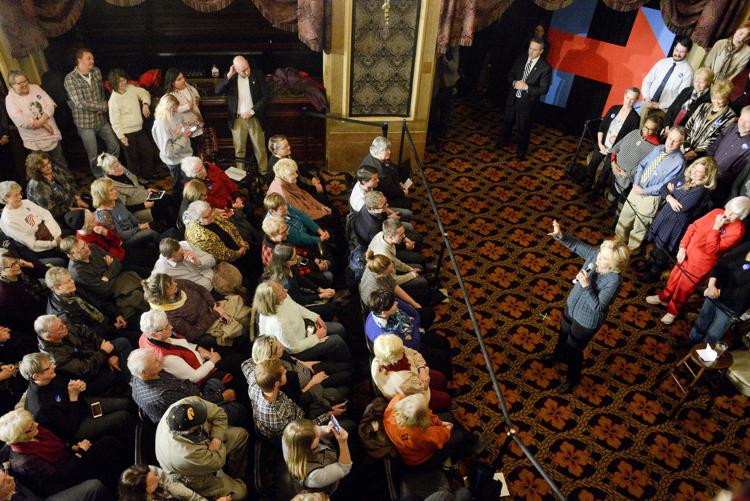 Trump in Siouxland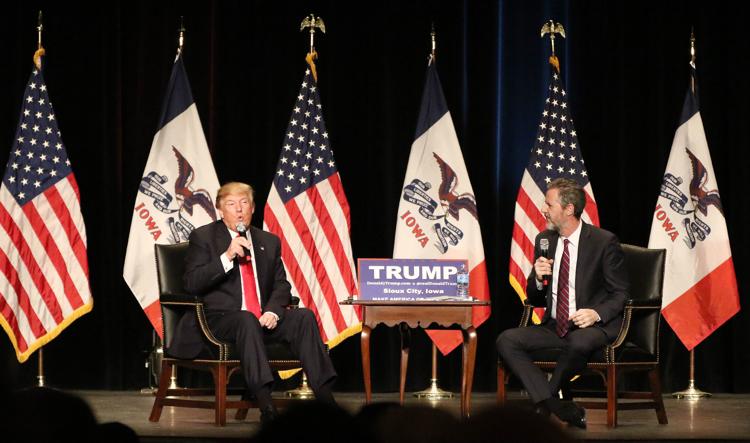 Kansas concert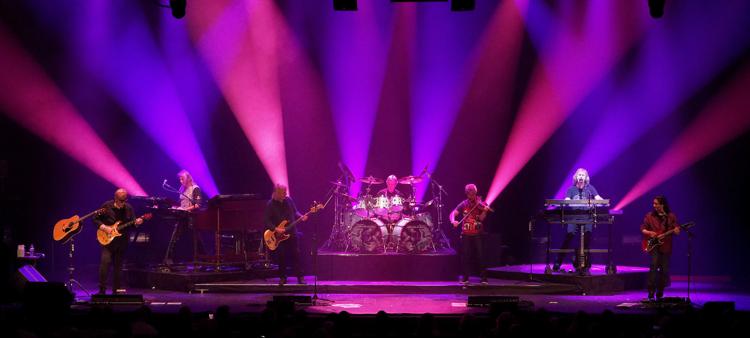 Orpheum Theatre seating