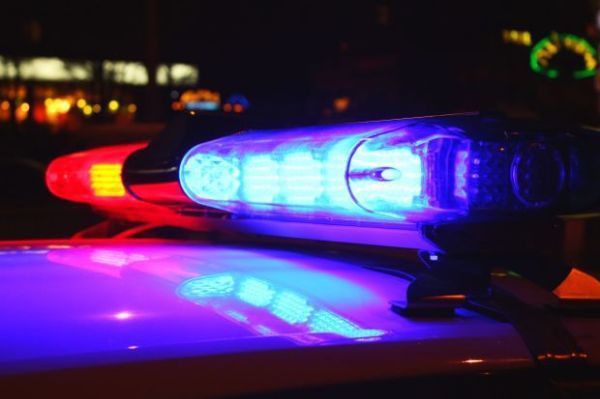 SIOUX CITY -- A Sioux City residence was red-tagged after a Sunday night fire in the building's basement laundry area. 
Sioux City Fire Rescue Liutenant Ryan Collins said fire crews were called to 2838 Williams Ave. around 11:12 p.m. Sunday night. There were five occupants and two pets inside. 
"The fire was discovered by two of the occupants in the basement, they smelled smoke, smoke alarms went off," he said. They called 911, and all occupants, including the pets, were able to evacuate safely. 
The fire began in a clothes dryer, Collins said. Crews were able to extinguish the fire when they arrived.
The building sustained very little fire damage, though there was quite a bit of smoke damage in the basement. 
Collins said the building was red-tagged as a precaution by the city to allow for an electrical inspection. 
"They were not allowed to stay overnight, just until an electrician was able to confirm the electrical system was not compromised," he said. 
The residents were able to find alternate sleeping arrangements during the night.