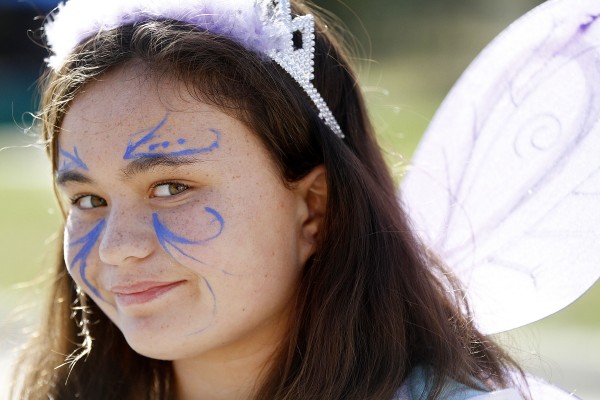 SIOUX CITY | Tickets are on sale for the Ninth Gathering of the Kingdom of Riverssance, held Oct. 6 and 7 in Riverside Park, 1301 Riverside Blvd.
Tickets are $7 at Sioux City and South Sioux City Hy-Vee stores until Sept. 30. Advance tickets for the festival's King's Smoker are also available for $15.
You have free articles remaining.
Tickets may also be purchased at the day of Riverssance. Gate entry is $10 for adults and $5 for children 6-12. Children under 6 are free.
The event will feature jousting, birds of prey aerial demonstrations, warriors and peace keepers, kings and queens, knights in shining armor, peasants and costumed characters.
Live music will be provided by the Celtic band, The Rogues.
Call 712-258-0477 for more information.