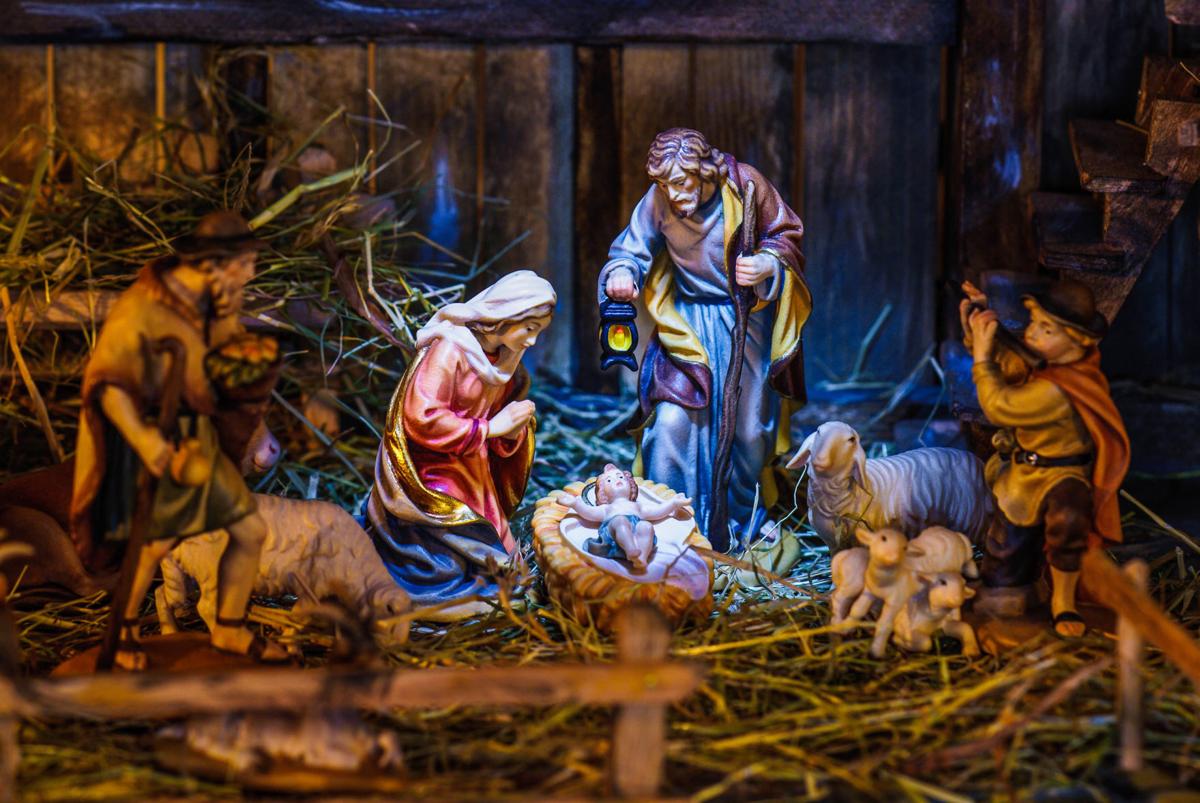 SIOUX CITY -- The public is invited to attend the second-annual Celebration of Christ: Nativity Festival at the Church of Jesus Christ of Latter-day Saints, 1201 W. Clifton Ave., Sioux City.
The festival is free and open to the public. It runs Thursday through Sunday at the following times:
Thursday and Friday, 6 to 8 p.m.
You have free articles remaining.
People of all ages, faiths and backgrounds are welcome.
Attendees will be pleased to view more than 100 nativity scenes, including pieces from around the world, according to a press release. 
The nativities are on loan from members of the community and are artfully displayed. There will be a reflection room with paintings of Jesus Christ and a video portrayal of his life. Children are welcome and a child-friendly room with a craft, activity and child-appropriate nativities will be available. Local school and church choirs will be performing at specific times throughout the event.