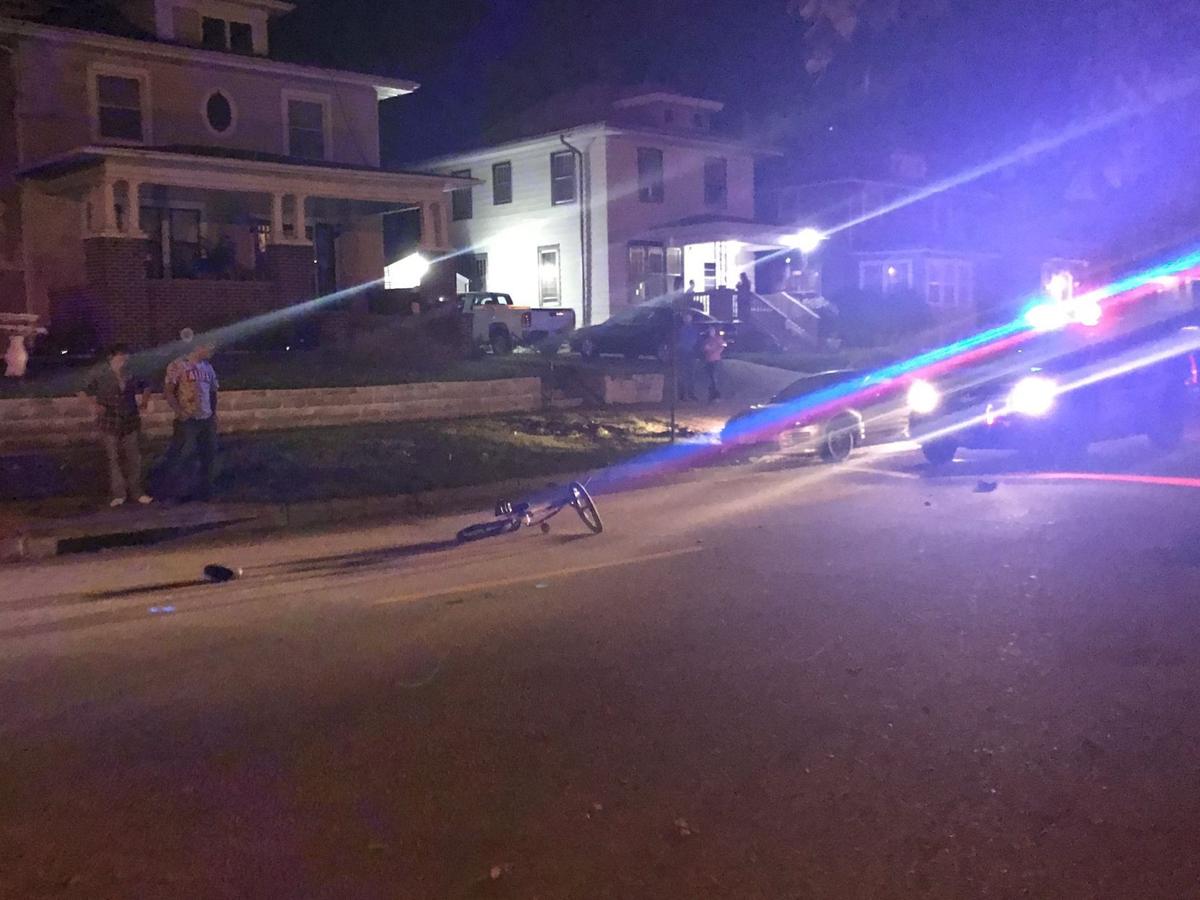 SIOUX CITY | A 13-year-old boy riding a bicycle was hit by a pickup truck Saturday night and was taken to a Sioux City hospital for life-threatening injuries.  
Sioux City Police said the boy was riding his bicycle down a hill on 21st Street eastbound and entered the road in front of a pickup traveling northbound on Grandview Boulevard. The accident was reported about 8 p.m.  
The boy and the bike were thrown several feet in the air after the collision. The damaged bike was lying in the middle of the intersection while police investigated the accident. 
Police said the boy was in serious condition and rushed to a local hospital. His name was not released.
The accident remains under investigation.     
Be the first to know
Get local news delivered to your inbox!