SIOUX CITY -- Around 4:45 p.m. Wednesday, a Sioux City police officer attempted to stop a 2004 white Jeep Grand Cherokee for failing to stop at a stop sign at 17th and Jackson streets.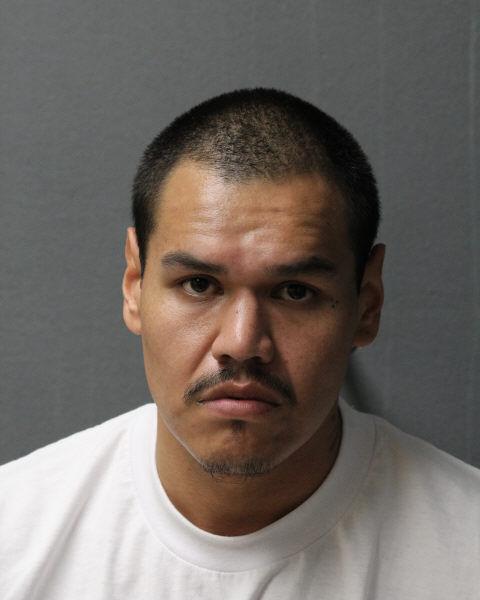 The driver, 28-year-old Shelton LaPointe, attempted to elude officers, traveling down 15th and later Court Street, failing to stop for at least one more stop sign on the way, until he was caught in the 1000 block of 17th Street. 
According to his criminal complaint, LaPointe was seen by officers throwing a white bag out the window during the encounter, which contained 6.5 grams of methamphetamine. He was charged with driving while barred, eluding, two counts of failing to stop and possession of methamphetamine. 
He was held in the Woodbury County Jail on $3,600 bond.