SIOUX CITY | A Sioux City man has pleaded not guilty to charges that he broke two cellphones belonging to a man cooperating with police.
Sombat Yodprasit, 33, entered his written plea Tuesday in Woodbury County District Court to charges of first-degree theft, possession with intent to deliver a controlled substance, drug tax stamp violation, third- and fourth-degree criminal mischief, tampering with a witness and possession of a controlled substance. A trial date has yet to be set.
You have free articles remaining.
According to court documents, Yodprasit smashed the man's cellphone with a hammer on Sept. 22. Later that day, he met the man at Bacon Creek Park, accused the man of cooperating with police and threatened to kill him if he was ever arrested. After searching the victim and finding another cellphone, Yodprasit threw it into the creek, court documents said.
Later that day, police searched a residence in the 3400 block of Morgan Street and found more than 44 grams of marijuana packaged in several heat-sealed plastic bags. -- Nick Hytrek
Indecent Exposure Burger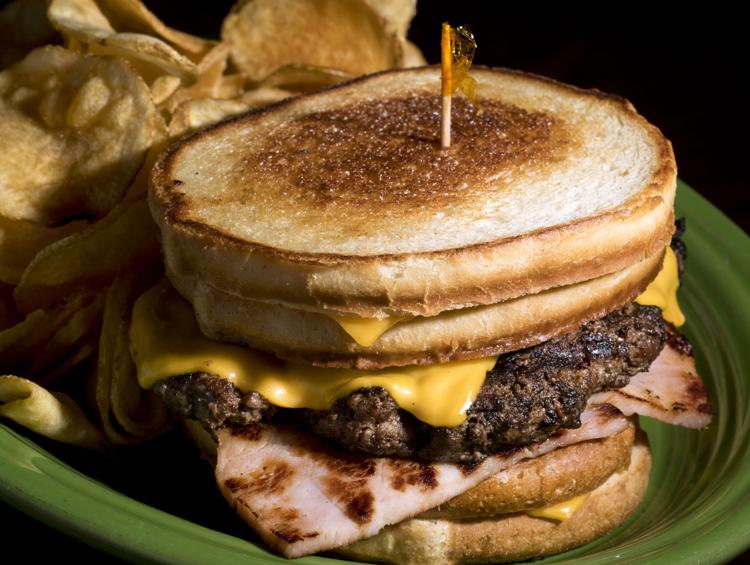 Spiked Bulleit Bourbon Burger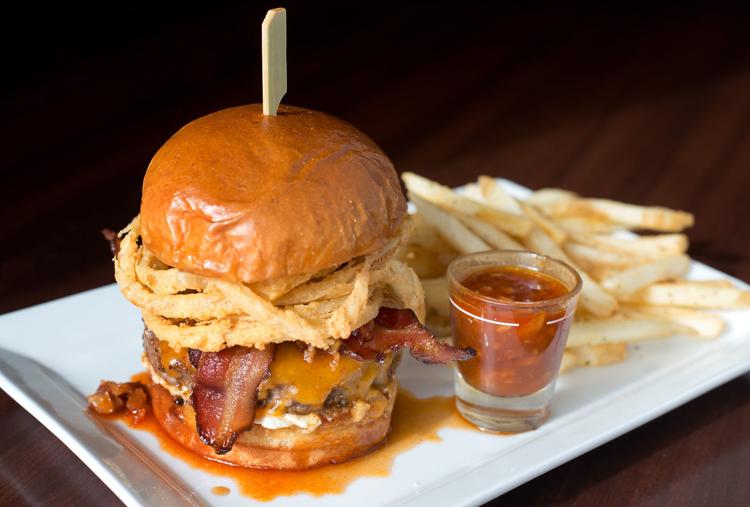 Taste food truck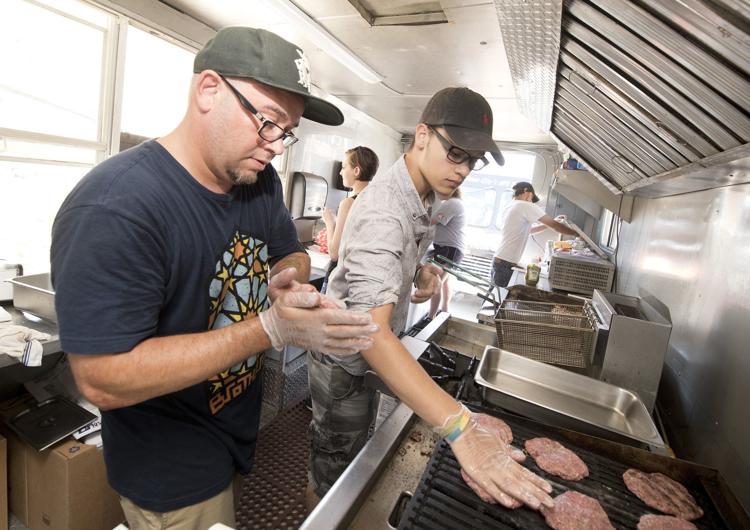 Taste's island burger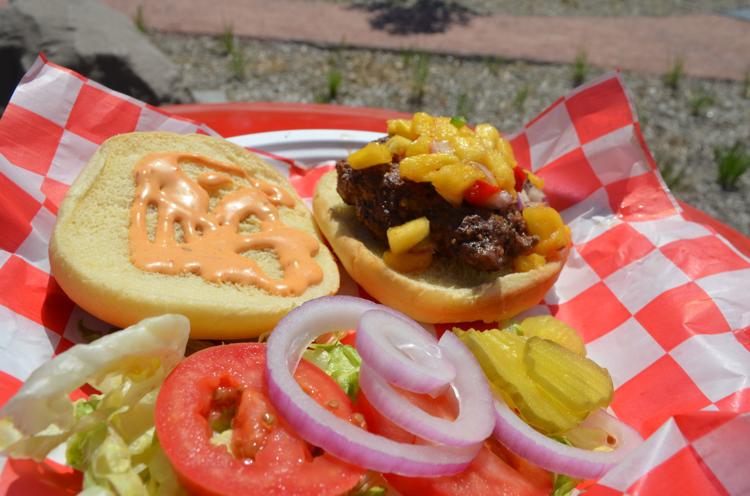 Brightside Burger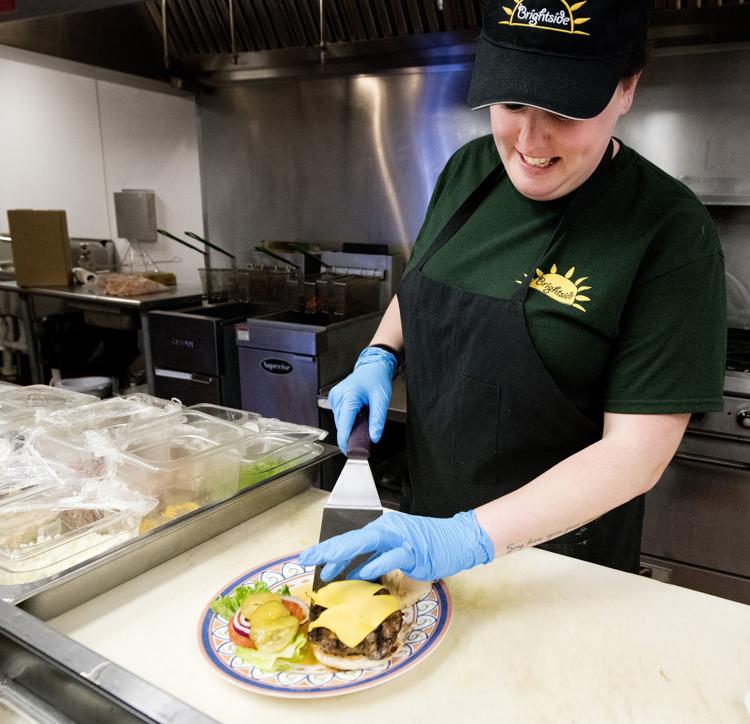 Prime Rib Melt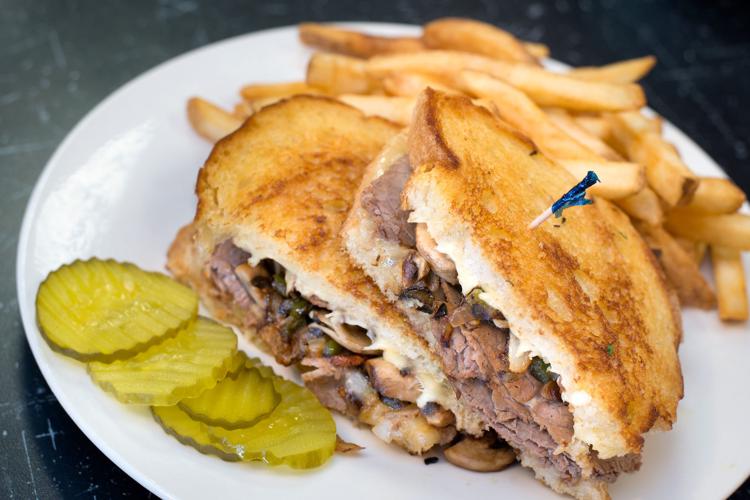 Clyde's Burger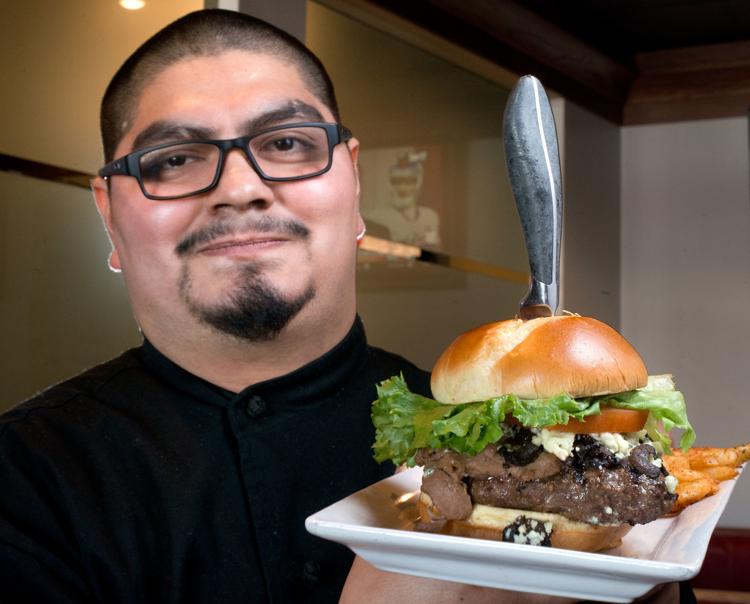 Big Daddy burger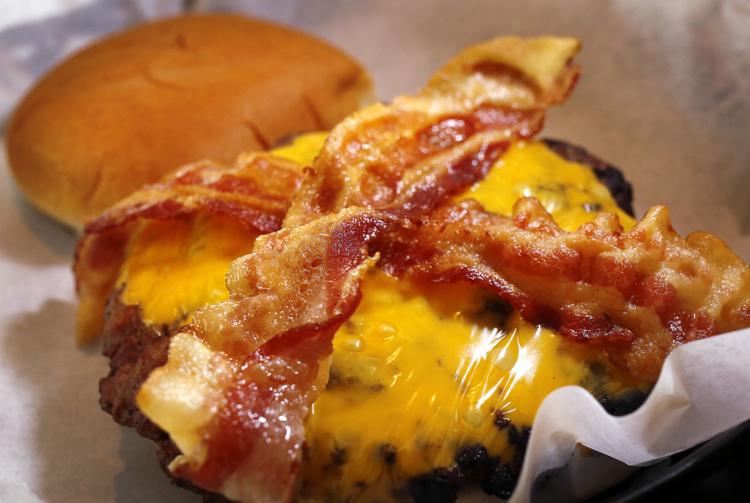 Key Club Steakhouse Burger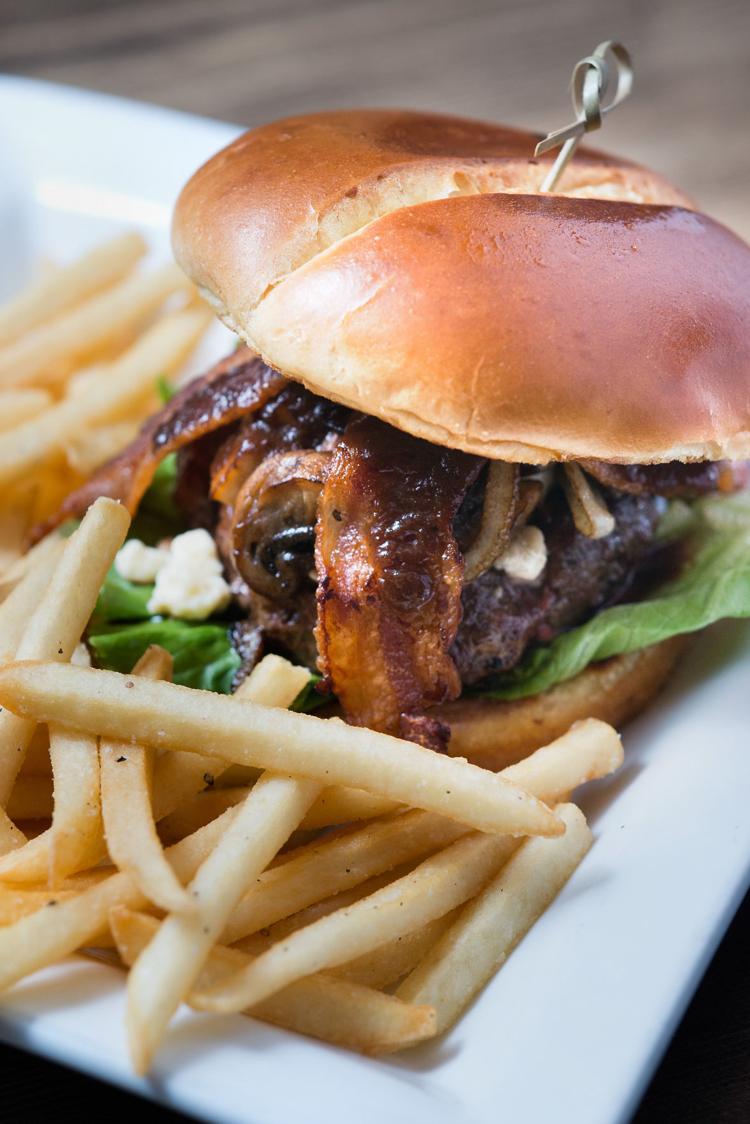 Salvage Yard Challenge
McDonald's Bacon Smokehouse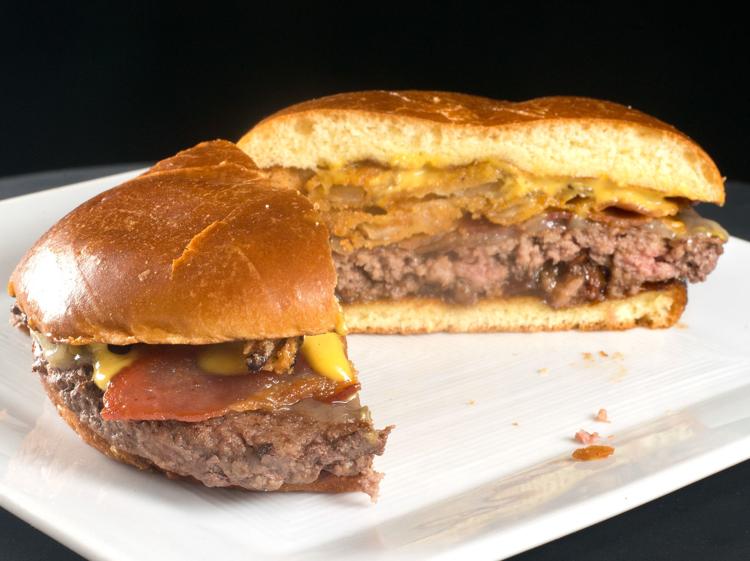 Wheelhouse BBQ bacon burger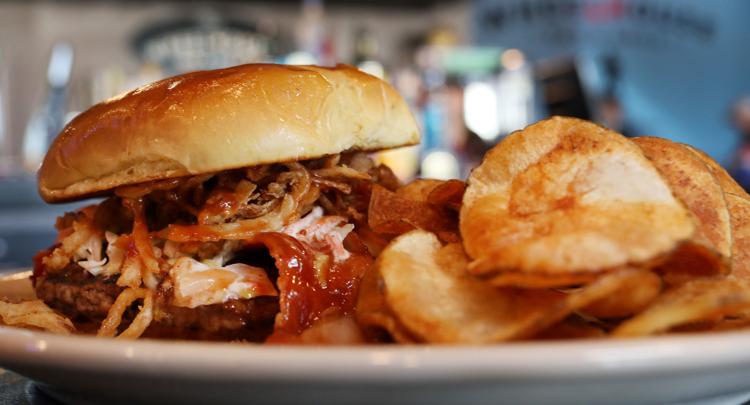 Village Idiot burger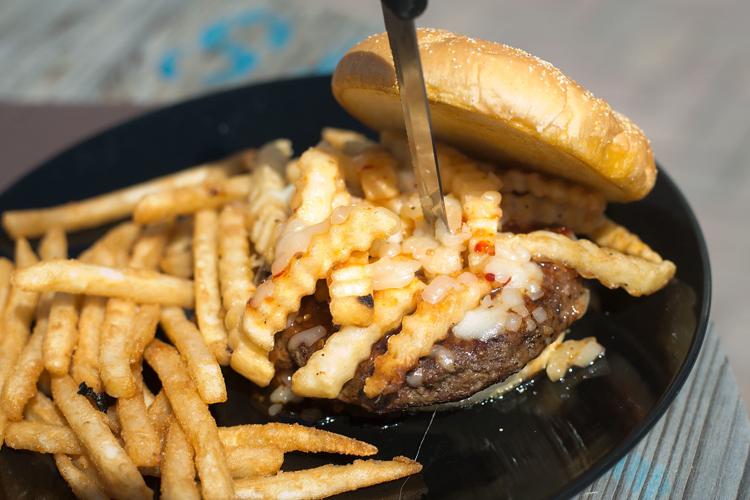 Main + Abbey pub burger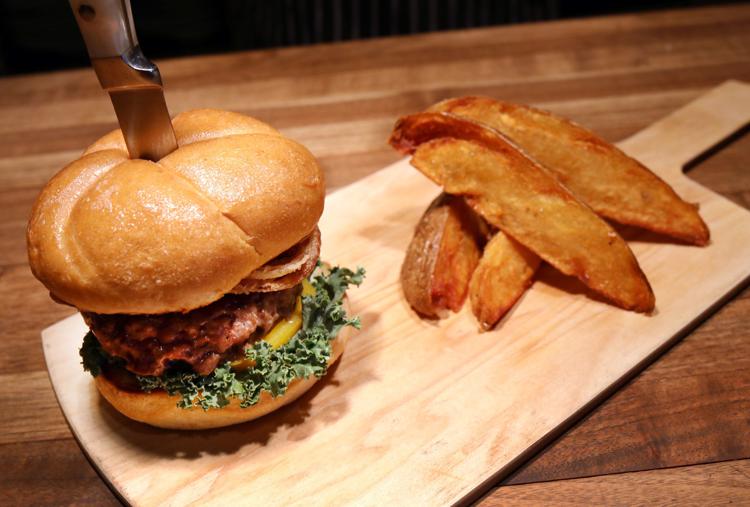 Mad Town Booga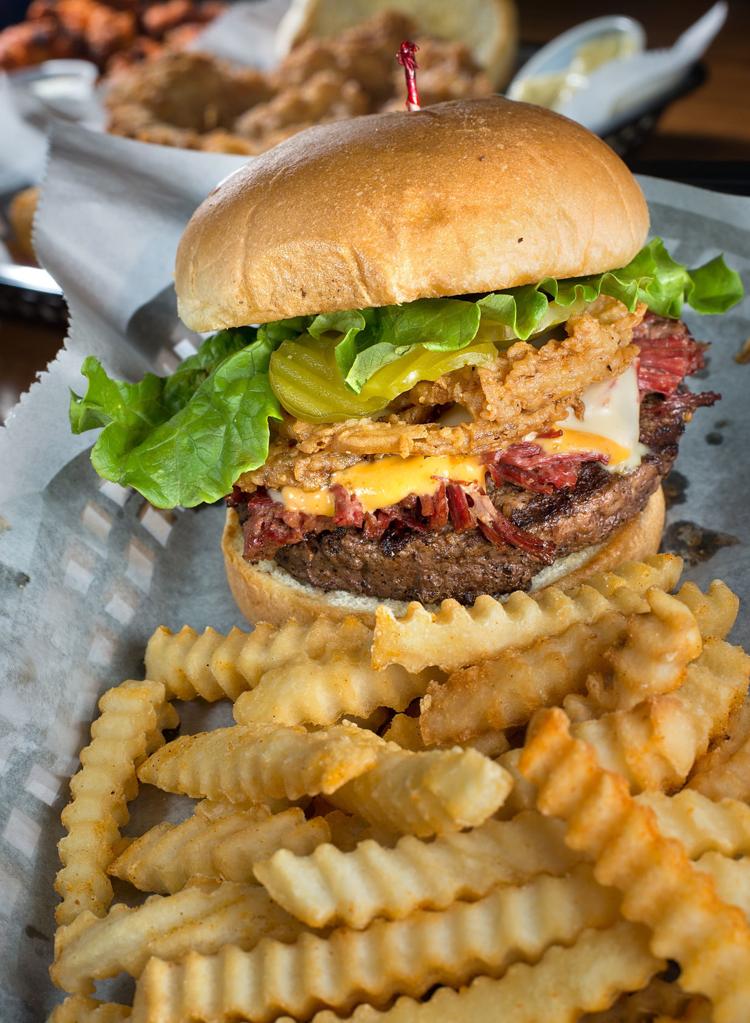 P's Big Beefy Burger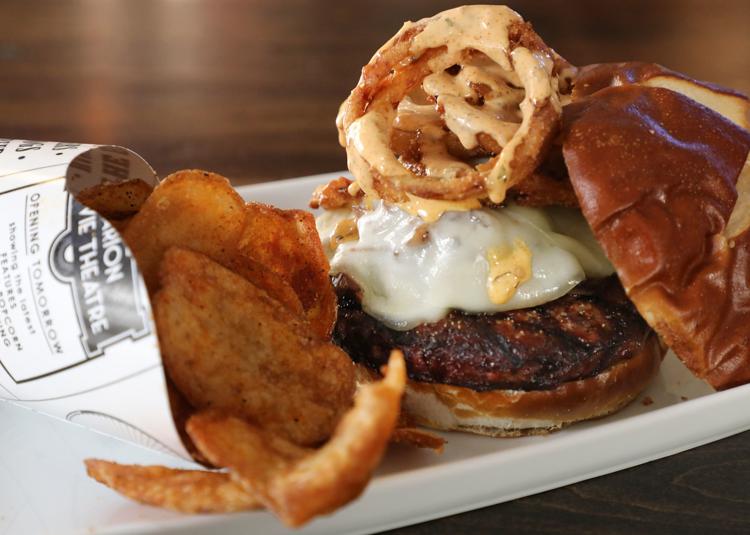 Gud n Free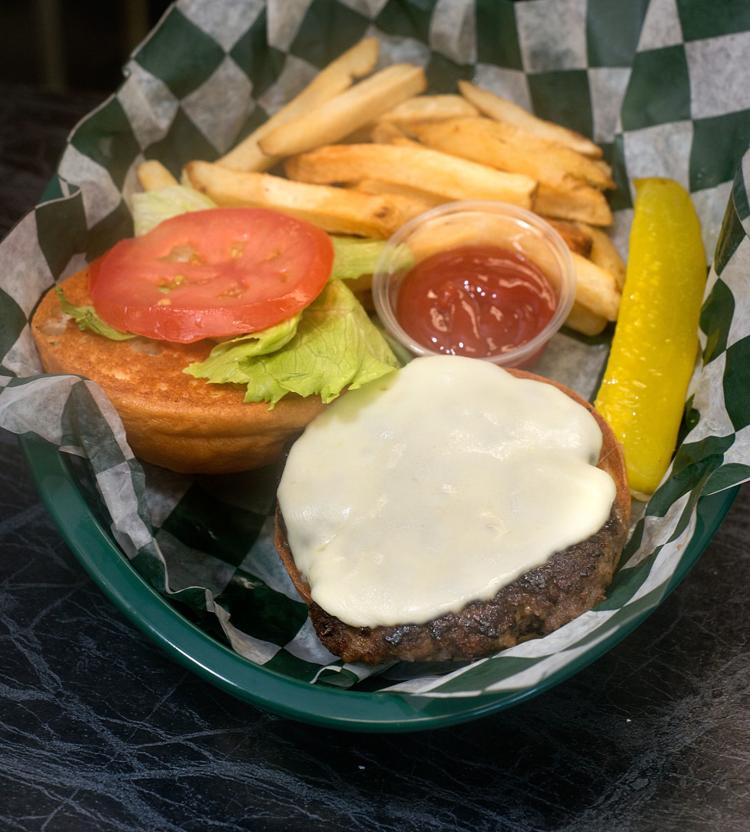 George's burger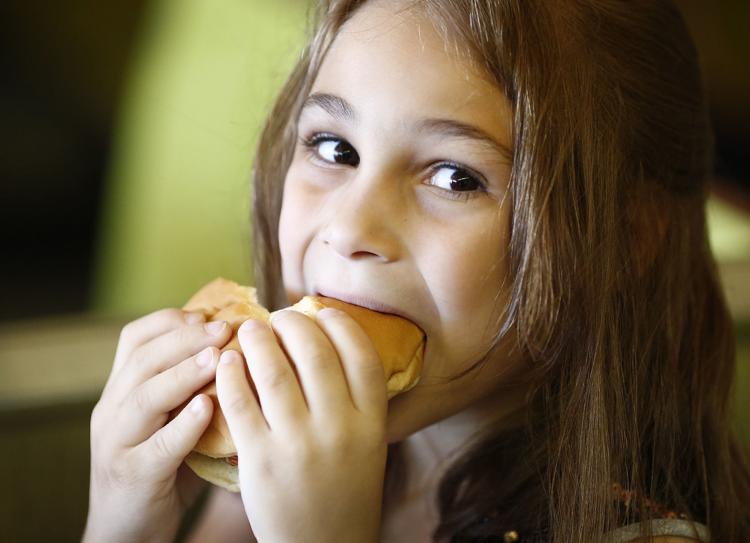 Woudstra Meat Market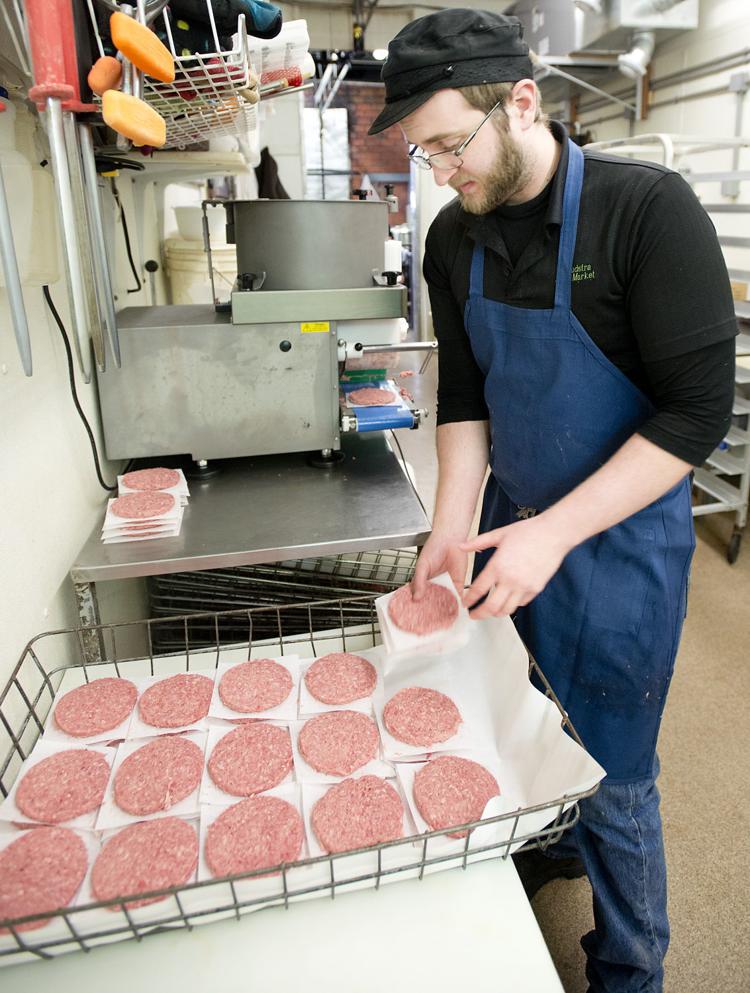 South Sioux City Hy-Vee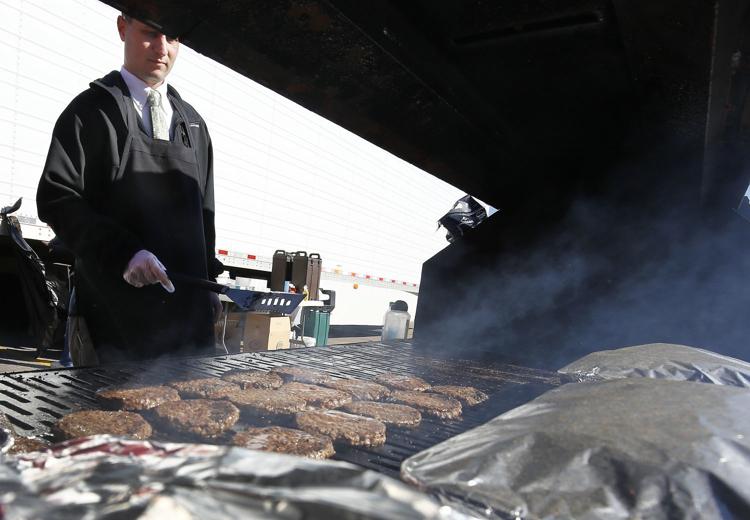 Ickey Nickel burgers
Jalapeno pepperjack stuffed burger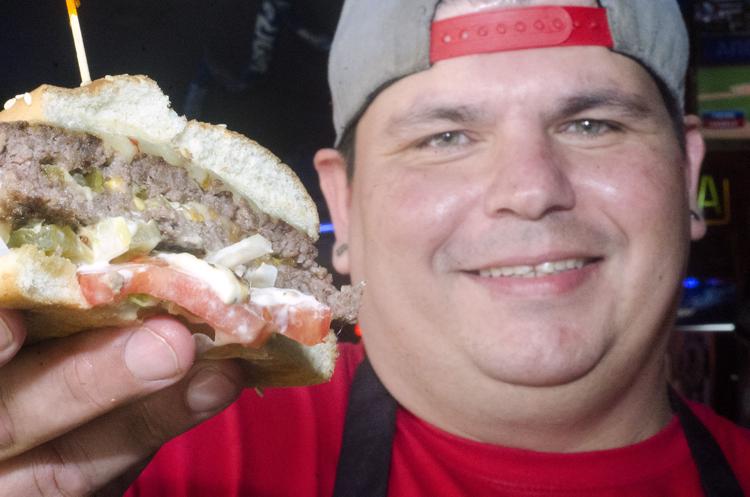 Jolly Rogers anchor burger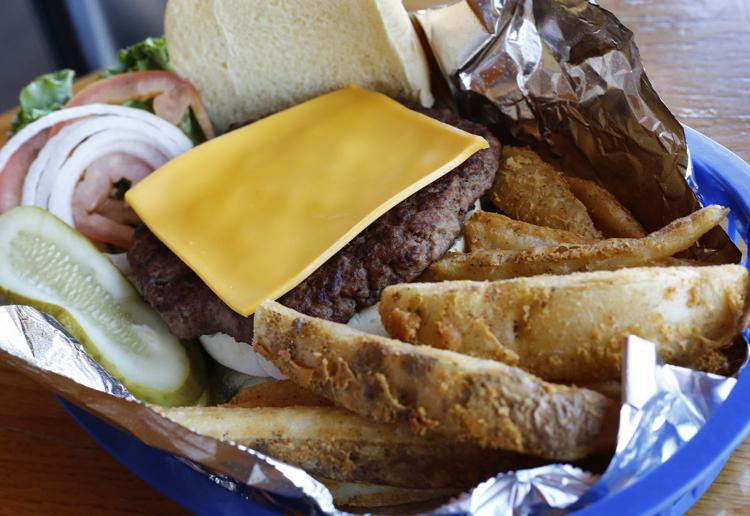 Pop-N-Docs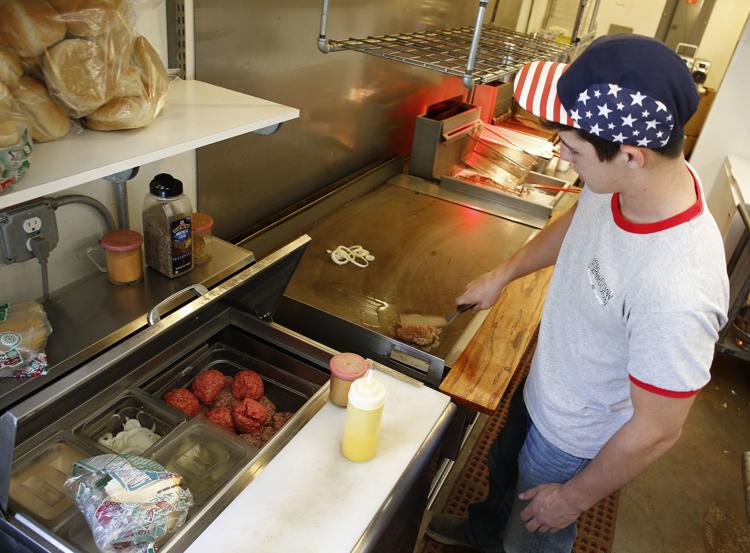 Lue's Cheeseburger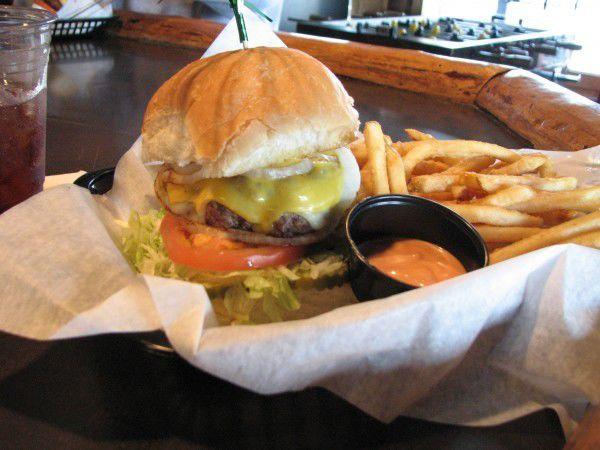 Clyde's steakhouse burger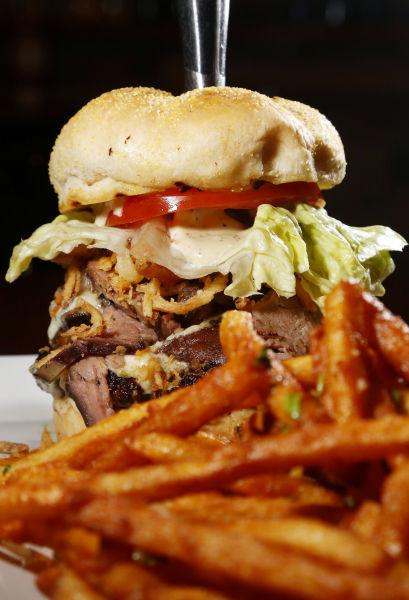 Cody's Homestead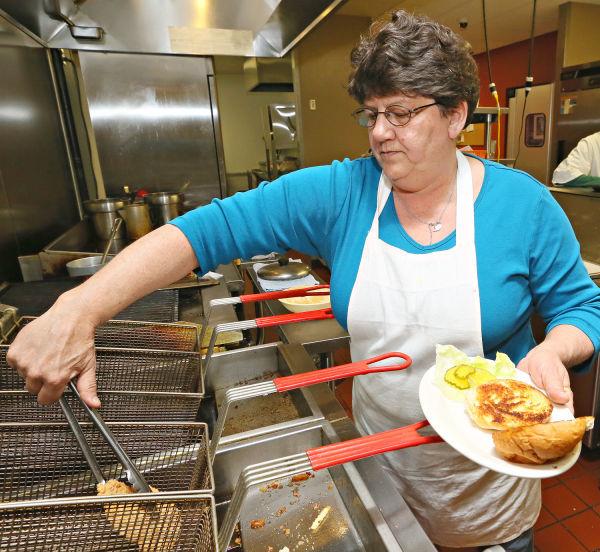 Minervas veggie burger
Fair burgers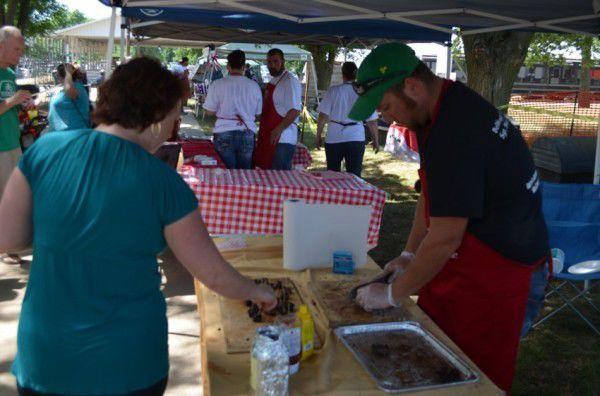 Kahill's Wagyu Burger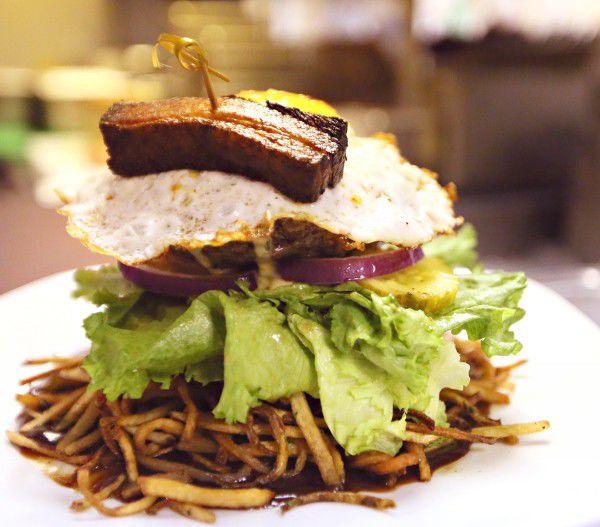 Red Bones Burger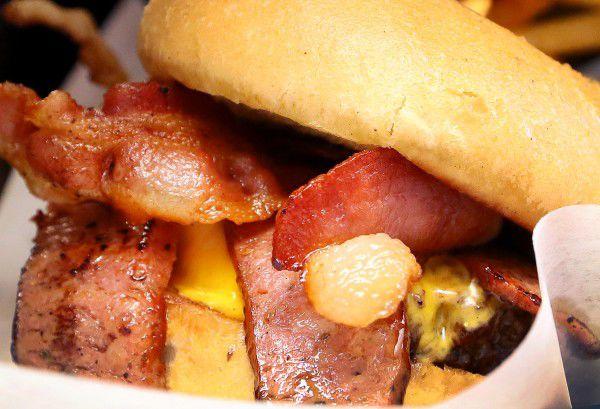 Iowa Cattlemen's Association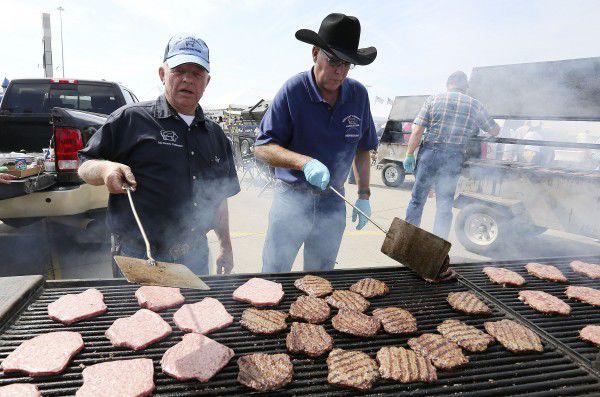 Picnic burger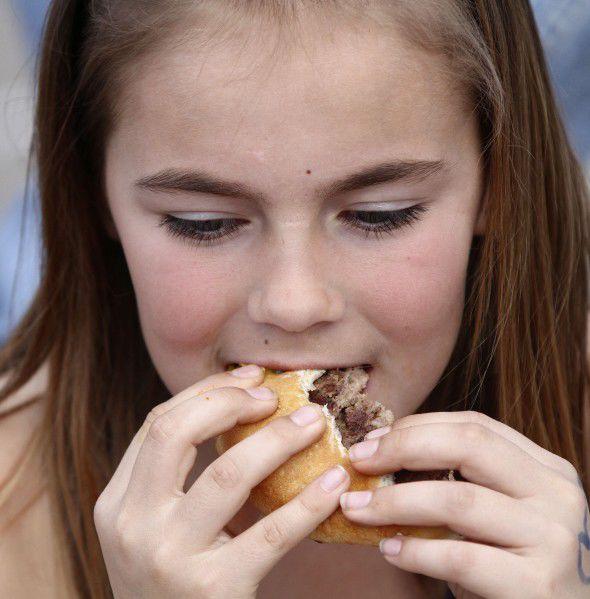 Rick Perry burger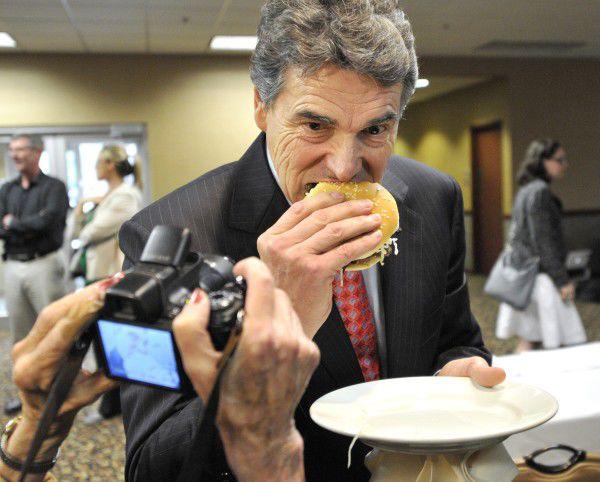 Iron Hill burger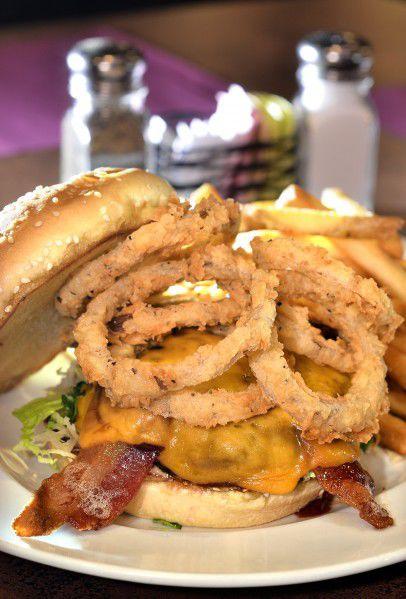 Labor Day Picnic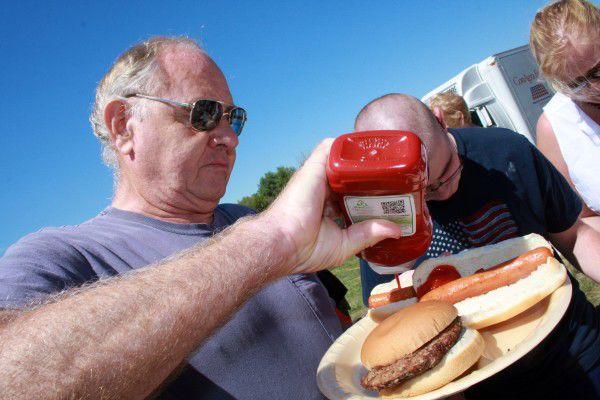 Town House burger
Clyde's Grill and Pub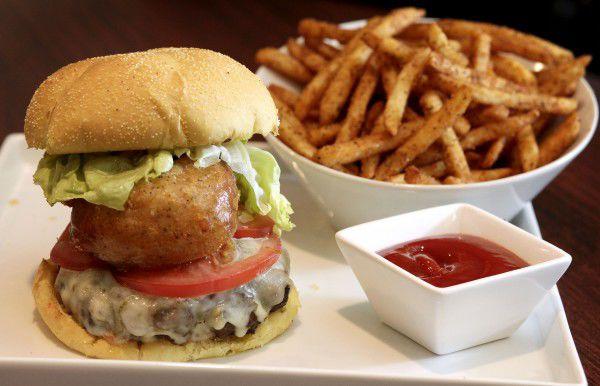 Dugout Bar and Grill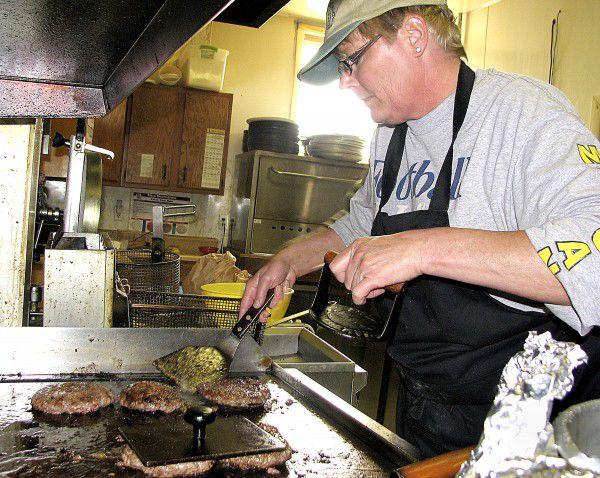 Tailgate food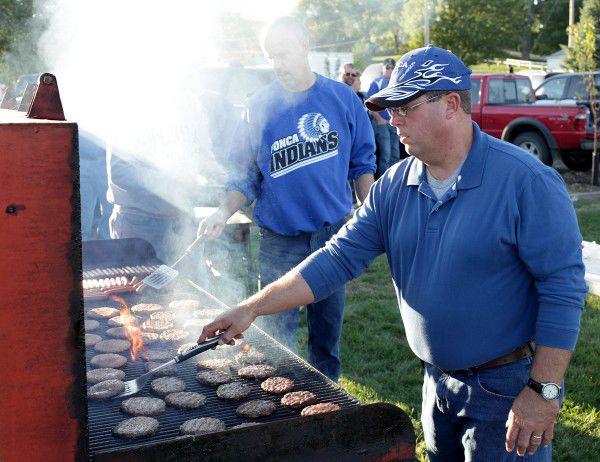 Morningside College food