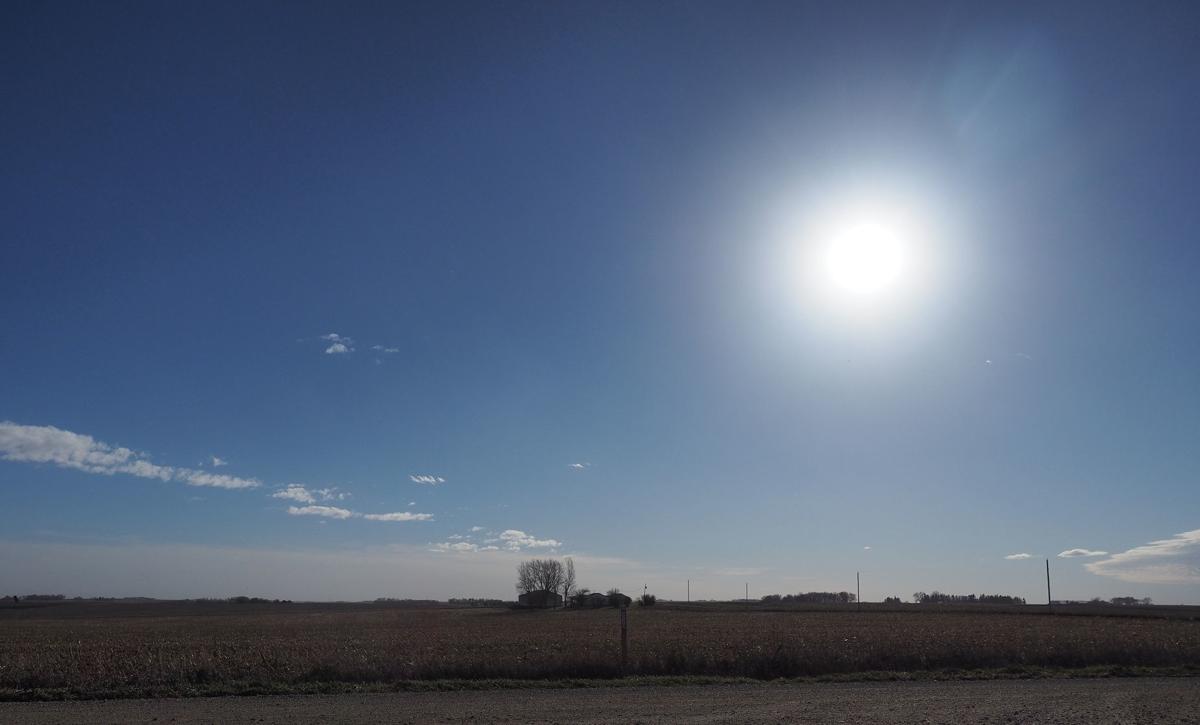 SIOUX CITY -- Most of northwest Iowa, southeast South Dakota and northeast Nebraska are under a heat advisory Wednesday afternoon as heat index values climb into the triple digits. 
According to the Sioux Falls National Weather Service, the following counties are under a heat advisory beginning at noon Wednesday: Woodbury; Plymouth; Cherokee; Sioux; O'Brien; Osceola; Dickinson; Buena Vista; and Ida counties in Iowa as well as Dixon; Jackson; and Dakota counties in Nebraska and Clay and Union counties in South Dakota. 
The heat advisory is expected to end at 8 p.m. Wednesday. 
In Sioux City, heat index values are expected to be as high as 102 degrees by 2 p.m. The actual temperatures is expected to climb to 92 degrees in the later afternoon hours. The heat index is not expected to drop below 100 degrees until 7 p.m. 
The heat is expected to stick around Thursday as well, with afternoon heat index values pegged at 103 degrees. 
---
More weather information
Copyright 2018 The Sioux City Journal. All rights reserved. This material may not be published, broadcast, rewritten or redistributed.
Be the first to know
Get local news delivered to your inbox!