SIOUX CITY -- The Siouxland Walk to Defeat ALS will be held at 1 p.m. Sunday at the Chris Larsen Park Shelter, 1280 Larsen Park Road, with registration set to start at noon.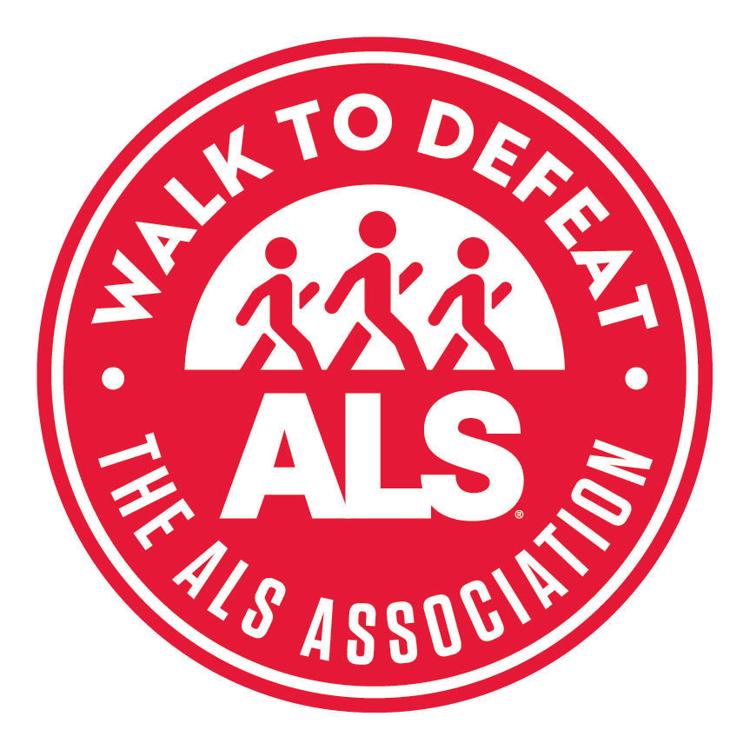 You have free articles remaining.
Walkers, families, friends and supporters will hear about new ways to fight ALS, a progressive neurodegenerative disease that affects nerve cells in the brain and spinal cord. 
The ALS Association is the only national nonprofit organization fighting Lou Gehrig's disease. The association build hopes and enhances quality of life while aggressively searching for new treatments. There is currently no cure for ALS. 
For more information about the Iowa chapter of the ALS Association, go to alsaiowa.org.